Fun Food Design Ideas, Milk Chocolate Bombs with Baby Yoda Marshmallows

Food Design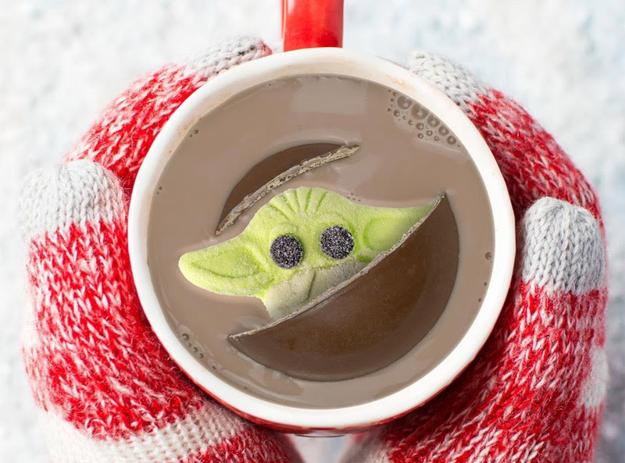 Creative edible decorations, Baby Yoda marshmallow for hot chocolate
CHRISTMAS TREE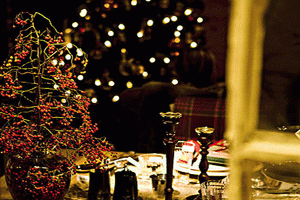 Creative food design ideas make eating and drinking experiences more pleasant and exciting. Hot milk chocolate is delicious, especially in winter, but the fun food design adds incredible edible decorations and an exciting vibe to the traditional sweet drink. Hot chocolate bombs with Baby Yoda-inspired marshmallows look amazing and taste delicious.
You do not have to go to a galaxy far, far away to get your hands on these yummy Star Wars chocolate treats. What do Baby Yoda and this Milk Chocolate ball have in common? Both are a "small package with a large bounty." Marshmallows are the surprise treats you find inside the milk chocolate drink.
Creative art and food design ideas turning sugar into lollipops
Chocolate ideas for Valentines
Chocolate mustache, humorous food design ideas
Hot chocolate with edible decorations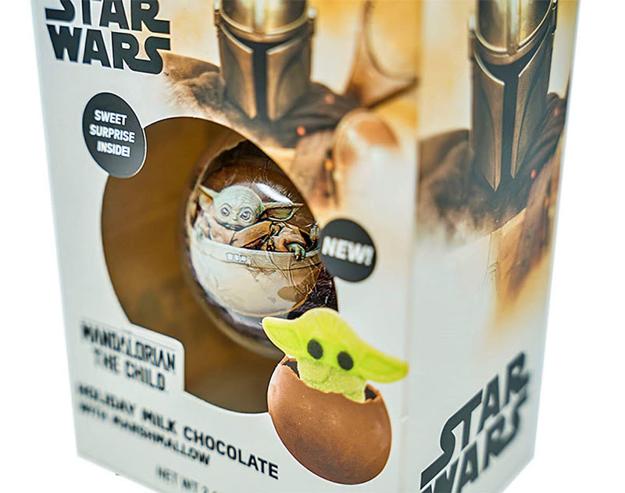 Hot cocoa bombs comprise a hollow chocolate shell and marshmallows inside it. The new version of the favorite treat designed by GalerieCandy surprises with cute Baby Yoda-shaped marshmallows.
Contemporary food design turning glasses into chocolate treats
Sweet Play chocolate, creative food design ideas
Fabulous floral designs made with chocolate
Put the cocoa bomb in a mug, pour over hot milk, and wait for the bomb to burst. The Child marshmallow floats up to the top and adds extra fun to the drinking experience. The incredible edible decorations create a beautiful visual effect.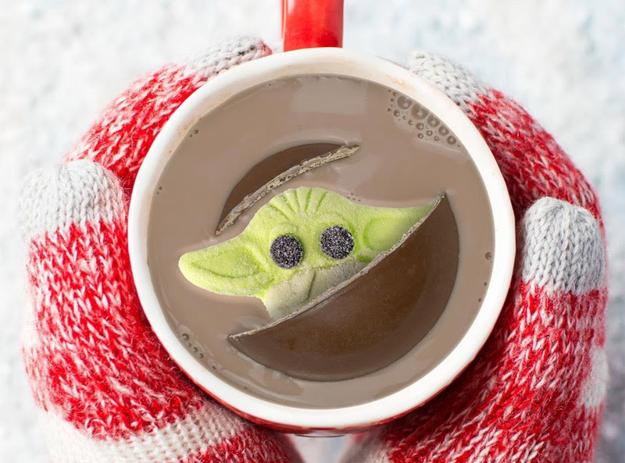 Made in Belgium, the Mandalorian-themed candy weighs 2.12 ounces. The creative food design and presentation turn the traditional treat into a perfect gift for Star Wars fans. Themed edible decorations triple the fun of seeing favorite characters and having a sweet drink.
More from decorating design

Colorful handmade birdhouse designs look beautiful on green branches and garden posts. Creative painting ideas turn wooden birdhouses into bright yard...