Floating House Designs, Romantic Cabin in Australia

Green Design Ideas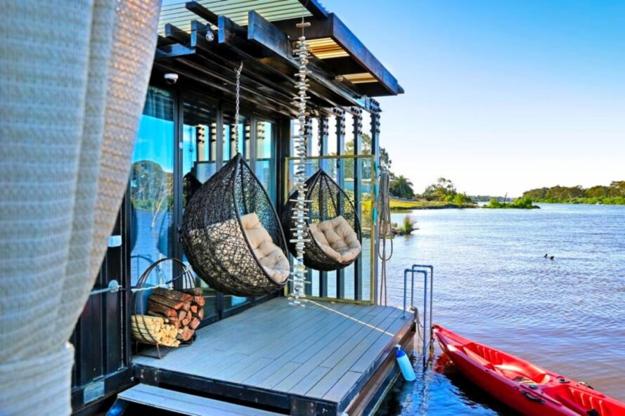 Outdoor furniture, hanging chair hammocks
summer decorating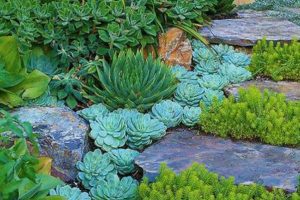 A floating home is a romantic getaway that creates unforgettable memories. A floating cabin in South Australia offers an exciting adventure on the Murray River. The floating cabin is perfect for enjoying the natural beauty in comfort and style. The cabin design features outdoor seating areas, perfect for watching the sunset over the spectacular landscape.
The beautiful place is located near Adelaide, offering fabulous ways to explore the area. Starting in the Australian Alps, the Murray River stretches about 1,558 miles into Southwest Australia. The scenery is incredible, and seeing it first-hand from the floating home is a fantastic experience.
Impressive floating house design
Beautiful floating home and its spectacular glass deck
Modern houseboats, floating sunrooms to enjoy the scenery
Contemporary floating house designs in Holland
Floating homes, contemporary villa in Stockholm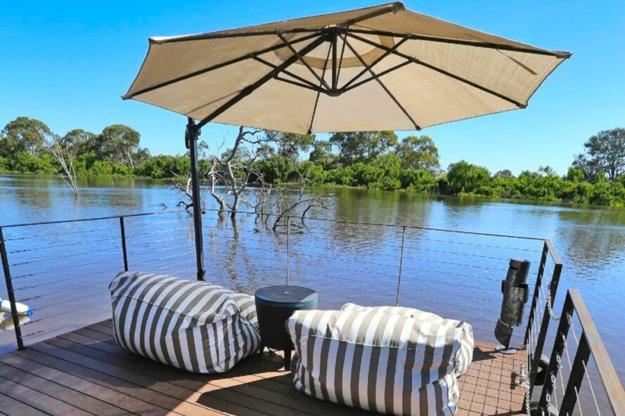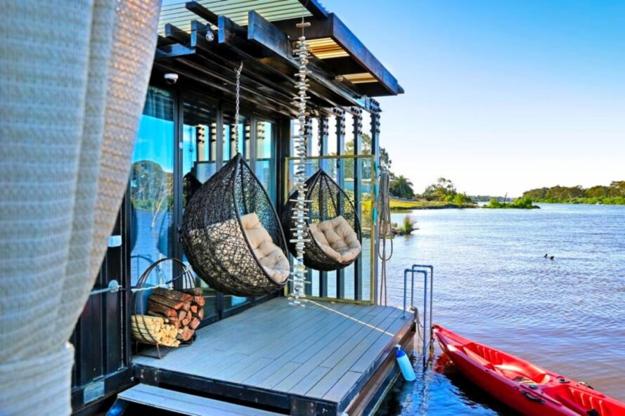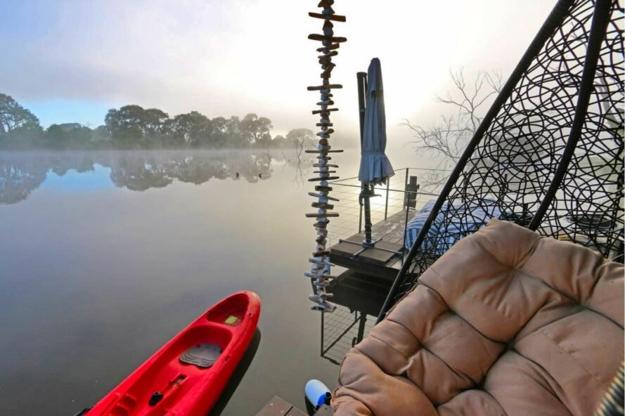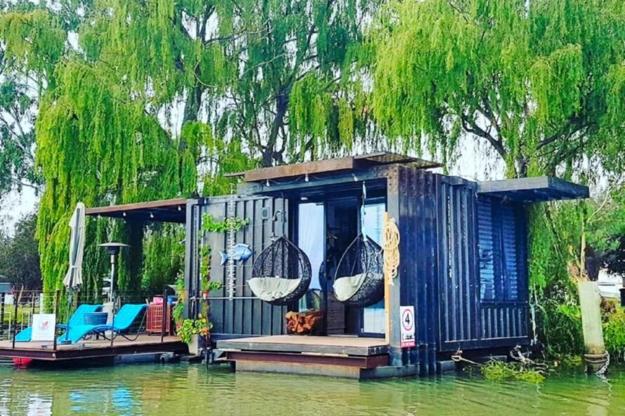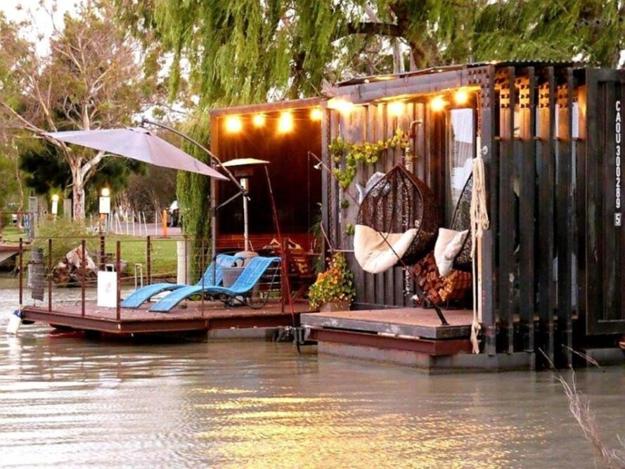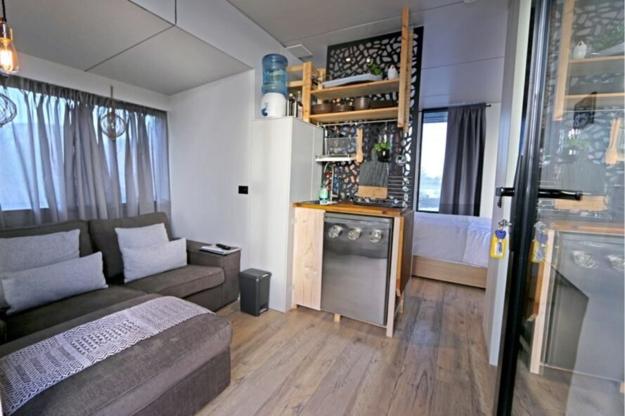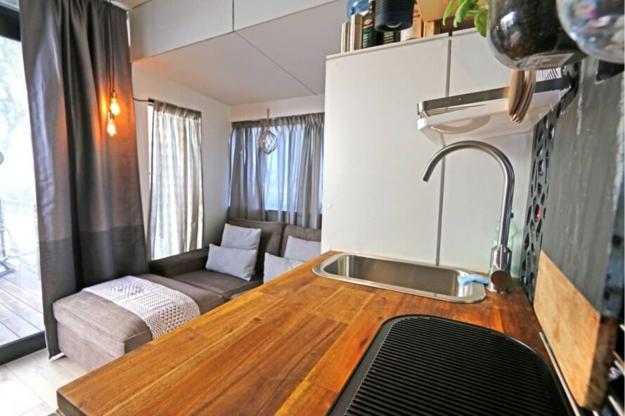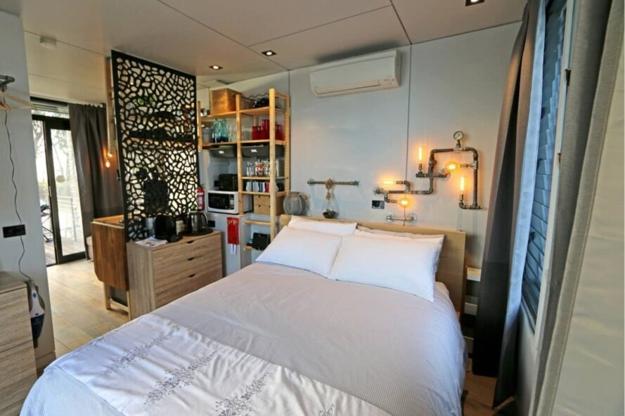 Modern house design in Japanese style celebrates the functionality and elegance of minimalism. Airy, bright rooms look inviting and comfortable. Natural...
and enjoy free articles sent to your inbox