Fabulous Valentines Day Desserts and Sweet Gifts, 55 Romantic Food Decoration Ideas

Food Design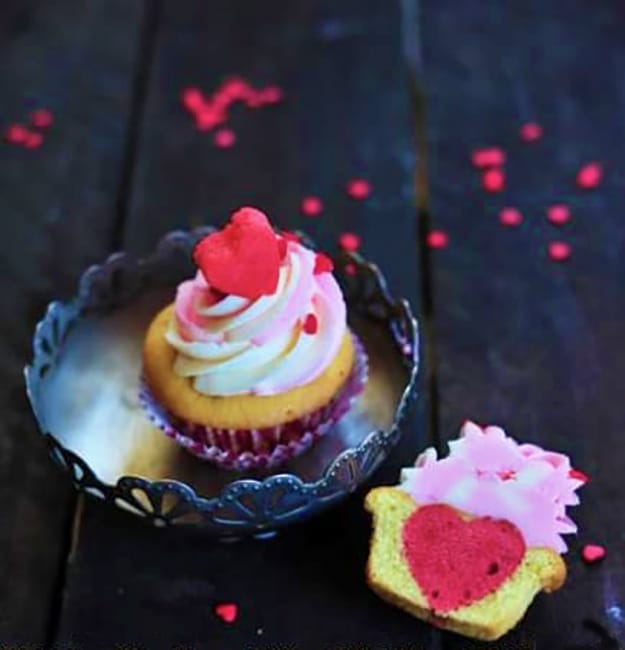 Colorful cupcakes for Valentine's Day
party ideas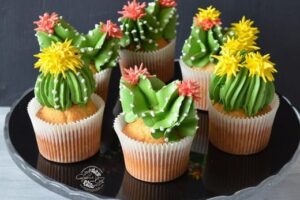 Fabulous Valentines Day desserts are an excellent opportunity to give yourself a sweet gift or surprise your loved ones with romantic desserts. Sweets add fun to romantic party ideas, and edible decorations make tablescapes look festive and bright. You can love traditional Valentine's Day ideas or hate them, but delicious cakes, candies, and cookies will make you happy on Valentine's Day.
Beautiful edible decorations turn desserts into fabulous gifts. It does not matter whether you are single or married, whether you support romantic events or wait until the time is over, you can enjoy yummy sweets and surprise your friends and family members with excellent, spectacular, and delicious desserts with edible decorations in bold red or tender pink colors.
Original sweet treats, edible decorations, and romantic party ideas
Delicious desserts for romantic table decoration
Romantic edible gifts and sweet treats, Valentine's Day ideas
Spectacular Valentine's Day desserts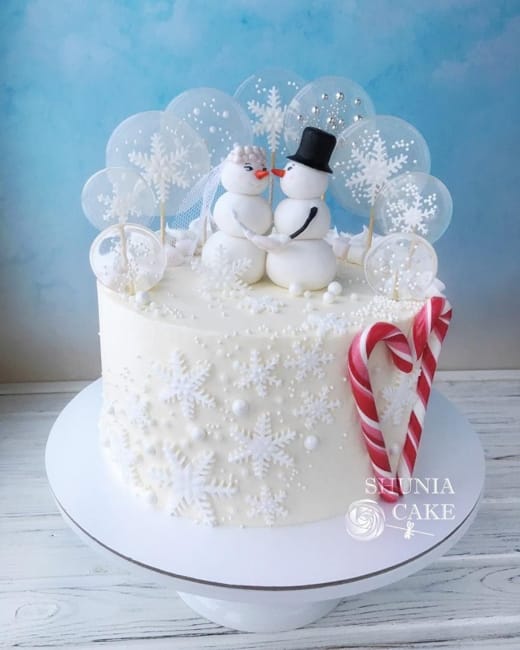 You can buy or bake a gourmet dessert or add a candy bar for your love-themed party ideas. The Lushome collection of breathtaking and romantic edible decorations brings fabulous designs for your inspiration. You can create a sweet holiday and enjoy yourself.
Bright food decoration ideas for Valentine's Day
Edible decorations for Valentine's Day
Romantic cake decoration ideas for Valentine's Day
How to make edible decorations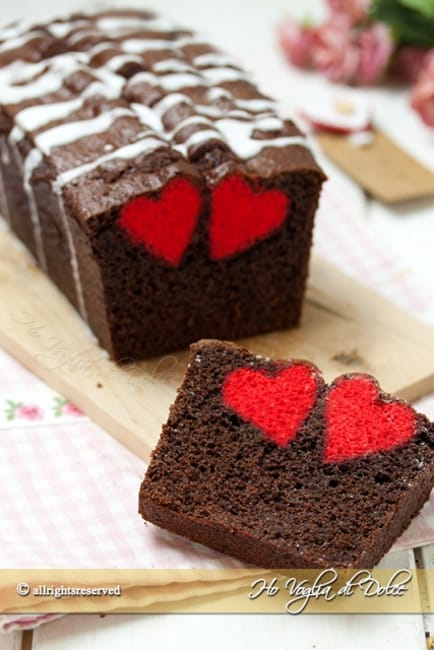 No matter what dessert you choose for Valentine's Day treats, you will need red, pink, or purple food coloring, confectionery sprinkles, and heart-shaped cutting forms. You can use ready-to-use edible decorations and adorn your cake or cookies with romantic acctediousInstead of boring paper cards, present sweets as romantic gifts and edible decorations that brighten your lovely party ideas.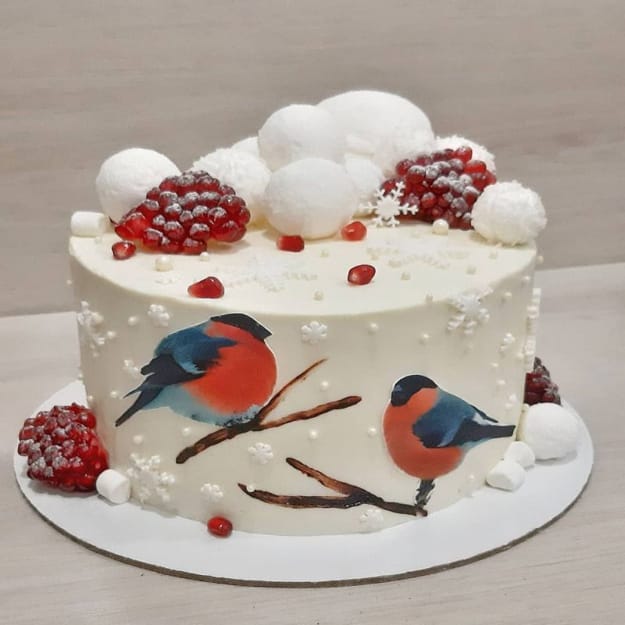 Beautiful party ideas include cookies, gingerbread, candies, lollipops, pasta, marmalade, meringue, marshmallows, popsicle cakes, and other sweets. You can pack sweet treats in ordinary transparent bags tied with a satin ribbon or arrange them in small boxes to make unique gifts. Also, Valentine's Day-themed edible decorations can make a centerpiece in your candy bar.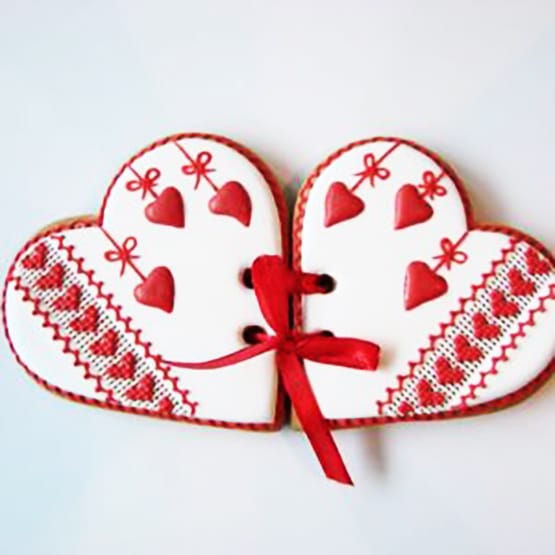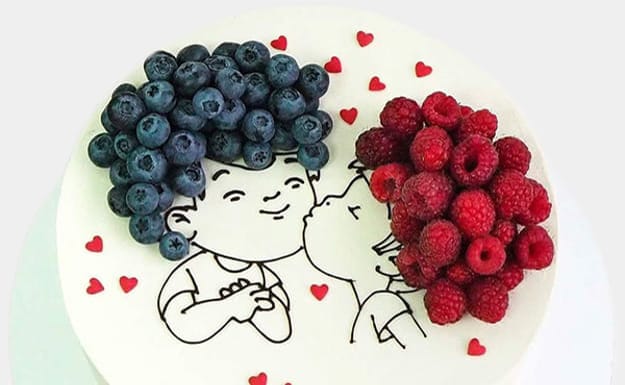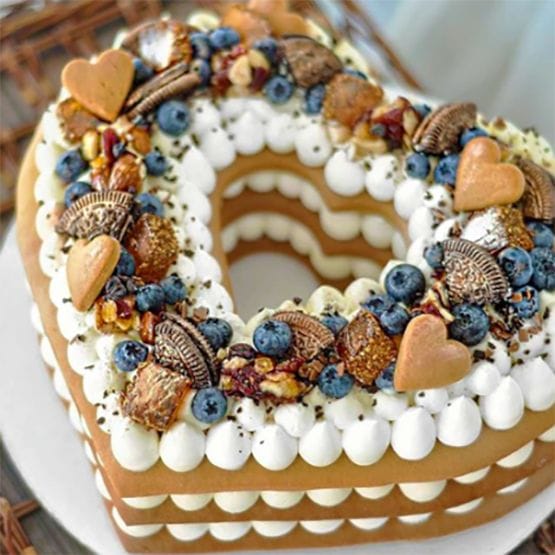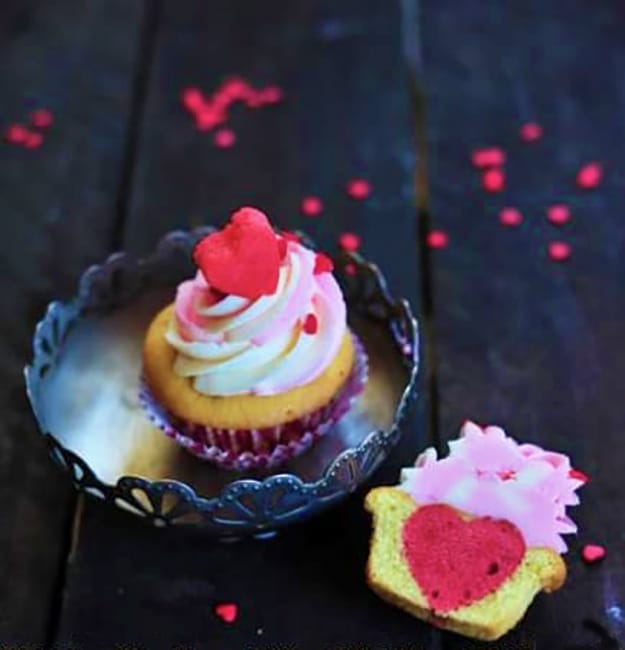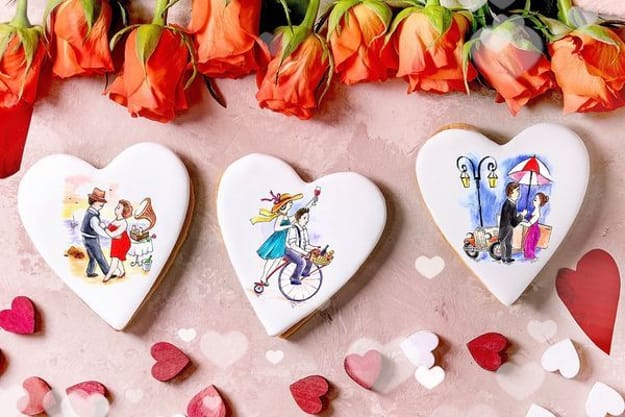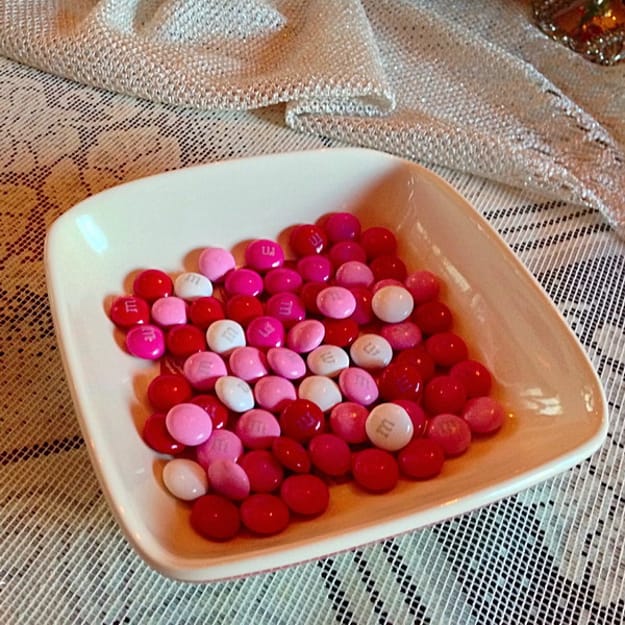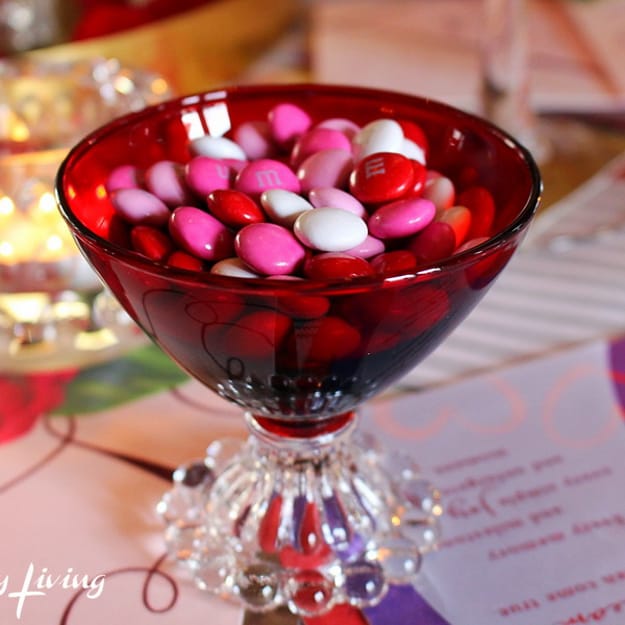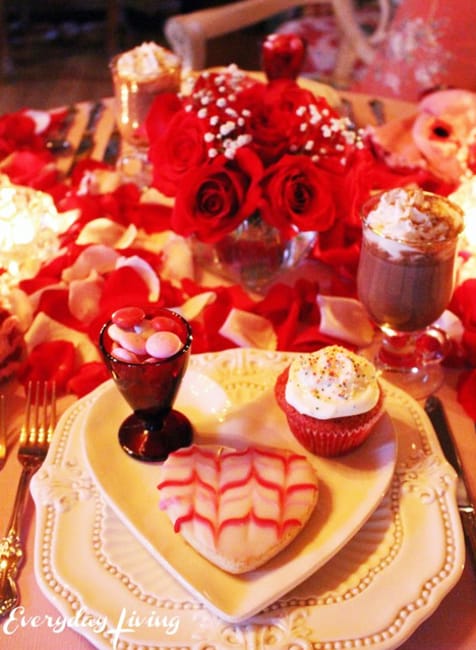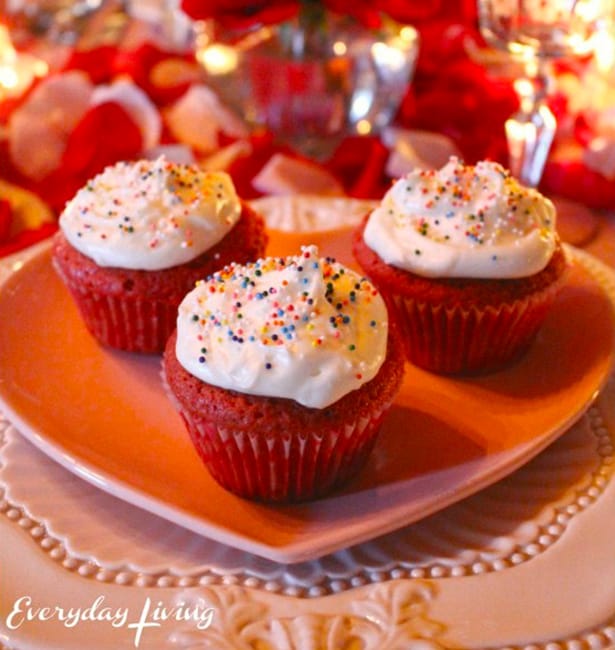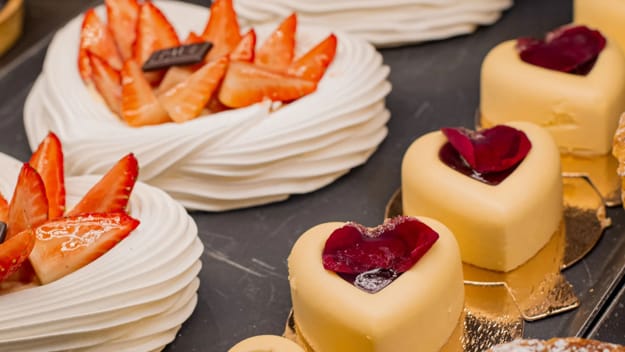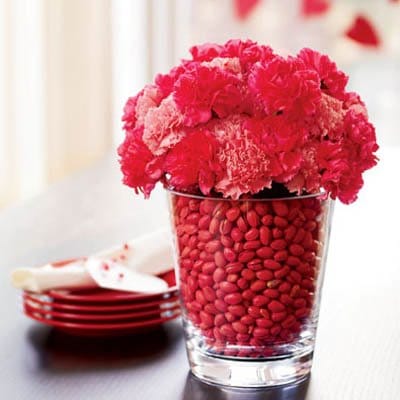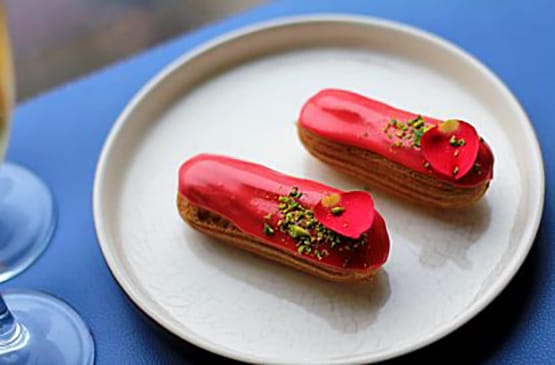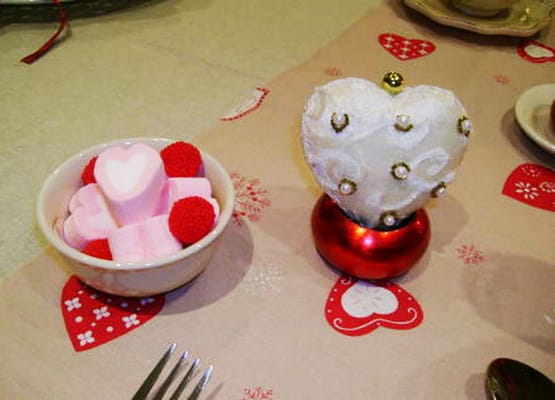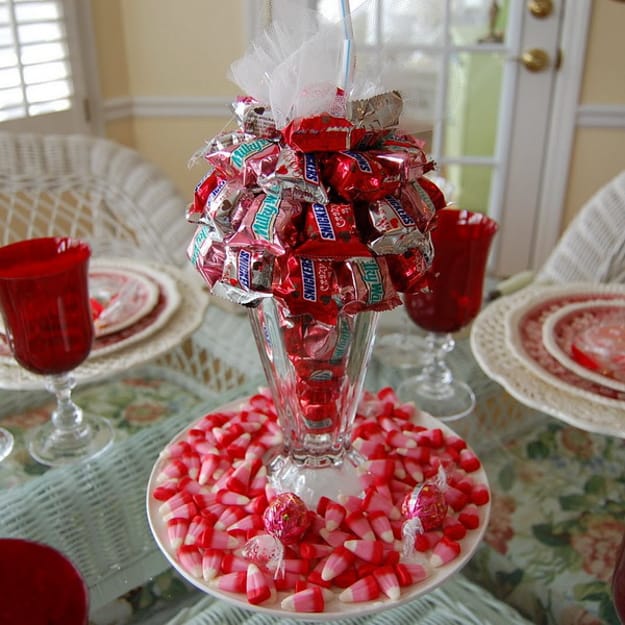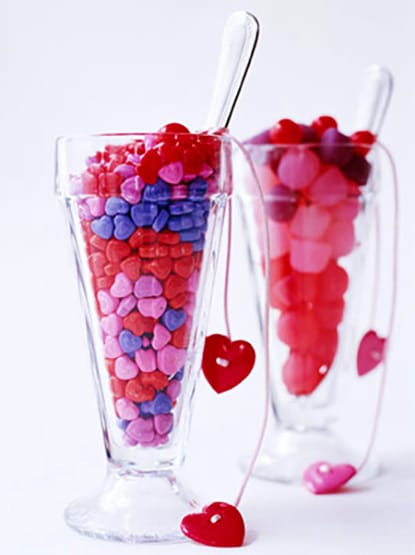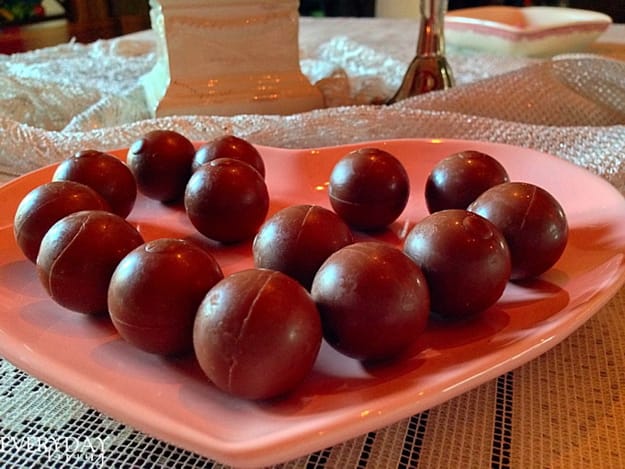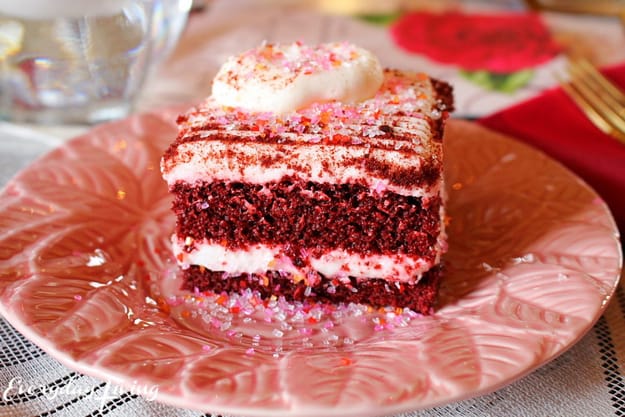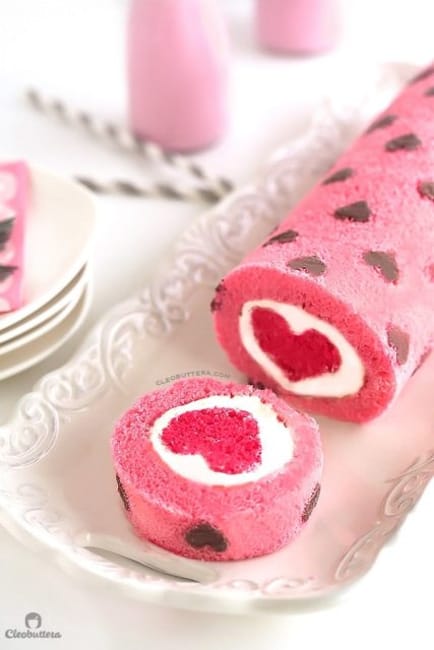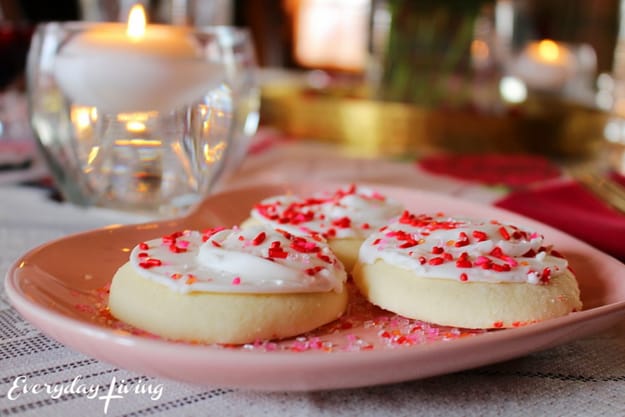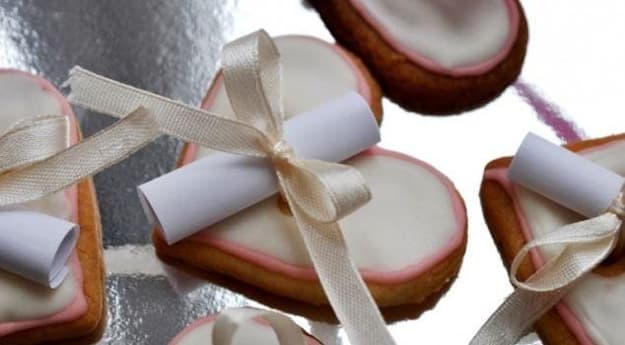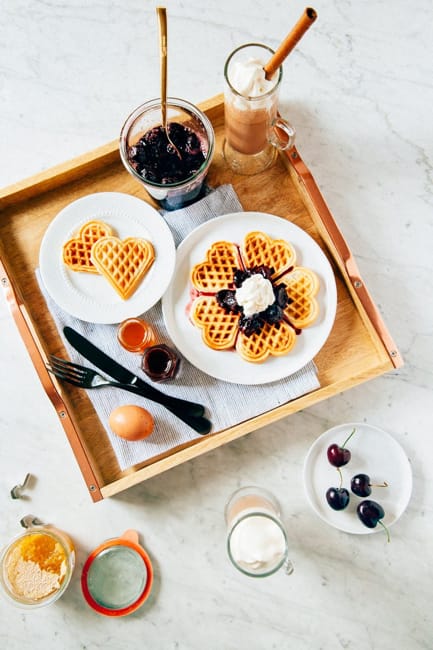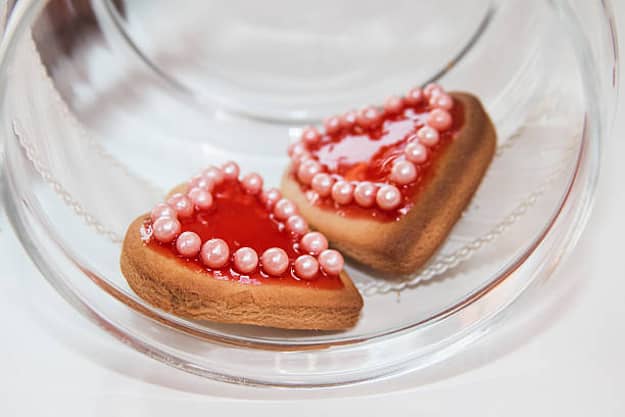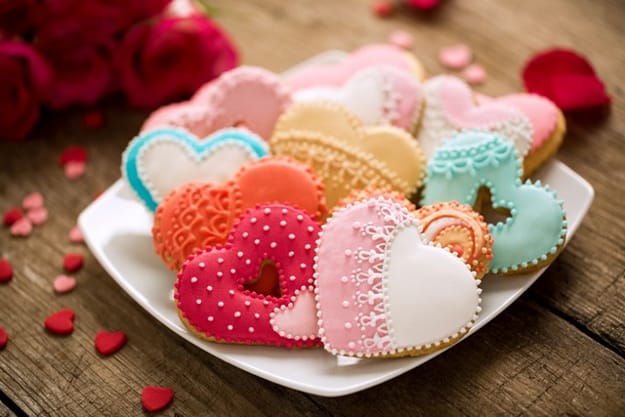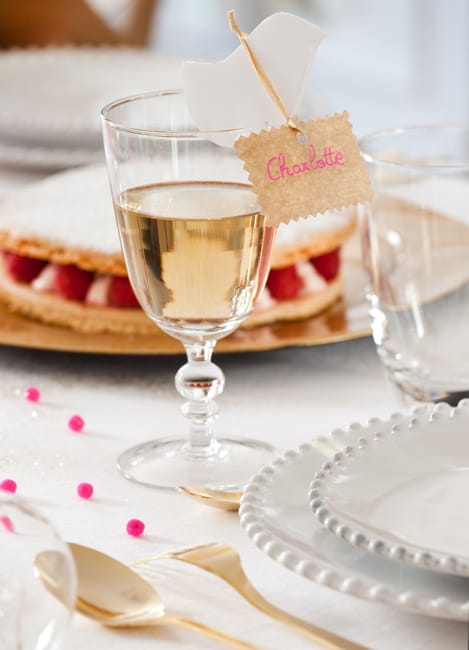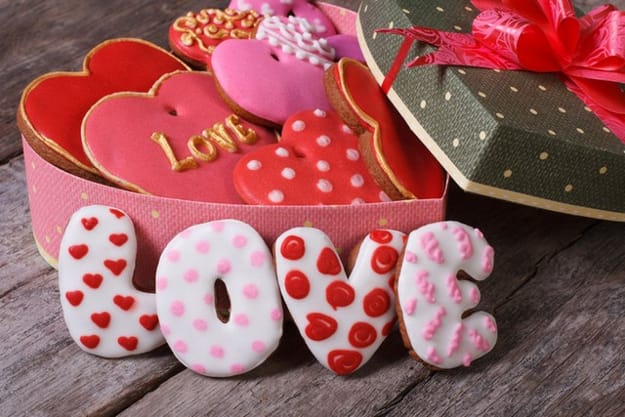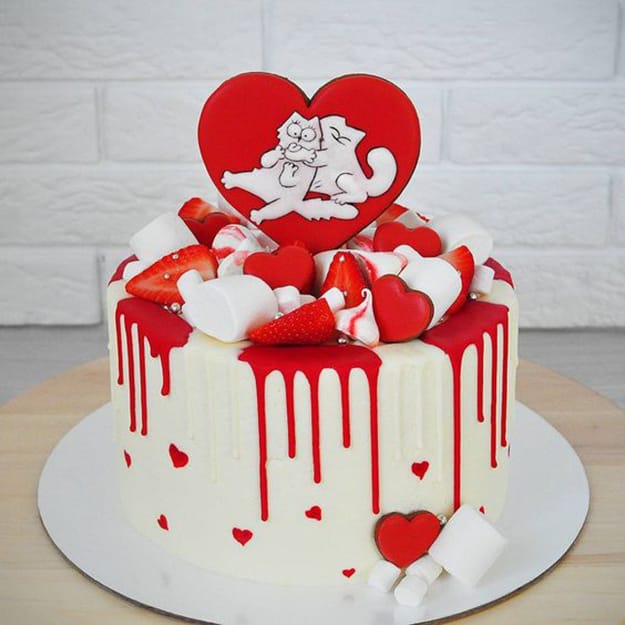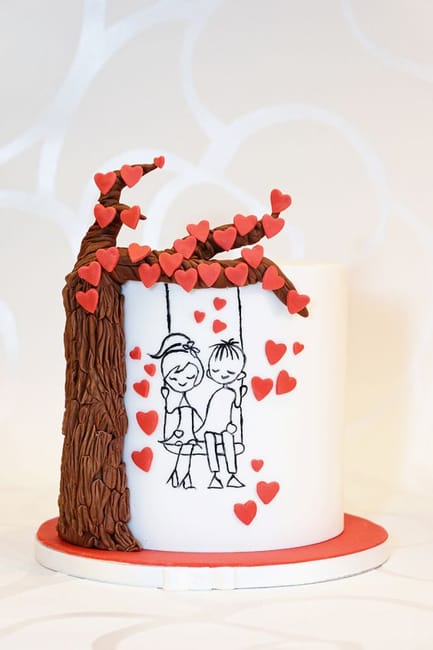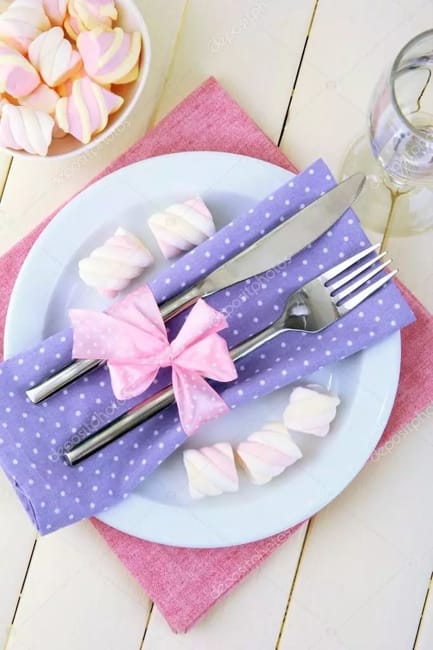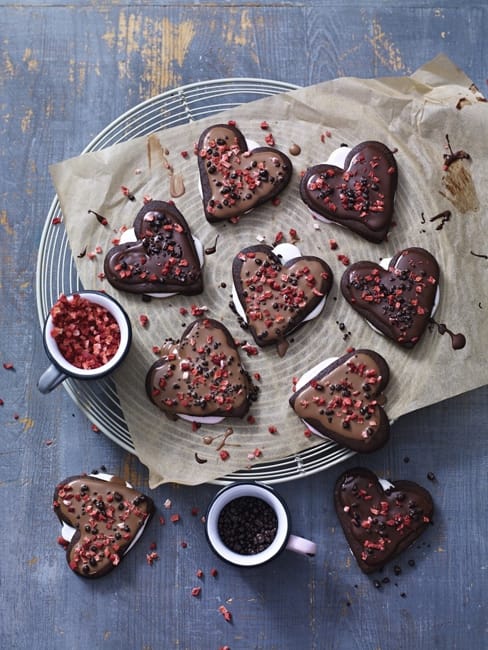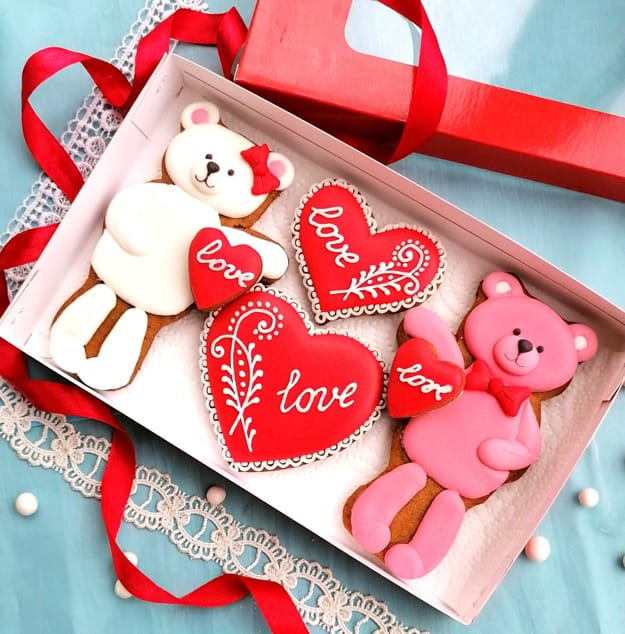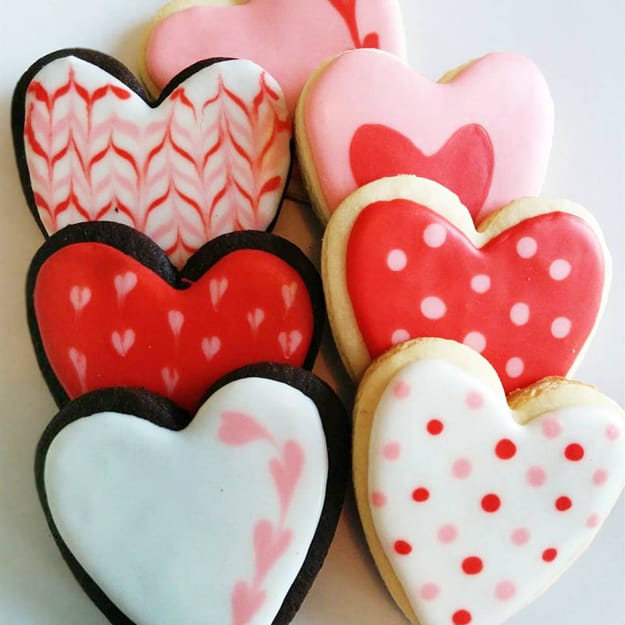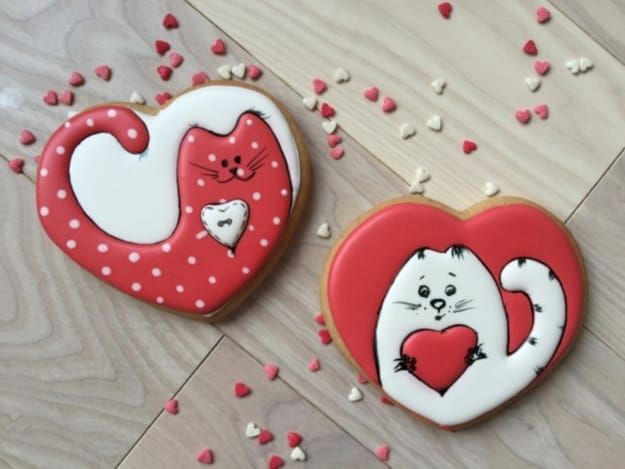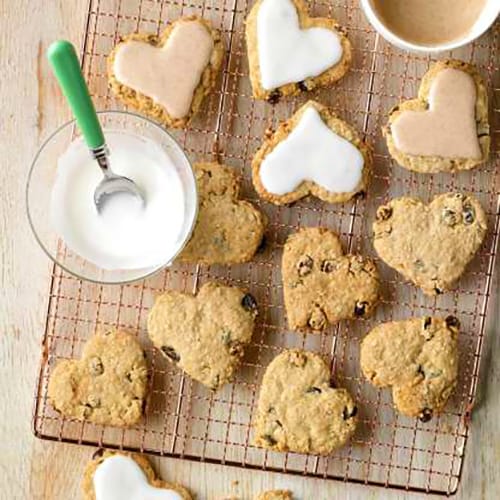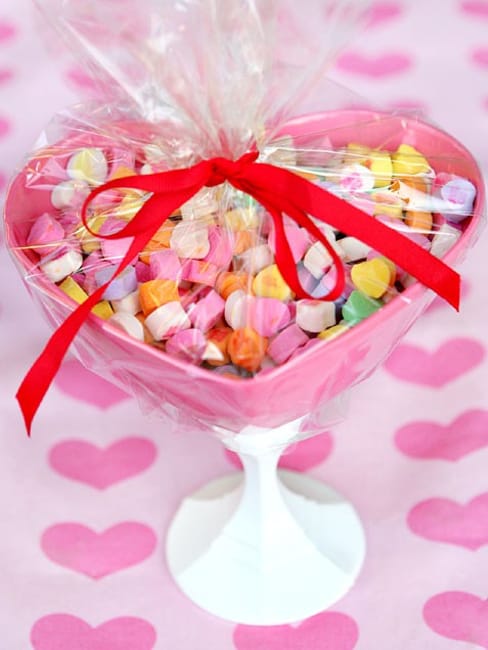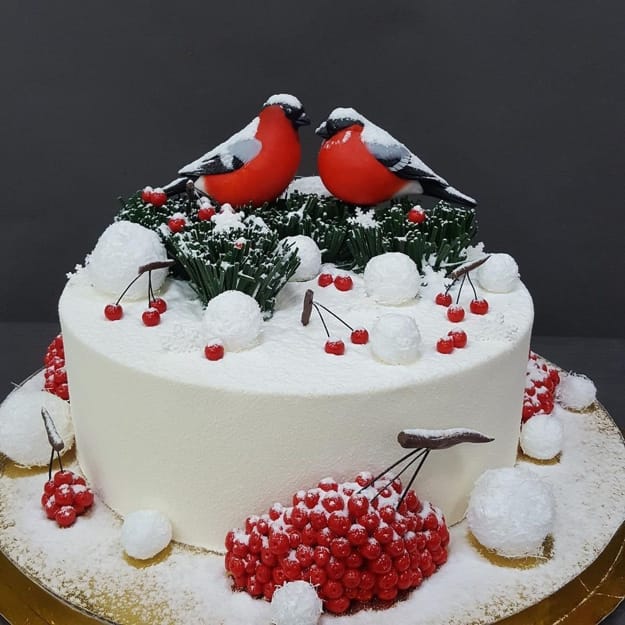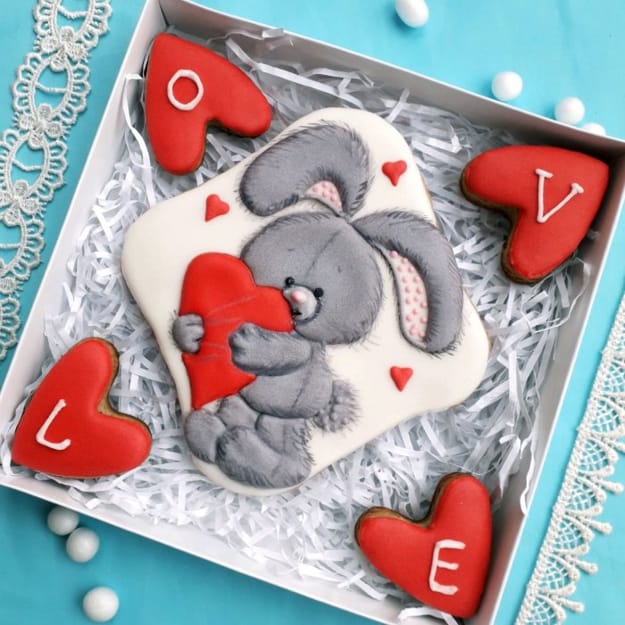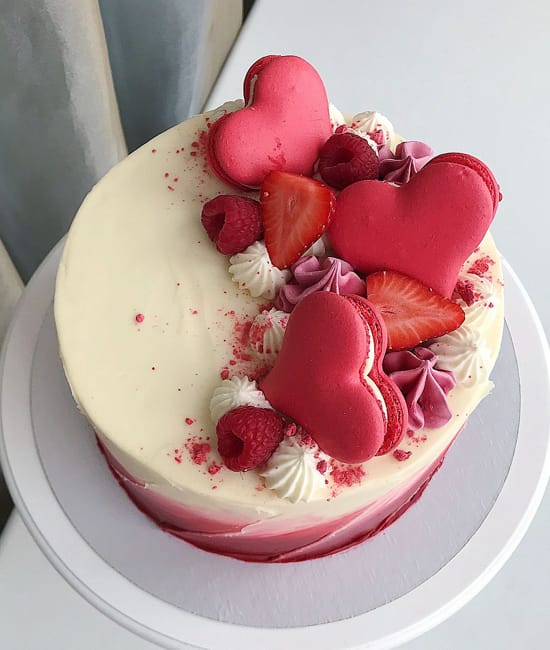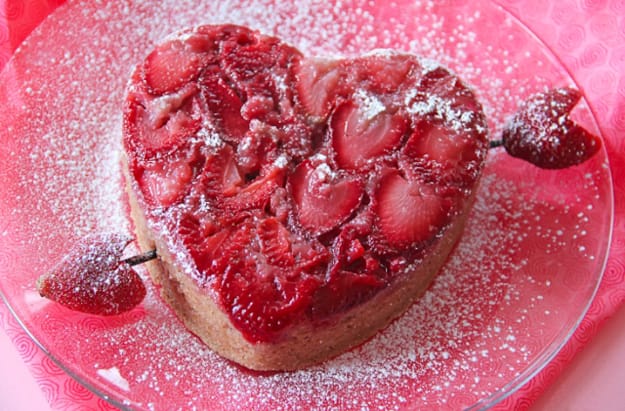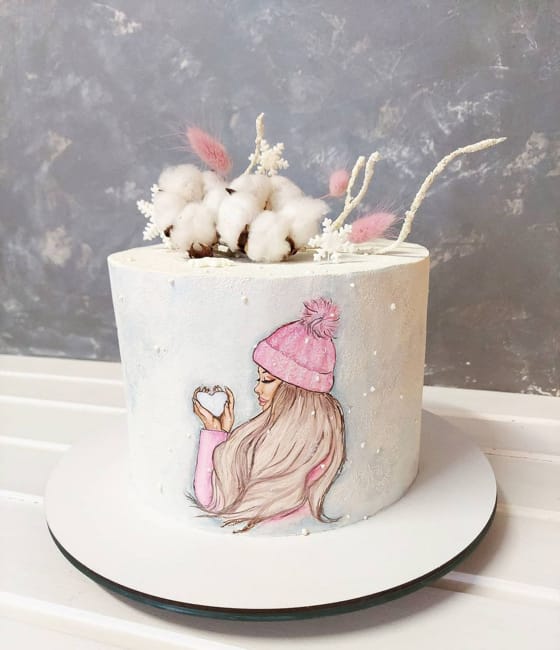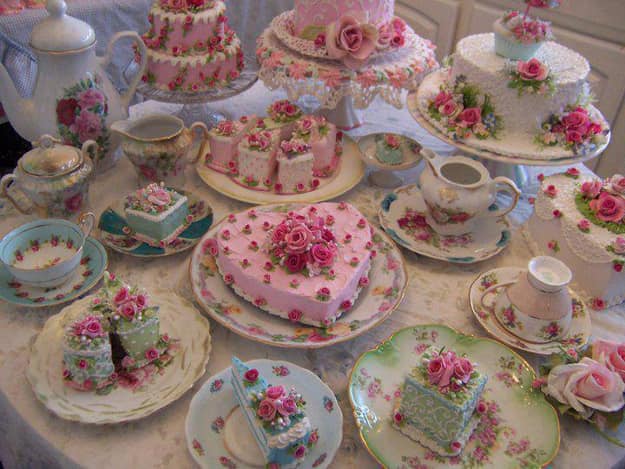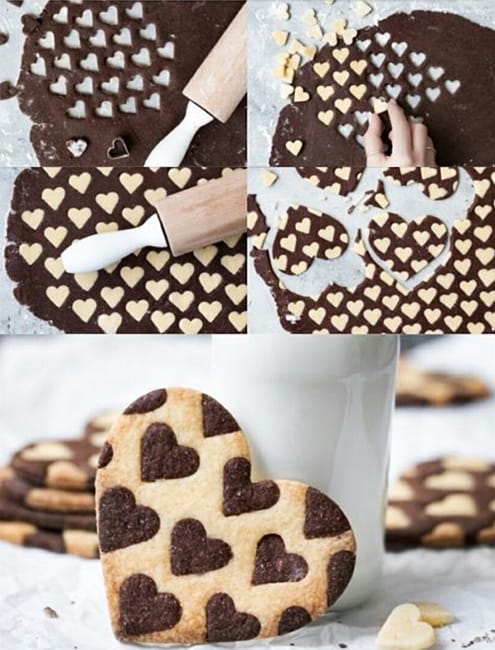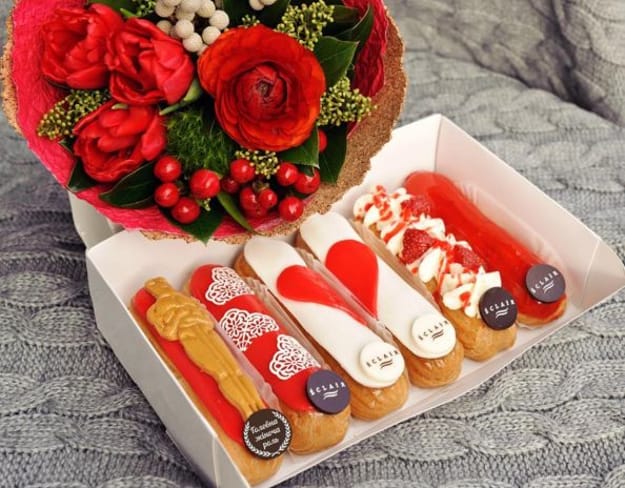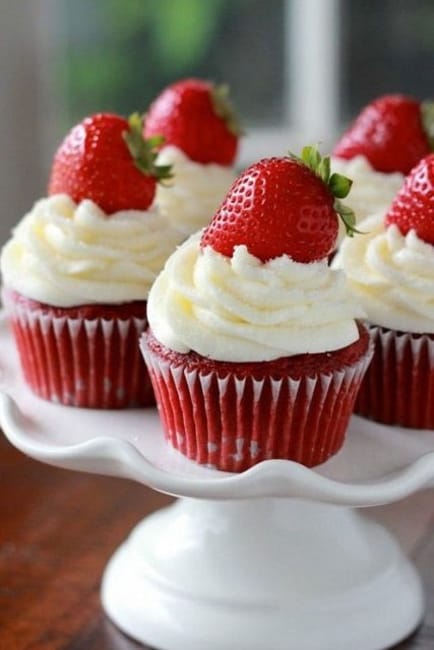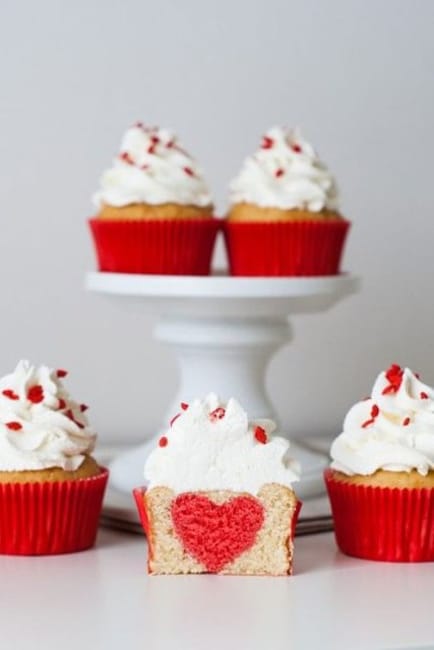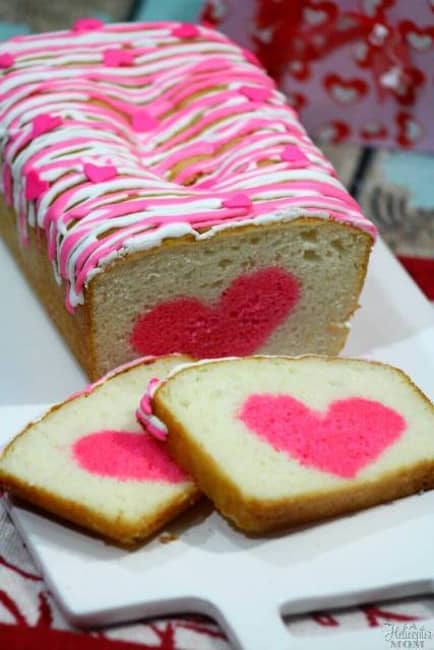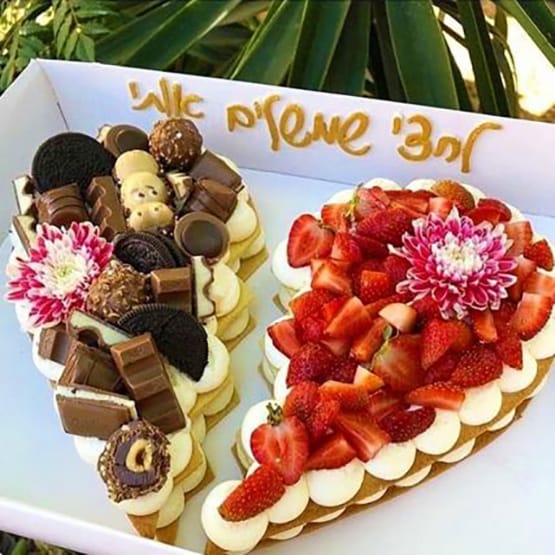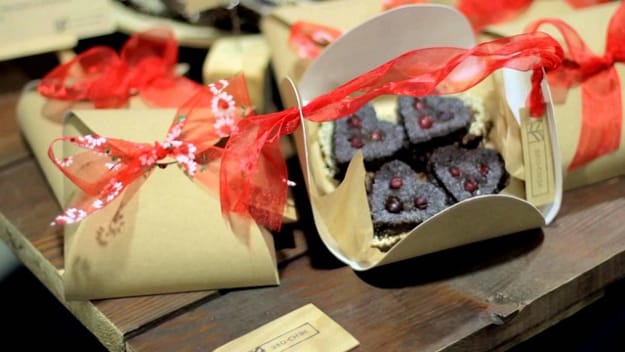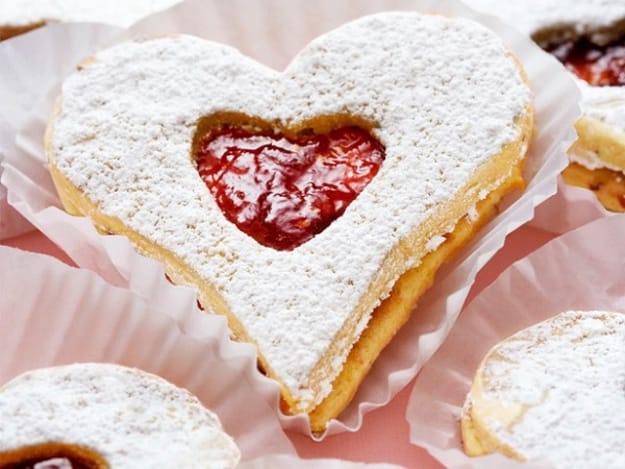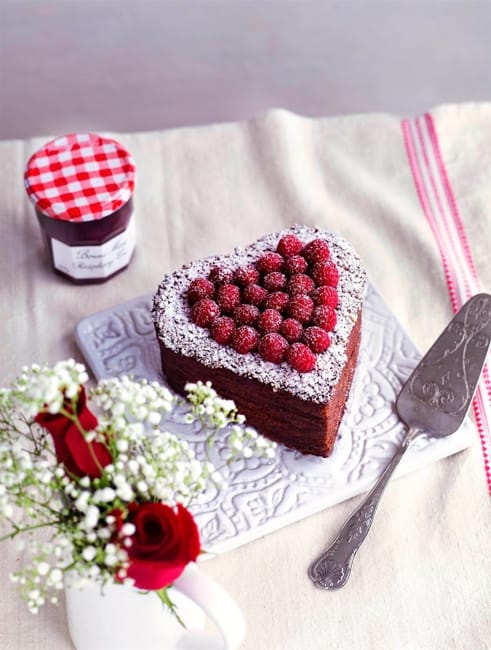 Handmade planters are unique home decorations that everyone loves. Handcrafted or hand painted containers make great eco gifts in any season....
and enjoy free articles sent to your inbox