Exposed Brick Walls, 50 Designs Adding Originality to Modern Interiors

Interior Design Ideas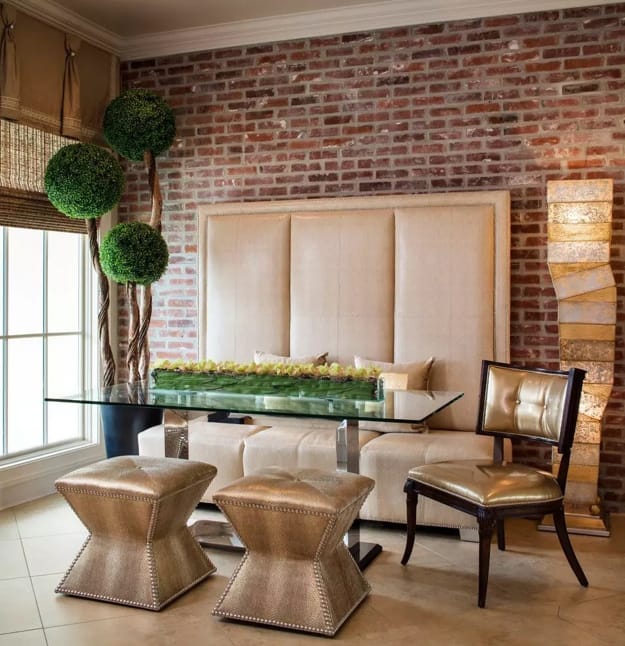 Modern dining room decorating ideas, topiary, metallic furniture, contemporary lighting, brick wall design
empty walls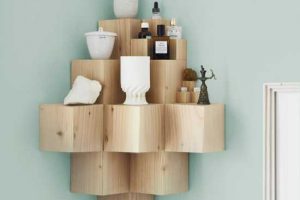 If you appreciate exposed brick walls, here is the Lushome collection of inspiring modern interiors demonstrating the unique beauty of decorative and real bricks. Check out the creative wall design ideas and bring the desired wall look to life. You will get a beautiful brick wall that dramatically transforms your room, adding texture and warmth to your renovated interior.
Brick wall designs are fabulous interior features that changed the usual stereotypes about smooth surfaces and traditional wall design styles. Brick walls in modern interiors look elegantly warm and beautifully harmonious, creating impressive and comfortable living spaces. Perhaps their original look or the magically relaxed atmosphere they bring into rooms adds that appeal of exposed brick walls. Bricks are attractive, natural materials, versatile, and suitable for any interior design.
Bricks in modern kitchens and dining rooms
Brick wall design defines one of the latest trends in modern interiors
Painting ideas for brick walls
Brick wall design ideas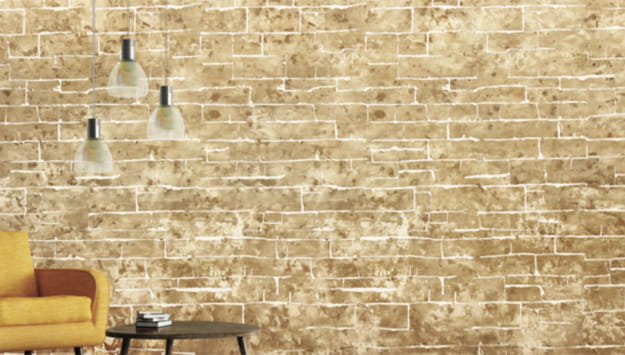 An accent brick wall is an excellent solution for giving character to your kitchen or living room. Also, an exposed brick wall can bring warm and positive energy into any space. Light paint colors make brick walls look beautiful and bright. Dark hues add sophistication and style to modern interiors.
Exposed brick wall designs add character to living spaces
How to mix brick walls with oriental interior design ideas
Modern kitchens with brick walls
Timelessly modern brick walls are fantastic ideas for updating rooms. You can create an accent brick wall featuring elements in different colors or combine bricks with other interior design materials, modern wallpaper, wooden paneling, concrete, metal, or glass. You can add houseplants, bookshelves, mirrors, and wall art to your brick wall. There is no limit to beautiful and creative wall designs.
Modern interiors with exposed brick walls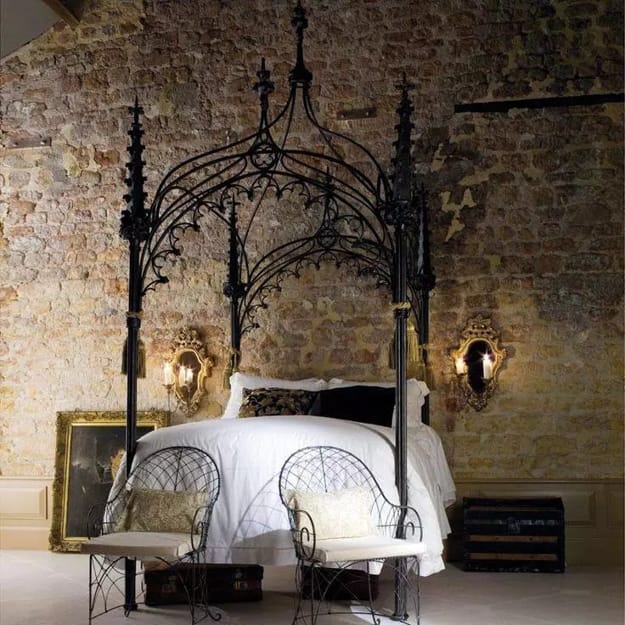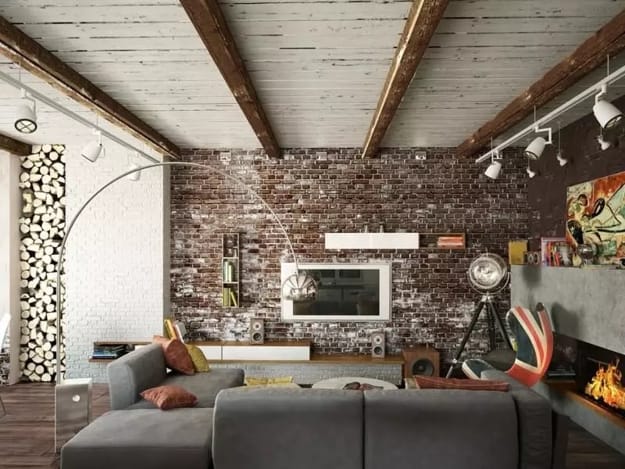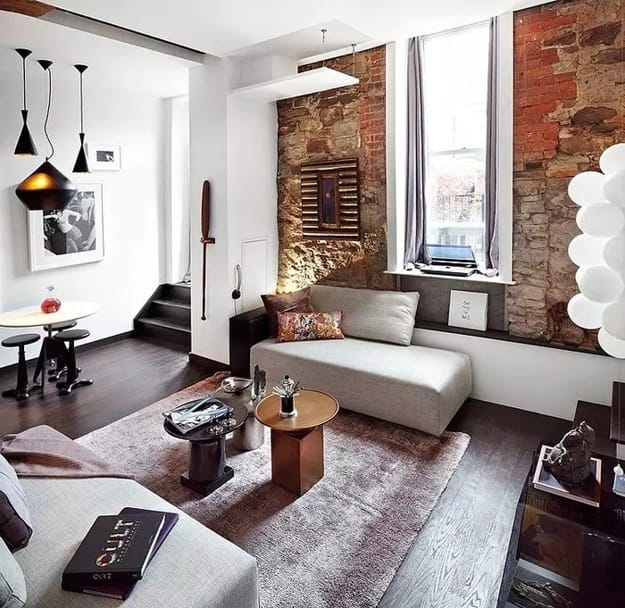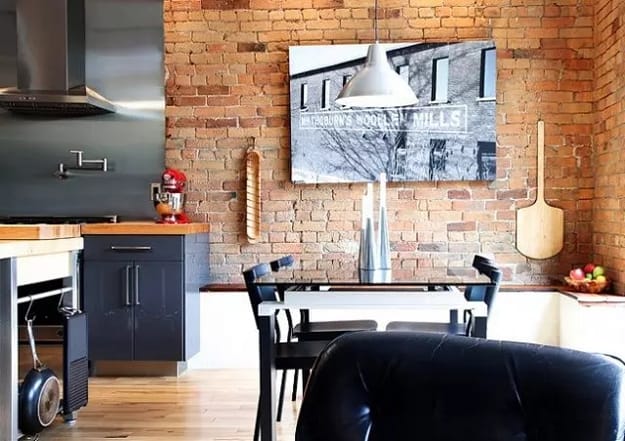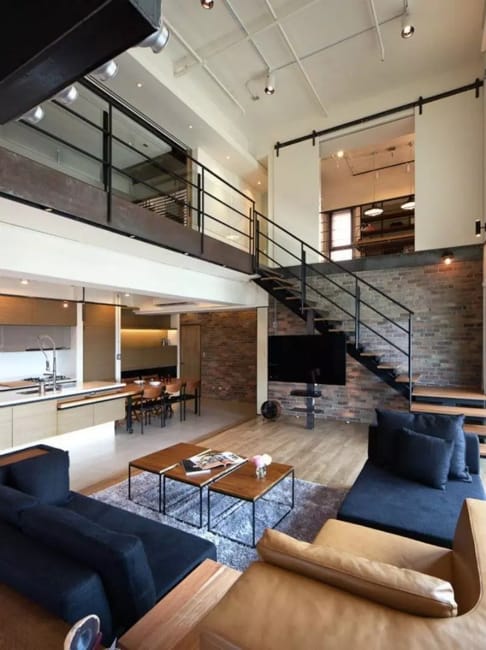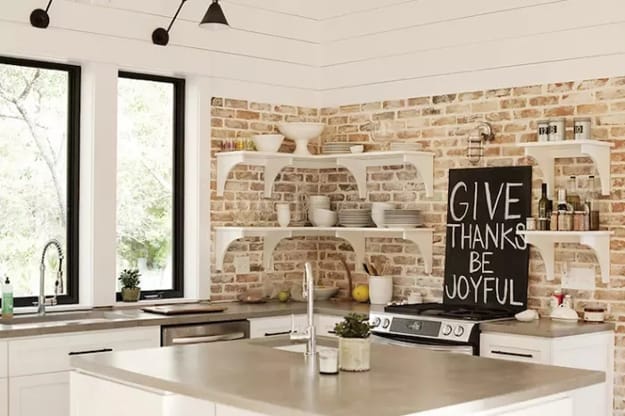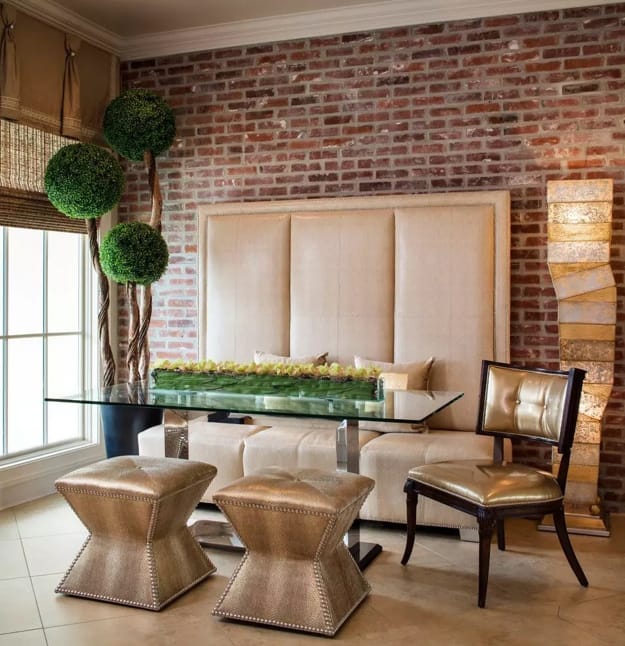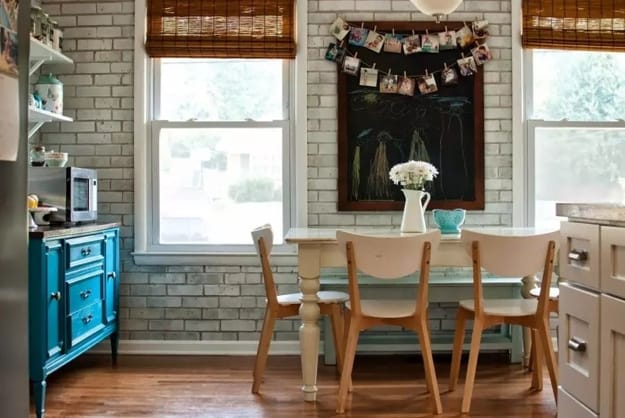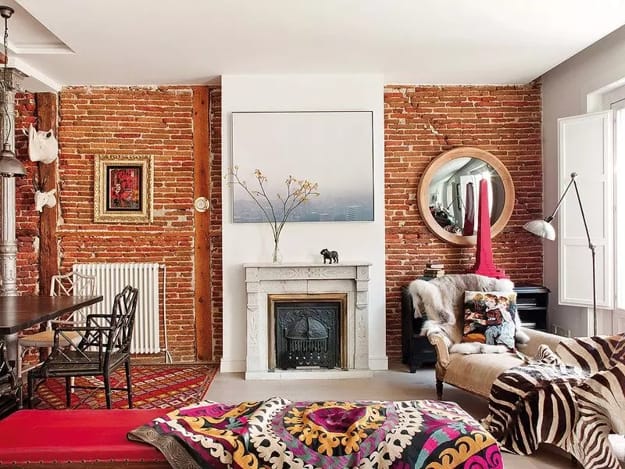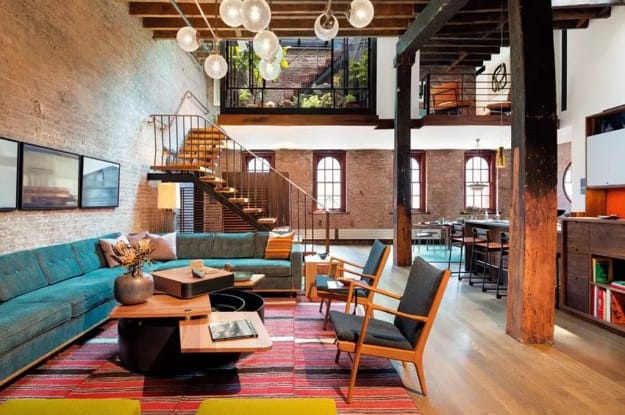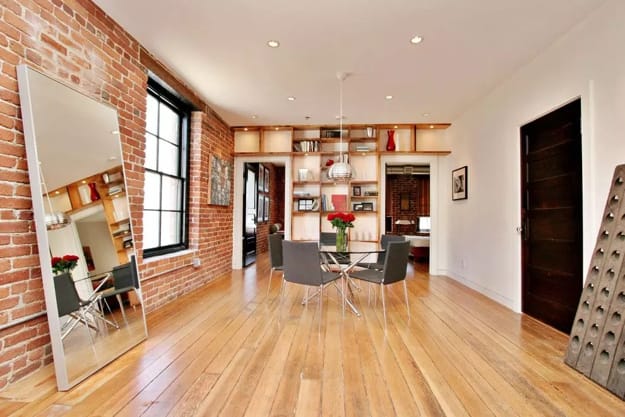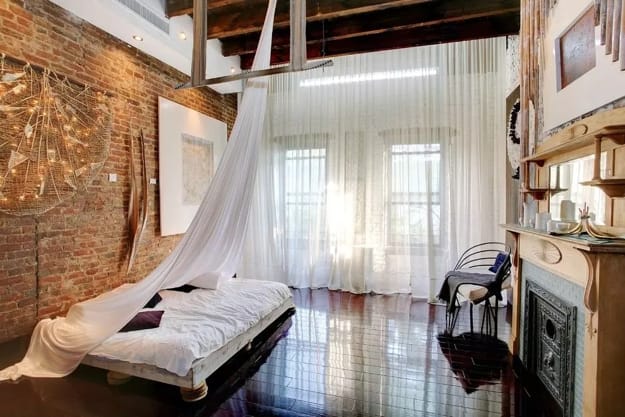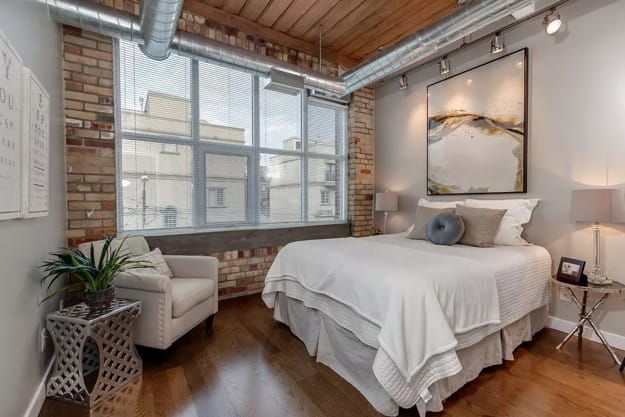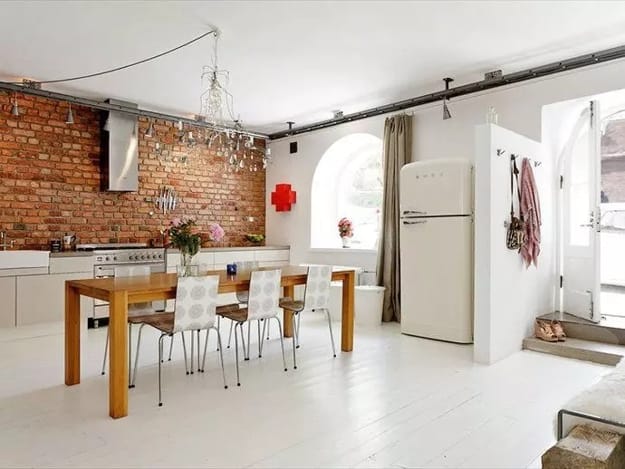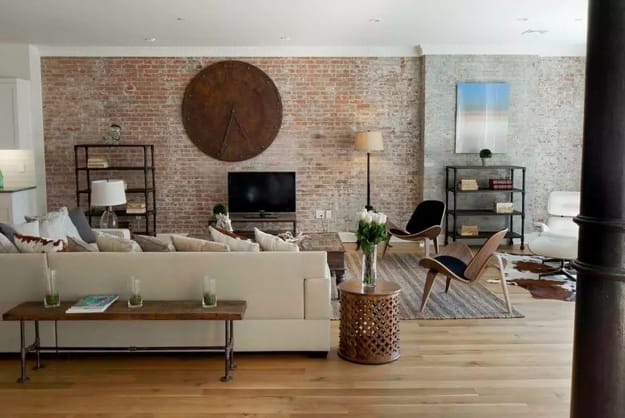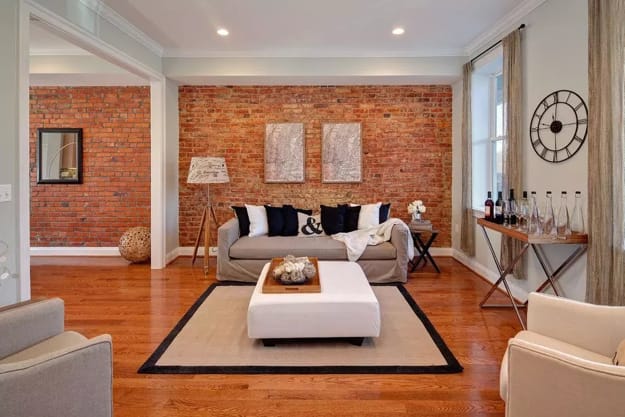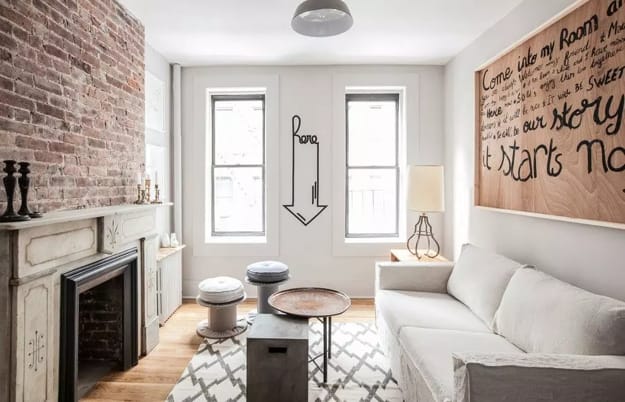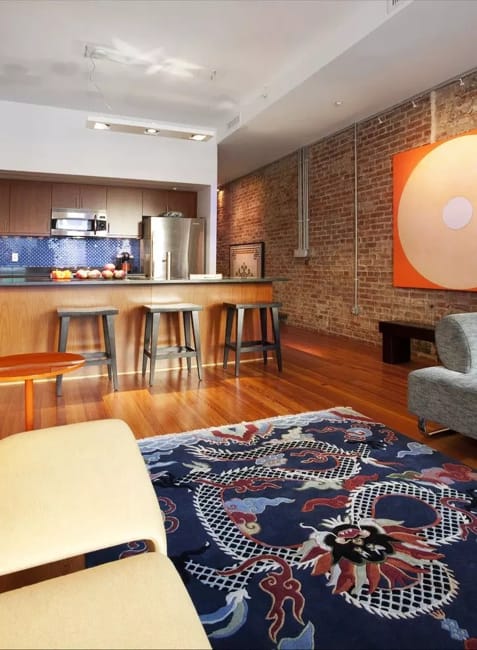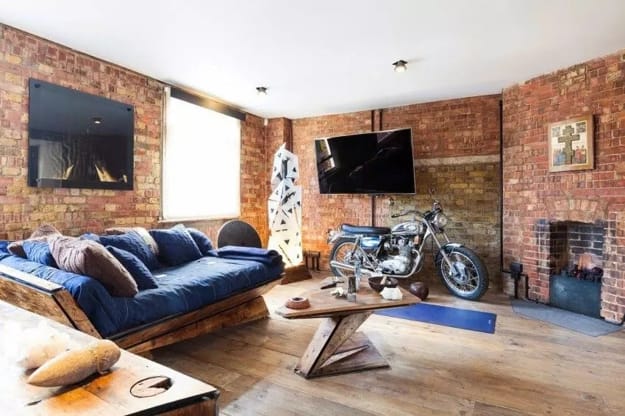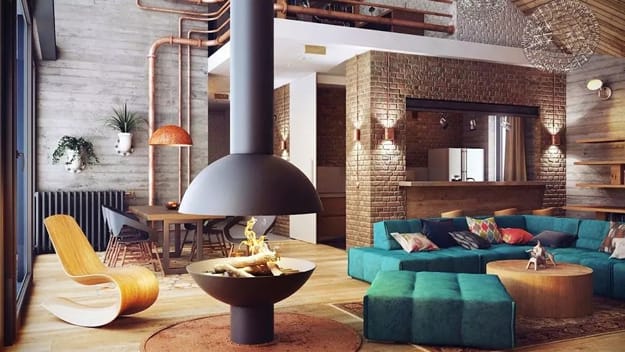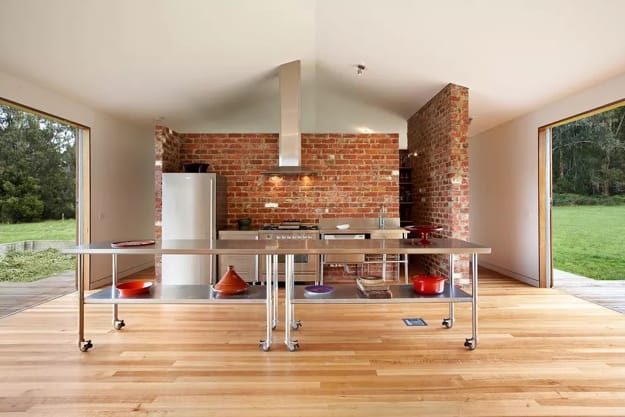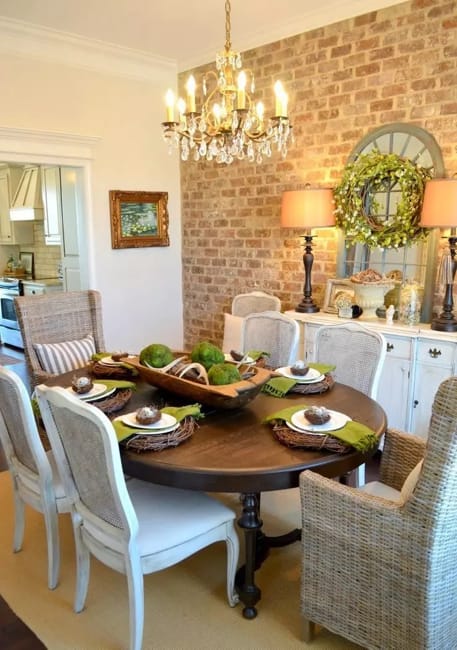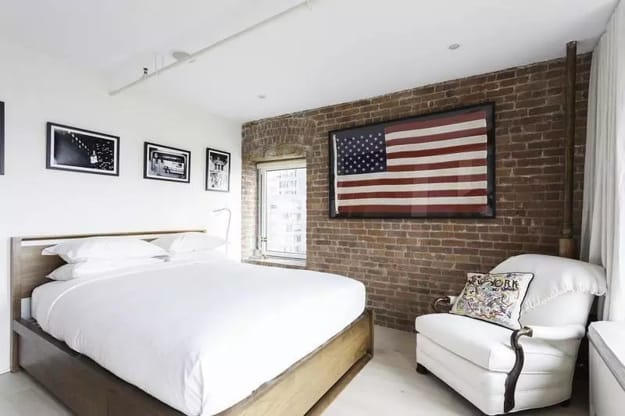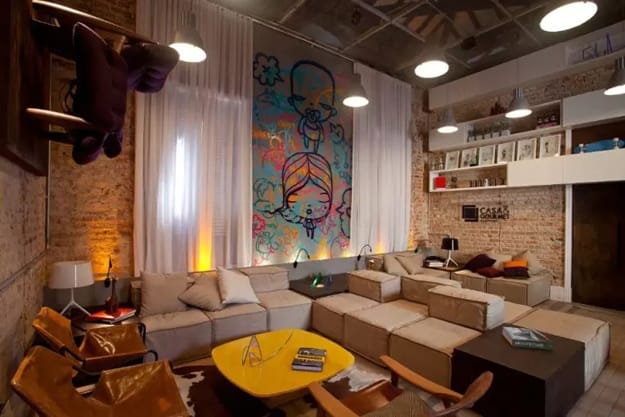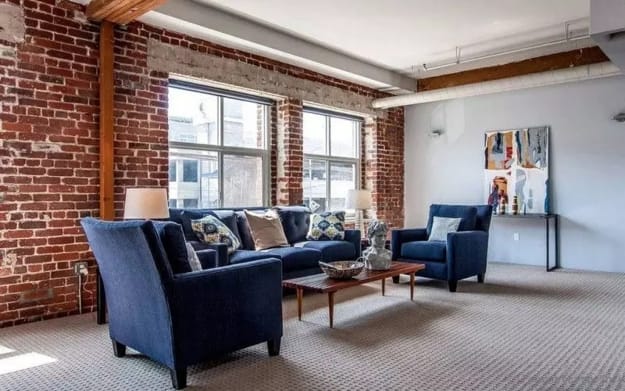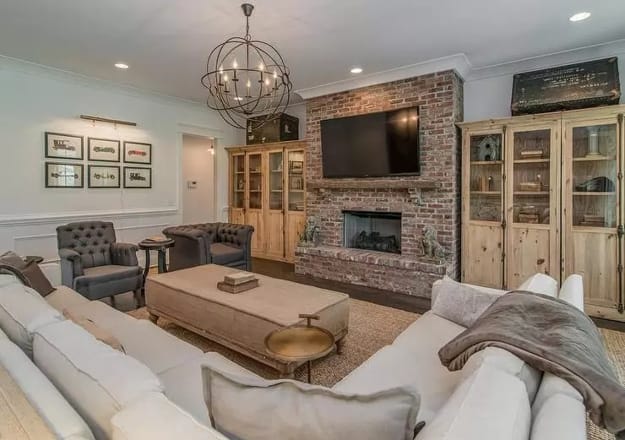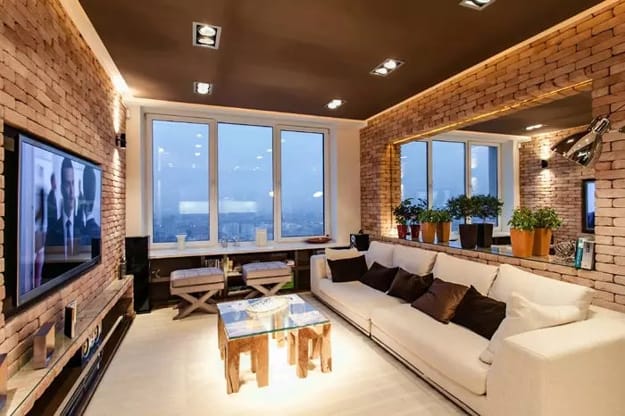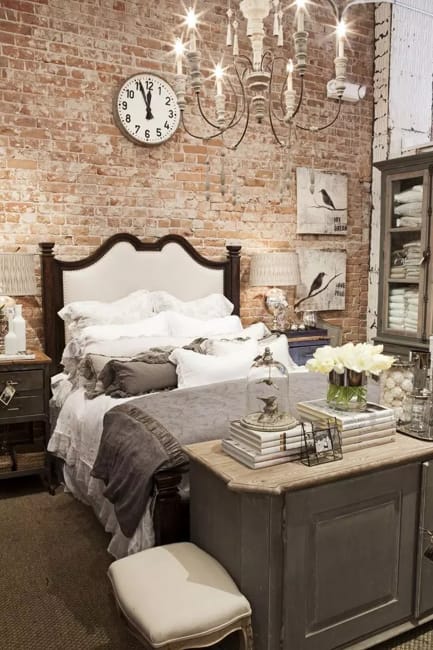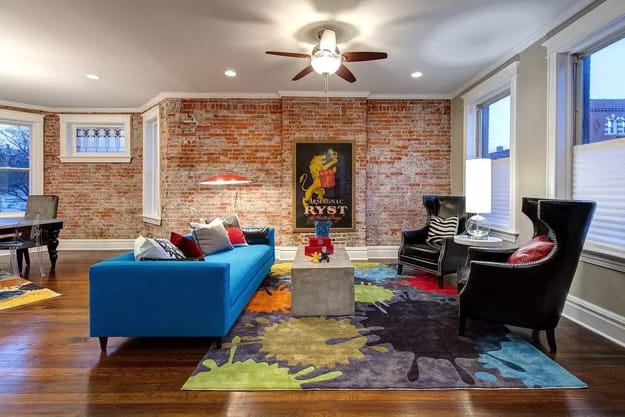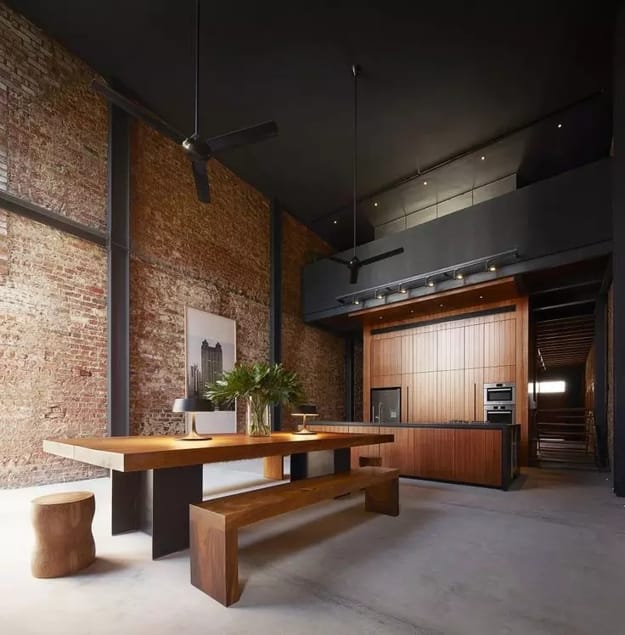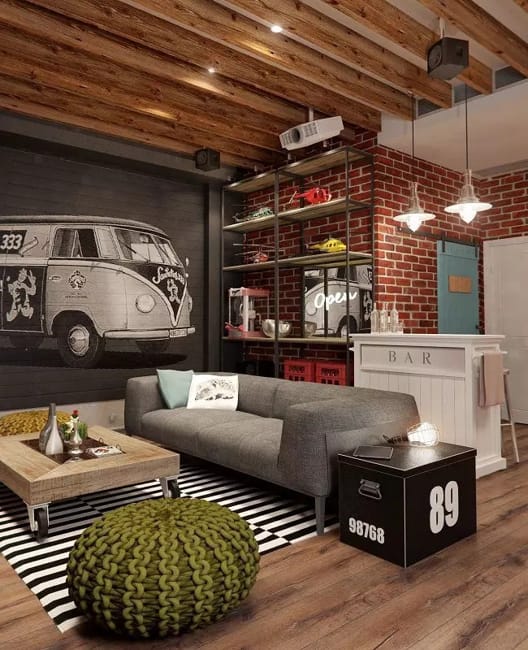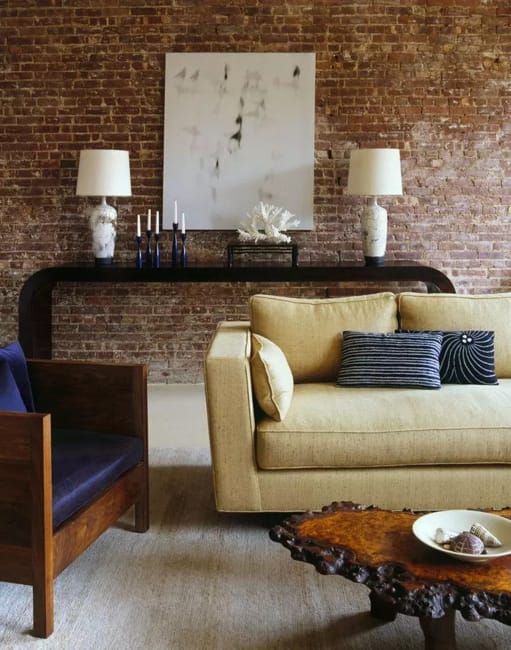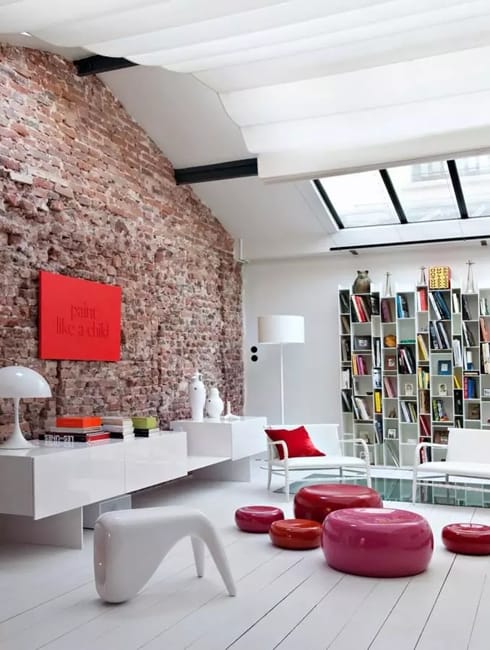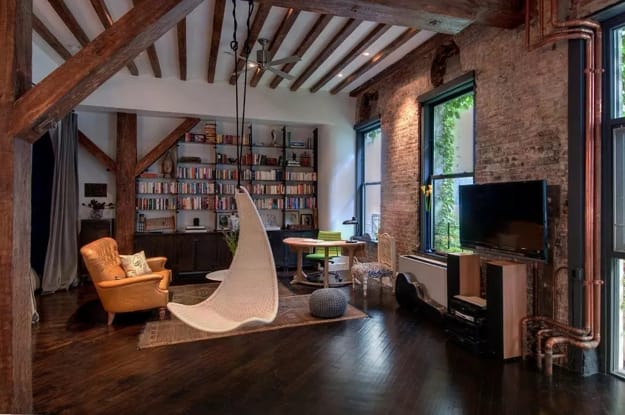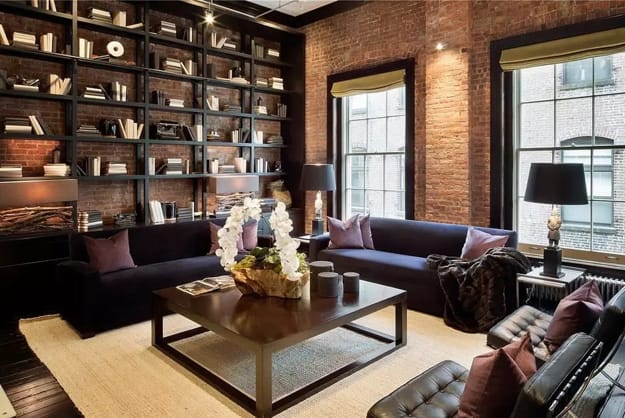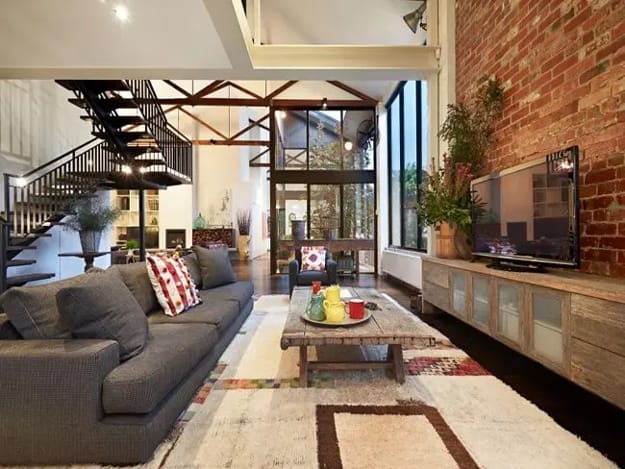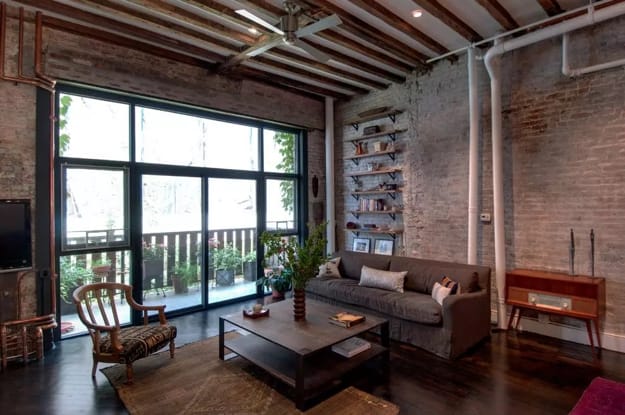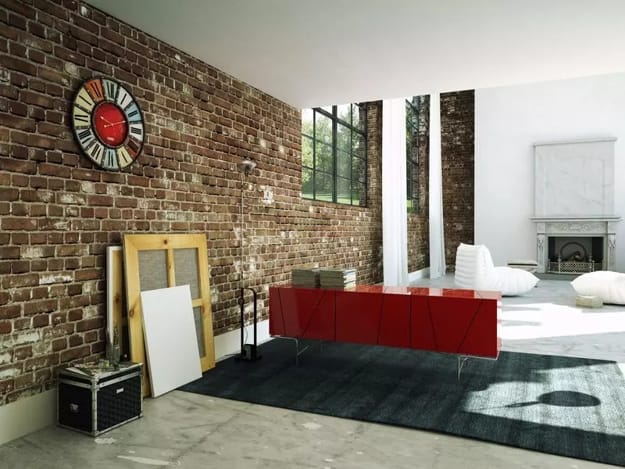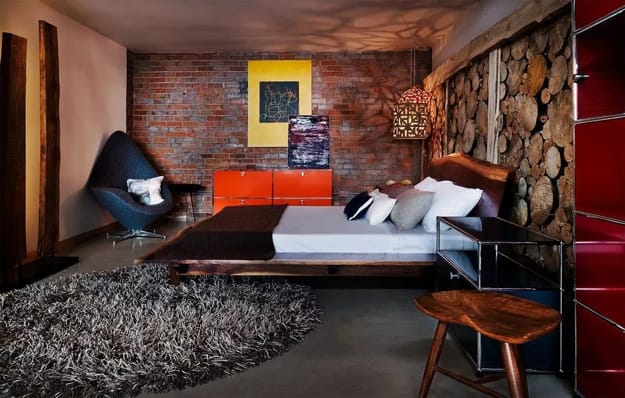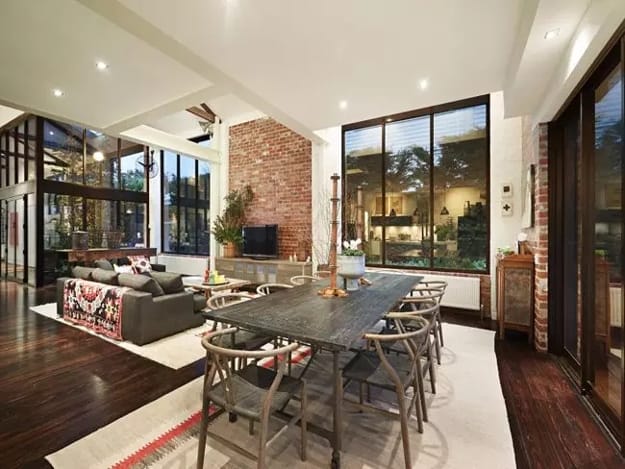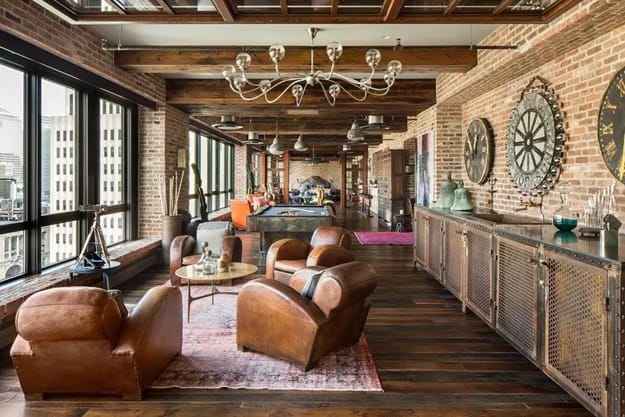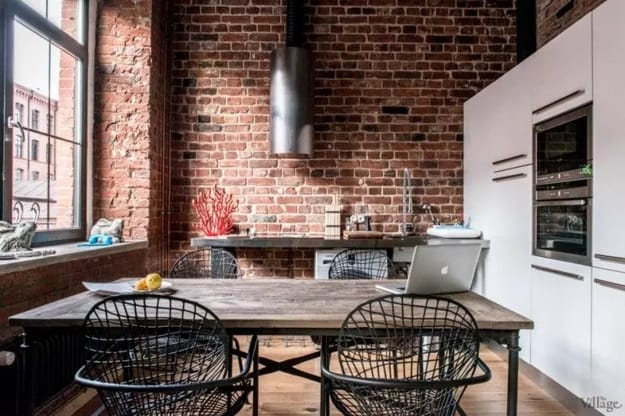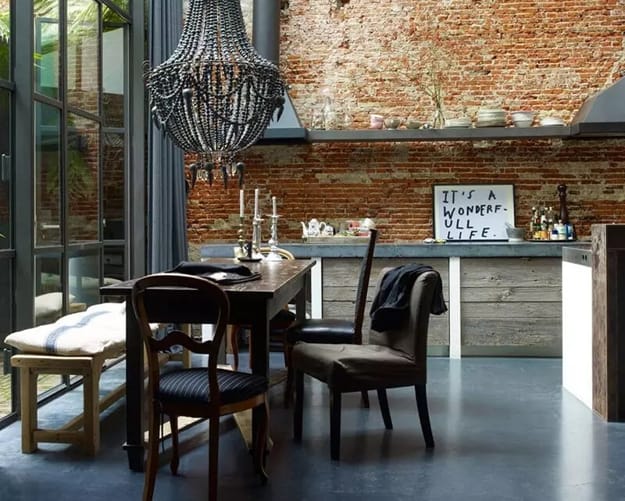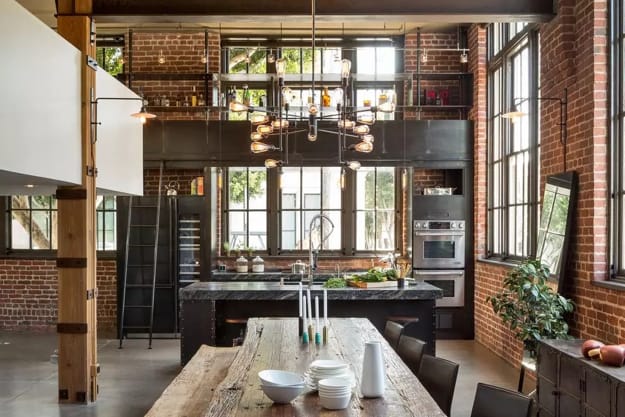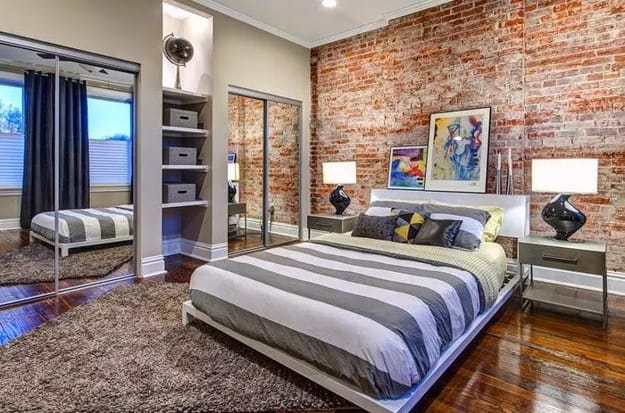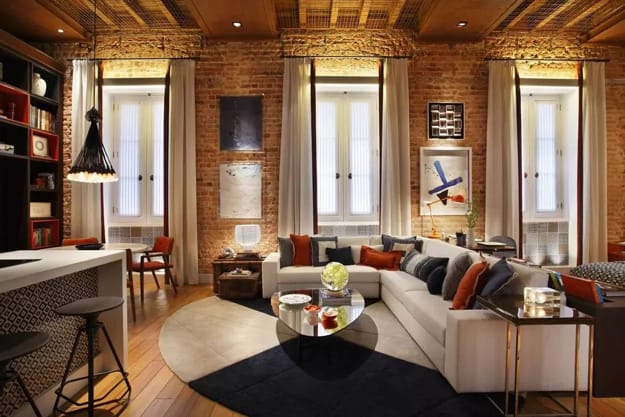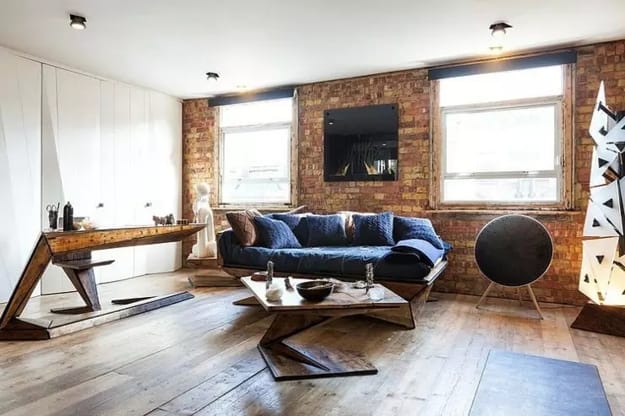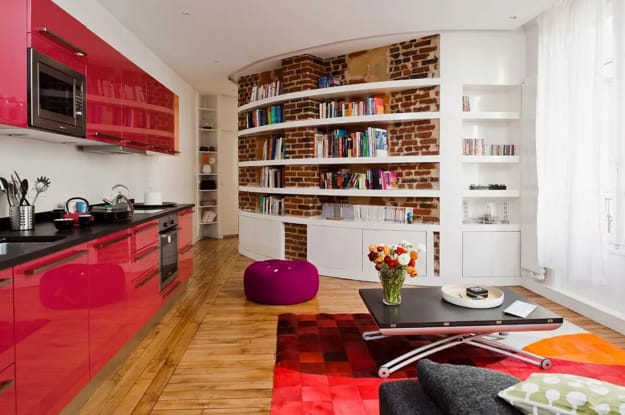 Here is a new design concept of Ibis Hotel in Sao Paulo, Brazil. The contemporary and original interior design invites everyone...
and enjoy free articles sent to your inbox