20 Modern Interior Design Ideas Inspiring to Give Character to Your Rooms
---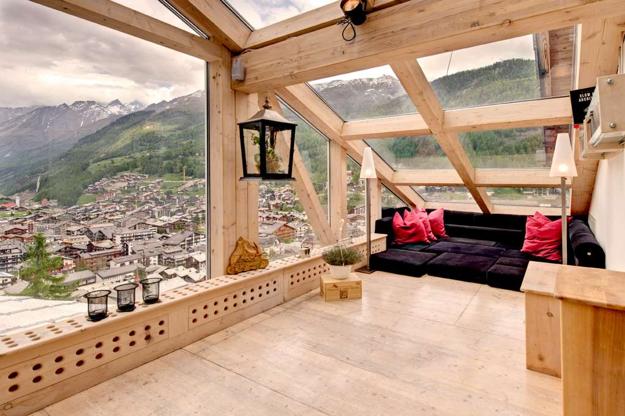 Modern interior design trends encourage to experiment and create truly personal, interesting and impressive rooms. Whether for decorating small apartments and homes or large houses, you want to add color and texture to your home interiors and turn rooms into spectacular and comfortable living spaces with original decoration patterns, unusual shapes and surprising design ideas.
Consider modern color shades as a wonderful way to give character to your rooms. Contemporary shapes and textures, traditional forms and home decorating fabrics in vintage style, ethnic and oriental interior decorating ideas and recycled crafts are perfect for personalizing your interior design ideas.
Anything can inspire, and here is a collection of 20 beautiful rooms that look unique, fresh, different and stylish. Steal the look and use these interior decorating ideas or improve them and turn your rooms into amazing living spaces that will delight you and your family.
Modern interior design ideas and inspirations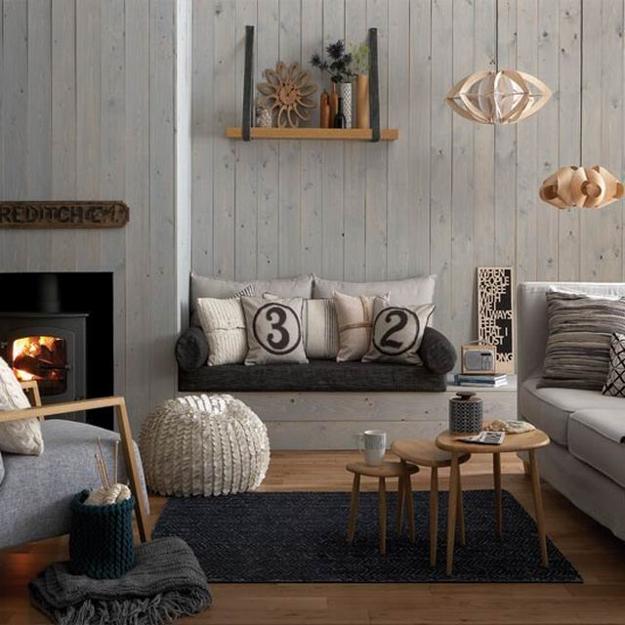 Look for modern color shades that make you feel happy. Add textures that make you feel cozy, adding luxury and interest to your interior design ideas. Bring unusual shapes and enhance your rooms with fresh modern ideas. Create fresh combinations and experiment with contrasts that fill your home with a sense of joy.
Collect modern interior design ideas, color combinations and pay attention to contemporary textures or familiar textures perfect for vintage style. Think about your walls and room furniture colors, upholstery fabrics and small decorations and the way you want to blend them into beautiful rooms.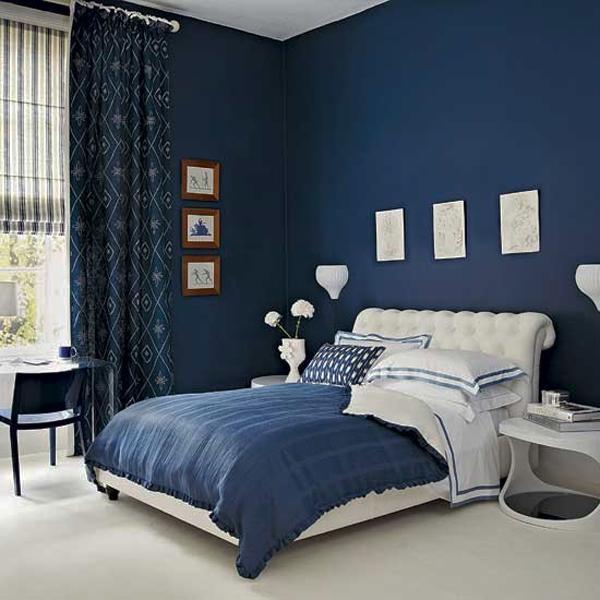 Unique decor accessories, your favorite room colors and textures are excellent for personalizing your interior design. Old books and paintings, decor accessories you bought in different countries and crafts demonstrate your style, taste and preferences and create modern interior design that reflect your individuality.
Modern interior design trends and home decorating ideas
Modern interior design trends in wall coverings challenging traditional wall decorating ideas
Souvenirs and collectibles, antique furniture and designer pieces, unique artworks and vases make gorgeous home decorations, bringing unique details into interior design and creating one-of-a-kind rooms that will proudly show off your lifestyle and tastes.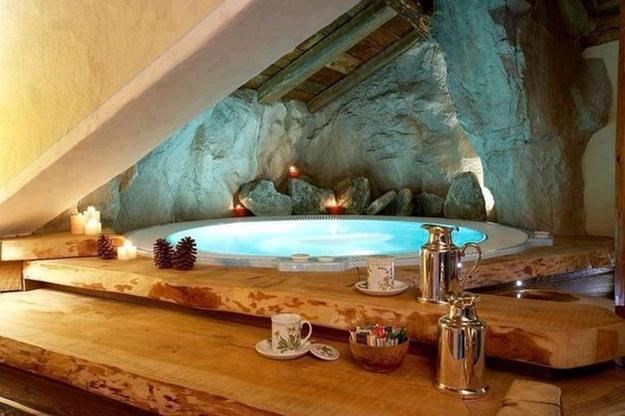 Look for various interior design inspirations and collect modern ideas, pay attention to your lifestyle and things you enjoy the most. Modern interior design trends allow to experiment and broaden your horizons while creating truly intimate, comfortable and pleasant homes.
Top 6 modern interior design trends
10 modern interior design trends and stylish room colors
New design ideas and materials can be combined with vintage style, creating fabulous fusion of styles and enhancing your home interior with personality and creative approach to modern interior design.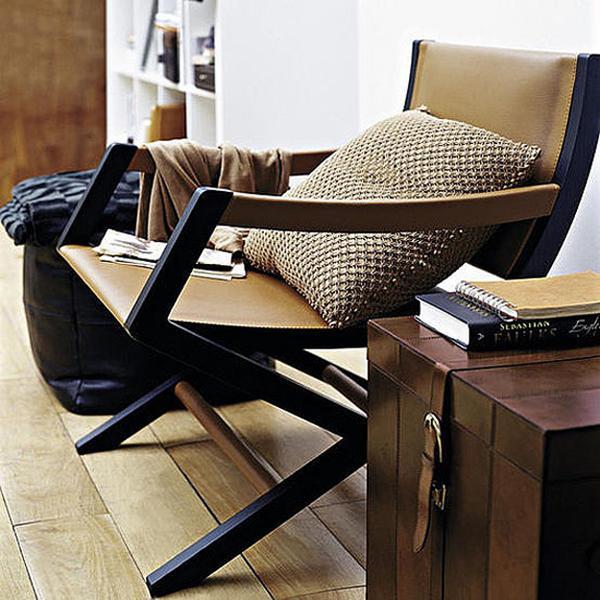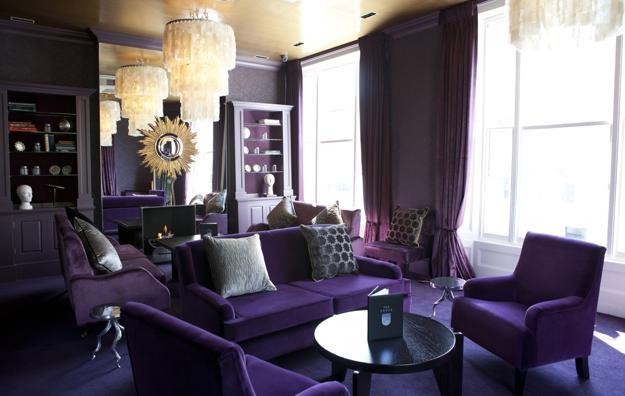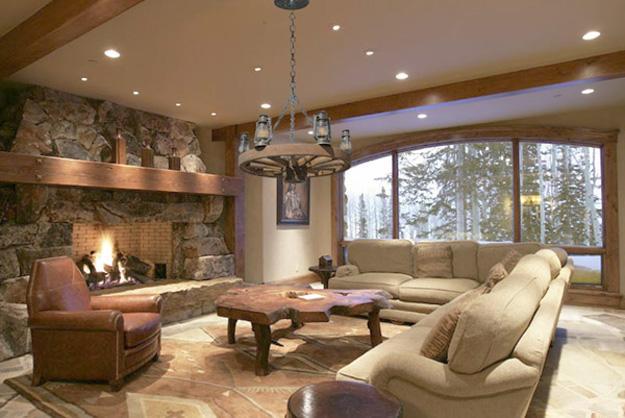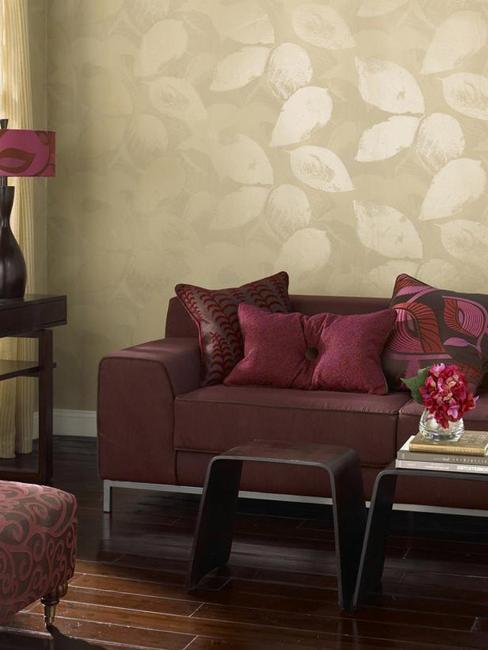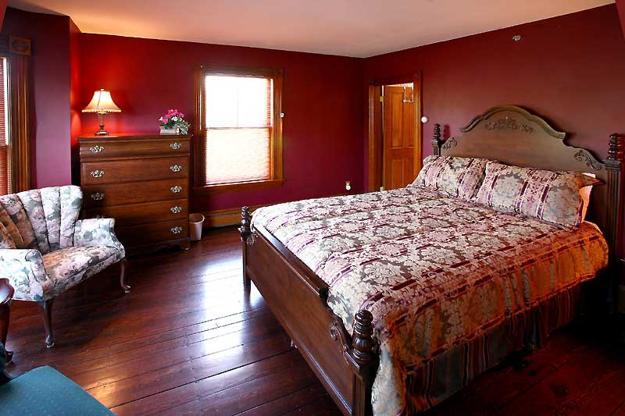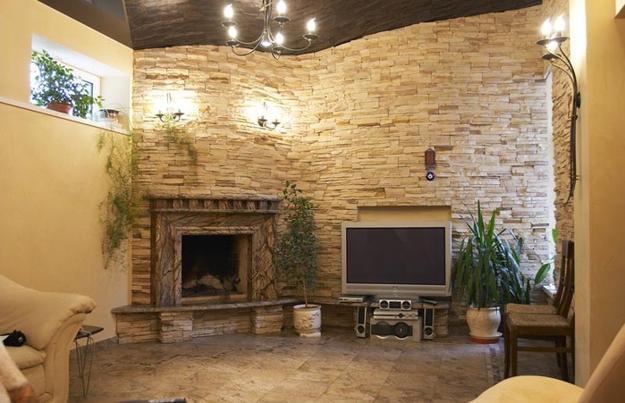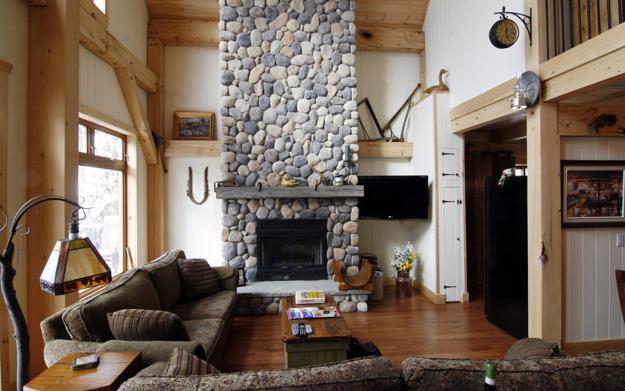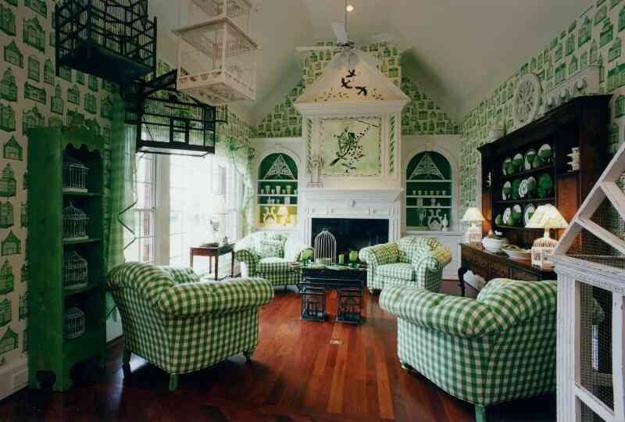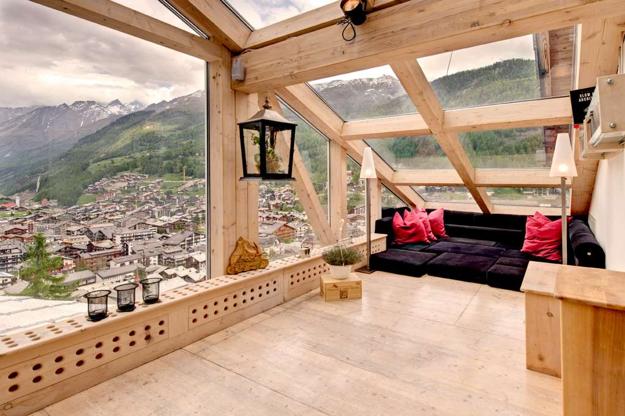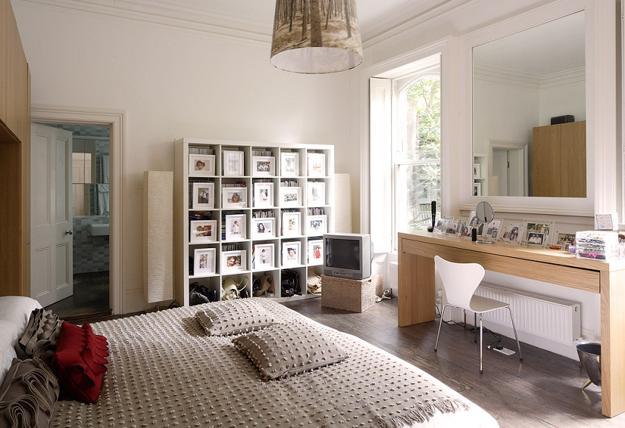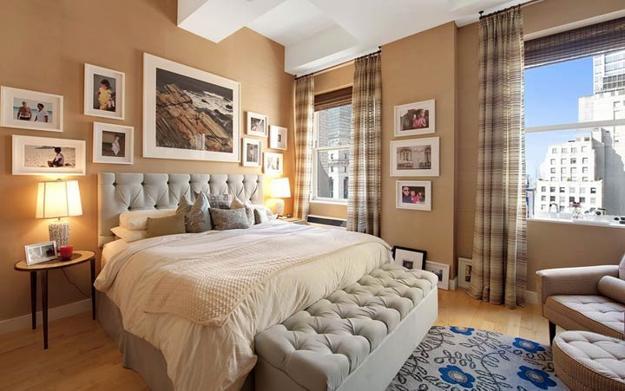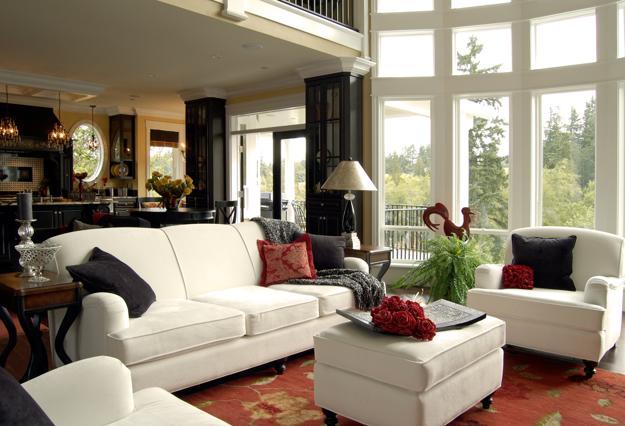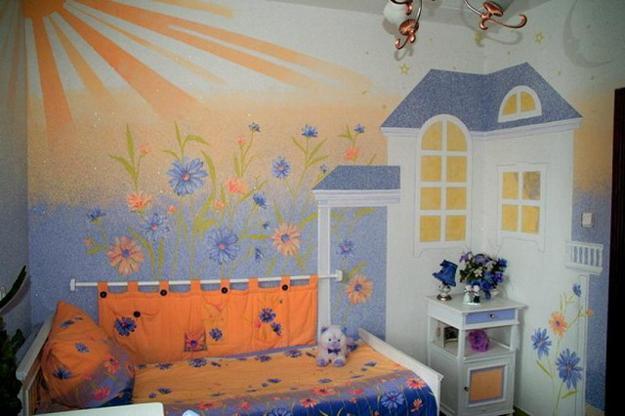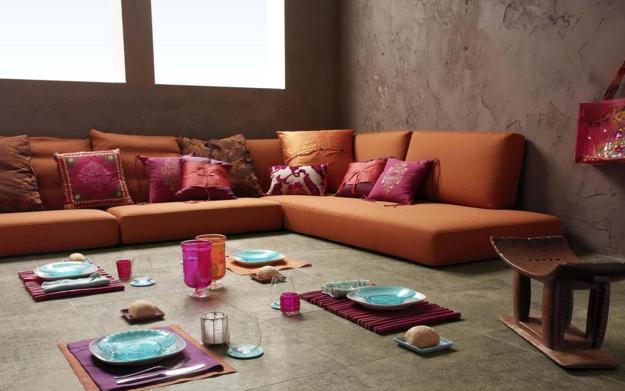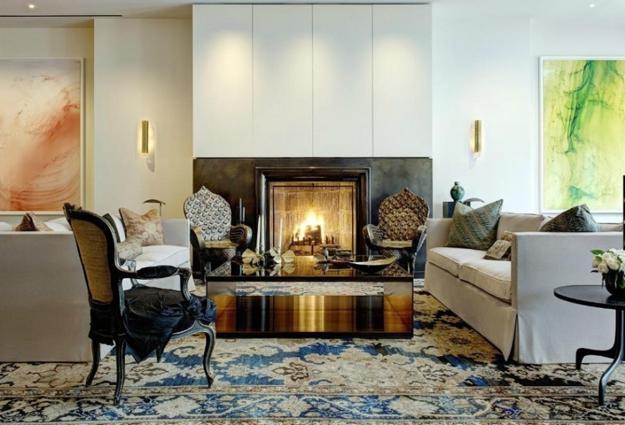 by Ena Russ
last updated: 20.11.2013