Eco Chic Interior Design Style by Dutch Designer Robert Kolenik
---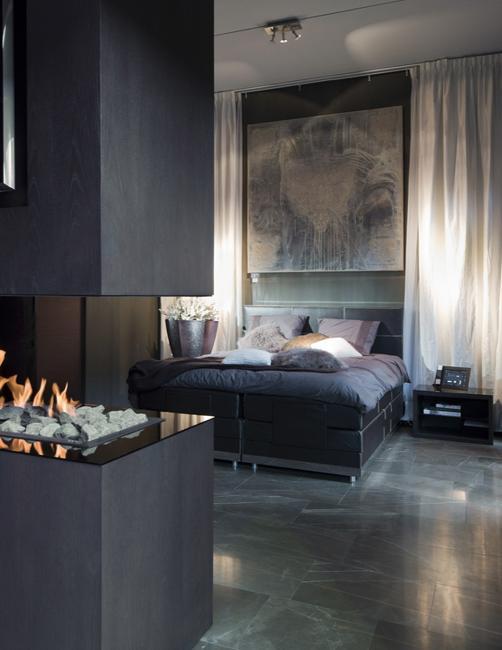 Eco chic interior design trends and decorating ideas are a spectacular wave of eco friendly, comfortable, luxurious and modern interiors. Eco chic interior design offer beautiful, impressive and elegant home interiors that blend amazing craftsmanship, natural materials, sustainable design solutions and unique details inspired by the nature.
Lushome presents gorgeous modern interiors envisioned by Dutch designer Robert Kolenik who turns living spaces into luxurious, exclusive and unique eco homes. Wall decorating and modern furniture design in eco chic style demonstrate fabulous materials and creative forma. Eco chic furniture, decor accessories and lighting fixtures made of natural materials are just as chic as luxurious classic items for interior decorating.
Sustainable timbers blended with outstanding craftsmanship, non toxic or recycled interior design materials, produced locally and eco friendly fibers allow to decorate eco homes in a truly unique way, adding style and chic to modern interior design in eco style. The Dutch designer mix beautiful home furnishings, organic design, elegant finishes and cozy color combinations for creating spectacular, luxurious and inviting modern interiors in eco style.
Eco friendly wooden furniture for Green and modern interior design
Modern interior design in eco style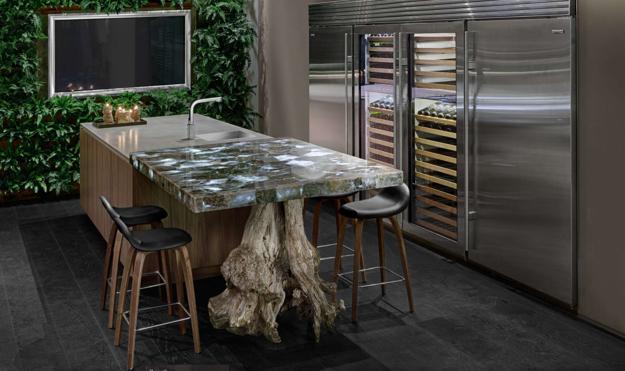 Cozy color combinations and attractive natural materials, wood and stone, elegant tile designs and unique lighting fixtures enhance modern interior design in eco style and add a natural feel to living spaces. Comfortable brown colors, creamy hues and classic black and white decorating ideas look elegant and sophisticated with deep purple colors and graceful gray color tones.
Wooden furniture instead of plastic home furnishings bring the natural beauty into modern interior design and connect modern interiors with the natural environment. Wooden furniture, mosaic tile designs and natural stone look expensive and interesting, bringing originality into modern interior design in eco style.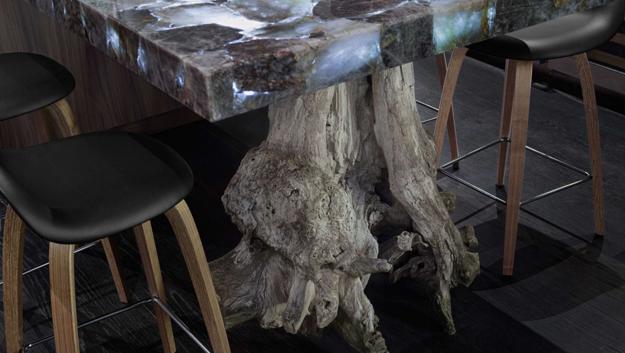 The simplicity and complimented by natural forms and textures. Natural interior decorating color schemes and eco friendly fabrics add coziness and unique charm to modern interior decorating ideas in eco style. Uniqueness, novelty and personality create fantastic character that transform modern interiors, blending unusual and luxurious, classic and contemporary into exciting and spectacular modern interior design.
Eco chic interior design for modern bathrooms
Eco interior design and decorating with wooden furniture and wall panels
Something a bit more down to earth can look chic and glamorous. Unique lighting fixtures and wooden furniture, combined with contemporary minimalist simplicity and ultimate comfort of classic interior design create opulent and beautiful rooms.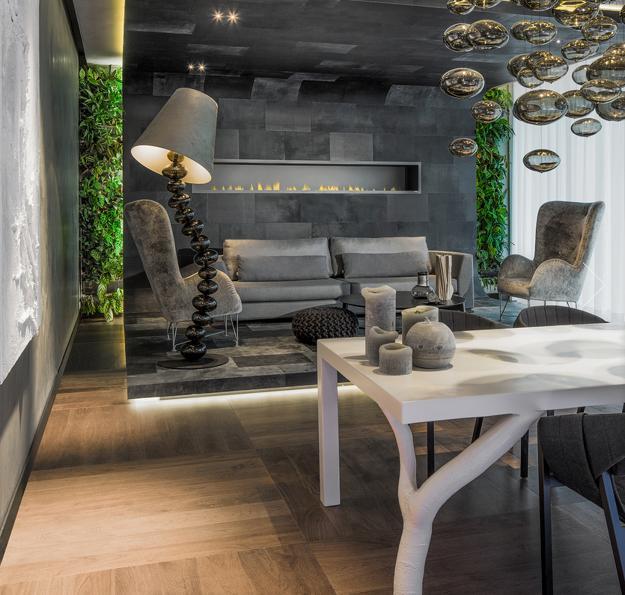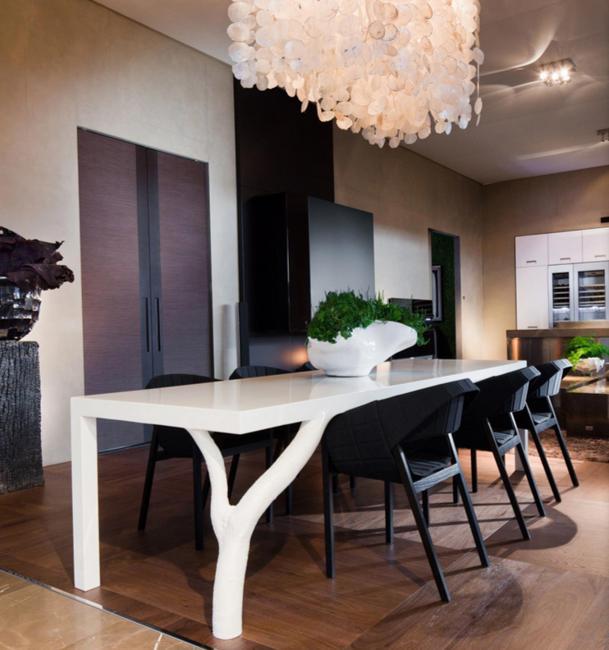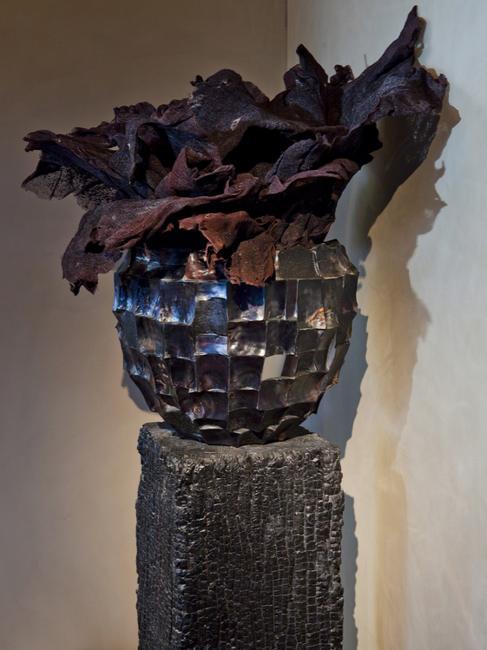 Modern kitchen design and dining furniture for luxury apartments and homes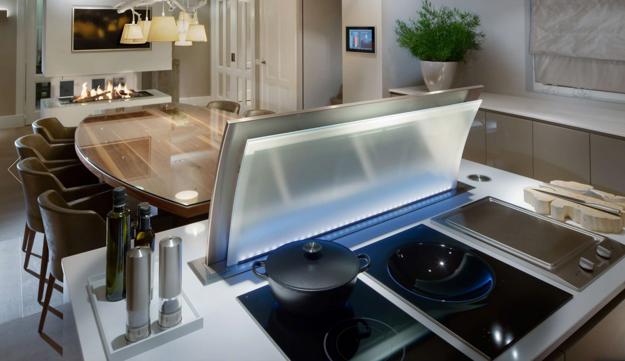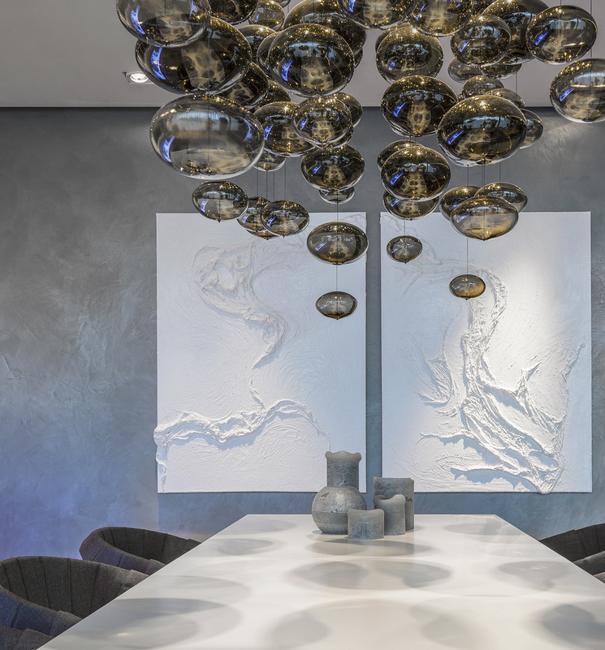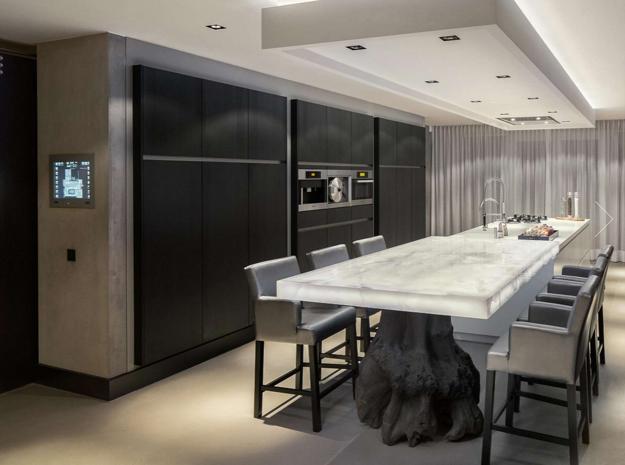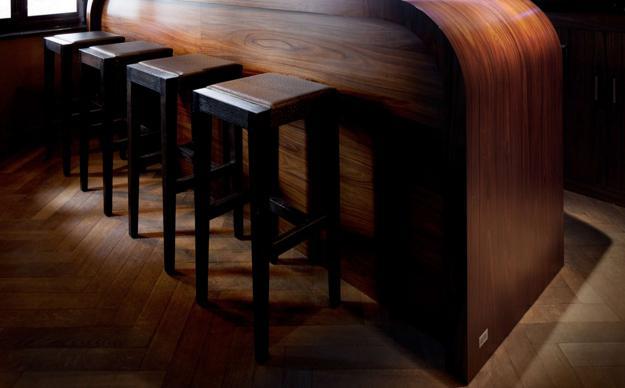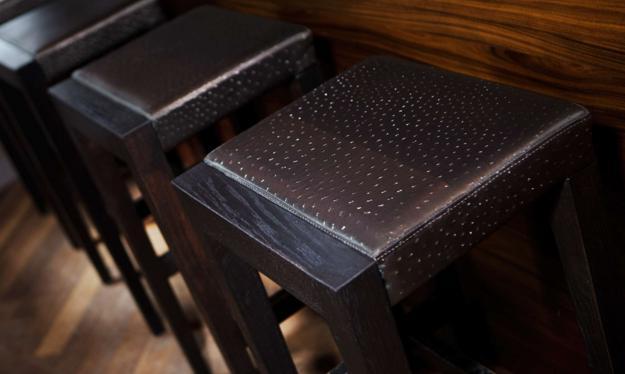 Modern bedroom design ideas for luxury apartments and homes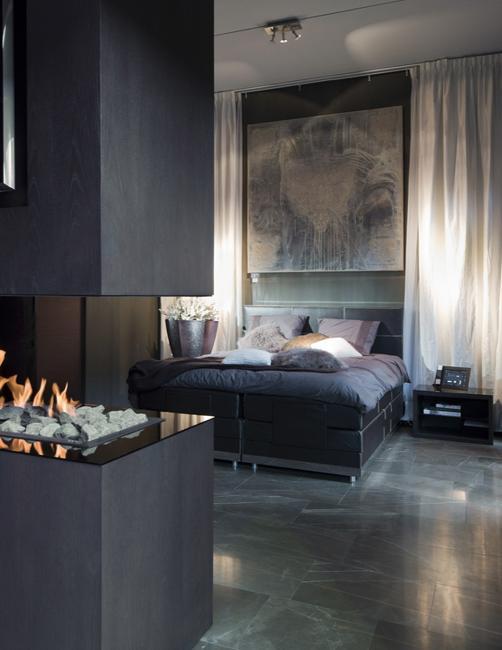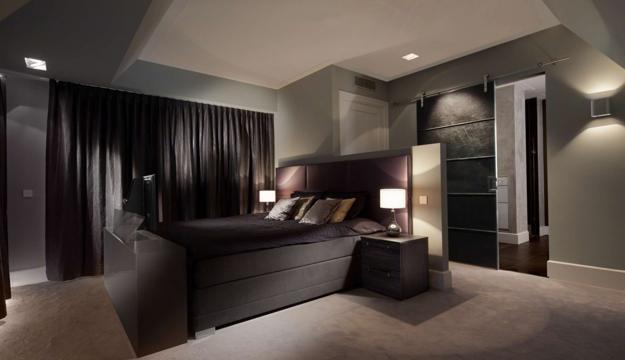 Modern living room design in eco style for luxury apartments and homes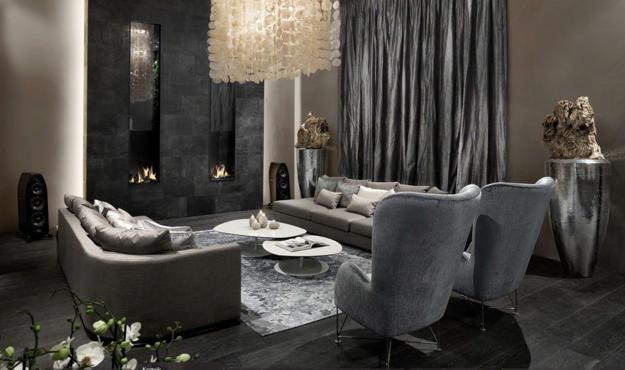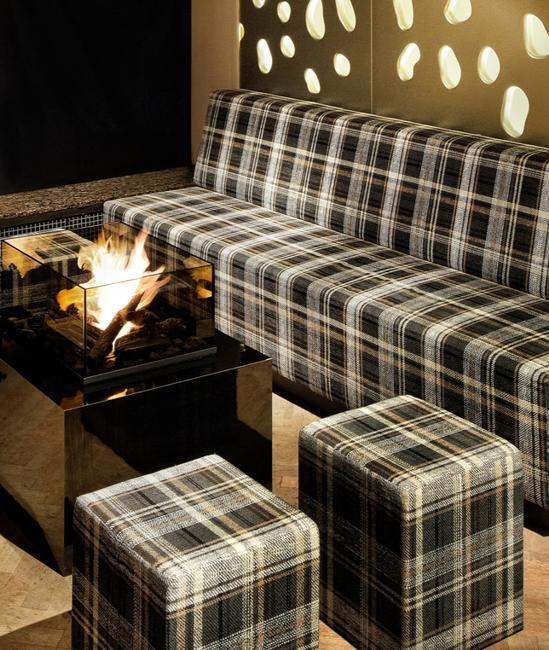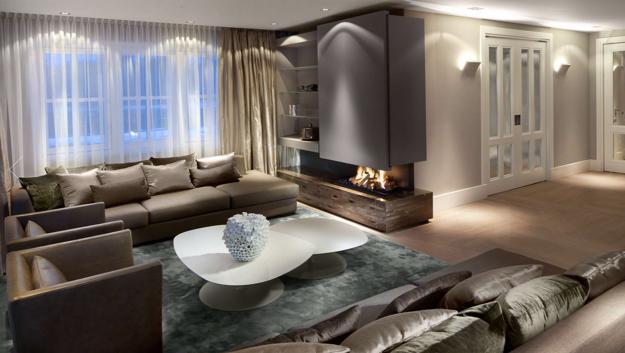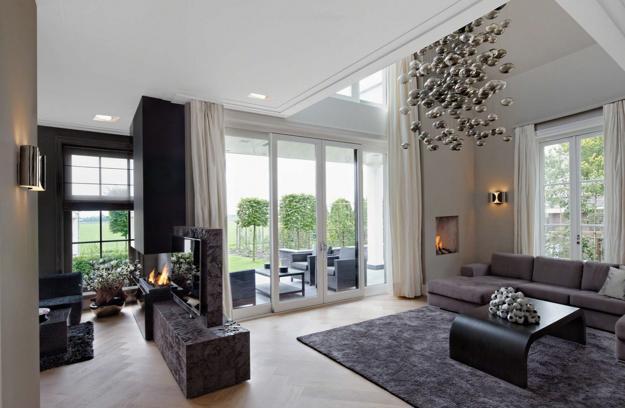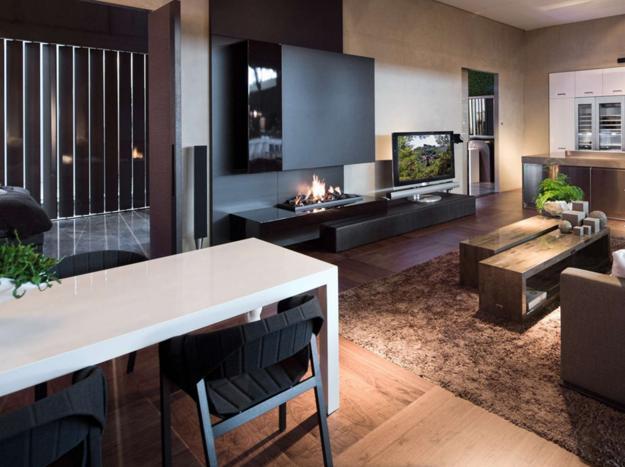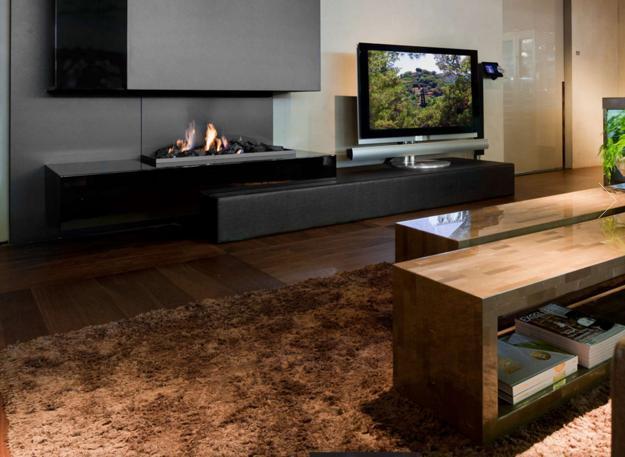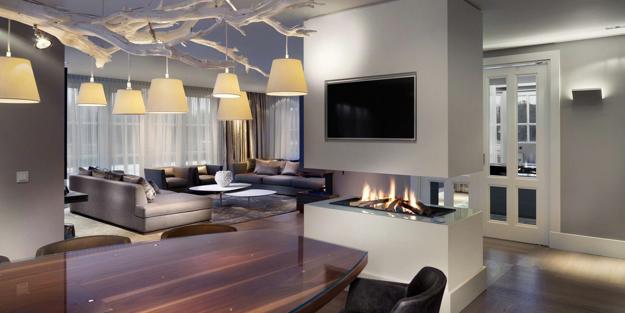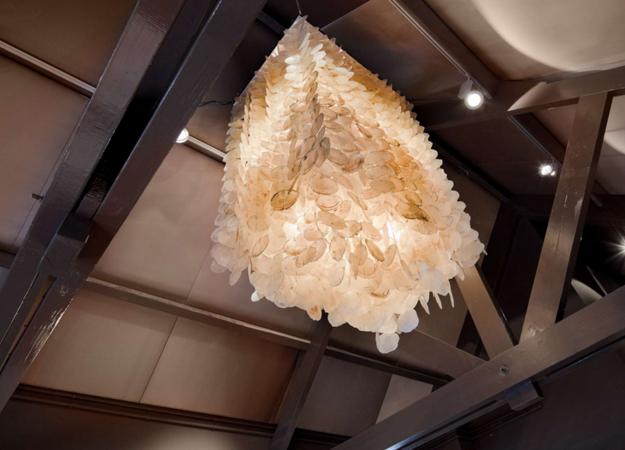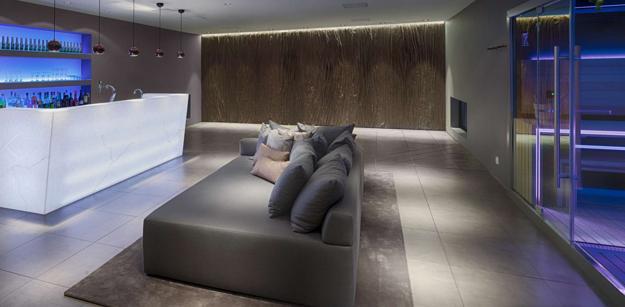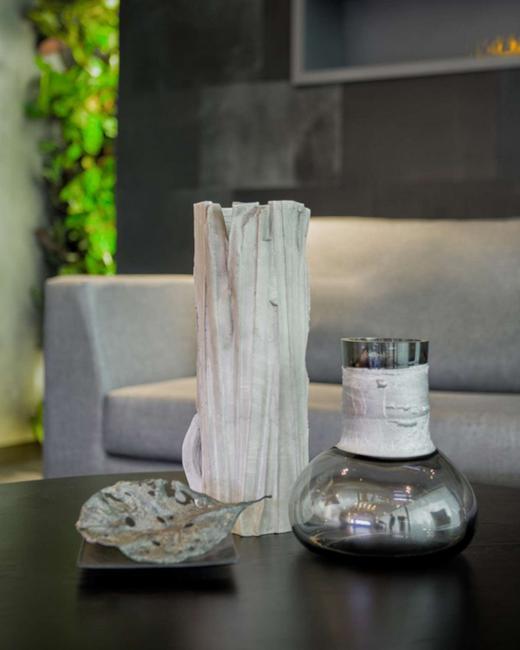 by Ena Russ
last updated: 21.09.2014