Drip Irrigation Systems, Eco-Friendly Choices for Easy and Beautiful Yard Landscaping

Money Saving Tips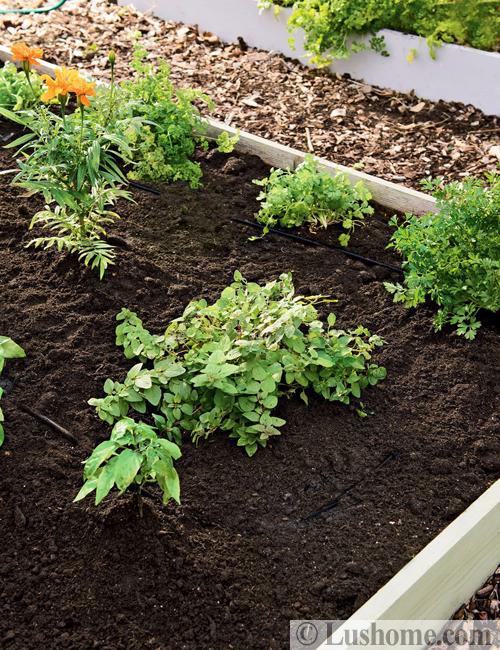 Garden design ideas, dripping irrigation
plants for house and yard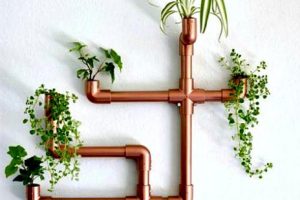 Drip irrigation systems are smart investments in your home if you live in a region that does not get much rainfall. Also, the soaker hose can help you grow a beautiful garden even if you are prone to forget to water your plants. Modern drip irrigation systems can solve your problems quickly and efficiently turning your yard into a beautiful place with flowering plants and lovely walkways accentuated with seasonal flowers.
Drip irrigation is designed to automate the watering of plants. It is an excellent solution for vegetable gardens and yard landscaping with beautiful flowers. Drip irrigation systems deliver water to roots and offer practical, efficient, and reliable watering features for your eco-friendly yard landscaping and plants. The designs work for greenhouses, container gardens, walkways, and individual flowerbeds.
Beautiful gardens and yard landscaping ideas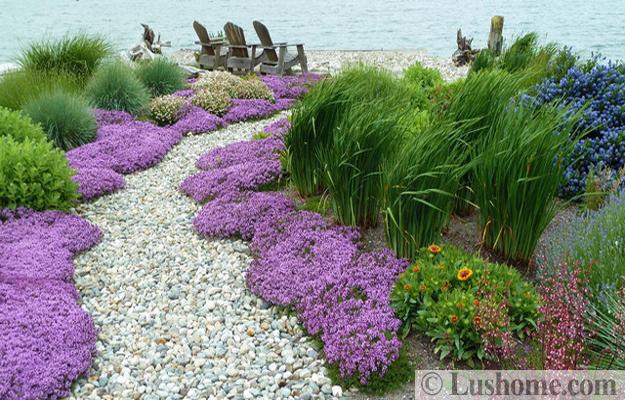 Drip irrigation systems
Raised beds, garden design ideas
Charming garden design ideas, stone edges of raised beds
Creating beautiful garden design, backyard landscaping ideas
The regular dripping of water provides a steady supply of the moisture and promote the health of your plants. You can save money by saving water while enjoying care-free and Green yard landscaping. The irrigation line prevents water waste and gives your plants and flowers a chance to grow and look the best.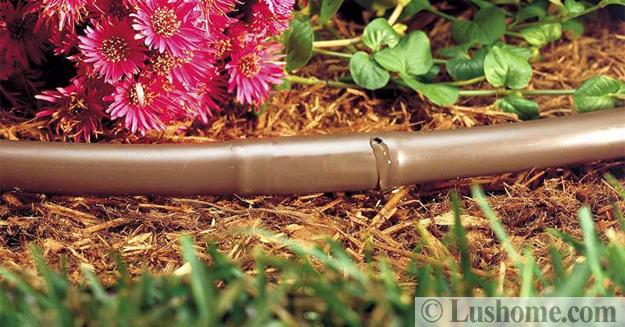 Pets and strong wind can interfere with other watering methods. The drip irrigation lines are placed directly in the soil, maximizing the efficiency of watering. Your plants can get the water, but insects will be kept away without a source of water.
Design ideas for beautiful container gardens
Mexican style garden design and yard landscaping ideas
Tips to make yard landscaping more fun
The lines are installed along with your plants on the top layer of the soil, and you can easily add the system to your garden. And you can remove the soaker hose quickly without disturbing your vegetable garden or flowerbed.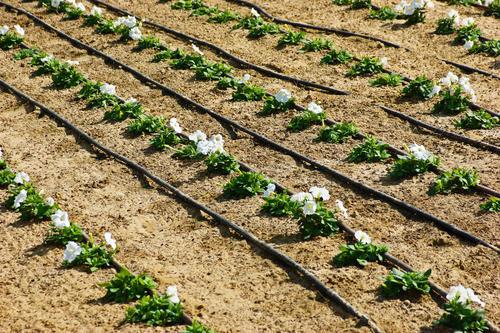 The dripping is going to work well for herbs, other small plants in your vegetable garden, flowers, and large shrubs. The low-maintenance yard landscaping and garden design is a perfect way to enjoy lush vegetation and aromas of flowering plants in spring and summer.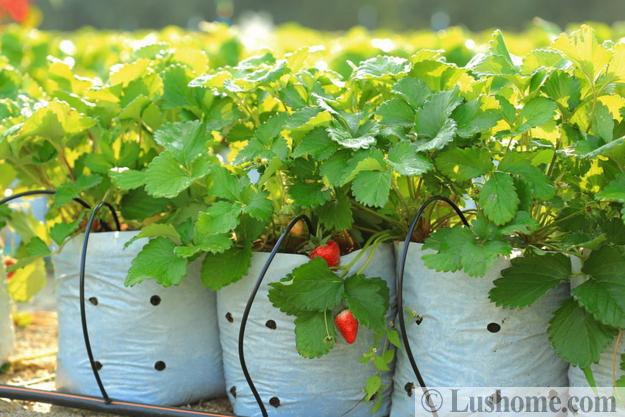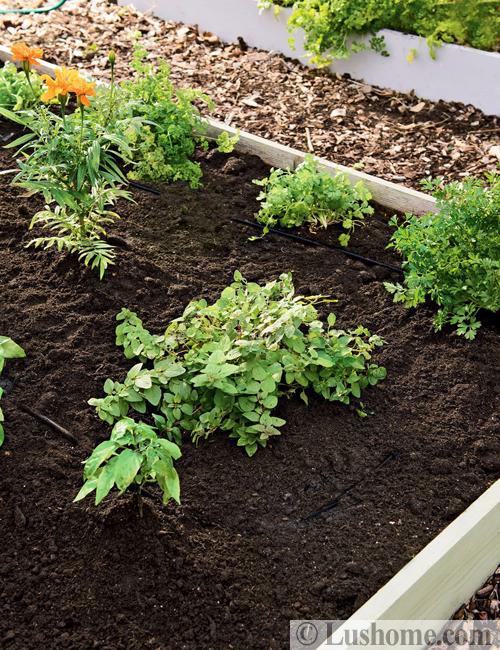 Garden design inspirations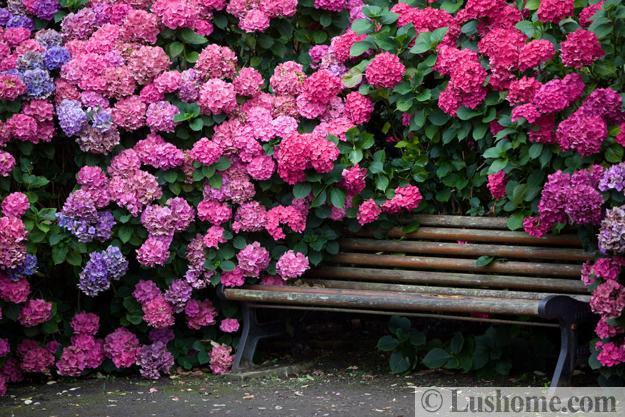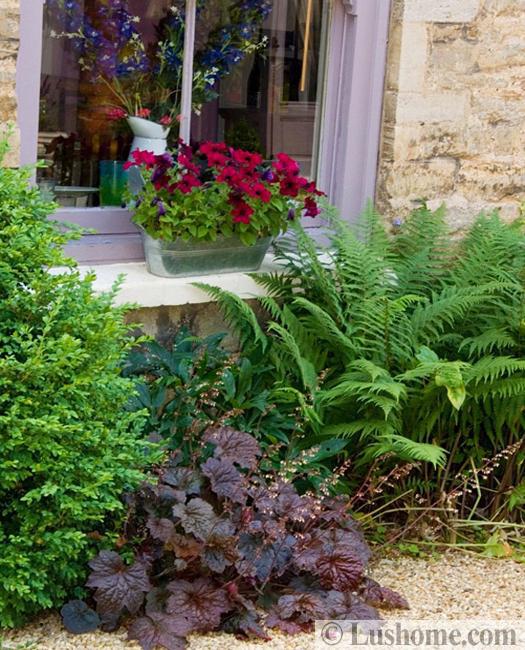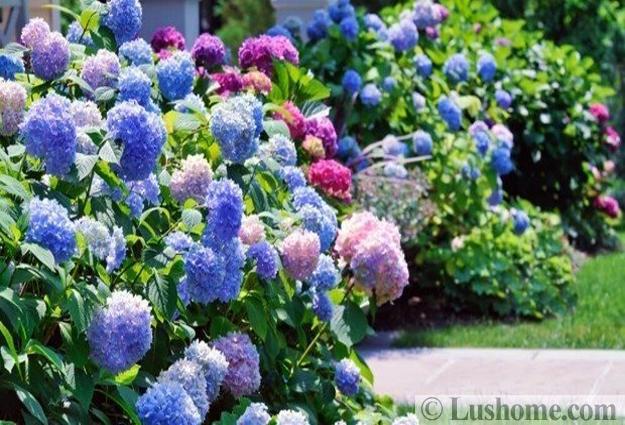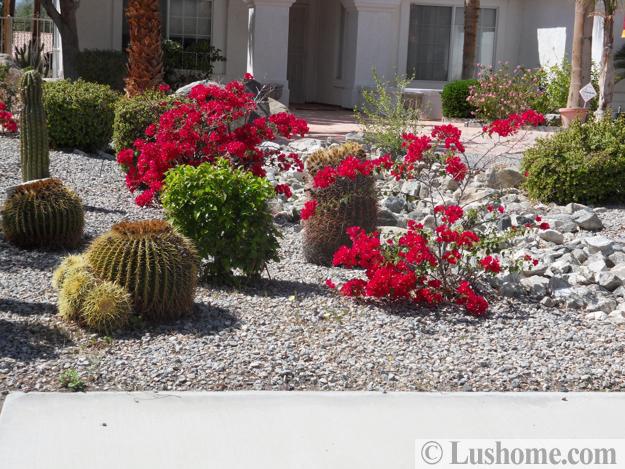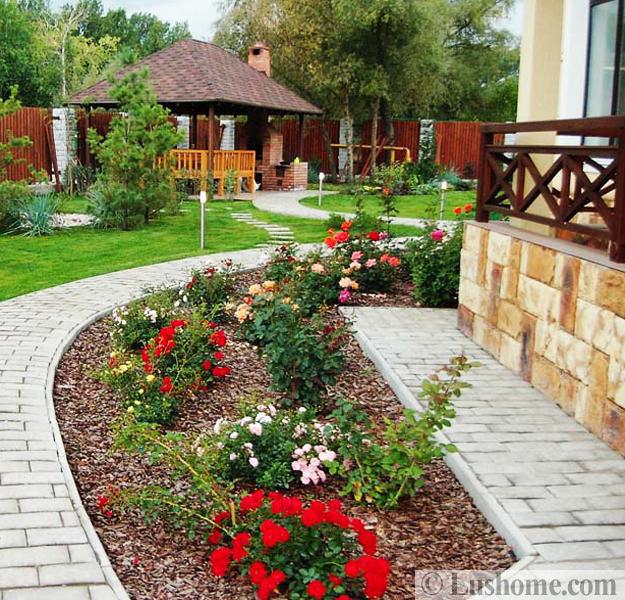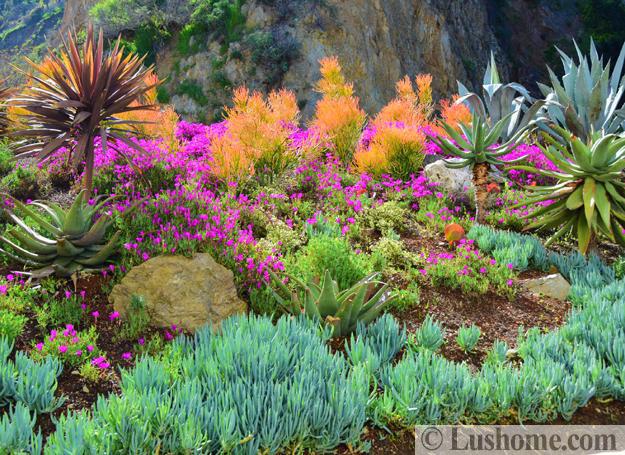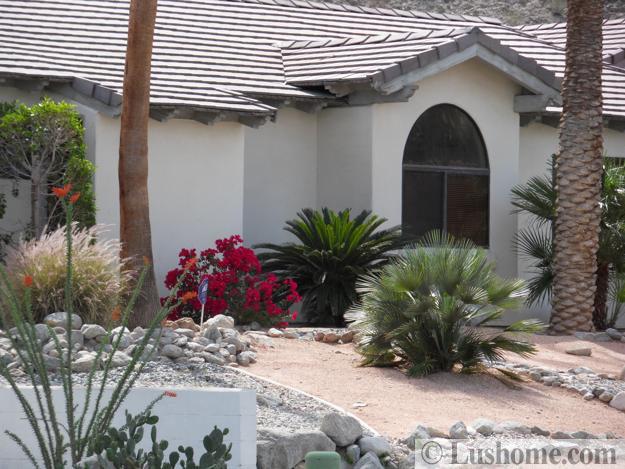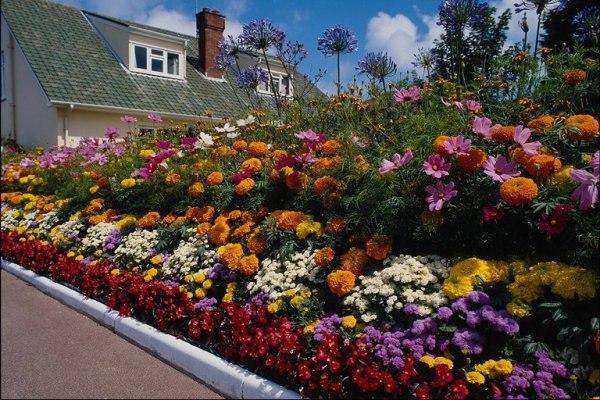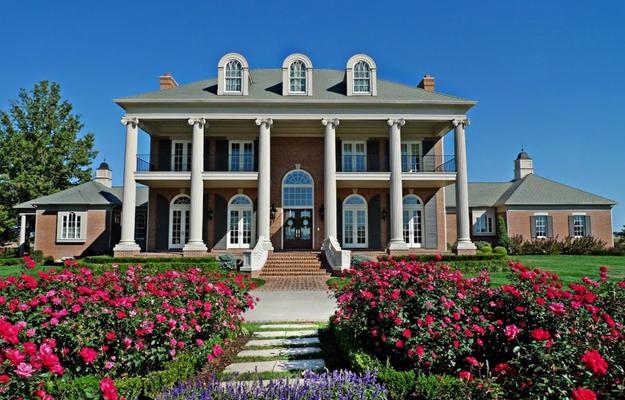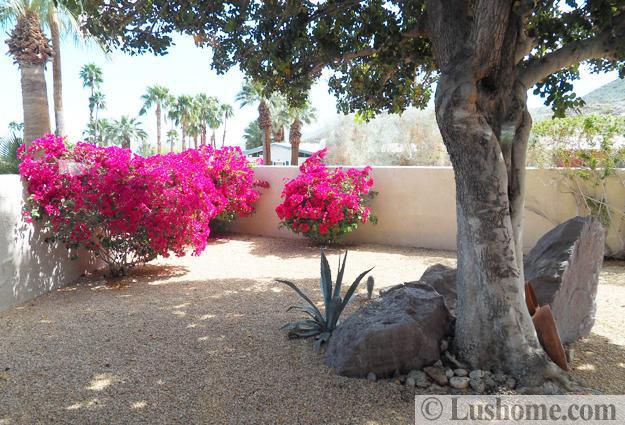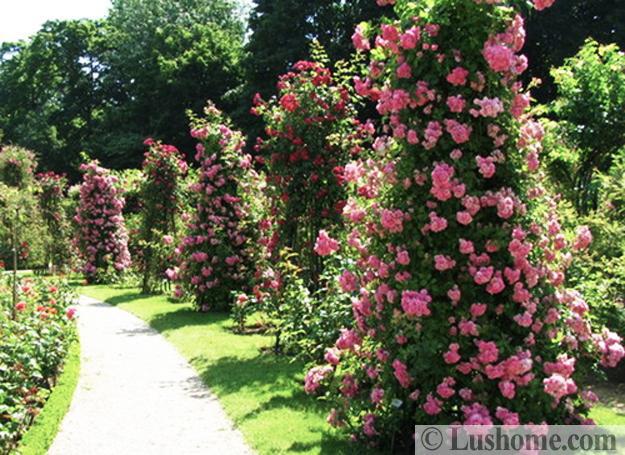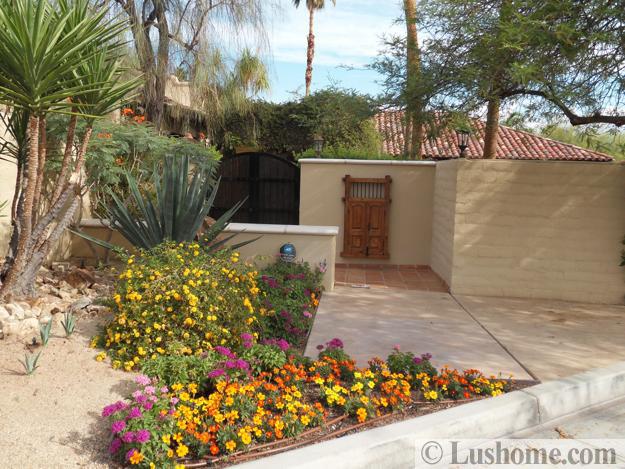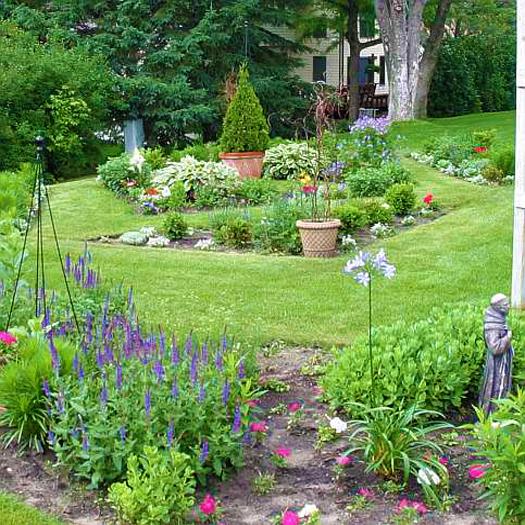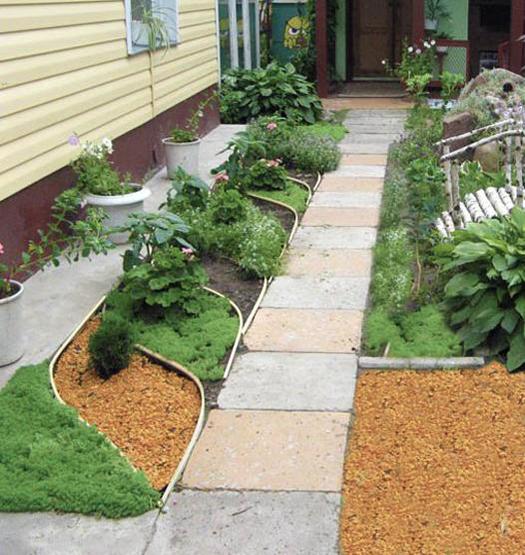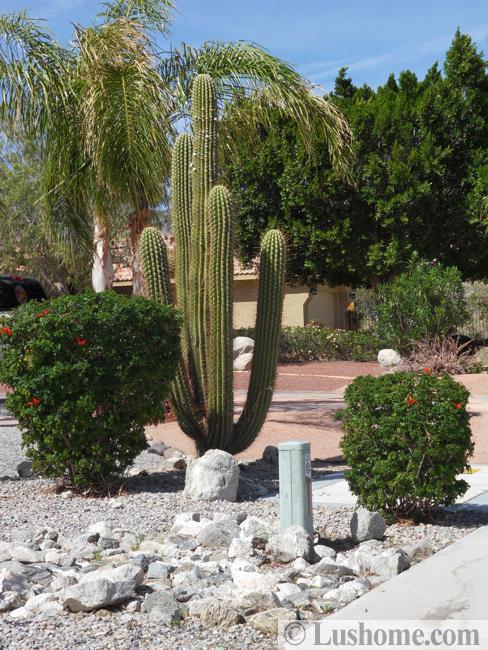 Green ideas influence traditional and contemporary home decorating. Green ideas come in various forms, and a miniature garden with edible herbs...
and enjoy free articles sent to your inbox