Designer Chairs Swan and Egg Bringing Elegant Past of Retro Styles into Modern Interior Decorating
---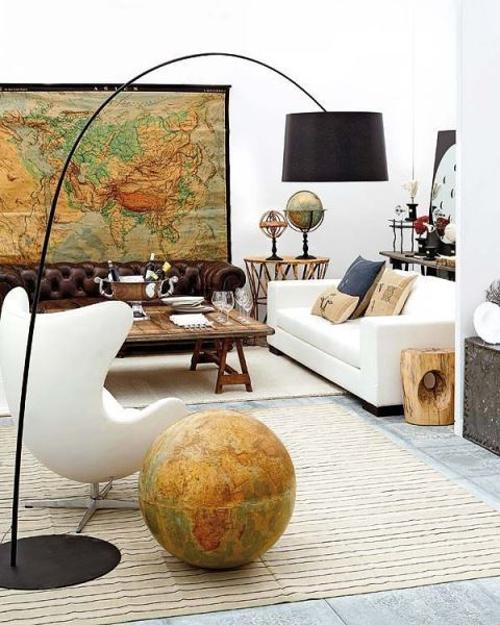 Modern chairs in retro styles add fabulous accents to interior decorating, blending vintage furniture with traditional and contemporary designs. Lushome collection of modern interior decorating can give great inspirations for all who appreciate designer chairs in retro styles and like to incorporate them into room decor.
Swan Chair is a famous work of Danish designer Arne Jacobsen. These retro modern chairs were created in 1958 for rooms in the Radisson SAS Royal Hotel in Copenhagen. Smooth curves and graceful forms of the chairs silhouette are reminiscent of gracious swans, reflecting the beauty of these birds to modern interiors.
Egg Chair is another famous furniture design by legendary Arne Jacobsen. Designed for the Royal Hotel also, these comfortable, functional and attractive chairs look like cozy cocoons or capsules where people feel safe and secluded.
Designer chairs, unique furniture design ideas
Retro-modern chairs recycling vintage suitcases
10 trends in decorating with modern chairs
1. Interior decorating with modern chairs Swan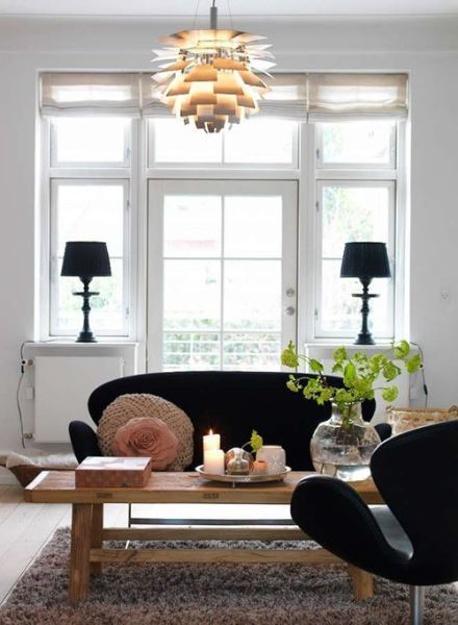 The retro modern chairs feature molded frames, covered with a layer of latex foam and upholstered in fabric or leather. The designer chairs have a rotating aluminum leg which improves their comfort and functionality. Attractive, pleasant to use and durable, these modern chairs help relax and add spectacular accents to interior decorating in retro styles.
Swan chairs are versatile and stylish. These retro modern furniture pieces fit perfectly into modern living rooms and home offices, kids rooms and home libraries. These elegant retro-modern furniture pieces were designed for public spaces, and found wonderful places in modern homes.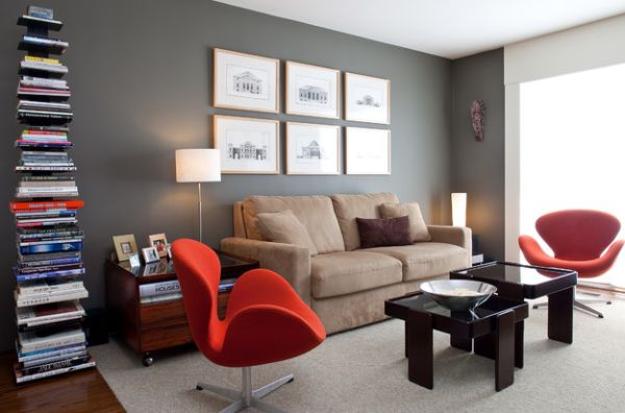 The modern chairs Swan add beauty and comfort to interior decorating in retro styles, and accentuate rooms in elegant and interesting ways.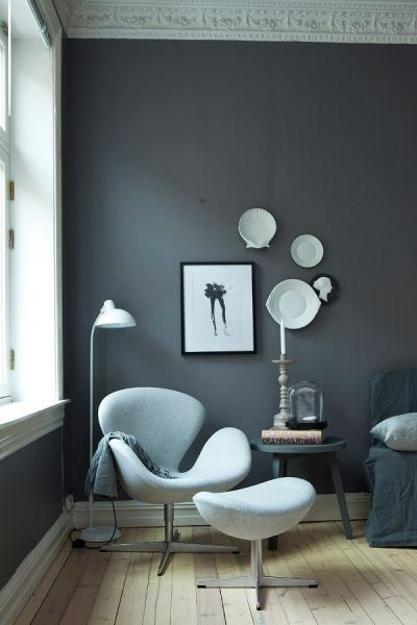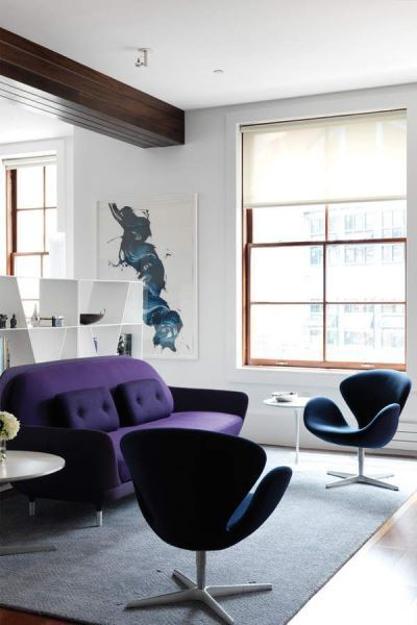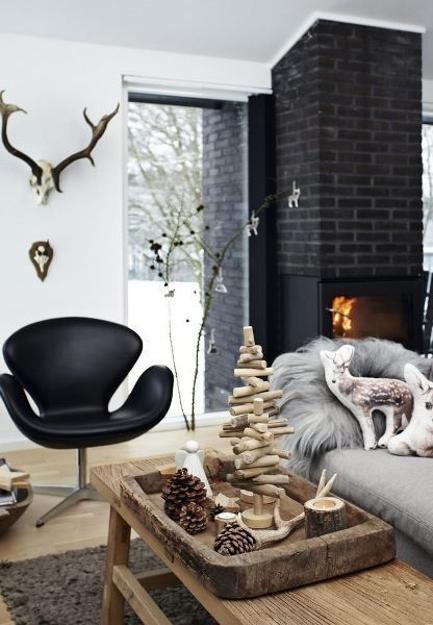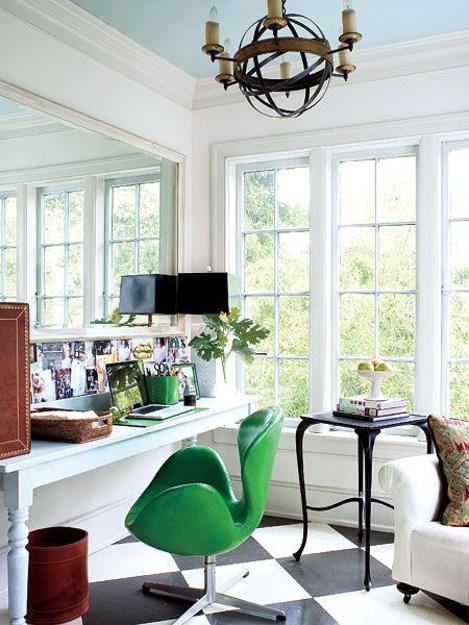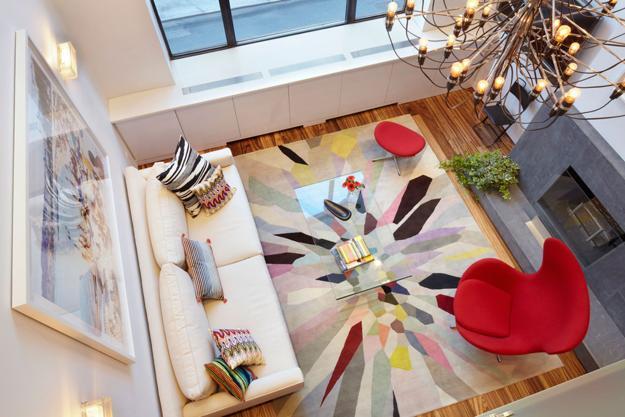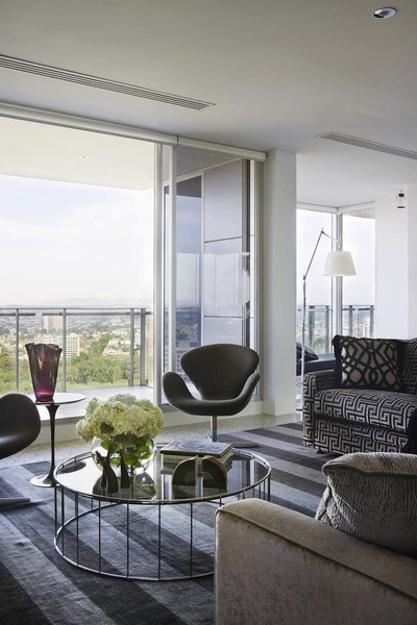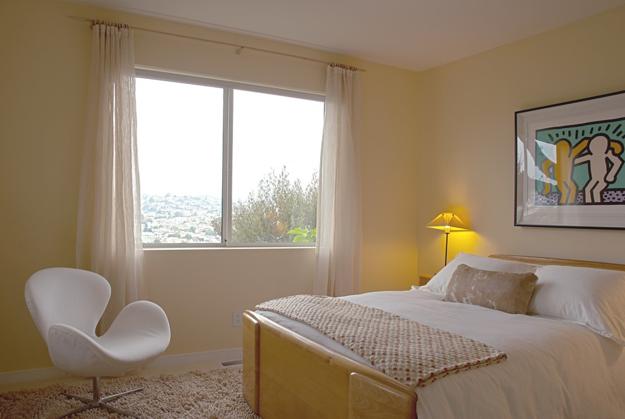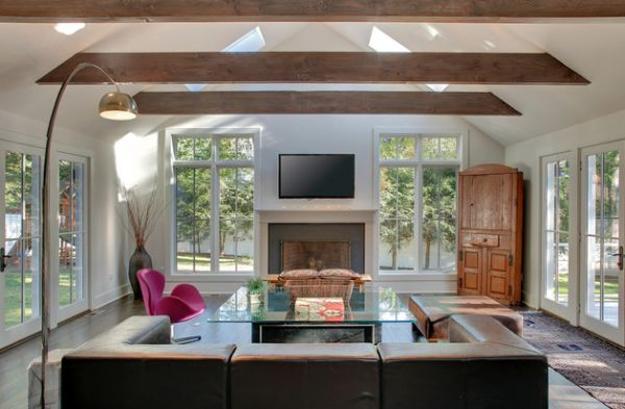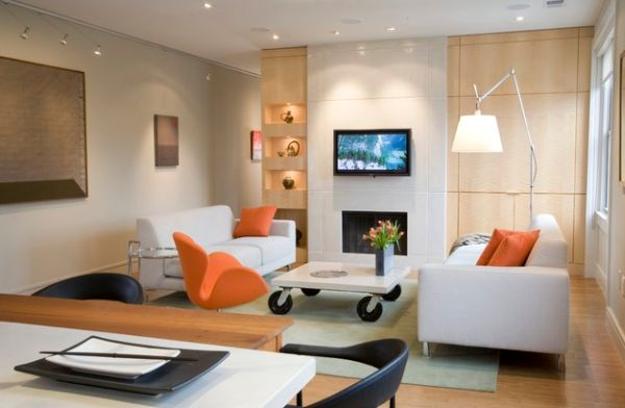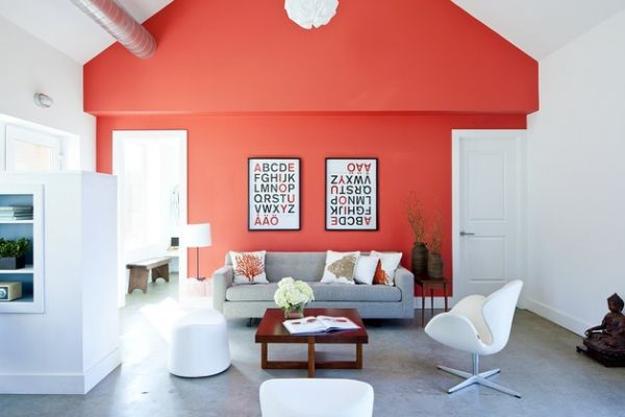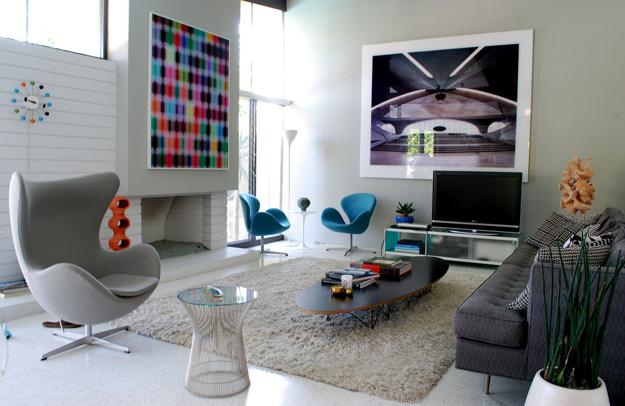 2. Interior decorating with modern chairs Egg
The frame of the Egg chairs is made with fiberglass. Steel legs allow to adjust the position of seats and matching ottomans add more comfort the the designer chairs, perfect for ultimate relaxation.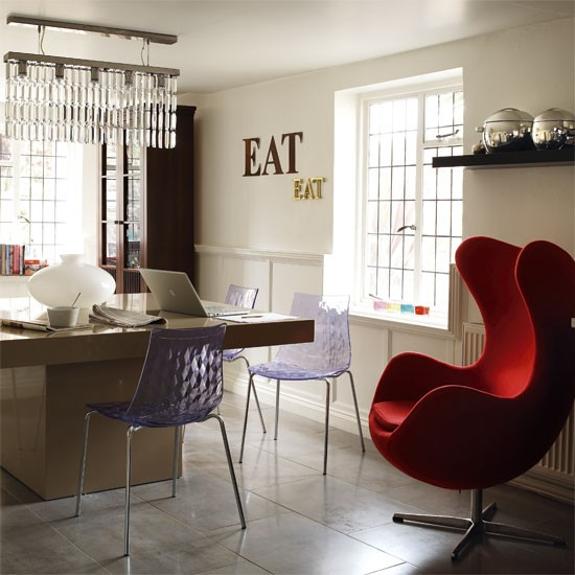 Upholstery fabrics come in various colors, textures and patterns, from natural fivers and eco friendly fabrics to Faux leather, real fur and leather. These modern chairs make spectacular centerpieces for interior decorating in retro styles or can beautifully accentuate room decor in any style.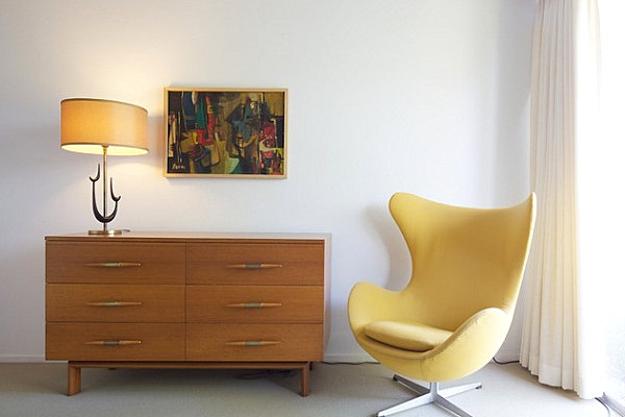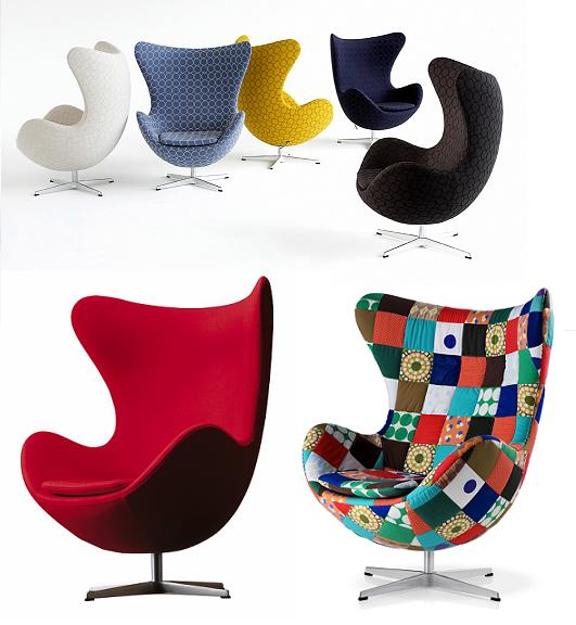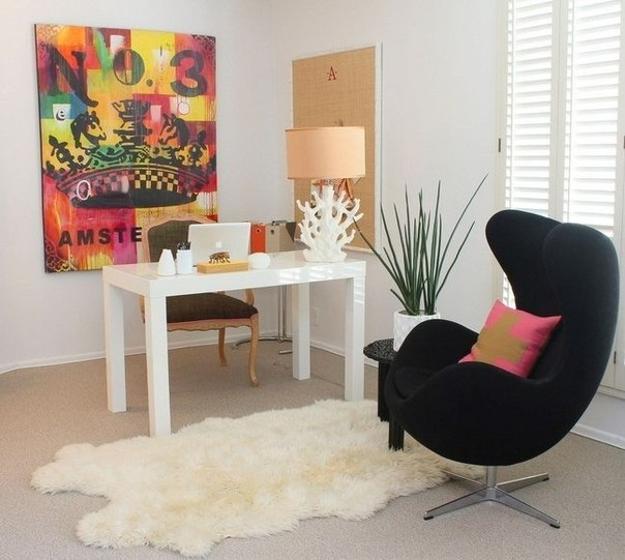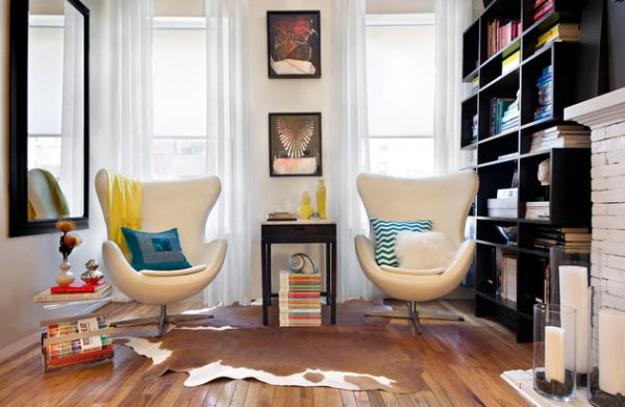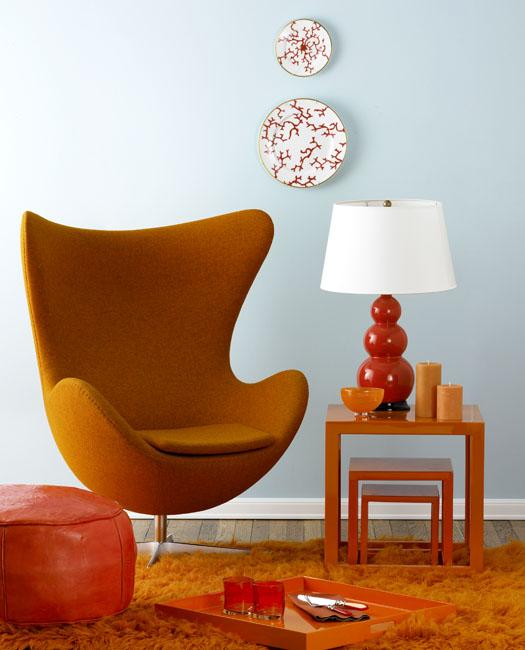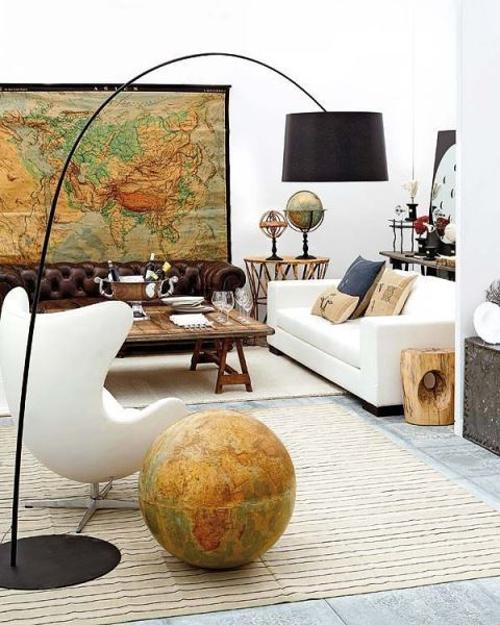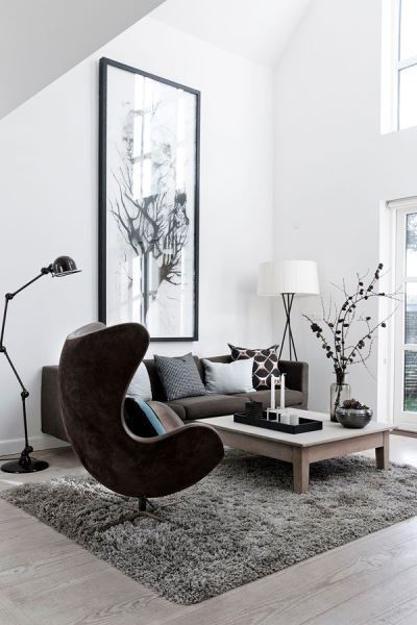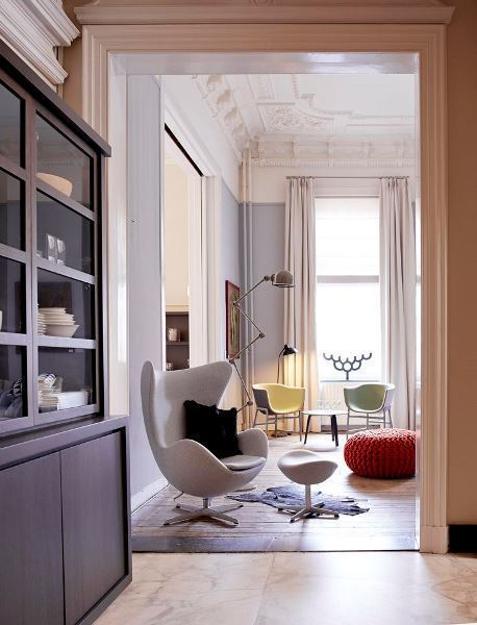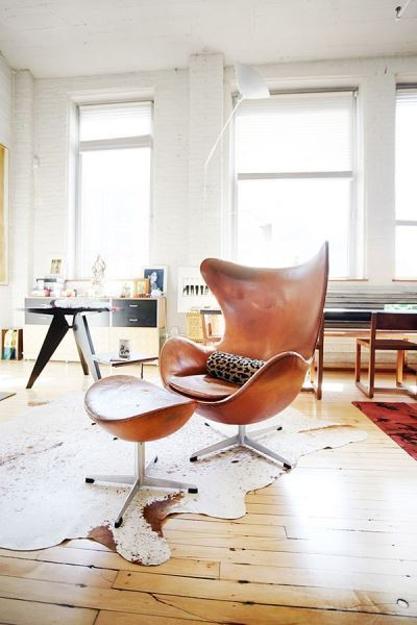 by Ena Russ
last updated: 26.06.2015