Beautiful Retro Modern Chairs Made with Old Suitcases

Decorating Ideas

Furniture Accessories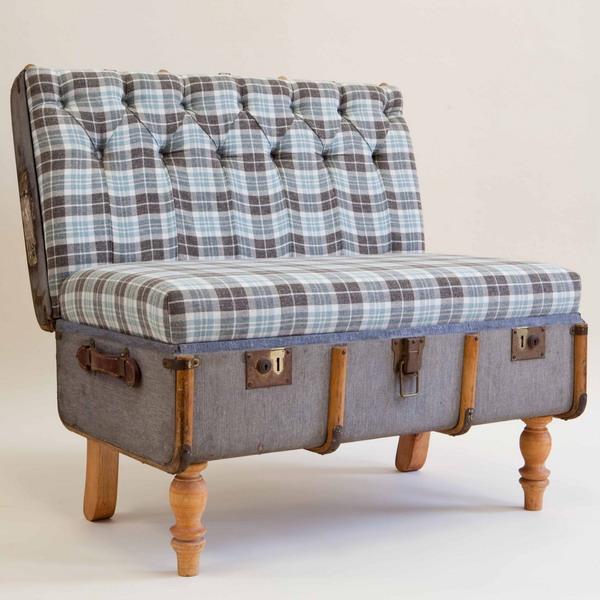 Elegant retro modern chair recycling vintage suitcase
CHRISTMAS TREE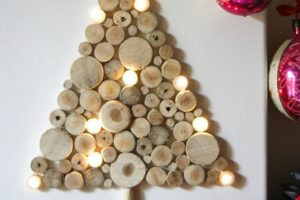 Recycling suitcases for modern chairs is fun. Suitcases are great for handmade trunks, bedside tables, shelves, coffee tables, ottomans, stools and chairs with soft cushions. Lushome collection of modern chairs designed out of old suitcases give great inspirations for unique and stylish DIY designs.
Modern chairs recycling vintage suitcases look truly amazing while providing functional and comfortable furniture pieces with a touch of vintage style. These charming vintage chairs, benches, stools and ottomans can change the character of any room and demonstrate your skills and talents.
To make a modern chair with an old suitcase you may need just a couple of hours. Beautiful and modern furniture and handmade designs that attractively personalize your interior decorating are worth it.
Recycling wood pallets for handmade furniture, 15 modern ideas
25 modern ideas for handmade furniture
Handmade furniture, suitcase chairs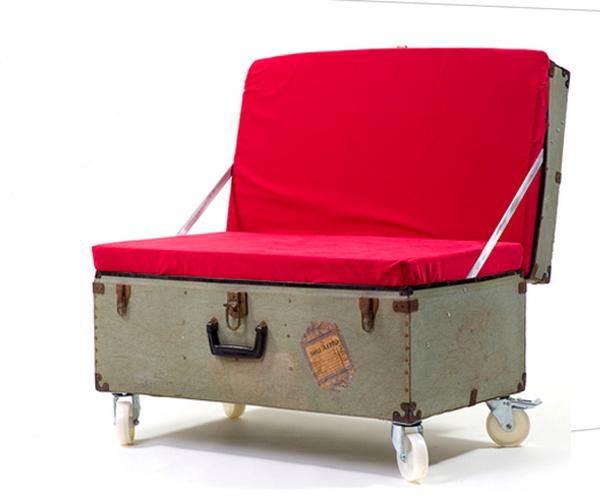 Suitcase chairs can have colorful cushions or can feature soft cushions made with plain fabrics. Simple geometric decoration patterns and fabric prints, like stripes and diamonds, look elegant and perfect for suitcase chairs.
Here are great ideas for designing modern chairs and recycling vintage suitcases. Designer furniture and custom DIY projects brighten up creative interior decorating and offer wonderful inspirations.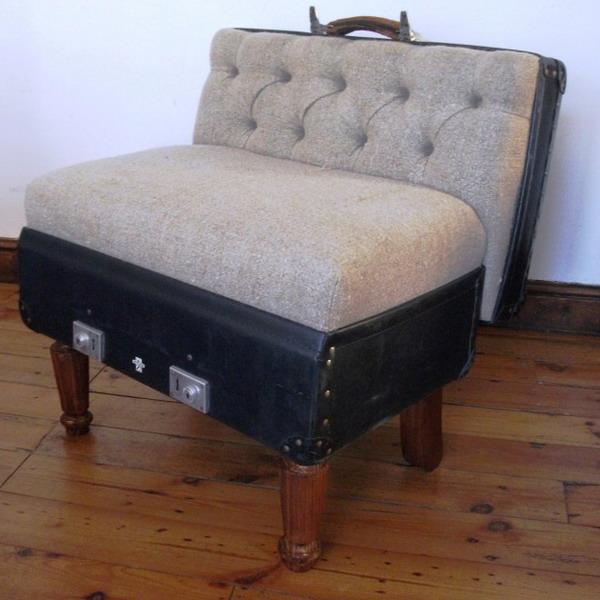 Suitcase chairs with low backs are stronger than just open suitcase chairs. Create a footrest for your suitcase chair, using fabric prints in matching your decor colors to male your handmade furniture pieces perfectly fit into existing room decor.
How to make suitcase chairs in vintage style
25 retro modern chairs with soft cushions recycling vintage suitcases
Buttons and lace, ribbons and felt flowers can be used for your handmade furniture decoration. Interesting or classy fabric prints look beautiful with creative details. Leather and fur, two layers of semi transparent fabrics and lace are excellent decorating fabrics to add a personal touch to handmade modern chairs.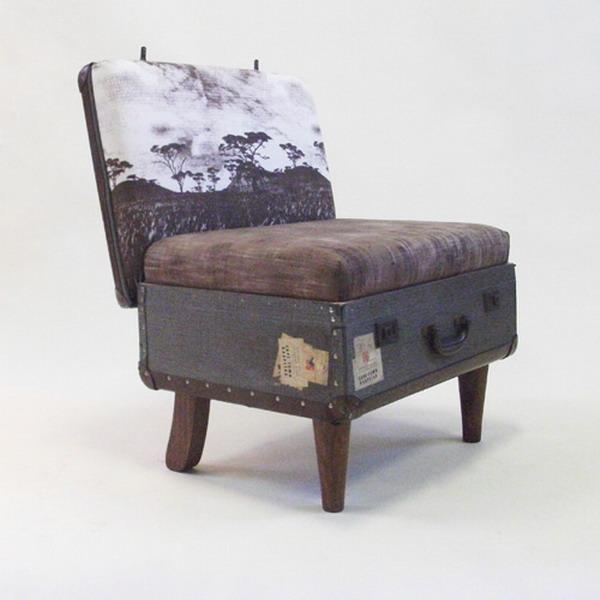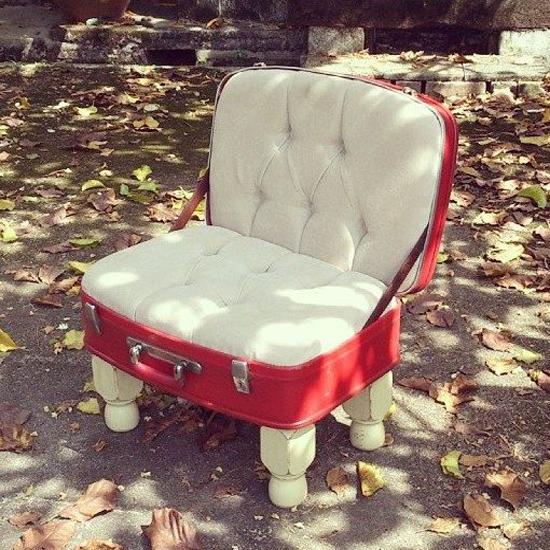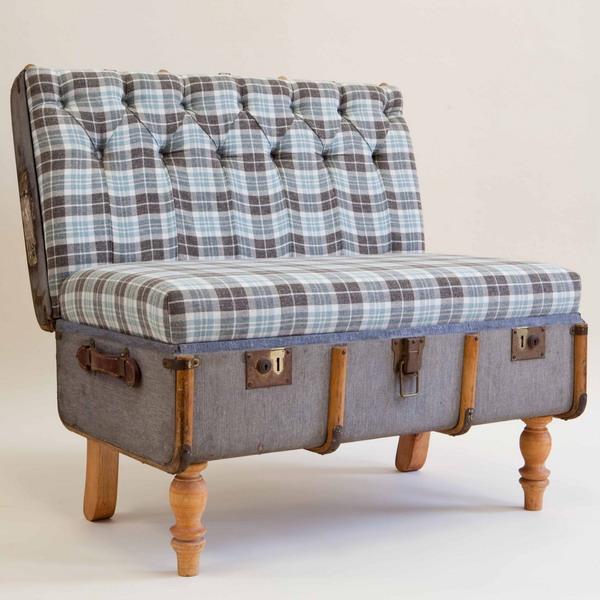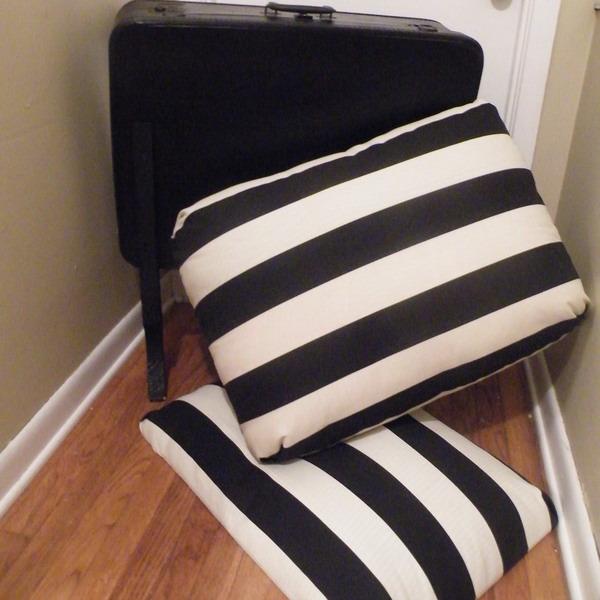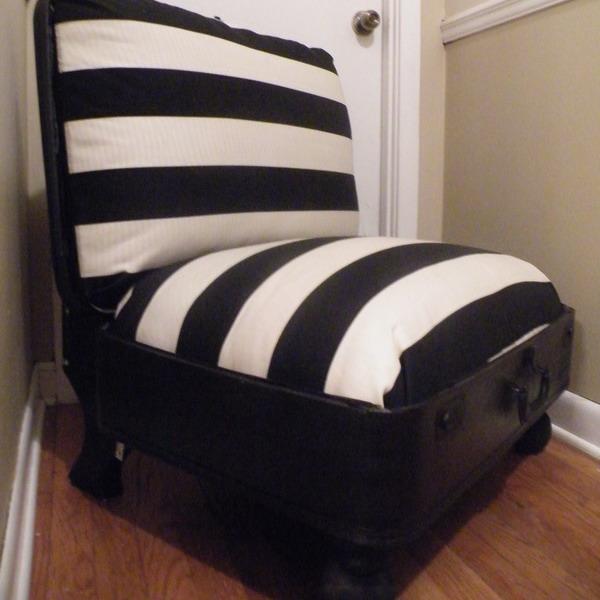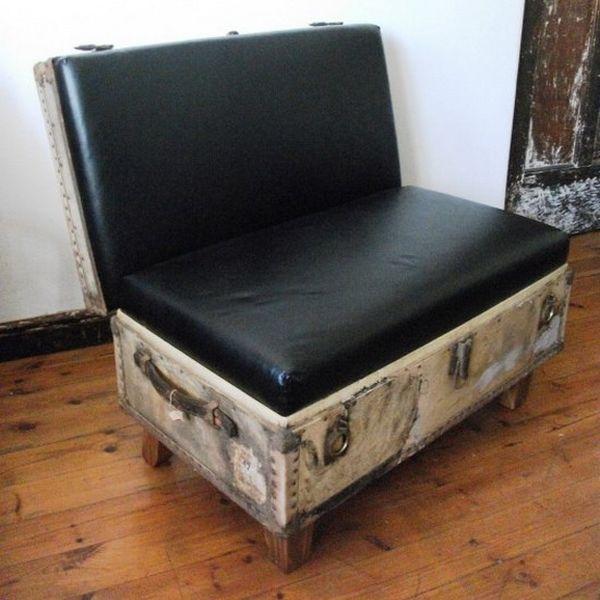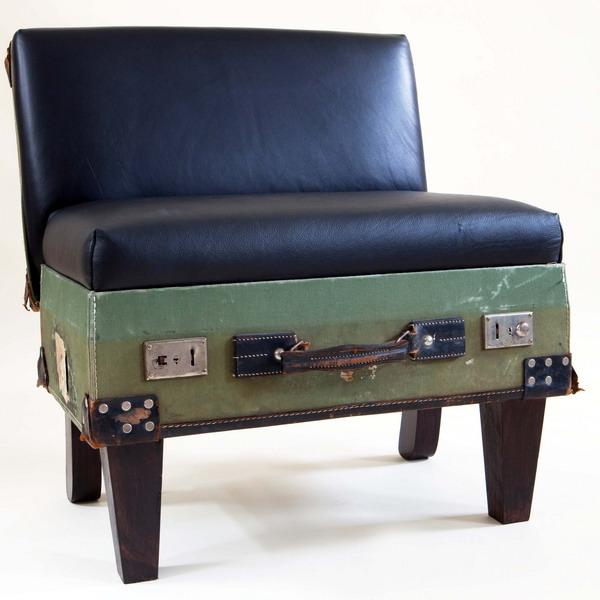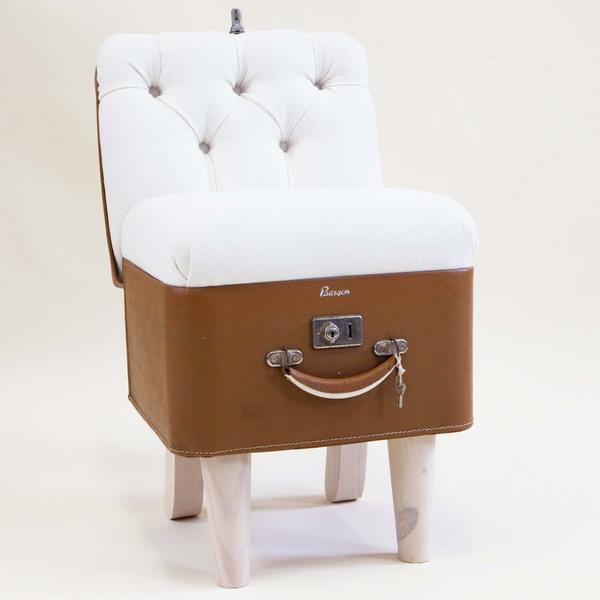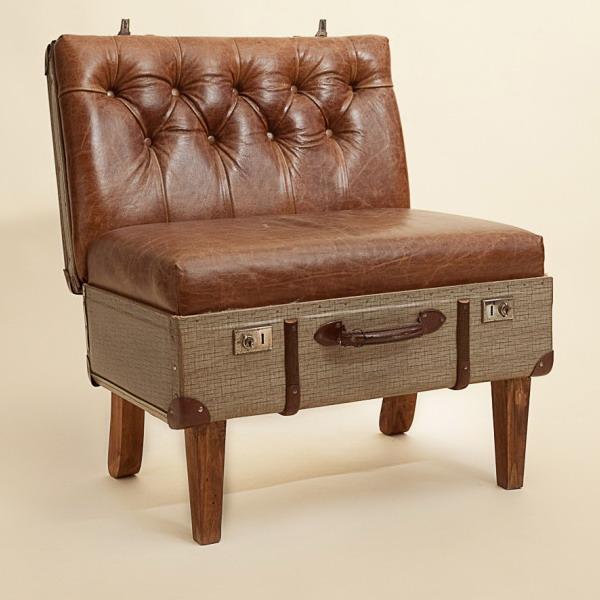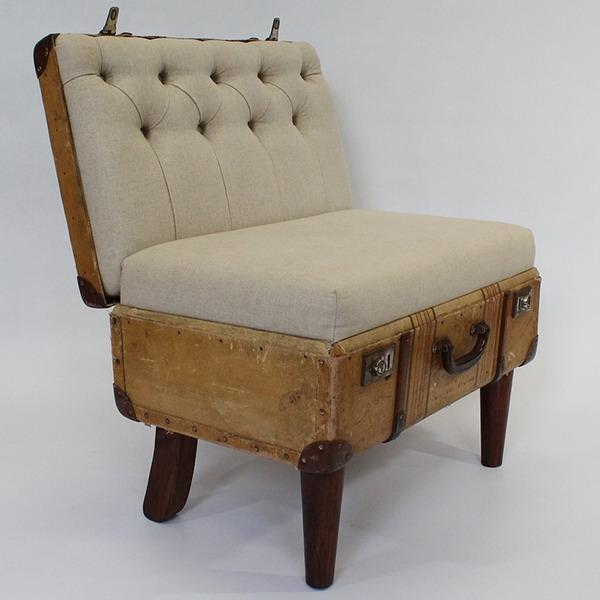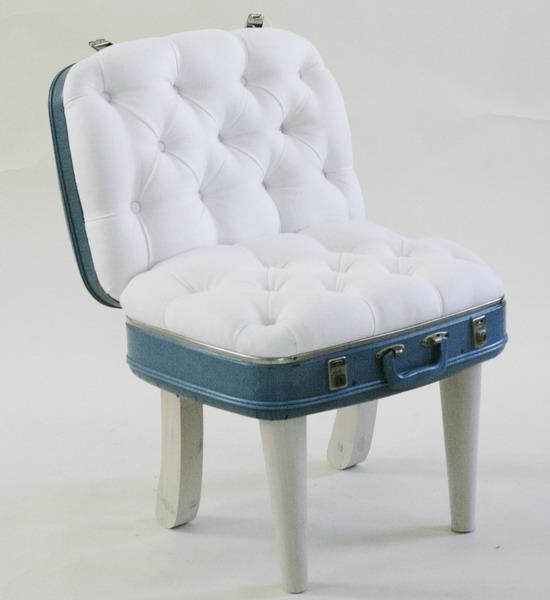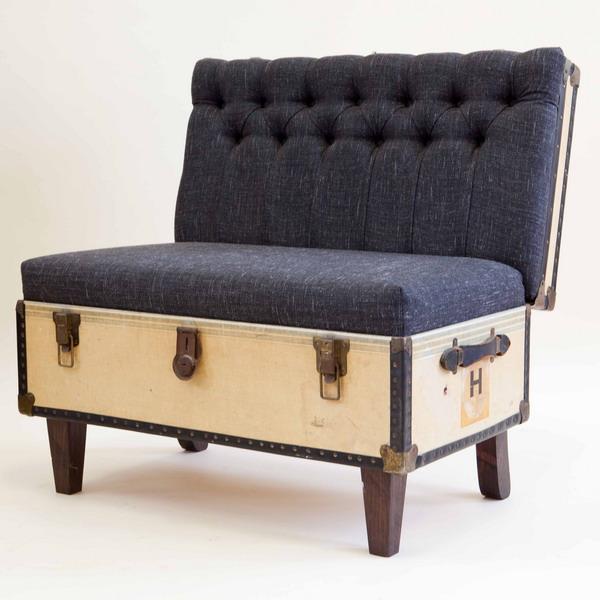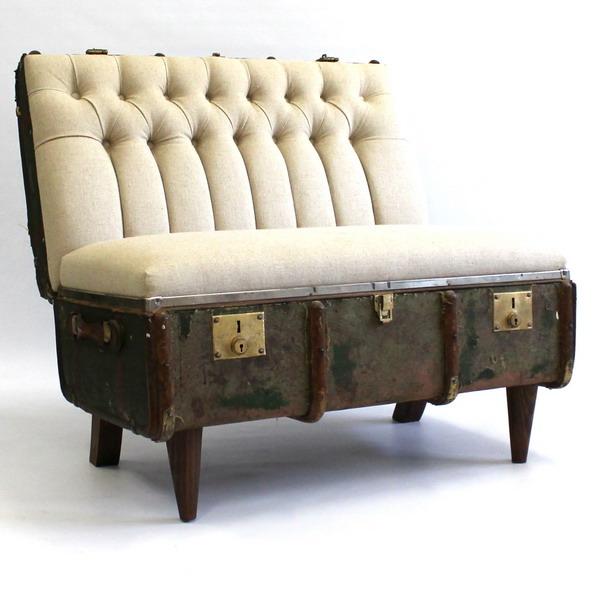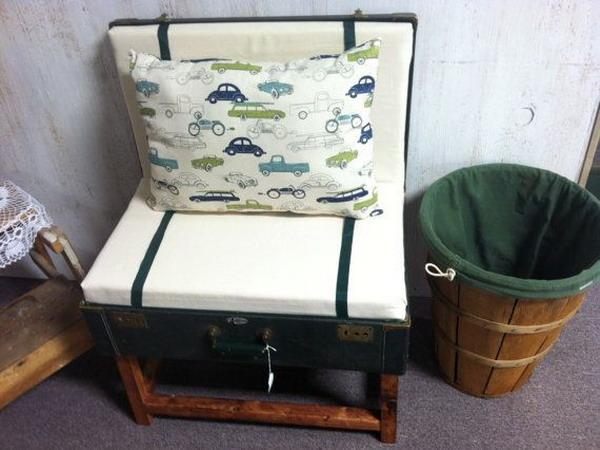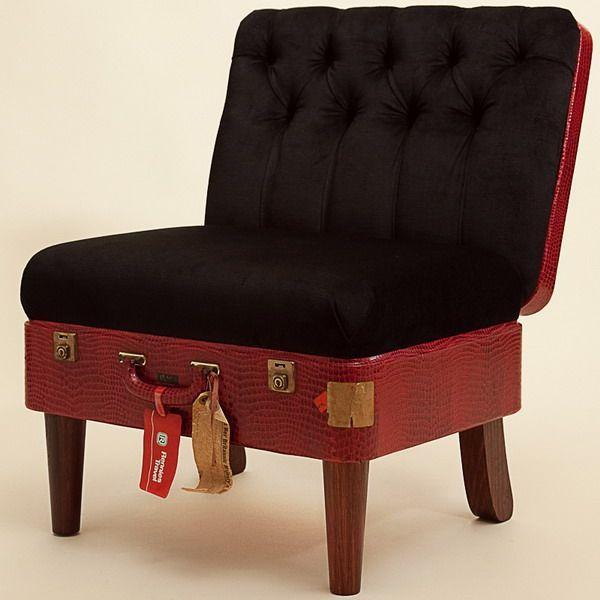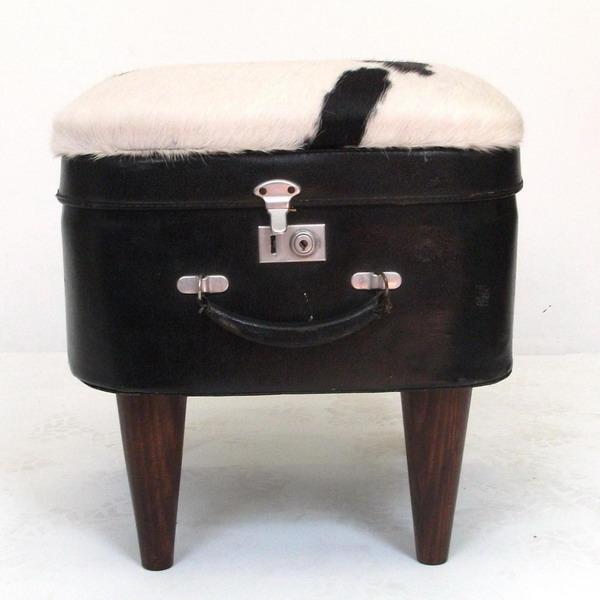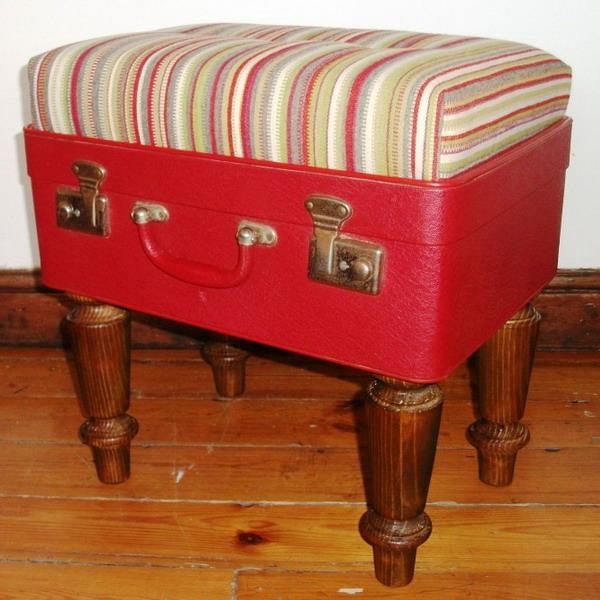 More from decoration patterns

Throw pillows in various colors, designs, and patterns are one of the easiest ways to refresh your room design and inject...