Design and Decor Ideas for Outdoor Rooms to Stretch Home Interiors

Decorating Ideas

Outdoor Living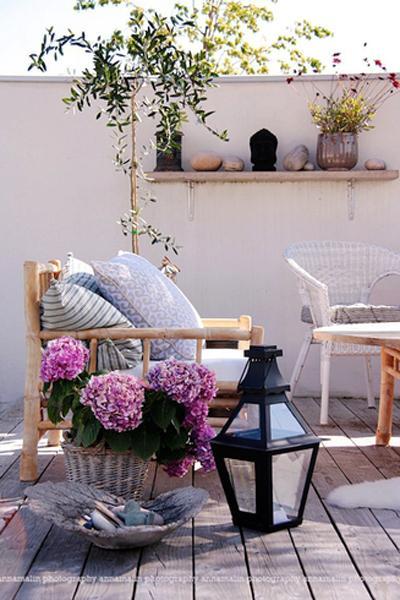 Terrace design and decorating with flowers and outdoor furniture
balcony designs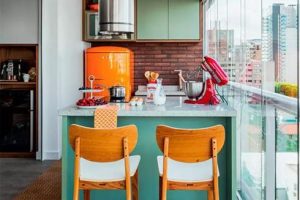 Creating outdoor rooms are a great idea that helps increase living spaces. Large homes and apartments are expensive, and even small outdoor rooms help to meet the functional needs of families. Lushome shares a few design and decor ideas for creating beautiful outdoor rooms with comfortable furniture and blooming Green decorations.
Warm days invite people to spend more times on balconies and porches. Sunny weather encourages to design and decorate outdoor rooms with inviting and comfortable furniture to enjoy outdoors. Consider expanding your home interiors from the inside out and connect your existing living spaces with the nature.
Well planed and attractively decorated outdoor rooms create fabulous living even in small homes. Outdoor living spaces increase footage of homes and improve the functionality of house design. Going outdoors connect people to the natural environment and offer beautiful spaces to relax on balconies, porches and open decks.
5 outdoor home decorating color schemes and patio ideas for summer decorating
Design and decor ideas for outdoor rooms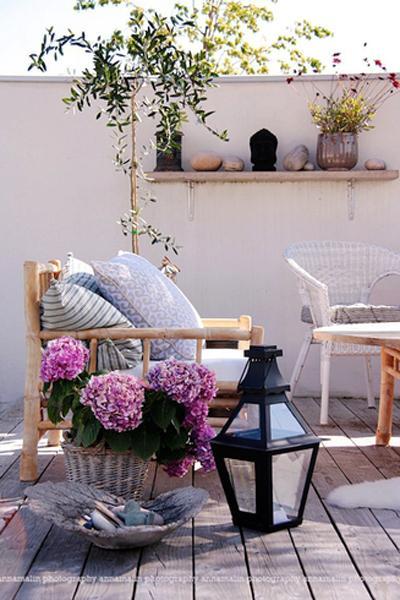 Many activities can be performed outside. Functional and comfortable outdoor rooms, summer kitchens and balcony designs allow to enjoy outdoors in style. Outdoor beds and hammock chairs, inviting garden furniture for outdoor seating areas and attractive planters with flowers create beautiful outdoor rooms for the entire family.
Outdoor rooms can be very functional. Outdoor rooms can be transformed into small home offices on the open air or designed as small bedrooms or craft rooms. It is wonderful to stay outdoors in spring, summer and fall.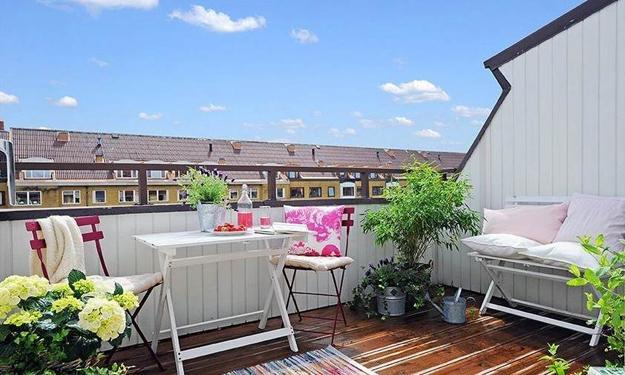 Outdoor living spaces stretch home interiors and make homes feel larger. Creative design and decor ideas for outdoor rooms allow to work and rest in style and with a little sunshine. There are so many benefits to increasing your home interiors or improving house design with outdoor rooms.
Outdoor rooms with sunken and raised seating areas
Design and decor ideas for outdoor rooms are inexpensive, informal and personal. Outdoor rooms can be easily transformed from small home offices to outdoor seating area for summer parties. They bring the nature into life, connect home interiors with the surroundings and allow to experience a greater appreciation of simple things in life.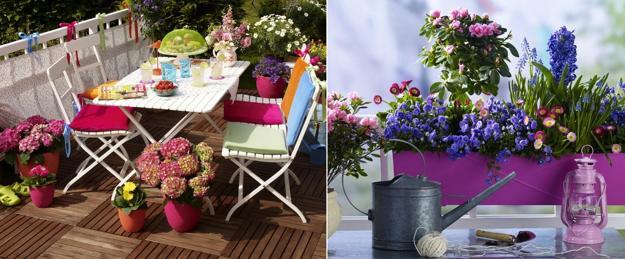 Blooming Green decorations, Green walls and planters with flowers add charm to outdoor rooms and create a pleasant atmosphere just steps away from your home interiors. Even a relatively small outdoor rooms have the tremendous potential.
Lovely French country home interiors and outdoor rooms with rustic decor
Design and decor ideas for outdoor rooms help to beautify, make more comfortable and multifunctional homes. Many household activities, tasks and even office work can be conducted outdoors. Decorative elements for outdoor rooms are similar to interior decorating ideas. Wall decorations and planters with flowers, unique outdoor lights and matching colors, soft cushions and crafts establish gorgeous design and decor for outdoor rooms.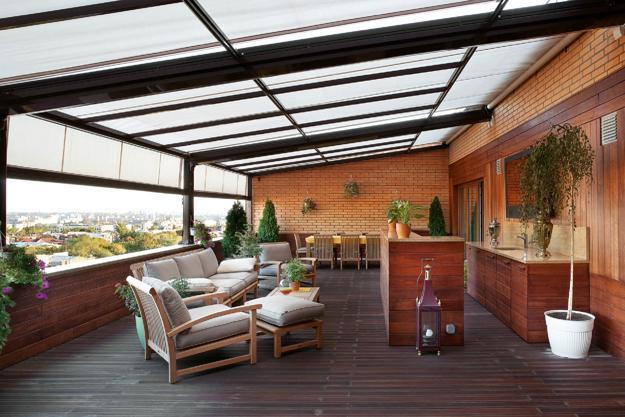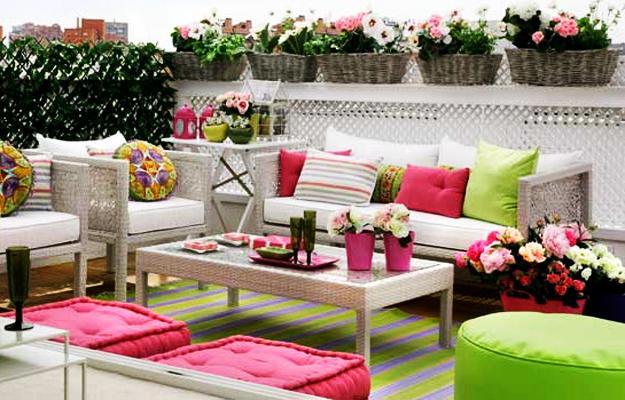 Balcony designs and decorating ideas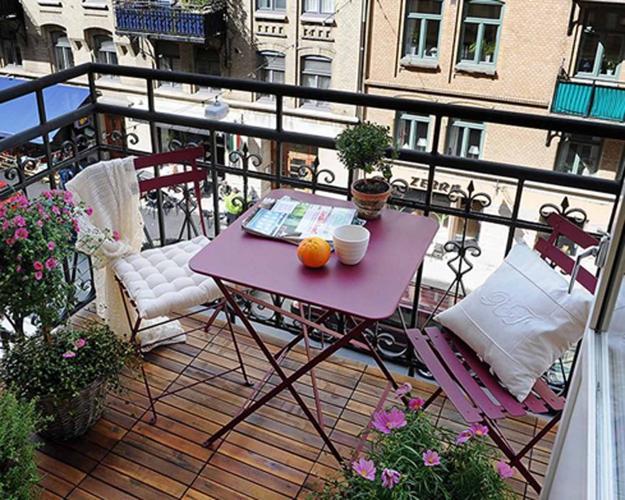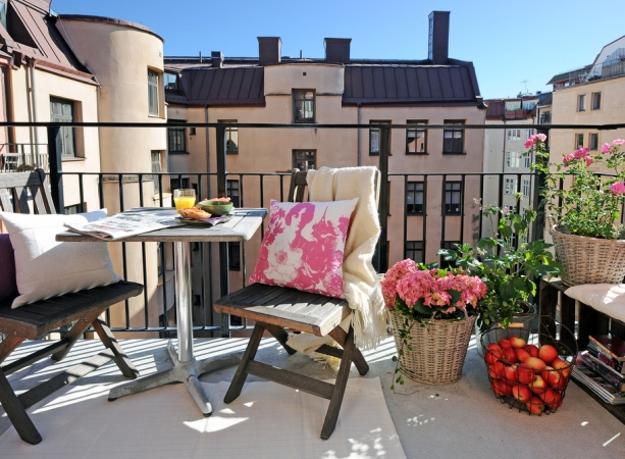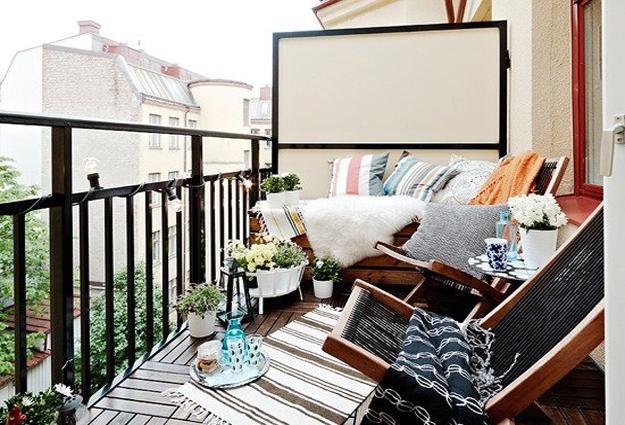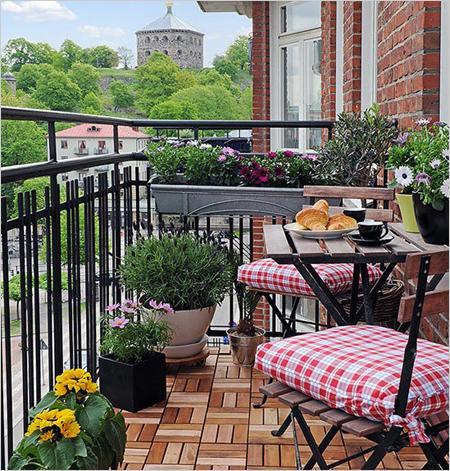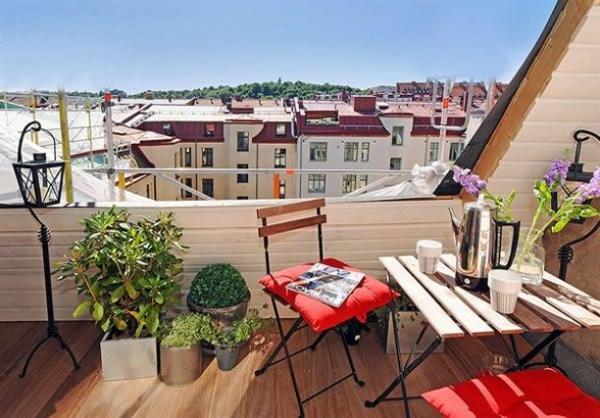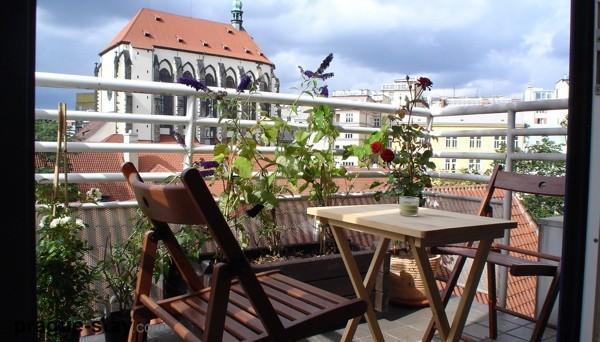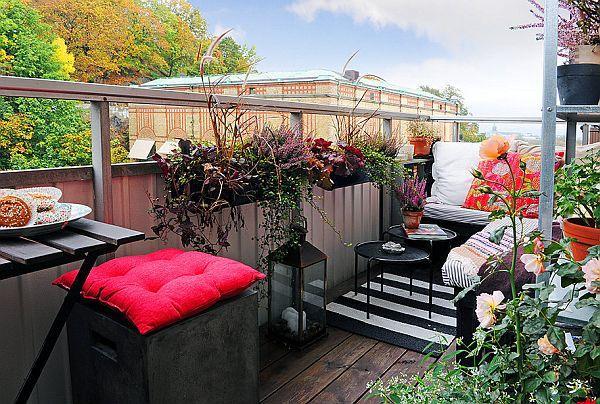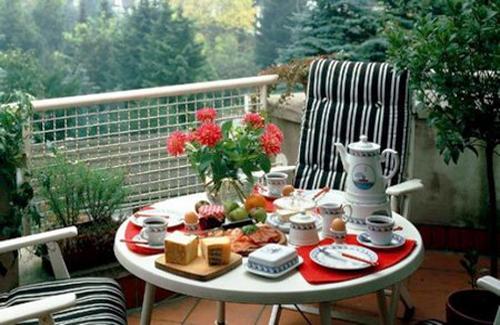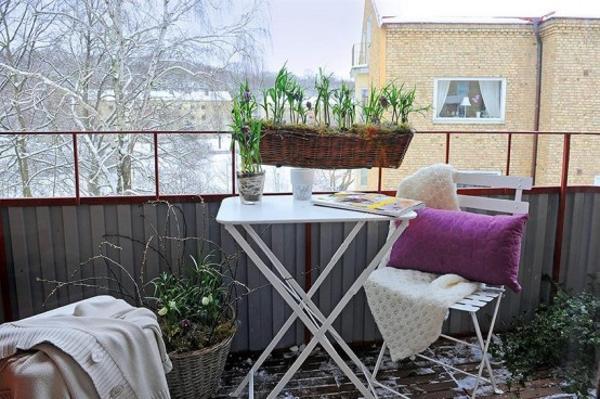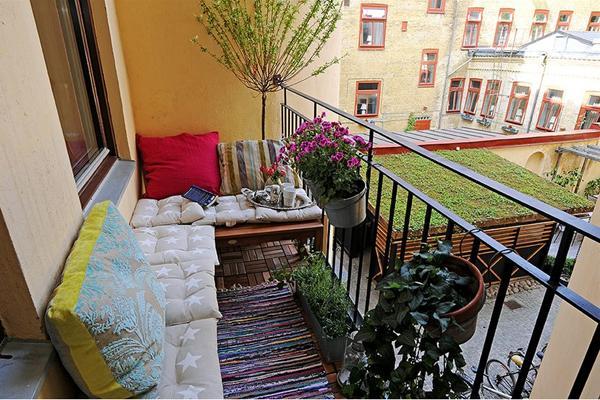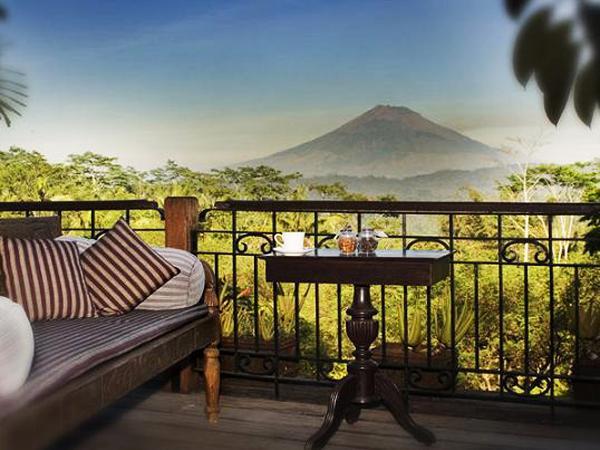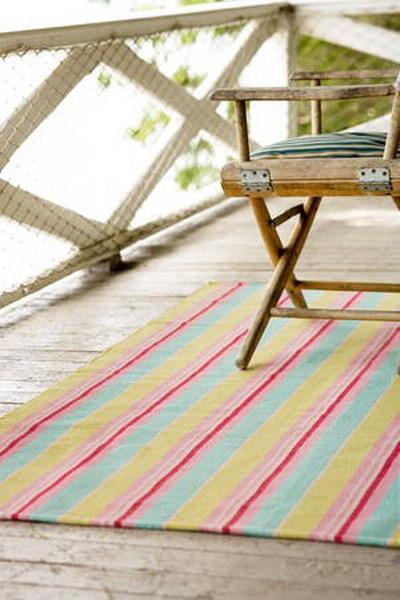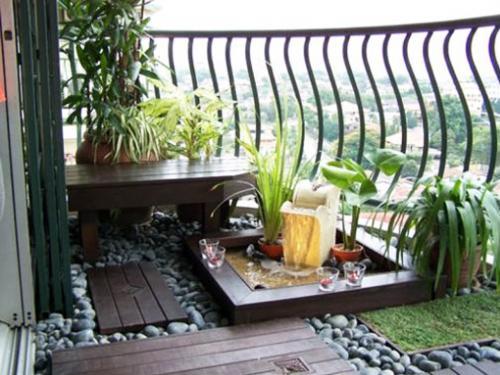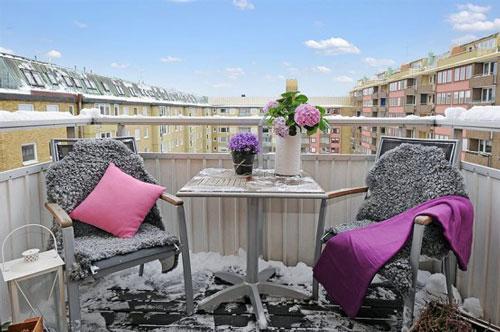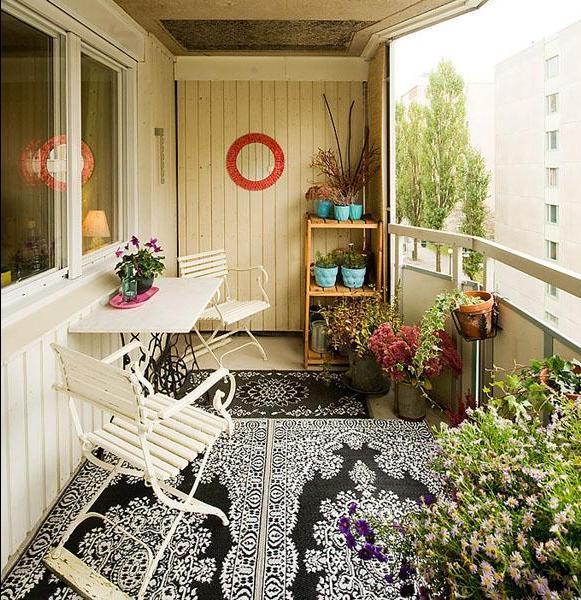 Colorful handmade birdhouse designs look beautiful on green branches and garden posts. Creative painting ideas turn wooden birdhouses into bright yard...
and enjoy free articles sent to your inbox