Curved and Spiral Stairs, Space Saving Staircase Designs in Modern Interiors

Interior Design Ideas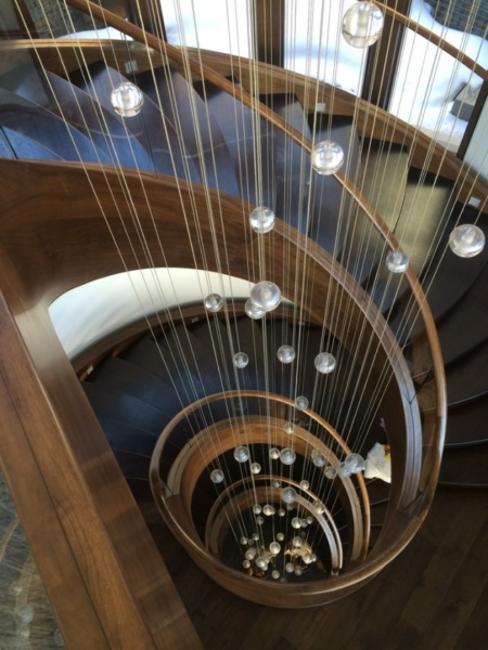 Beautiful wood stairs, space-saving spiral staircase design
home interiors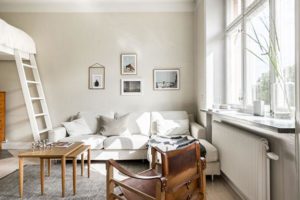 Curved stairs and spiral staircases, made of wood, metal, or glass and metal combinations, benefit modern interior design in many ways. Space-saving structures of these stairs give more living space as curved and spiral architectural designs climbing up around a pole take less floor space. Curved and spiral staircase designs look exciting, stylish, and attractive.
Here is the Lushome collection of modern curved stairs. Check it out to see what design ideas are best fitting your home. Curvy lines add an artistic touch to modern interior design and make rooms look appealing and unique. Spiral stairs are perfect for attic, lofts, and mezzanines.
Good Feng Shui tips for stairs
Unique spiral staircase design
Beautiful staircases enriching the modern interior design with stylish details
Curved and spiral staircases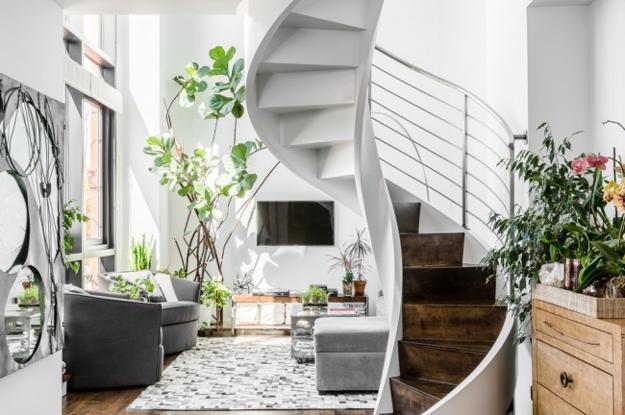 There are many different staircase designs created with glass, wood, and metal. Custom-built stairs are excellent space-saving ideas for small rooms. Metal stairs are a practical option for your home if you lack time for maintaining and wood refinishing. Metal staircases are robust and easy to keep neat. Wooden stairs provide a warm appearance and customize staircase designs to fit available small spaces. Glass is a beautiful material giving a contemporary chic look to modern interiors.
Glass staircase designs in contemporary home interiors
Spiral stairs in modern interior design
Inspiring spiral staircase designs
Curved and spiral stairs are ideal for attic or loft access. Curved and spiral staircase designs are superior, space-saving choices than traditional perpendicular stairs, where the latter takes a lot of room.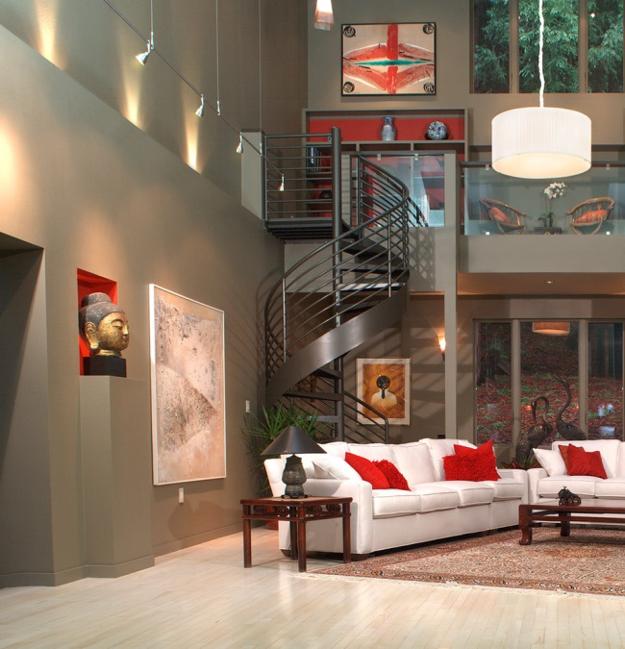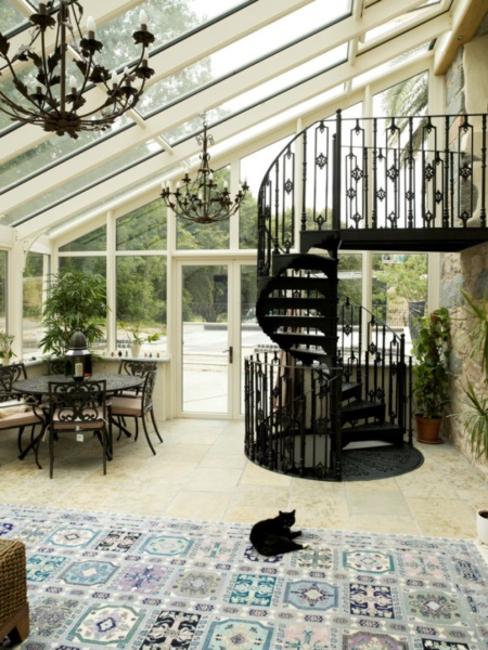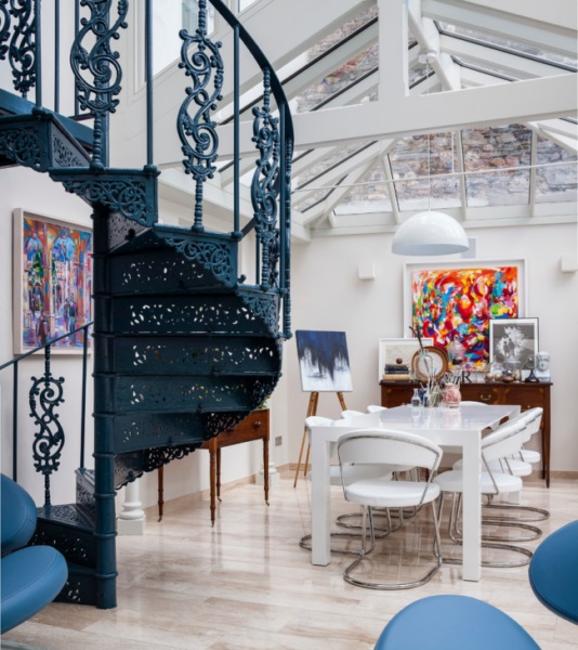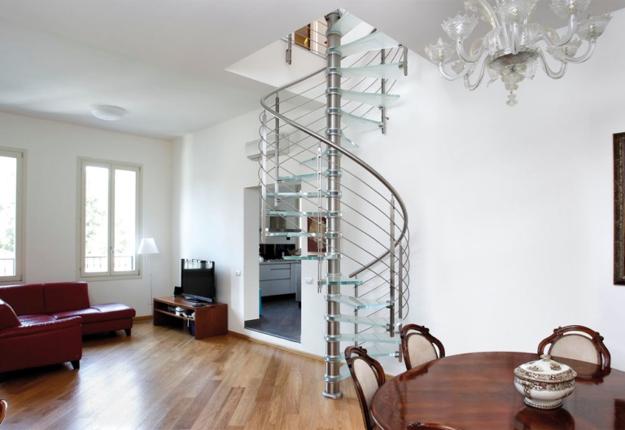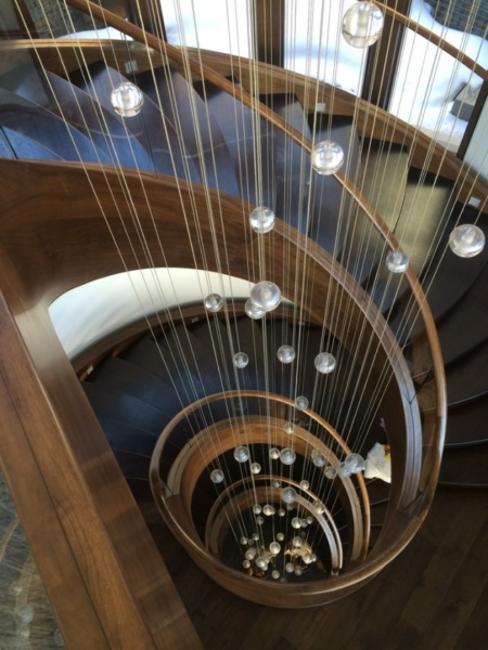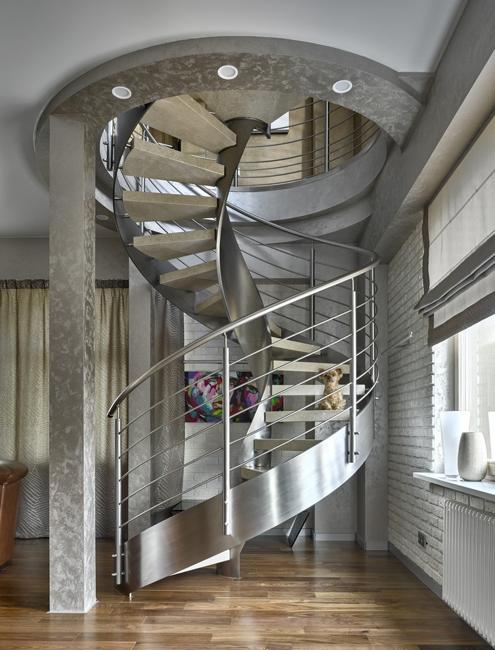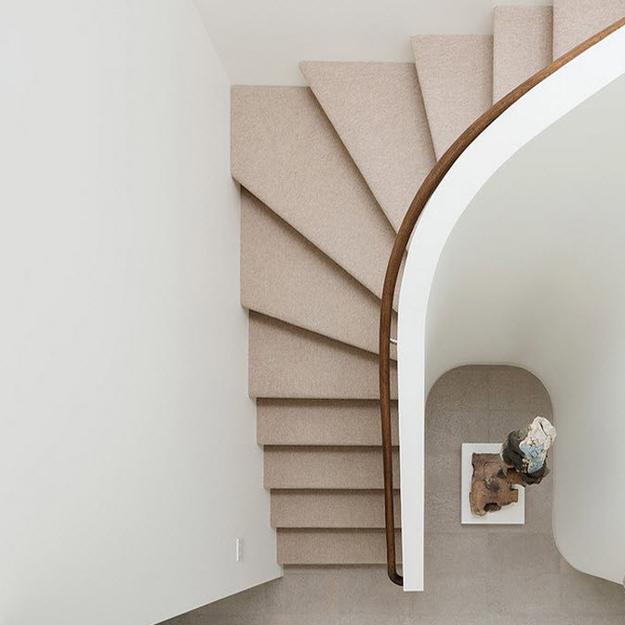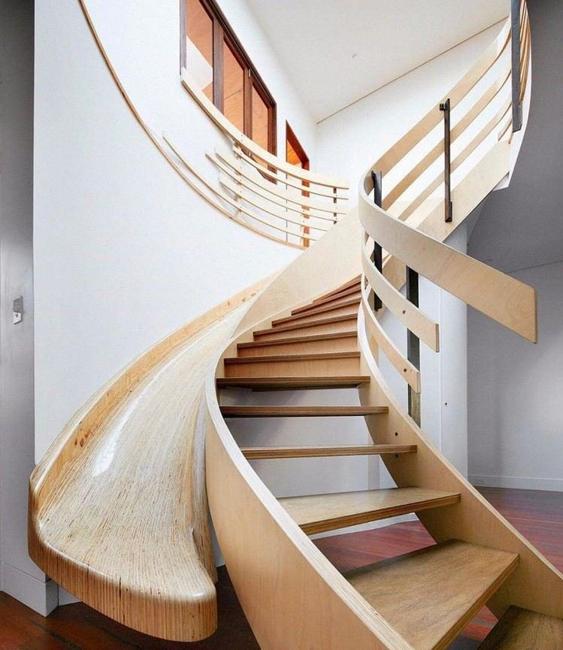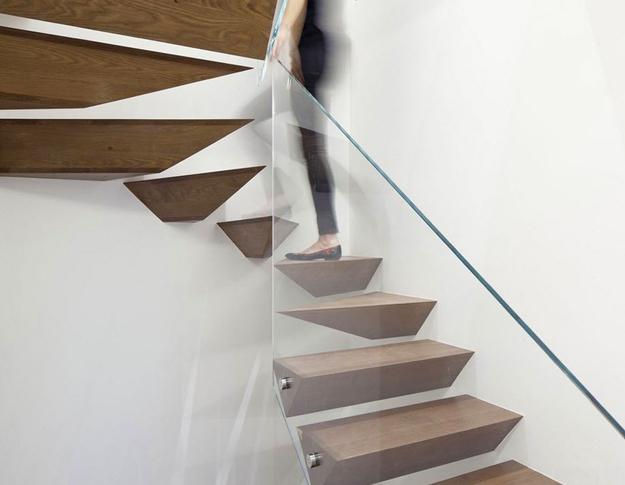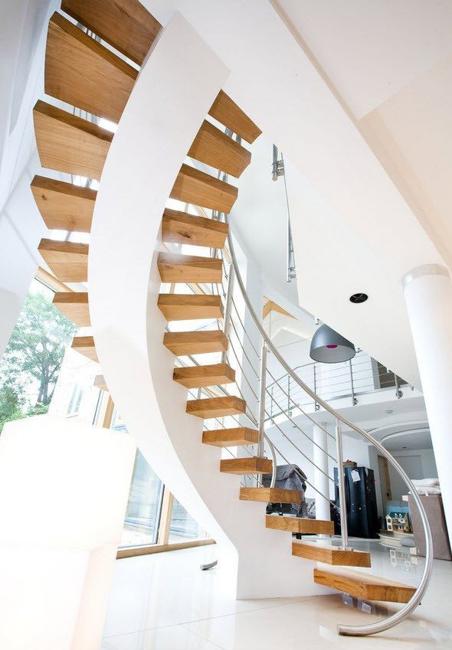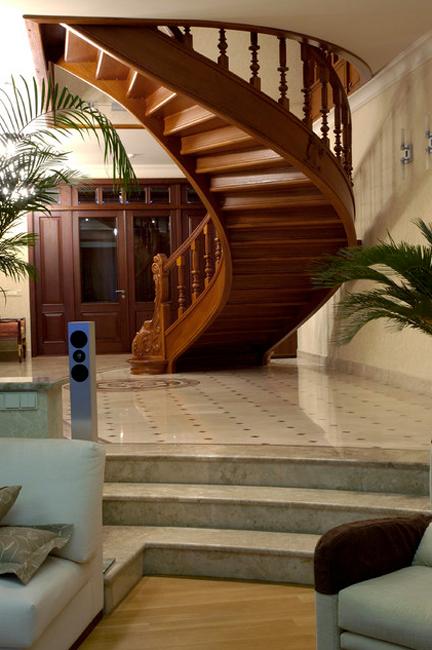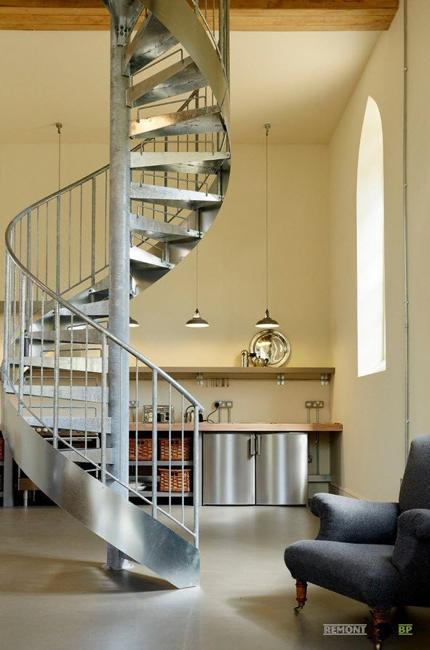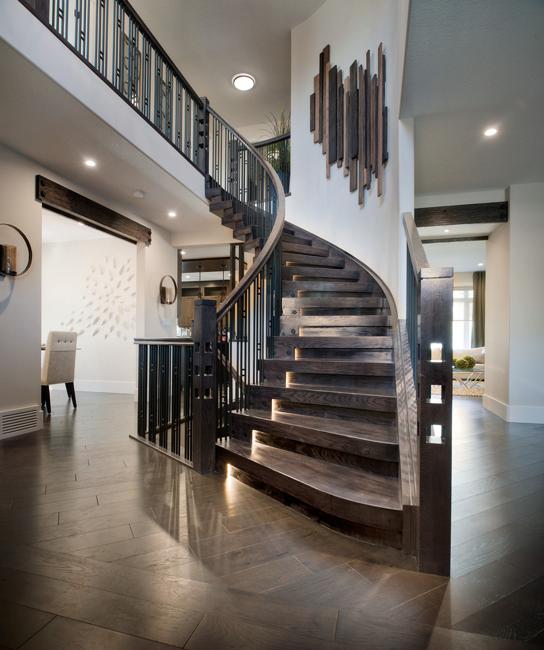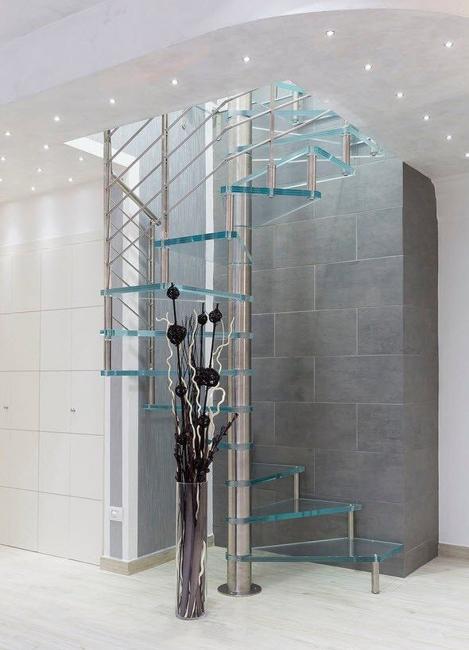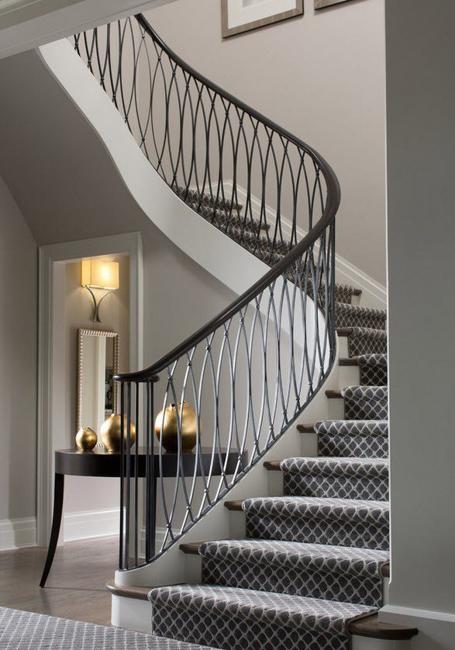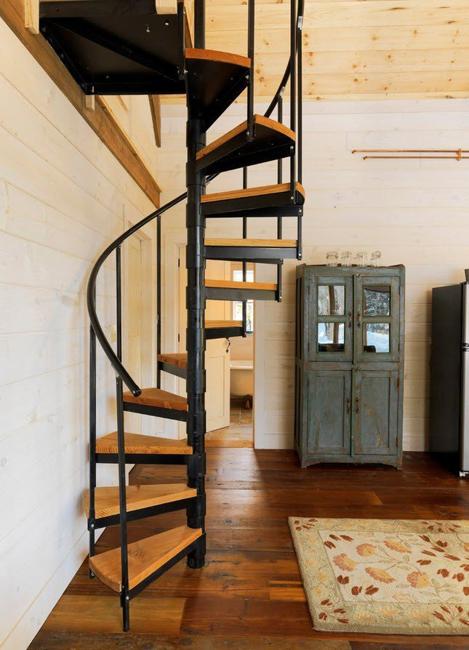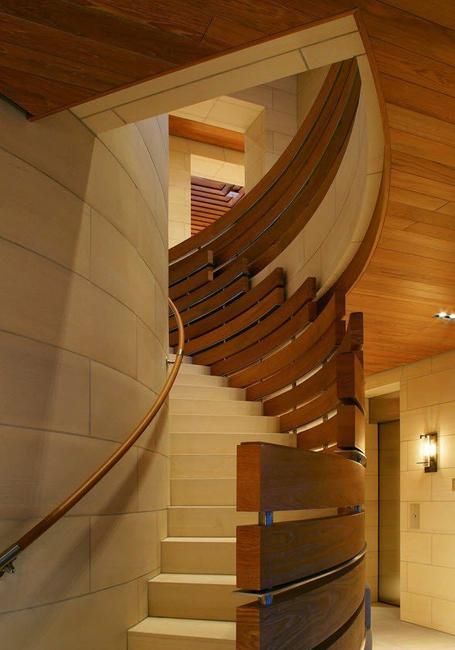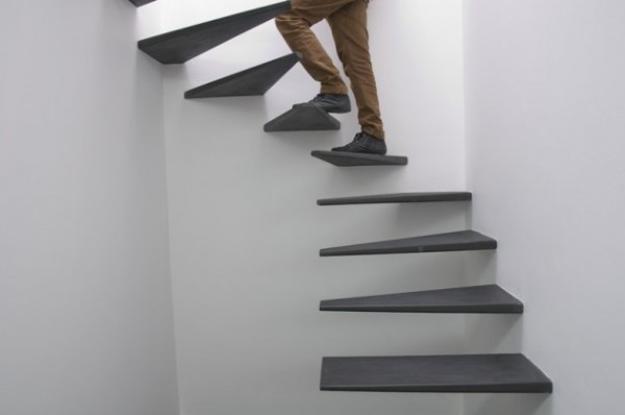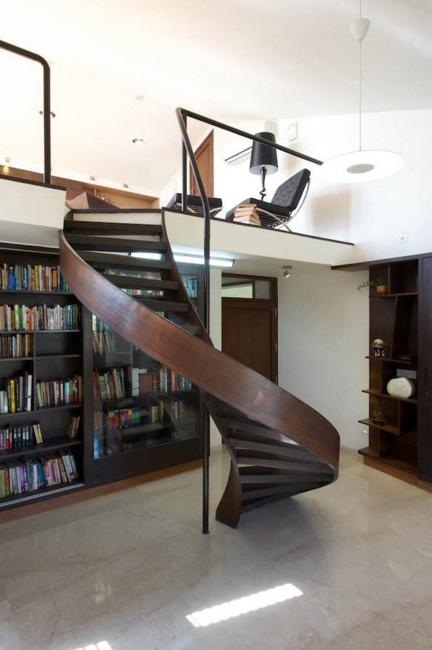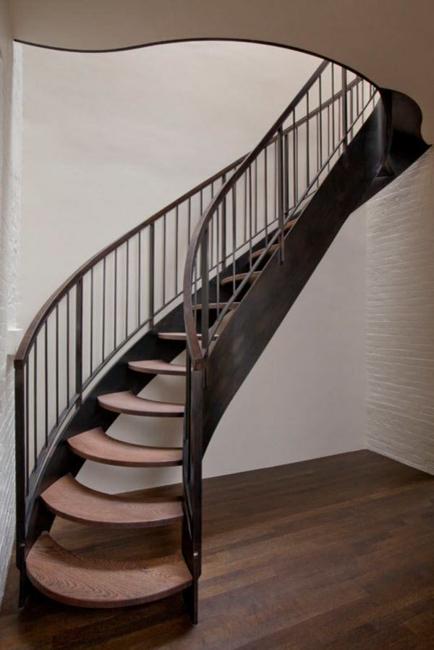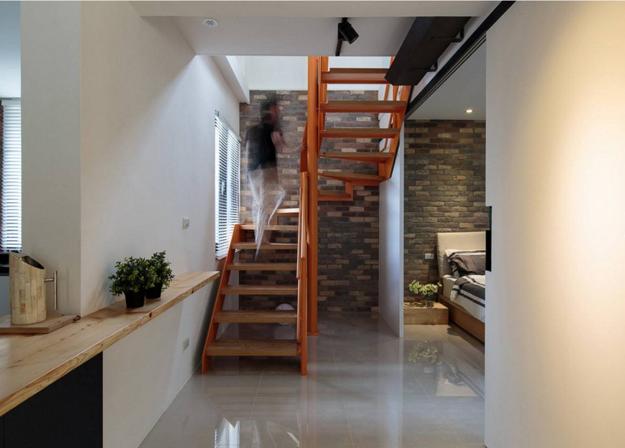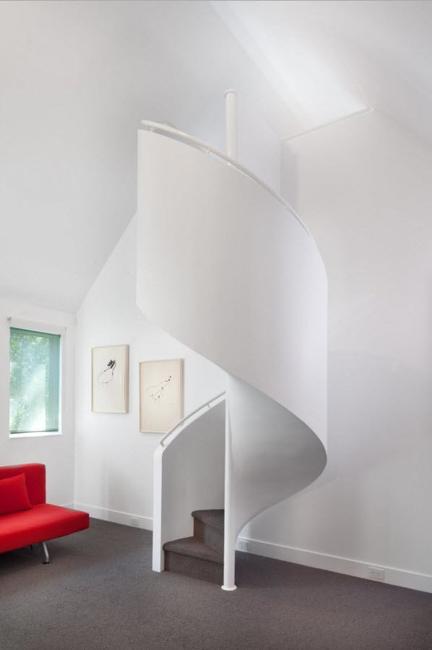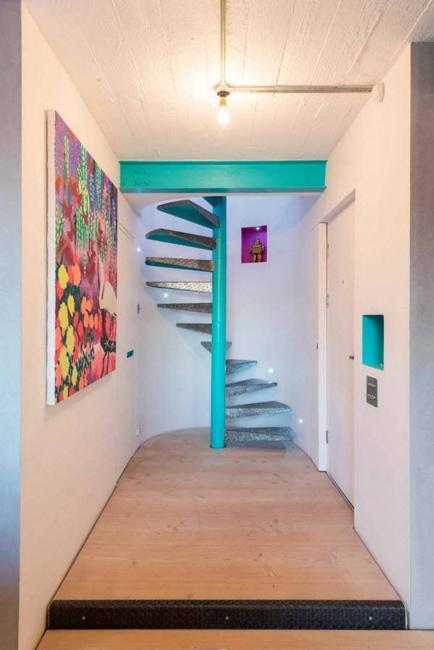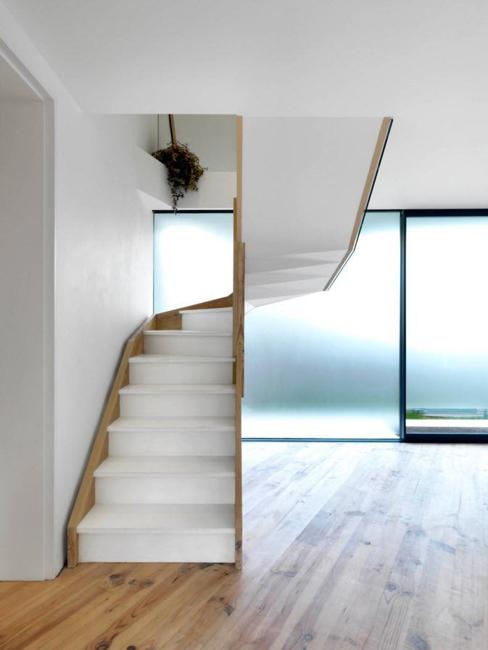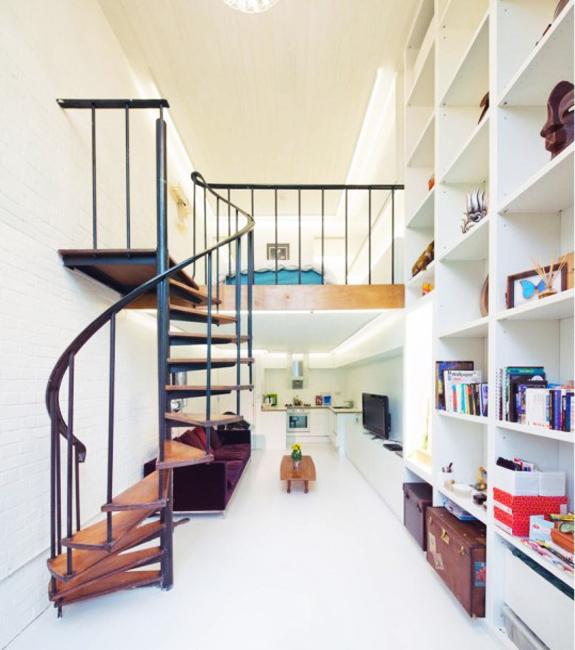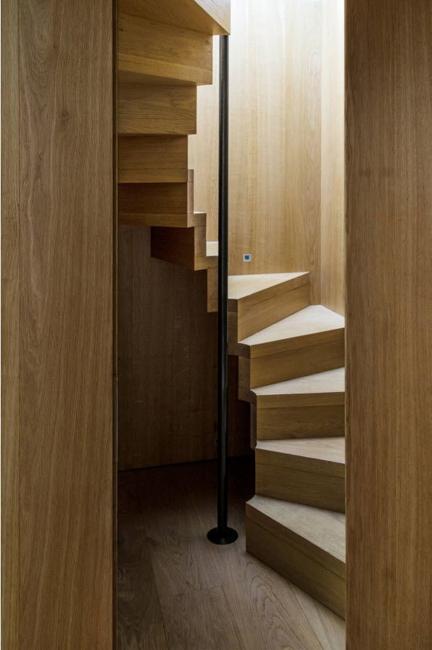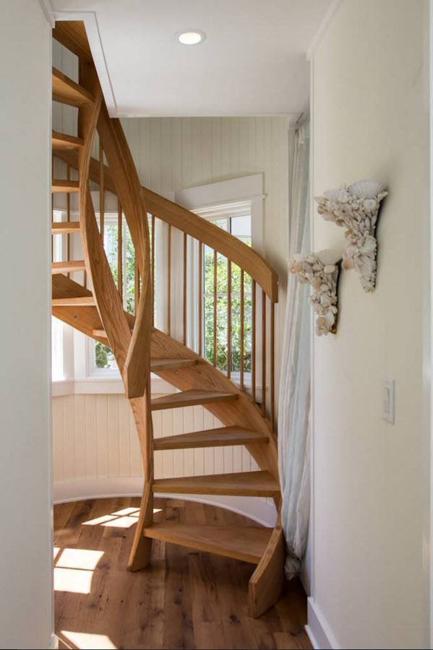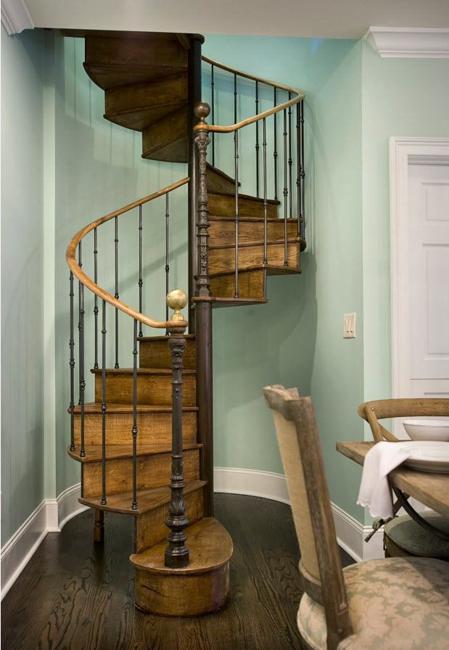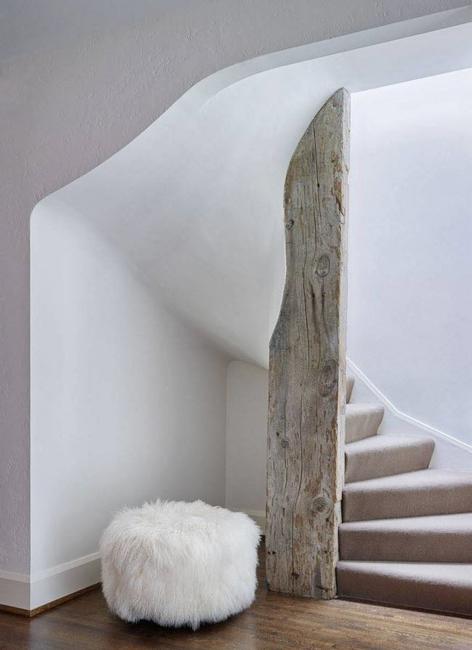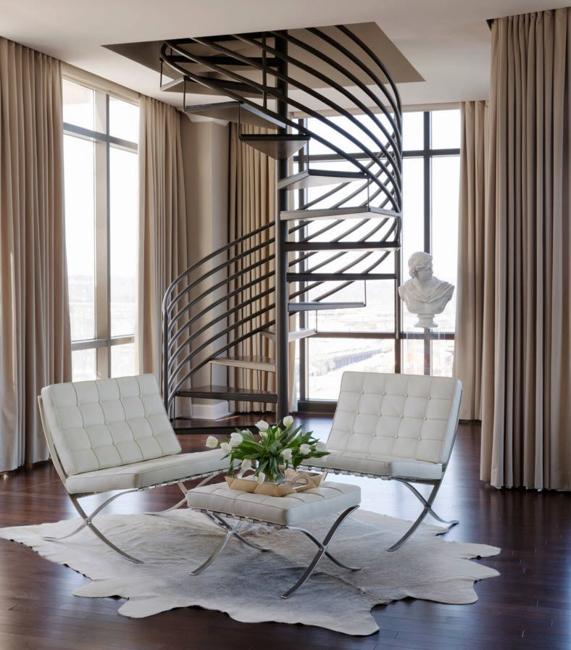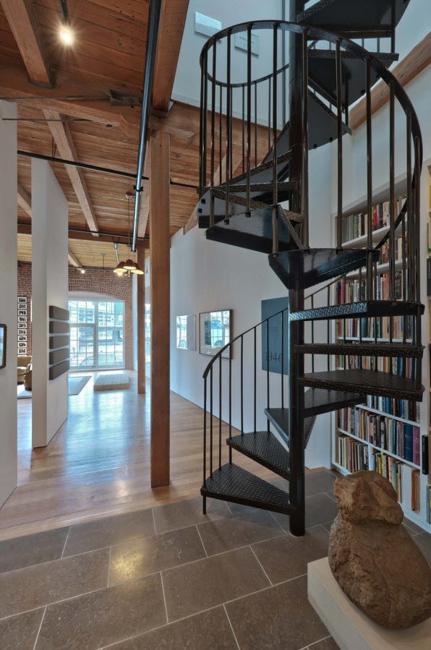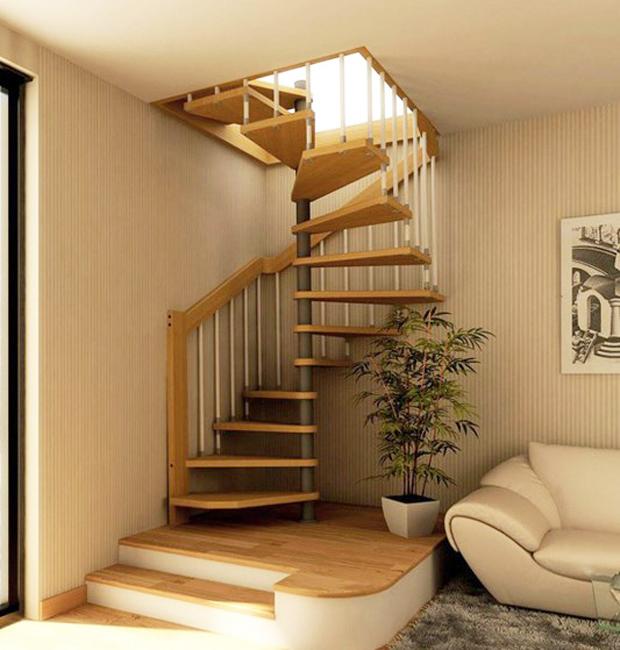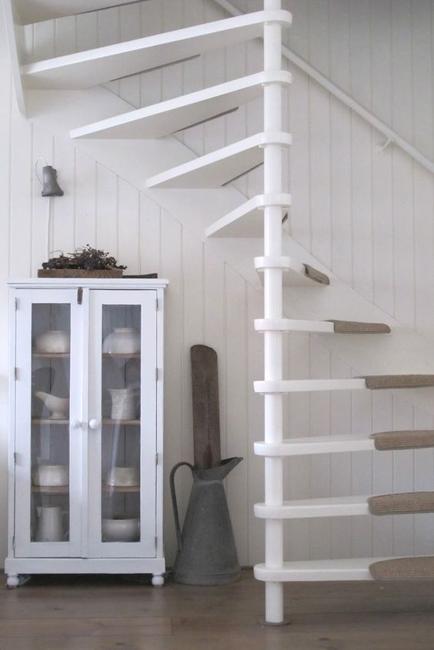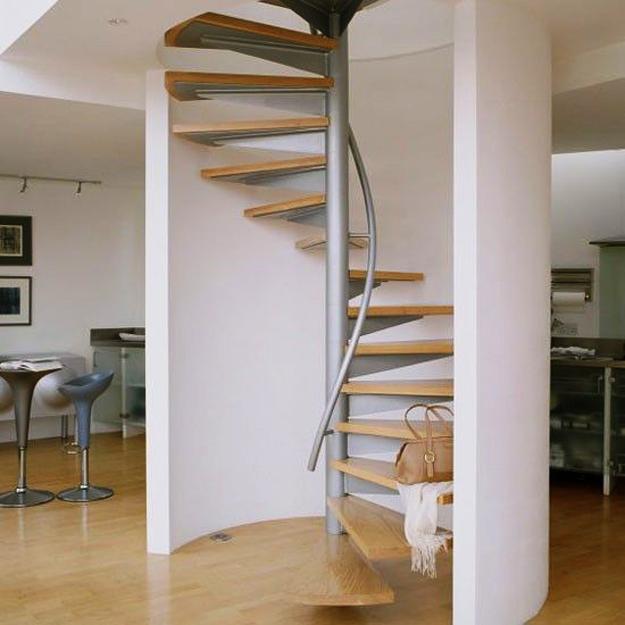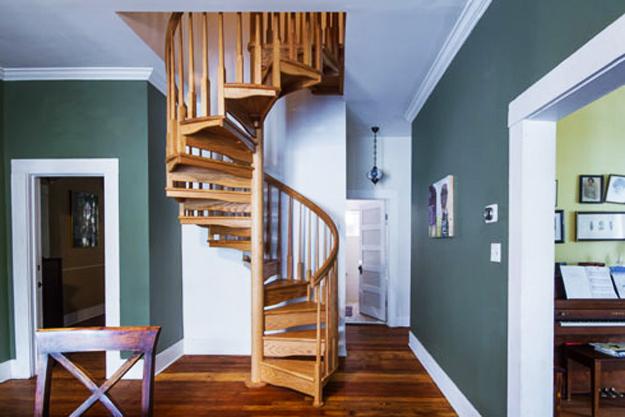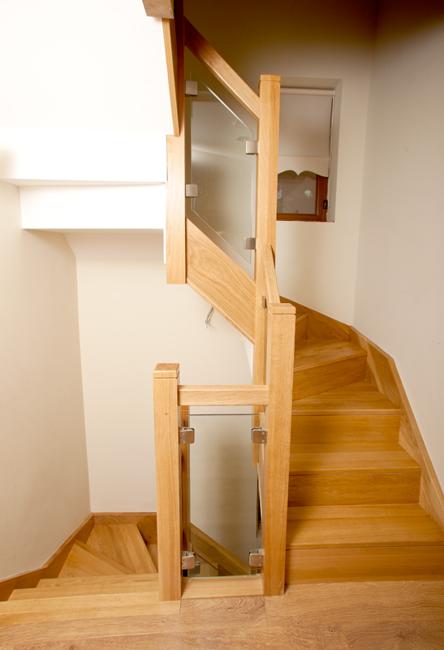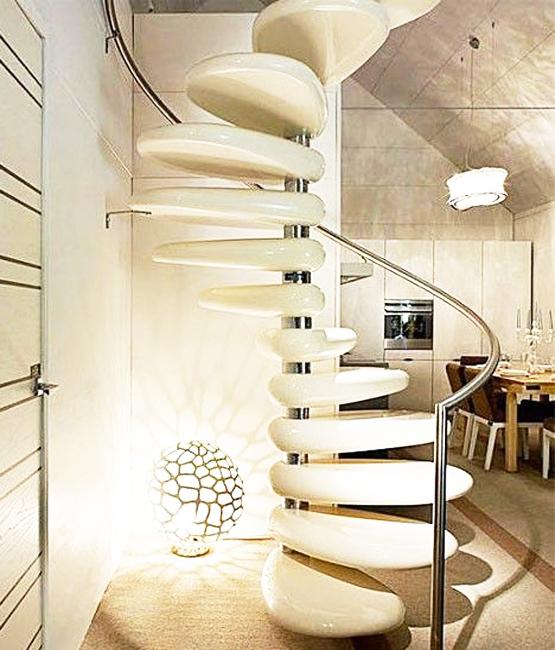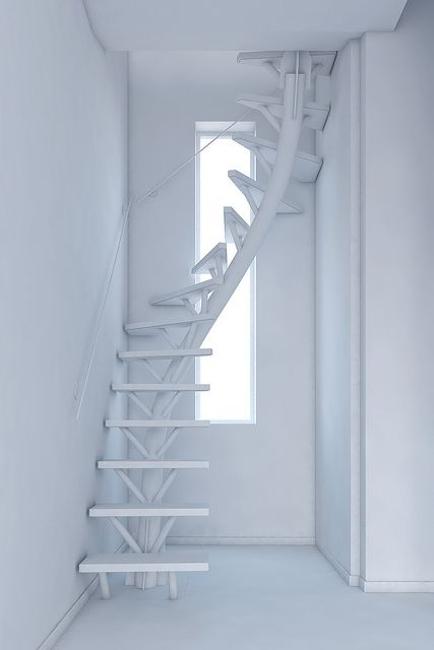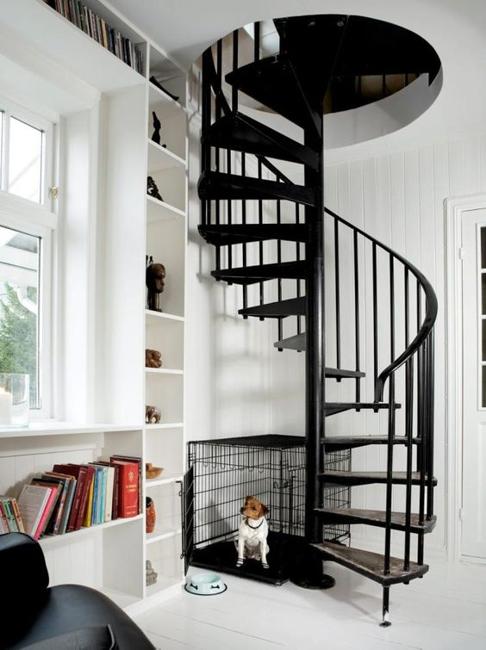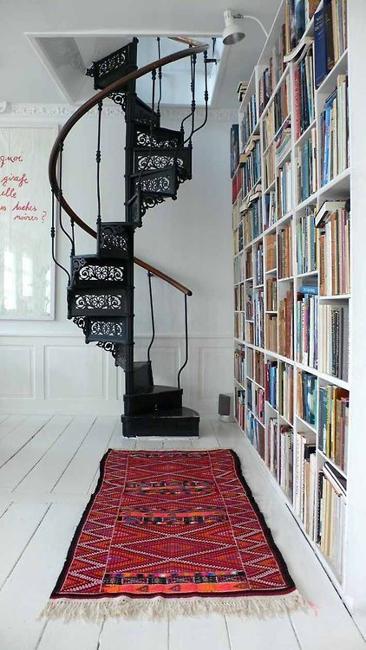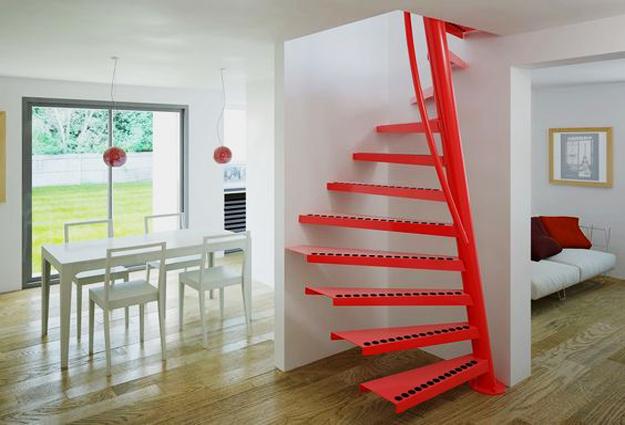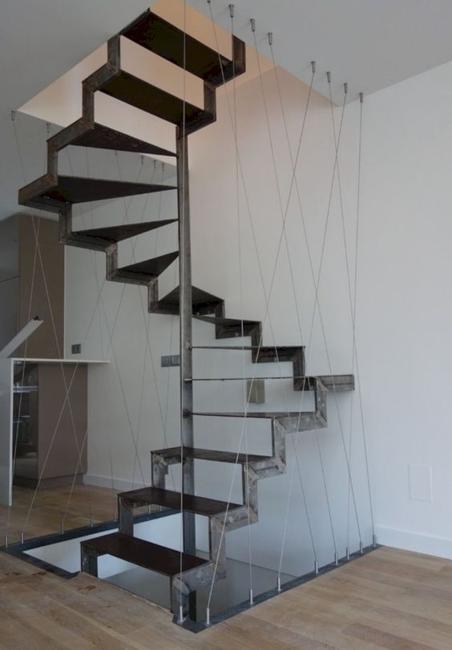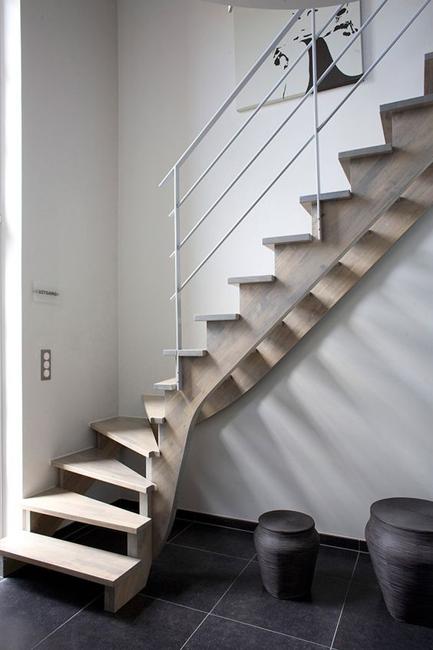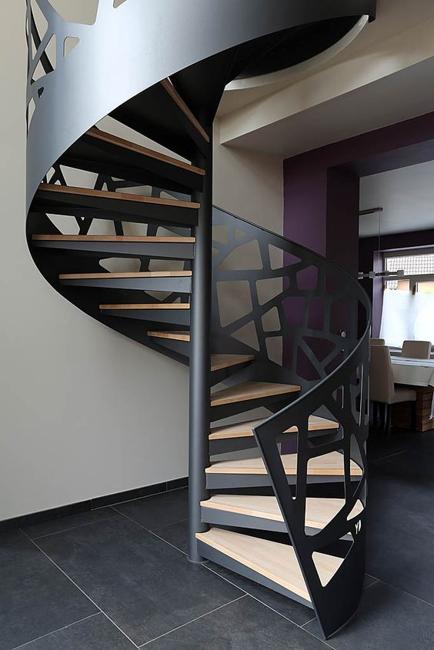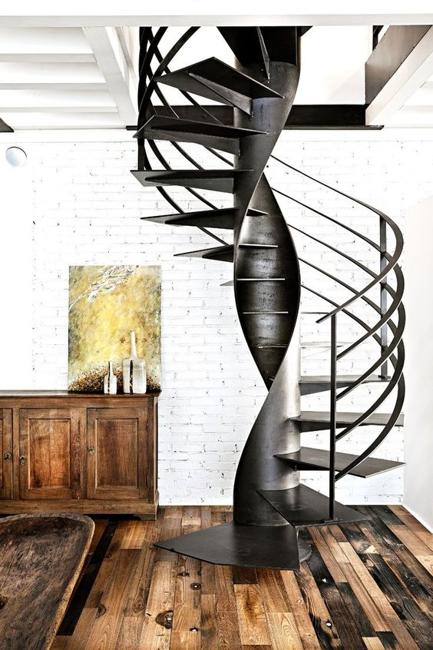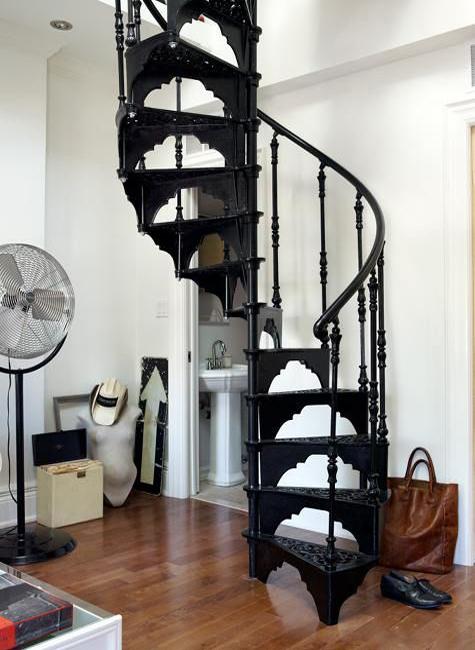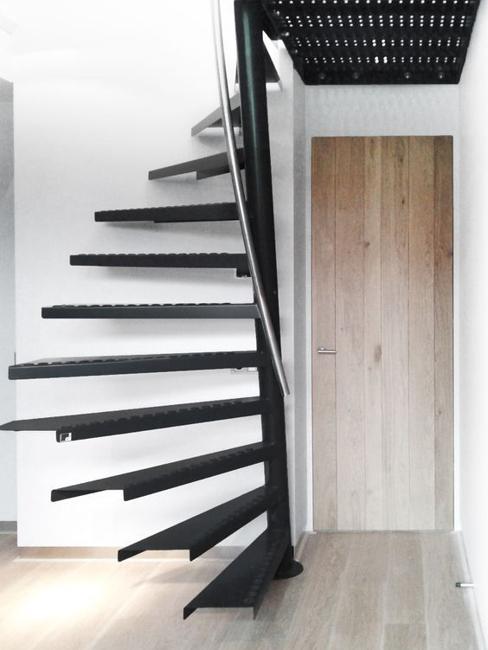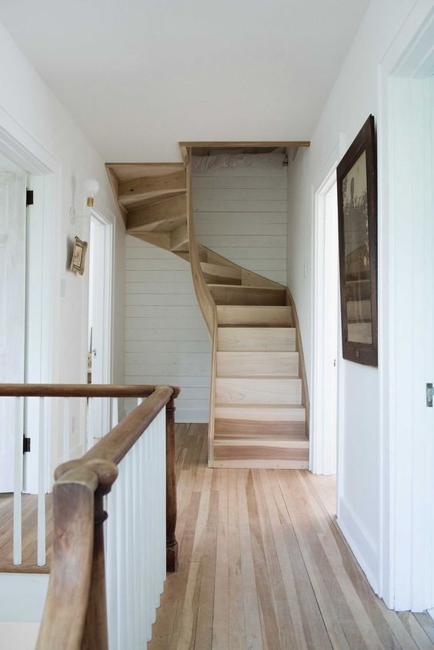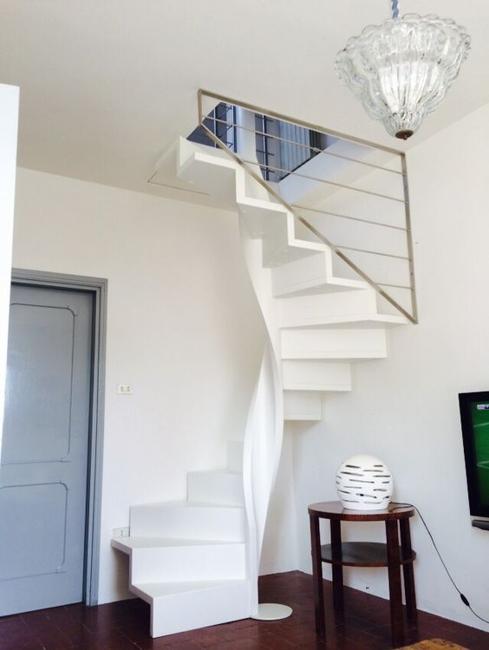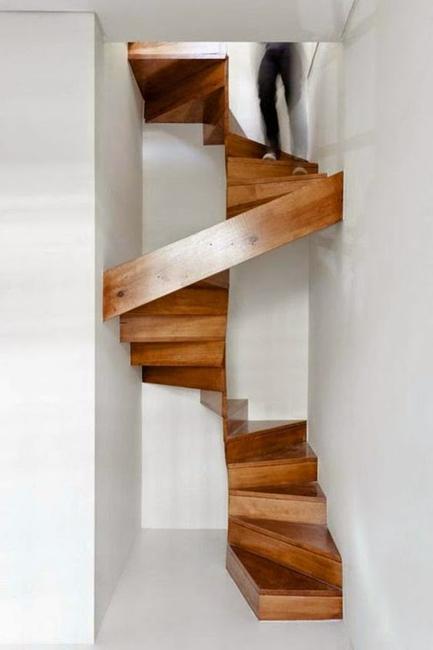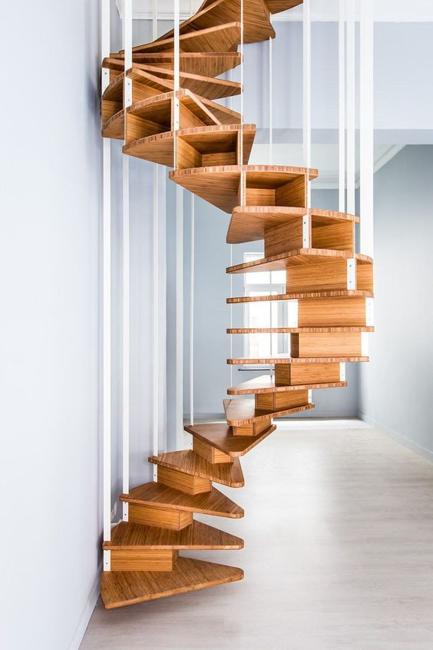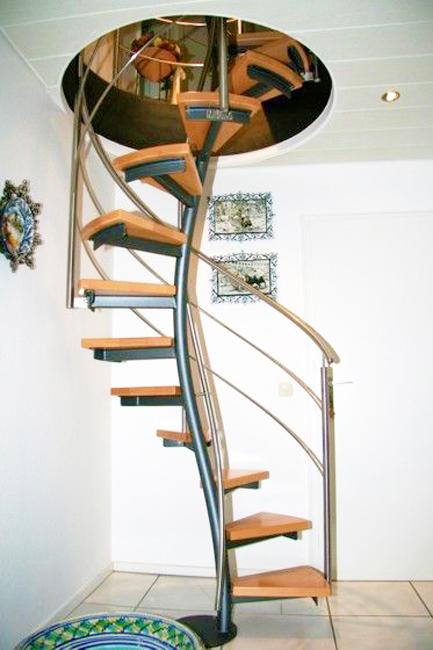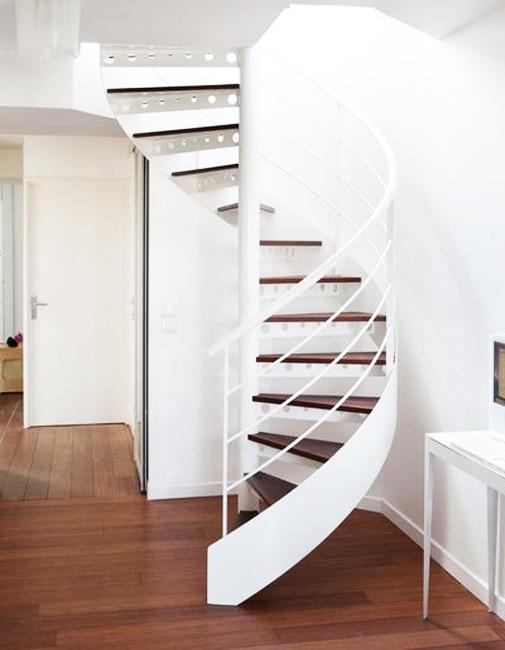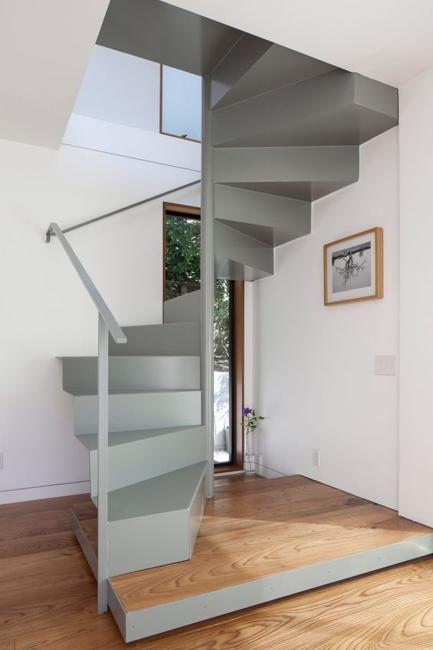 It is possible to find enough space for a small bedroom even in a tiny apartment or home. Here are smart...
and enjoy free articles sent to your inbox