Creative Dough Decorations Beautify Delicious Pies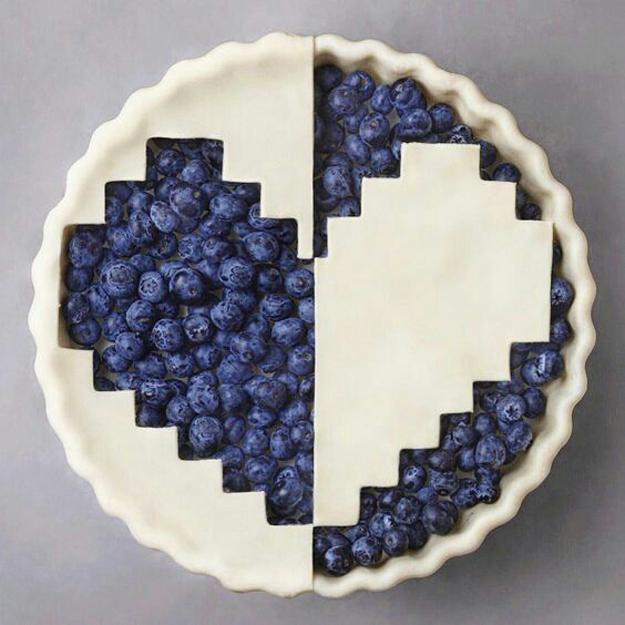 Heart decoration, blueberry pie
Food decoration is a fabulous way to change the look of your favorite meals and desserts. The same old pie gets a new look when your change its decorations and bring a new theme and creativity into food design. Simple dough ornaments, braids, geometric shapes, floral designs beautify pies and add more appeal to delicious recipes. Check out the Lushome collection of creative food decoration ideas and get inspired to bake unique deserts.
By saving a small amount of dough, you can create one of a kind accents for your pie masterpieces. Creative details are fantastic additions to your traditional pies which can reflect seasonal and new decoration themes. Combine baking and food decoration ideas to make creative desserts and home-crafted ornaments for your special events.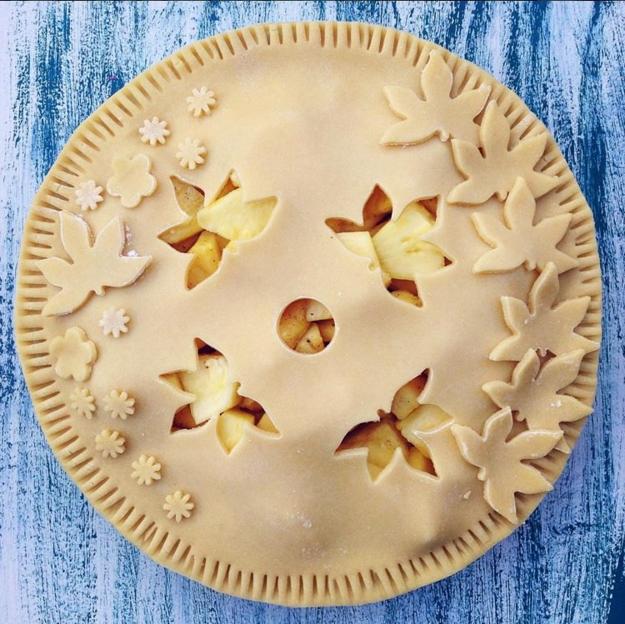 Dough ornaments have a rustic charm and give an original look to homemade pies. It is a way to unleash your imagination and explore new ideas. Making decorations is a fun activity to do with kids and teach them how to be creative with ordinary things. No special materials or tools required. Just mix, cut, design, decorate, and bake.
Dazzling cake decoration ideas
Superb edible decorations, marzipan treats
Playful dots, creative food design ideas
A festive cake is not only a delicious treat but something that makes a baker feel proud also. Spectacular pies delight and amuse your guests creating beautiful moments to remember. Attractive food decoration is an excellent way to give traditional meals and deserts an entirely new, surprising, and delicious look. All you need is a little inspiration.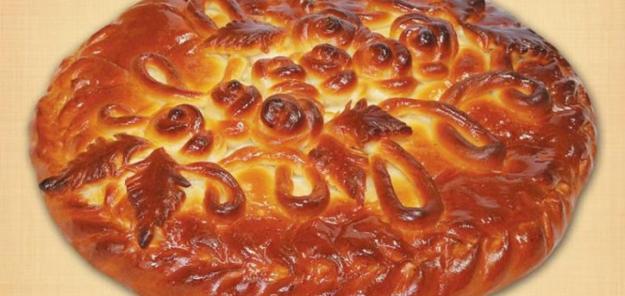 Simplifies designs or intricate food decorations demonstrate unique character. They are personalized and impressive. Pigtails look very cool, and they are easy to make. Geometric dough decorations are another versatile option. Zigzags, circles, squares, waves, and dots are beautiful accents for pie or cake decoration.
Healthy food decoration ideas for kids
Sweet food design, creative edible decorations
Food art transforming healthy foods into fun snacks
Hearts decorations, floral designs or simple holes give character to pie designs and make them look romantic. Leaves patterns, branches, and trees made with dough bring the natural theme into food decoration. Create a frame or adorn your pie with cookie cutter ornaments. Animals and insects, letters and numbers, braids and spirals are attractive ideas for pie and cake decoration.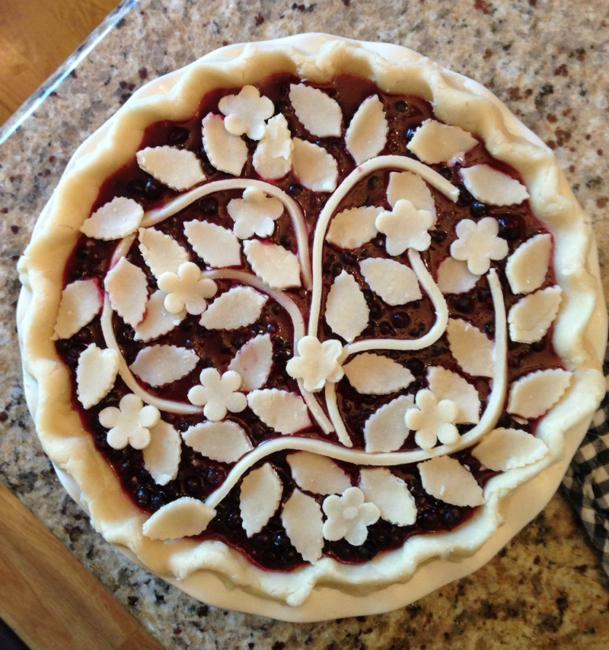 Get inspired and create beauty with your dough. Attractive food decoration makes delicious meals and treats very special. Show creativity when baking and decorating to add excitement and pleasant surprises to your family events.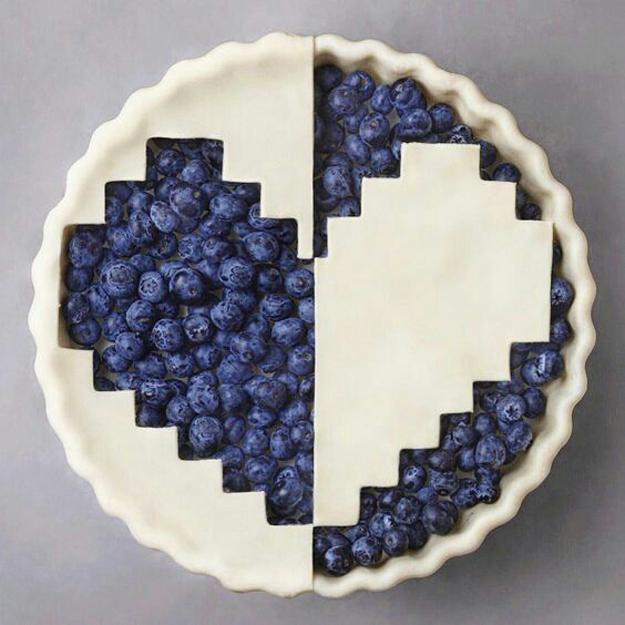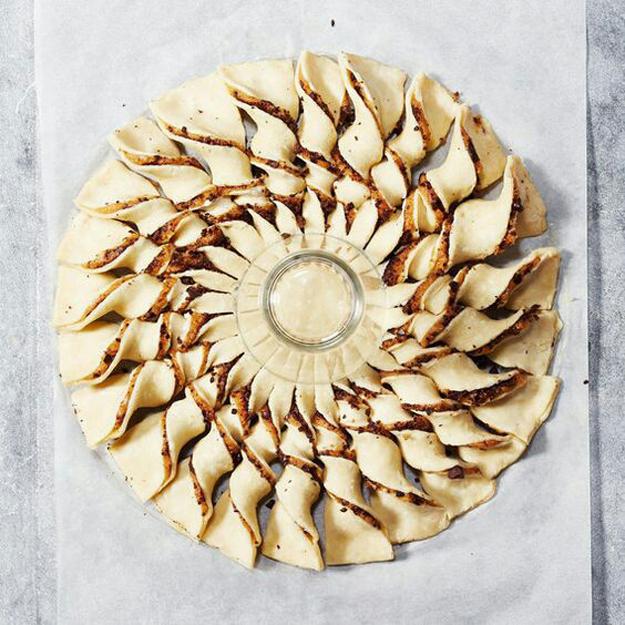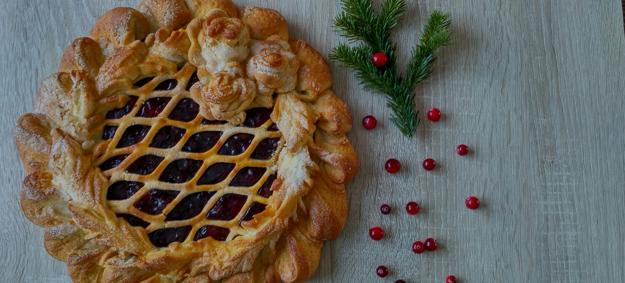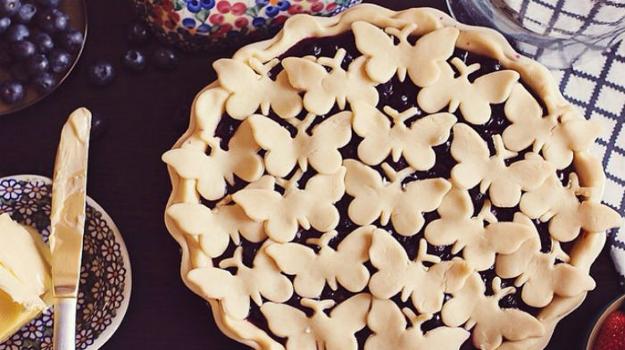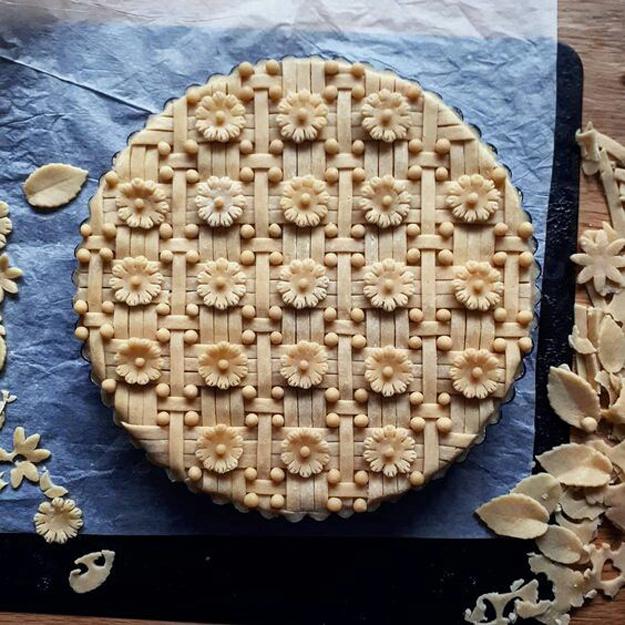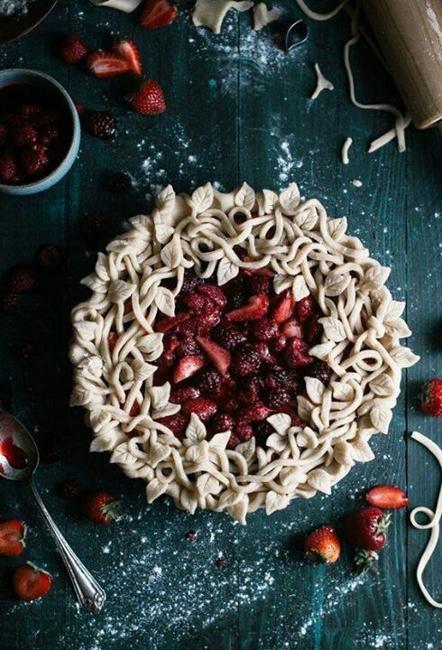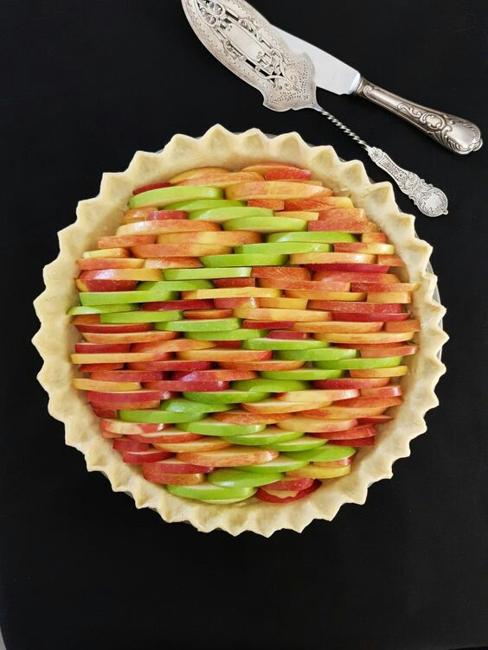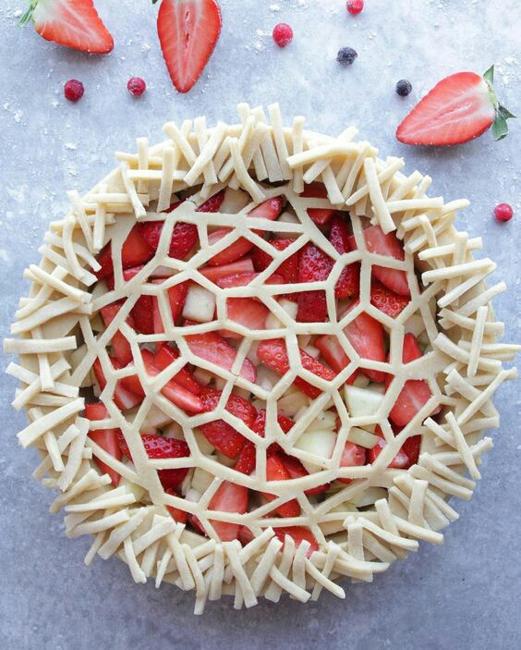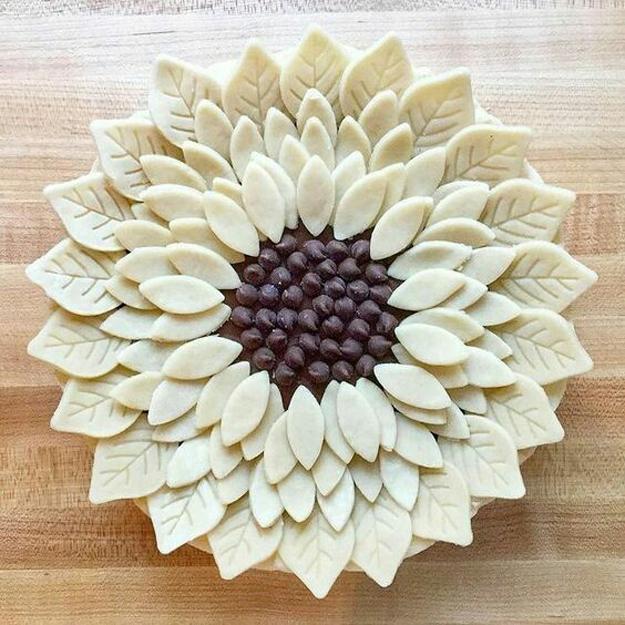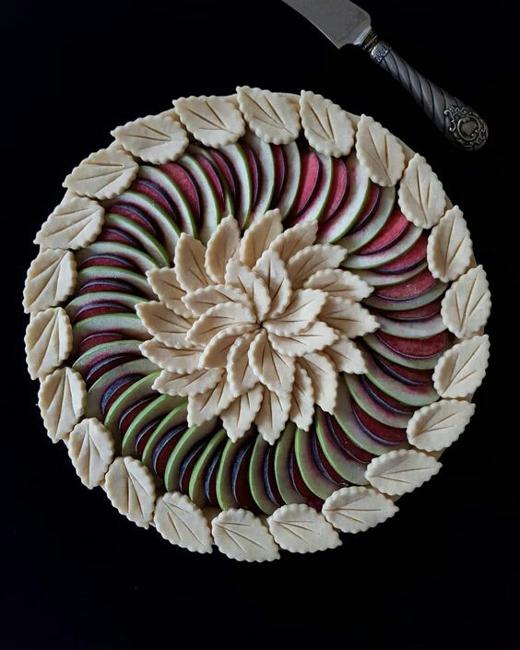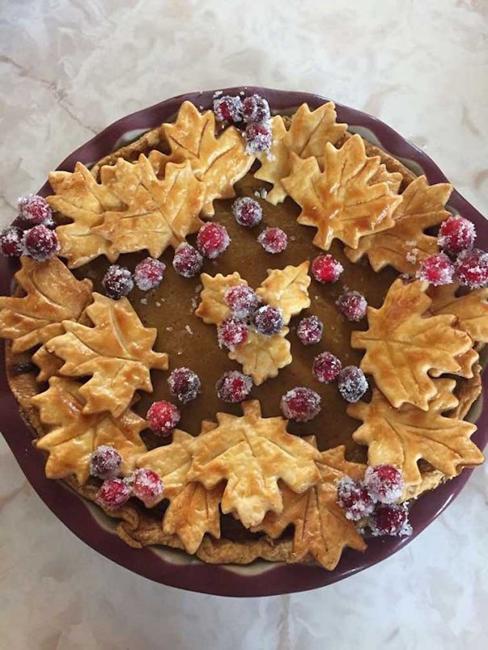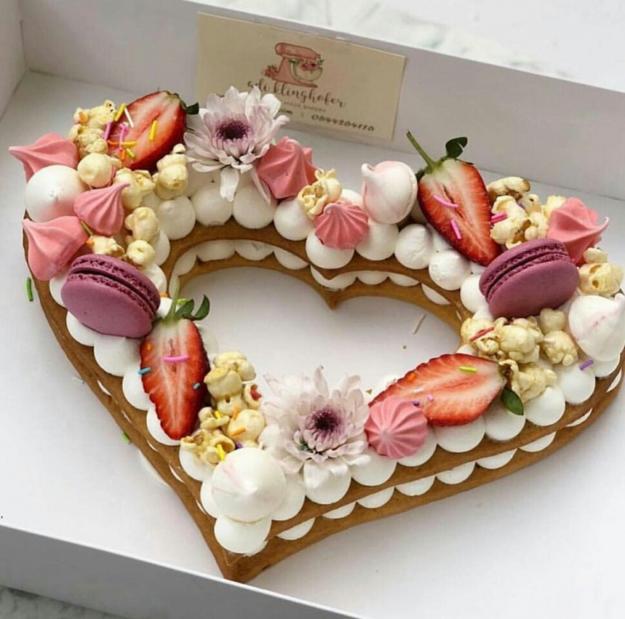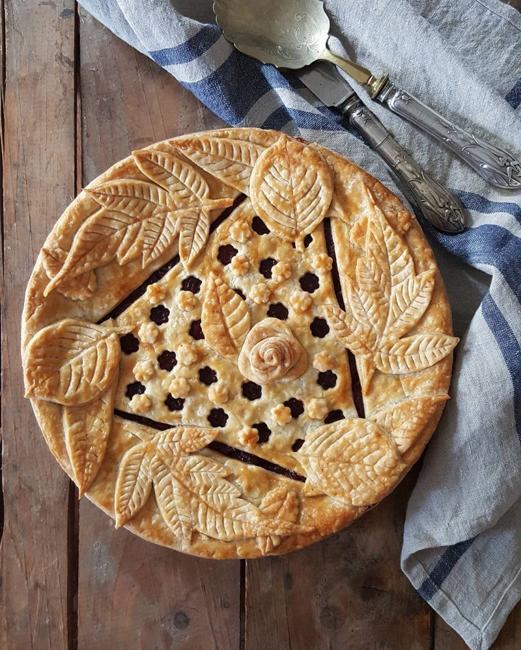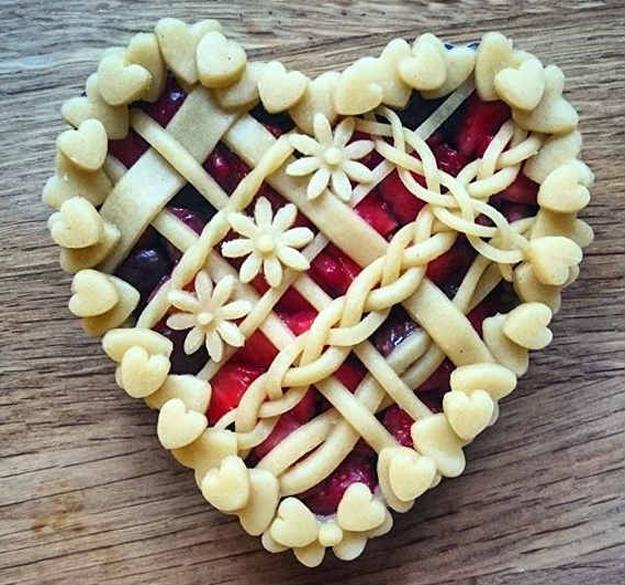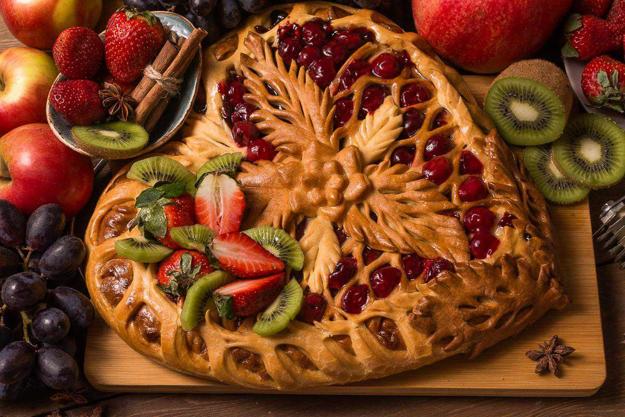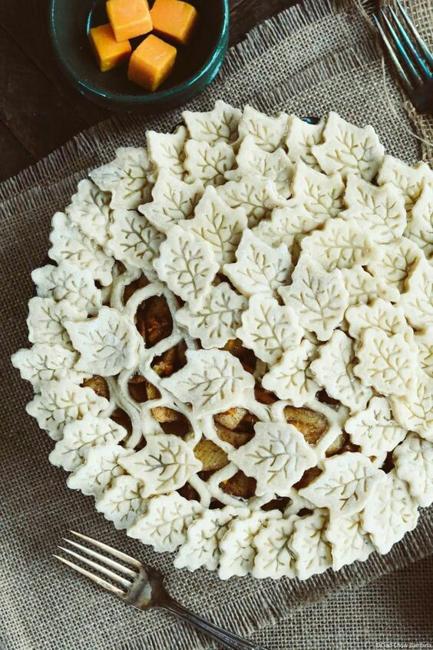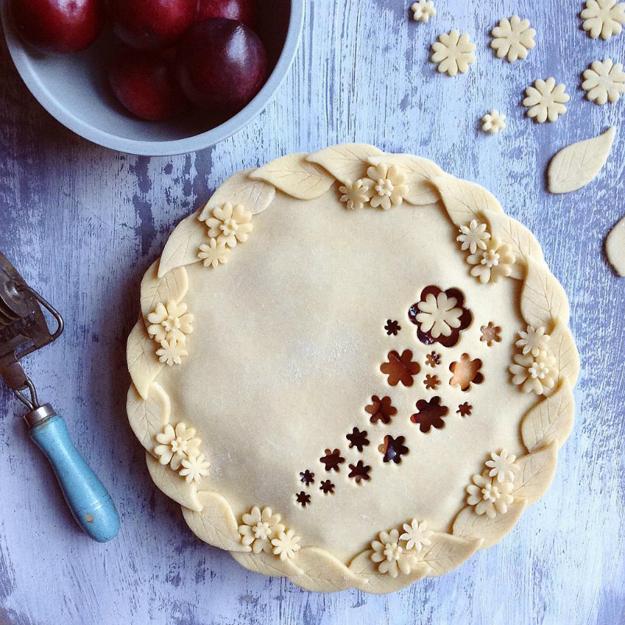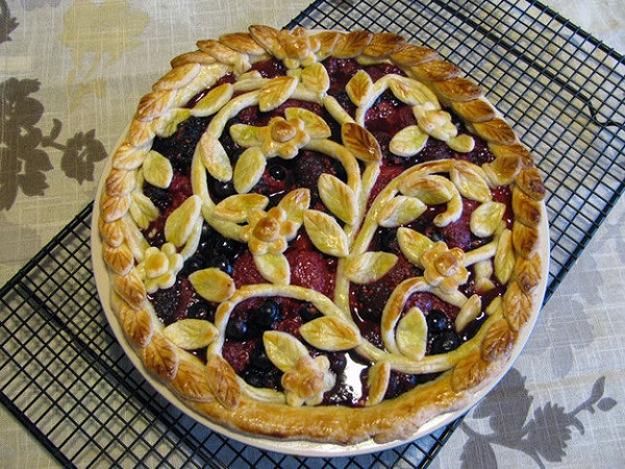 More from the art of decor

Piggy wall decorations bring humor into homes and can beautifully enhance the farmhouse theme. Colorful pigs on walls are excellent ideas...