Creative Food Art, Design Ideas Transforming Healthy Food into Fun Snacks

Decorating Ideas

Food Design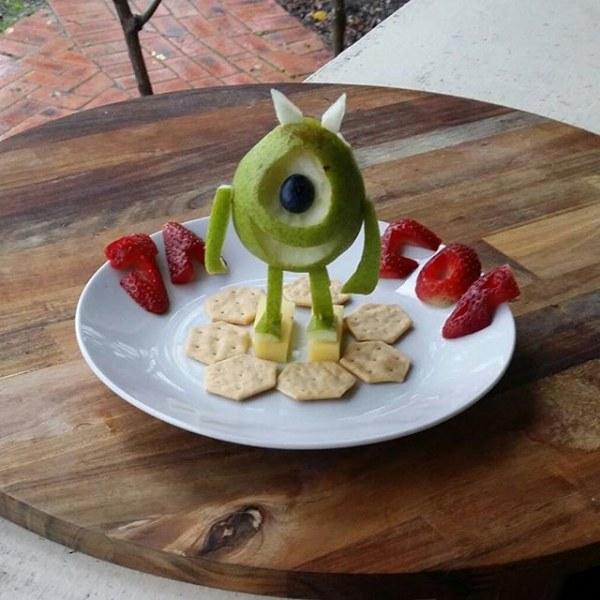 Creative food art and design ideas transforming healthy foods into fun snacks
edible decorations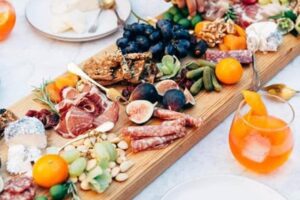 Creative food design ideas can add beautiful edible decorations to your kids table setting and transform food decoration into fun. Kids do not like eating healthy food, but decoration ideas can change it quickly and for all. Lushome shares a collection of creative food decoration ideas that gives great inspirations and tried-and-true tips for getting your children to eat vegetables, cottage cheese, try new foods, and have fun.
Parents deal with picky young eaters every day. Trying to get kids to eat well can be a challenge. Unusual, interesting and creative food art and design ideas help to change the situation and solve the problem. All parents need is their creativity and time.
Easting vegetables, fresh fruits and greens is important for kids and adults. Beautiful food decoration makes the experience more fun. If you know how important it is to feed their kids healthy foods, but not sure how to do it, get inspired by the photographs of creative food decoration and try to create colorful food design on plates.
Decorating plastic bags with drawings to add unique look to sandwiches
Creative food decoration, presentation and design ideas everyone like
Food art and design ideas add amazing edible decorations to eating experience
Food art, decoration and design ideas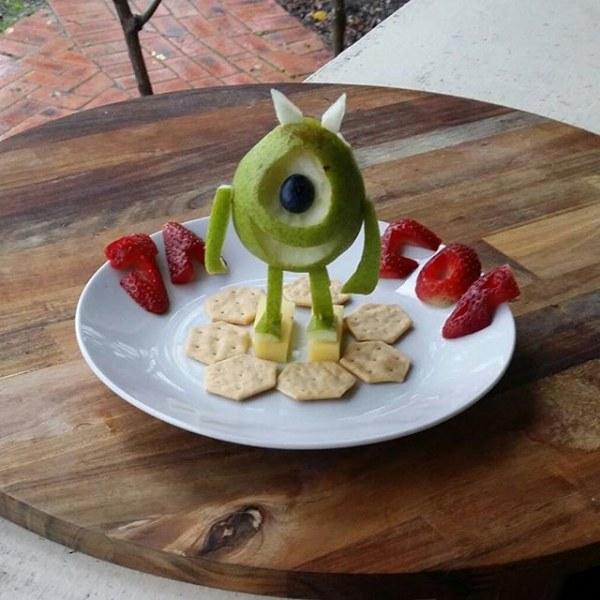 Have fun when you create edible decorations, and your kids will have fun eating them without noticing that they are made of fresh healthy food. The more creative the plate with food decoration looks, the more interesting it is to eat.
Unusual food design ideas can make kids eat a great variety of foods. Smiley-face pancakes, funny characters made with food and personal letters make every healthy snack so special and delicious. Creative food design leads to silly names and smiles.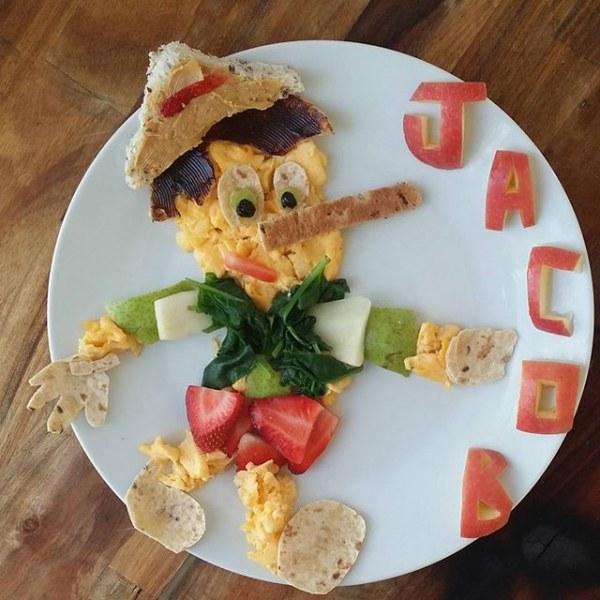 Miniature animals and favorite cartoons characters are great food decoration ideas to make kids plates with healthy food more appealing. Anything mini is a hit. Turning toasts into hearts and stars is simple, but children love unusual food design.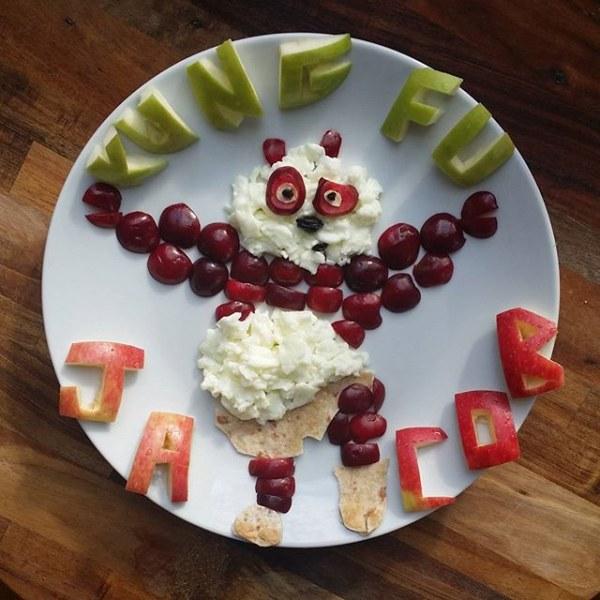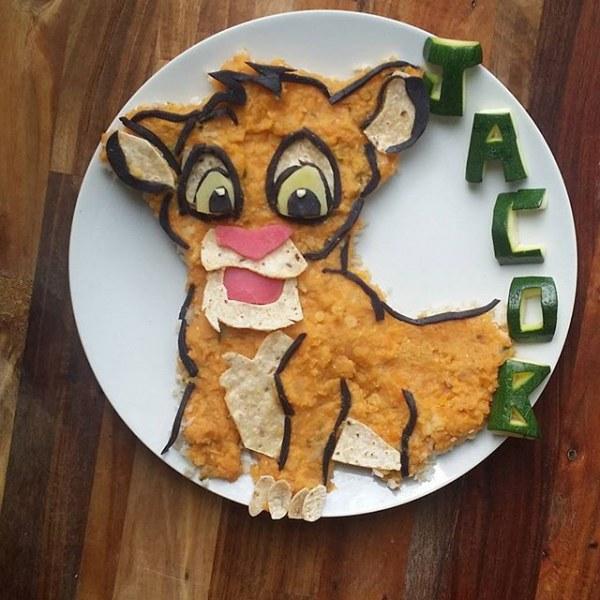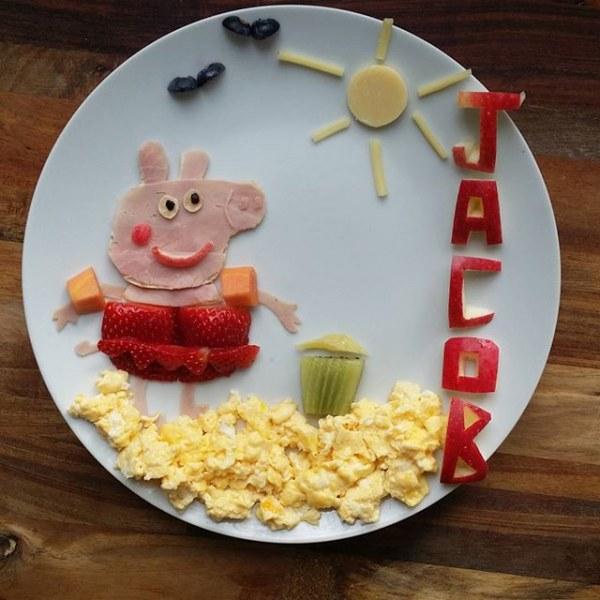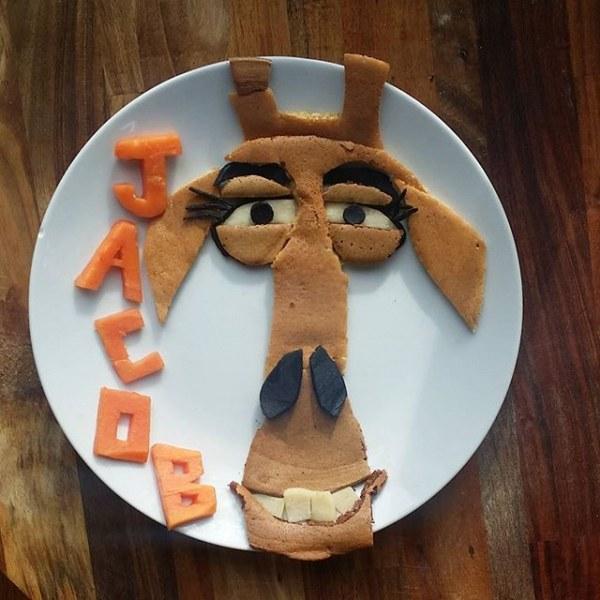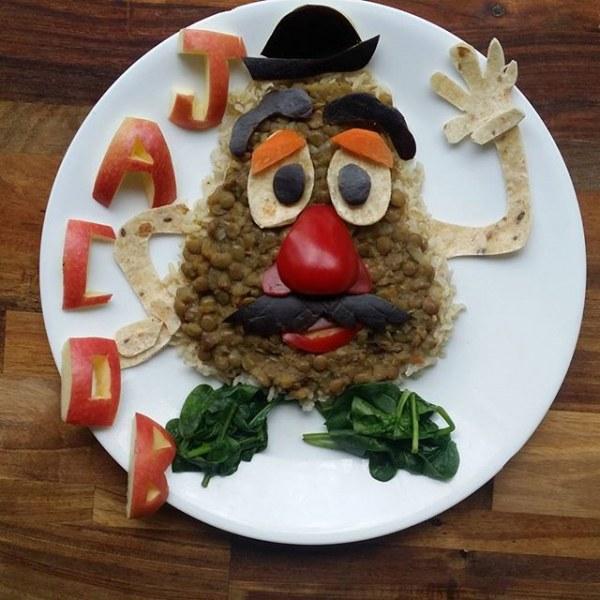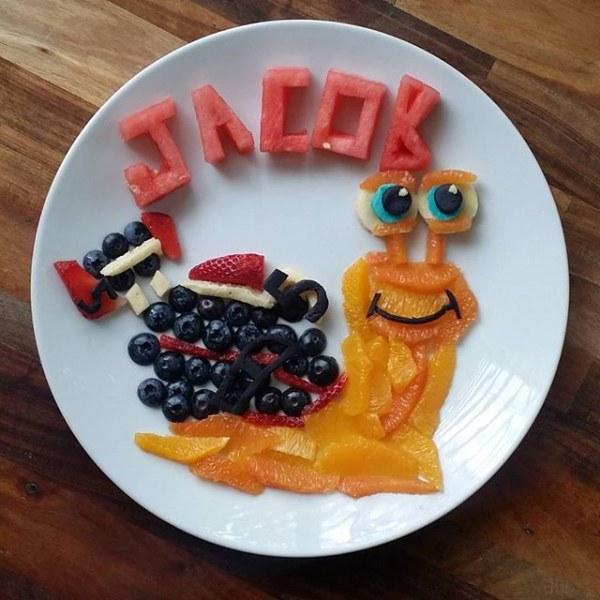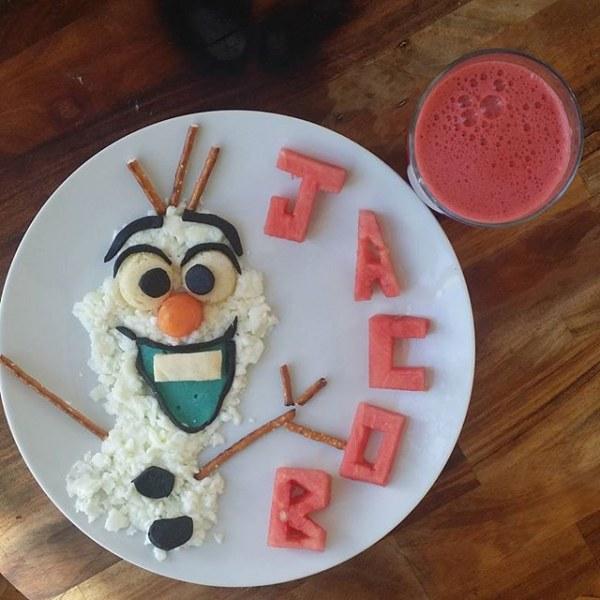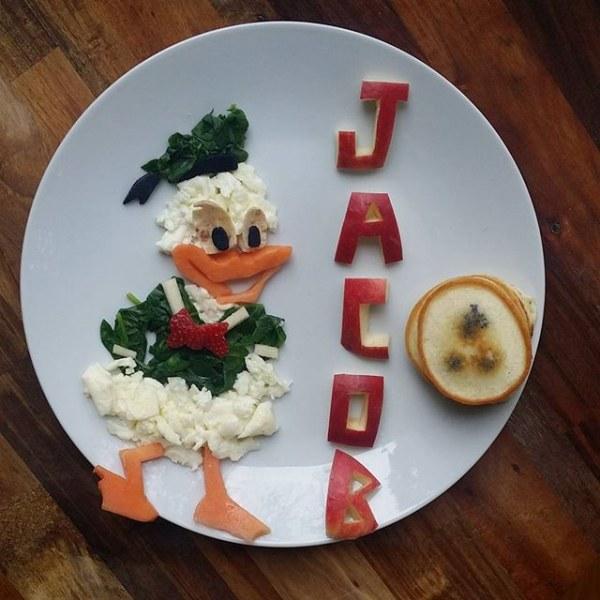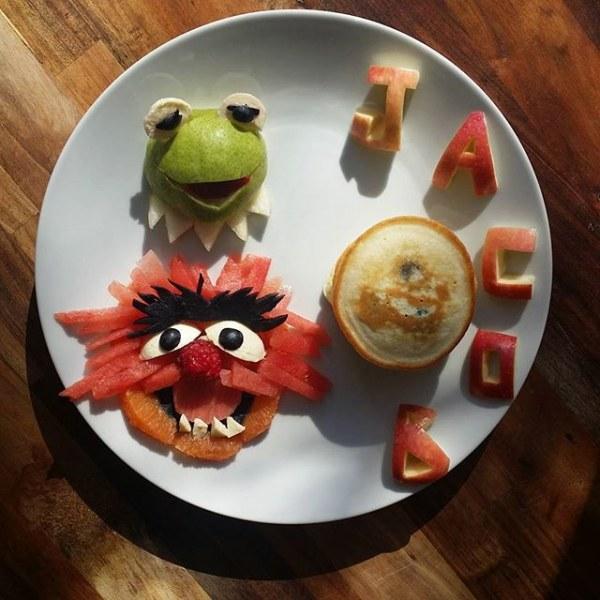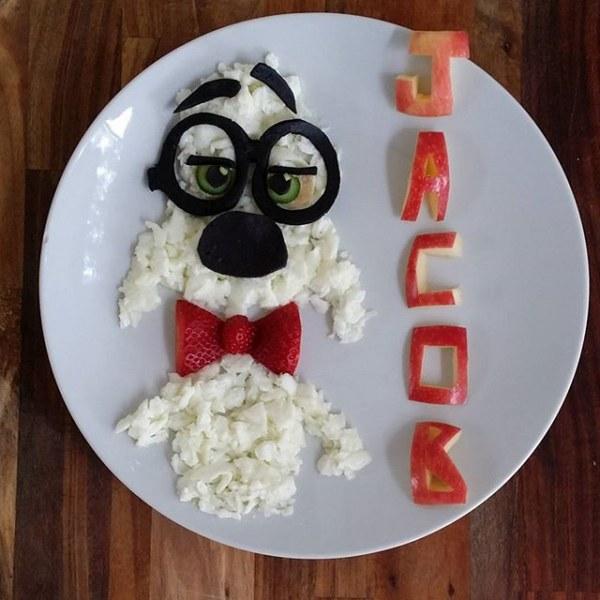 More from the art of decor

Throw pillows in various colors, designs, and patterns are one of the easiest ways to refresh your room design and inject...
and enjoy free articles sent to your inbox