Creative Food Decoration, Presentation and Design Ideas Everyone Will Like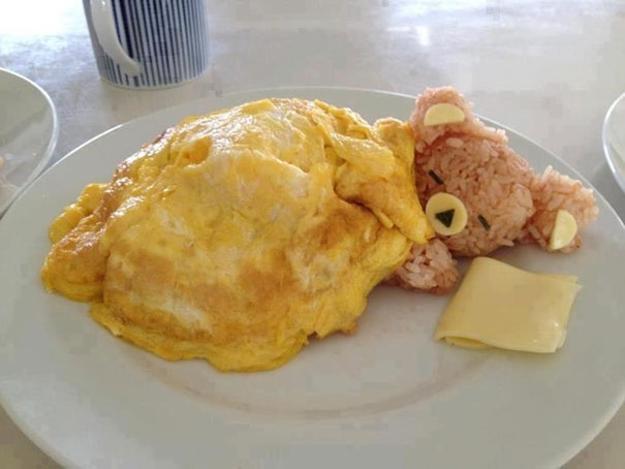 Sleeping baby bear, creative food design idea
DECORATING SMALL APARTMENTS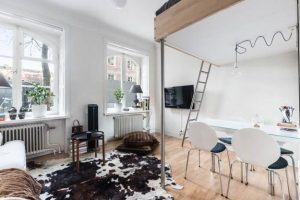 Creative food decoration and presentation create marvelous atmosphere. Creating lovely and fun plates with food will make everyone, adults and kids, eat and enjoy any meal. Lushome shares a collection of food design and presentation ideas that turn dishes into beautiful edible decorations for any party table.
Cute little animals made with rice or vegetables are charming. These wonderful food decoration ideas are appealing to kids and their parents. Creative and elegantly simple food design can transform eating any ordinary meal into an unforgettable experience. All you need is to get inspired and work on your food decoration and presentation techniques.
When cooking for others, especially at a dinner party, we make more of an effort to create impressive table decoration and spectacular food presentation. Unusual and attractive food design ideas enhance the table decoration theme and add eye-catching edible decorations to the party table.
Edible cups, modern tableware or delicious treats
Edible cups, sweet treats and edible decorations
Creative food design ideas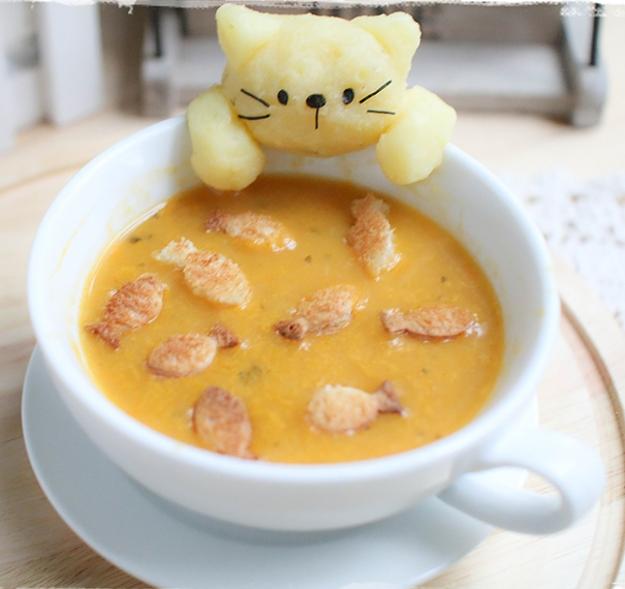 If you appreciate modern ideas in food design, food decoration and presentation, you will enjoy putting more effort into making and decorating meals. Modern food design is not just about good taste. Modern food design and food decorations are about entertaining and surprising.
People like to eat food that is aesthetically pleasing and fun. Adding familiar shapes which are meaningful and fun to food design create impressive and very appealing dishes. Achieving these attractive looks at home is simple. Here are the tips from Japanese cooks for creating your perfect party table decoration.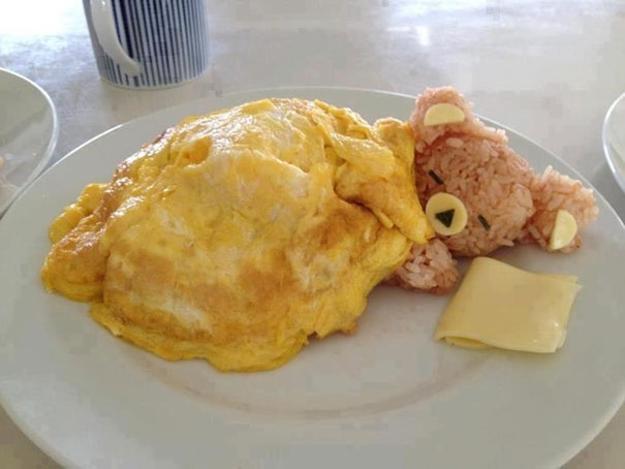 Edible decorations are interesting and cheap ideas for improving food presentations and create beautiful memories. Unusual food design ideas and food decoration with familiar images is a great technique.
Food decoration, art and design ideas to please kids
Fun food design ideas making healthy foods more appealing
3d shapes are a wonderful way to play with the selected table decoration theme. Food design with shapes looks inviting and delicious. Creative shapes that remind of favorite characters, animals, birds will make all foods, including vegetables seem more appealing to kids. Adults like the creative varieties of shapes also. Meaningful food design give an interesting look to creative meals and an inviting feel to food decoration.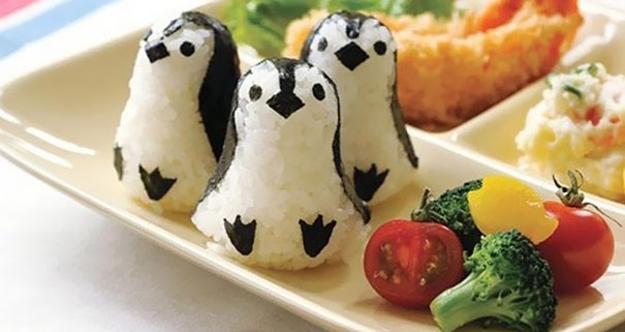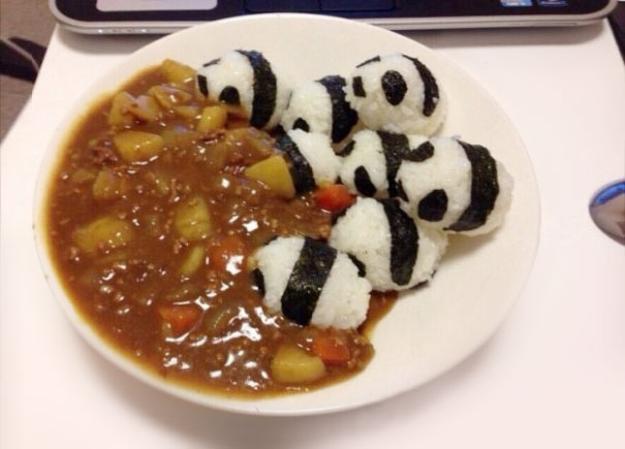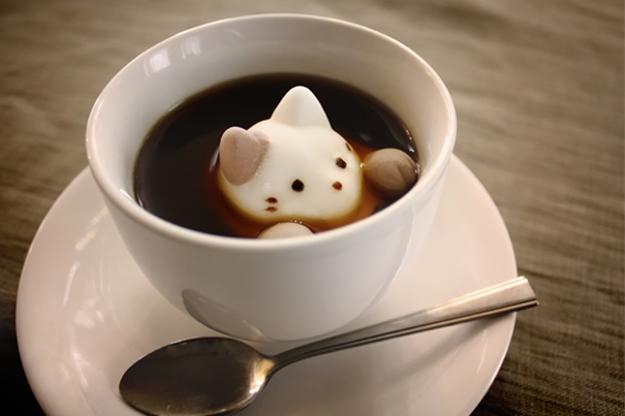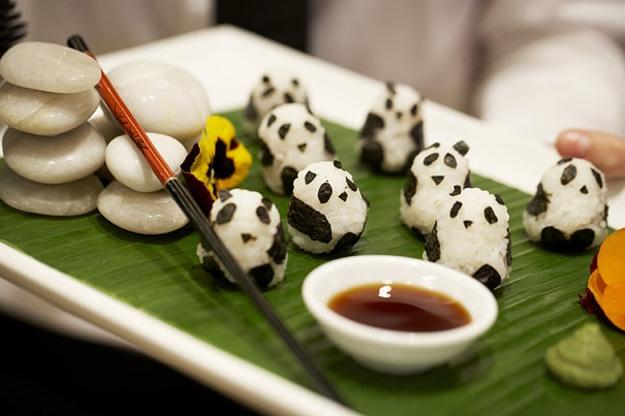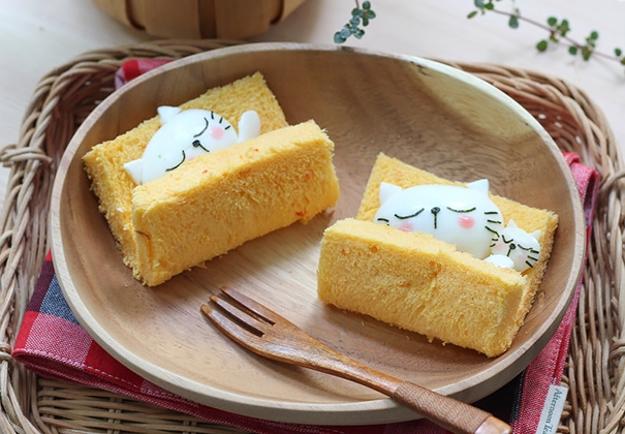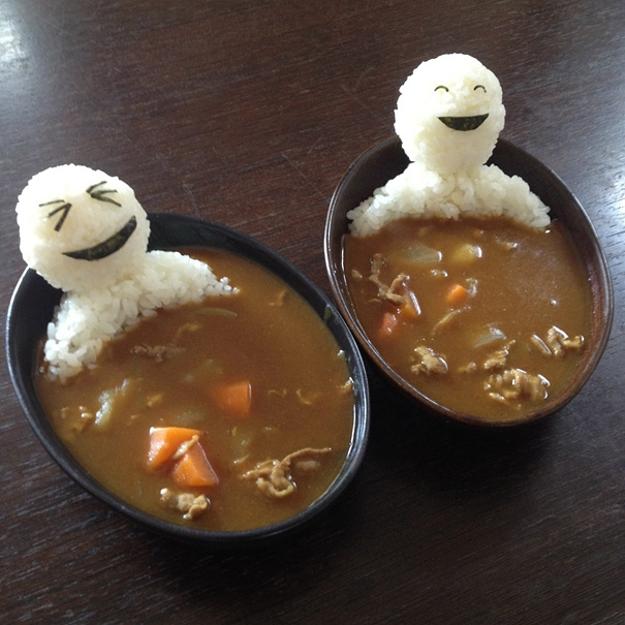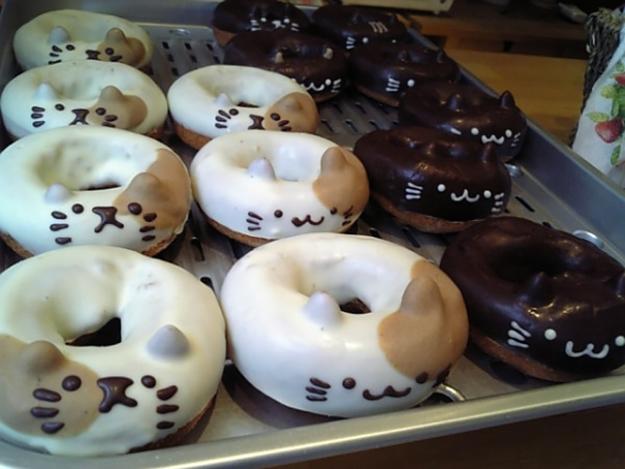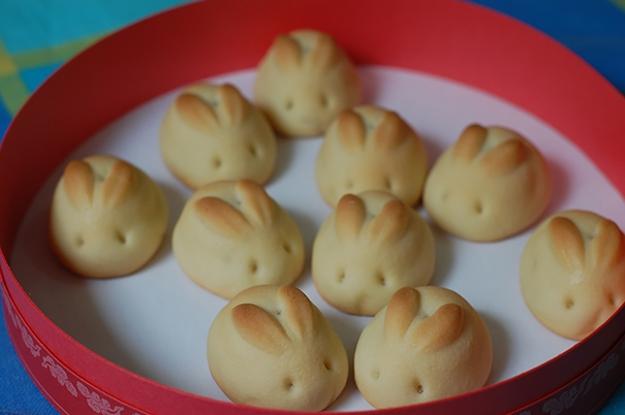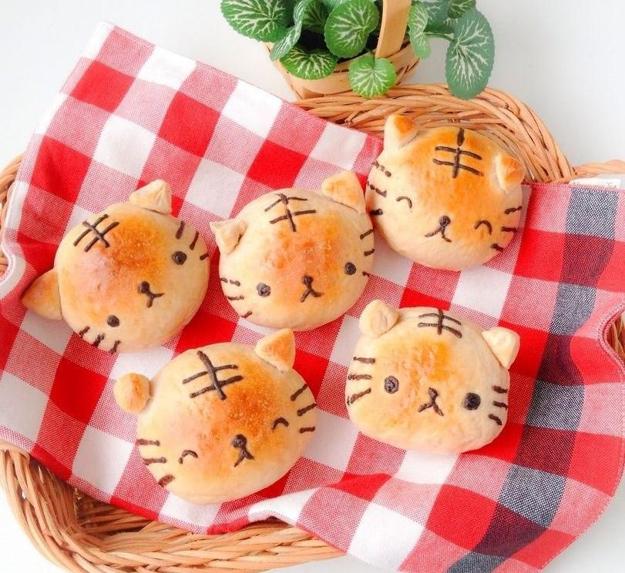 More from food decoration

Fabulous designs take modern food decoration ideas to the next level blending innovative concepts with traditions and exploring new ways to...