Edible Cups, Sweet Treats and Edible Decorations for Hot Drinks
---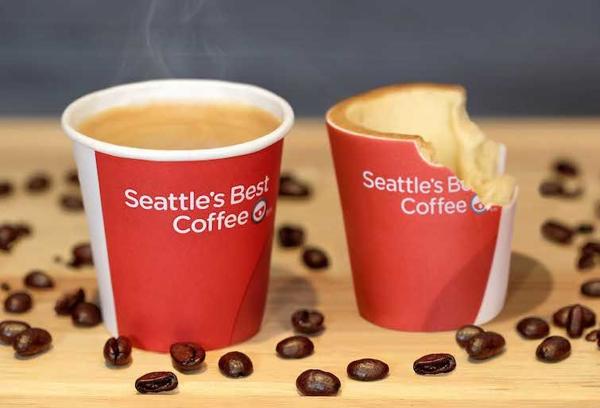 Creative idea for food presentation, edible coffee cups
Waffle and sugar cookie cups, plates and bowls are wonderful trends in food decoration and presentation. Lushome presents a new design idea of edible cups for coffee or hot chocolate. The edible cup adds interest to hot drink presentation and provides a creative sweet treat. These edible decorations are convenient and creative, and will be enjoyed by kids and adults anywhere in the world.
Edible cups for hot drinks are a practical and very smart design idea. These cups can not burn your hands and dramatically reduce plastic recycling efforts. The edible cup, made of cookie, heat-resistant sugar paper and white chocolate. It looks great and taste delicious.
The edible cups for coffee and hot chocolate are designed for KFC. Hot drinks served in unusual cups will be extremely popular among kids and adults.
Edible cups for coffee, modern tableware or delicious treats
Edible cups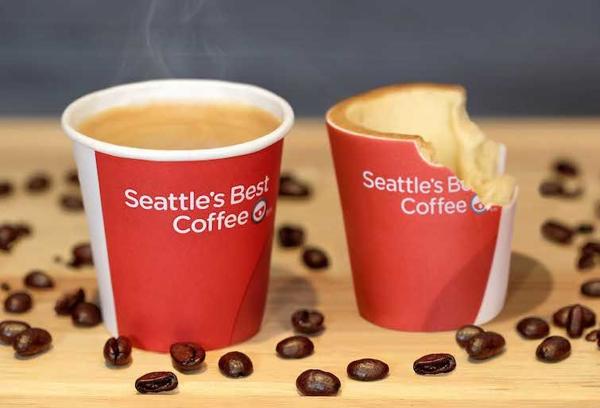 Made of sugar or chocolate, cups for hot drinks are wonderful edible decorations that add fun, taste and style to treats and drinks. Modern food design and food decoration ideas are true art that brings joy and surprises into life.
Edible plates bringing fun and Green design into food decoration
Edible flowers, cooking and table decoration with tulips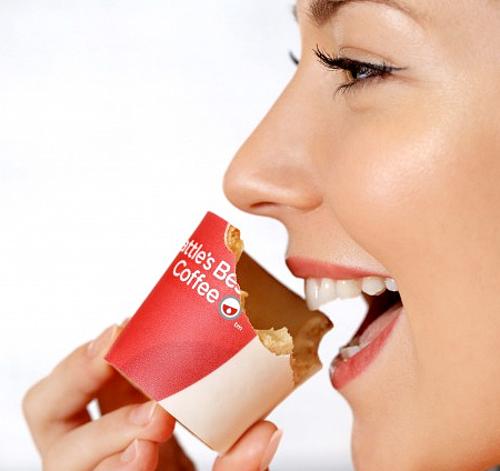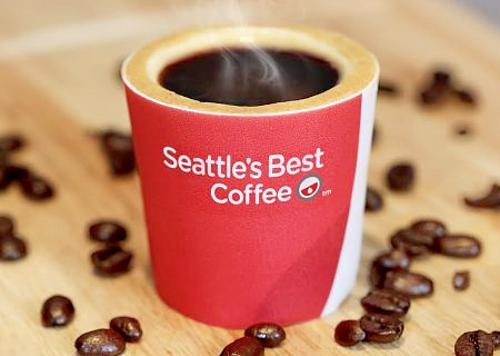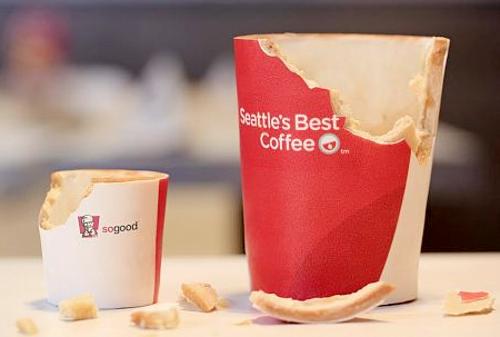 Creative edible decorations, cups for drinks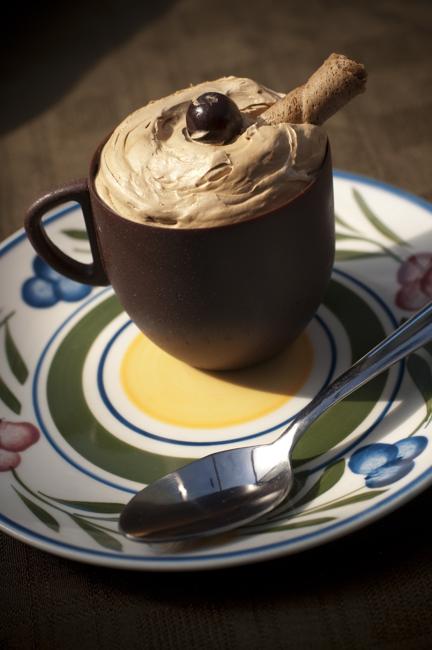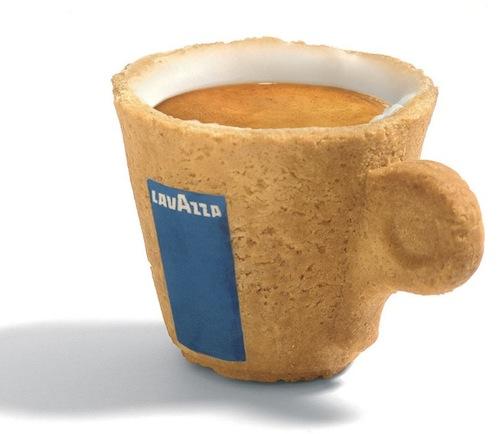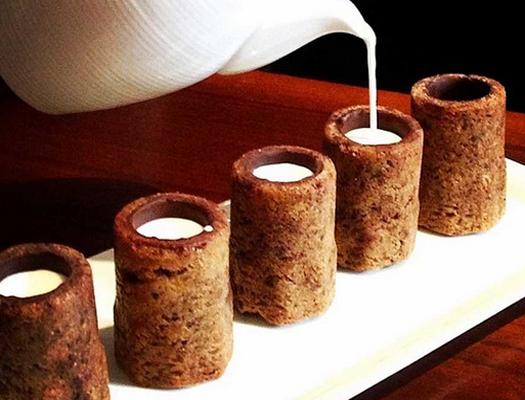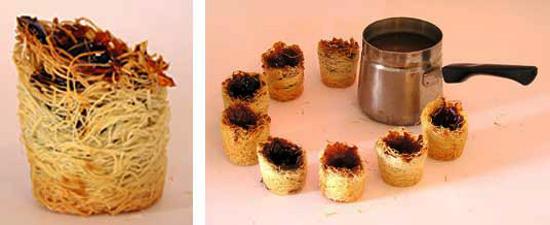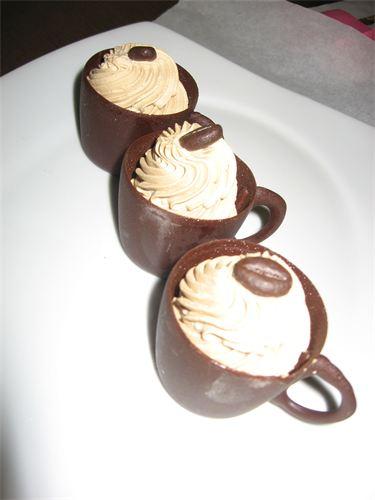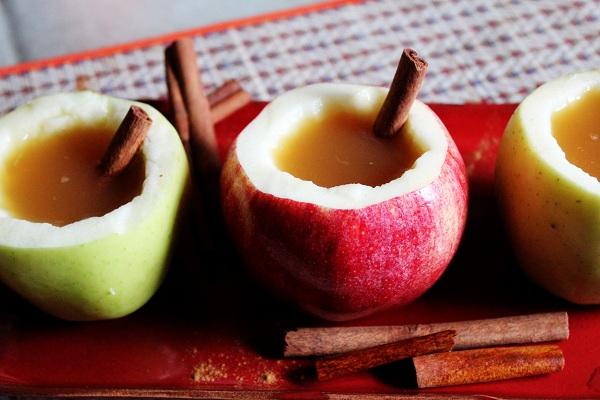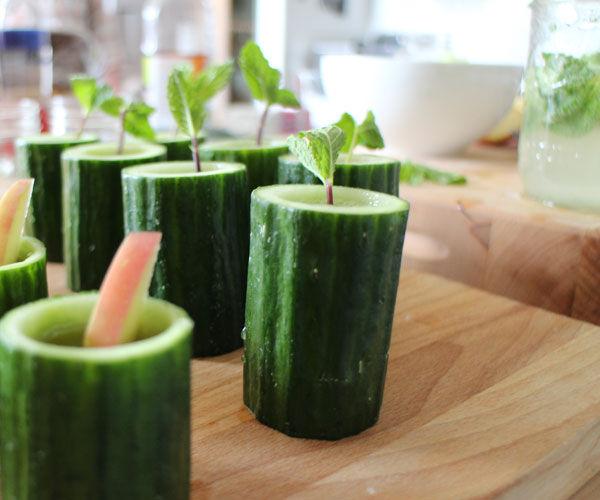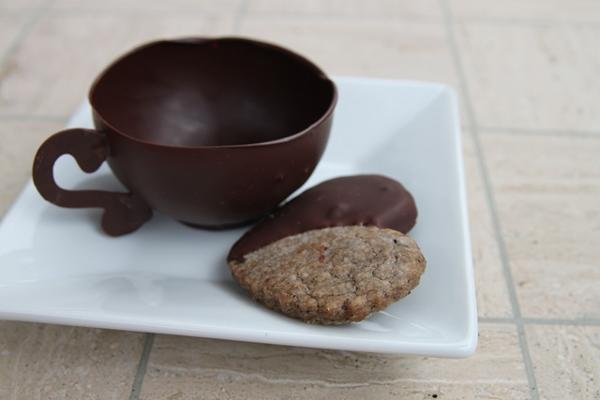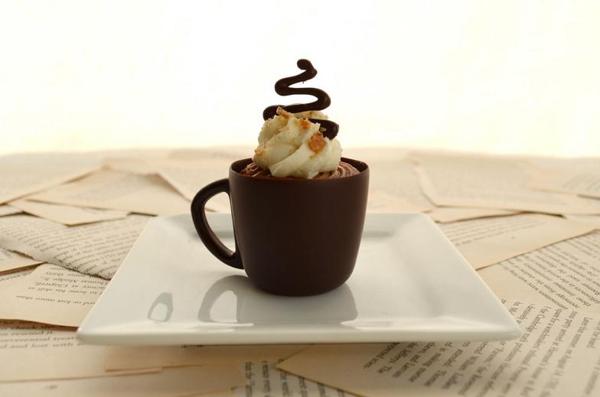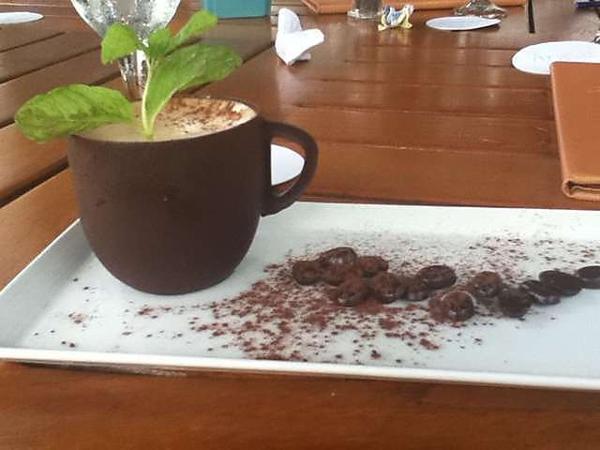 by Ena Russ
last updated: 11.03.2015