Decorating Plastic Bags with Drawings that Make Sandwiches Special and Spectacular

Decorating Ideas

Food Design

Outdoor Living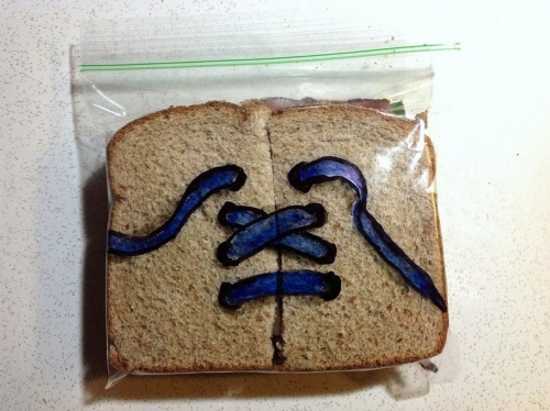 summer party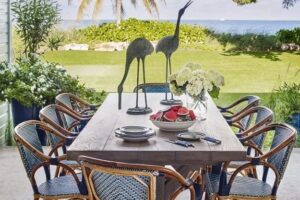 Decorating ordinary plastic bags for lunch sandwiches with creative drawings looks like a wonderful, inspiring and interesting idea for a special day. David Laferriere is a graphic designer and illustrator, who created many black-n-white and colorful ink drawings on plastic bags for his kids, adding creative art and more fun to their life.
The artists and designer, he is a awesome father who has been drawing funny images on his kids sandwich bags since 2008 using Sharpie markers, certainly encouraging children to grow creative and optimistic. Your kids must feel very happy when you give them a special sandwich in a plastic bag with a handmade drawing also.
This is a brilliant decorating idea for a special occasion that can be enjoyed by all. Adults and children will remember this unique sandwich bag and tell a story about the special treat and handmade drawing on a plastic bag that surprised and delighted.
Sandwich bag art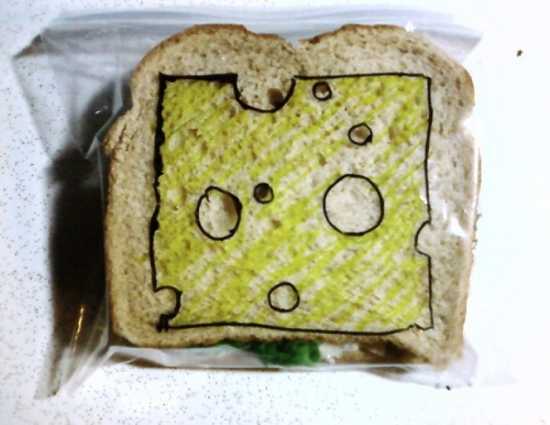 The drawing on a plastic bag is simple and wonderful idea that make a sandwich look elegant, unusual and more tasty on a special day. Drawing every day is a commitment, but making unexpected sandwiches  is not difficult and simply great.
Also drawing on plastic bags may look like a waste of ink when you do it regularly, making a special lunch sandwich on a birthday or any special day once in a while feels like an excellent idea that will improve mood and make people feel very special.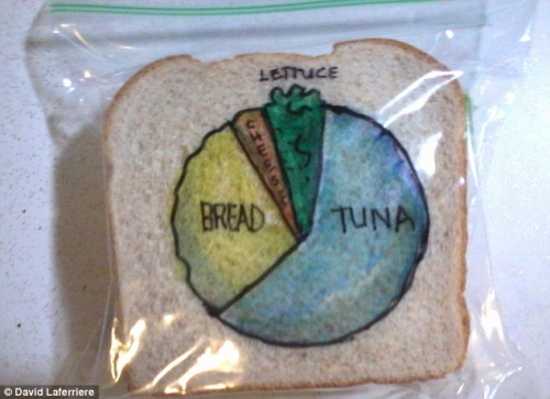 The artist says, – each drawing is done just after I make the sandwich. I take a picture and post to flickr. My kids don't see the drawing until it is lunchtime. For more amazing drawings on plastic bags  >>  http://drlaferriere.com/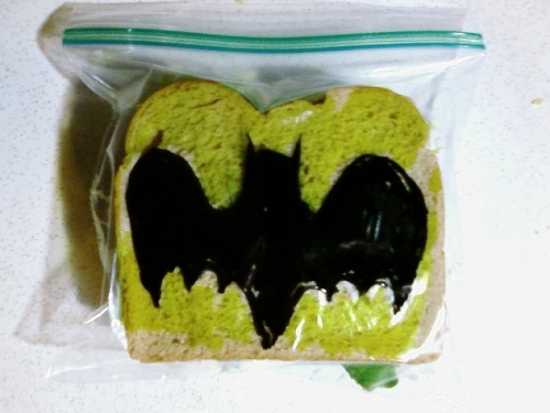 Creative food design and presentation ideas
Open sandwiches by Brittany Powell, food design and presentation
Snake shaped food, fun design ideas for the lunar year of the Snake
Humorous food miniatures that make everybody smile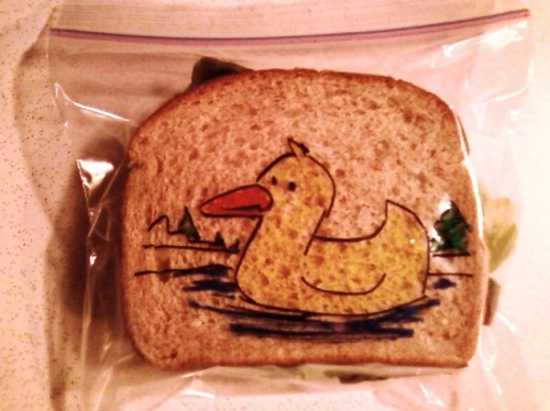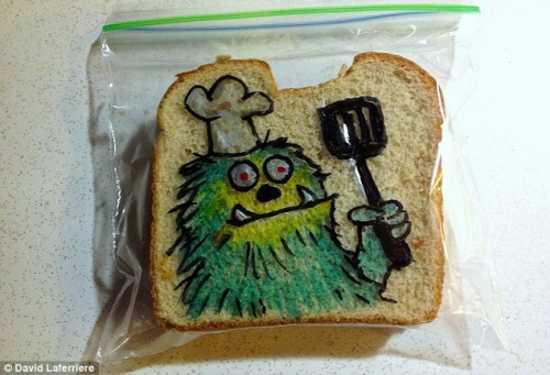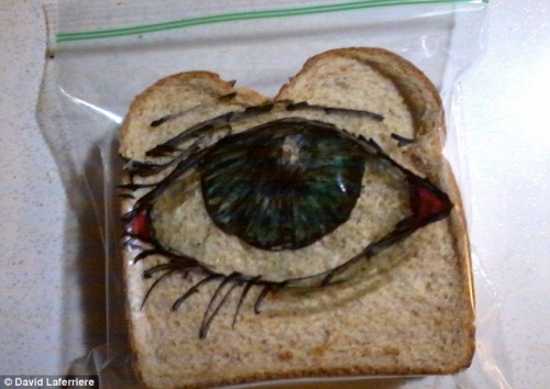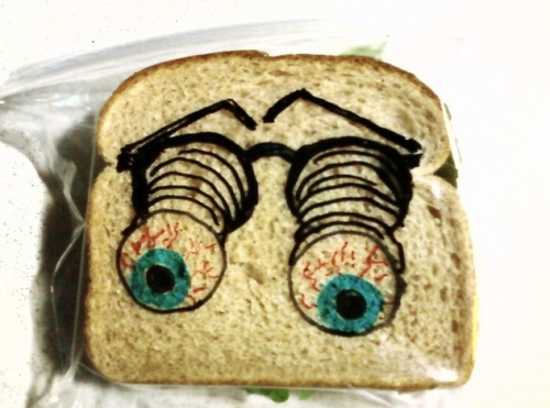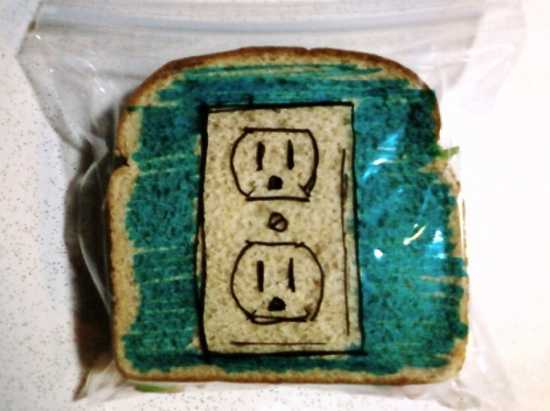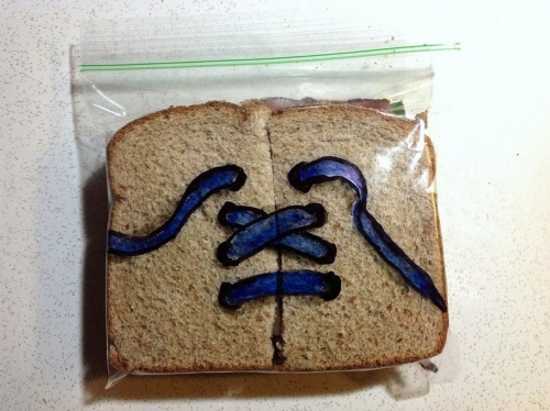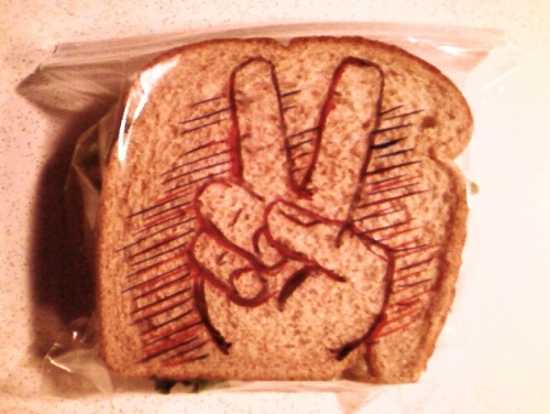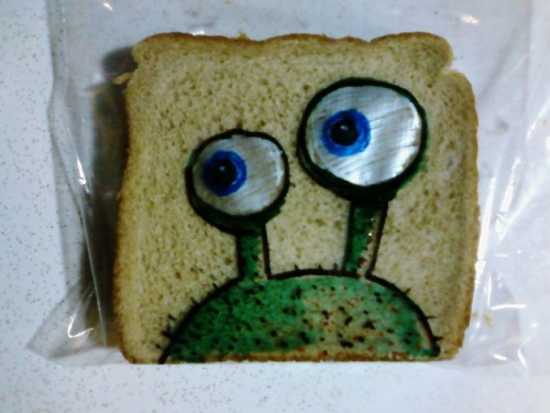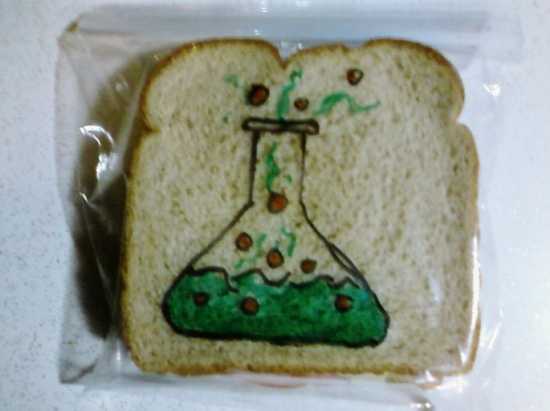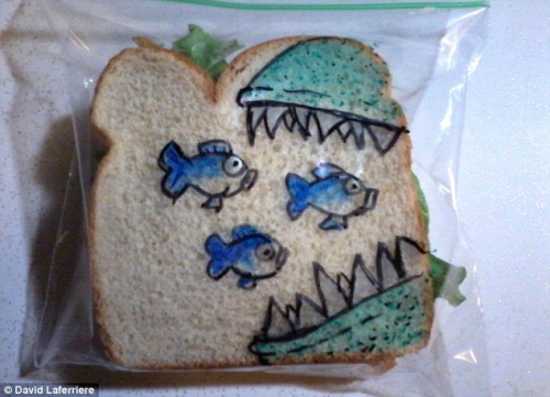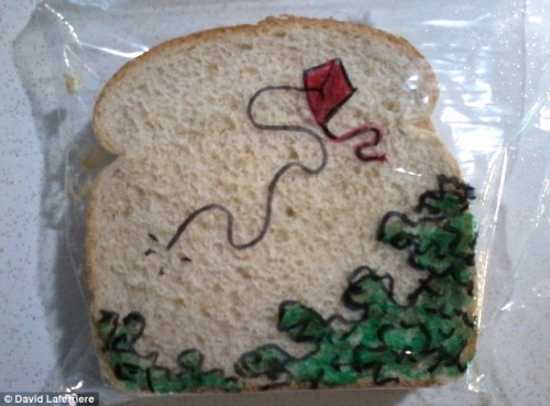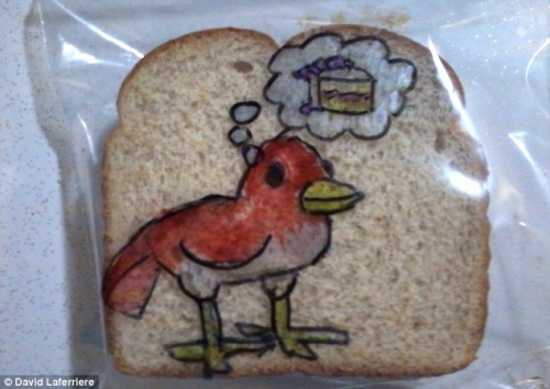 More from the art of decor

Throw pillows in various colors, designs, and patterns are one of the easiest ways to refresh your room design and inject...
and enjoy free articles sent to your inbox