Italian Interior Design Blending Antique and Modern with Ease

Interior Design Ideas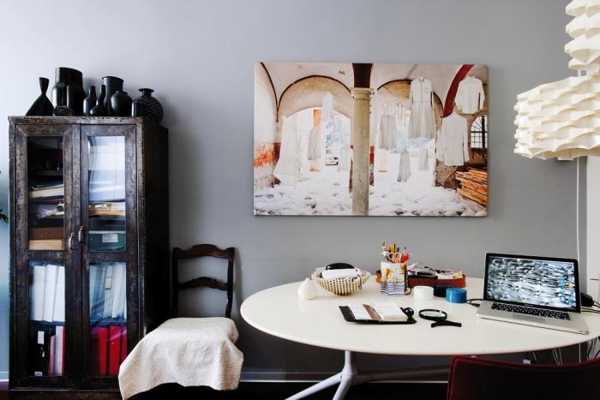 VALENTINES DAY IDEAS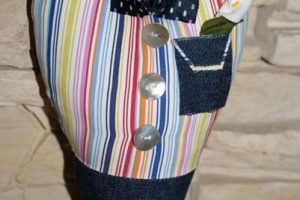 A house in Mantua, Italy is a great example of how attractive and charming the blend of antique and modern interior design elements can look. Neutral color scheme, old ceiling designs, modern decor, antiques and old architectural features create gorgeous Italian interior design with unique character.
Interior decorating with glass and ceramic add charming details to spacious contemporary interior design, emphasized with modern furniture. Simple lights creates interesting contrasts with antique ceiling beams that bring the natural beauty of old wood into modern interior design.
Simple and sleek lines of contemporary kitchen countertops in neutral color create a perfect background for displaying black ceramic decorative accessories and a glassware collection, creating an artistic feel and a unique look.
Italian interior design with contemporary and vintage decor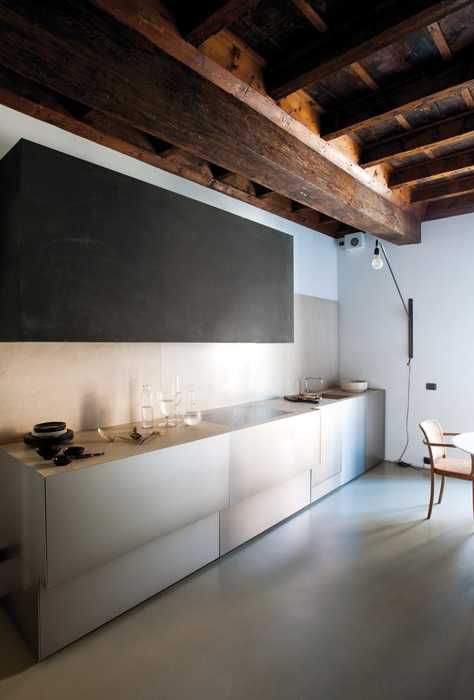 The blend of antiques with contemporary kitchen cabinets and lighting fixtures, spiced up by classic furniture pieces and relaxed by a neutral color scheme, look harmonious, beautiful and comfortable, adding the charm of eclectic style to creative and modern interior design.
A whitewashed timber ceiling in the living room adds an airiness to the space. Glass paneled doors allow light to penetrate the rooms of the apartment, adding a contemporary detail to Italian interior design. A children bedroom with a clever newspaper wallpaper decoration and a lovely collection of black and white photographs is beautified with antique chandelier and carved wood beds, that fill the kids room with elegance and a peaceful feel.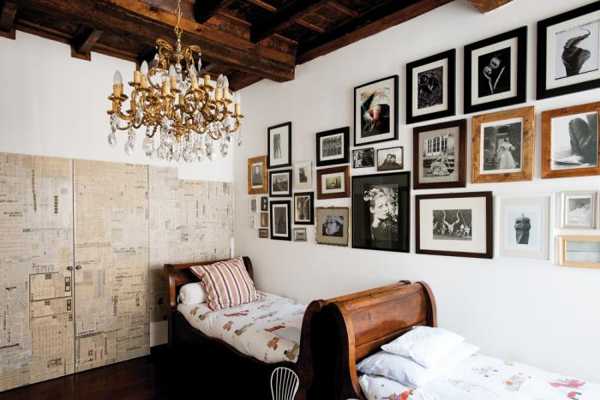 More from home decorating ideas

Bright home interiors and amazing views of the ocean make this beach house a dream place. Large windows, light, neutral room...