Contemporary Lakeside Cottage with Airy Modern Interiors and White Cedar Walls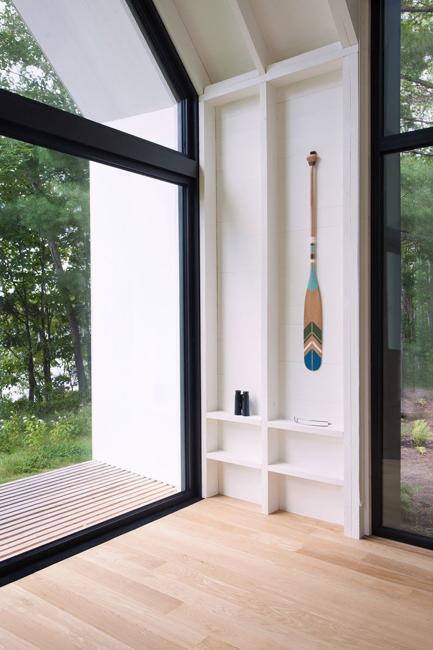 Elegant lake-inspired wall decoration, a painted wooden oar
This beautiful dwelling in Quebec, Canada, is spacious and bright. There is nothing extra in the house exterior or interior design. The modern lakeside cottage features simple geometric forms and natural wood materials creating the impressive home interiors. The minimalist design with large windows is a blend of light wood and light. The beautiful spaces envisioned by YH2 architects are perfect for relaxation and connection with nature.
The modern interiors bathe in sunshine, and spectacular views of the mature forest and a lake add luxury to this bright and warm summer home. There is no TV here, and just a few pieces of furniture and decor. Unity with nature is what this house design is about. It is an incredibly pleasant and harmonious place to indulge in.
Original cottage decorating ideas
Summer decorating ideas inspired by the rustic simplicity of Canadian cabins
Modern interior design turning an old garden shed into a beautiful cottage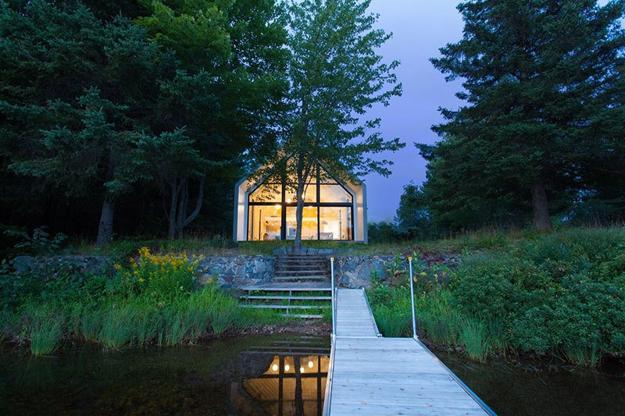 The functionality meets elegance offering breathtaking, bright spaces with panoramic views. White cedar exterior and interior walls beautifully blend the living spaces with the surroundings. The material is not just beautiful but practical and durable. The house will stay warm in winter and will feel pleasantly cool in summer.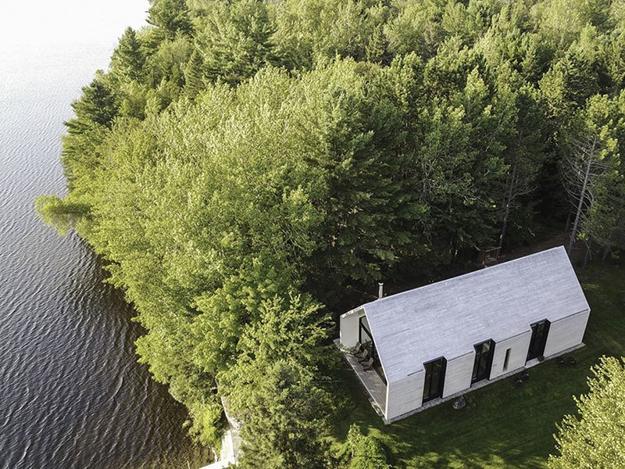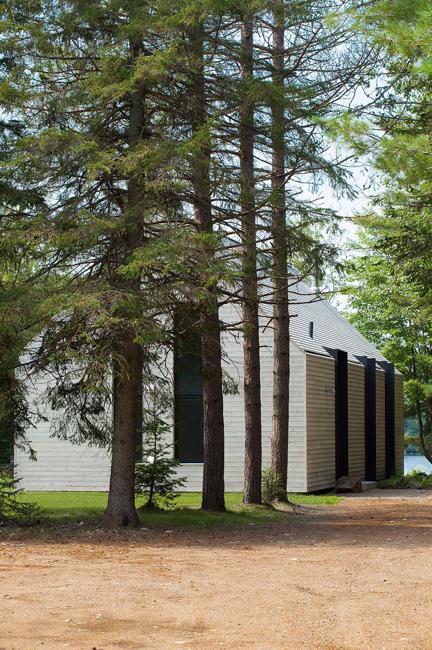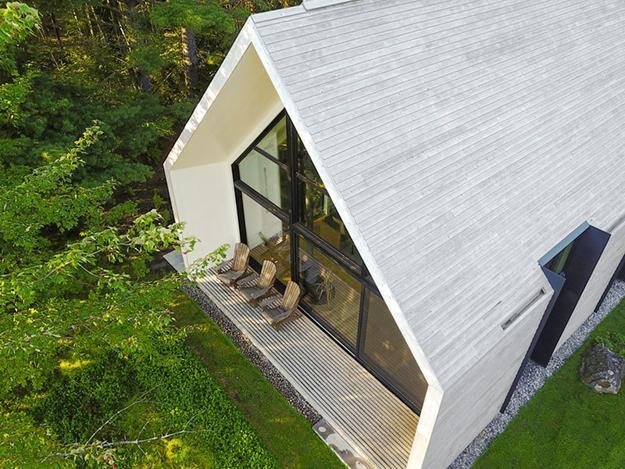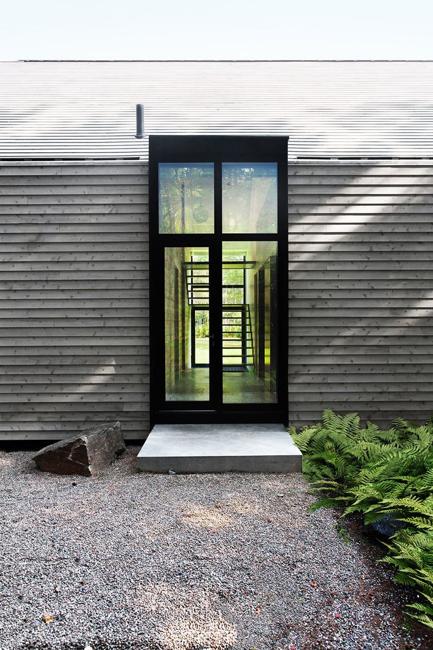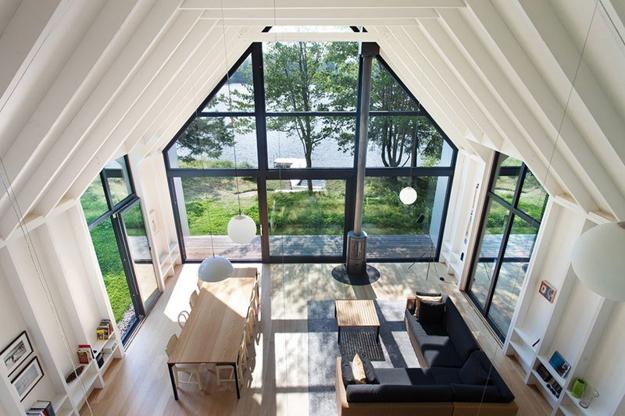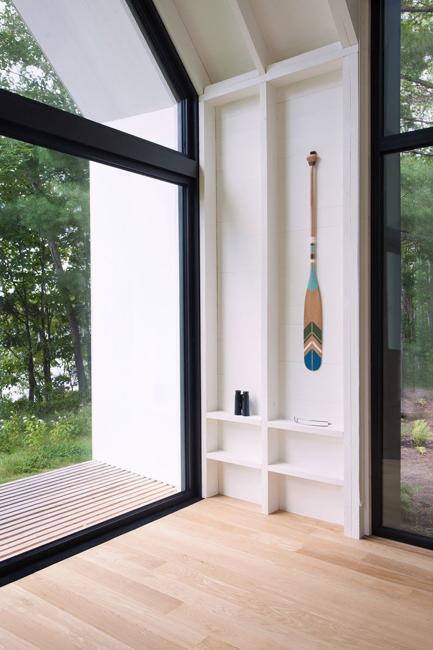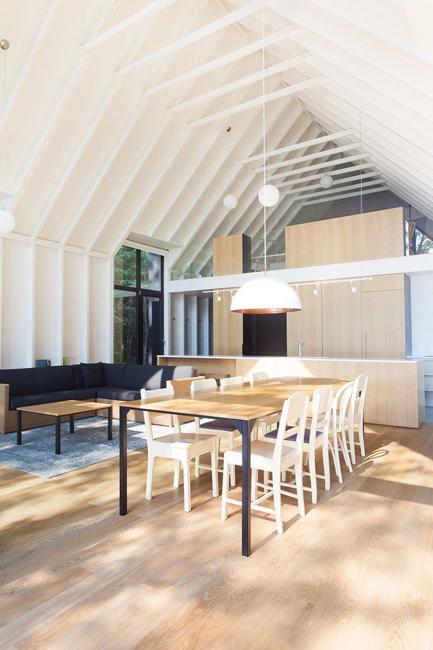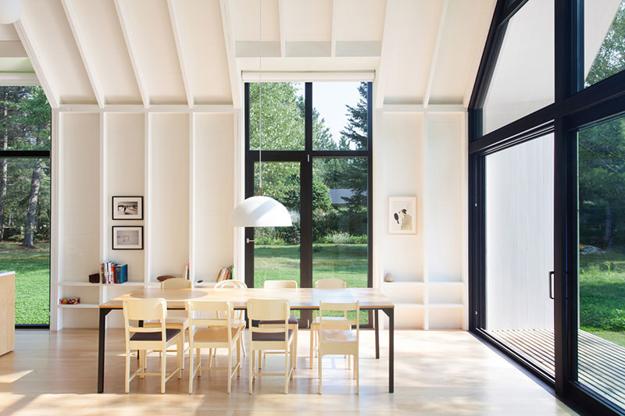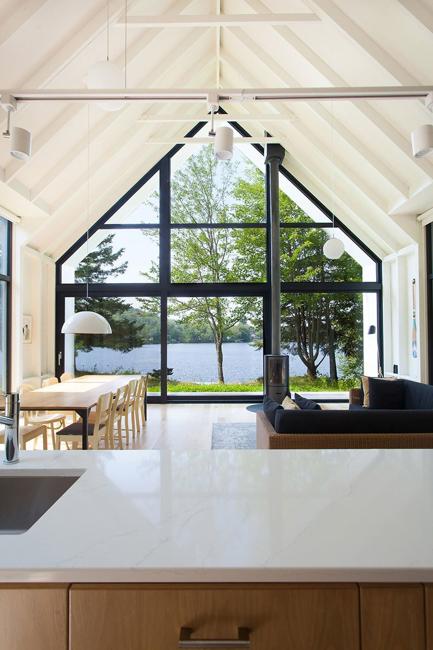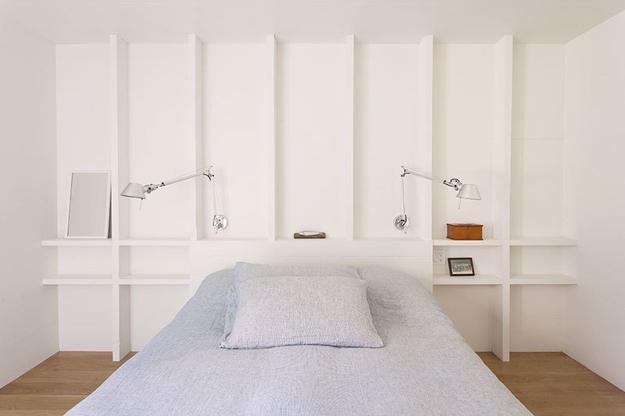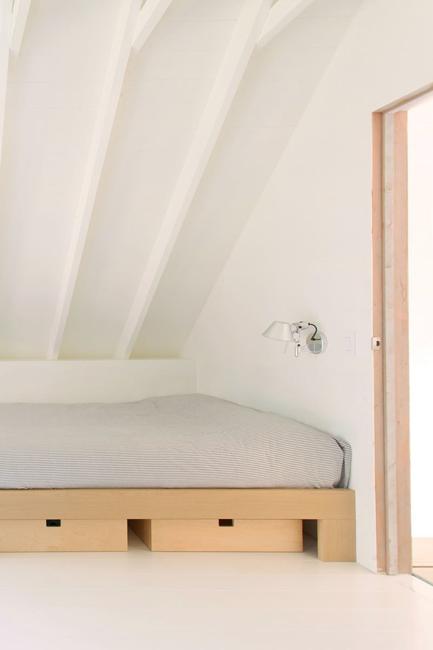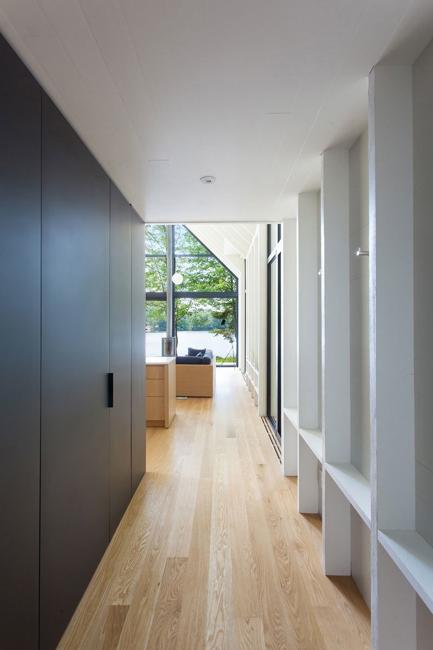 A house without a roof is in California. The house design is envisioned by Craig Steely Architecture and provides beautiful outdoor...