Colorful Wall Decorations and Polymer Clay Craft Inspirations from American Artist David Kracov

Decorating Ideas

Room Colors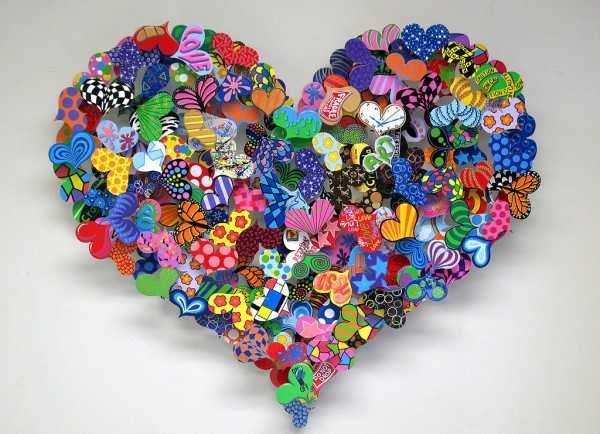 Hearts decorations designing vibrant heart for beautiful wall decoration
floral designs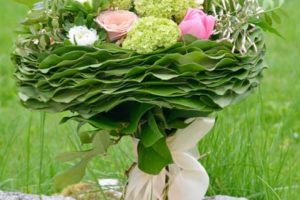 Colorful wall decorations made of polymer clay are fun craft ideas for kids and adults. Incredible artworks by American artist and animator David Kracov give great inspirations for designing and painting bright colors unique, cheerful and optimistic wall decorations for your home and decor gifts.
Gorgeous wall decorations can be made of contemporary material, polymer clay, which allows to create original designs in bold colors. This material is called clay because its texture and working properties resemble those of mineral clay. Polymer clay is sold in craft, hobby, and art stores, and is used by artists, hobbyists,adults and children for making charms, artworks and home decorating crafts.
Large and impressive wall decorations can be created of small items made with polymer clay. Bright colors and interesting design blend into beautiful artworks, perfect for artistic wall decoration. Wonderful artworks by David Kracov can inspire energetic and attractive color combinations for designing unique wall decorations for your home interiors.
Handmade wall decorations, crafts and gift ideas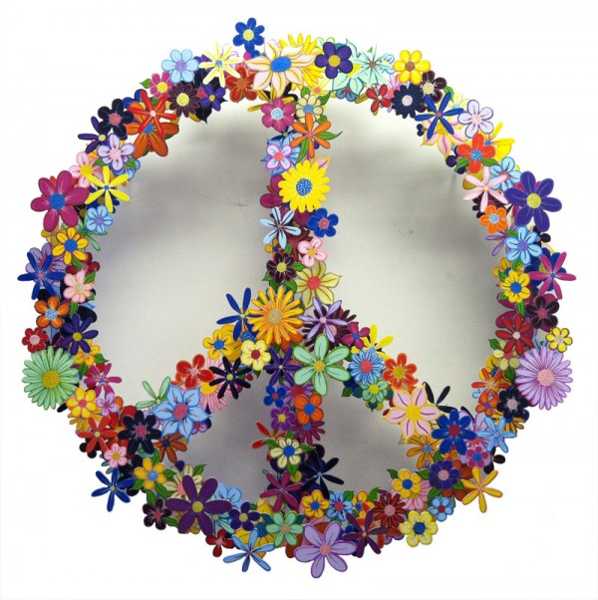 Incredibly happy saturated colors bring sunshine and optimistic mood into home decorating. Original handmade wall decorations in bright colors create extraordinary designs for your empty walls.
Look at these unique artworks by David Kracov, www.davidkracov.com/ and get inspired for making wall decorations and crafts that fill your home with energetic colors, blending your talents and creativity into modern home decor.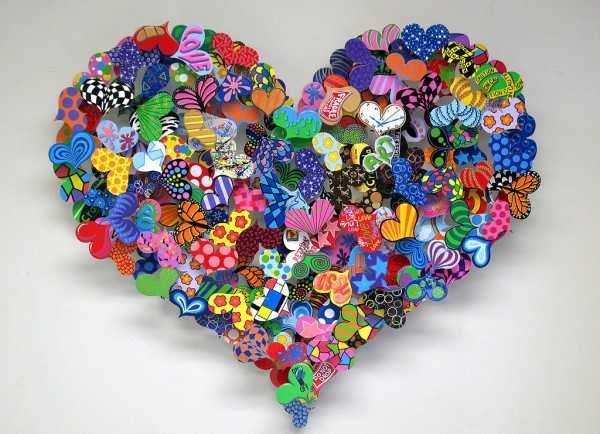 David Kracov, whose paintbrush is guided by the ever-changing muse of pop culture, whose clay is shaped by the witty puns of the English language, and whose designs are brought to life by his literary prowess, has left his unmistakable fingerprint on the world of modern art.
Colorful paper craft ideas, contemporary wall art, paper flowers
Color pencils for making decorations with kids
Clothing from closet for contemporary textile sculptures
Polymer clay art is inspiring and encouraging us to celebrate this colorful world, make vibrant gifts, bring fun and bright hues into our homes with bright handmade wall decorations and polymer clay crafts.
More from wall decoration

Ceramic tiles are beautiful elements of modern kitchens which are not just functional interiors for cooking, but the open living spaces...
and enjoy free articles sent to your inbox