Colorful Apartment Ideas Blending Rich Hues and Pastel Tones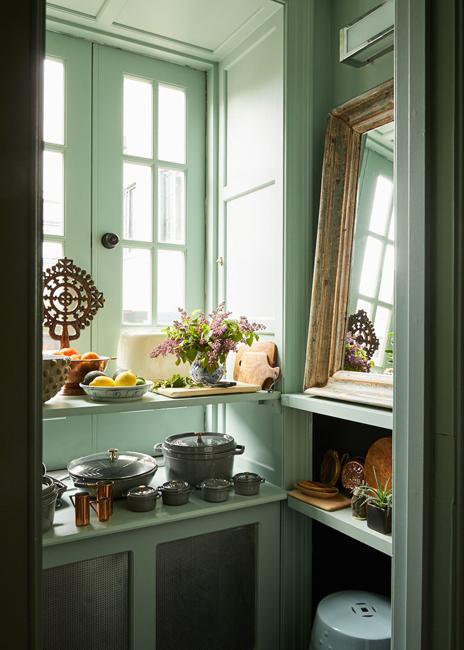 Storage ideas, kitchen shelves
Blue living room design looks exquisite with a yellow sofa. Pink bedroom decor accents add a romantic charm to comfortable brown colors. The colorful apartment in New York shows inspiring and modern home interiors turning small rooms into a lovely retreat. Painted walls and beautiful interior decorating ideas create attractive color schemes. Blue and reddish-purple hues blend with tender mint and brown colors, transforming small rooms into a stylish place.
Each room has a different mood. Vibrant blue color requires a bright accent in the living room. The mustard yellow sofa is perfect for energizing room design. Painted walls and velvet texture create a fabulous contrast. The kitchen design is fresh and delicate, mixing a mint shade with light neutrals. The bedroom feels like a true retreat. Printed pink wallpaper, a fireplace, comfortable brown wall paint, and ethnic accessories create a beautiful small room for rest.
Bright penthouse apartment ideas
Inspiring decor color matching ideas, modern interior design
Retro modern interiors, contemporary bright room colors
Colorful decor accessories for decorating small apartments and homes
Parisian penthouse; energetic and fresh apartment ideas
Colorful interior design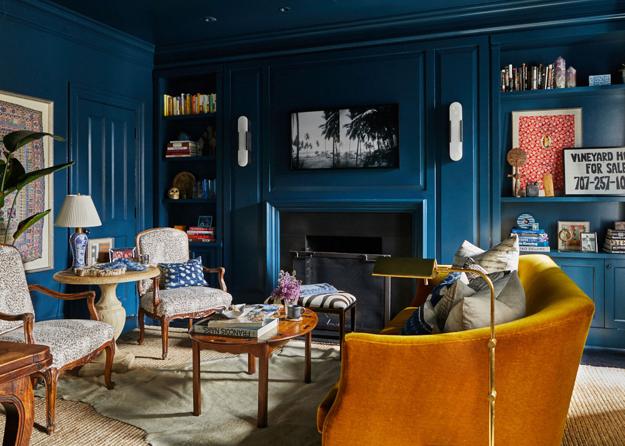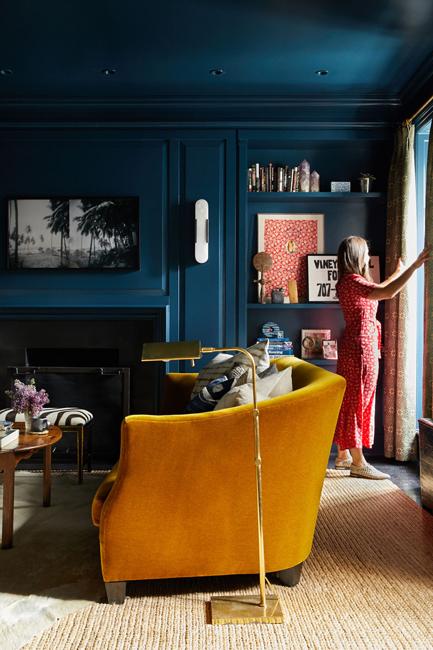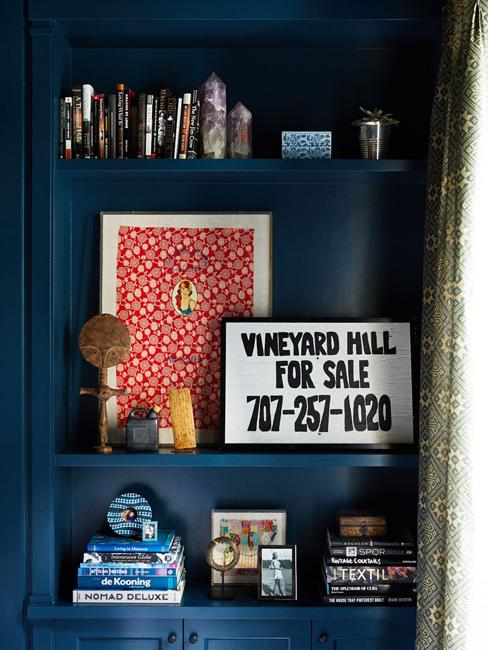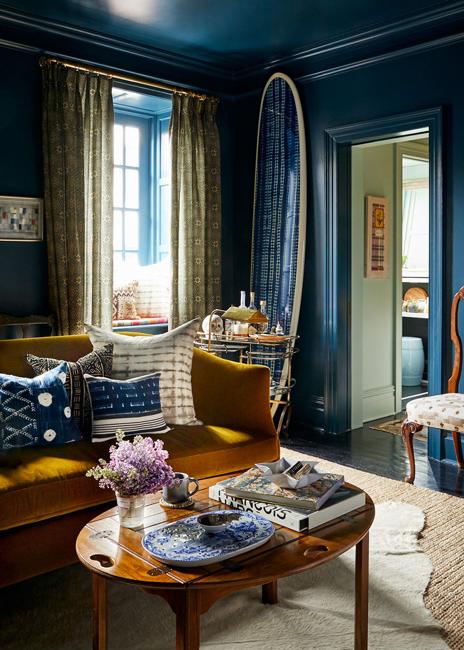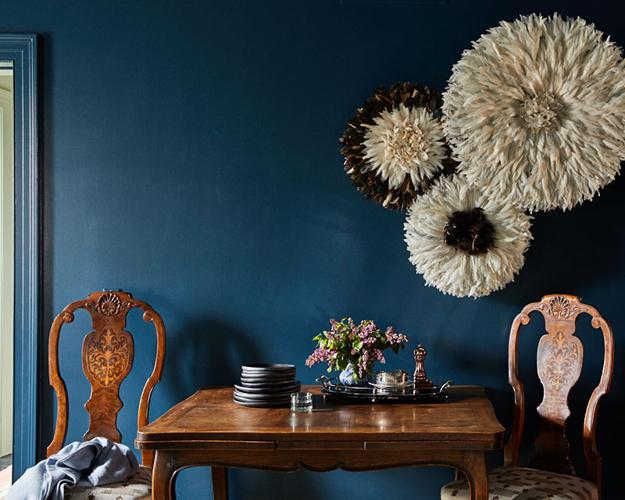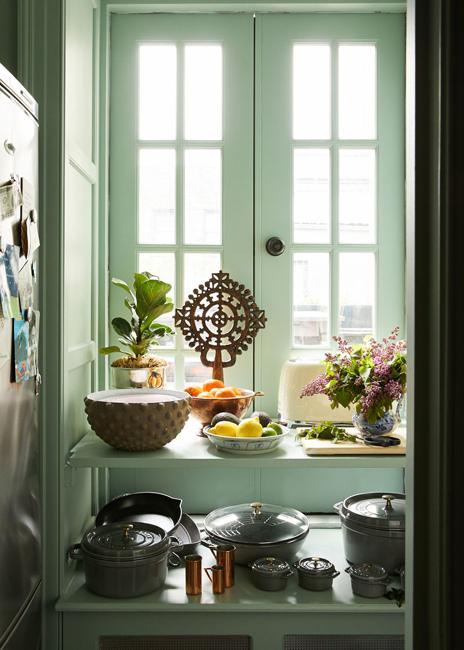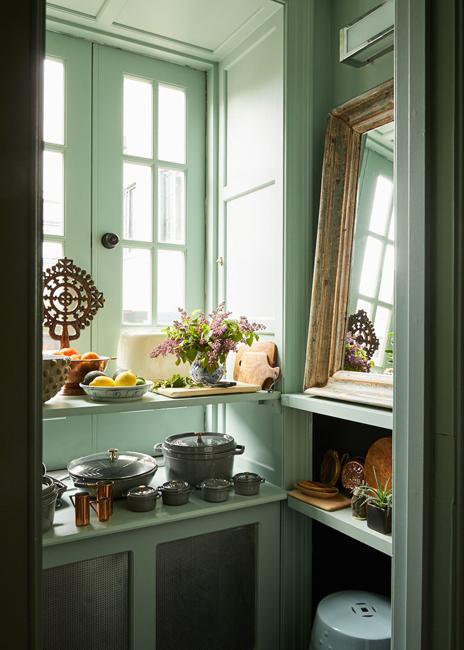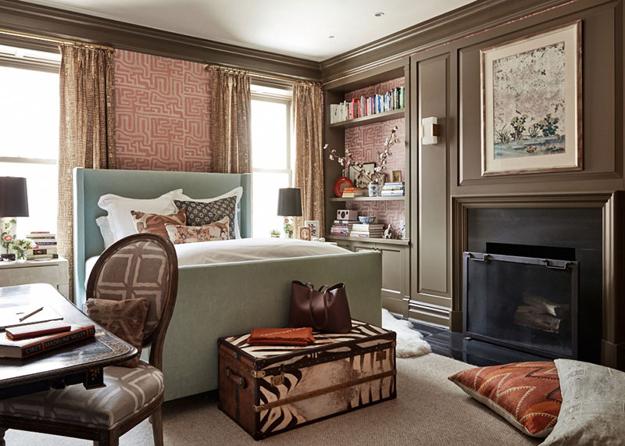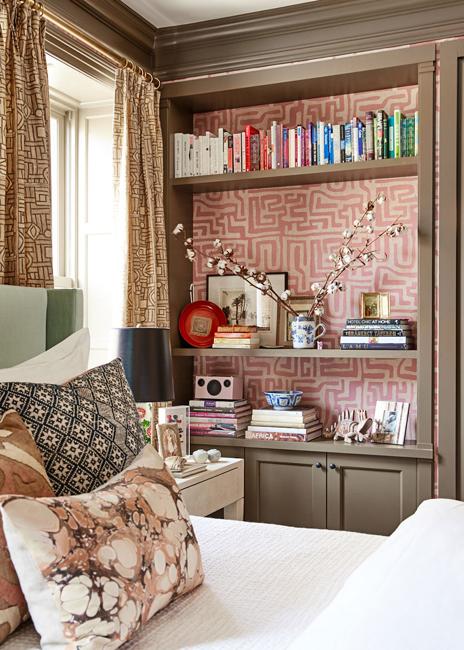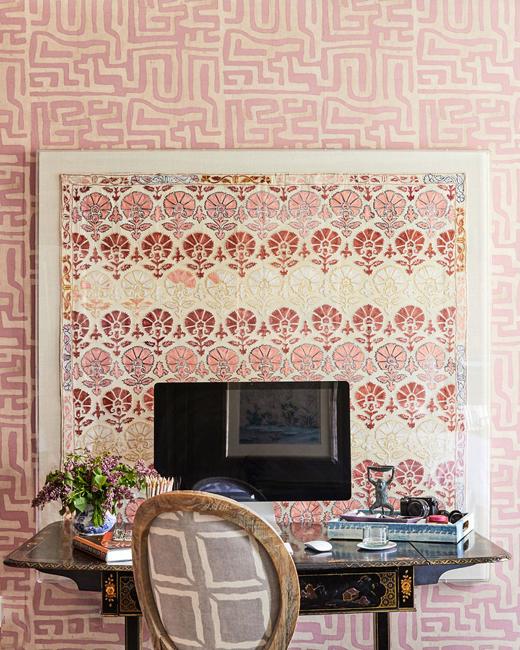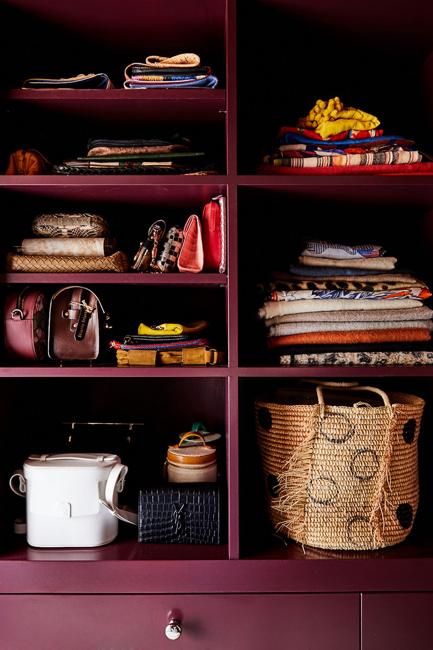 More from apartment ideas

Modern interior design ideas offer fantastic solutions for small spaces. Simple and effective, space-saving ideas add fun to decorating small apartments...