Closet Organization, Home Staging Tips, Modern Storage ideas

Home Organization

Home Staging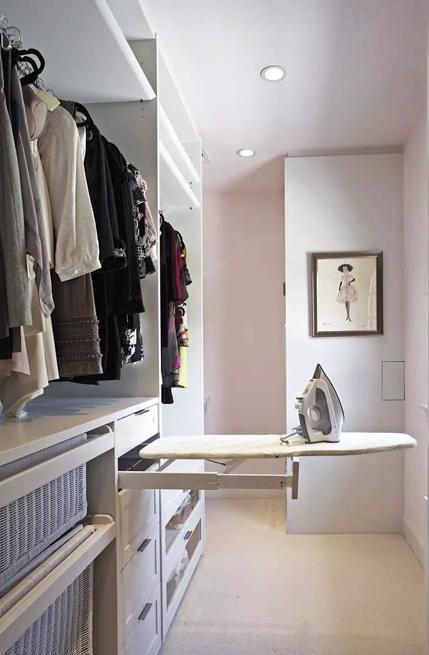 Contemporary closet design with a built-in ironing board
closet organization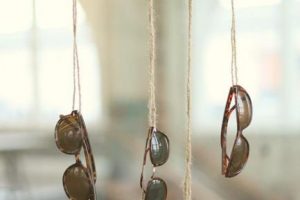 A clean and organized clothes closet is everyone's dream. Like most people, your wardrobe contains things that no longer fit or items you dislike. Disorganized closets have lots of useless items. As winter comes and seasons change, it is a great time to clean, organize a closet, and create order in storage spaces from top to bottom.
Gather the supplies and start organizing. It would help if you had a dust mask, trash bags, a vacuum cleaner, matching hangers, hooks, and organizers for small items and accessories.
Closet Organizing Tips to Style and Maximize Storage Spaces
30 Smart Storage Ideas to Improve Closet Organization and Maximize Small Spaces
Reduce, Reuse and Recycle Your Closet and Make Your Community Happier
Organizing tips for clean and tidy closets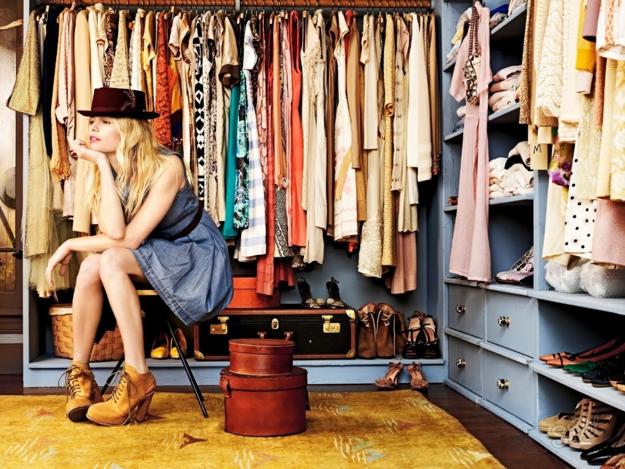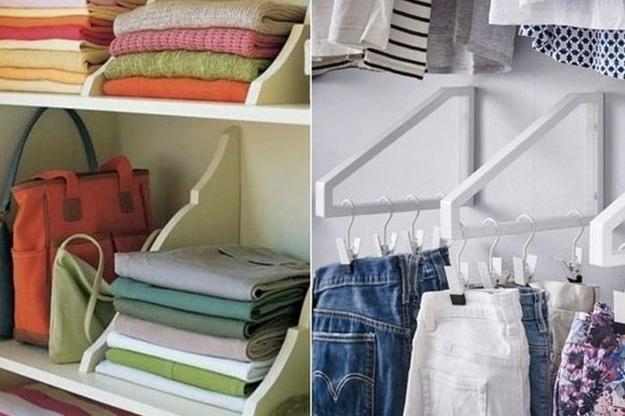 1. Decluttering
22 Spectacular Dressing Room Design Ideas and Tips for Walk In Closet Organization
Sliding Closet Doors To Hide Storage Spaces And Create Clear, Modern Interior Design
20 Simple Interior Decorating Ideas for Decluttering Mind by Decluttering Rooms
Remove everything from the closet. As drastic as it is, the best way to clean a closet is to empty it and vacuum before organizing. Clean all surfaces, shelves, and the floor. Sort out all clothes, shoes, accessories, and mark storage bins, home organizers, baskets with labels. Toss out stained or damaged items. Aim to keep less of what you have in the closet.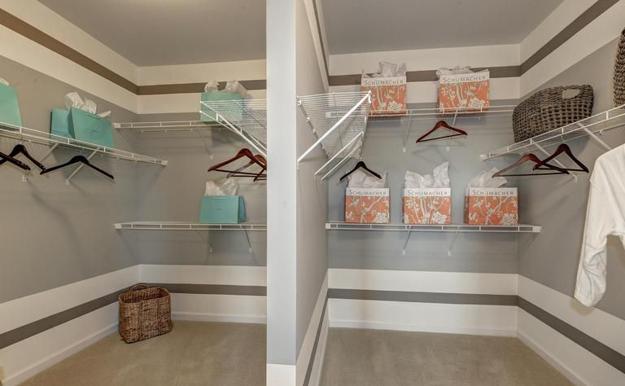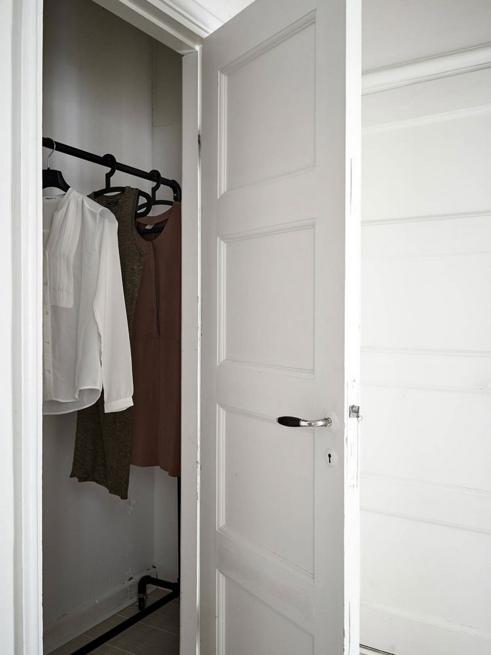 2. Closet organizing
Hang up or fold the clothes you decide to keep. Use matching hangers and hang up what is ready to go back in the closet. Organize your clothes by season, by like-items, and by color, then fold items for storing on shelves or in drawers. Be creative with your closet storage ideas. Smart, space-saving solutions help find places for everything. Use wall space for hook storage. Turn doors into storage with clear pocket home organizers.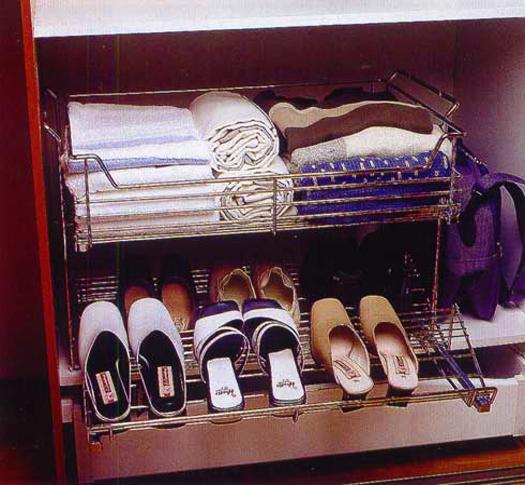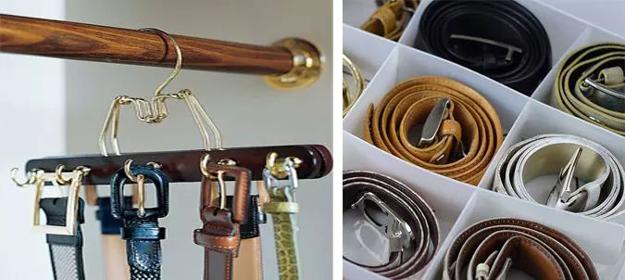 3. Giving away
Plan to drop off all things you can not wear the next day at your favorite charity. Cleaning out a closet and getting rid of clutter make future organizing easier. It makes organizing cheaper, as you can save money on buying organizers. Being organized helps us understand what we need and save money on buying new things.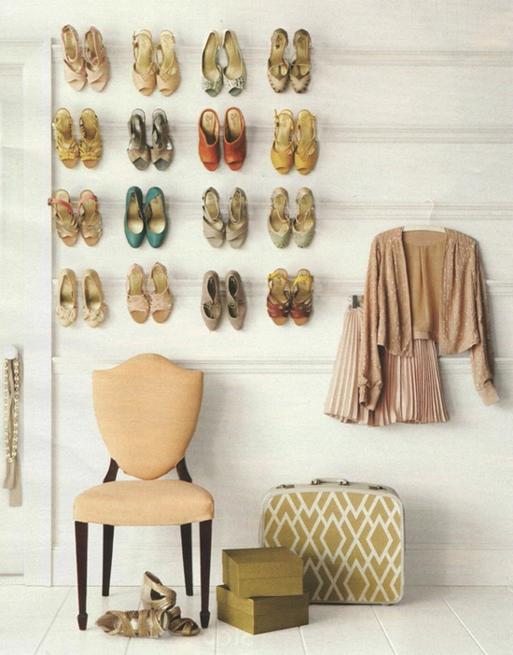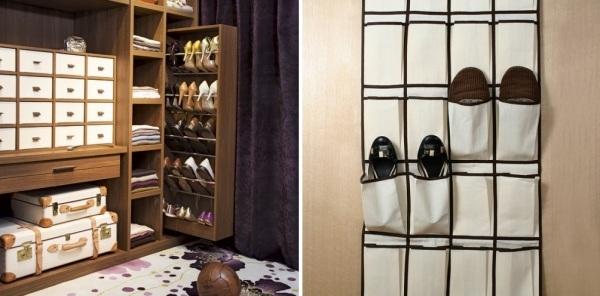 Organizing is an everyday task, as clean closets need regular maintenance to stay tidy. It is an excellent idea to do a seasonal clean up two times a year to keep the dust down and the clutter at bay. Regular decluttering and smart organizing with space-saving bins transform closets and improve the lifestyle.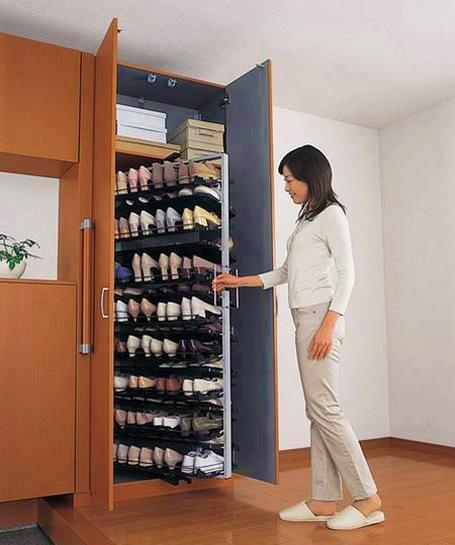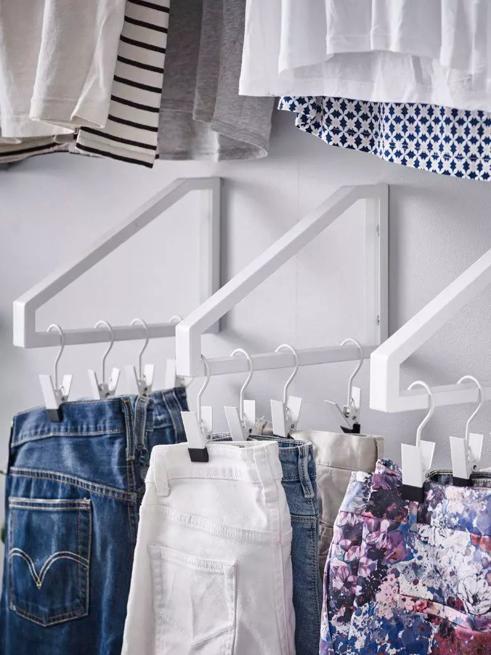 4. Modern closet organizing ideas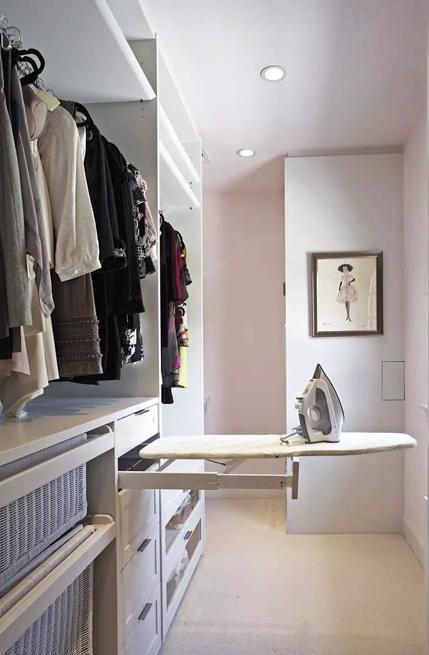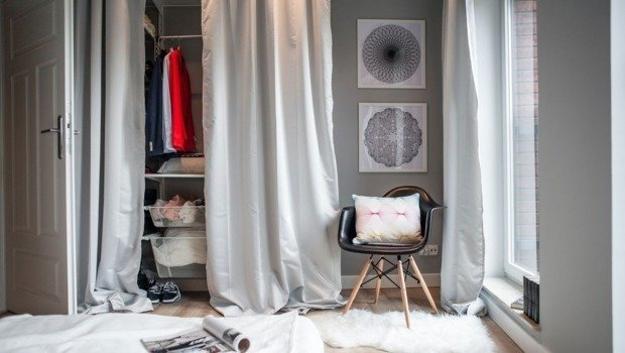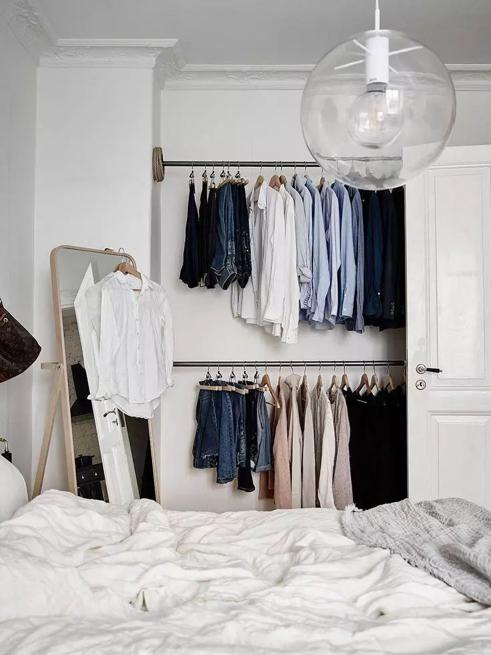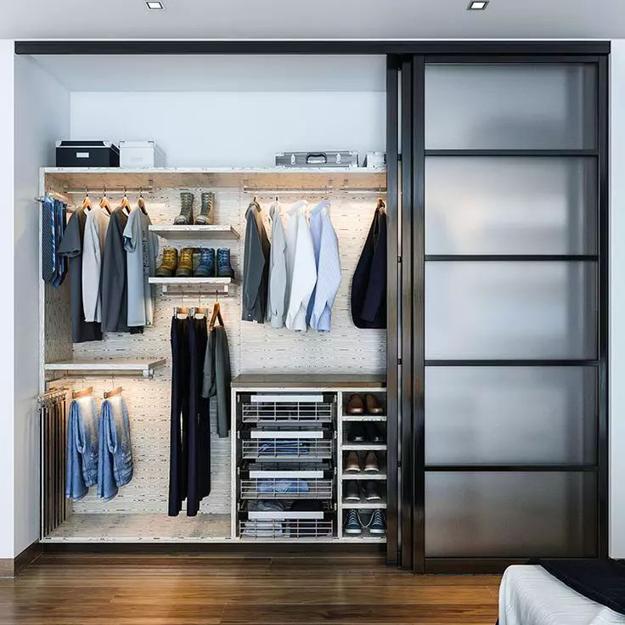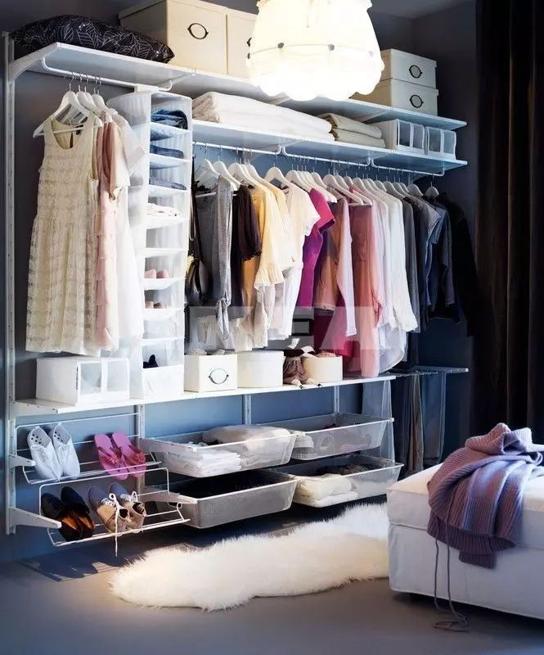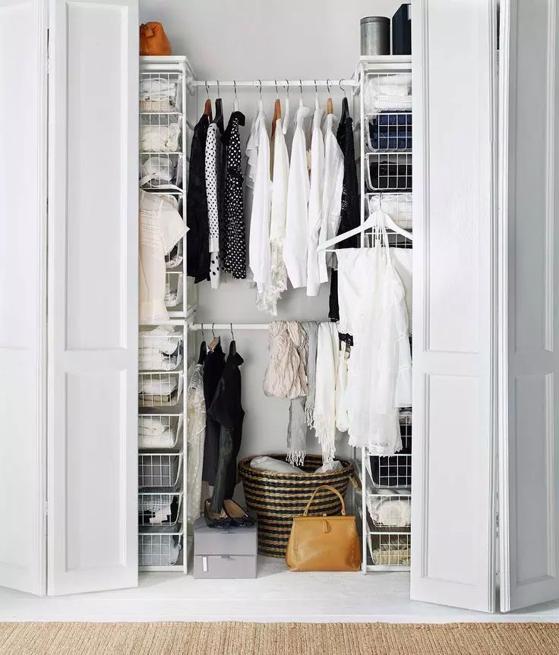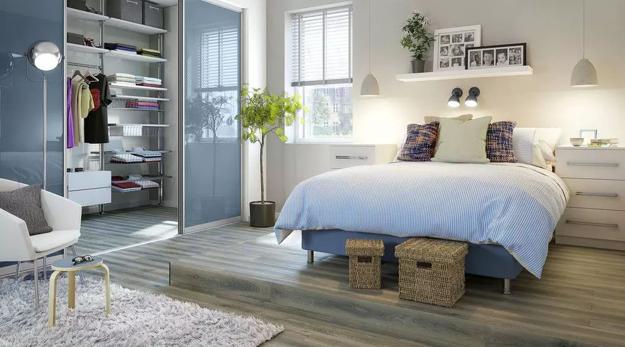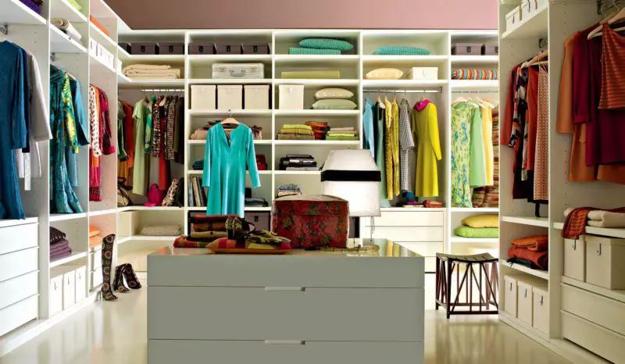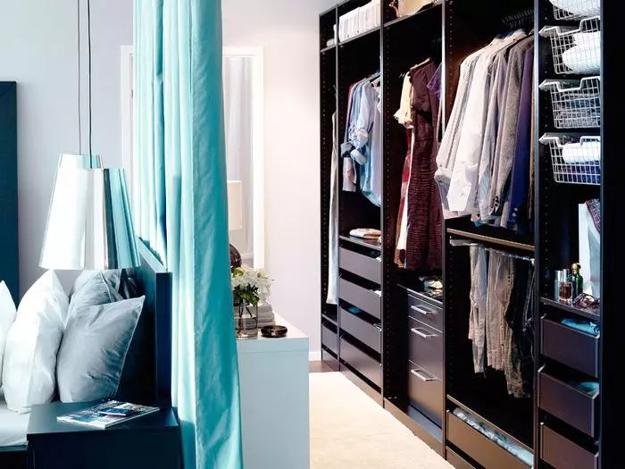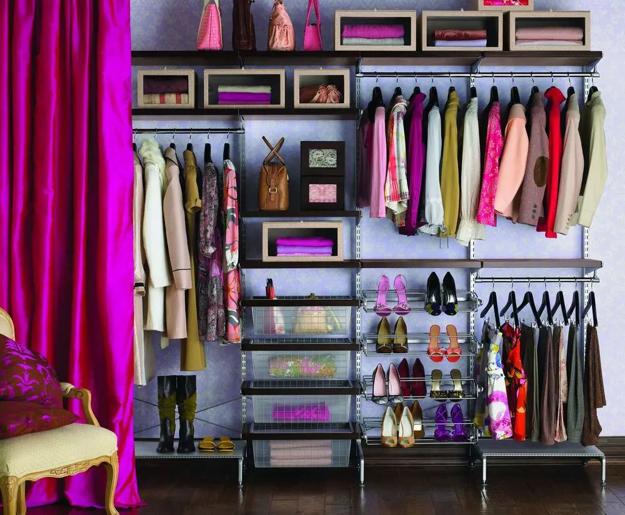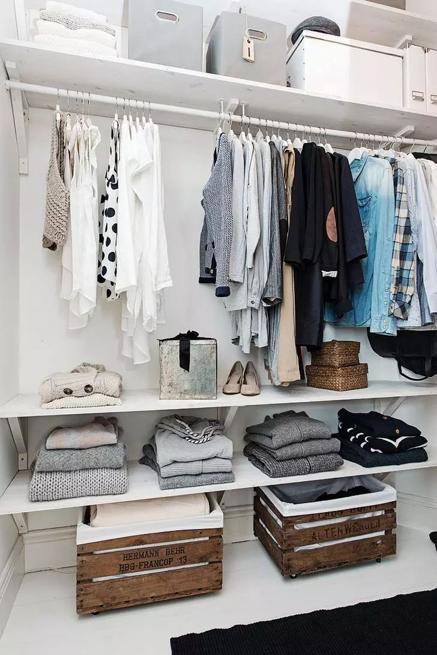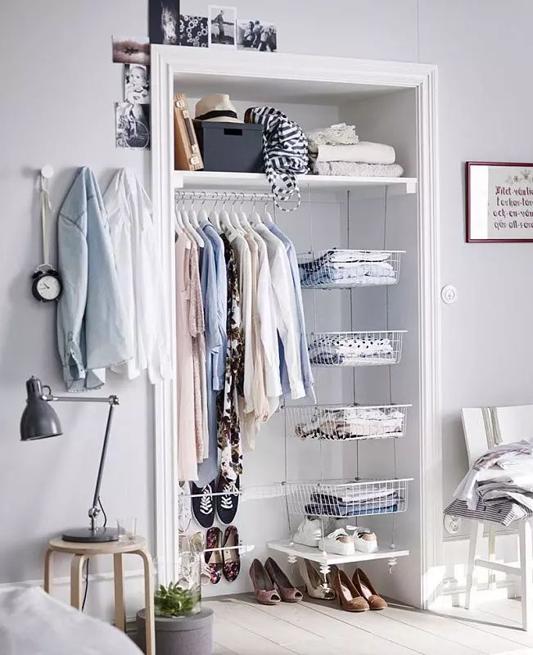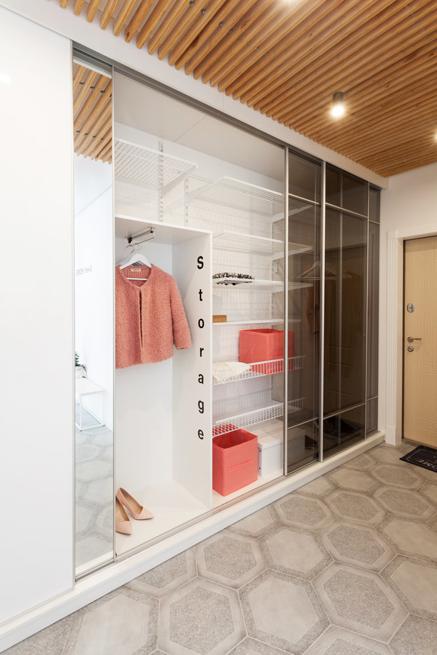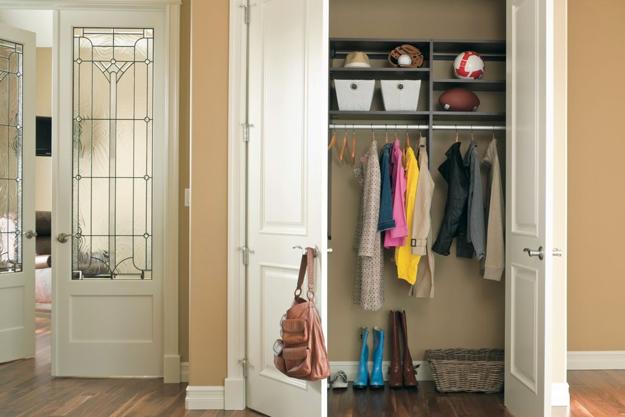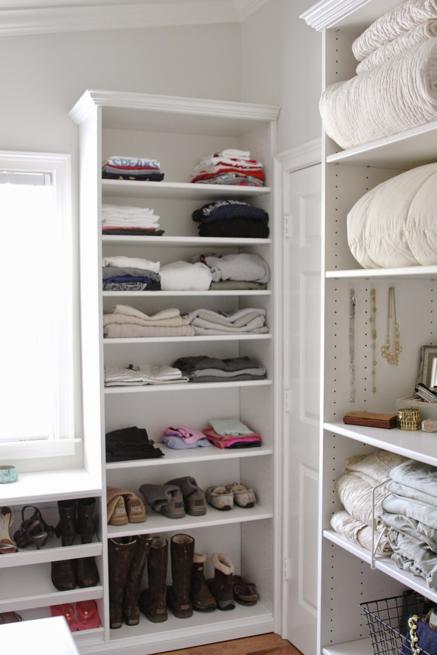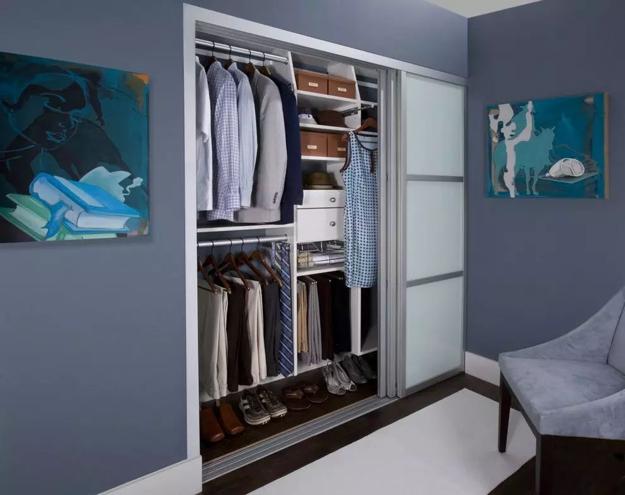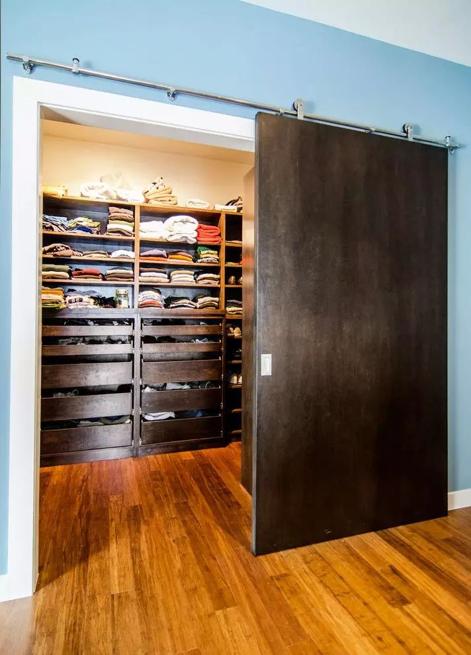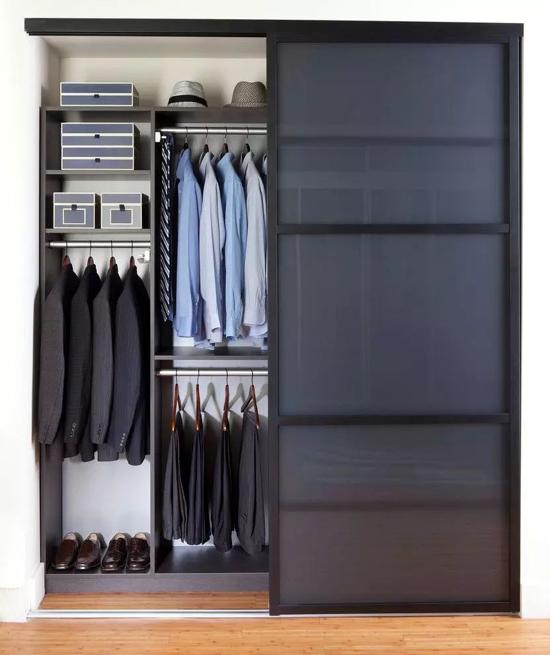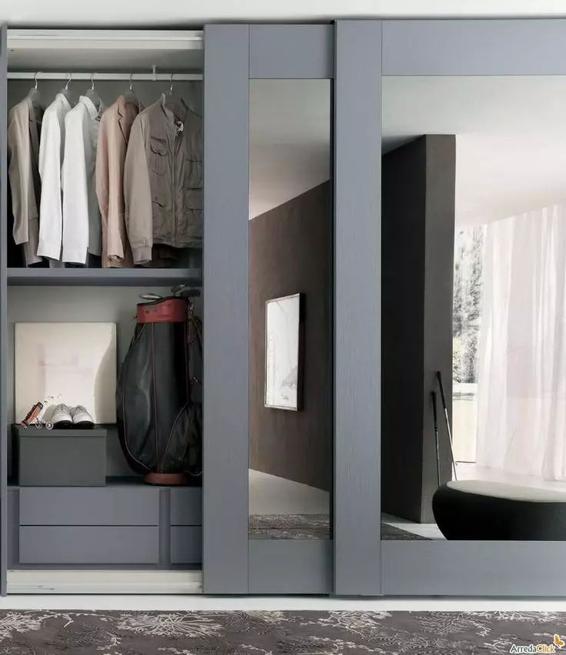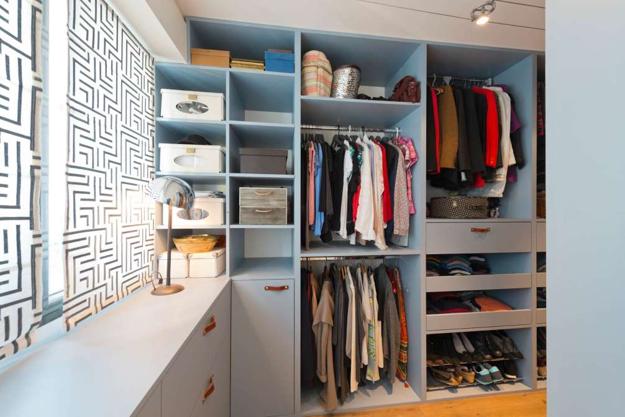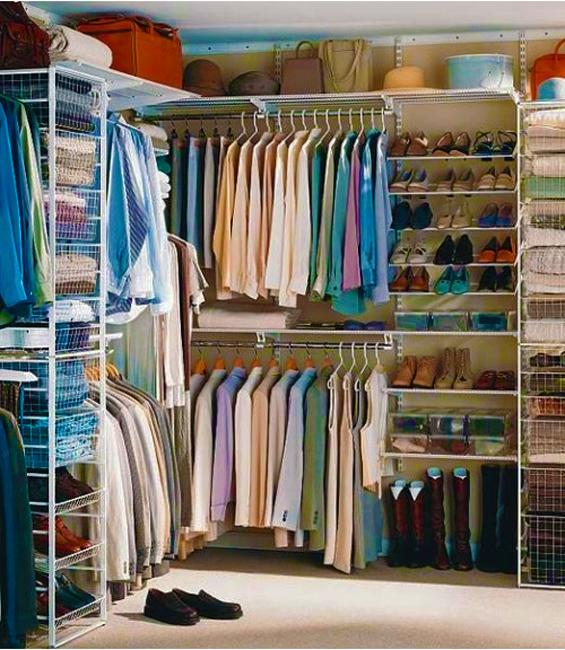 Here are great ideas for kids toys storage and wall decoration with small cars that everyone would love. DIY organizers, like...
and enjoy free articles sent to your inbox