Sliding Closet Doors to Hide Storage Spaces and Create Clear, Modern Interior Design

Decorating Ideas

Interior Design Ideas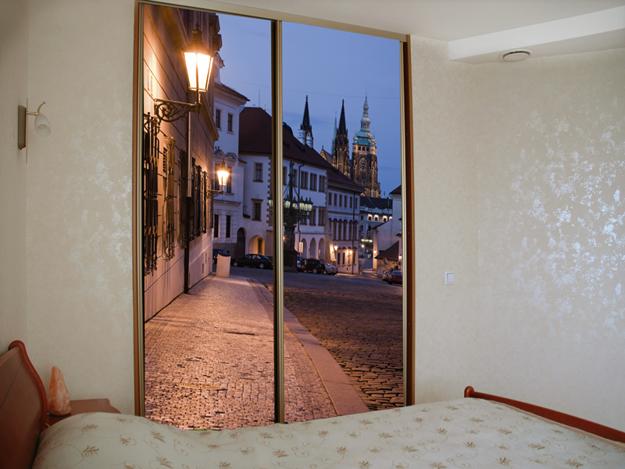 Photo print art for closet door decoration
wardrobes closets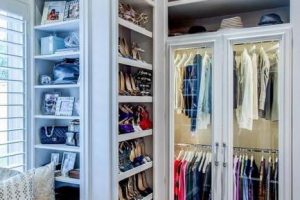 Beautiful sliding doors are excellent for hiding closets, creating a bright, modern interior design, and adding functional and attractive accents to room decorating. Lushome brings a collection of sliding closet doors to share inspirations for creating well-organized, clear, functional and modern interiors with a contemporary look and comfortable feel.
Modern furniture for storage is different from classic furniture pieces, vintage cabinets, and wardrobes. Closets with sliding doors are more functional and space-efficient solutions that can fit any room design. Here are tips to help you create beautiful storage and hide your shelves and racks behind attractive, functional and modern sliding doors.
You can build an additional storage in any room and decorate it with beautiful doors. Modern closets not only improve the functionality of interior design but help balance room sizes and harmonize long and narrow interiors. One of the short walls in your room can be used for a closet to maximize the space and balance room proportions. Modern sliding doors can add an eye-catching design and make a closet space look very contemporary and attractive.
Modern walk-in closet designs, stylish storage, and organization
Creative storage ideas and attractive storage solutions
22 space-saving interior doors for spacious and modern small rooms
Sliding closet doors and modern interior design ideas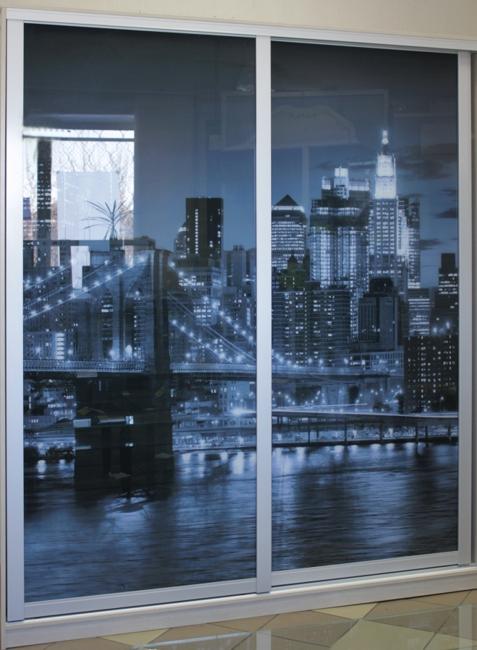 1. Merging sliding closet doors with walls
You can choose one color for your walls and the sliding doors in your room to hide the closet. On the opposite, attractive door surfaces can create visual interest, and accentuate the modern interior design. Light or mirrored doors stretch small rooms without changing their sizes. Glass, mirrored and glossy finishes enhance rooms by making them bright, luxurious and beautiful. Merging sliding doors with walls is a wonderful way to make the room look more spacious and stylish, while painting doors contrasting colors helps jazz up the interior design.
Light beige, gray color tones, cream or sand, and all white paint colors are fabulous design choices for small rooms.
2. Mirrored closet doors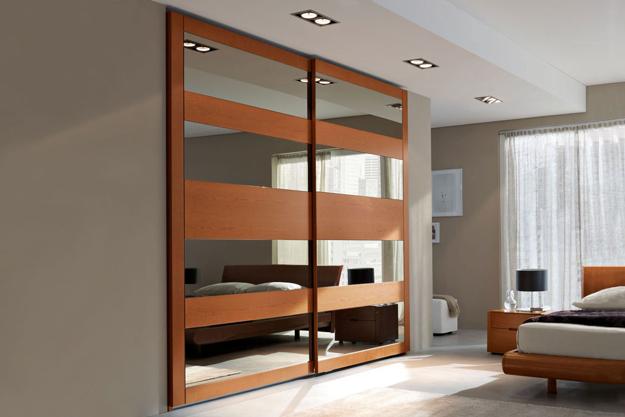 Mirrored sliding doors make rooms feel airy and spacious, create a pleasant sensation of brightness and comfort in small rooms. Large freestanding mirrors, wall mirrors on closet doors or mirrored doors make an interior design look more attractive, bold and contemporary. Sliding closet doors are versatile solutions for large and small rooms, but mirrors can create a stunning effect especially in small spaces.
3. Wall niche designs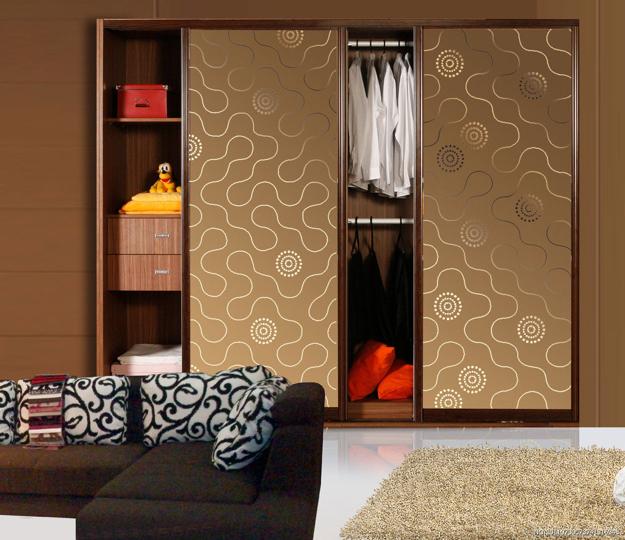 A wall niche is an ideal place for building storage shelves and hiding them behind elegant sliding doors. It is one of modern, creative, and space-saving solutions that harmonize living spaces and improve the functionality of large and small rooms. Wall niche closets are perfect for classic wardrobes and modern storage cabinets also.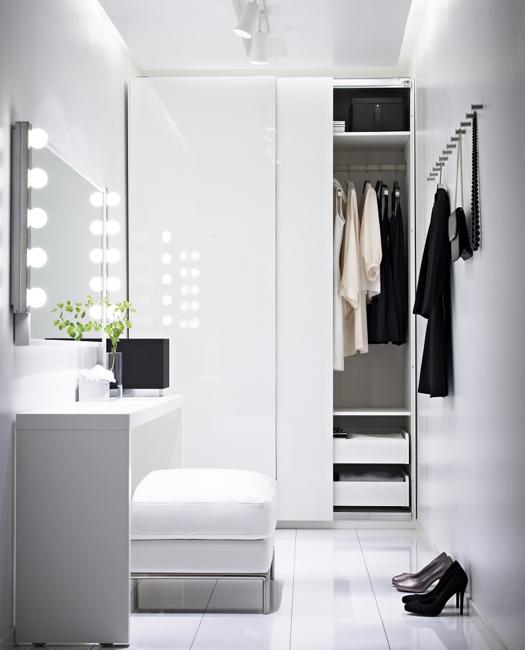 You can arrange attractive storage anywhere in your house. Unique closet designs with sliding doors are elegant, space-saving and modern interior design solutions that add beautiful accents to your living spaces. Photo prints, wallpaper, exotic travel images and painting can personalize your sliding doors and bring your favorite theme into your room decorating. You can use terrific wood textures, metal, and glass to complement and enhance your modern interior design. Unique doors can add character to your room decorating and brighten up living spaces.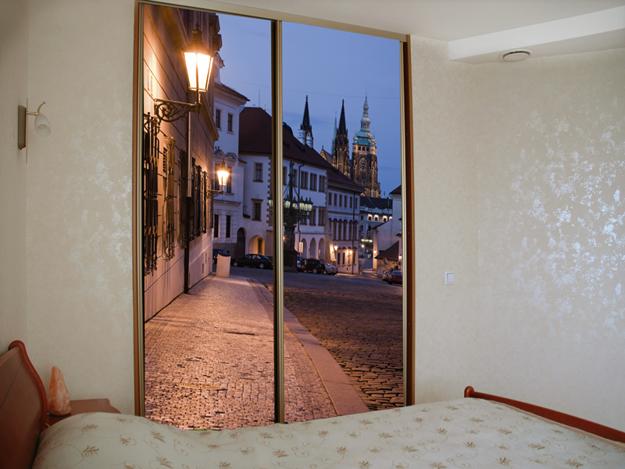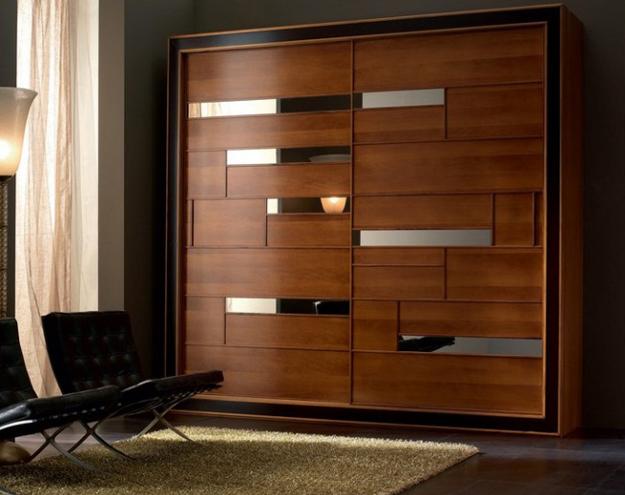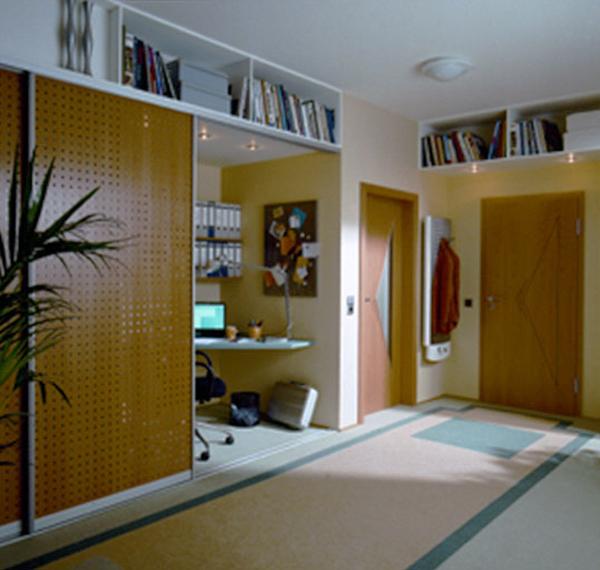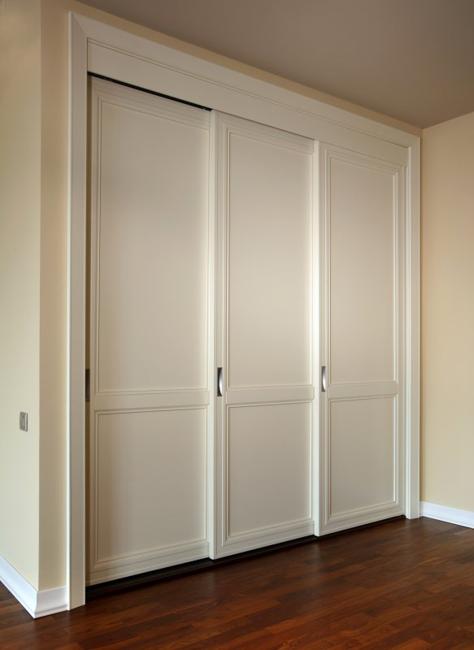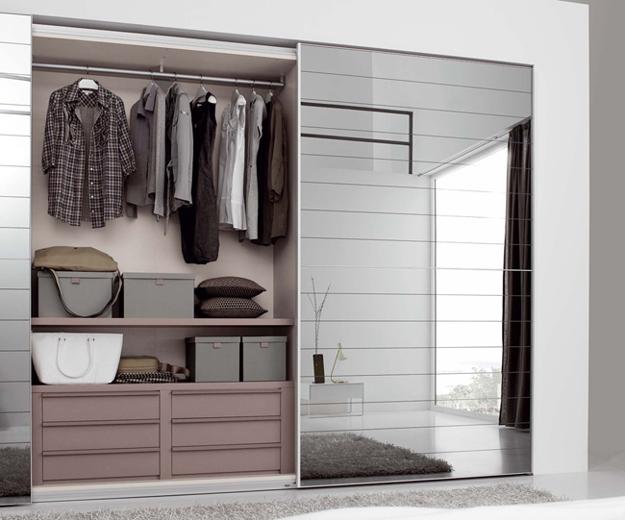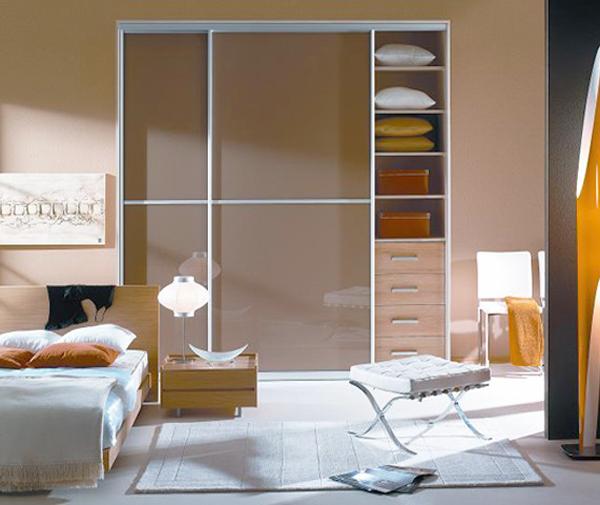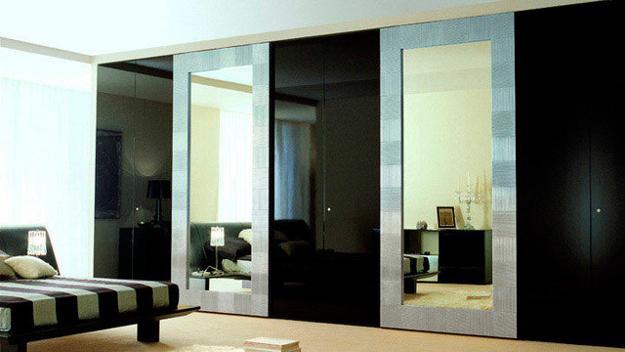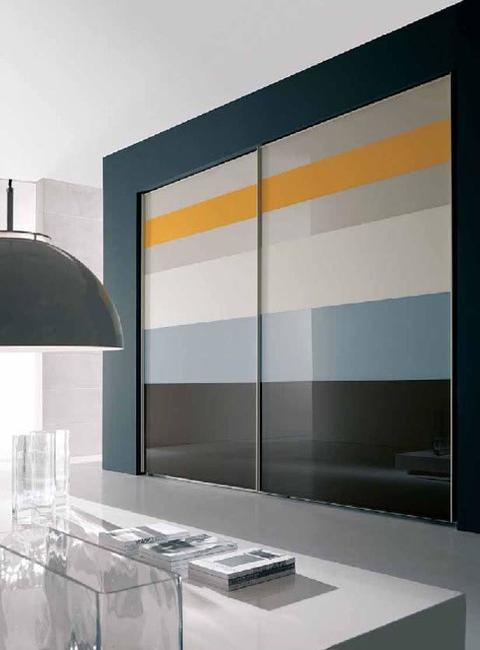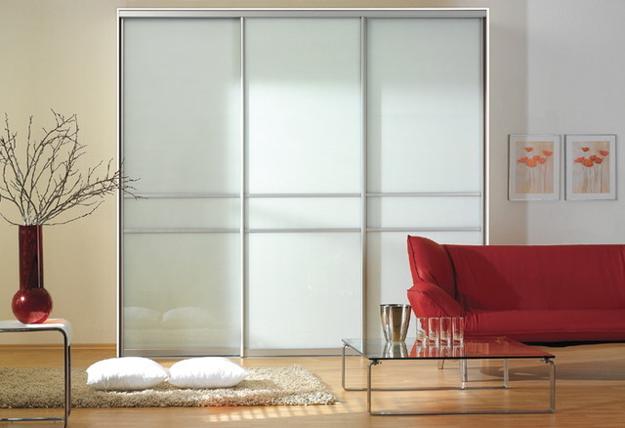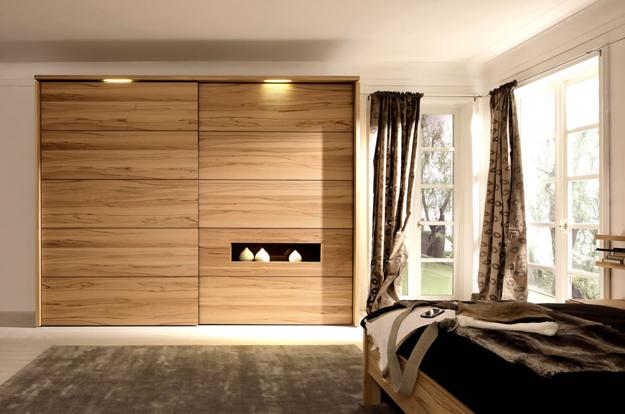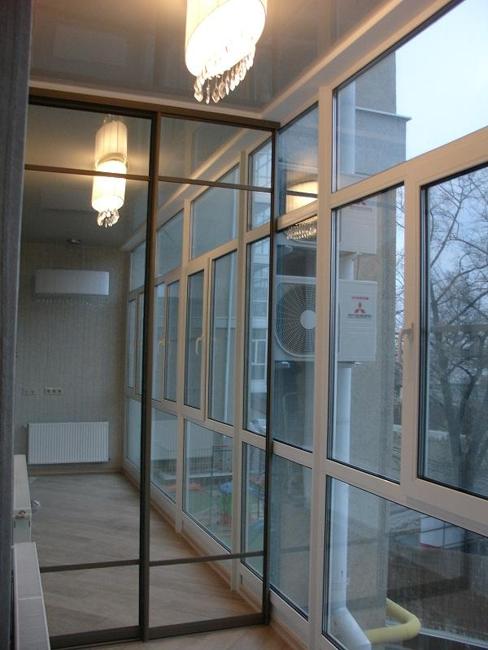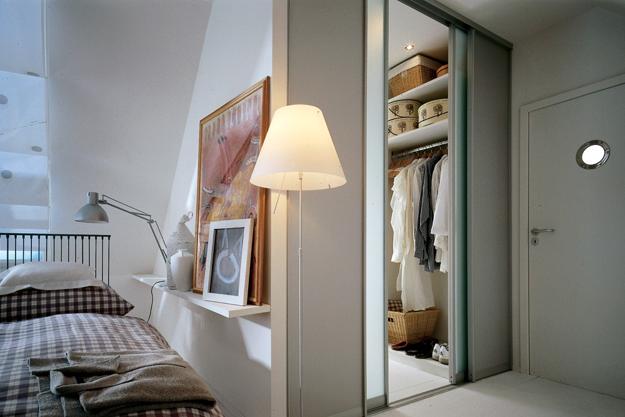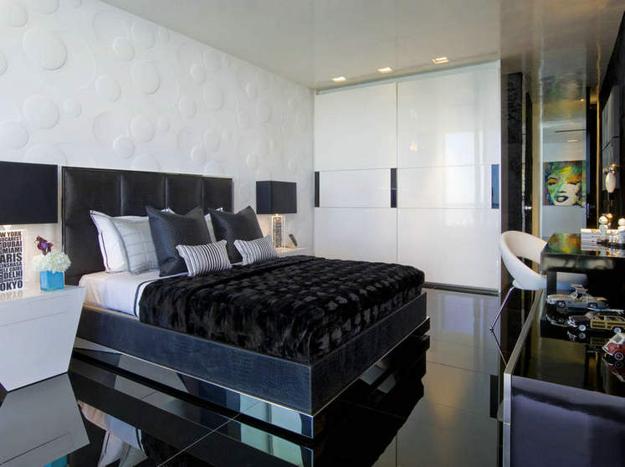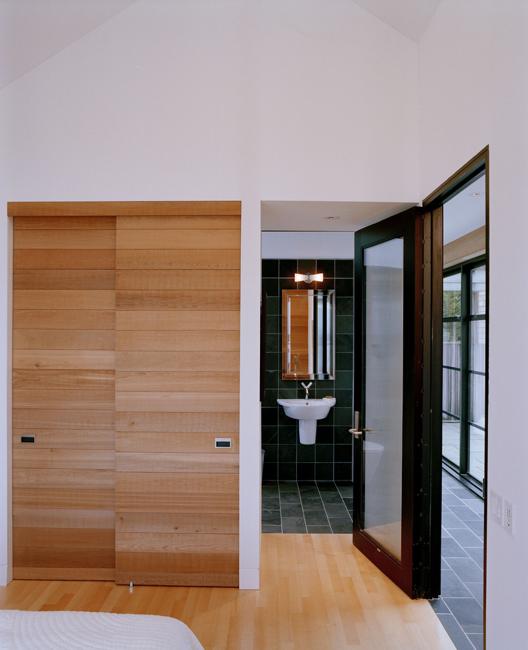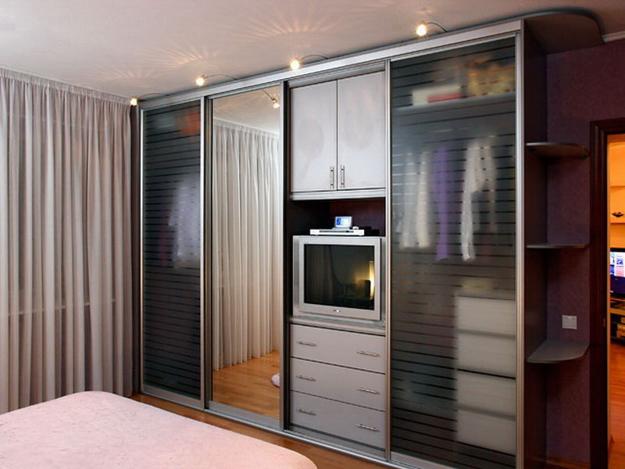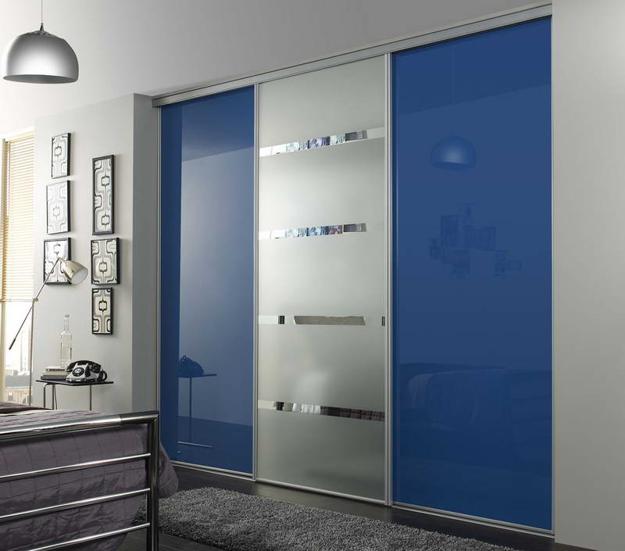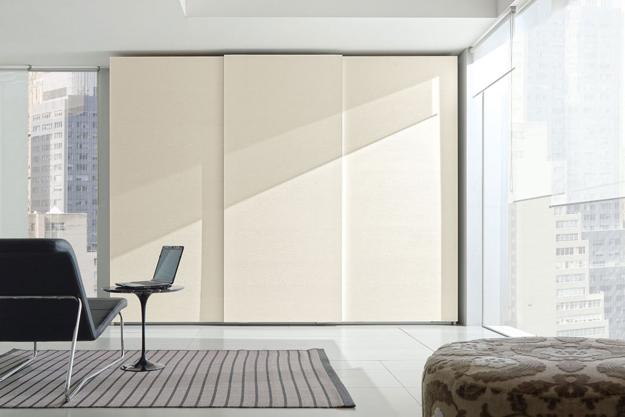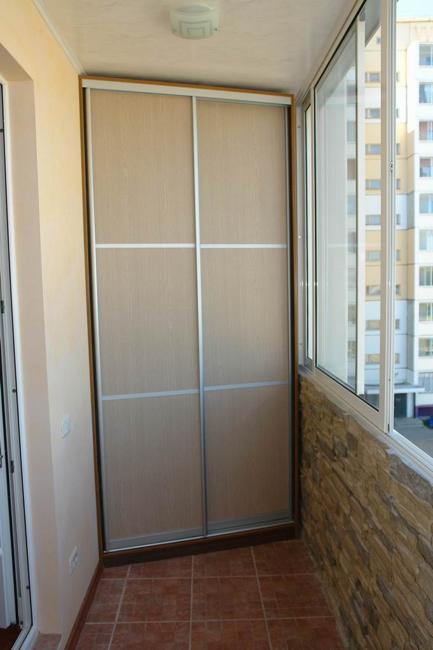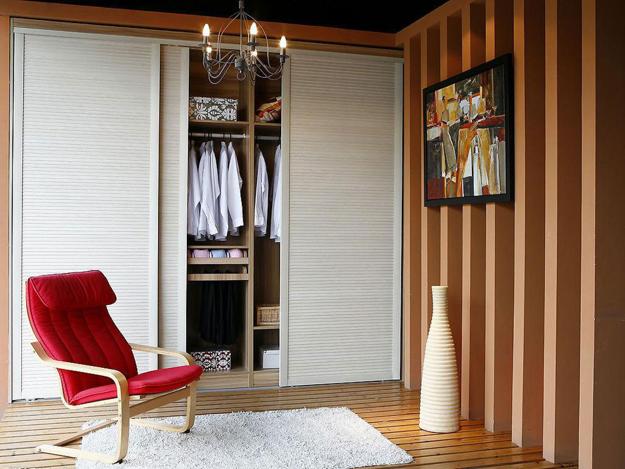 It is possible to find enough space for a small bedroom even in a tiny apartment or home. Here are smart...
and enjoy free articles sent to your inbox