Clever Recycling Ideas Turning Useless Stuff into Functional and Unique Furniture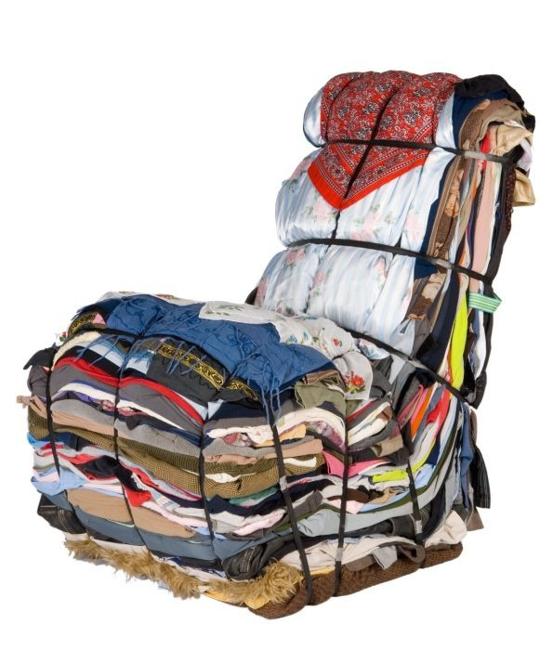 Clever way to reuse clothes for chairs, smart storage idea
DECORATING SMALL APARTMENTS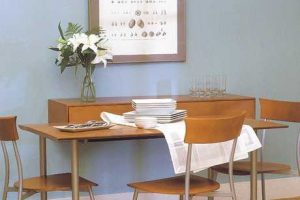 Recycling is a hugely important part of modern design. Recycling old and broken items for unique furniture celebrates our effort to take care of the planet and explore new opportunities in contemporary design. Waste management and contemporary art are great ways to reuse and recycle. Also, recycling offers fantastic DIY projects to upcycle turning useless into functional and unique furniture and decor.
Recycling harmonizes our lifestyle, celebrating our Green living concepts. There are fantastic, innovative and intelligent ways to reuse, recycle or upcycle old stuff that can beautifully transform into modern home furnishings, unique furniture pieces, and yard decorations.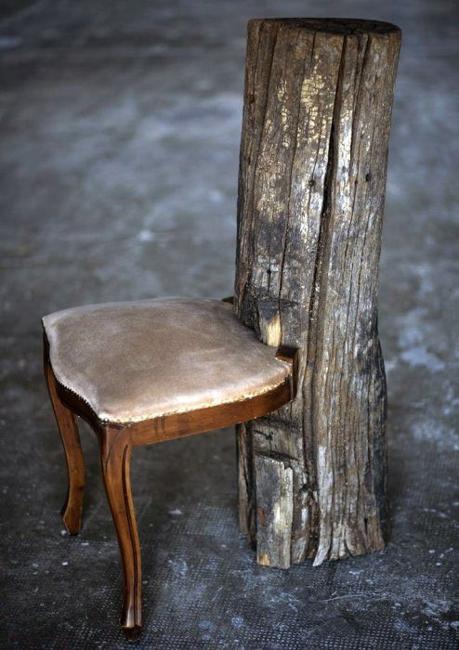 Recycling for unique furniture
How to recycle plastic bottles for original bird feeders
Recycling metal items for original planters
Instead of throwing your old stuff out, think how to reuse and recycle it for yard and home decorating. Sometimes, trash is a treasure. Check out the collection of recycling and upcycling ideas below, get inspired for creating new, useful items for your home or office.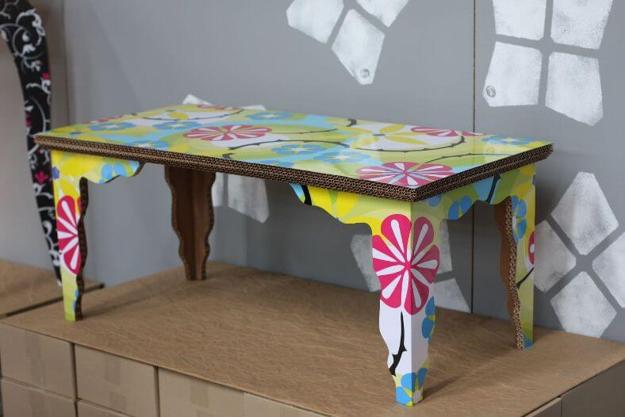 A lot of the old things can transform into something else that is functional, attractive, modern. Old wooden ladders, salvaged wood, car tires, yarn, barrels, books, pipes, plastic bottles, and vintage suitcases, a million other things can have new life turning into unique furniture pieces.
Recycling plastic and metal pipes for unique furniture
How to reuse and recycle old bikes and make modern furniture pieces
Recycling paper books, unique furniture design ideas
Even if you have very little time, you can still make something useful while recycling your clutter and trash. Functional or artistic, recycling projects are a clever use of old stuff to create beautiful works of art, unique furniture, and yard decorations.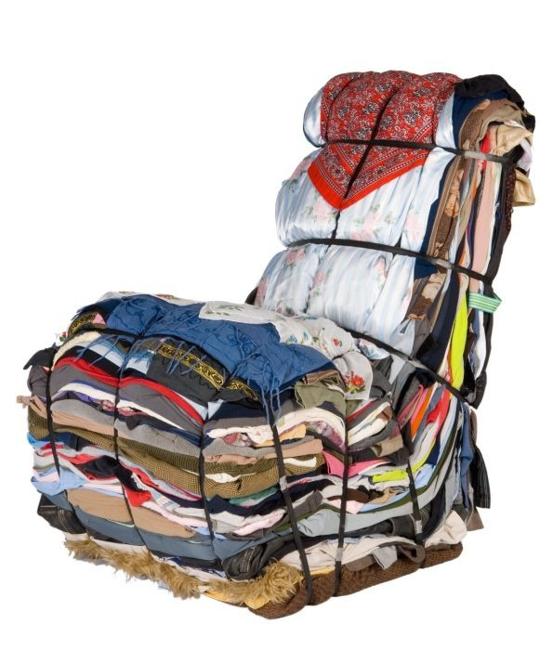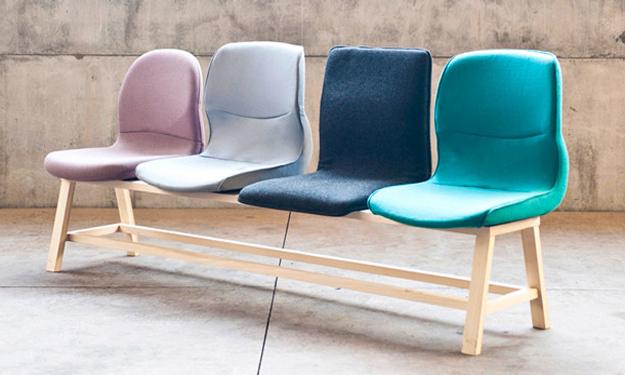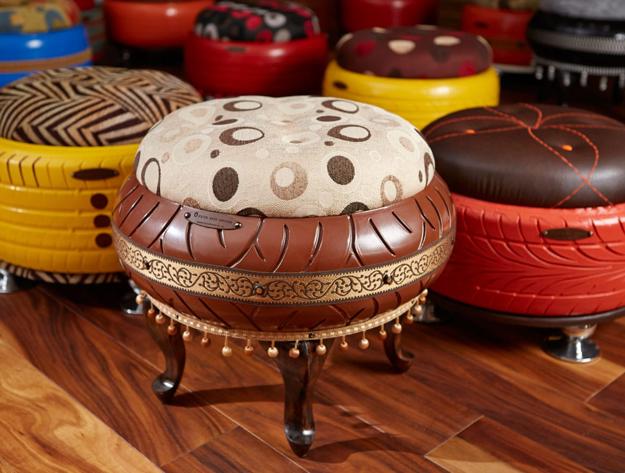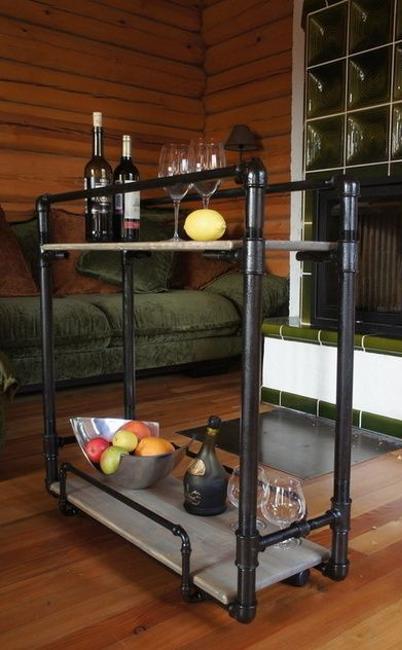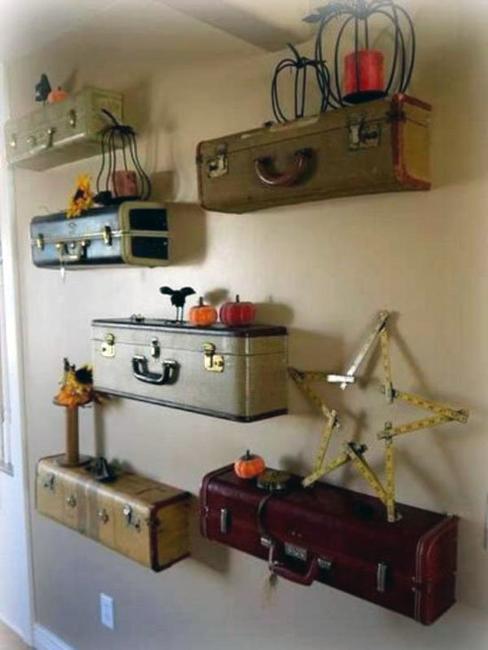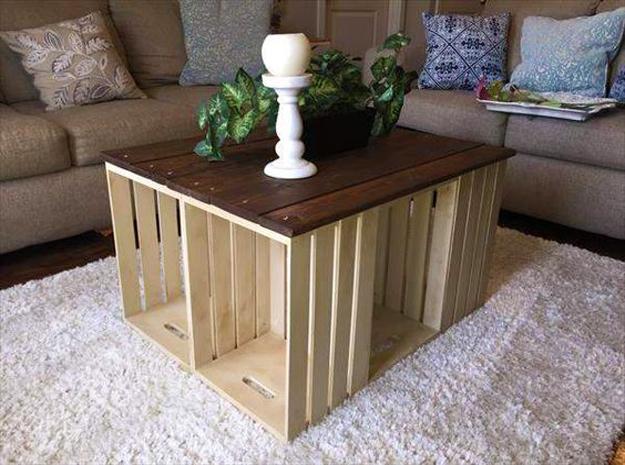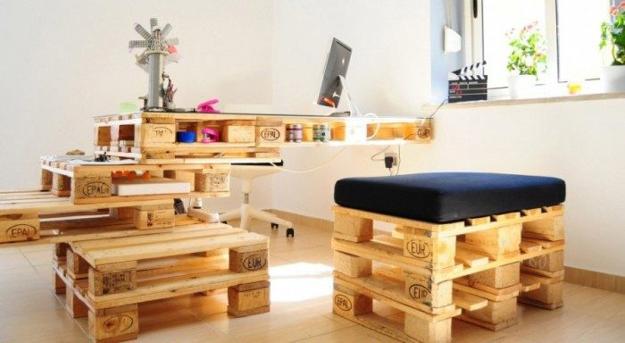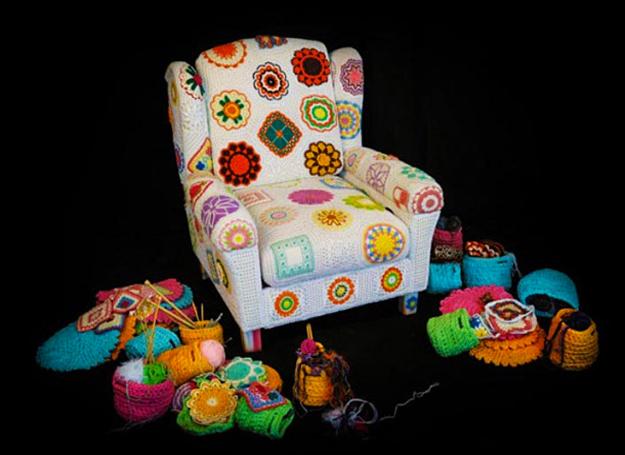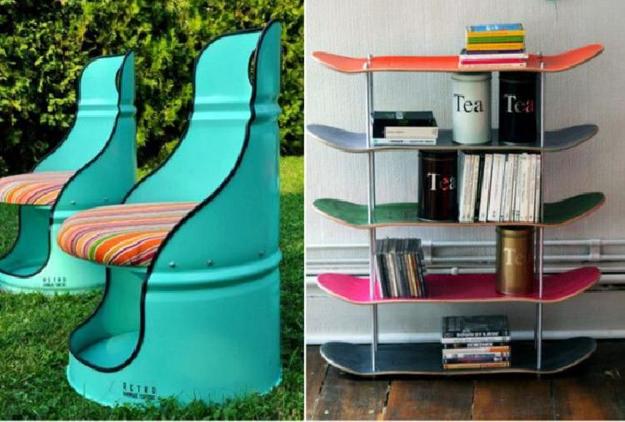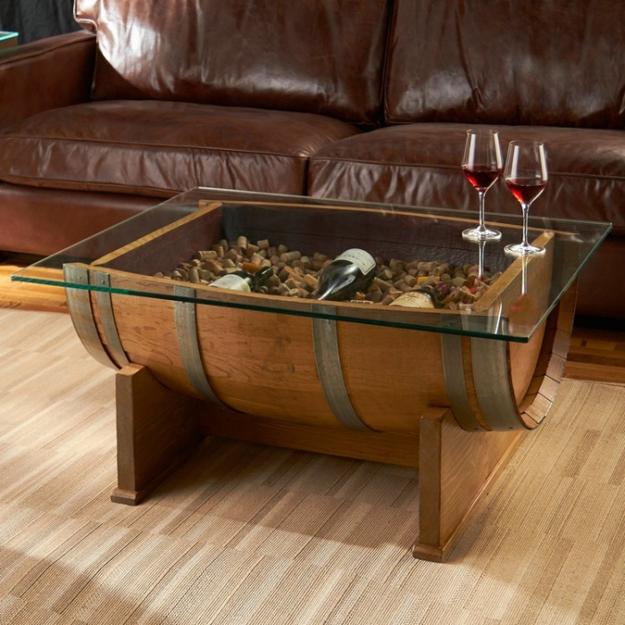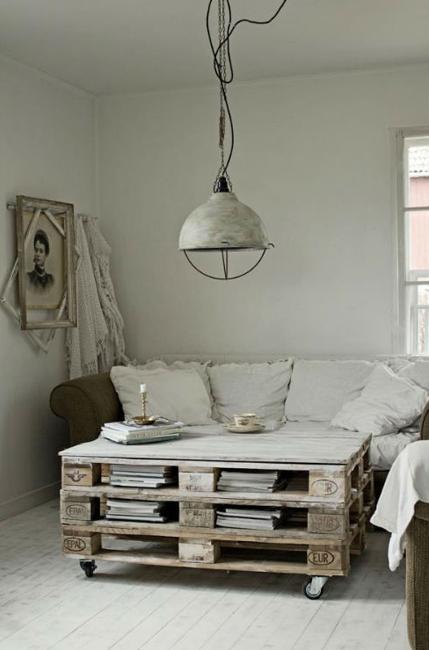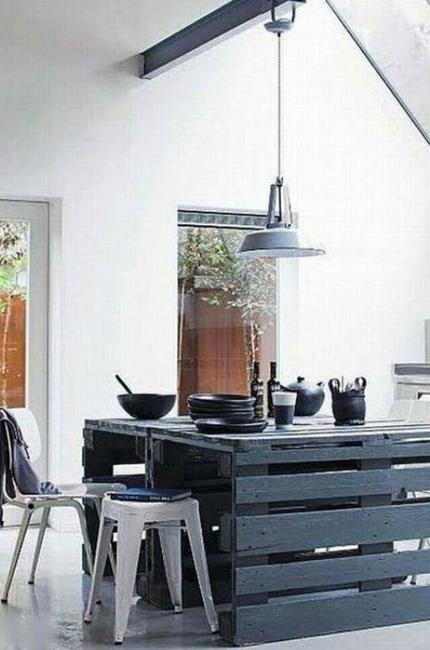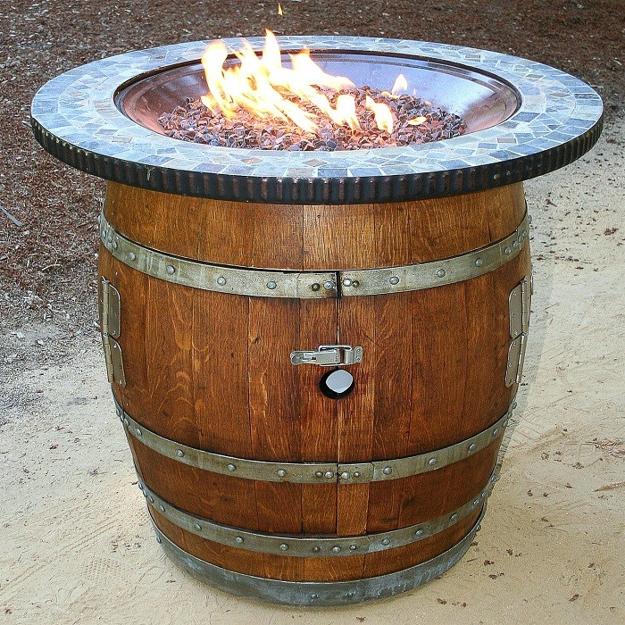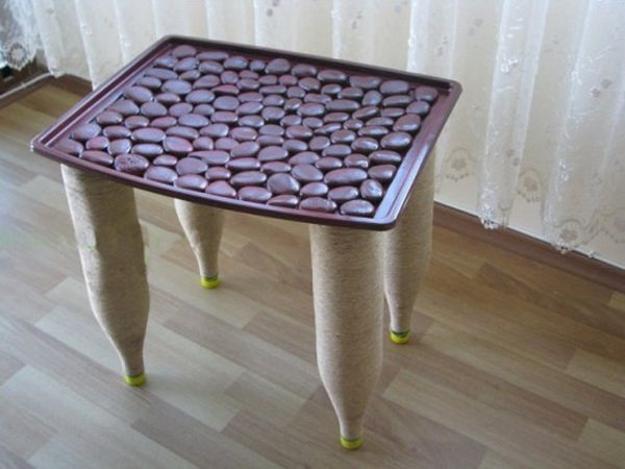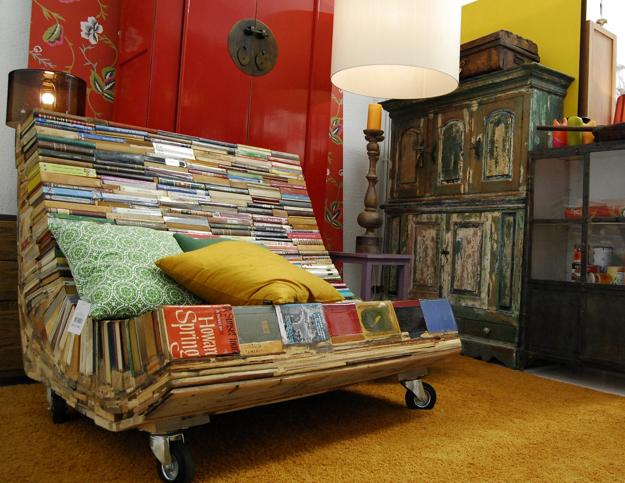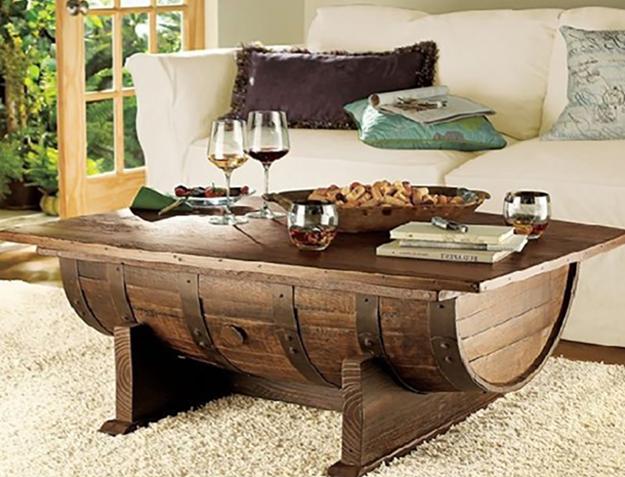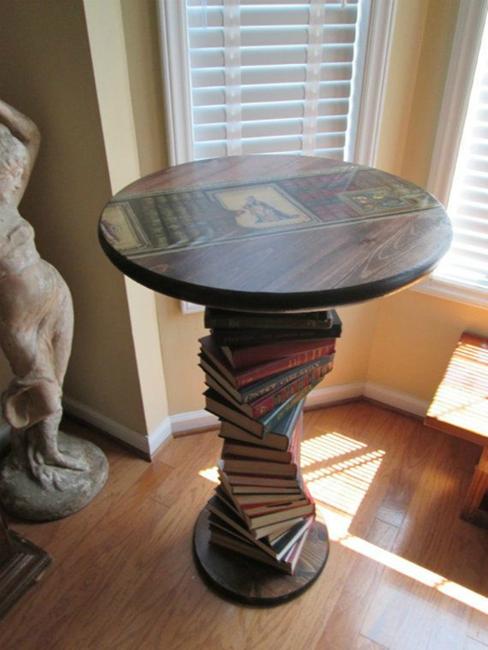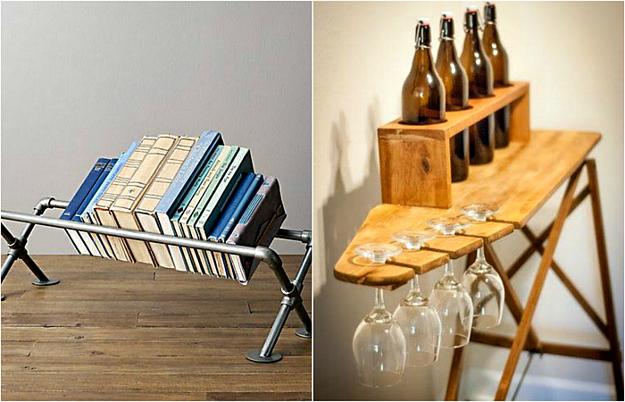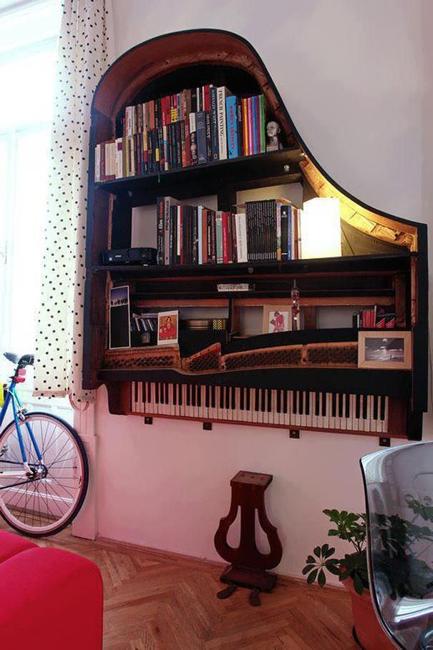 There are hundreds of reasons to recycle metal parts, old cookware, wires, tools for creating unique designs and decorating your office...