Ceramic and Solid Wood Bathroom Design Collection Rediscovering Simple Interior Design
---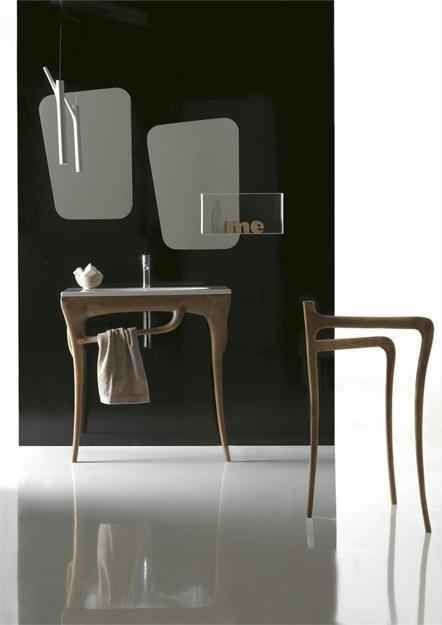 Unique bathroom design with chic rustic vibe
Bathroom furniture and accessories created with solid wood, connect modern bathroom design with the nature, rediscovering the simplicity of organic, functional and comfortable interior design. Elegant lines of sculpted in shaped of tree branches and roots, slightly curved lines, rounded corners and natural white and brown colors evoke a sense of harmony.
An attractive blend of elegant vanities and thick bathroom sinks create charming bathroom design, adding magic to functional home interiors. White and natural brown colors shades of natural wood look bright and cozy, bringing balance into modern bathroom design and offering luxurious fixtures, bathroom furniture and accessories for creating modern interiors.
Designed by Antonio Pascale and beautifully crafted in solid iroko wood, this bathroom design collection Ergo is from Galassia, Italy, www.ceramicagalassia.com/. The bathroom design collection connect people with nature, introducing natural colors, materials and organic design ideas.
Modern bathroom blending ceramics and solid wood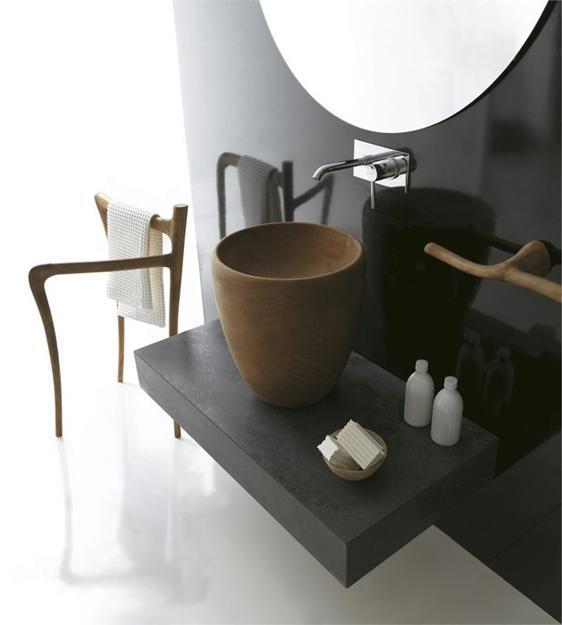 The bathroom fixtures feature organic shapes, enhanced by the use of natural wood. Relaxing and elegant, this bathroom design collection is versatile and universally appealing, suitable for eco homes in any design style.
Ceramic is used for bathroom fixtures, and solid iroko wood for frames and luxurious bathroom accessories.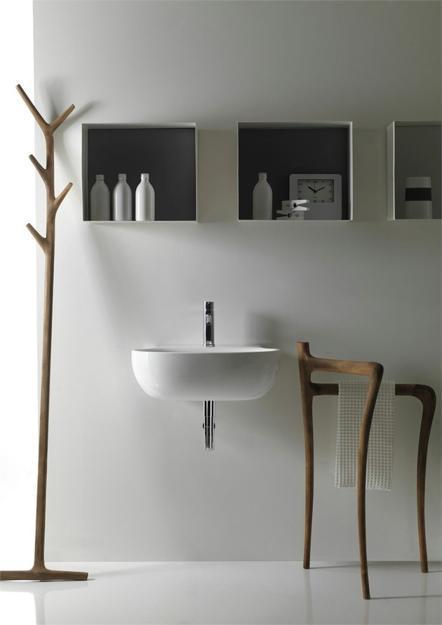 Designed in the shapes of roots and twigs, the bathroom accessories give a chic rustic look to modern bathroom design.
15 modern bathroom design trends
Stone and wood bathroom design with open shower, stone bathtub and fireplace
Small bath accessories, towel rods and racks, small round tables and hangers add exquisite touches to modern bathroom design, bringing the nature inside.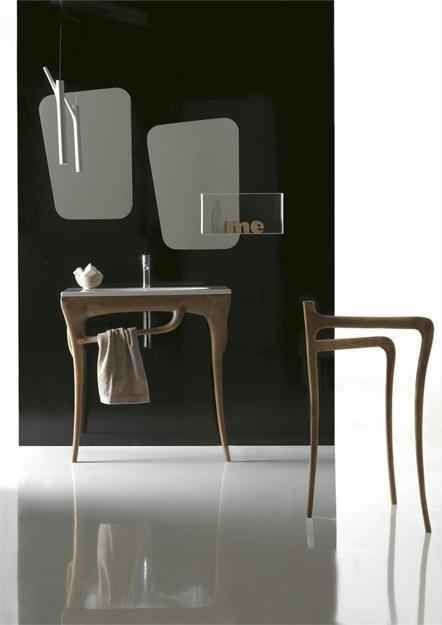 The ceramic bathroom fixtures show off elegant, rounded, smooth and harmonious shapes. Freestanding and wall mounted bathroom sinks, modern bathroom sinks are designs in many shapes and sizes to suit any bathroom interior.
New bathroom tubs, wood, glass and steel bathtubs for modern bathroom design
Bath accessories and room heaters for luxury bathroom design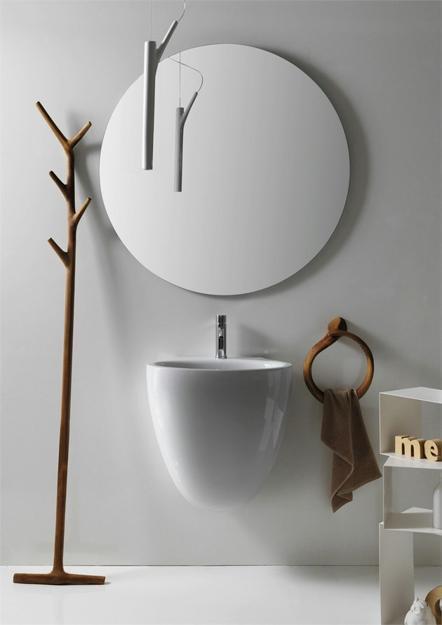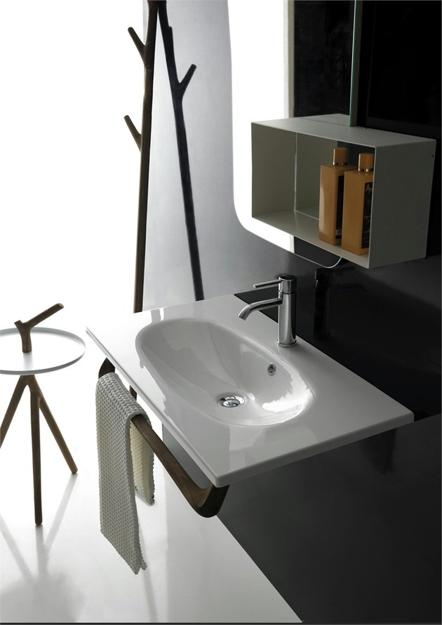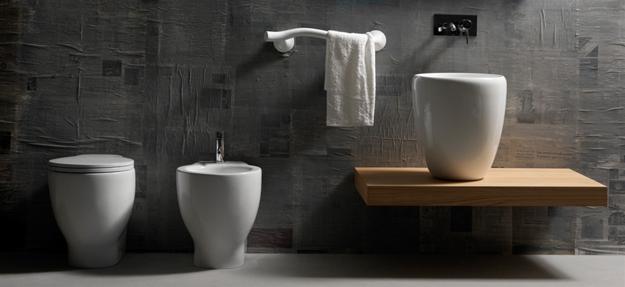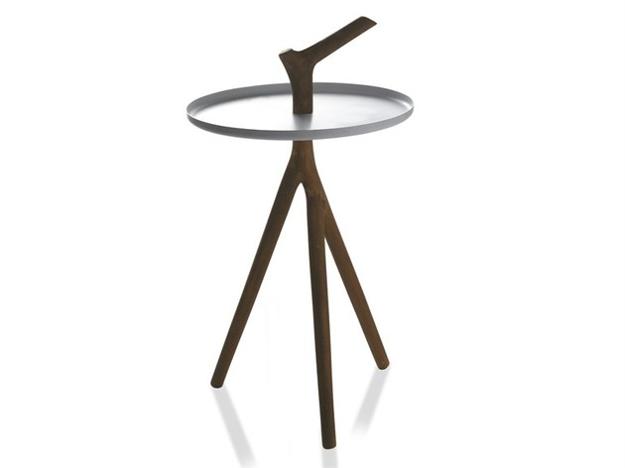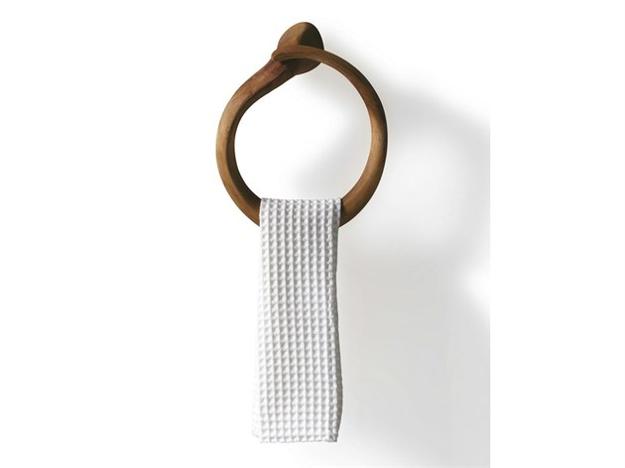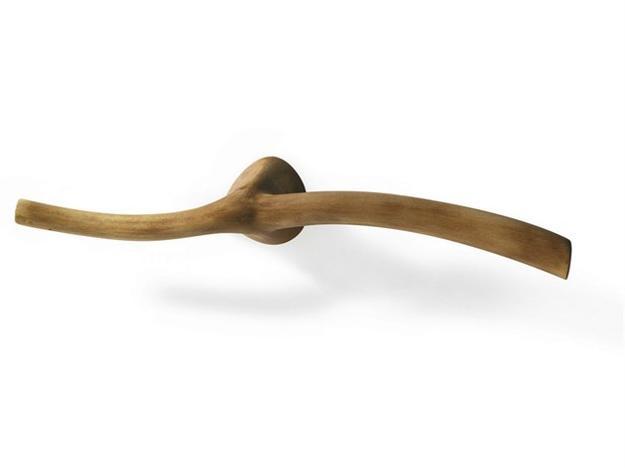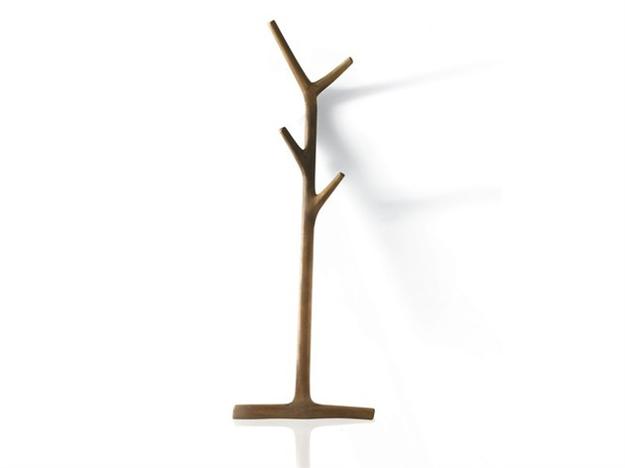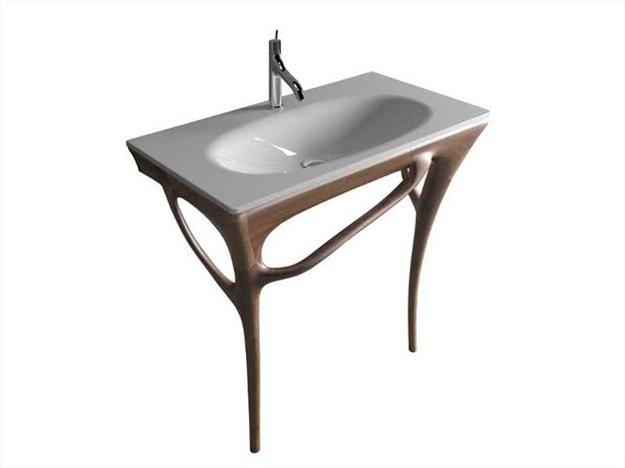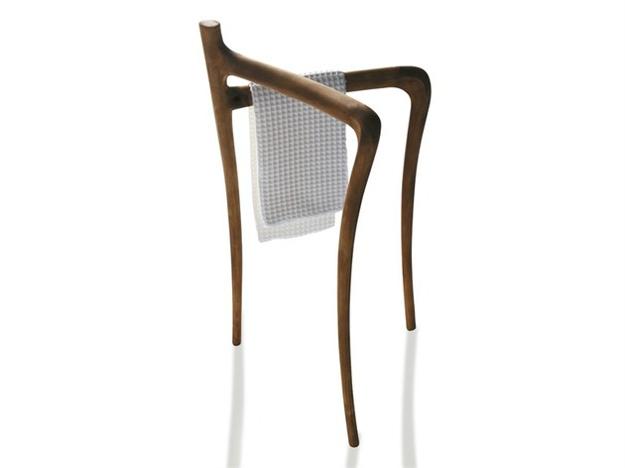 More from bathroom design

Bathroom design in eco style is challenging but ends up creating relaxing small spaces with a Zen-like spa vibe. Natural materials,...