Bright Simple Room Design Ideas to Create Spaciousness in Modern Homes

Interior Design Ideas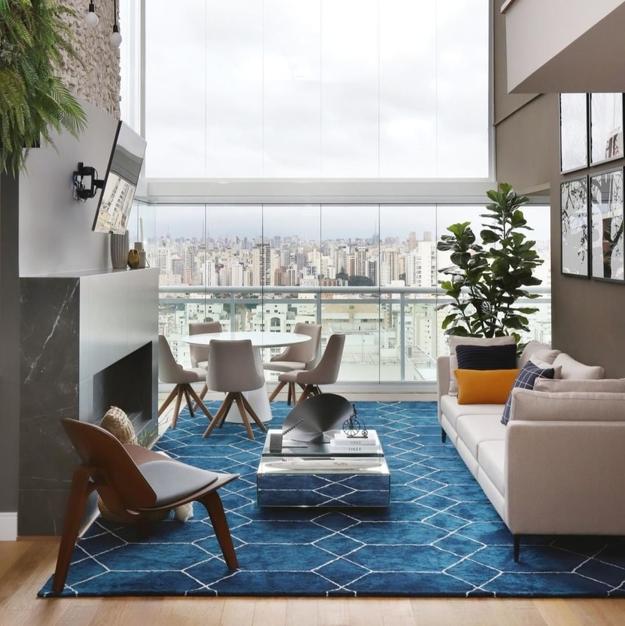 Floor-to-ceiling window, light living room furniture, accent floor rug, modern living room design
VALENTINES DAY IDEAS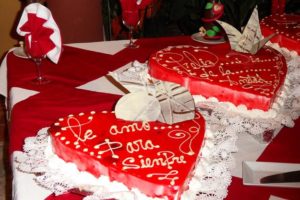 Small rooms and large home interiors can look and feel light, comfortable, and modern. Here are simple design ideas and decorating tips for creating a sleek, contemporary look in your rooms. Smart furnishing, light interior colors, and natural light can help to turn your home interiors into beautiful, spacious, breezy rooms with a contemporary feel. Firstly, your need to declutter and organize your living spaces, then decide what else you can easily add to your interior design and lighten your room decorating.
Small furniture or one large furnishing is ideal for designing spaciousness. Simplified designs make the space look spacious and contemporary. The room appears more quiet and calm. Visibility of the empty floor is a beautiful way to create a spacious feel and visually increase small rooms. Light window curtains and efficient lighting fixtures bring more light into home interiors, enhancing an interior design and making the living spaces look larger.
Home staging tips and interior design ideas for small rooms
Small room design ideas for spaces with low ceilings
Stylish ways to add depth and interest to interior design
Design ideas for small rooms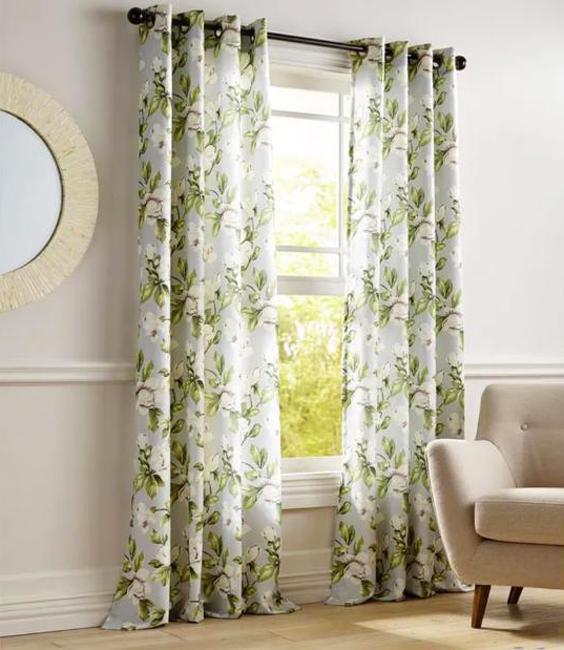 Long window curtains rise ceilings and visually add space to all rooms. Light curtain fabrics allow to connect modern interiors with nature and create inviting comfort in the places. Shiny accessories, metal decorations, and wall mirrors are another way to bring more reflective light into home interiors and create beautiful, modern homes with an airy feel.
Small room design ideas and interior decorating tips
Small bathroom remodeling ideas
Smart steps to a spacious bedroom design
Soft, muted, light interior colors are excellent techniques for room decorating in a contemporary style. Elegant pastels and light hues blend nicely, creating attractive and relaxing color schemes for room decorating. Delicate color combinations and natural light are perfect for designing breezy rooms.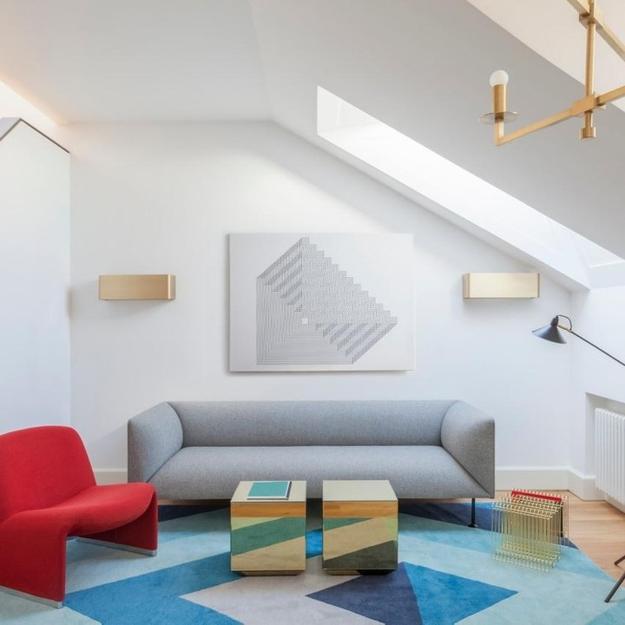 Decorating small apartments includes whites, spiced up with bright accents. Small rooms in light colors feel cozy and comfortable with modern furnishings and original lighting. Be creative, check out the small apartment ideas below, and use these decorating inspirations and lighting tricks to turn your small rooms into visually appealing, spacious living areas.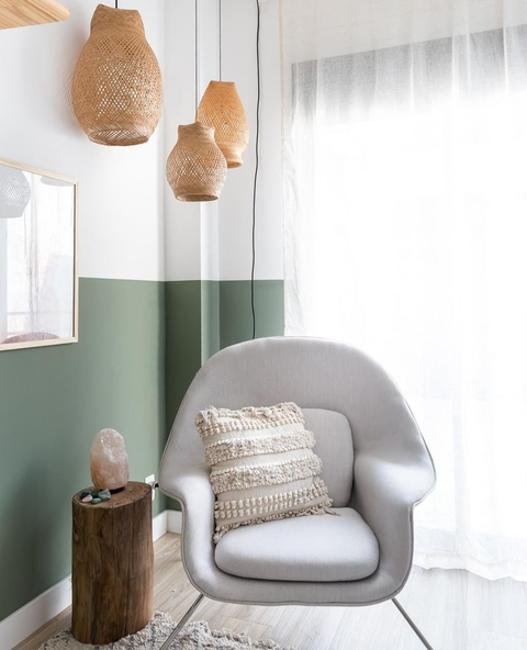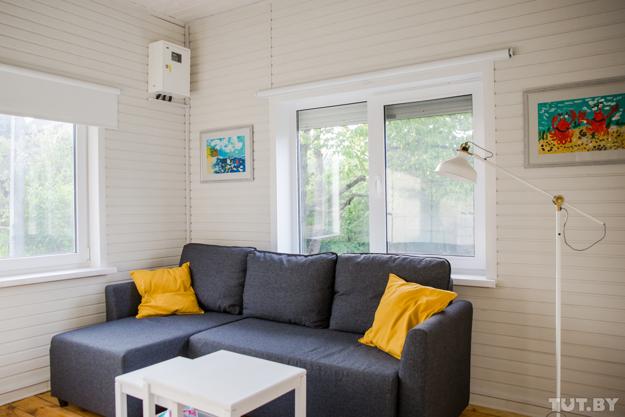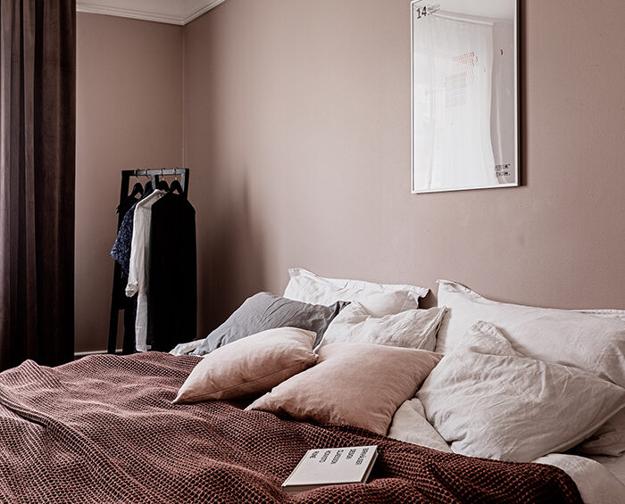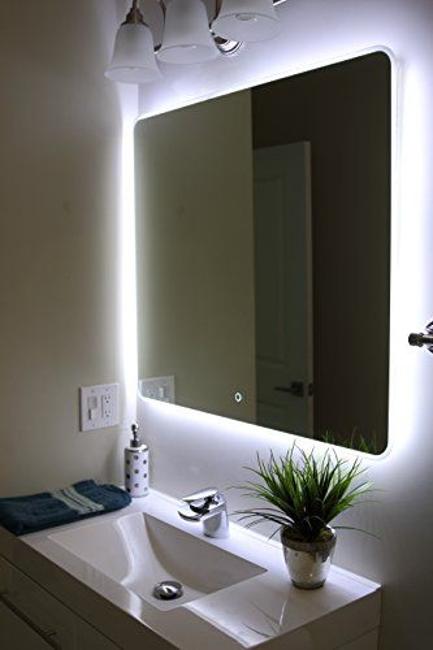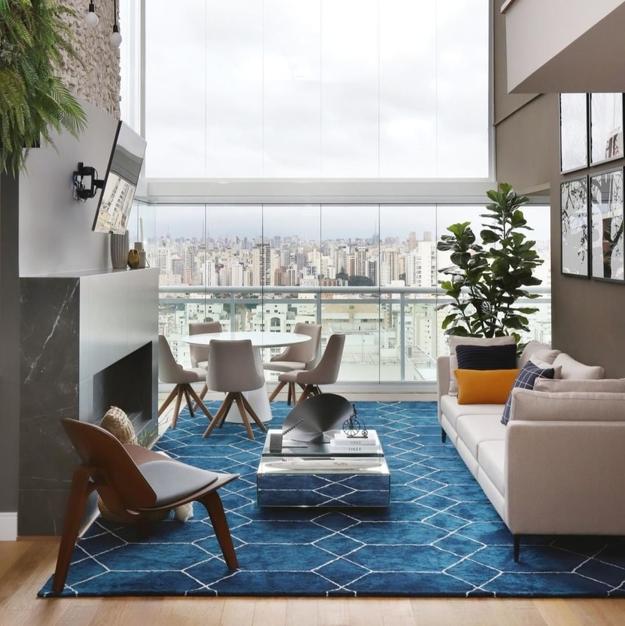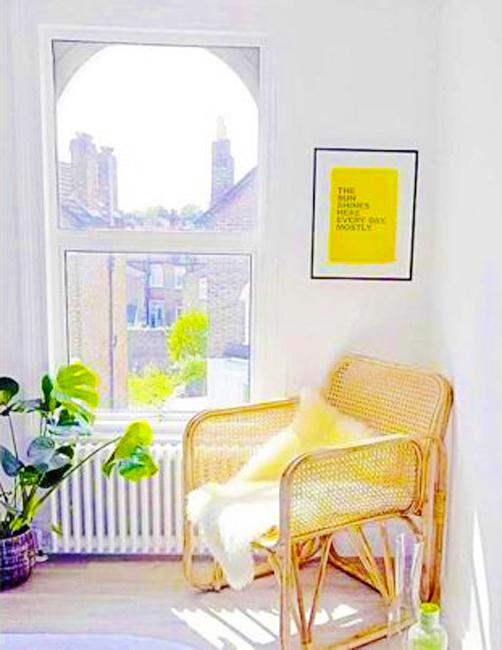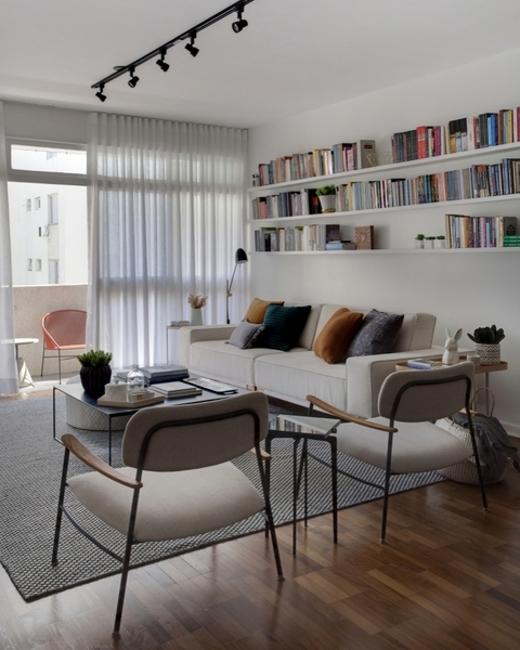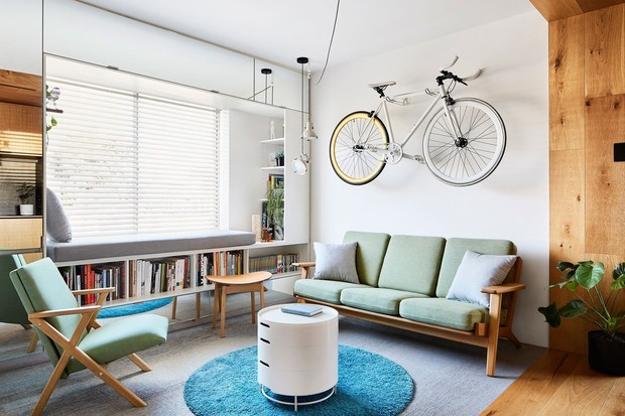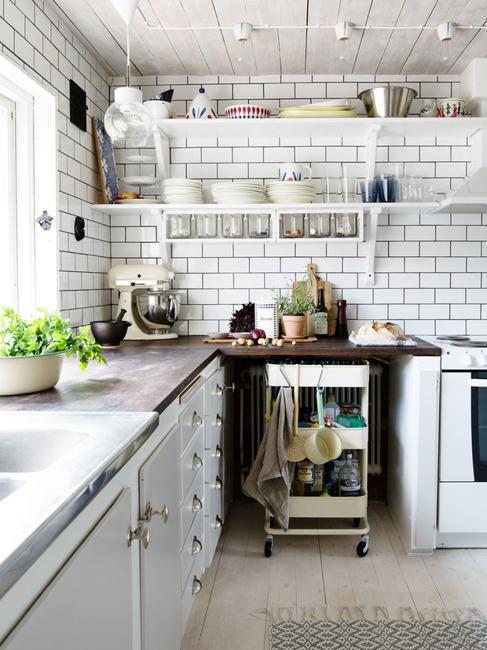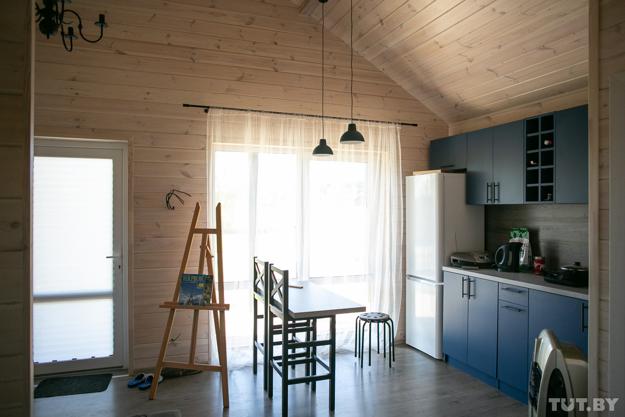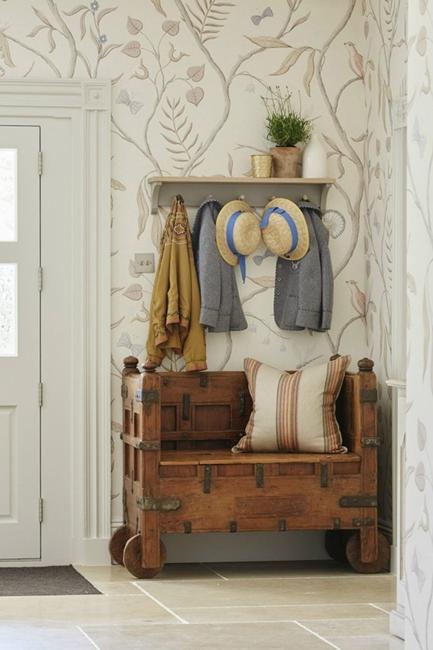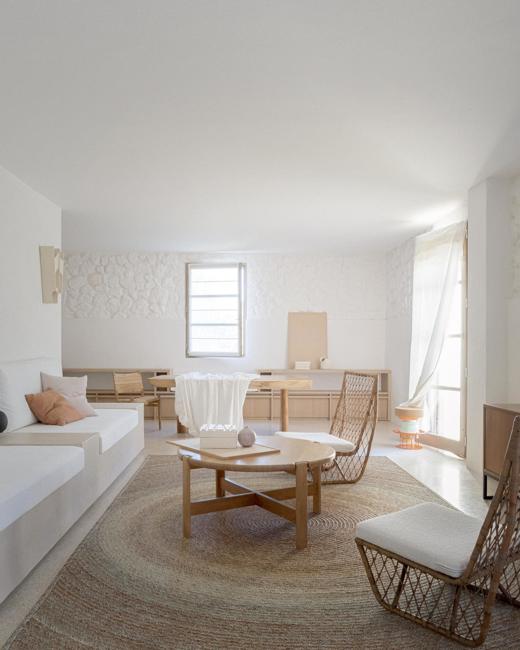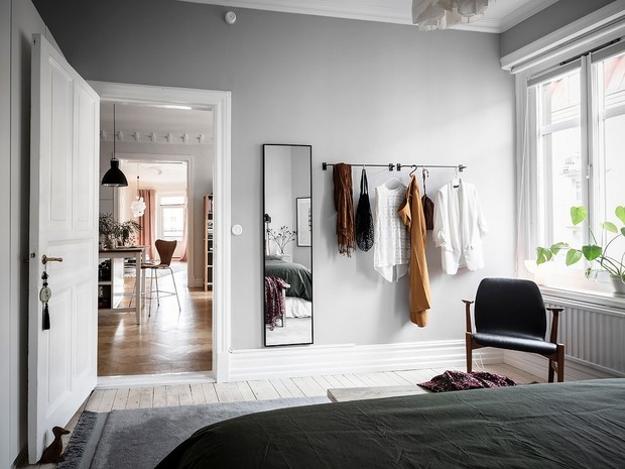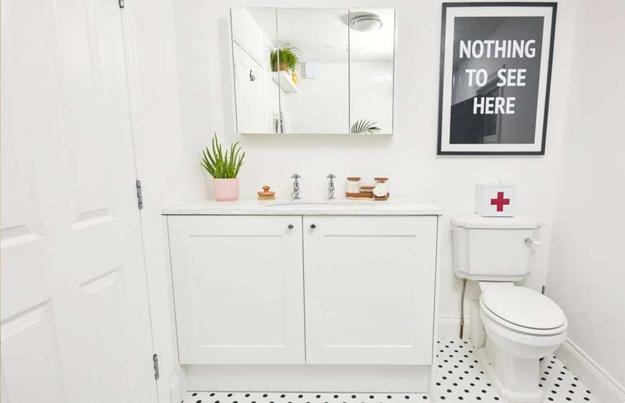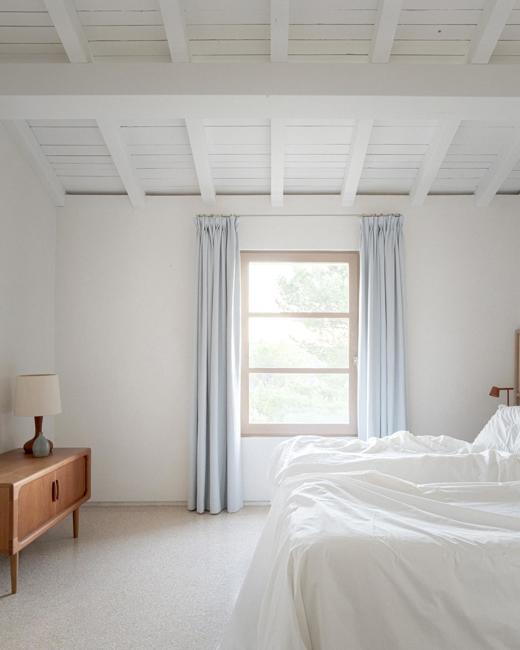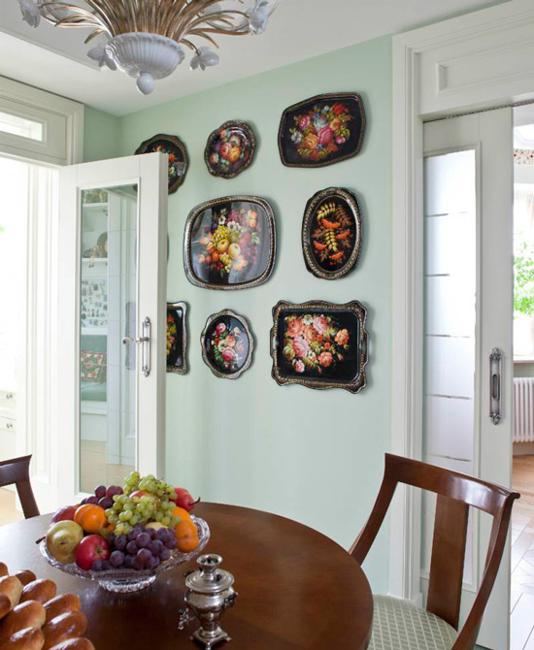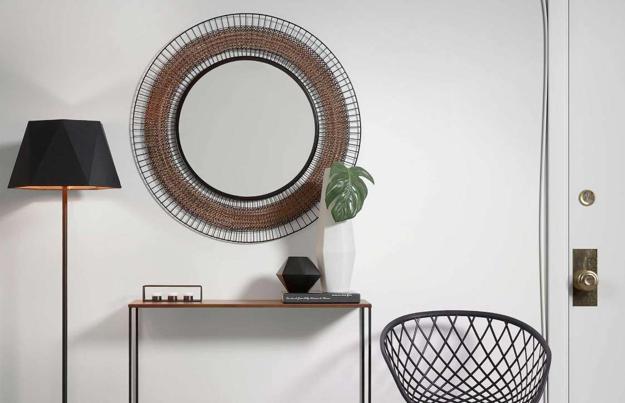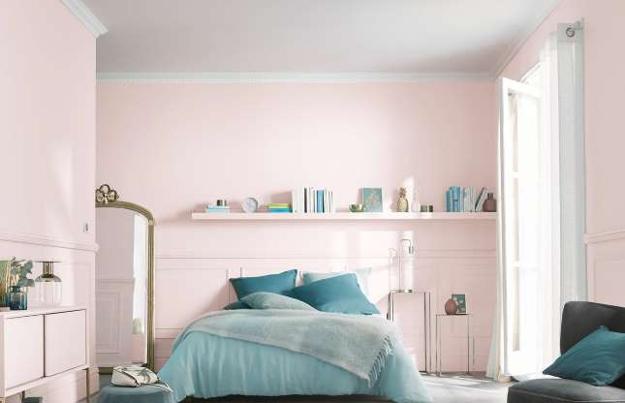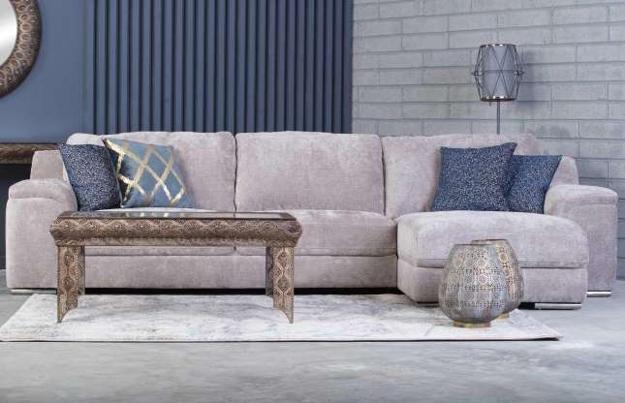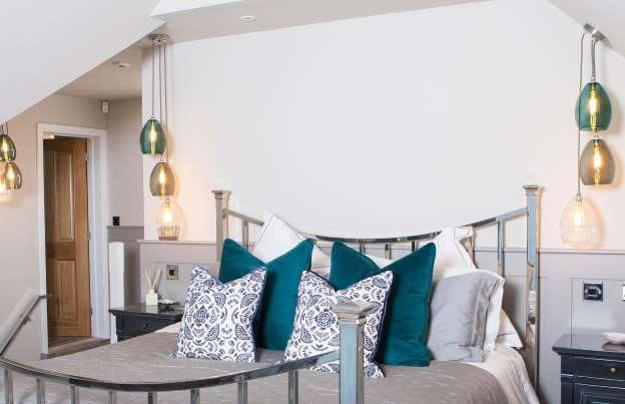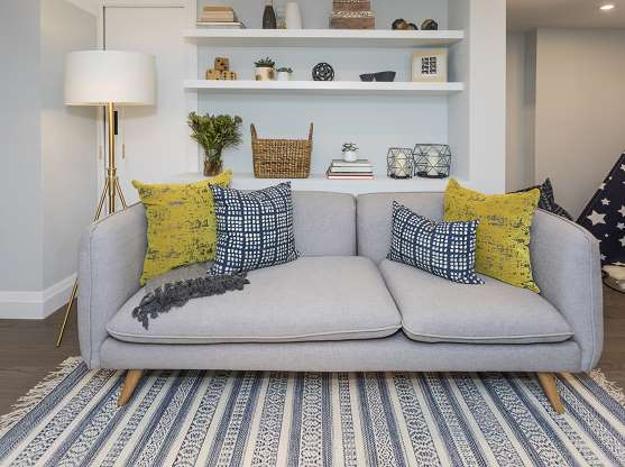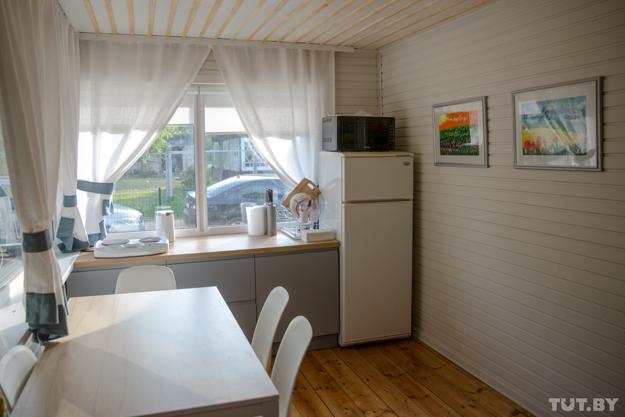 It is possible to find enough space for a small bedroom even in a tiny apartment or home. Here are smart...