Bright Room Colors and Provocative Interior Design and Decorating Ideas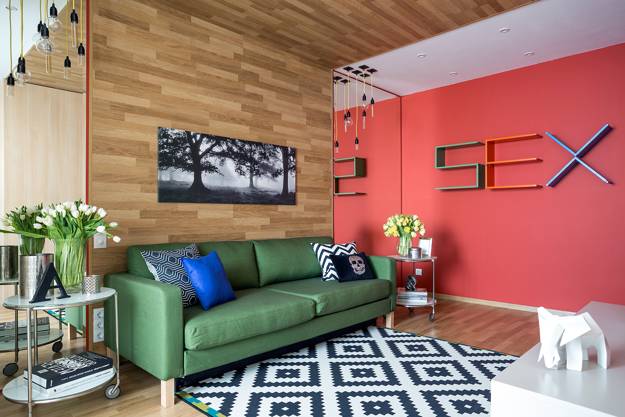 Bright room colors, green sofa, blue decorative pillow and pink wall design, modern living room design and decorating ideas
Modern interior design trends bring colorful decorating schemes, unusual solutions and surprising blend of decoration patterns into homes. Lushome presents interesting, provocative and original interior design that may inspire its readers to experiment with creative decorating ideas, fresh patterns and modern ideas, and spruce up interior design with bright room colors.
Unusual wall decor that stretches wooden floor to the ceiling, rich pink, blue, green and bright yellow accents add character top modern interior design ideas and create a fabulous room that is very personal, provocative and interesting. A mic of decoration patterns and textures, simple lighting design and bright room colors look fantastic with contemporary furniture and smart decor accessories.
This modern living room design and decorating ideas are developed by Russian designers, and look original and innovative. Wood gives a warm feel to modern interior design, while natural upholstery fabrics, yellow and pink color shades add a youthful and optimistic feel to the living room decorating.
Seven Color upholstered living room furniture
Colorful living room design and decorating ideas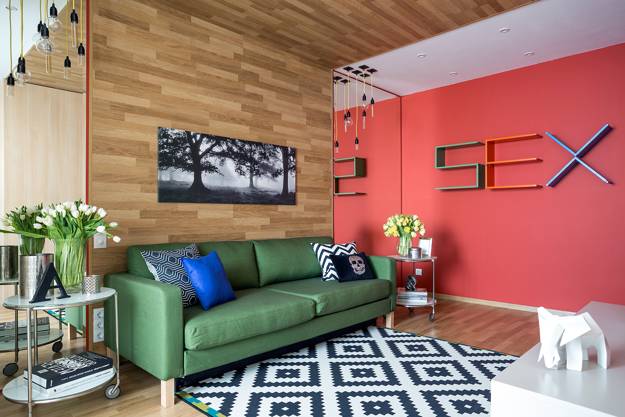 Black and white room colors are combined with pleasant and comfortable light and medium brown color shades. Accent wall design in pink features SEX wall shelves created with colorful elements that are convenient and very decorative.
Modern interior design that combined bright room colors, playful and romantic elements with lots of various decoration patterns feels exciting, offering a great living room for a young people. The combination of bright room colors with black and white decorating ideas bring balance into living room design.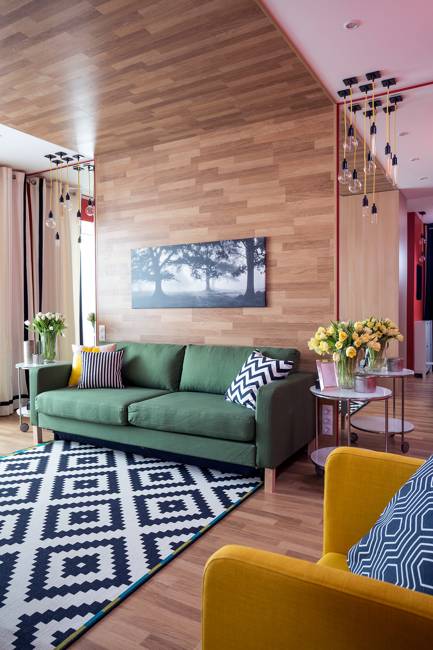 The colorful and provocative combination of modern interior design ideas, traditional materials and fresh details emphasized by colorful accents, living room furniture and wall shelves, feels the living room with energy and bring an adventurous mood into this bright and spacious home.
Modern art and decor ideas, colorful contemporary floor rugs
Pink and purple wall design and decorating ideas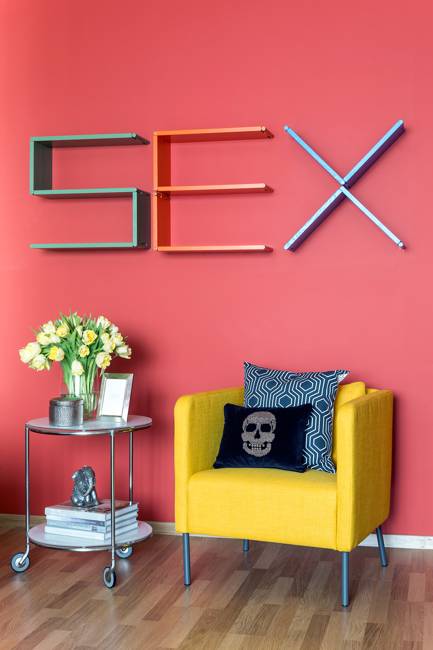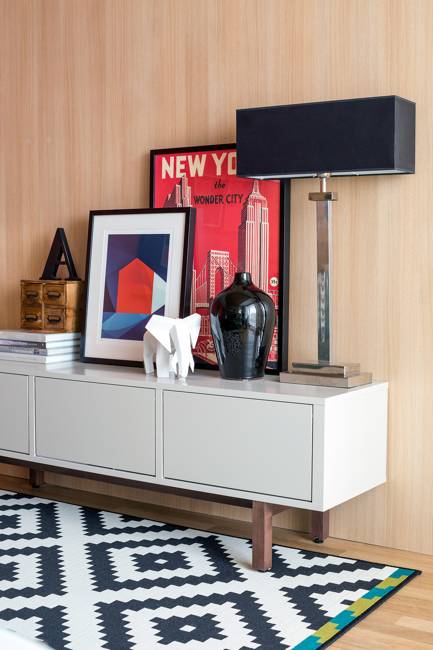 More from the art of decor

There are hundreds of reasons to recycle metal parts, old cookware, wires, tools for creating unique designs and decorating your office...