Bright Architectural Interiors and Interior Design Ideas, Chasen Residence by In Situ Studio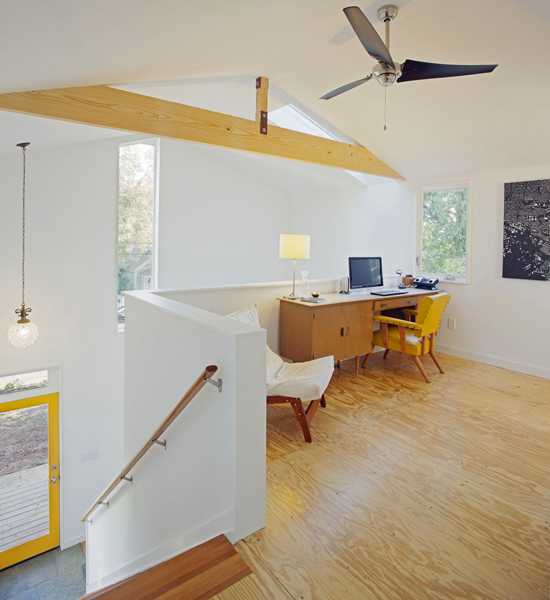 Bright architectural interiors and light interior design can be inexpensive and affordable. The Chasen Residence, designed by In Situ Studio, is located in downtown Raleigh, North Carolina. It is a small, attractive and affordable, but comfortable and modern house, representing a new type of functional architectural interiors and interior design for historic neighborhoods in urban areas.
The efficient house plan design confines the entries, stairs, hallway, kitchen, and half bath to one side of the house, opening up the rest of the space for living and creating light and bright architectural interiors, attractively decorated and styled.
The modern house design uses several sustainable strategies to collect and preserve energy. The upper floor is pushed towards the back of the lot to create a double-height living space at the street and a screened porch fronting the back yard.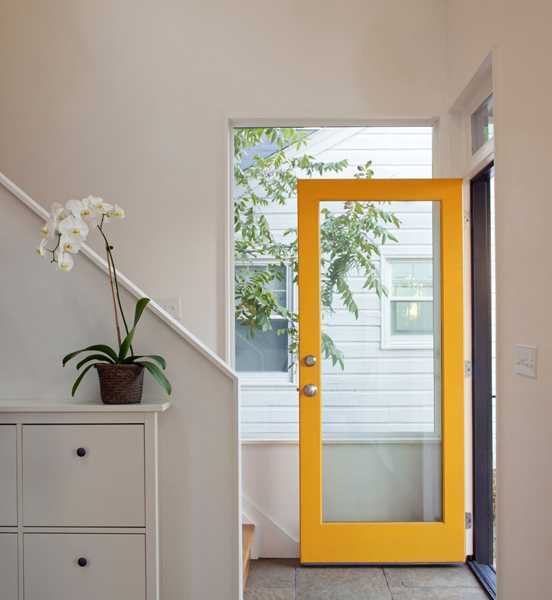 Modern architectural interiors and functional decor ideas give wonderful inspiration for your old home redesign. Natural materials, light color schemes, space saving storage ideas and bright color accents make this modern house design so attractive and desirable.
Great ideas for small modern houses
Sleeping loft with translucent walls, modern interior design ideas for small spaces
Modern house design brings plywood walls to light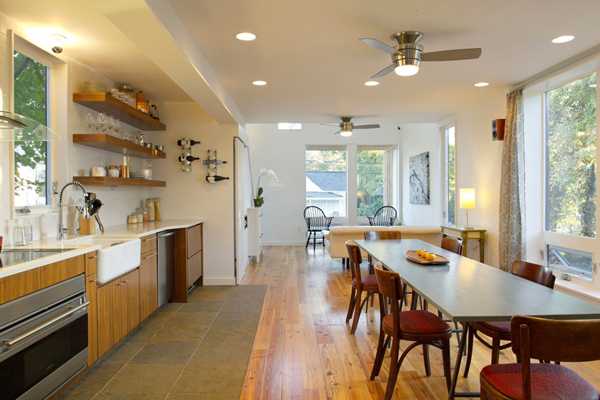 Photographs by Richard Leo Johnson

Red Creek House is built on the shores of the picturesque Peconic Bay in Long Island in California. The fabulous, luxurious...