Bright Accents in Room Decorating, Secrets of Creating Happy Interior Design

Room Colors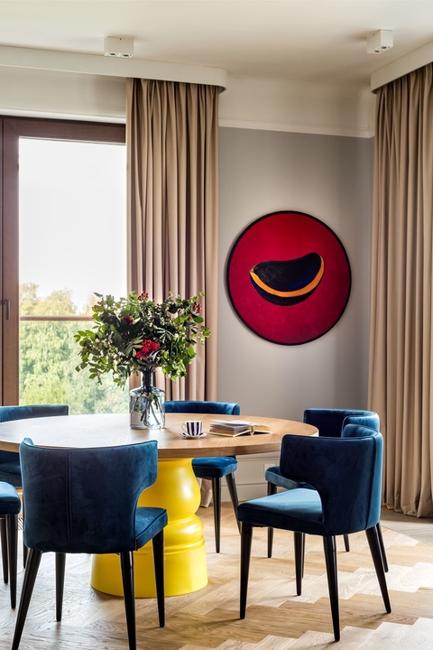 Colorful dining furniture and wall art
MODERN WALLPAPER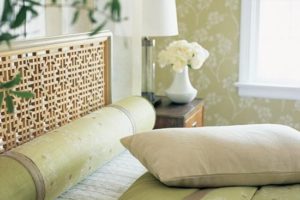 Happy interior design and decor improve mood, energize, and make people comfortable. Functional and efficient lighting design, bright accents, original details, white and warm color combinations, houseplants, and exciting textiles are the secret ingredients of happy rooms. Simplicity and functionality of comfortable layout and furniture placement, neutral room colors with exciting accents, beautiful home fabrics create an atmosphere of coziness and happiness.
Sheer curtains or no curtains, clutter-free window sills, wall mirrors reflecting natural light into a room can bring lots of daylight and make your interior design look airy, fresh, and happy. A cozy reading or knitting corner, a beautiful kitchen nook or a window seat create beautiful, functional zones and add a feeling of coziness to comfortable interior design.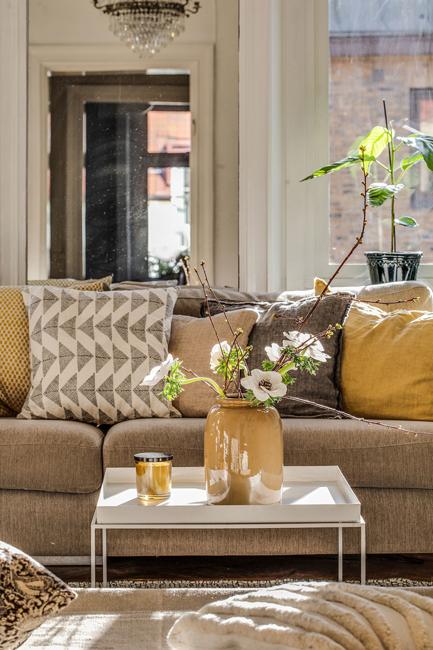 Happy and modern interior design ideas
Sunny and cheerful room designs
Yellow color decorating, interior design and color psychology
Lemon yellow and mint green color combination, bright interior design
Bright warm colors are an excellent technique to cheer up home interiors and office designs. A couple of colorful chairs or decorative pillows, striking wall artwork or vibrant fabrics can create beautiful details in your rooms and inject fresh, attractive, cheerful accents into your interiors. A bed throw or lamp shades in bright colors are excellent for creating harmonious and happy room design.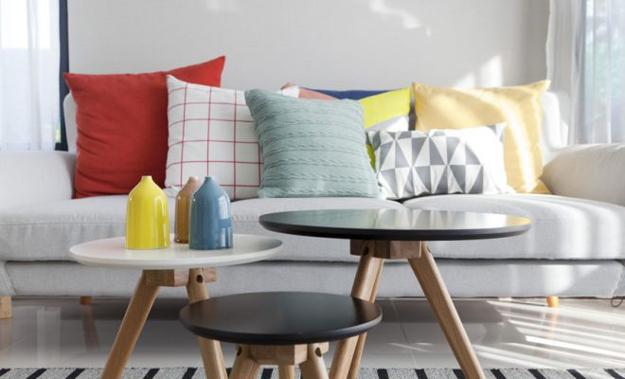 Home textiles and exciting fabric prints are fabulous tools for fighting the boredom of neutral interiors. Colorful window curtains, floor rugs with geometric patterns, decorative pillows in many different shades of warm colors can transform your room and please the eye. Also, photographs and artworks can help lift your spirit and brighten up your rooms. Abstract paintings are great for energizing rooms. Landscapes are excellent for fighting stress and creating a relaxing, peaceful atmosphere.
Happy, modern ideas for decorating small apartments and homes
Dazzling interior design and decorating, modern yellow color schemes
How to stop chasing interior trends and start loving your home imperfections
Houseplants are beautiful, fresh, and cheap ideas for modern interior decorating which add pleasant, green accents to room design. Without plants and flowers, even super modern home interiors look cold and uninviting. Green plants can help clean the air in the room and improve the atmosphere, making you feel more energetic and happier.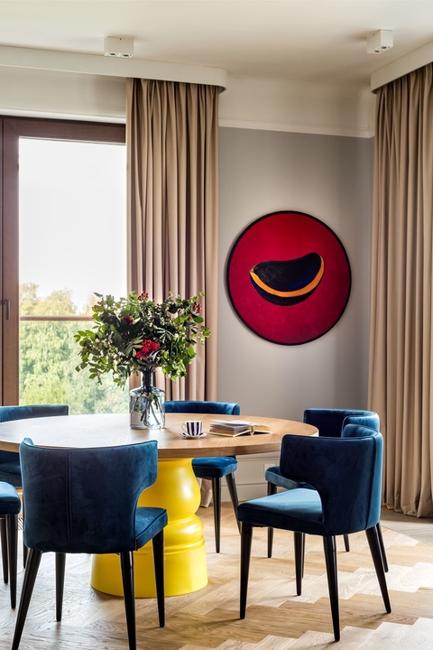 Bring more natural light into your room, play with bright accents in warm colors, add beautiful fabrics and lighting fixtures to your interior design to see dramatic positive changes. Think of decorating with flowers and houseplants, create a display of personal photographs and your favorite wall art pieces. Give your spaces an instant lift with original designs, and calm down your interior design with cozy, soft textures.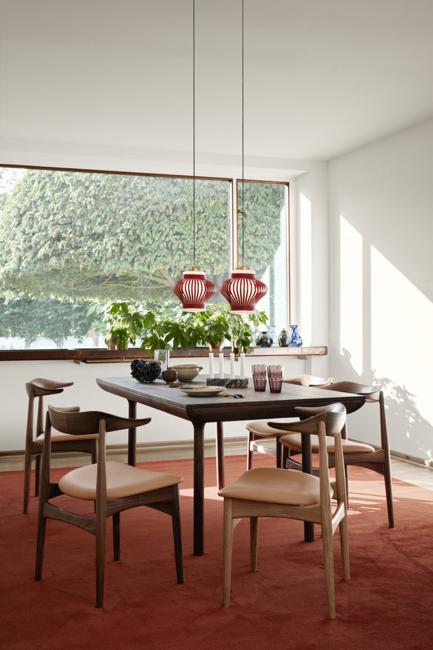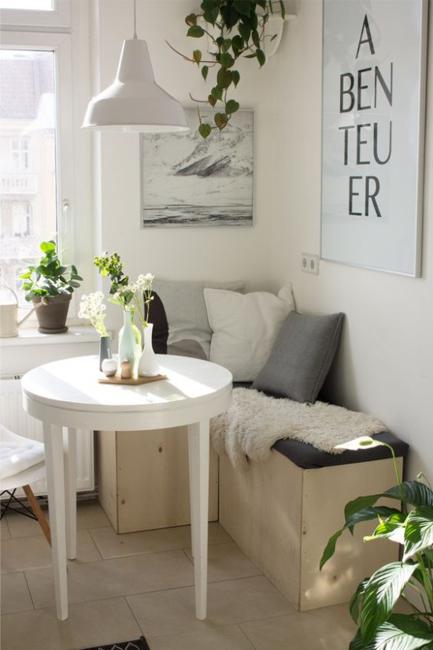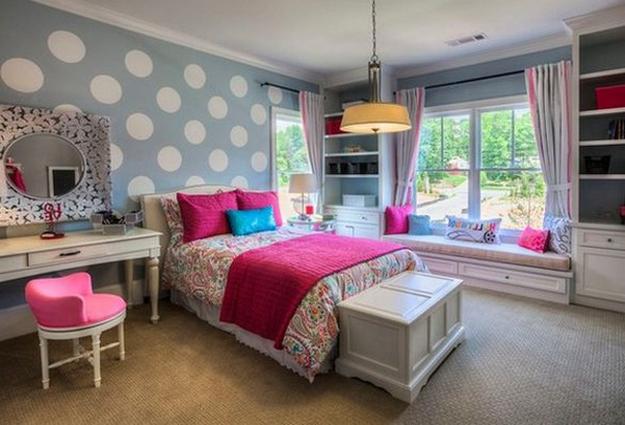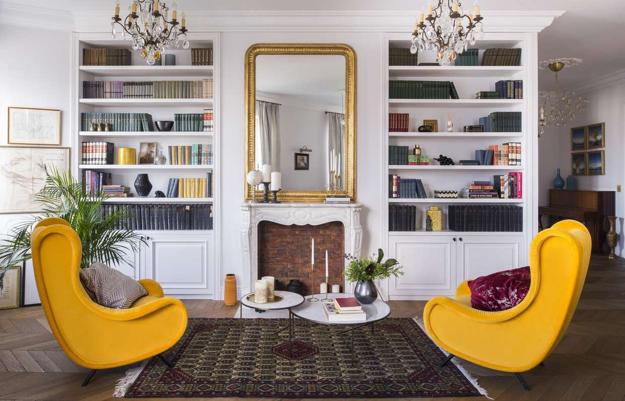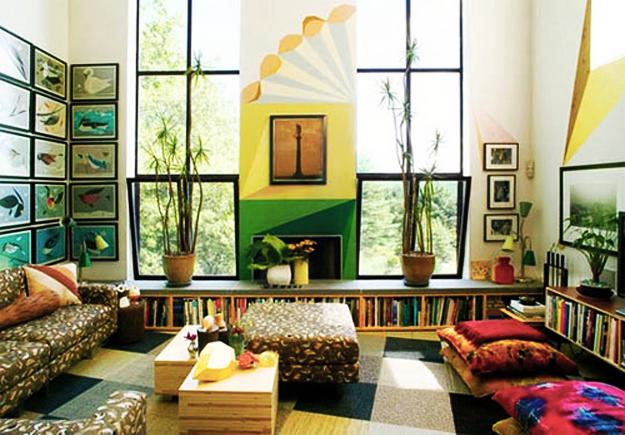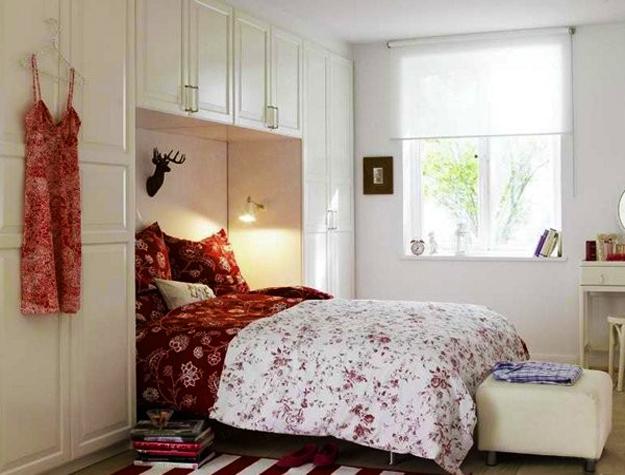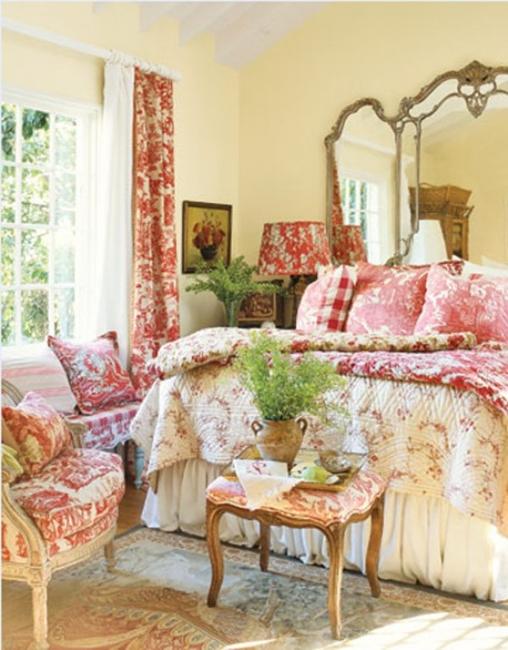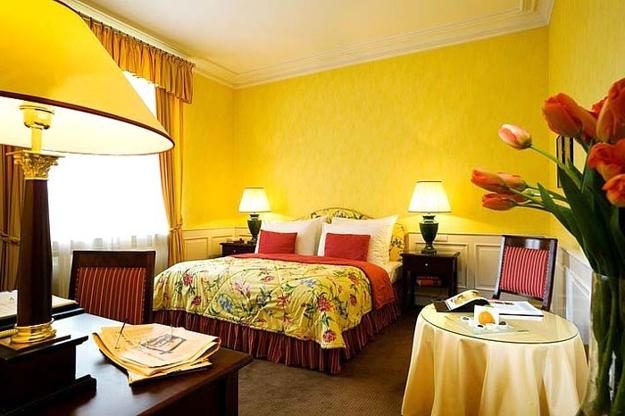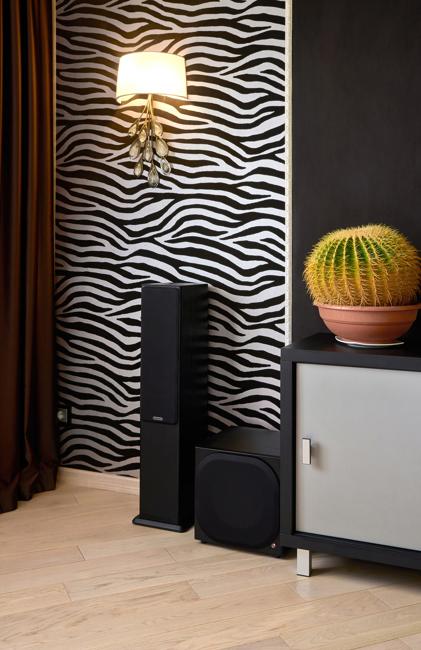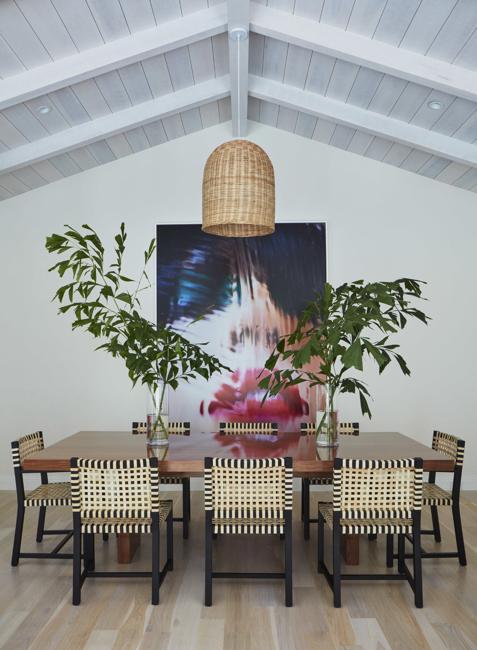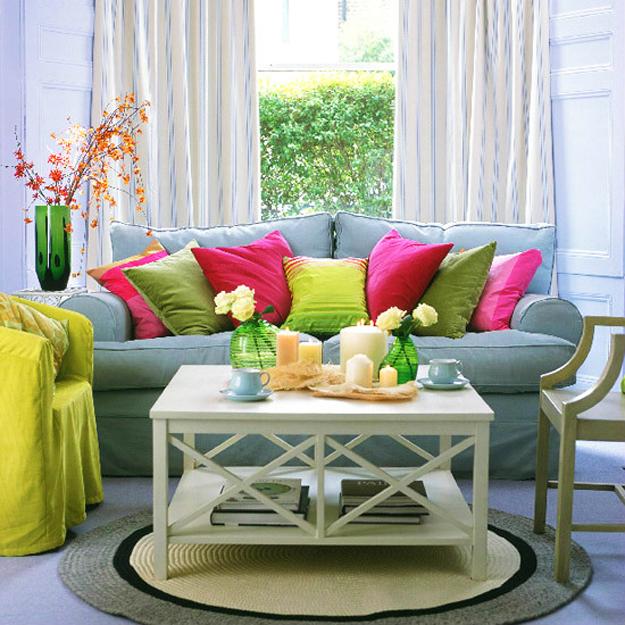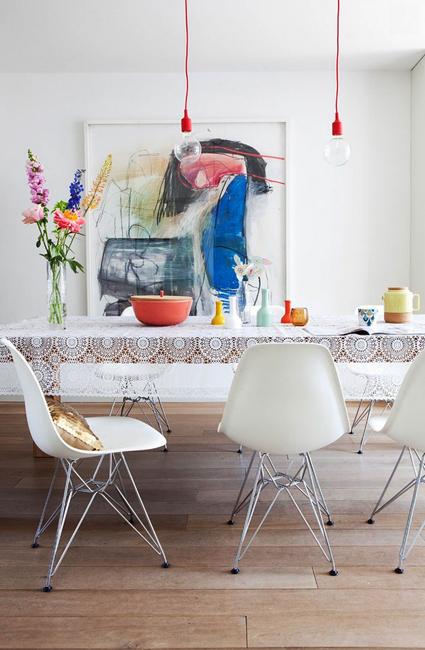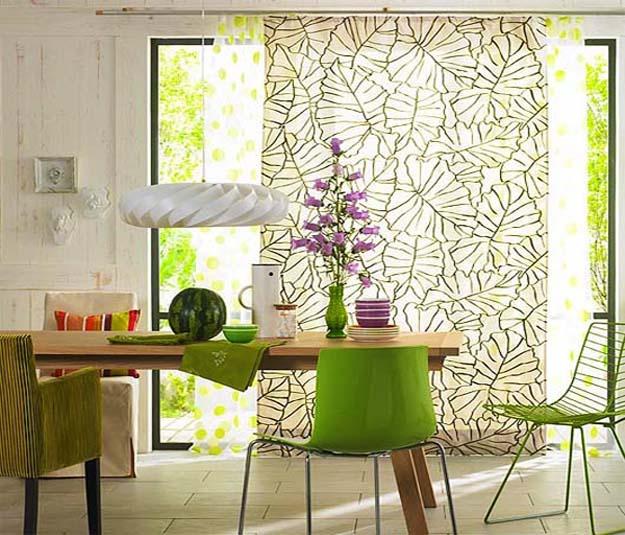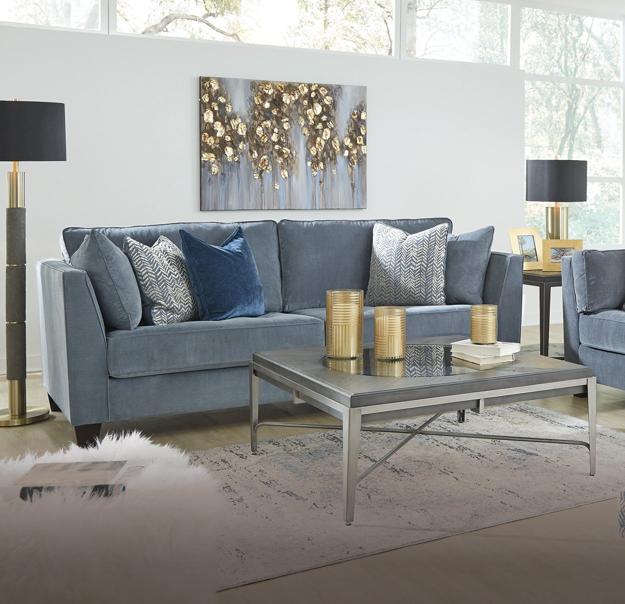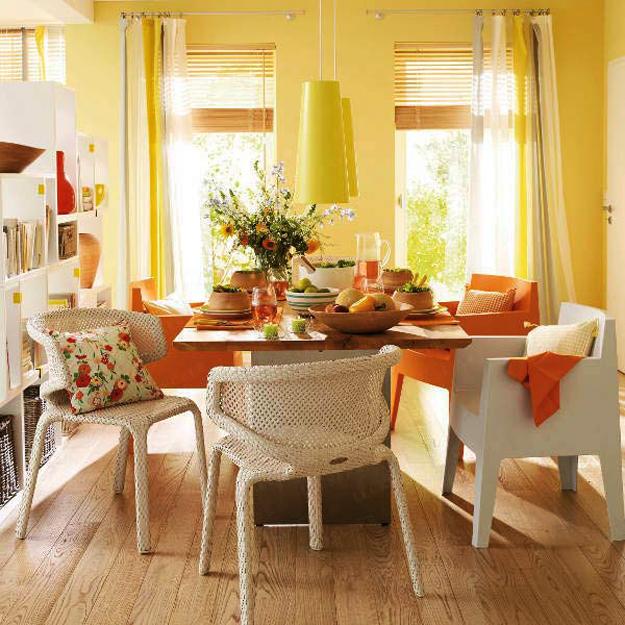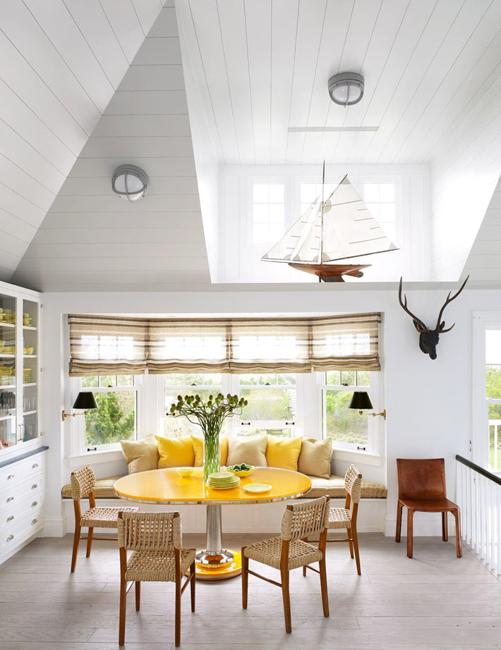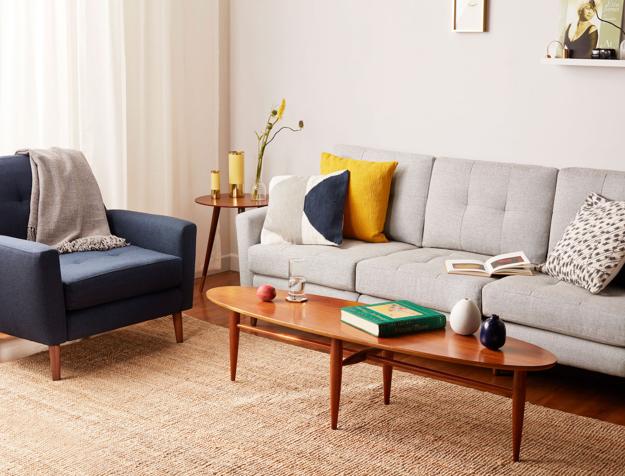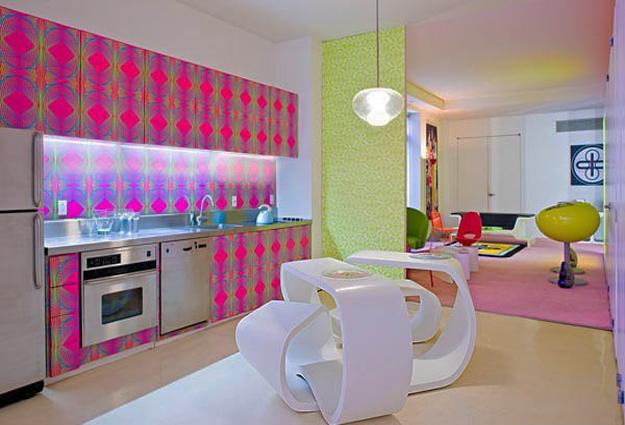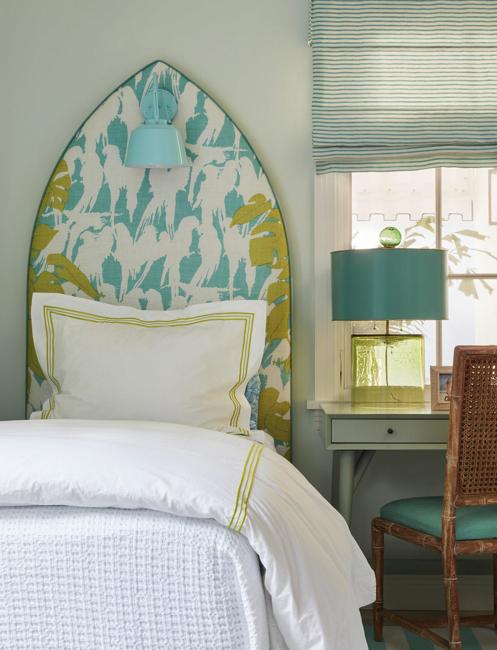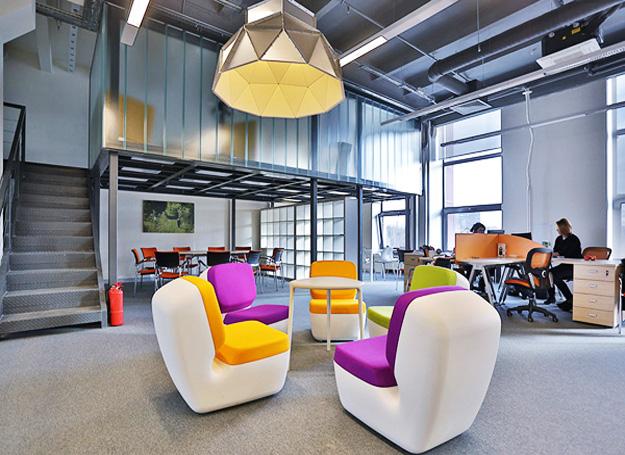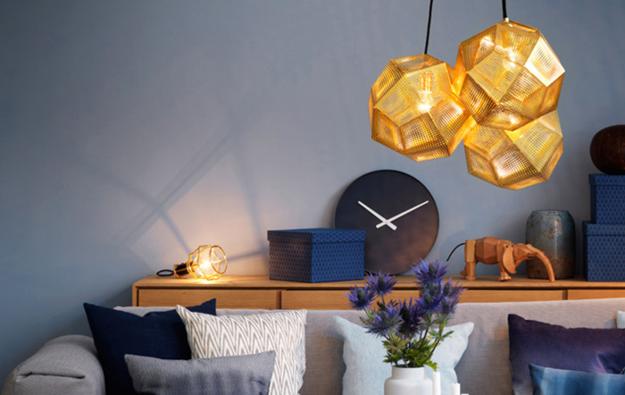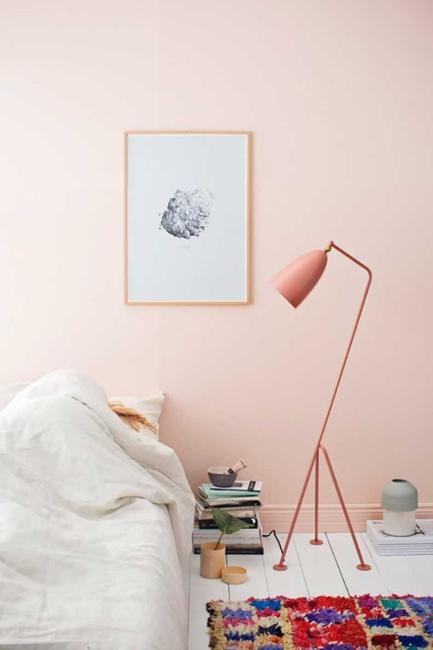 More from home decorating ideas

Bright home interiors and amazing views of the ocean make this beach house a dream place. Large windows, light, neutral room...
and enjoy free articles sent to your inbox