Neutral Colors and Vibrant Accents, Small Bathroom Remodeling Ideas

Bathroom Ideas

Interior Design Ideas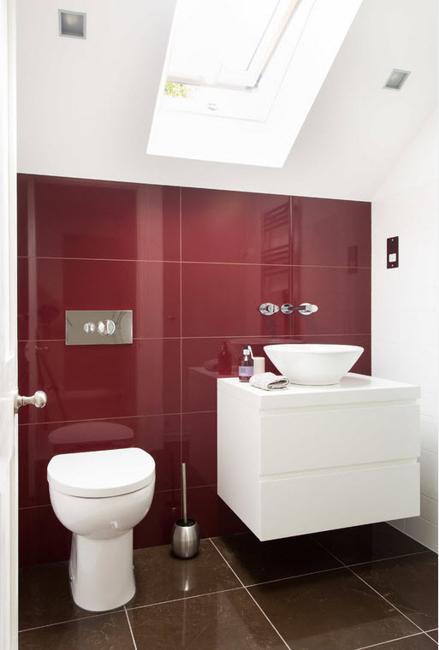 Contemporary bathroom tiles in wine color, white bathroom fixtures
wall color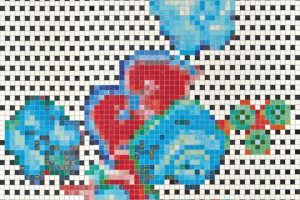 If you neglect your small bathroom for too long and think of bathroom remodeling, here is an inspiring collection of bathroom remodeling ideas and color design choices to refresh and redesign your small spaces. A tiny room, painted in dated hues and old tiles are unappealing. Paying more attention to the latest trends in decorating small bathroom interiors lets you find the best solutions for small bathroom renovation. You need to choose the beautiful tile designs, modern color hues, stylish bathroom furniture, bathroom wallpaper, lighting, and wall mirrors for your small rooms and add matching bath accessories to your new space.
There are modern color trends in decorating small bathrooms and contemporary wall tiles bringing soft pastels and vibrant hue accents into interior design. You can go with turquoise blue and pale green color hues for a relaxing effect. You can pick a cheerful yellow, bold red, or a soft teal depending on the impact you want to create with your bathroom remodeling project. Pastel pink, purplish reds, black and white, and pale blue, yellow, and light purple colors are attractive options for modern color design.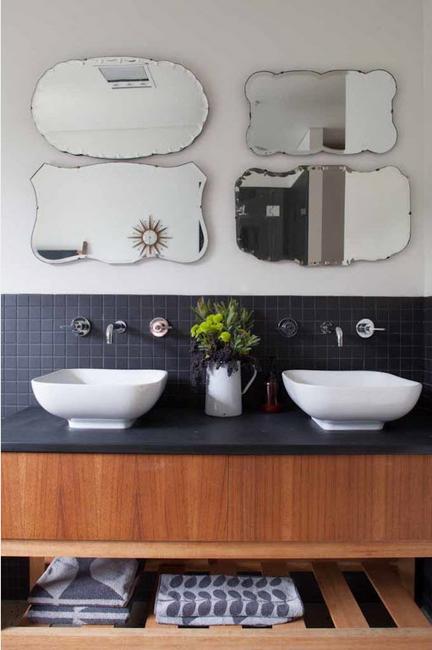 Modern bathroom colors
Refreshing ocean blue color tones and green colors are ideal for colorful bathroom designs. Bright turquoise, reds, yellows, and stylish purple colors are perfect for colorful accents which brighten up small spaces and give character to bathroom remodeling. The trends in decorating offer elegant neutral color tones for modern bathrooms. Various gray color tones, black-n-white decorating ideas, creamy shades, and beige tones, as well as all brown colors of natural wood, are excellent color design choices.
25 small bathroom designs, bathroom remodeling ideas to maximize small spaces
Space-saving ideas for small bathroom remodeling
Modern bathroom design blending functionality and style
Light brown color shades and beige tones are strong color design trends offering warm colors for accentuating cool color schemes with blues and greens. Wooden cabinets, shelves, and bath accessories made of natural wood are contemporary bathroom ideas.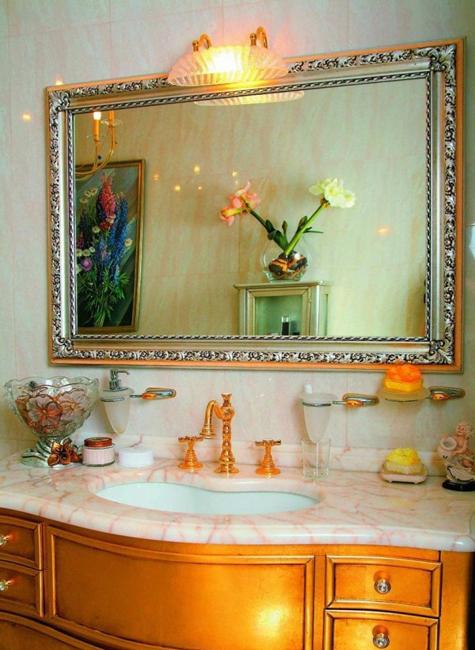 Many people prefer neutral colors, selecting light tones for small bathroom remodeling and decorating. Neutral colors are always in fashion. All you need is to find the stylish room colors for highlighting your small bathroom design. Monochromatic color schemes, including different shades of the same color, are another way to add a chic vibe to small bathroom design.
Latest trends in modern bathroom tiles
Small bathroom design ideas for creating modern rooms to increase home values
Home staging tips and small bathroom remodeling ideas
Soft and muted off-white shades reminiscent of whipped cream replace crispy white decorating ideas. Fresh off-white wall colors are great for painting small bathrooms. Crispy white works very well with colorful accents, but there are many stylish shades of white and gray color tones that you can use for small bathroom design. Beige and gray color tones, when used in moderation, add interest to white and give a small bathroom a subtle, elegant, and beautiful look.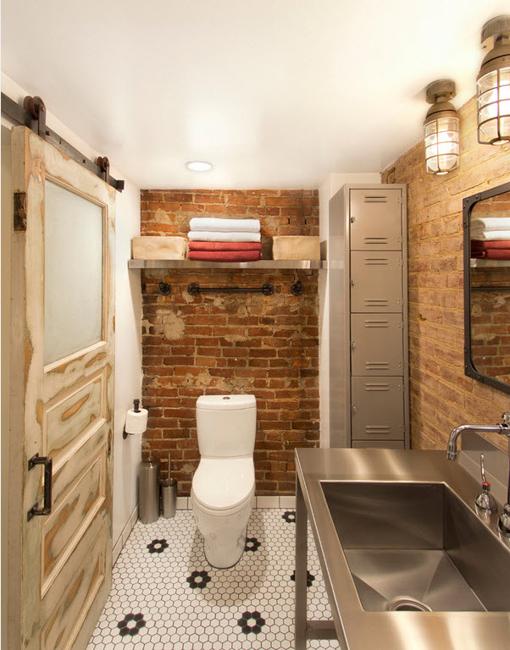 The latest trends allow experimenting and call for creative color design which brings the best results and enhances your modern bathroom remodeling ideas. If you go for wooden furniture in your small bathroom, you can add colorful accents and use neutral colors or pale pastels for elegant bathroom design. Adding decoration patterns and playing with various textures are fantastic ideas for beautifying your small bathroom.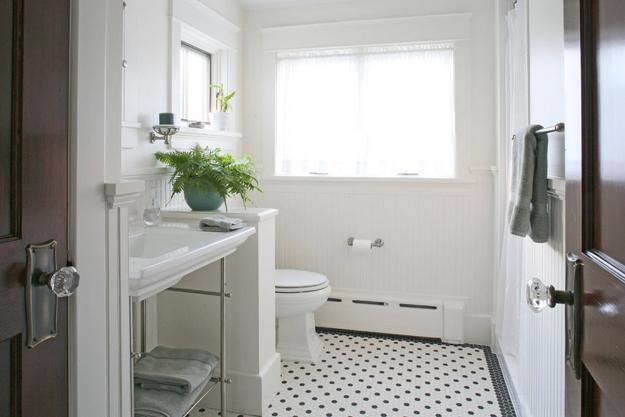 1. Black-n-white bathroom designs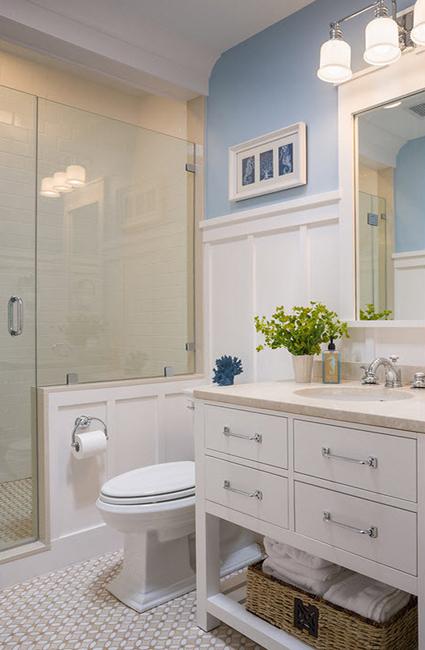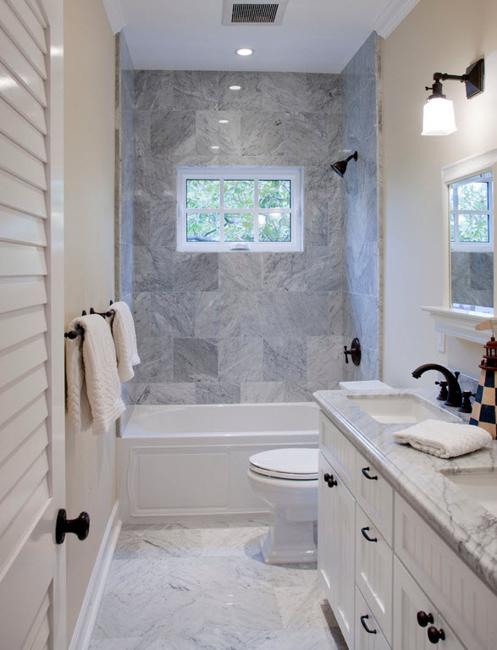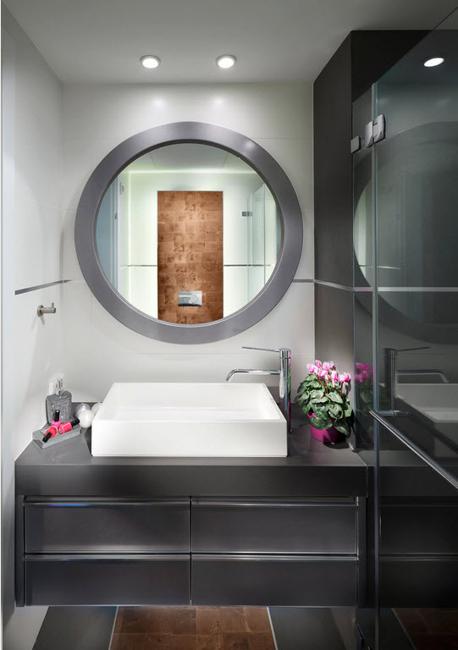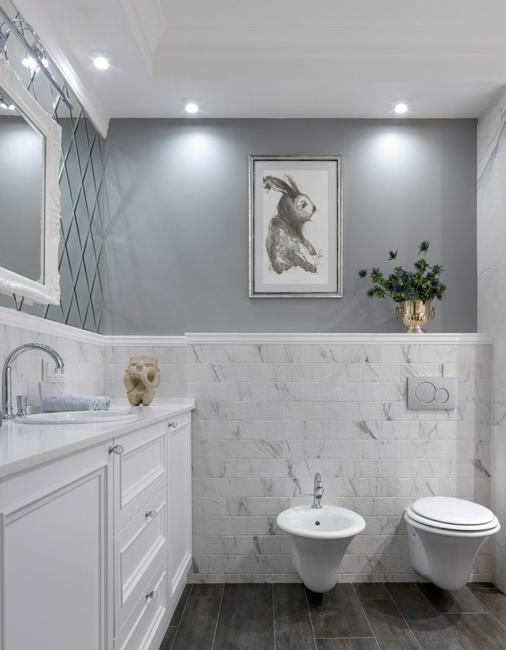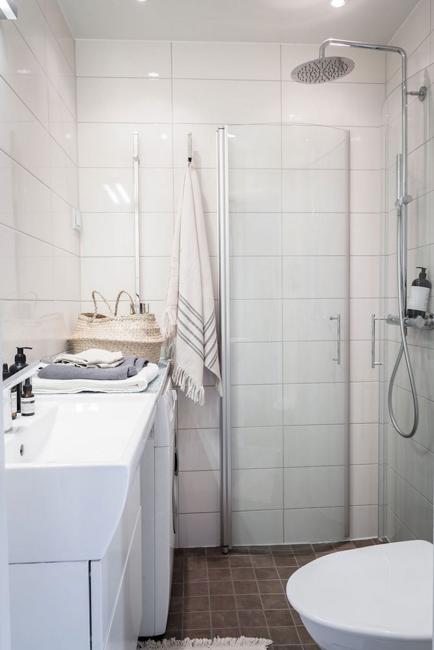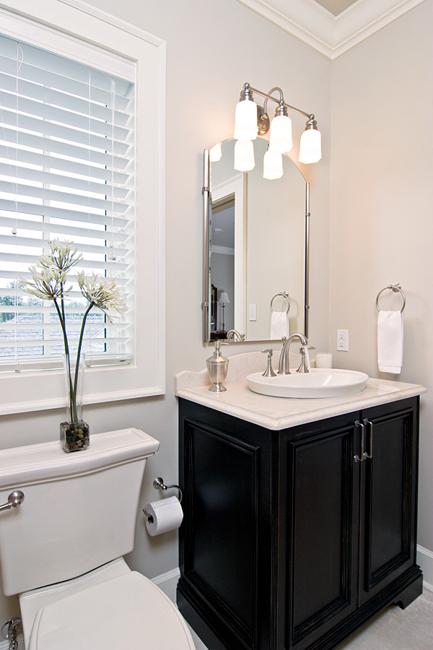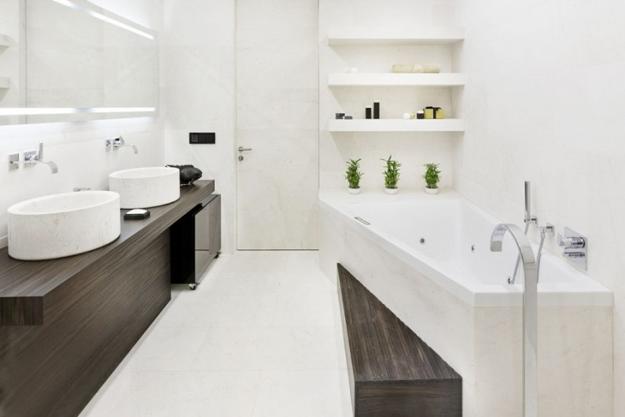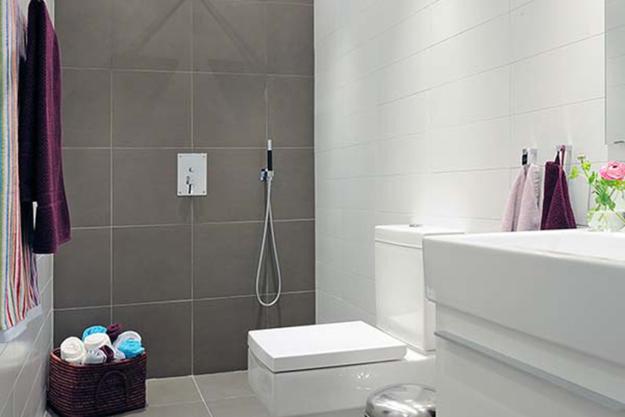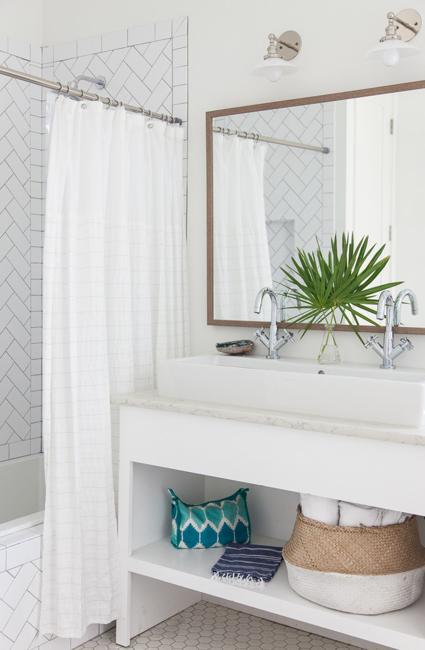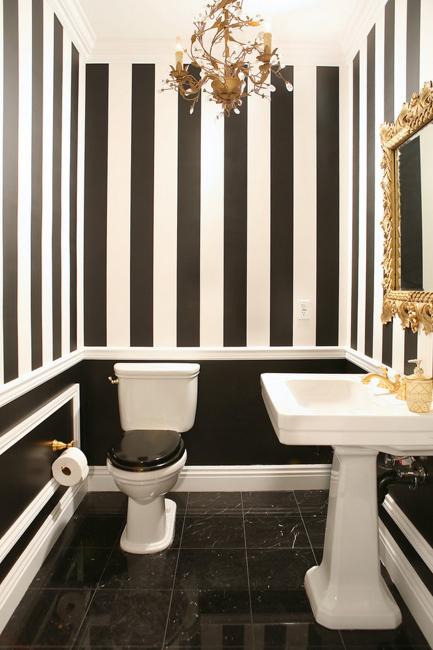 2. Colorful bathroom ideas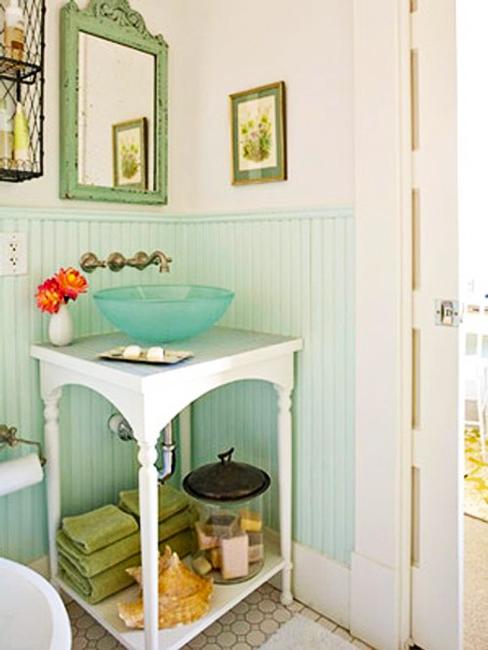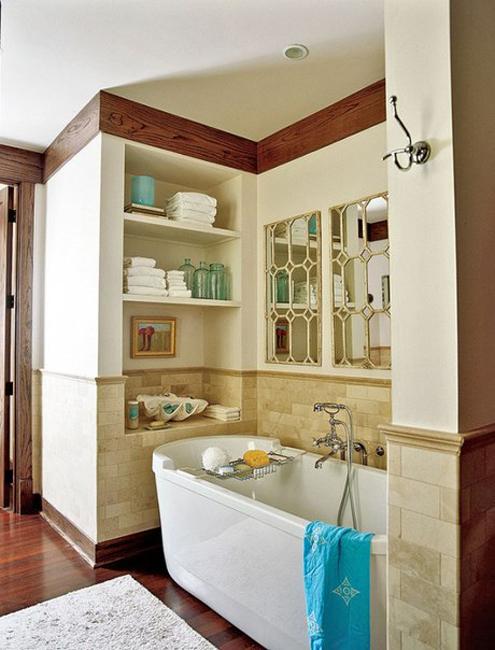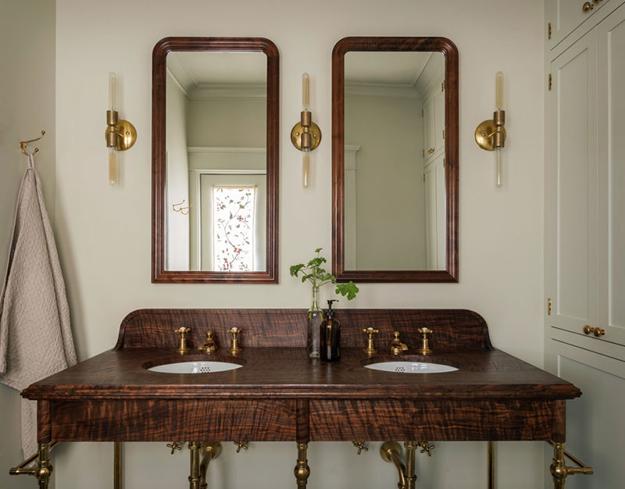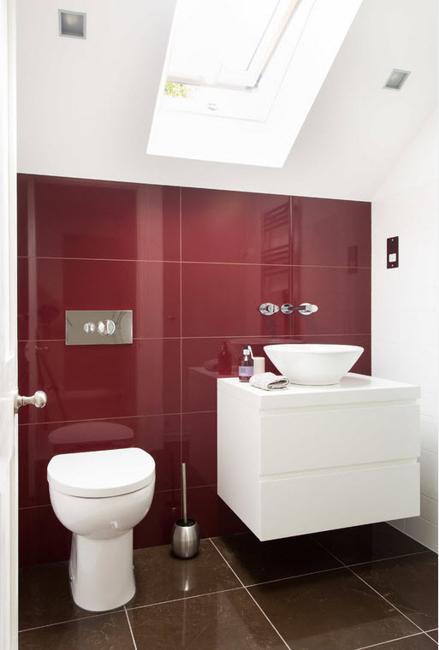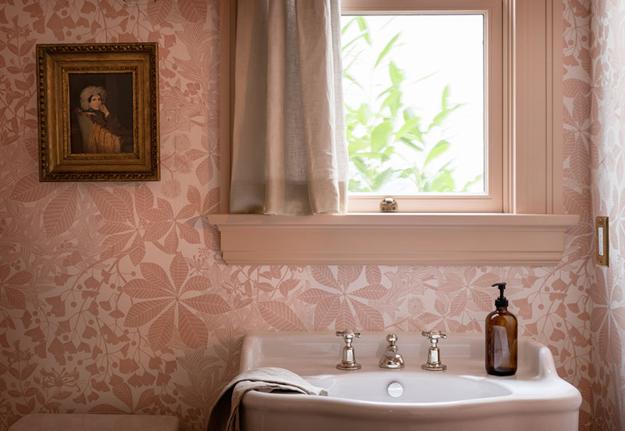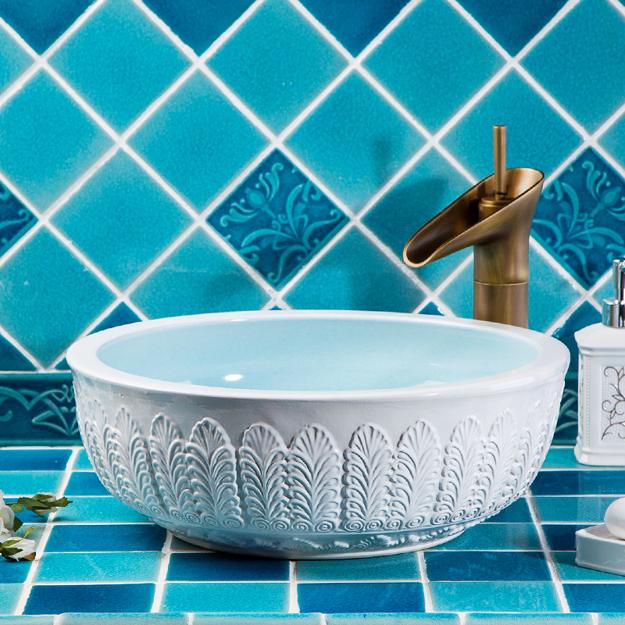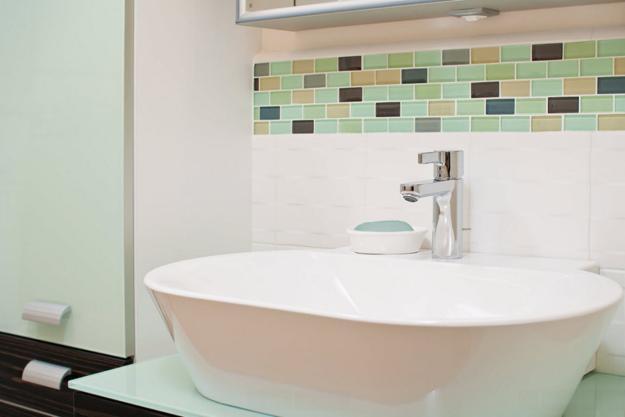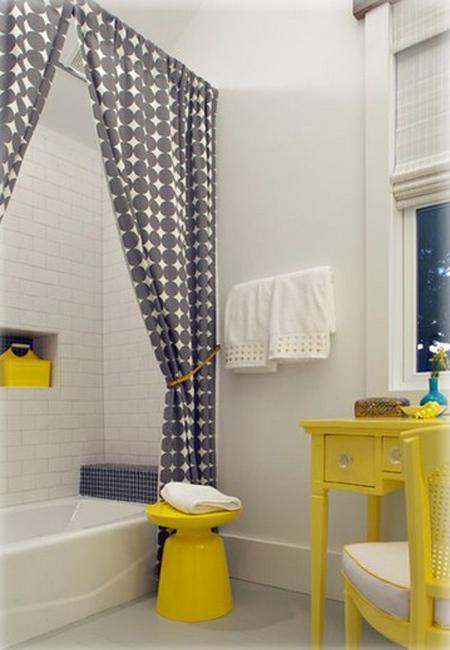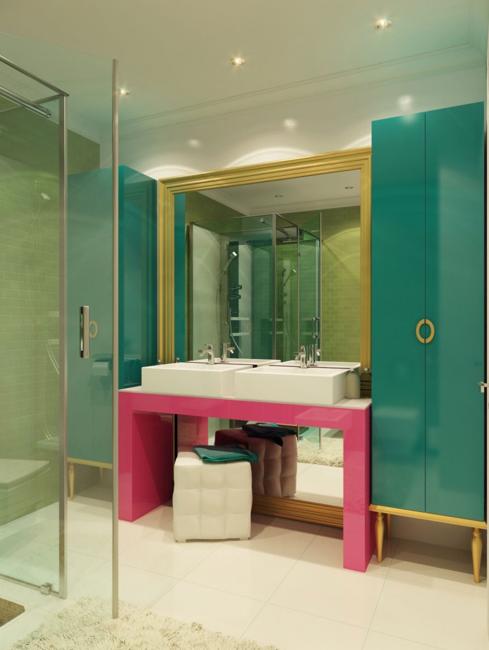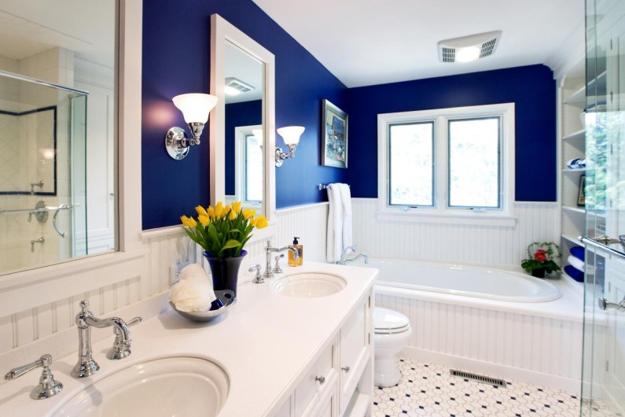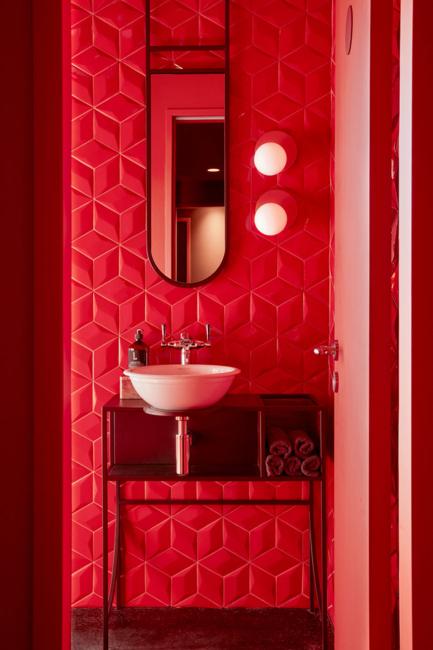 More from modern bathroom

Remodeling bathroom interiors is an essential part of creating a modern home. A beautiful, functional, well-planed, and modern bathroom design affects...
and enjoy free articles sent to your inbox