22 Bright Interior Design and Home Decorating Ideas with Lemon Yellow and Mint Green Flavors
---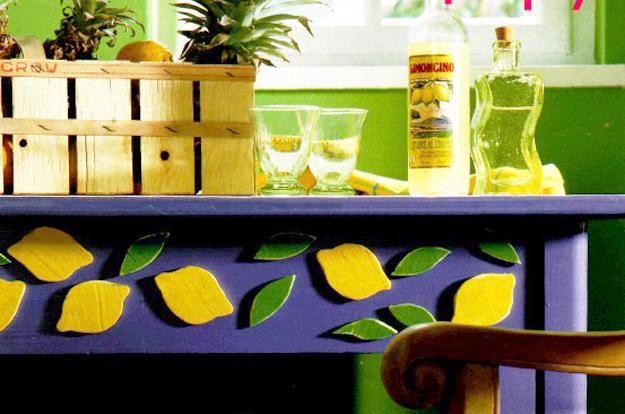 Light yellow and green color combination with purple paint
Yellow color is great for improving mood and health. Modern interior design and home decorating with bright and warm yellow colors create happy, cheerful and optimistic living spaces. Inspired by lemons, light yellow color is associated with brightness and sunshine. It is a warm color, so it should definitely be used to bring coziness and comfort into interior decorating color schemes.
Yellow color stimulates the mind and generates physical activity, while green colors bring calm and relaxing feel into modern interior design, creating harmony and balanced interior design color schemes with yellow color shades. Adding red colors, brown color shades and white decorating to yellow walls  or home furnishings turn living spaces into warm, bright, comfortable and dynamic rooms.
Blue colors and pink or purple color shades, all brown colors are great for accentuating interior design in yellow color. These hues look fantastic with yellow and green color schemes, adding interest and unique character to colorful, fresh and modern interior design and home decorating ideas.
Interior color schemes, yellow-green colors for spring-like decorating
Modern interior design and home decorating with bright yellow color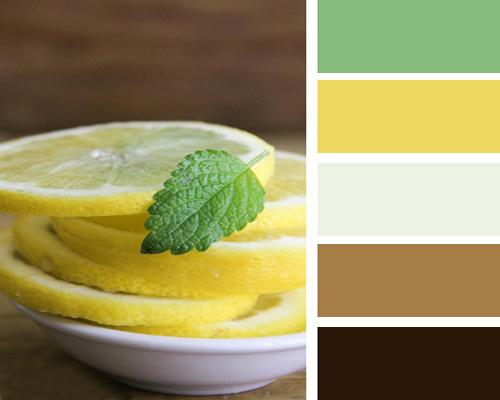 Light yellow paint, wallpaper designs and home furnishings in hues, inspired by lemon and limes look energetic and beautiful. Combined with min green color shades, the light yellow colors produce attractive and modern interior design color schemes, perfect for bright, energizing and sunny warm rooms.
Light yellow looks great paired with darker colors and all rich color shades. Brown colors create almost neutral backgrounds for yellow walls, room furniture and yellow decorations. Brown, yellow and green colors are harmonious and balanced color schemes that feel natural and organic.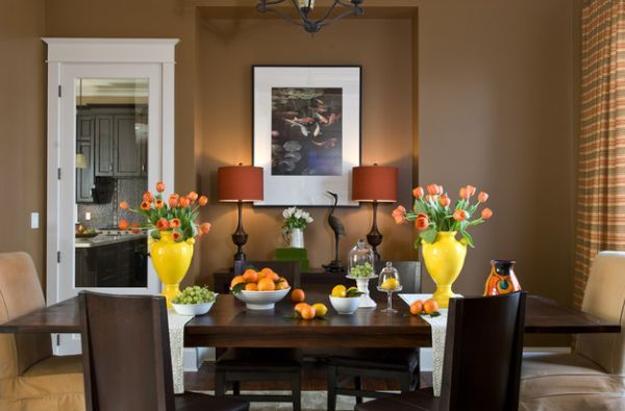 Black lamp shades or room furniture and yellow paint create drama, and combined with white decorating ideas, they give great inspirations for modern interior design and home decorating with strong contrasts. Light yellow and black-n-white decorating color schemes evoke a sense of joy, while creating balanced and bright home interiors. Light yellow and brown color schemes bring a sense of stability and safety into modern interiors.
Yellow room decorating, sunny and happy interior design ideas
Interior design and home decorating with yellow, color psychology
Inspired by juicy lemons and limes, light yellow color shades are fun hues to experiment with. Playful and light, lemon yellow, lime green and min green colors are playful, youthful and pleasant. Wonderful for kids rooms and kitchens, dining rooms and living rooms, light yellow and green colors can be combined with pink or purple, blue and brown color shades for creating gorgeous bedroom color schemes also.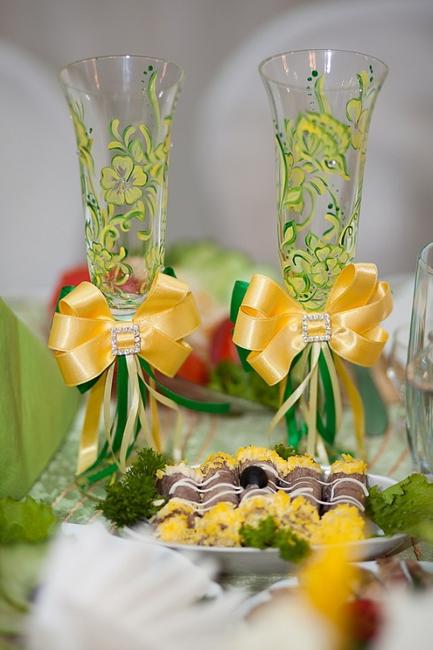 Light yellow color schemes represent happiness and joy, bringing energy and sunshine into modern interior design and home decorating. Think about citrus fruits and mint green leaves, their delicious aroma and pleasant look, and mix these beautiful room colors into charming, light and modern home interiors.
Feng Shui colors, interior decorating with black and golden yellow colors
6 modern interior decorating color combinations, yellow paint and home furnishings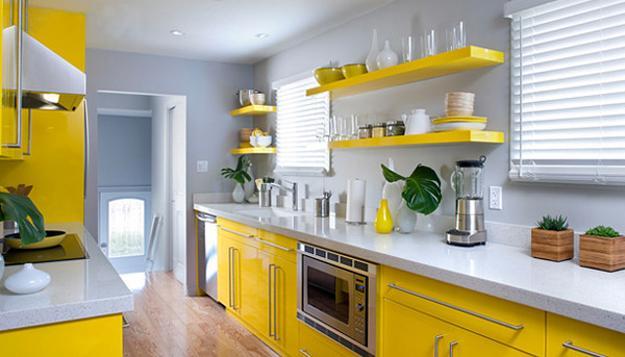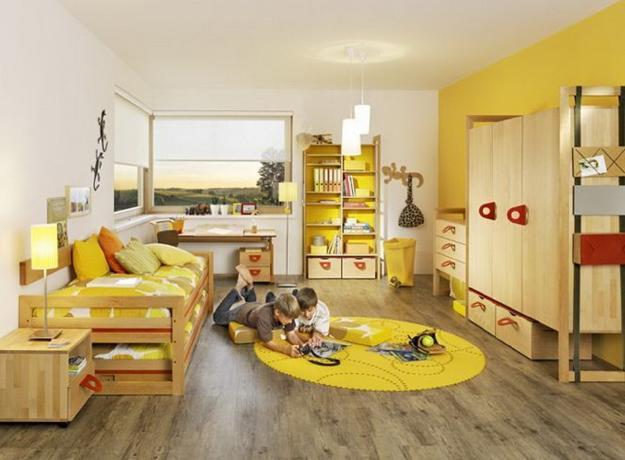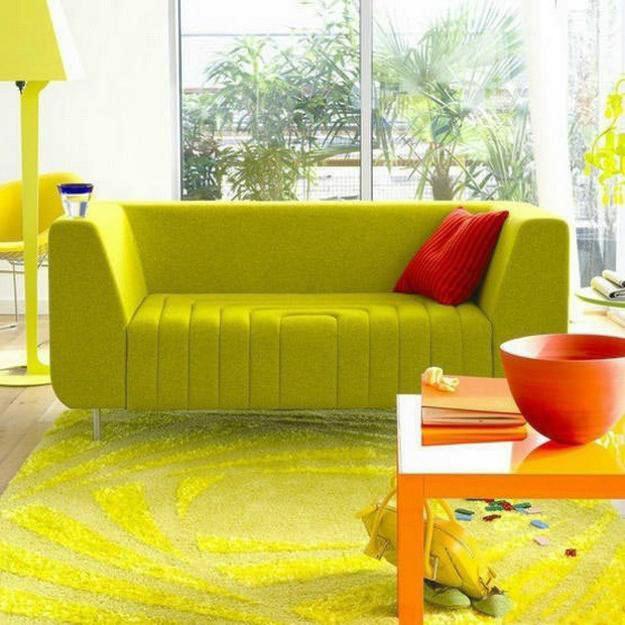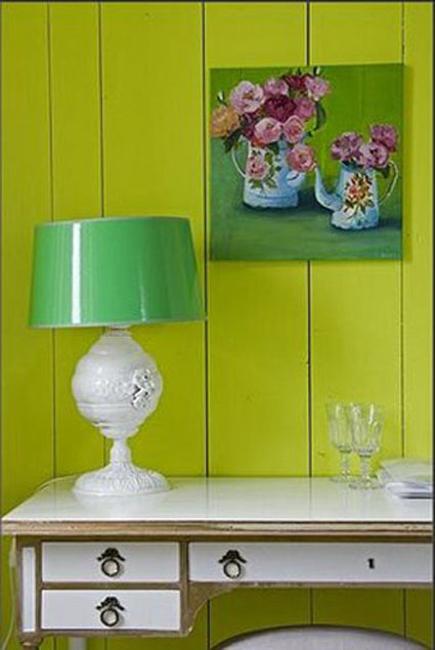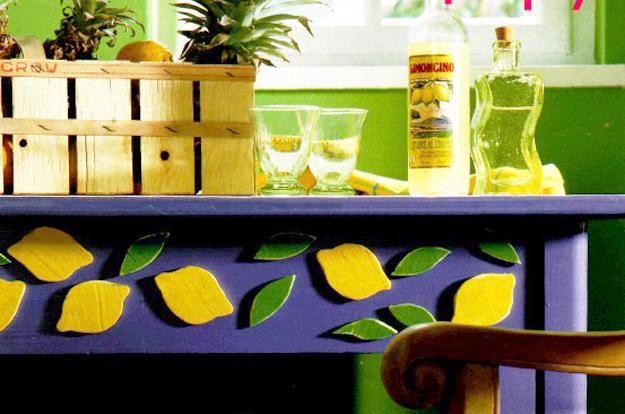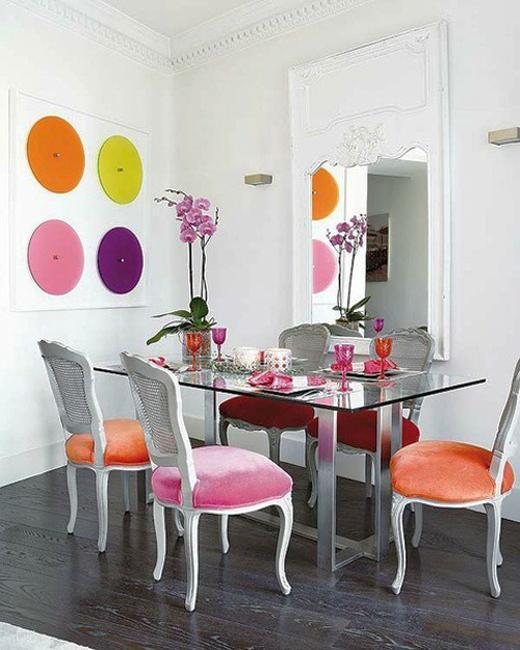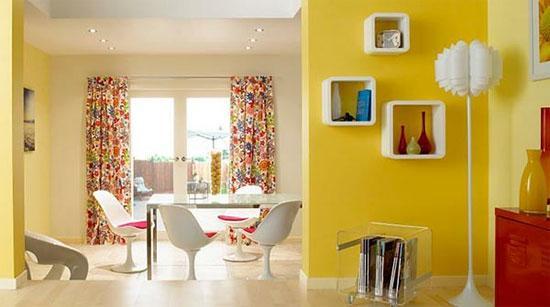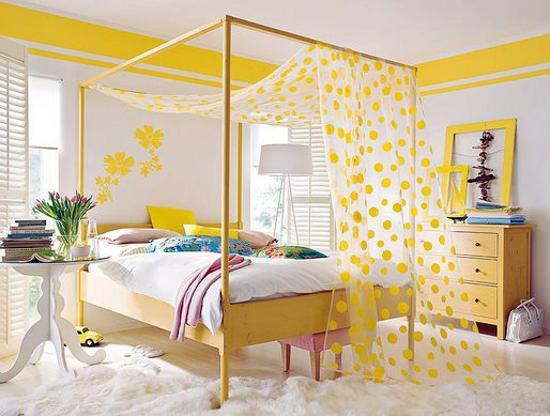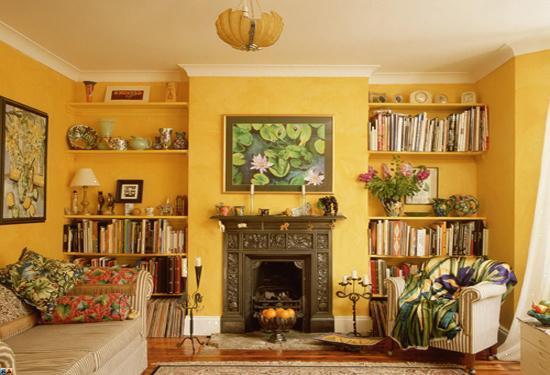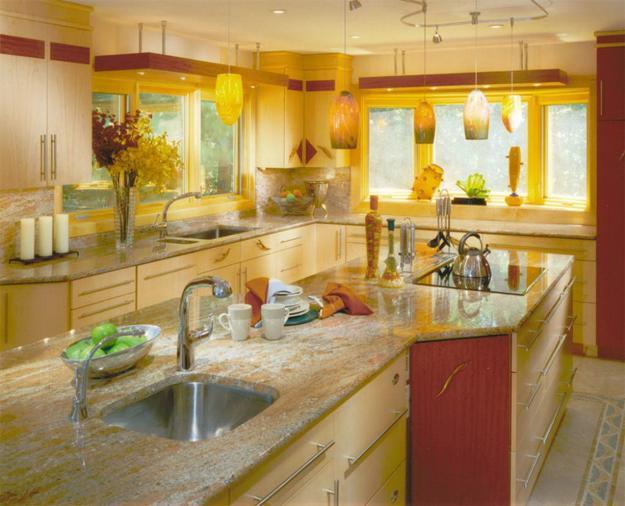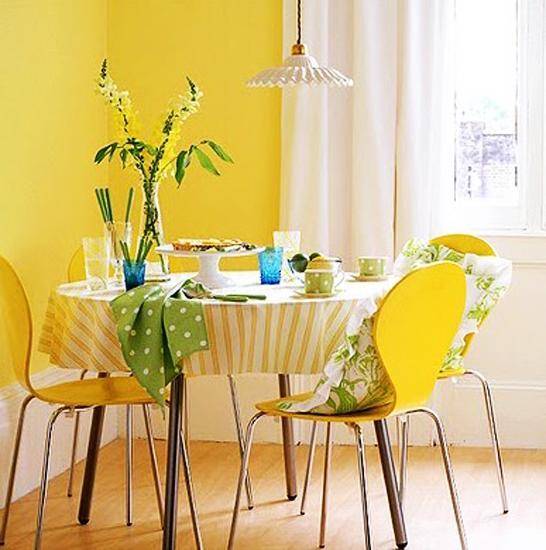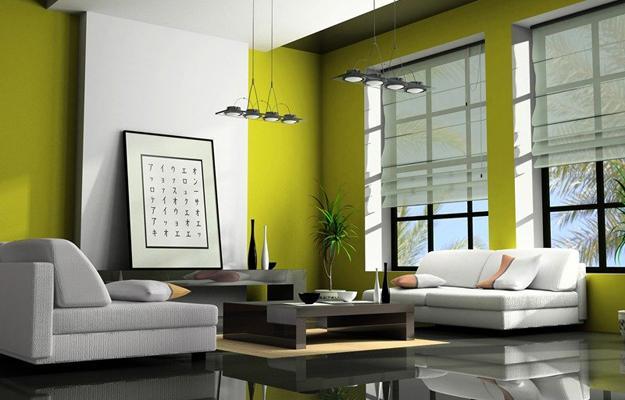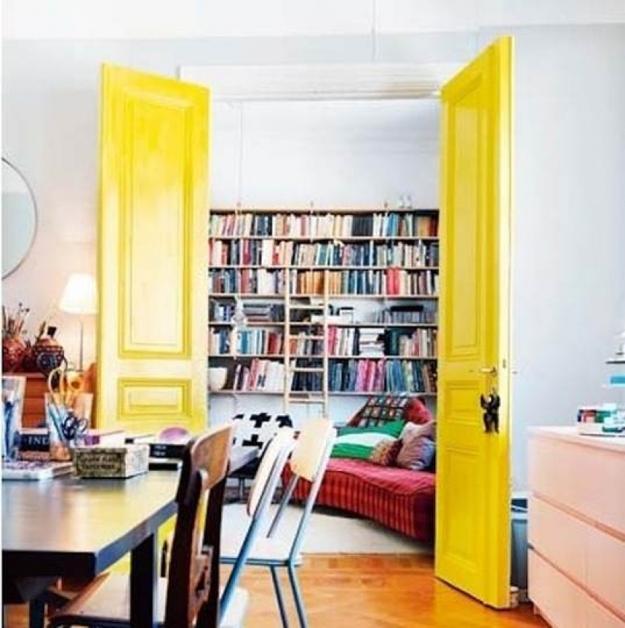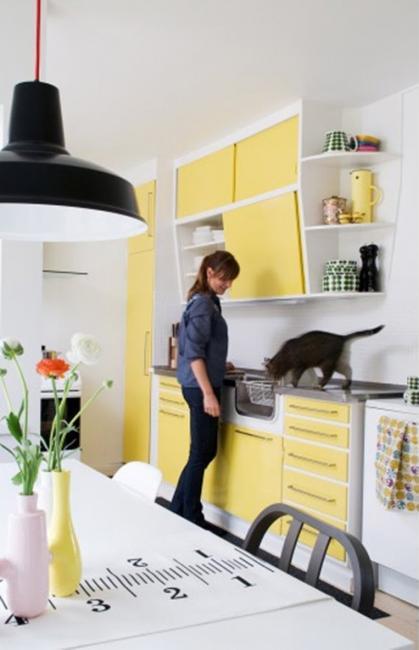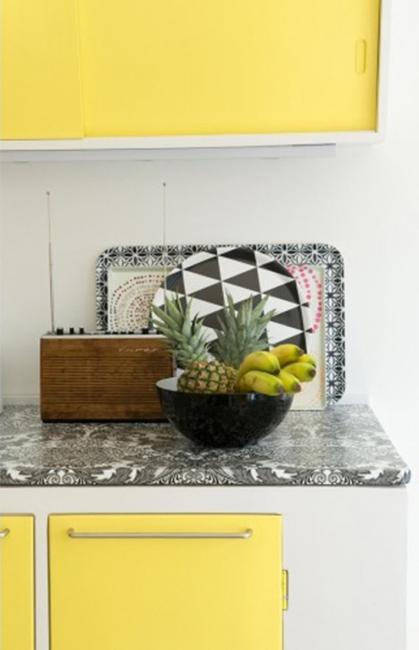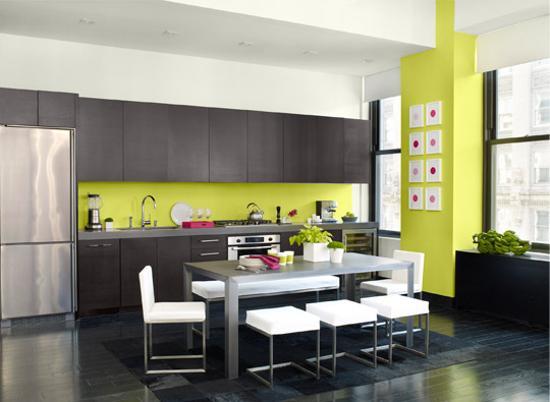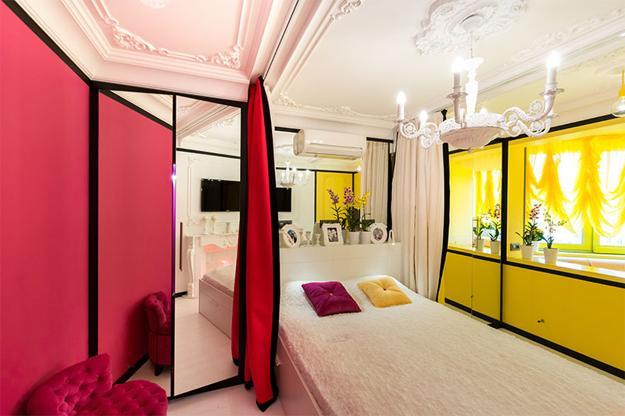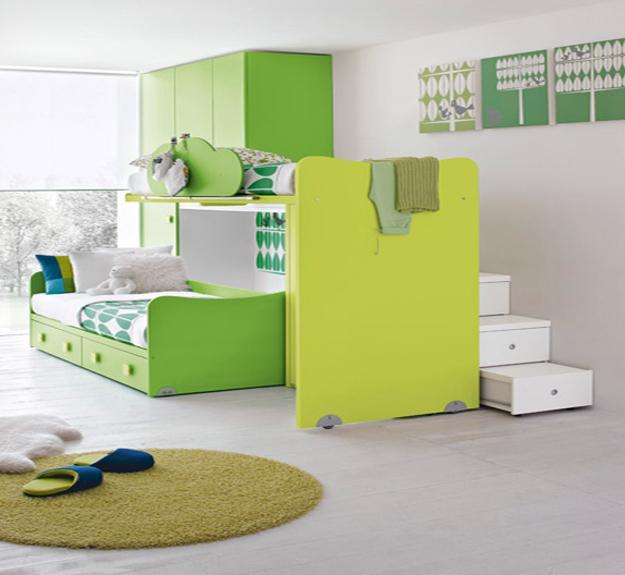 by Ena Russ
last updated: 25.10.2016