Black Color in Modern Bathroom Designs, 55 Elegant Black and White Rooms

Bathroom Ideas
Interior Design Ideas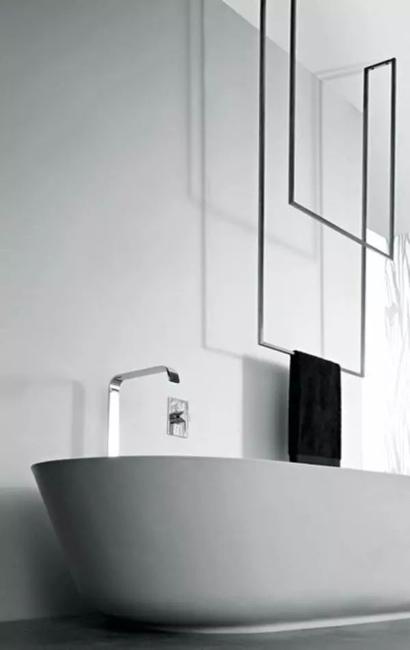 Black towel, metal holders, white bathtub, modern bathroom design ideas
MODERN WALLPAPER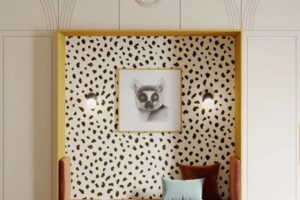 Black bathroom designs look stylish and original. Black color is universally appealing and classic. When used in moderation, the black color gives an elegant touch to modern interiors and works well for accentuating bathroom designs. A black bathroom can look gorgeous, bright, and unique.
Black color can enhance bathroom design in many ways and turn small rooms into unique spaces. Here is the Lushome collection of modern bathrooms featuring black colors and tips for creating beautiful rooms.
Contemporary bathroom decorating in black
How to Feng Shui your bathroom
Black bathroom fixtures and decor adding elegance to modern bathrooms
Black bathroom design tips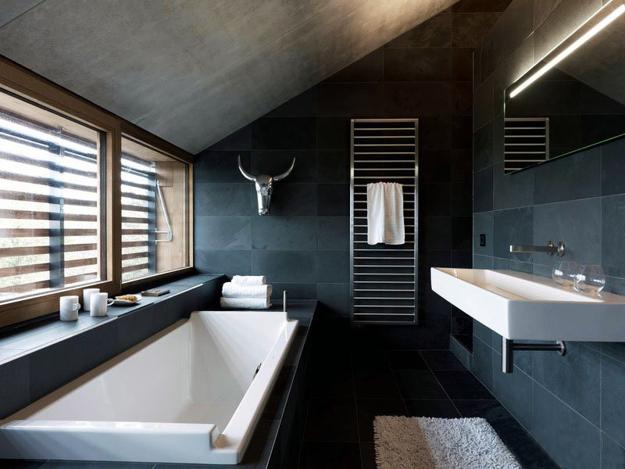 1. Black colors
Black has various hues that can create cold and warm bathroom color schemes. With blues and purple colors, black bathroom designs look sophisticated and relaxed. Even a single accent wall in black creates a desirable contrast and beautifies the bathroom design. Cool color tones work with black creating exquisite bathroom designs that expand small spaces.
Black bathtubs, modern bathroom designs
Small bathroom design trends, modern bathroom colors
2. Black bathroom lighting design
Black absorbs light, and you need an efficient and bright lighting design in a black bathroom. Wall windows and skylights, combined with wall mirrors and lighting fixtures, create beautiful black bathrooms.
3. Strong contrasts
Color contrasts are fantastic tools. Black and white decorating ideas are classy and balanced. Contrasts bring excitement into bathroom designs and fill small spaces with timeless elegance.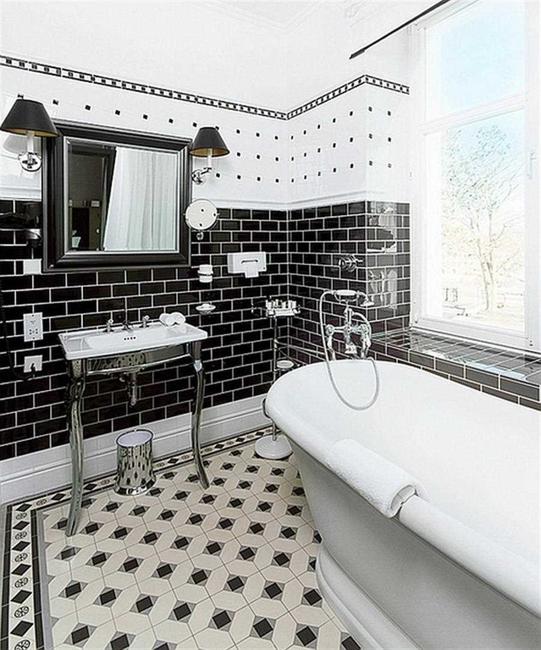 4. Bathroom fixtures and bath accessories
Black color can harmonize bathrooms. Fixtures and bath accessories in black can balance light, vibrant bathroom colors. Black accents – a bathtub, sink, shower curtain, or small bath accessories, can give an expensive touch to bathroom designs and beautifully accentuate modern interiors.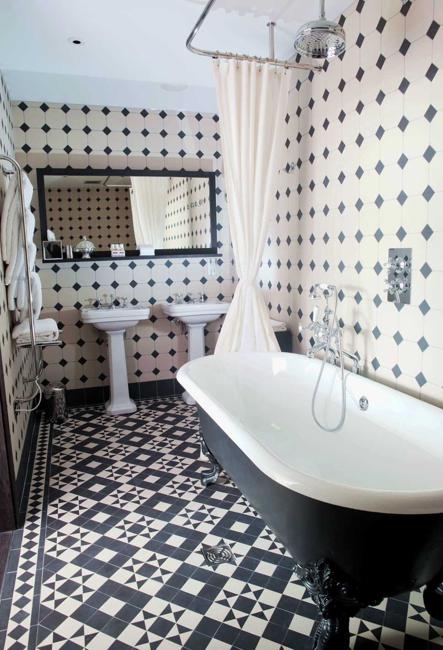 5. Floor tiles
Floor decoration with black tiles is one of the beautiful bathroom design ideas. Large wall mirrors, white decorating ideas, and the shine of modern tiles create attractive and bright black-n-white bathroom designs.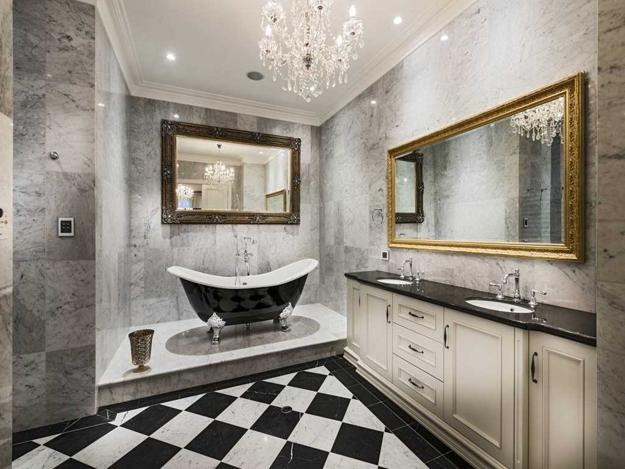 6. Textures
Black bathroom decorating with various textures adds interest to the rooms and enhances the interior design. Textures of different materials play essential roles in black bathrooms. If a combination of black and gray color tones looks dull and gloomy, use a mix of textures to turn the room into a cozy and stylish one.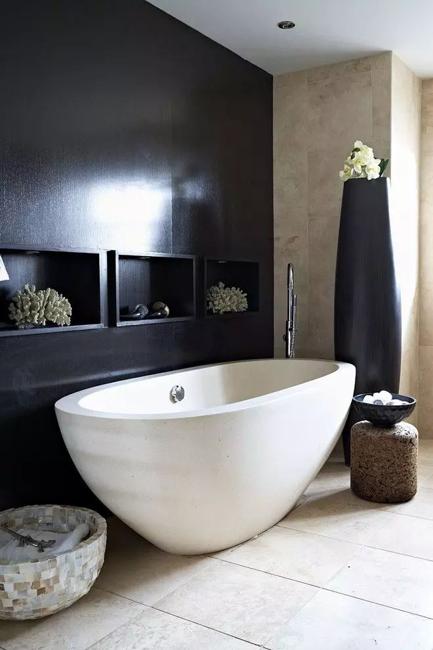 Wood wall panels, floor tiles, black plumbing, and bath accessories with towels fill the room with attractive textures. An exciting mix of materials and textures gives a cheerful look to black bathroom designs. Textured black tiles, mimicking wood and natural stones, black lampshades, and black mirror frames are perfect for bringing contrasts and textures into black bathroom designs.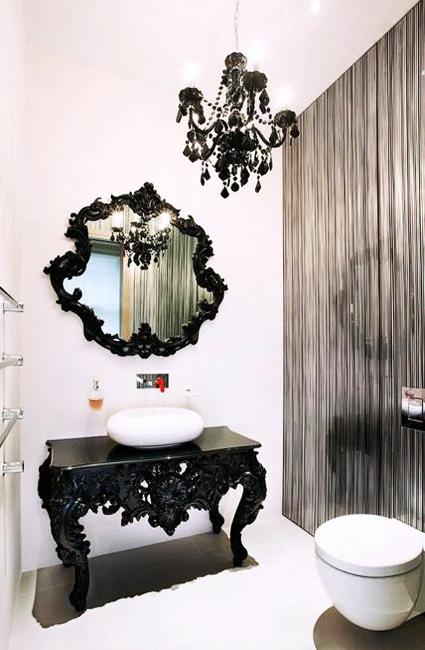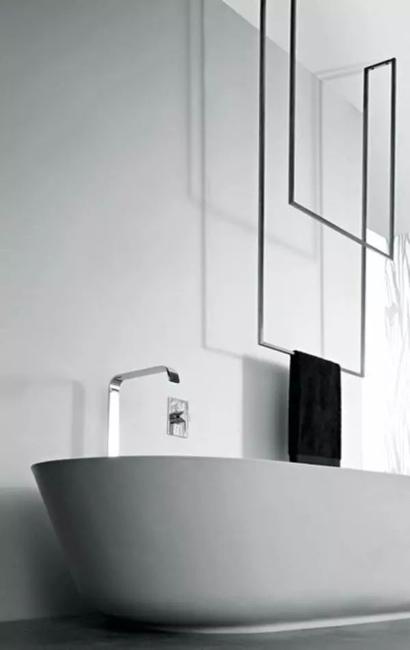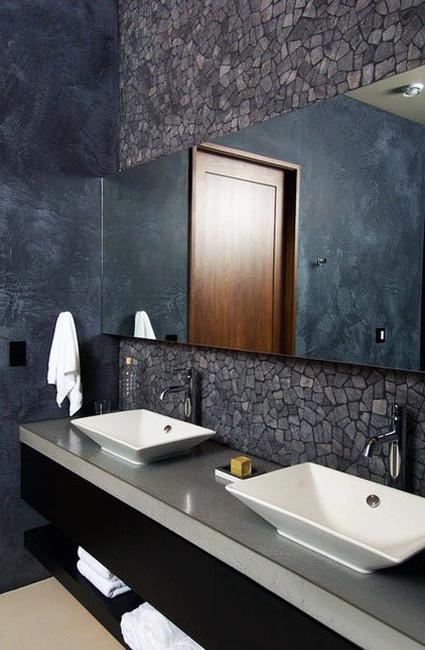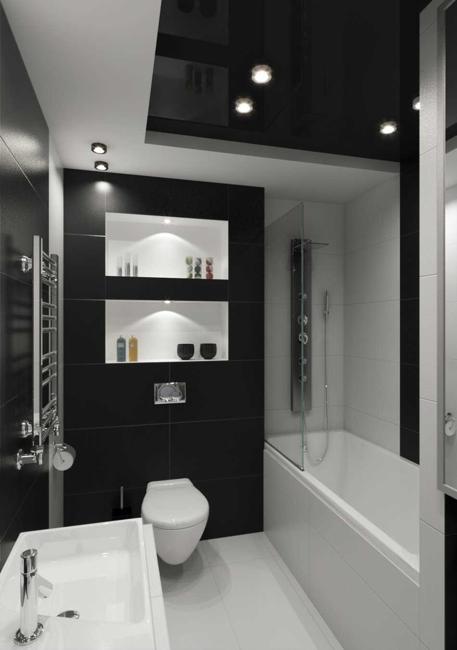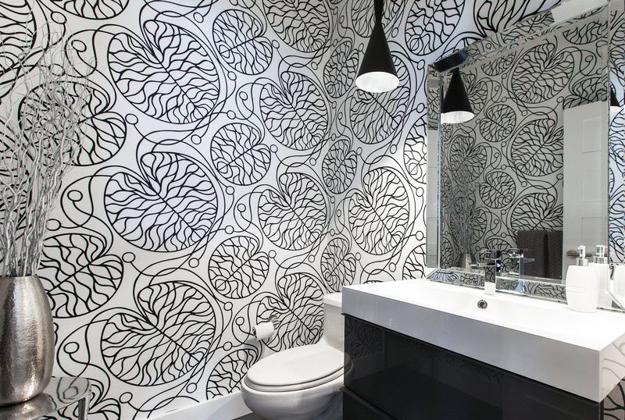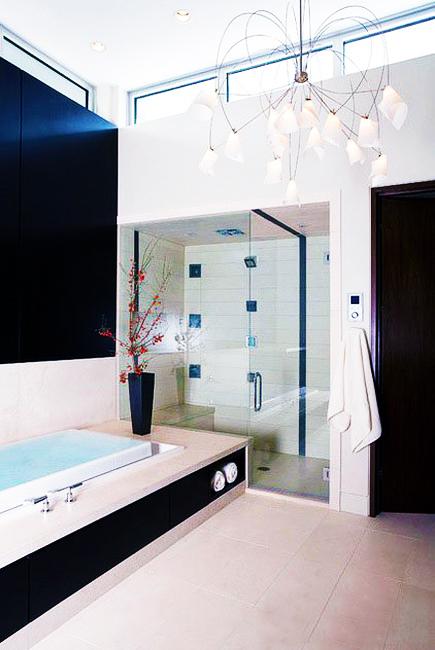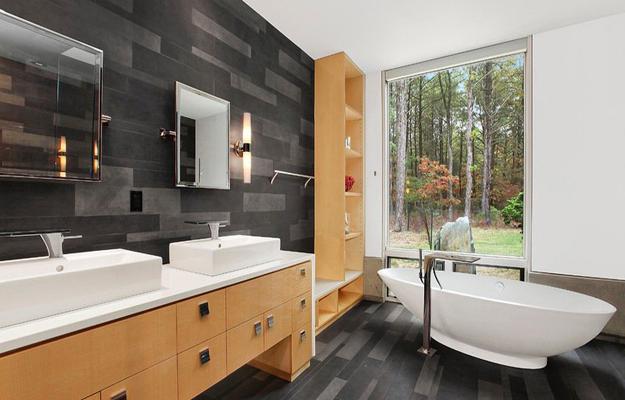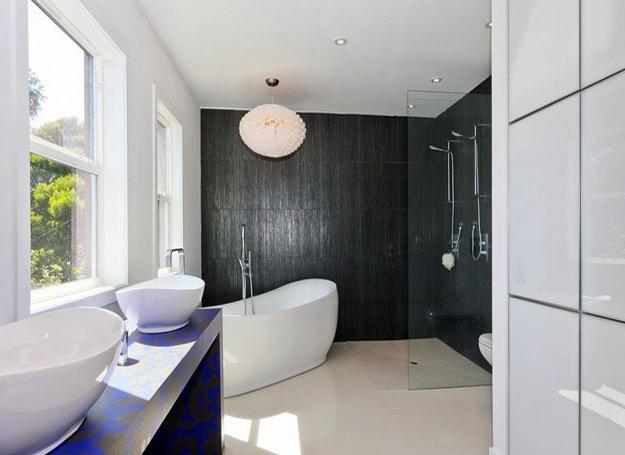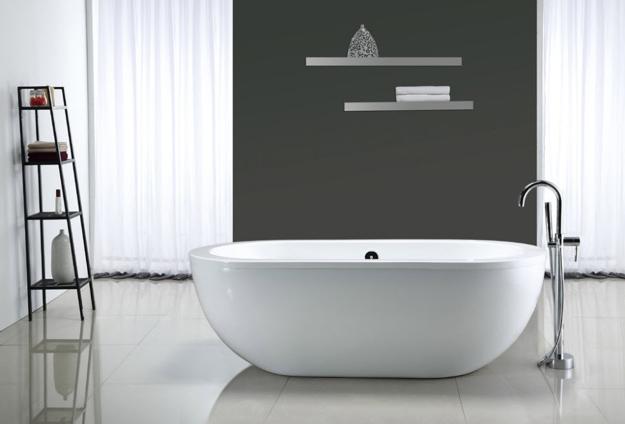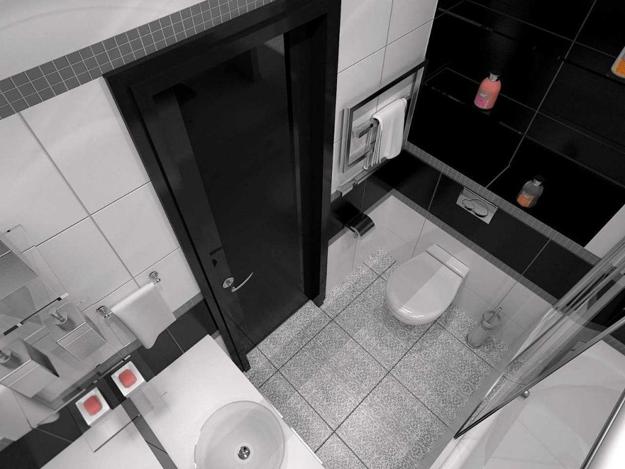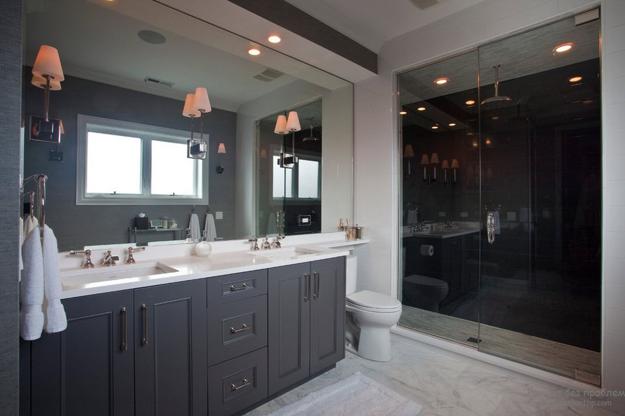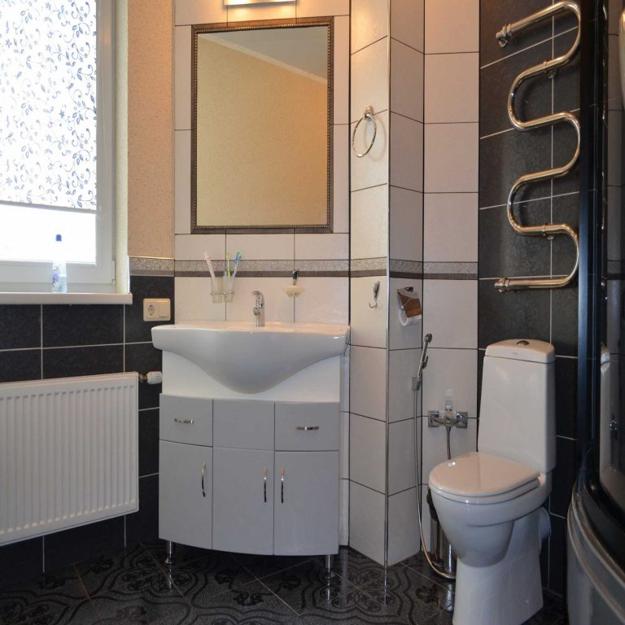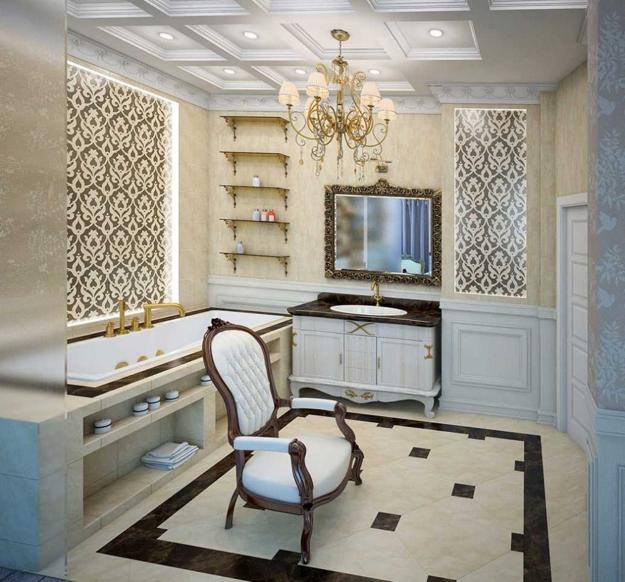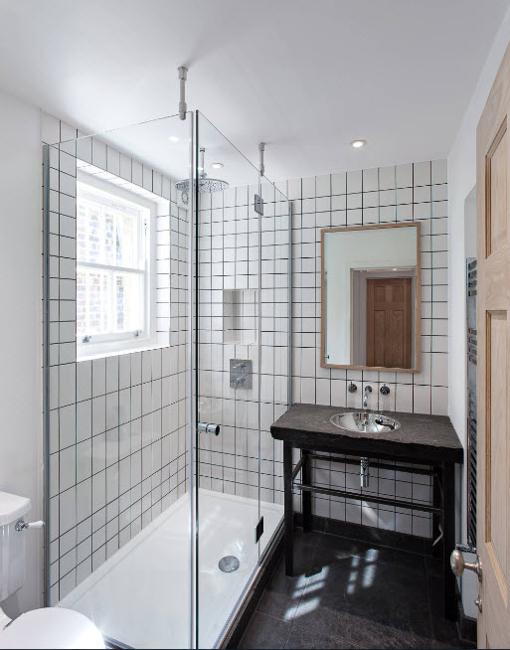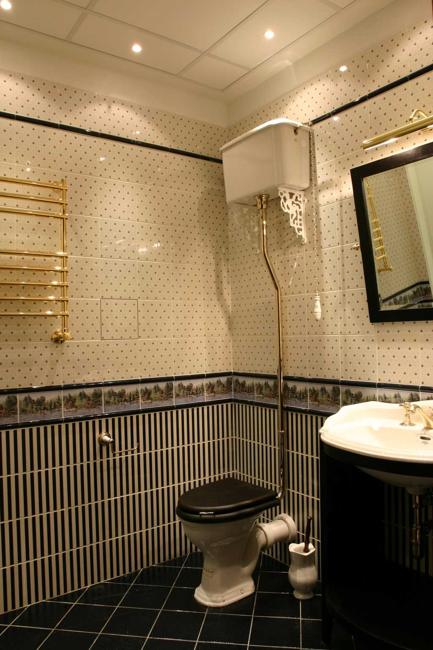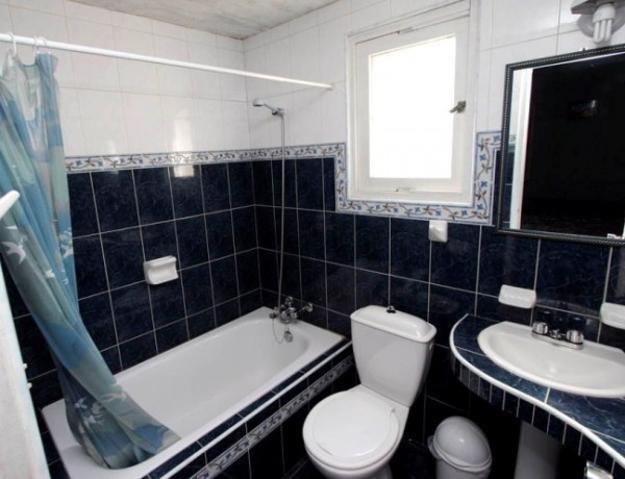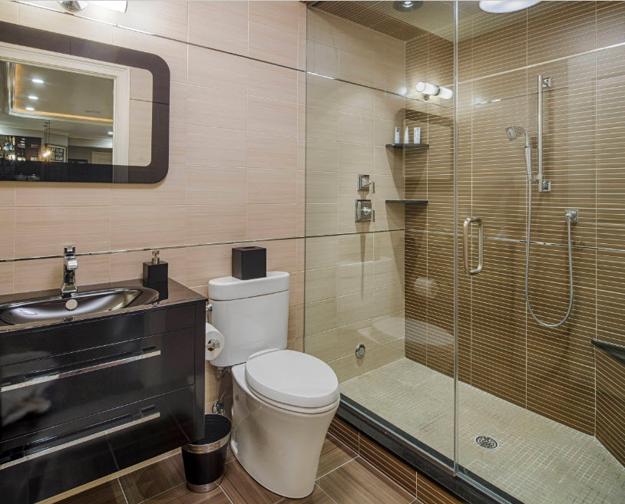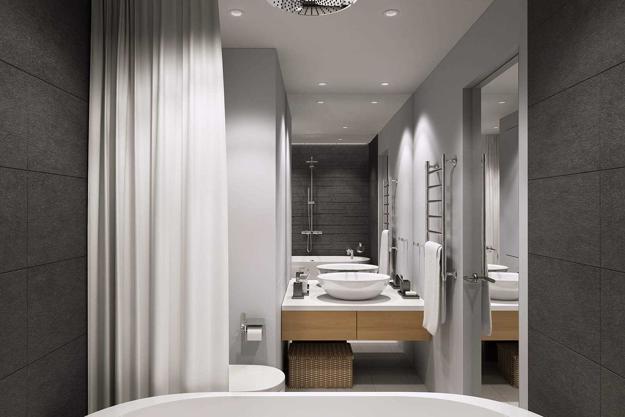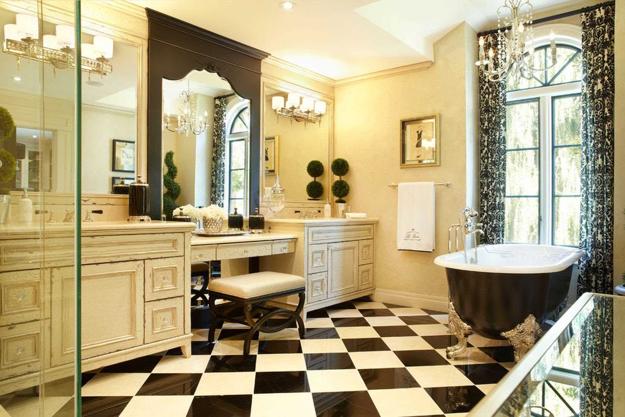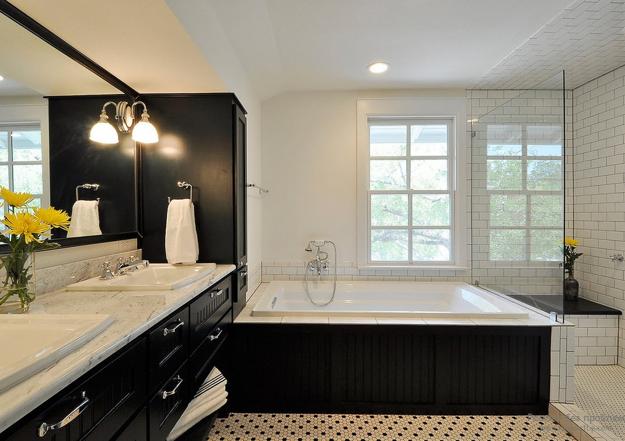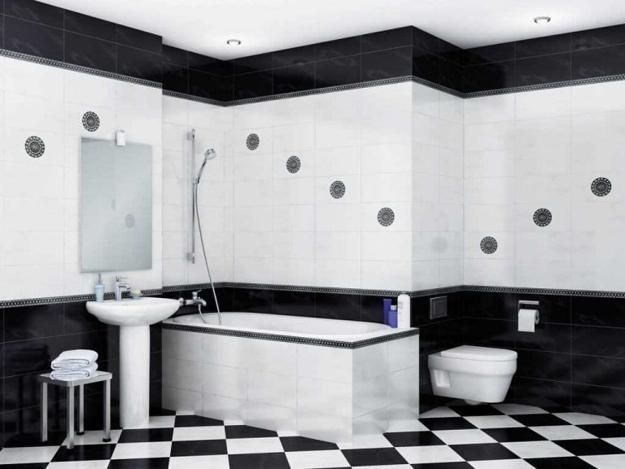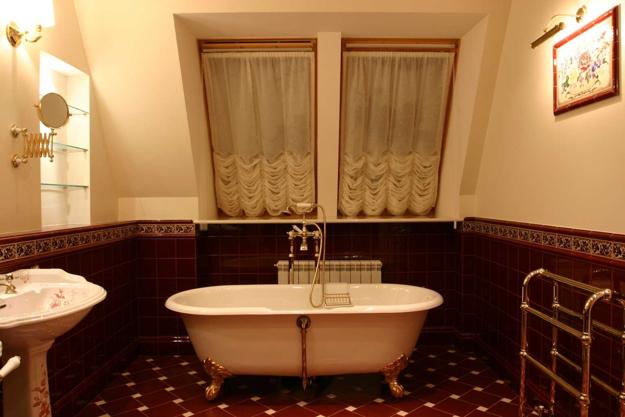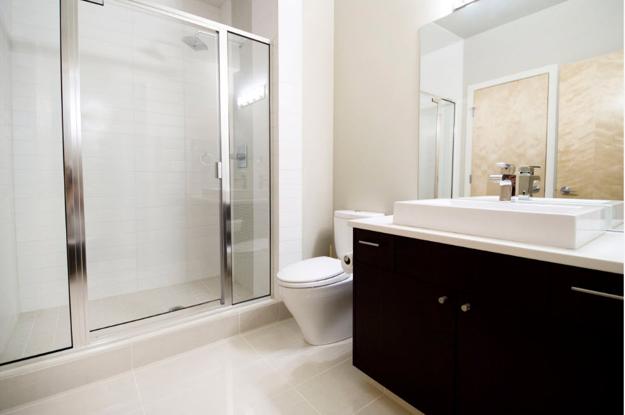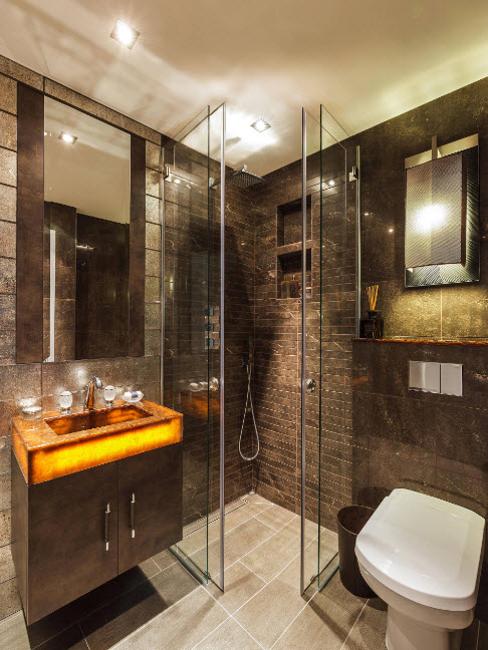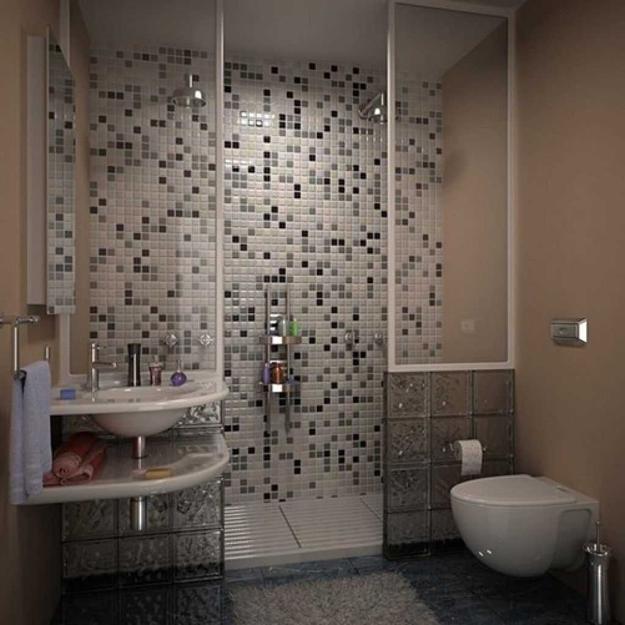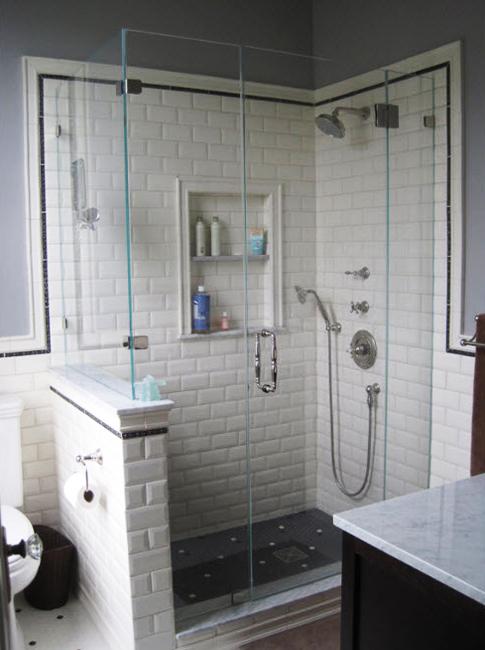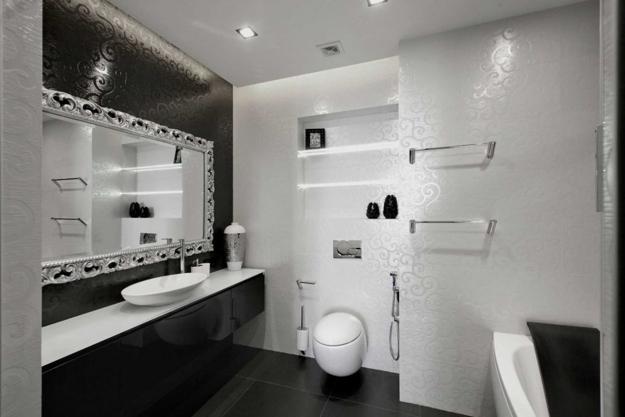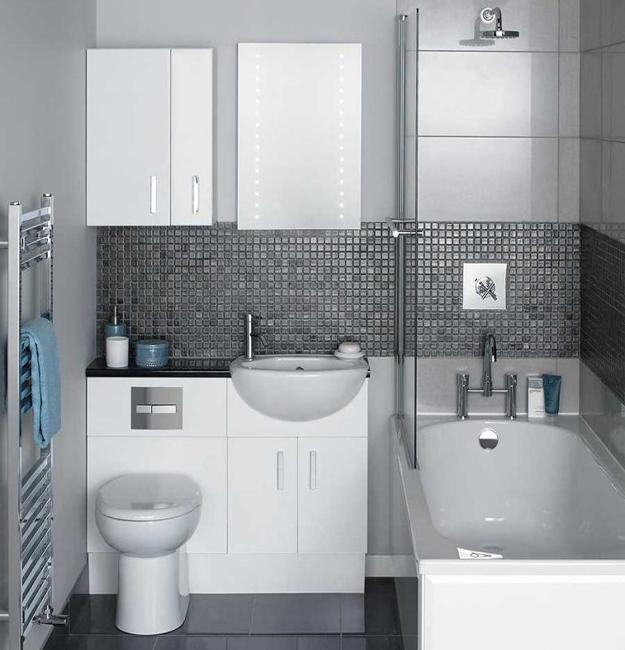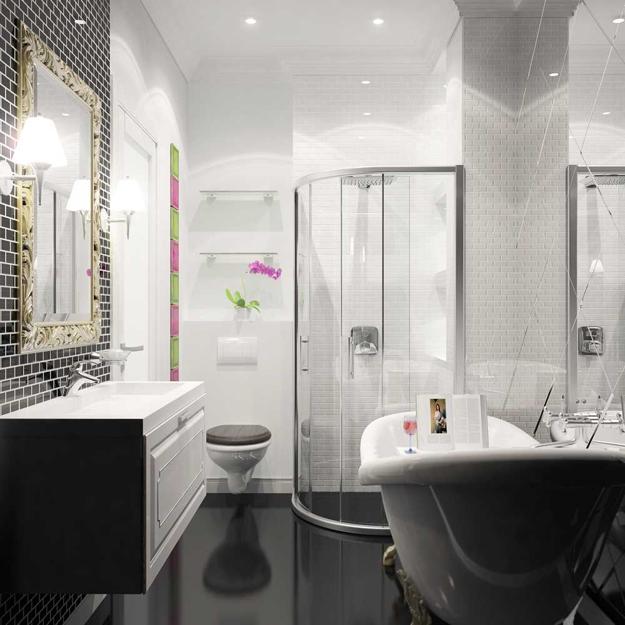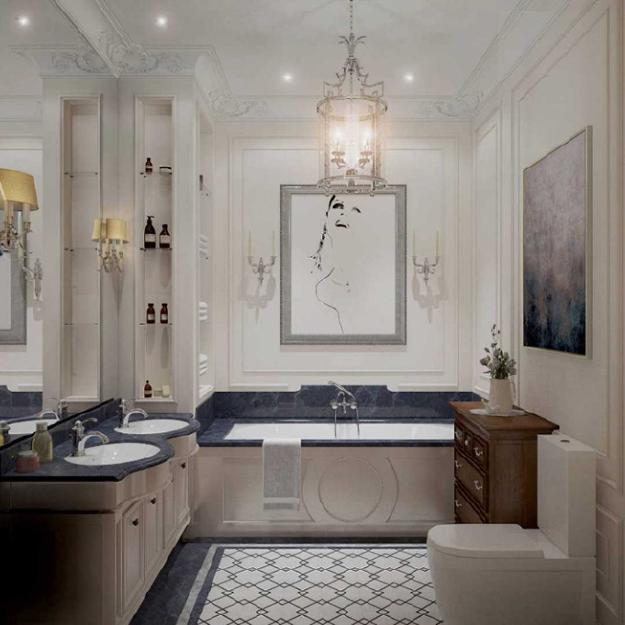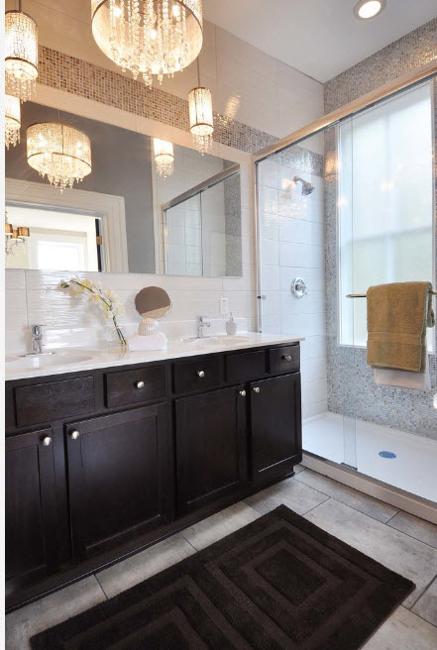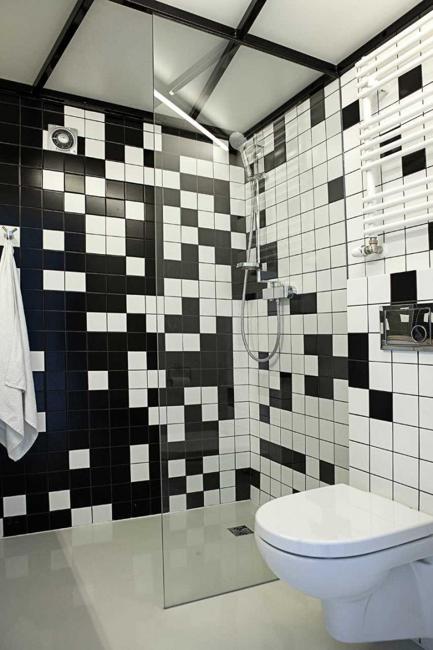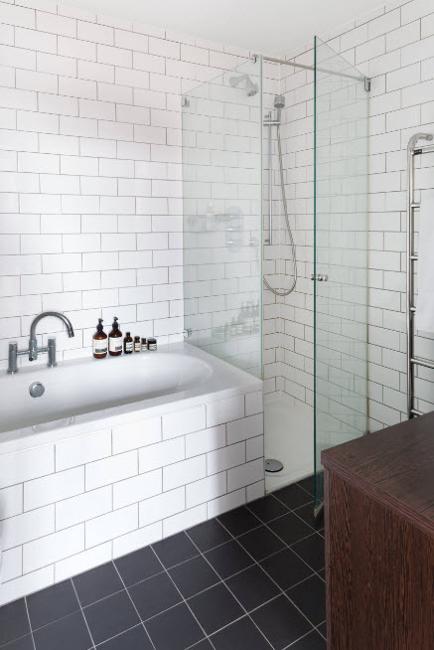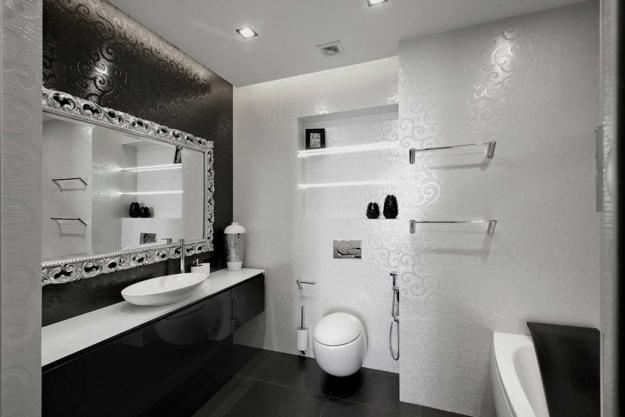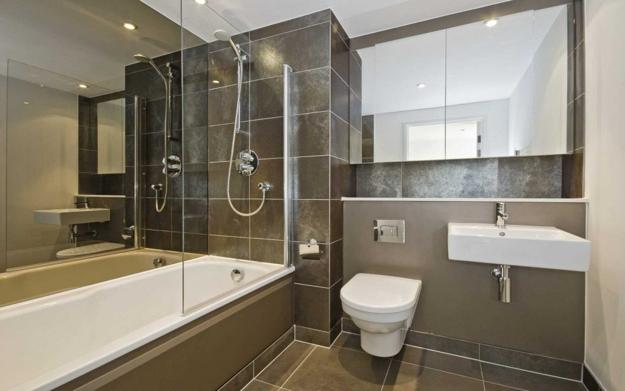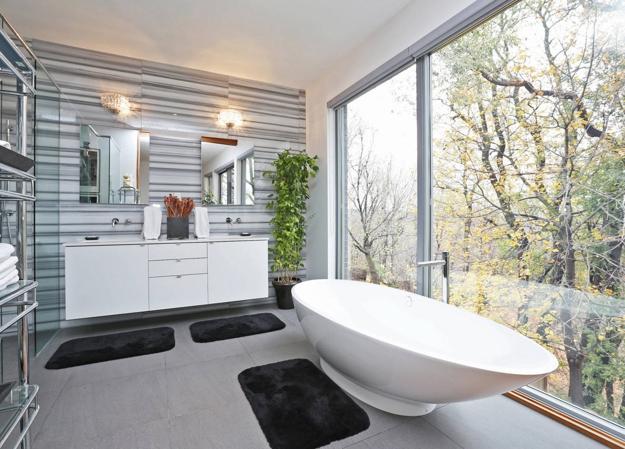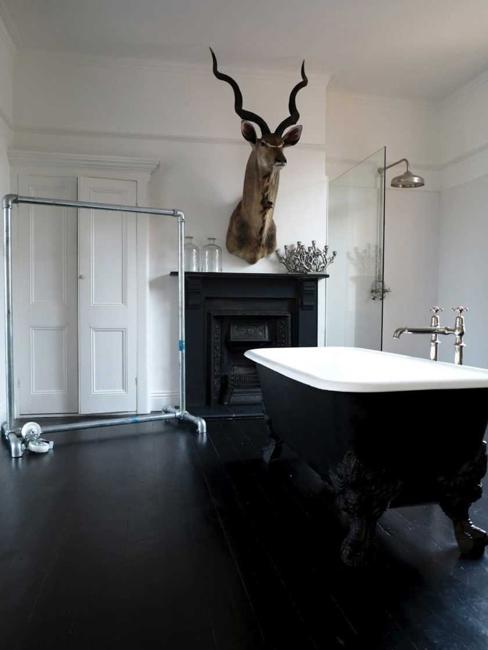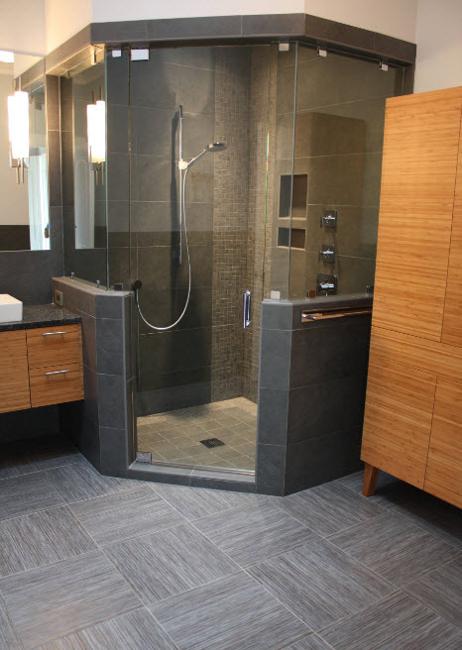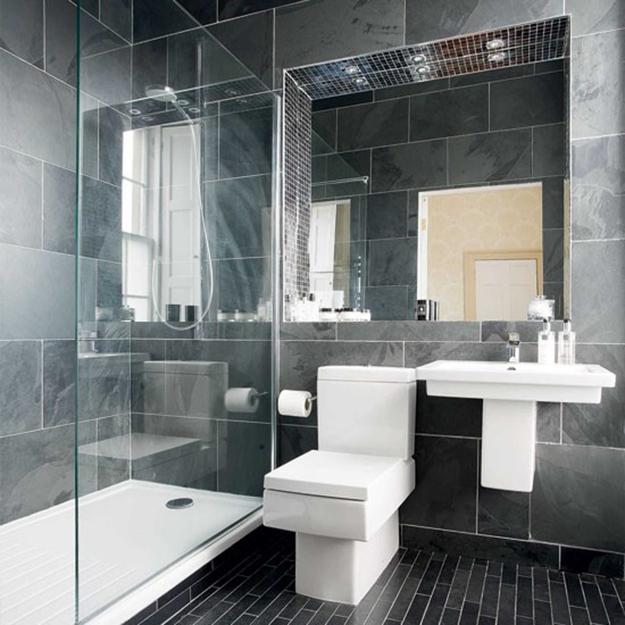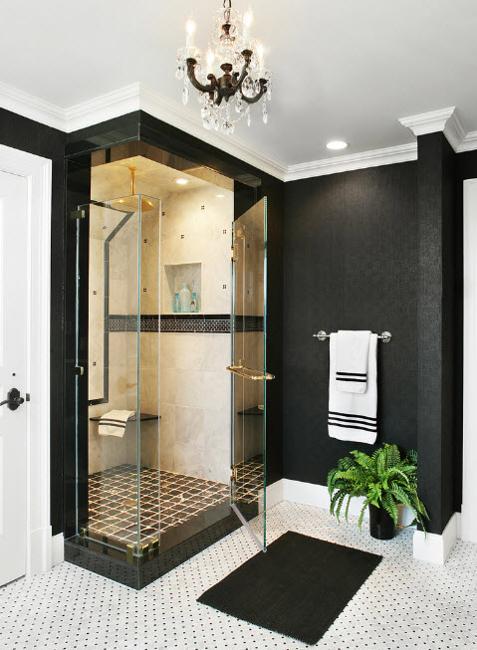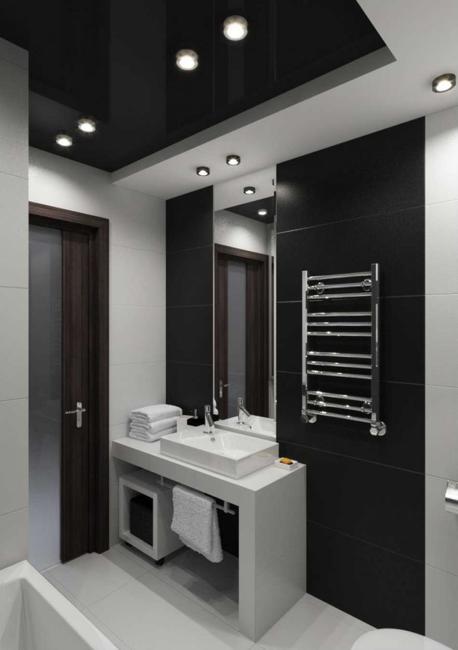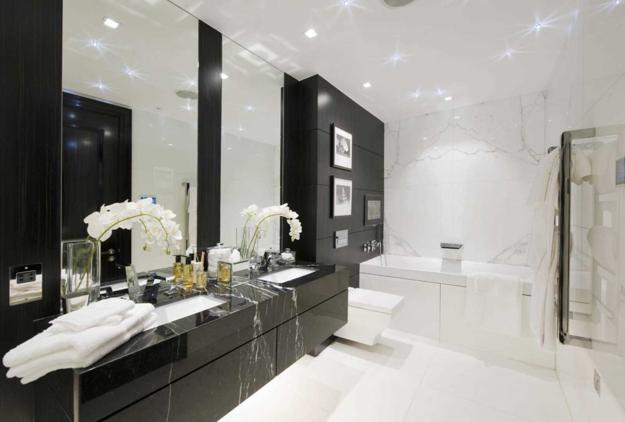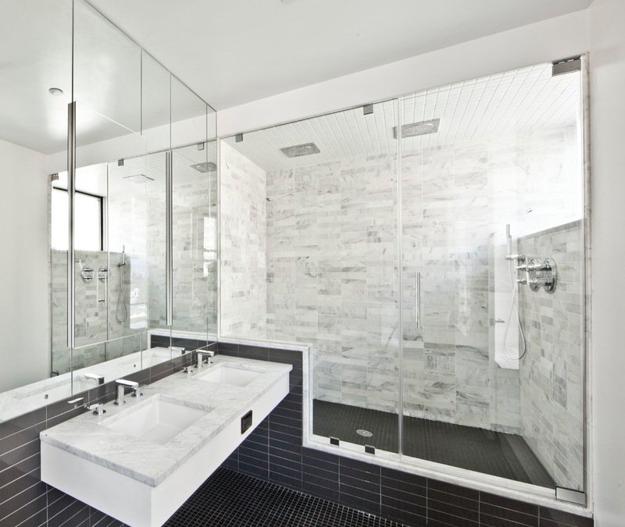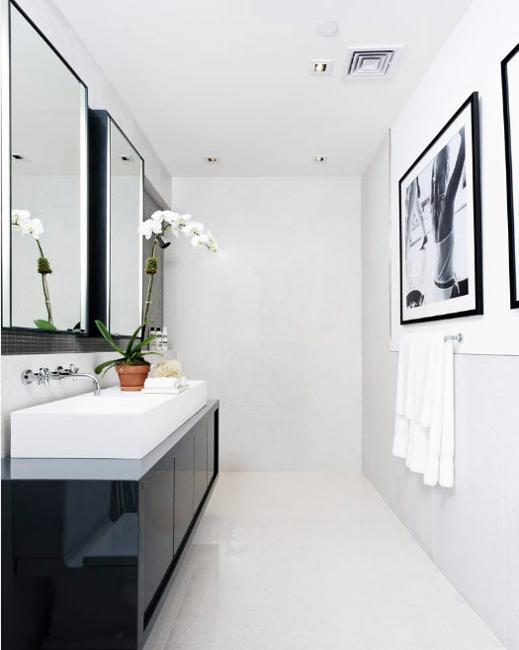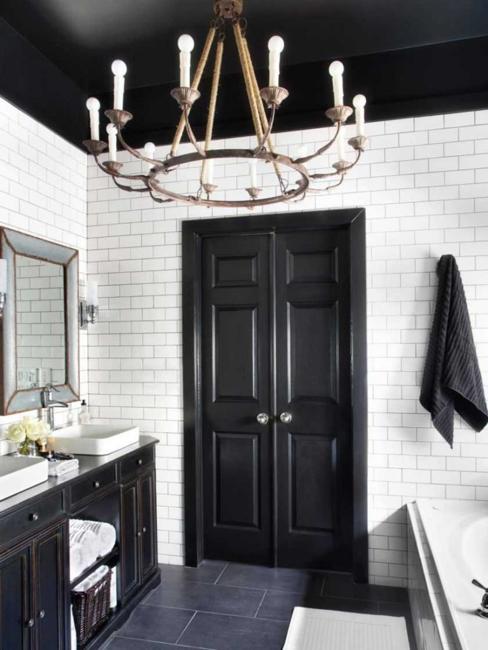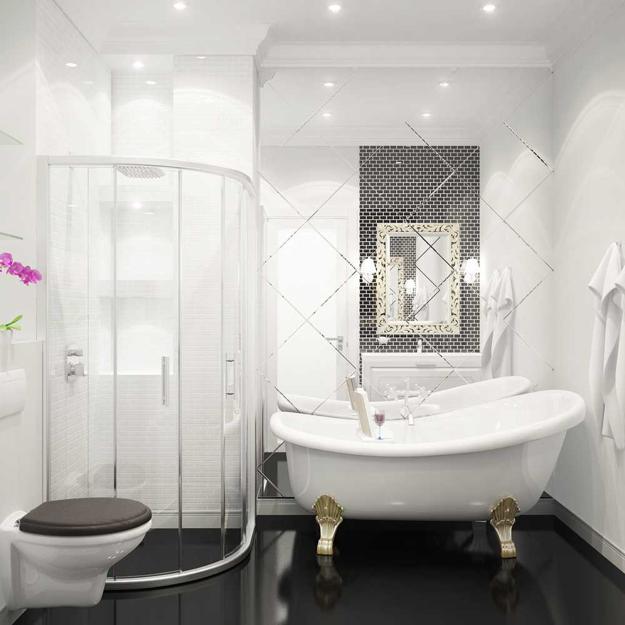 More from modern bathroom

Remodeling bathroom interiors is an essential part of creating a modern home. A beautiful, functional, well-planed, and modern bathroom design affects...
and enjoy free articles sent to your inbox