Birds Provide Fantastic Interior Design Inspirations, Color Schemes from Nature

Room Colors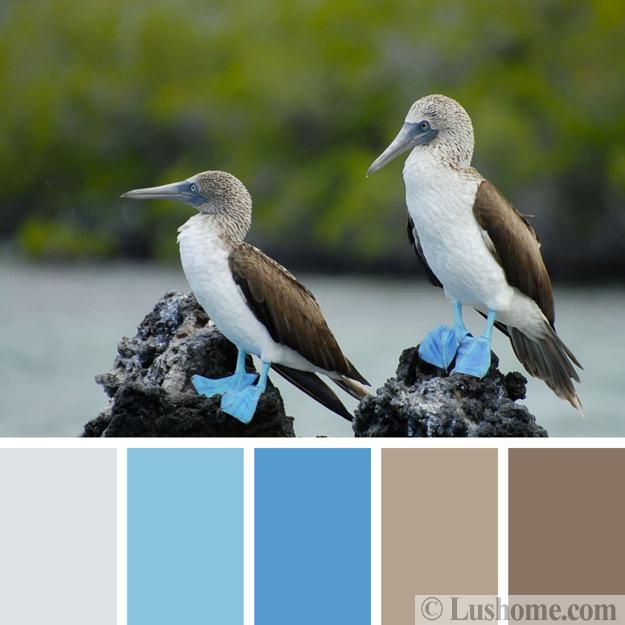 Inspired by beautiful birds on the rocks blue-beige color scheme
color matching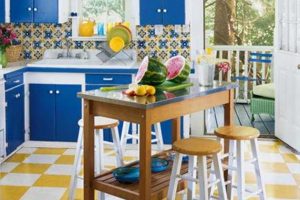 Color schemes inspirations are around you. If you need a new paint color for your home interiors and wonder how to match interior design colors, the Lushome brings a few inspiring color schemes from nature. They include various color combinations with neutral tones, vibrant hues, and soft pastels. Check them out to see if you like to use one of these color schemes for your decorating or design.
When you learn how to see the colorful world as an inspiration, you will feel amazing realizing how many beautiful color schemes around you are waiting for you to notice them. If you move too fast, you have no time to think about how inspiring birds, plants, landscapes, and seascapes are. As you enjoy the new way of finding a color for your decorating or design project, you will be excited and happy to incorporate your favorite color scheme into your home decorating.
Modern color trends, refreshing color schemes inspired by birds
Colorful birds, artworks created with flower petals
Singing wall clocks, charming home decorations
Nature-inspired color schemes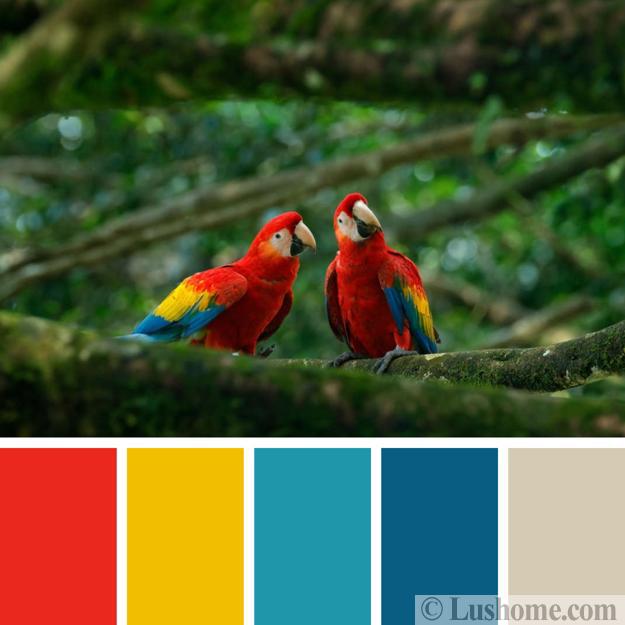 The best way to capture birds' colors is with a camera, so keep looking for new pictures of local and tropical birds. You will love to pick interior decorating color schemes from nature. It is an original and easy way to refresh your interior design. Nature provides unlimited choices and amazes us with a wide variety of hues that work well together. Check out birds' color schemes and see the beautiful, surprising, and bold color combinations.
Paper-craft ideas, artworks bringing attention to endangered birds
Original bird feeders, unique gift ideas
Colorful painting ideas for handmade birdhouses
Interior color inspiration
If you are looking to change your interior colors, get inspired by beauty in nature. Start looking at exotic birds' images and local birds around your place. Their color schemes are different and offer gorgeous color combinations for every taste and style.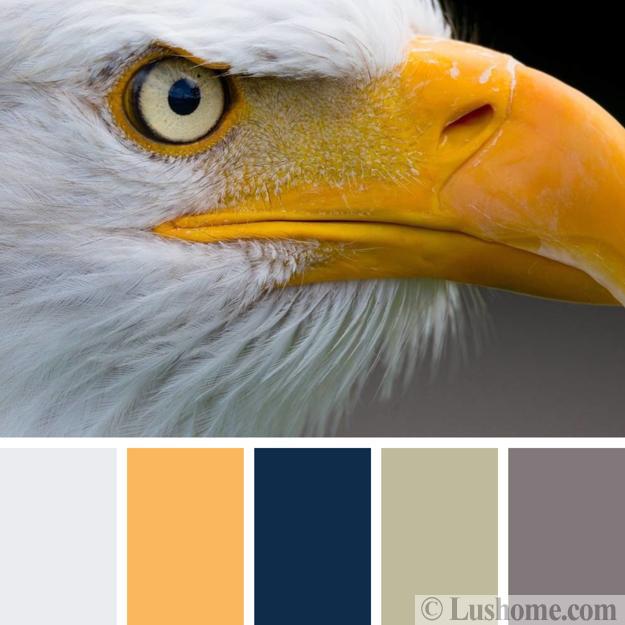 Interior paint colors
You can change the intensity of hues you find in nature. Birds, animals, fall leaves, rocks, sand, water, and plants are full of inspiration. Once you have captured the perfect color scheme for your interior decorating, go to your local paint store and see if similar shades and tones exist in paint strips. If not, computers can duplicate virtually any hue and help you get the paint for your interior design project.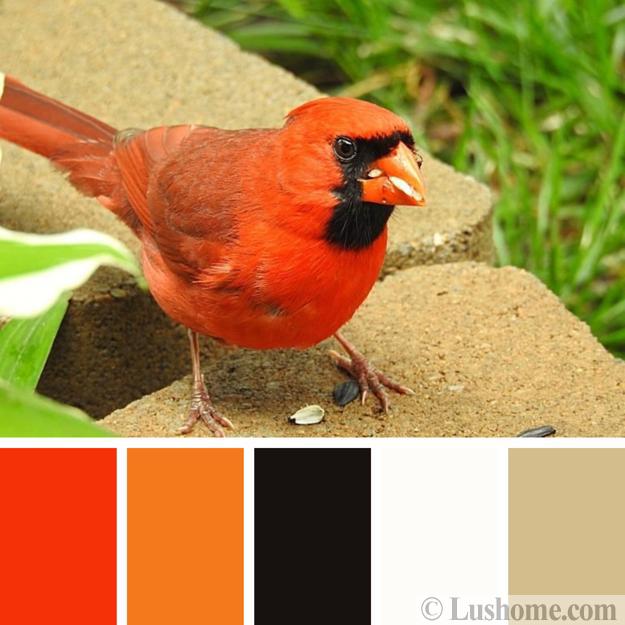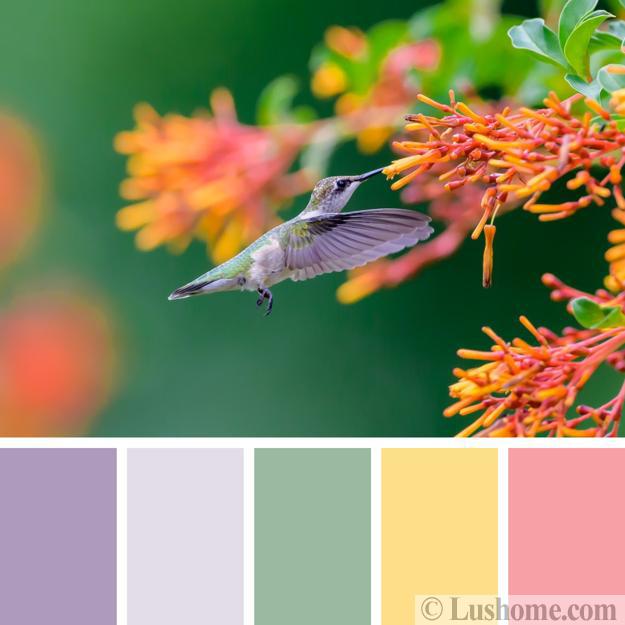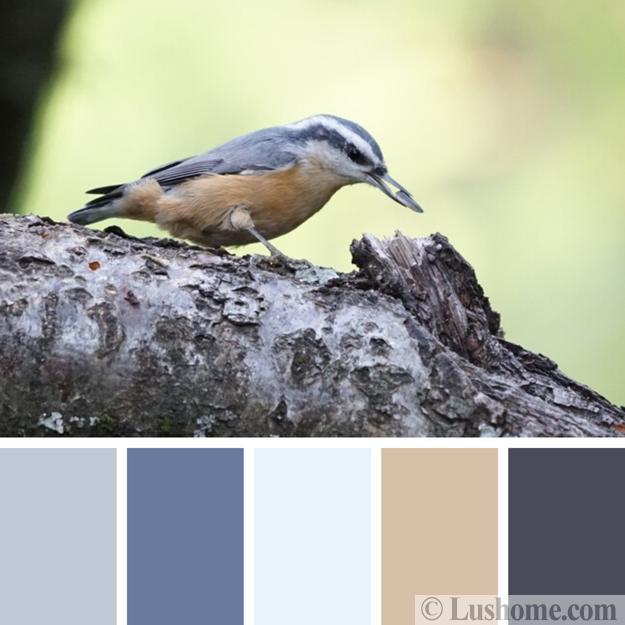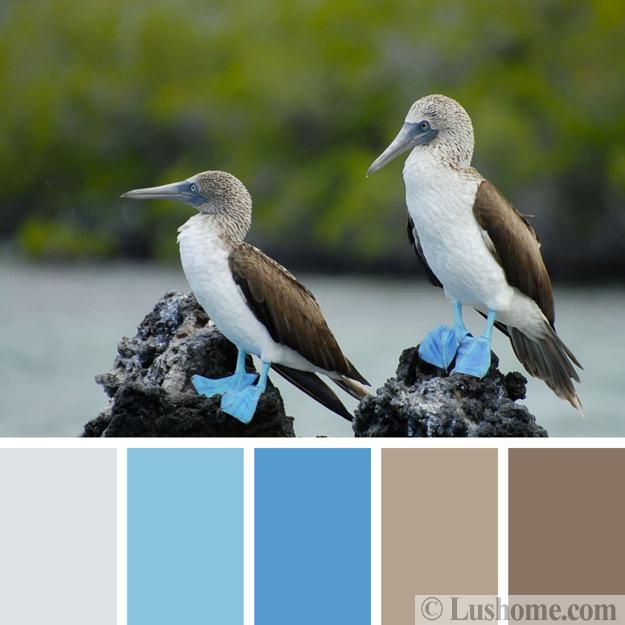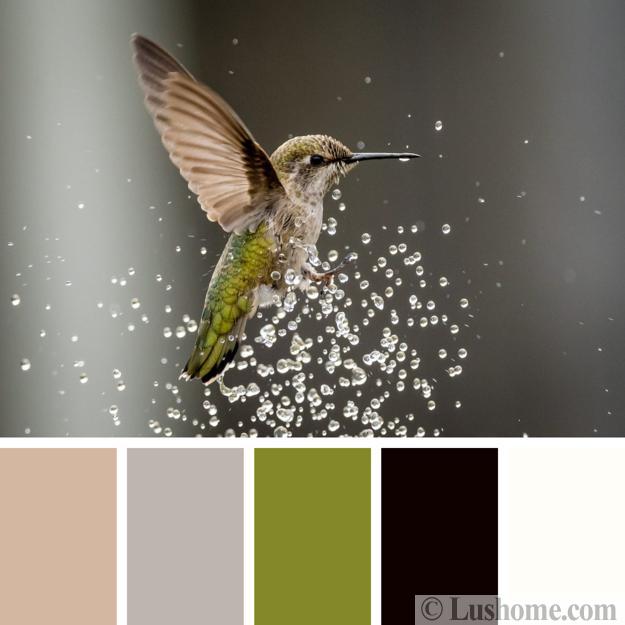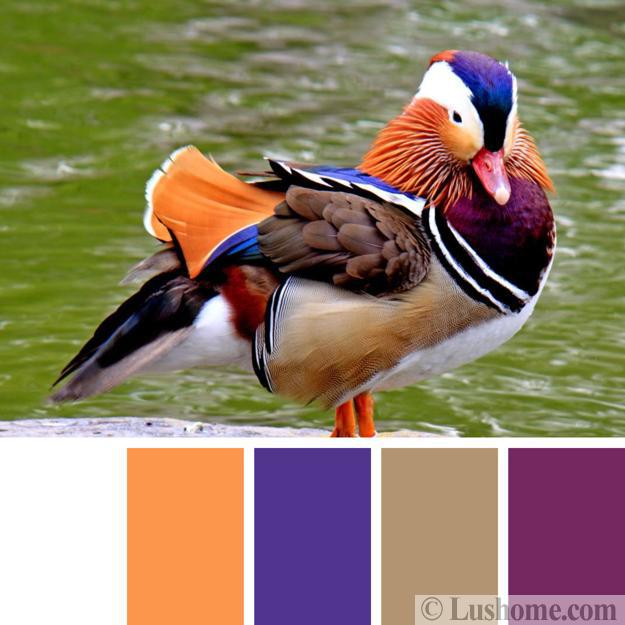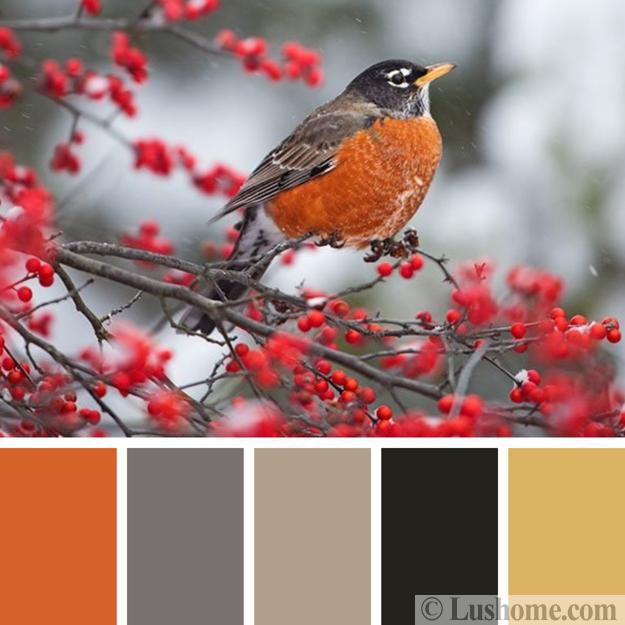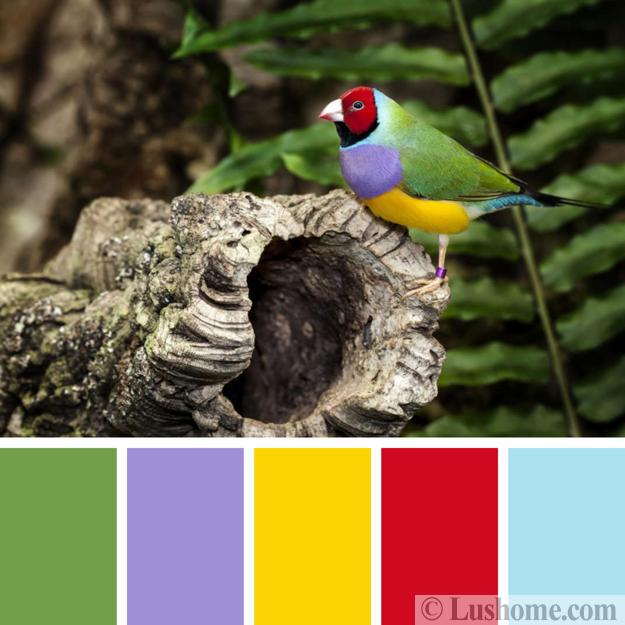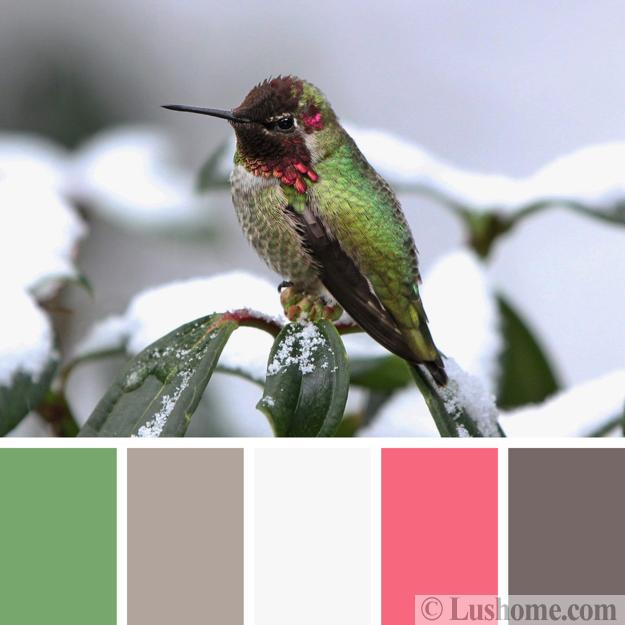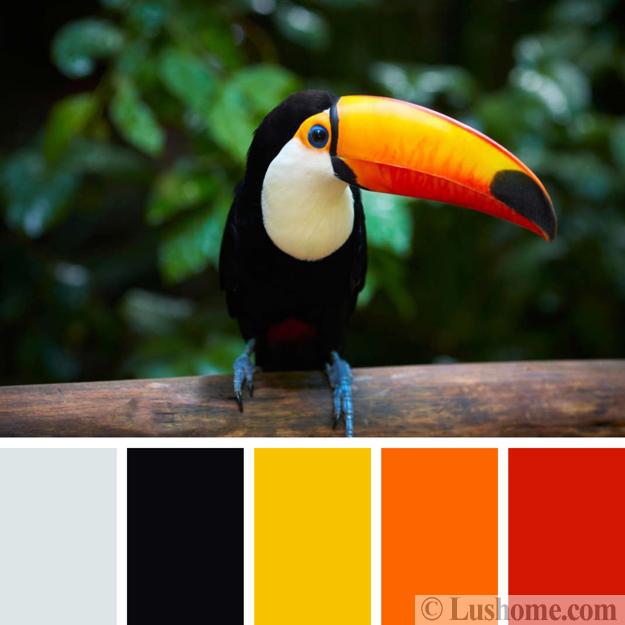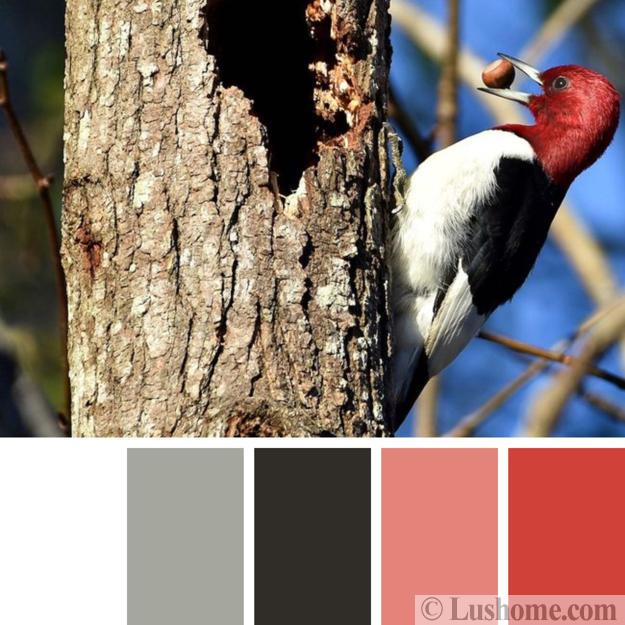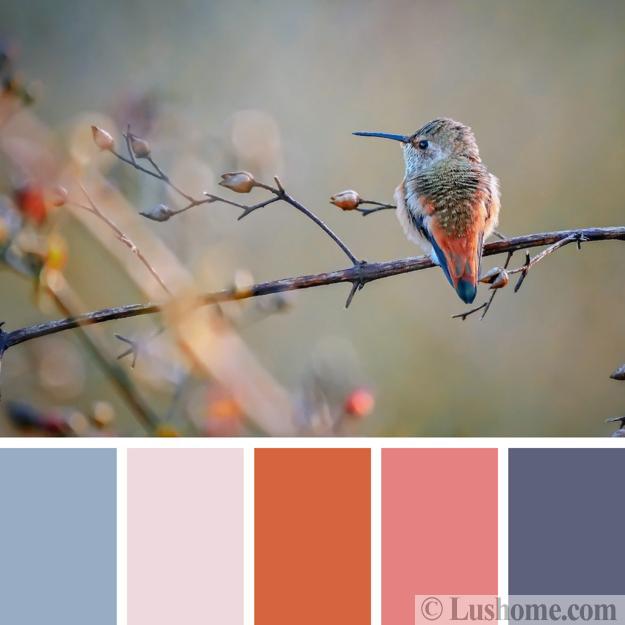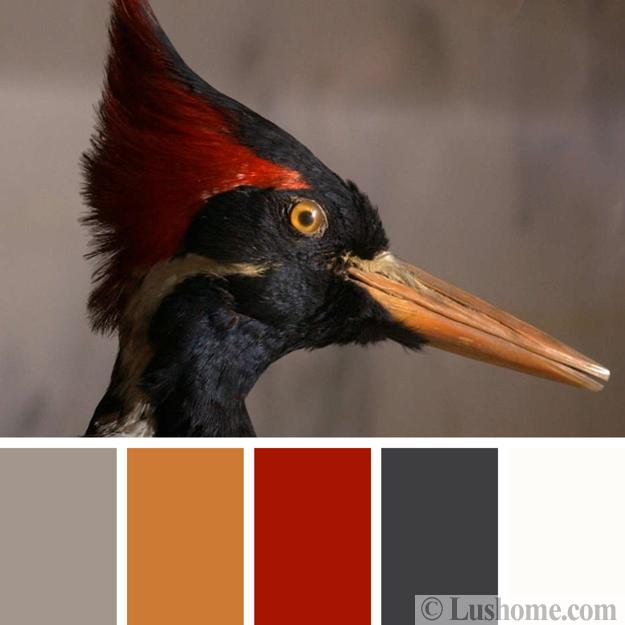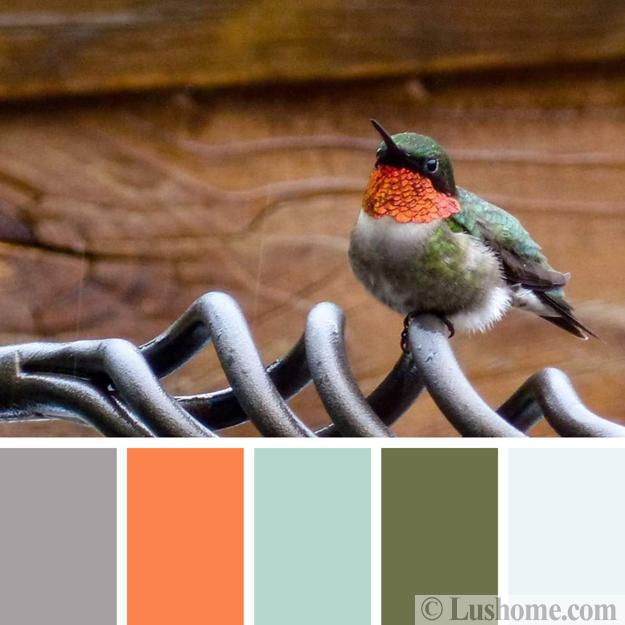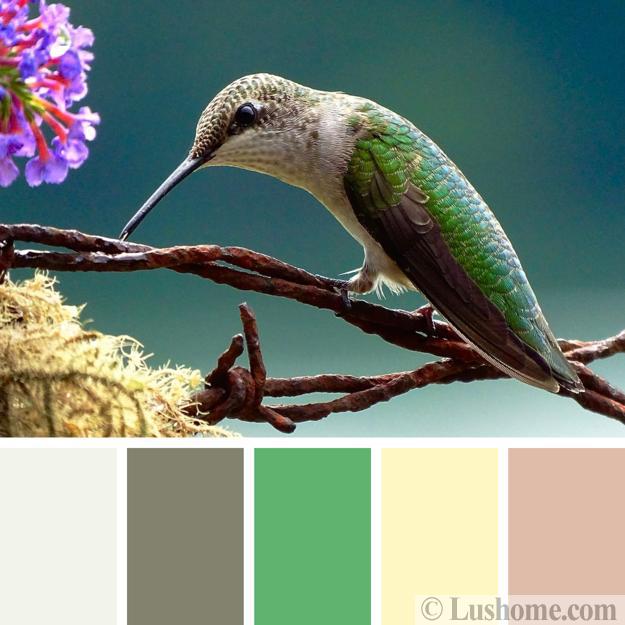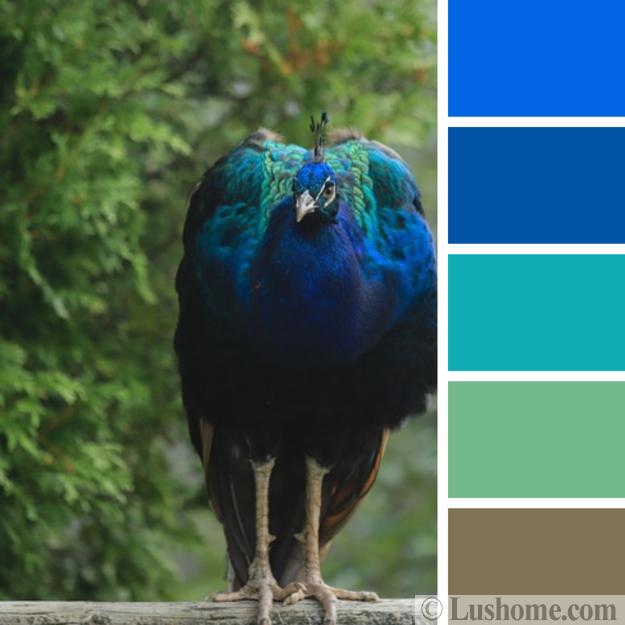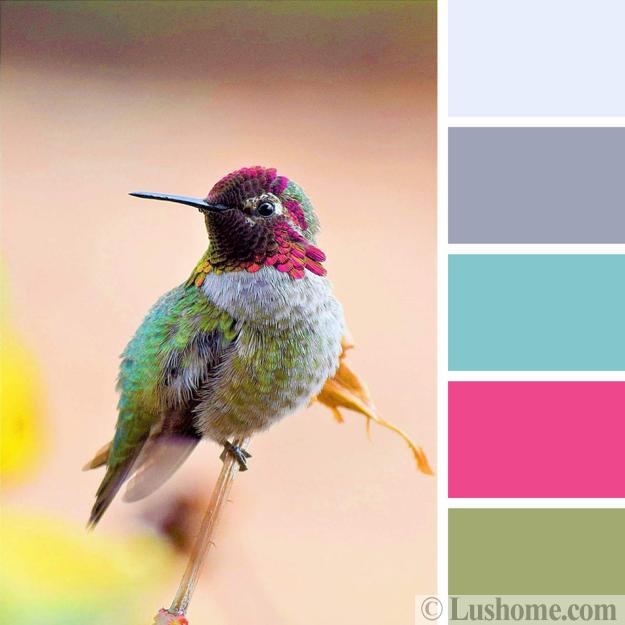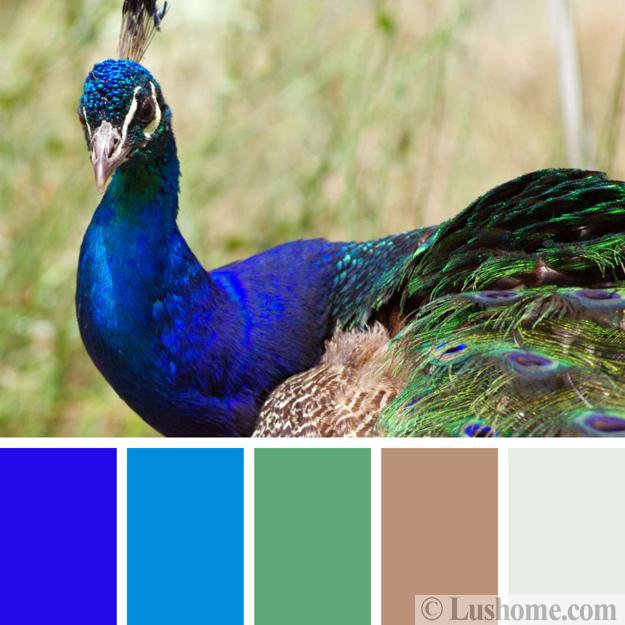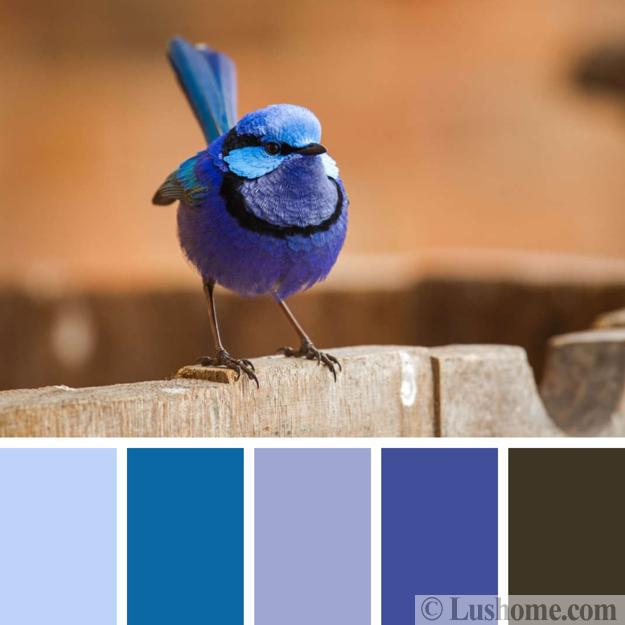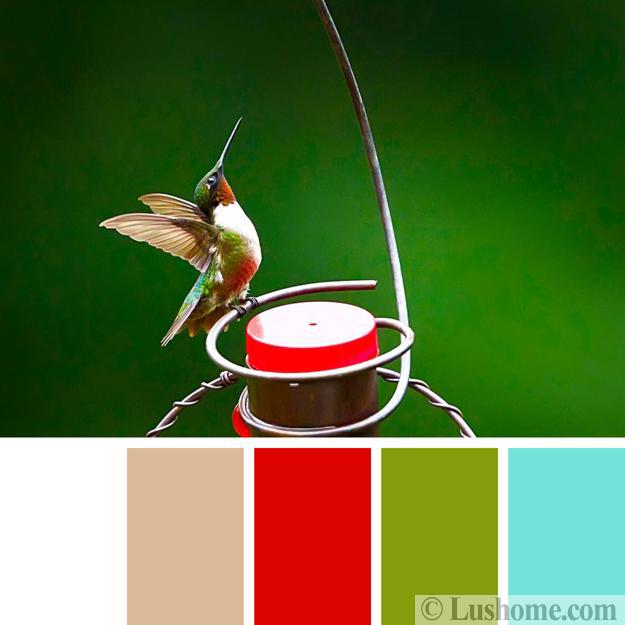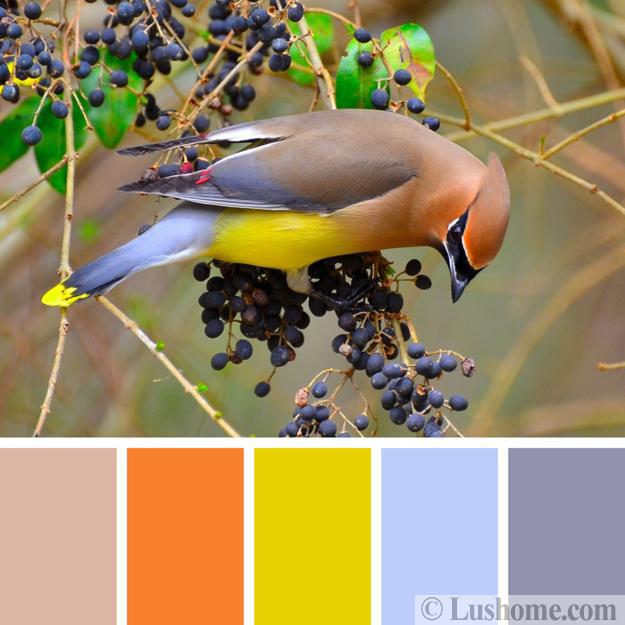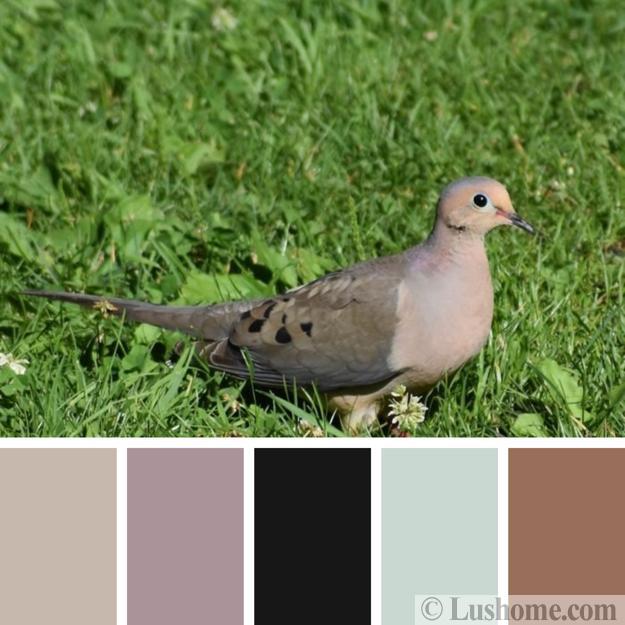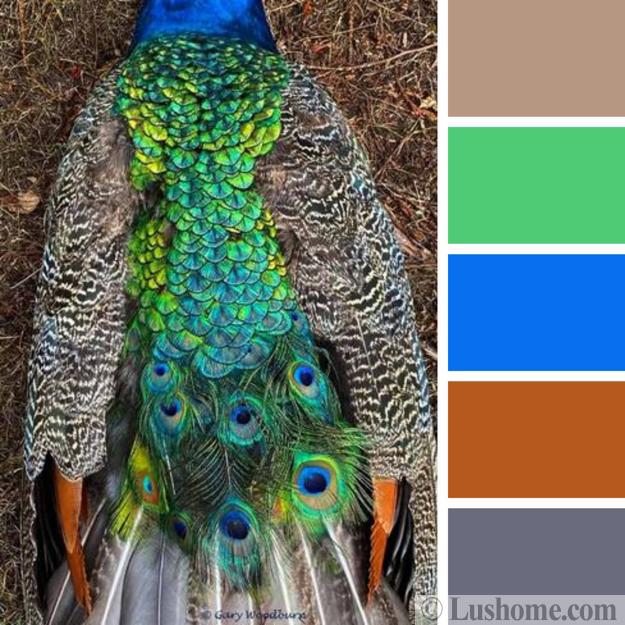 More from color combinations

UltraViolet is an exciting modern color, one of the color trends that influences home decorating for the winter holidays. The bluish-purple...
and enjoy free articles sent to your inbox