Bespoke Storage Solutions Requiring DIY Attitute for Customized Room Decorating

Decorating Ideas

Furniture Accessories
Custom-built modern shelving unit under staircase
CHRISTMAS TREE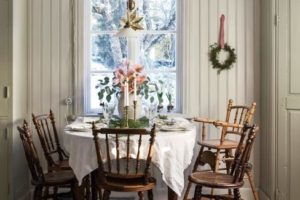 Room decorating with shelving units that you assemble yourself  is fun. Personal design gives your room unique character and comfortable feel that custom-built storage furniture items add to interior design. A small company named Indie Furniture offers to combine your DIY attitude with their sets of joints for creating finished products for your room decorating.
Bespoke storage solutions from Indie Furniture, www.indie-furniture.org/ located in Bern, Switzerland, are an innovative approach to modern interior design and decorating. Attractive look, combined with precise engineering, creates wonderful storage solutions for modern homes. Unique custom built shelving units is a great way to compliment your home architectural features, while maximizing space.
These storage furniture items consist universal furniture joints that the company provide and customized wood panels that you make yourself or with the help of your local carpenter. Unique shelving units designs can be created online with a simple tool which also provides the list of materials for your custom made furniture design.
Modern storage solutions
Wall shelving unit designs made of stacked wooden tables and boxes
30 unique book shelves and shelving units, creative room decorating ideas
Custom-built shelving units
You buy all connectors for your design online, then assemble the shelving units yourself. A wonderful thing about this bespoke storage solution is that you explore various straightforward sizing solutions online, then order the pieces and parts needed for your particular shelving unit configuration.
Simple and straight forward approach, combined with your diy skills makes creating custom-built furniture easier and more fun. The idea is great for all who like to try their hands at creating custom-built storage furniture pieces and personalize your room decorating with made to fit shelving units.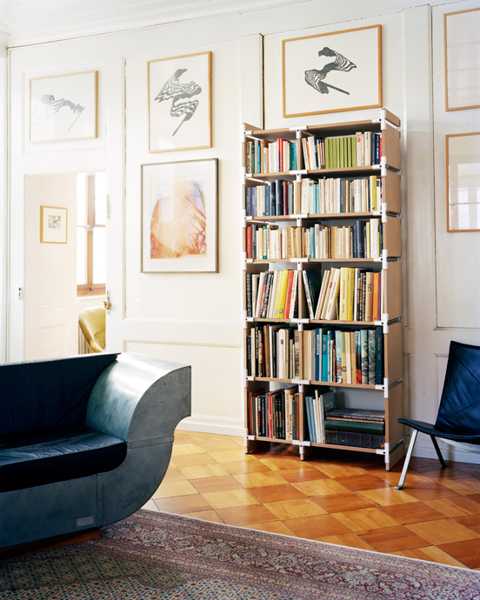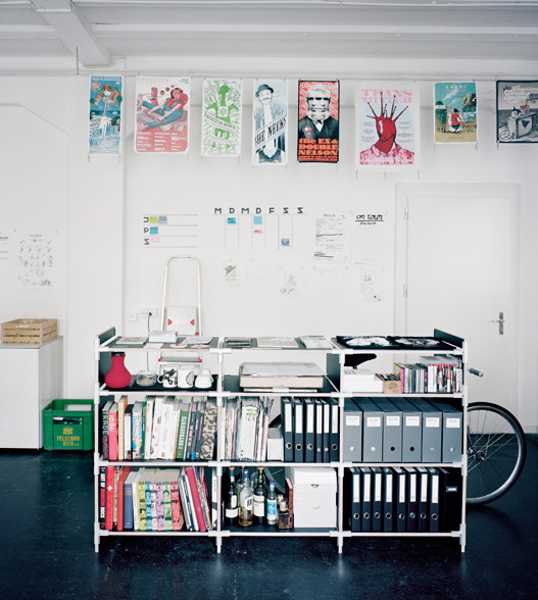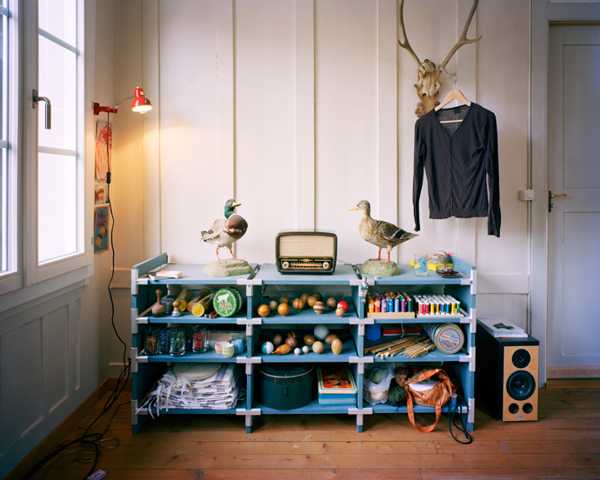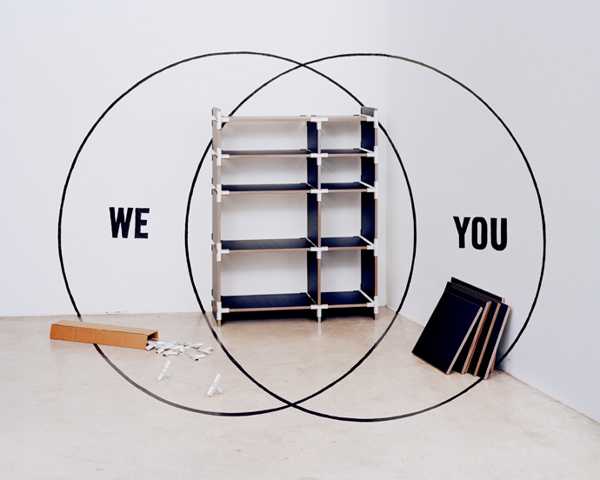 More from unique furniture

Recycling is a creative, Green, modern way to create something new, exciting, original, stylish for your home interiors. Do-It-Yourself projects are...