Beautifully Restored Home Interiors, Modern Ideas for Room Decorating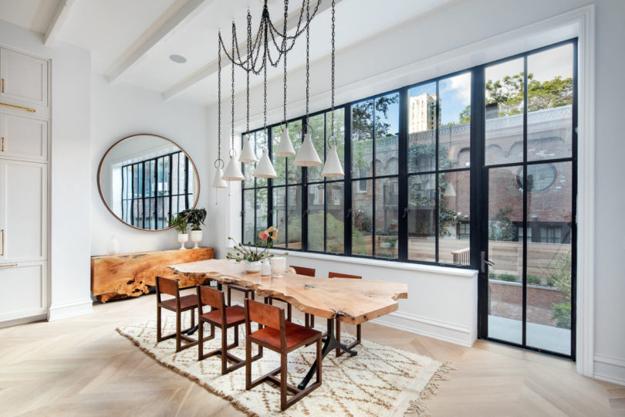 Dining room decorating in black-n-white, solid wood table, crafted chairs
This new home in Brooklyn shows fabulous, bright, modern interiors. $14.5 million worth, 5-story home in Brooklyn Heights on the market after undergoing a significant renovation by family-run design cooperative The Brooklyn Home Company. The creative director, Lyndsay Caleo, and her husband, artist Fitzhugh Karol, designed these modern interiors turning the 8,250-square-foot, six-bedroom, townhouse in a chic home. Blending the history and modern interior decorating ideas, the room design shows off stylish details and creates comfortable spaces.
Brooklyn home redesign, modern kitchen, backyard ideas
Beautiful old building remodeling in Brooklyn
Small spaces, bathroom design ideas
Cheap ideas, salvaged wood in contemporary interior design
The first floor was opened up the entire 25-foot-width, while crown moldings and arched doorways were painstakingly restored. An arched opening leads to the kitchen with white oak floors designed in a herringbone pattern. In addition to custom work by Fitzhugh Karol, the residence is finished with modern furniture, a pool table, and art by Tyler Hayes. The home features a beautiful kids' room with playful furnishings.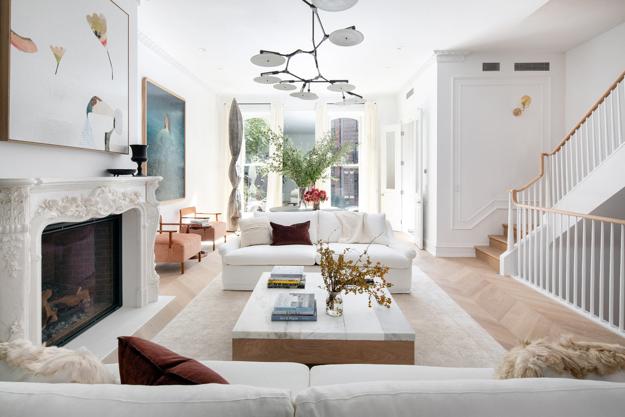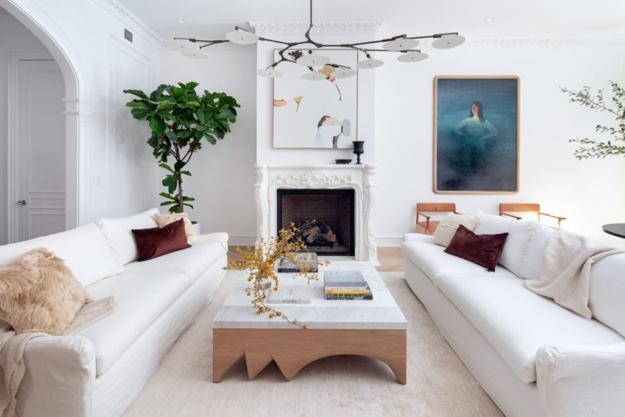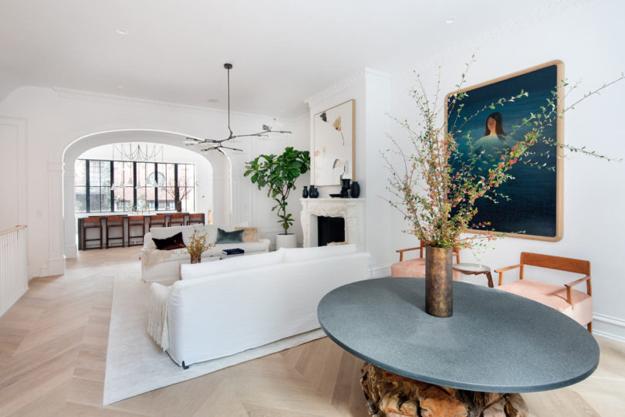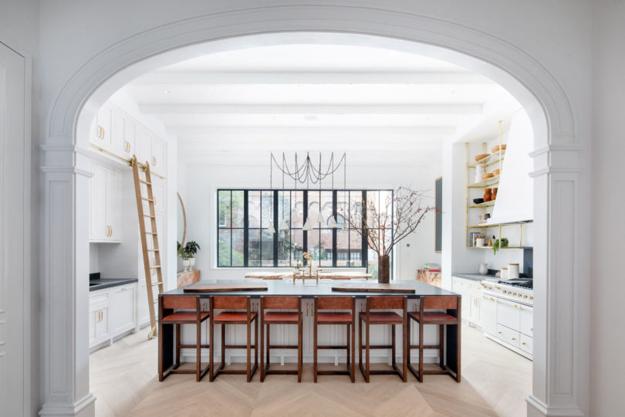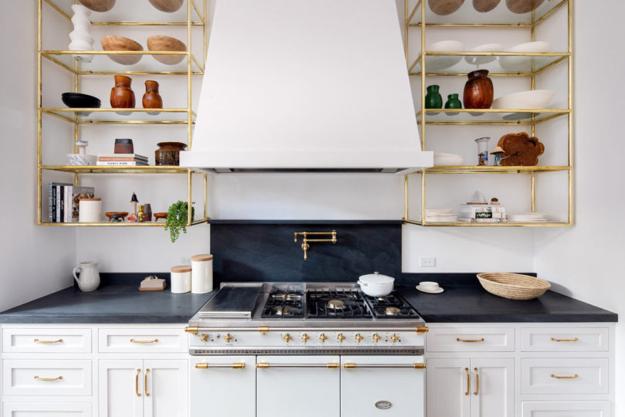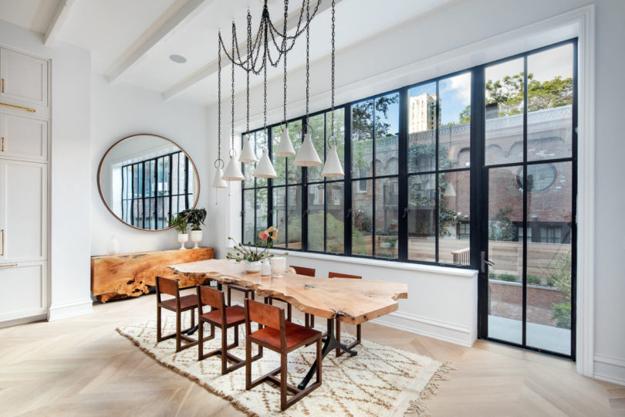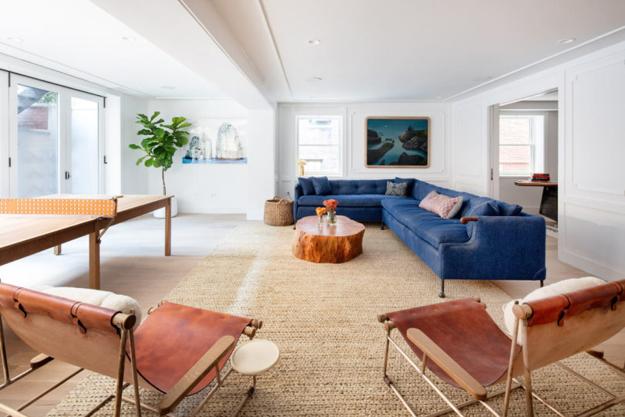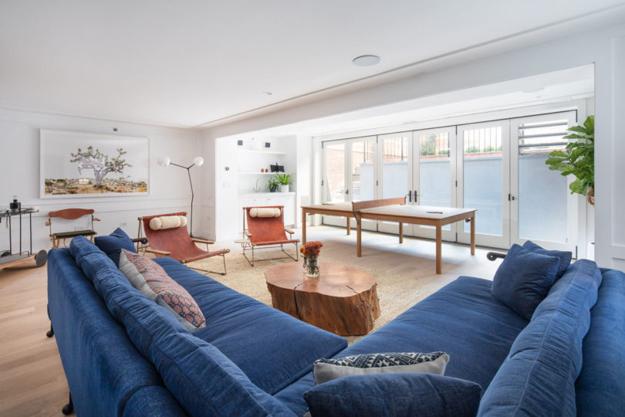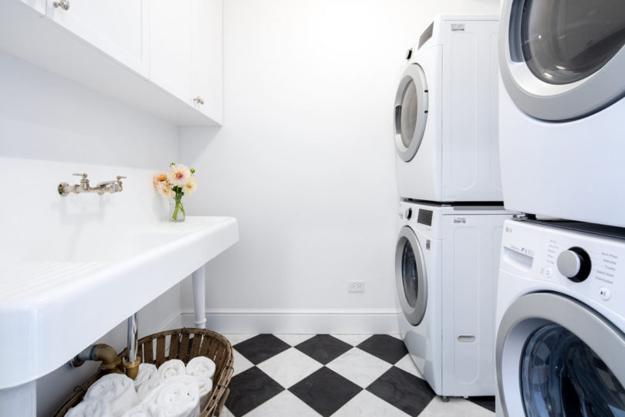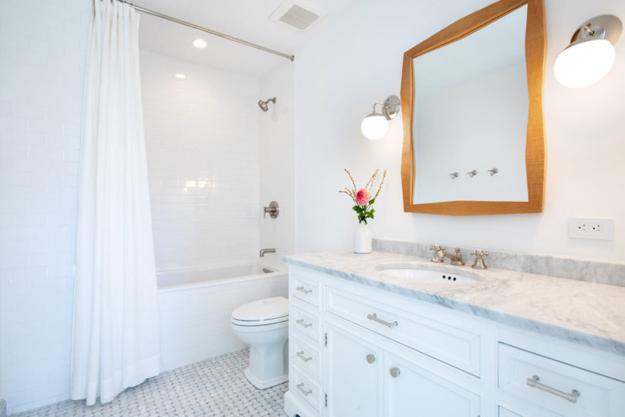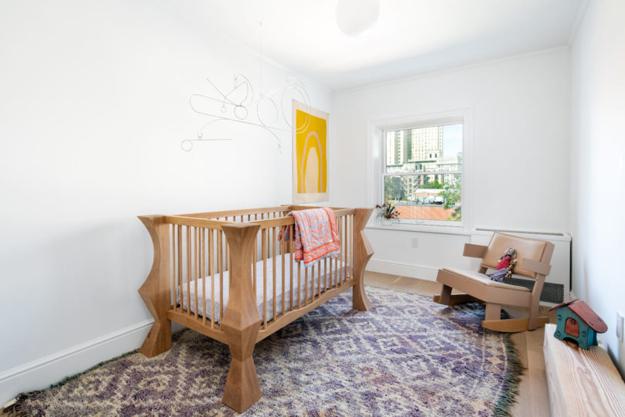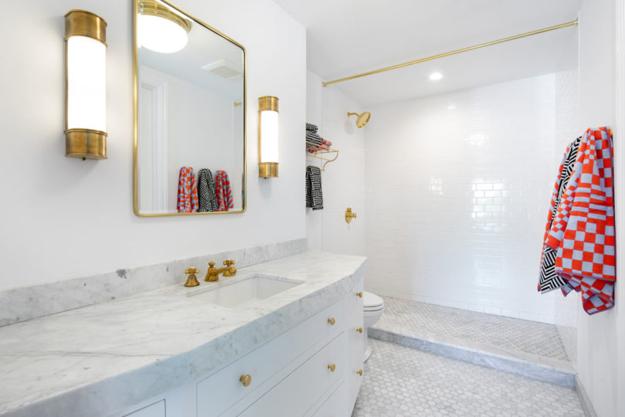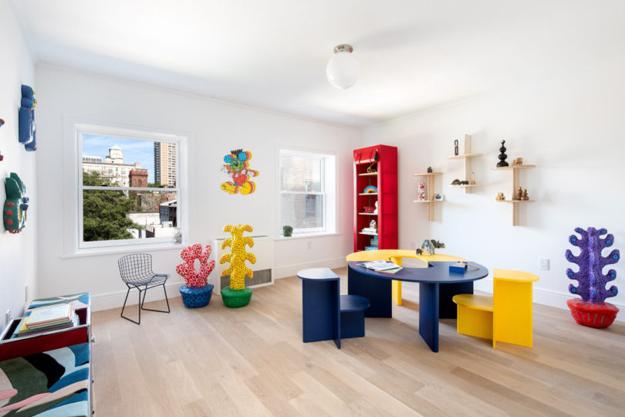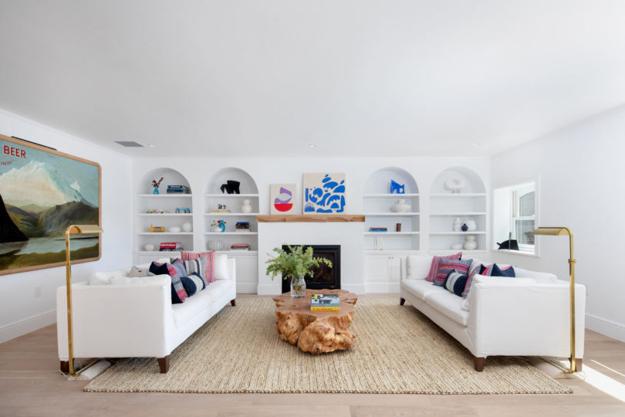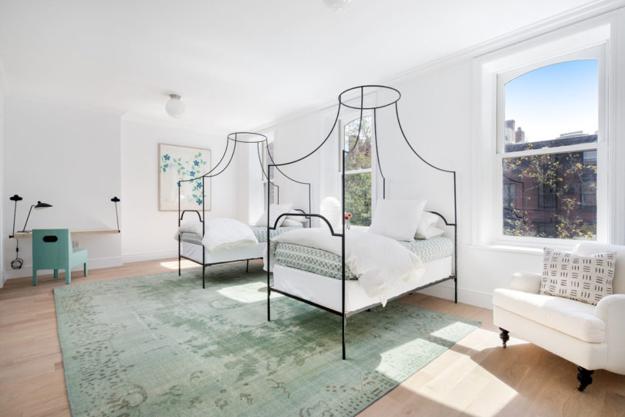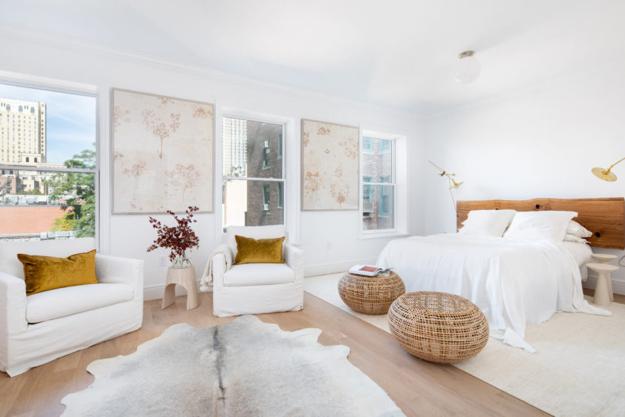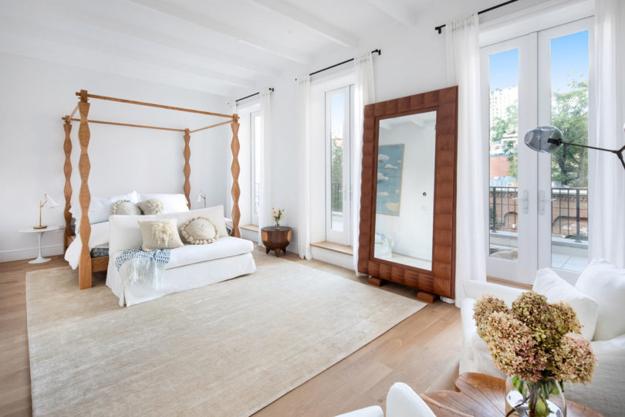 Photos by The Brooklyn Home Company.

Home textiles and fabric prints are stylish ways to personalize modern interiors and give a touch of style to any room...