Fabulous Wood Crafts, Wooden Tableware and Kitchen Utensils by Ariele Alasko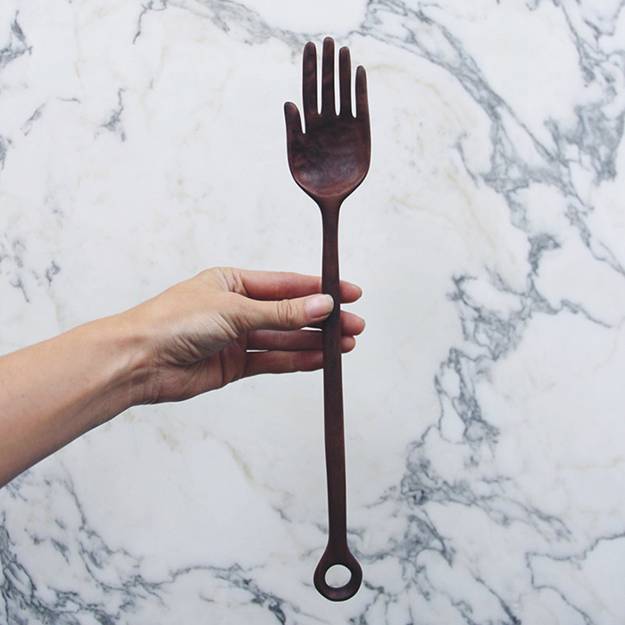 Carved of wood kitchen utensils and decorations
salvaged wood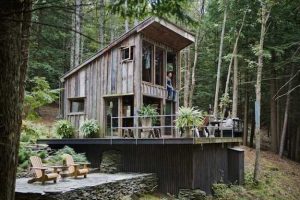 Wooden tableware and kitchen utensils designed by Ariele Alasko look fabulously beautiful and elegant. The designer, a furniture builder and woodworker is living in Brooklyn, NY. Originally from California, Ariele started building furniture for her own apartment, and it swiftly grew from a fun hobby to a full time job.
Wood crafts, wooden tables and kitchen utensils are made of natural material that comes from the old walls of hundred-year-old buildings here in Brooklyn. Salvaged wood crafts feel nostalgic and appealing, charming and unique. The designer collects the materials, cleans salvaged wood pieces and uses the natural coloration and patina to create intricate patterns in her wood crafts without the use of any stains.
Each piece of wooden tableware and kitchen utensils takes days to complete, as every strip of wood is cut individually to attain a perfect fit, making sure the resulting surface is smooth and without any gaps. The designer and woodworker creates amazing dishes, spoons and cutting boards. These wooden tableware and kitchen utensils are unique, handmade and exclusive. Lushome presents that amazing recycled crafts and artworks.
Beautiful carved wood swing seats inspired by leaves
Handmade wooden tableware and kitchen utensils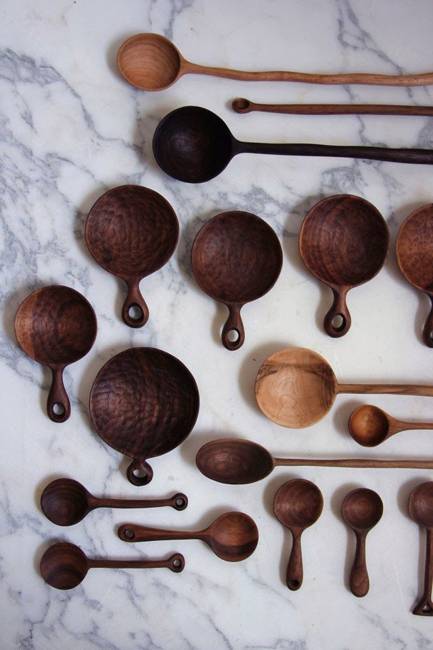 Made ​​from different kinds of wood, these fabulous wood crafts look very attractive. Every wooden tableware item from Ariele Alasko, www.arielealasko.com/ has a distinct personality. The gorgeous texture of natural wood and salvaged wood colors, small natural imperfections, cracks and knots, tree rings and traces add charming accents to the beautifully sculptured wood crafts.
Wooden tableware and kitchen utensils have a special energy. The designer and woodworker believes her crafts bring a feeling of comfort and warmth into modern homes, and can add elegant accents to traditional and contemporary home interiors in minimalist style.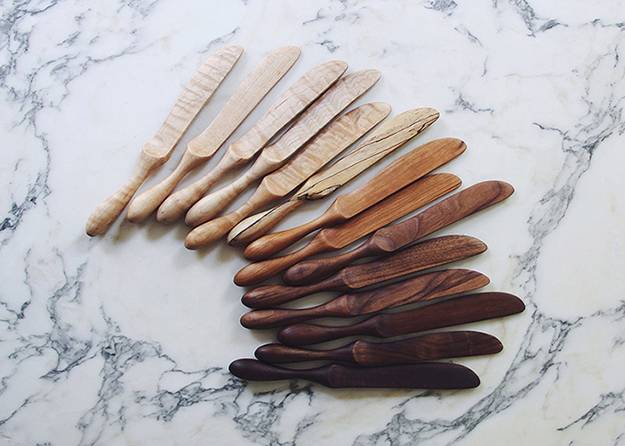 Ariele Alasko reminds that natural wood materials create soothing and relaxing effects. Made with love, these beautiful wooden tableware and kitchen utensils bring warmth, beauty, originality and elegance into modern home interiors.
Unusual carved wood artworks making great eco gifts and home decorations
Sculptural lighting fixtures bringing cypress wood crafts into modern interiors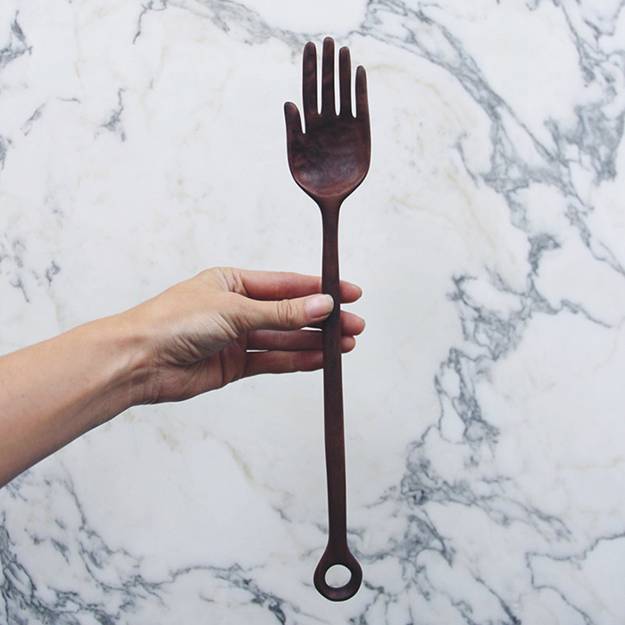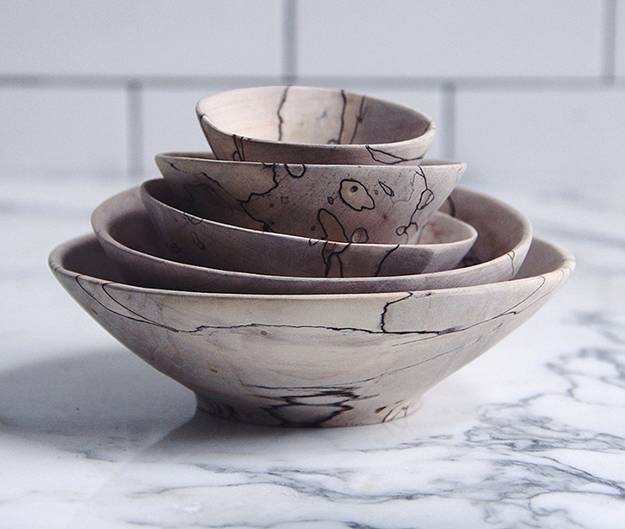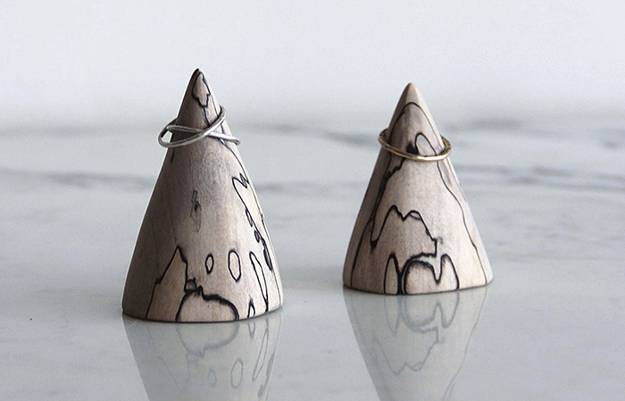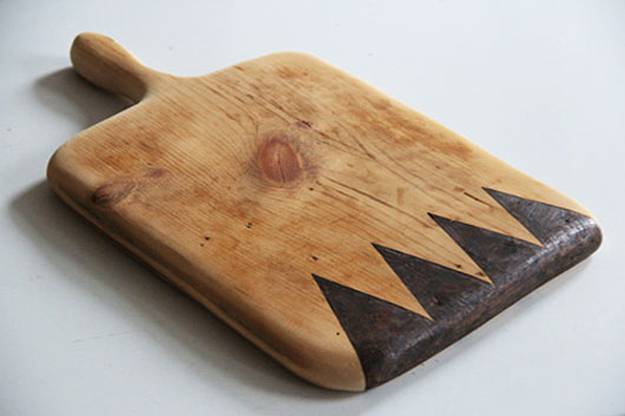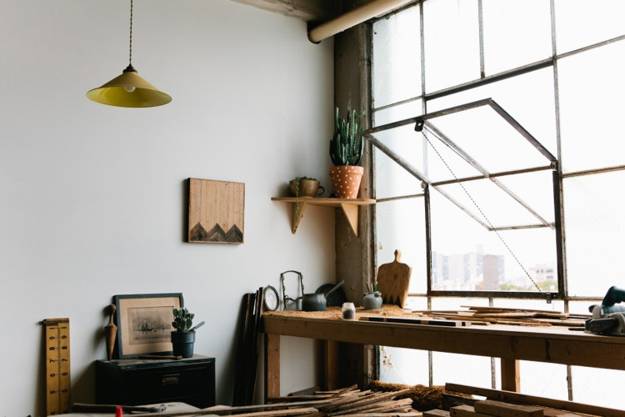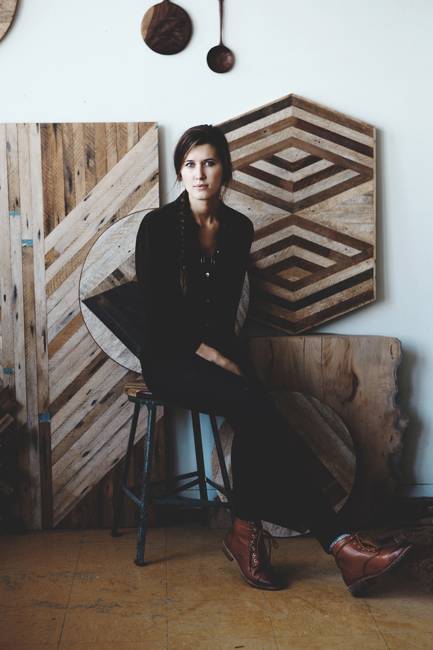 More from modern kitchens

From traditional ceramic tile designs to trendy wood-like, shiny metal, and mesmerizing glass, there is seemingly unlimited ways to brighten up...
and enjoy free articles sent to your inbox