Small Bathroom Design Ideas, Storage Furniture and Accessories Inspired by Tardis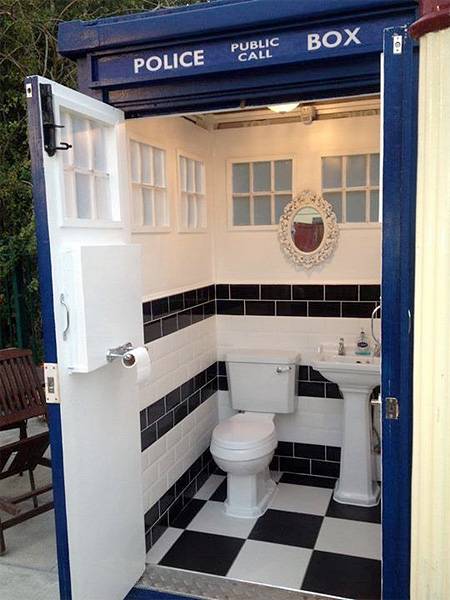 Portable small bathroom design was created for all Tardis fans. The small washroom includes a sink, toilet and wall mirror. The small bathroom design looks bright, relaxing and comfortable, but the cabin can turn into a spaceship any moment. The time machine bathroom design idea is inspiring, and people around the world create English style small bathrooms in blue color.
Lushome presents two small bathroom designs inspired by The Tardis time machine and located in Warmley Waiting Room cafe garden in England and in steampunk bar The Way Station in Brooklyn. When the Doctor first touched the Tardis console he said the ship was the most beautiful thing he had ever known. And then he stole it, choosing to crash through the cosmos, saving people and planets and being taken where he needed to go by his frankly magnificent time machine.
The small bathroom design in vintage style fascinate its fans. The Tardis can travel to any point in all of time and space and is bigger on the inside than the outside due to trans-dimensional engineering. It has a library, a swimming pool, a large boot room, an enormous chamber jammed with clothes and many more nooks, crannies and secrets just waiting to be discovered.
35 unusual aquariums for unique interior design
Unusual interior doors adding surprising accents to interior design
Tardis bathroom design ideas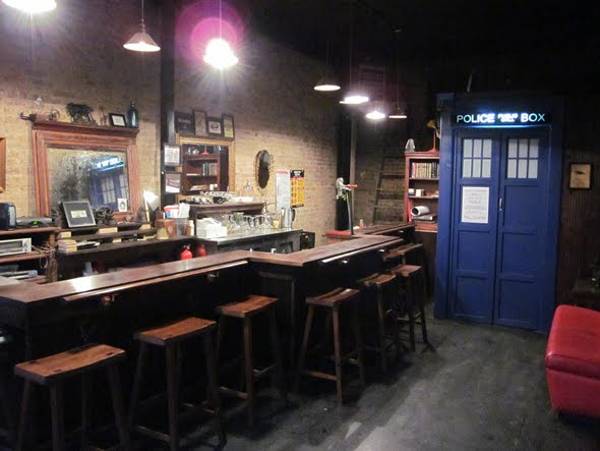 Its exterior should change to blend in with its surroundings, conforming to a new environment within a moment of arriving there, but this handy facility was lost years ago when its chameleon circuit developed a fault. Since then the TARDIS has retained the outer appearance of a British police box.
Its look enhances modern interiors with vintage style and attractive white and blue color combination. The familiar shape of the box add a nostalgic interest to modern interior design and allow to use the box for creating a small bathroom or storage furniture.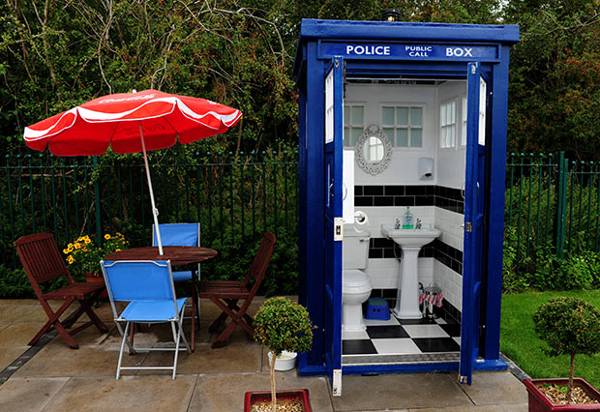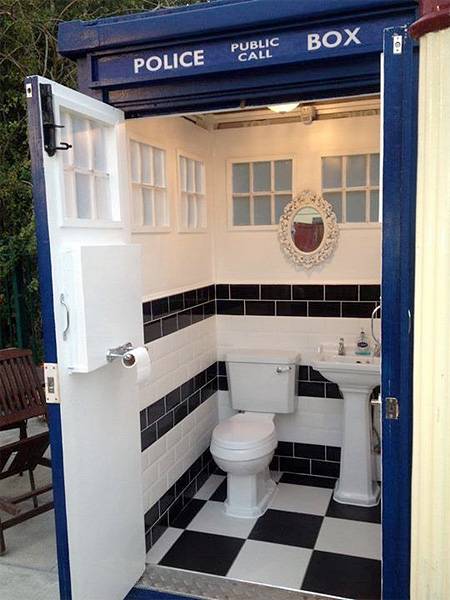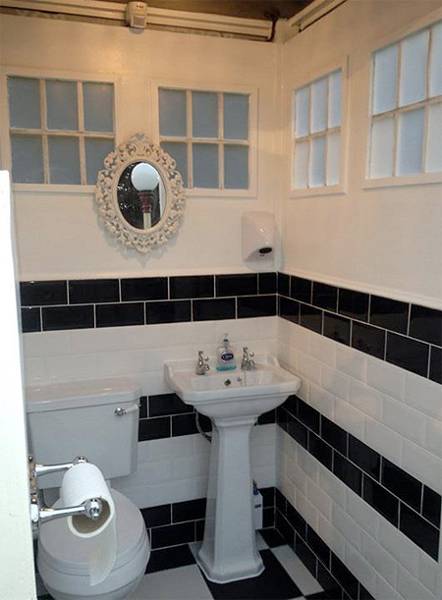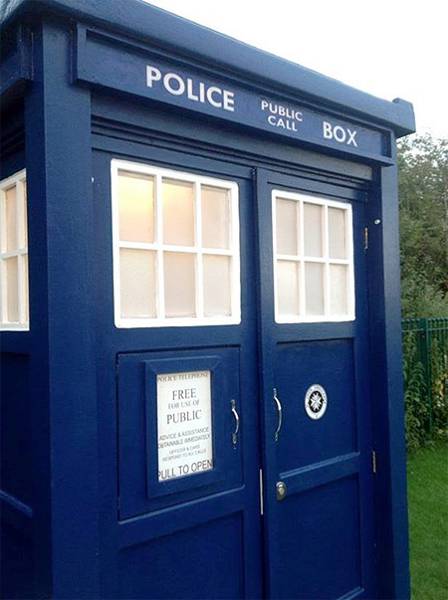 The Tardis is sturdier than it appears and has survived missile attacks, extreme temperatures, gunfire, alien onslaughts and even the assembled hordes of Genghis Khan couldn't get through its doors. The time machine and spaceship is ancient and remarkable, endures as an icon of hope and remains harder to defeat than many would first imagine.
Small bathroom, furniture and accessories inspired by Tardis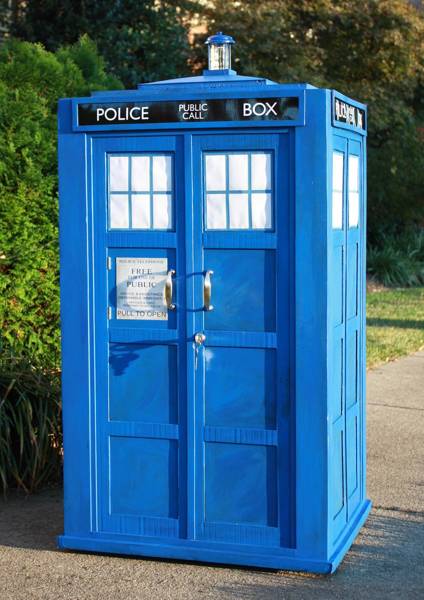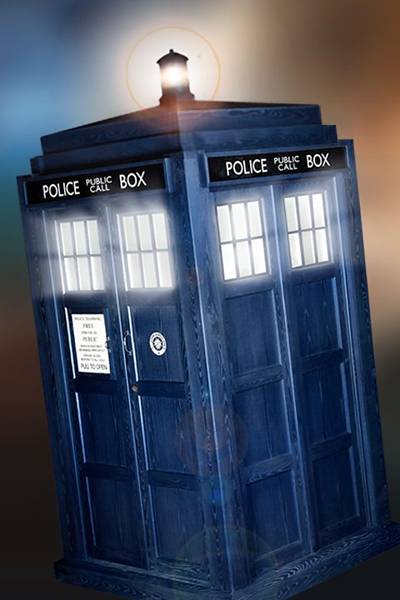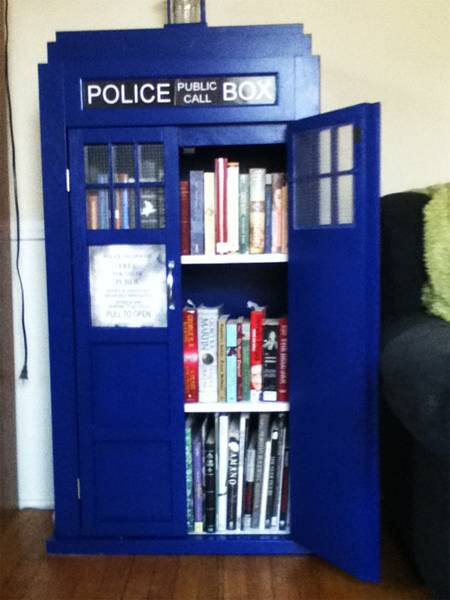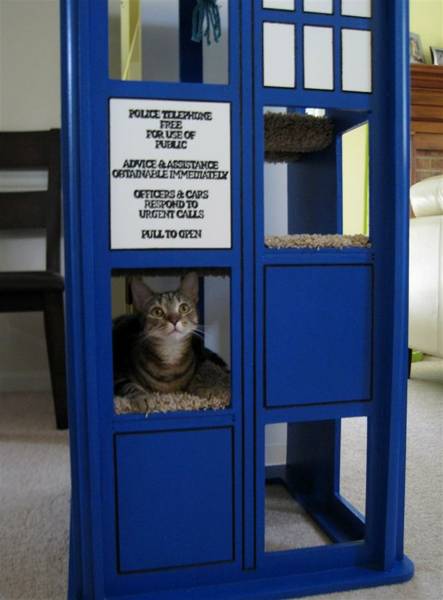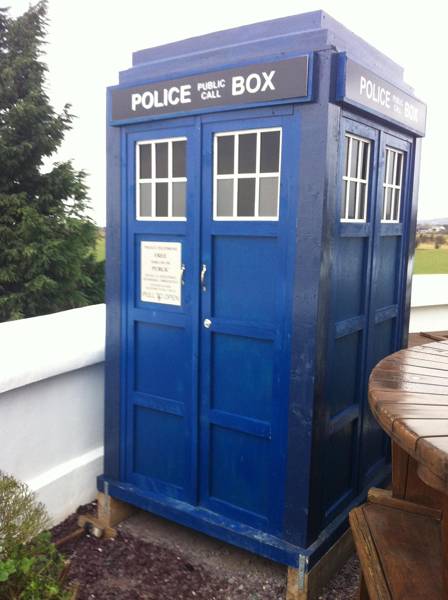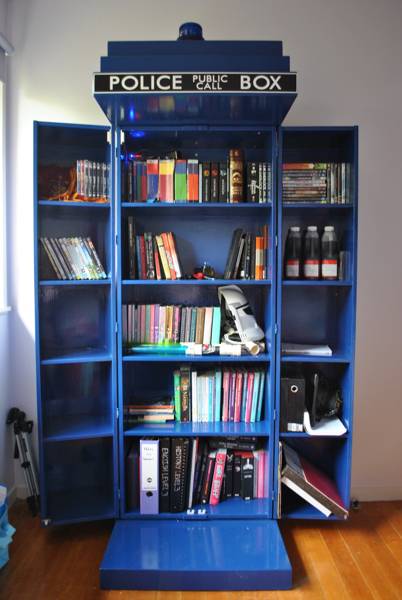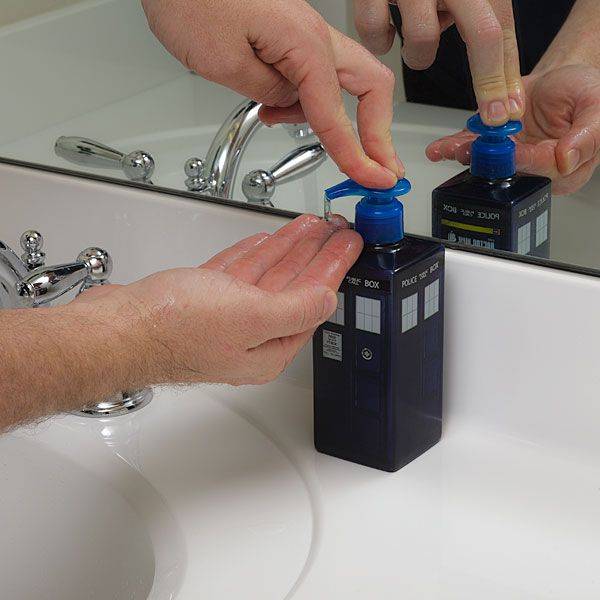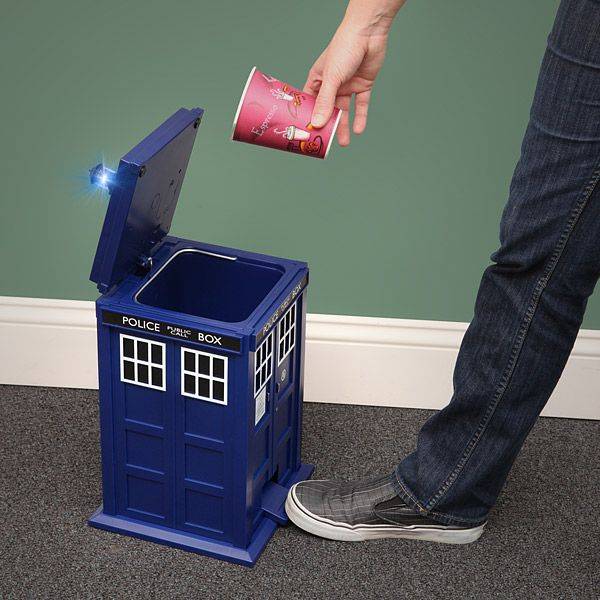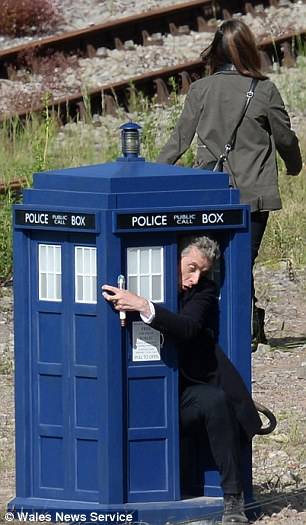 Unusual interior design is exciting and inspiring. We can wonder how people get their ideas for creating an original interior design,...