Beautiful Rooms Demonstrating Practical Chic of Italian Interior Design Style
---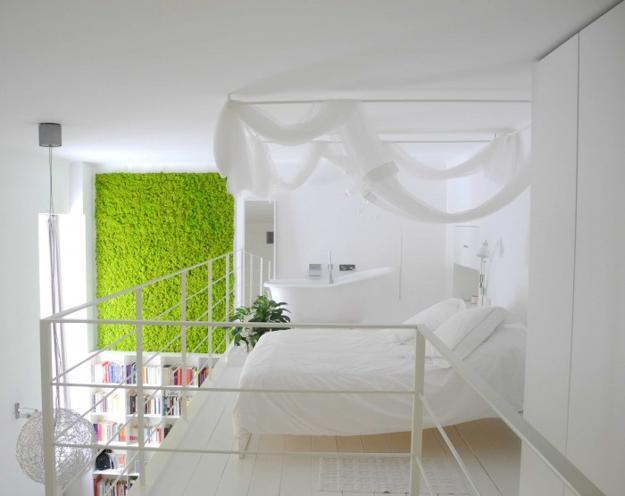 Italian furniture and modern interior design ideas
European designs and home decorating ideas set one of popular interior design styles. Italian interior design style is spectacular. It is associated with comfort, artistic elegance and refined luxury. Classic Italian furniture and decor accessories are sparkling, featuring intricately curved details. Italian furniture in classic style is adorned with beautiful decoration patterns and show off amazing decorative elements.
Modern interior design ideas in classic style bring luxurious and exclusive home fabrics, chic architectural details and a luxurious atmosphere. Modern Italian furniture continues to change and evolve, transforming the traditional motifs, inspired by the lush garden, into fabulous home decorations with contemporary flavor.
Original classic style blend with creative interior design ideas and unique details, turning rooms into beautiful displays. Modern Italian interior design in minimalist style combines functionality with fascinating elegance of the classic style which is absorbed and transformed into gorgeous Italian furniture and decor accessories.
Italian interior design style, modern furniture and lighting ideas
Italian interior design blending antique and modern with ease
Modern Italian interior design style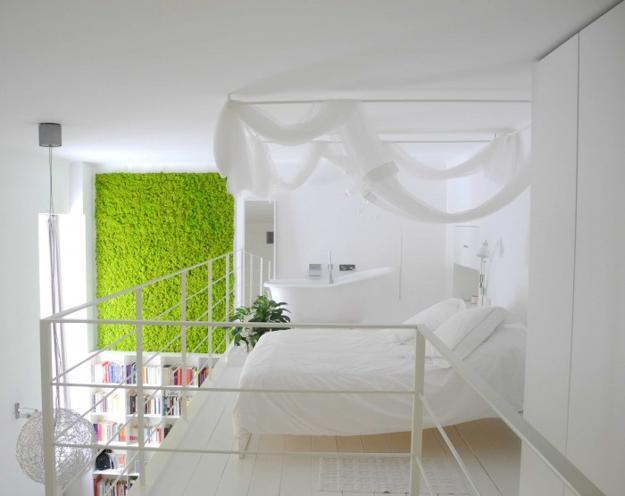 Today we live in a globalized world in which various lifestyles, different cultures and tastes mix, creating new and original interior design ideas.
Inspiring and surprising, modern interior design ideas bring avant-garde designs, which contribute to fresh home decorating ideas and use innovative contemporary materials, energy-efficient interior design solutions for creating functional, safe and beautiful modern homes.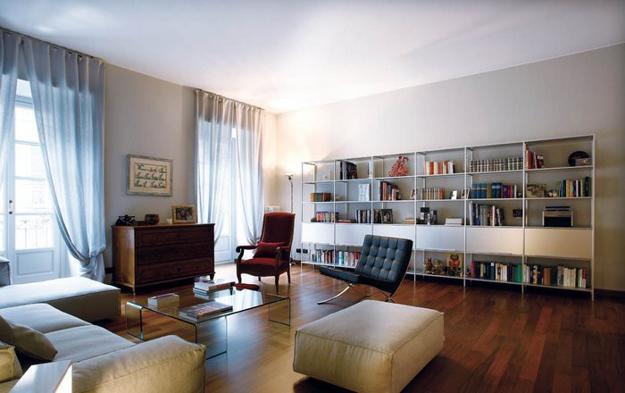 Modern Italian interior design aims to create  well-balanced, light, functional and elegant living spaces. Italian furniture, decor accessories and lighting fixtures look spectacular, interesting, but natural and pleasant.
Modern Italian furniture for living rooms, European designs
Italian interior design ideas from artistic engineer
Simple, clear and clean lines create attractive blends of different styles, from minimalist style to vintage style. Vintage furniture in classic style, combined with spacious interior design in minimalist style create beautiful contemporary rooms with comfortable, functional and impressive decor.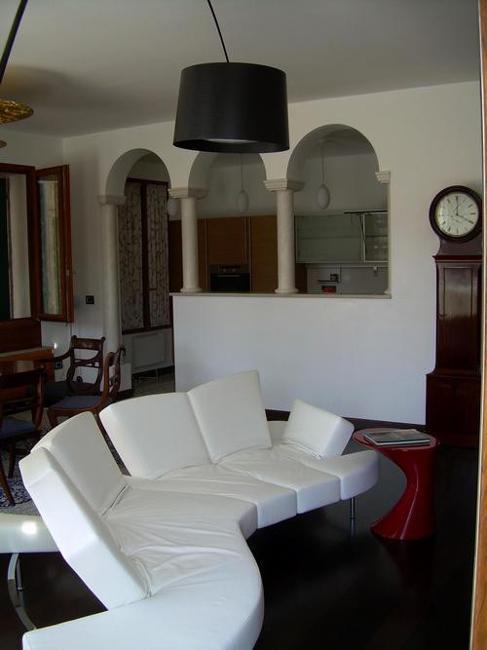 Italian interior design in minimalist style is associated with gracious simplicity, luxury and wealth. Luxury comes with the refinement of materials and complexity of Italian furniture manufacturing. Contemporary technology helps create comfortable and exclusive living spaces with amazing Italian furniture pieces that enhance aesthetic value over time.
Sentimental Italian furniture design by Roberto Lazzeroni
Italian interior design ideas enriching old home redesign with floor tiles and vintage decor
The absence of excessive details and decorating with a few stunning decorative elements are perceived as refinement, elegance and practical chic of modern Italian design that uses traditional local materials and blend classic Italian furniture design ideas with creativity.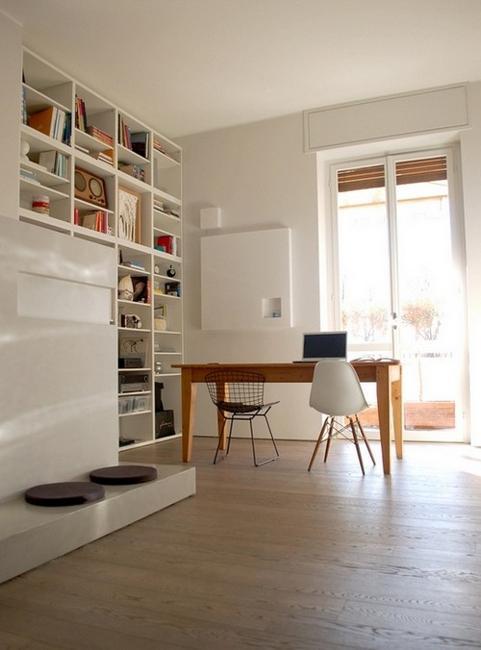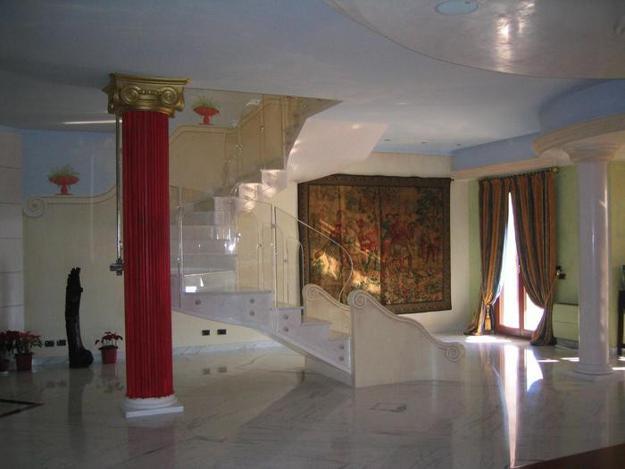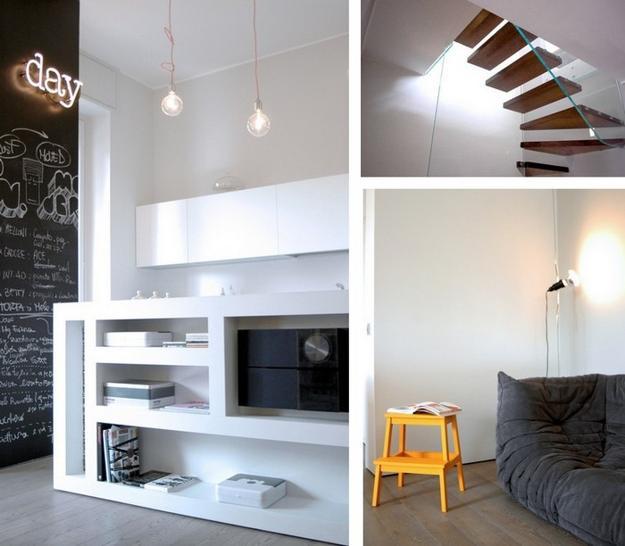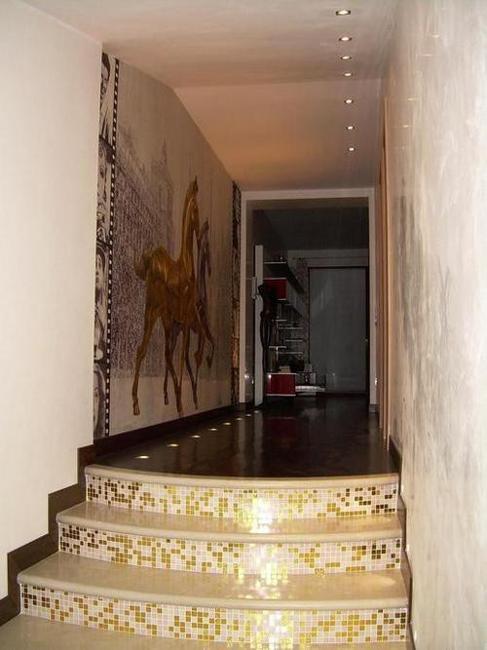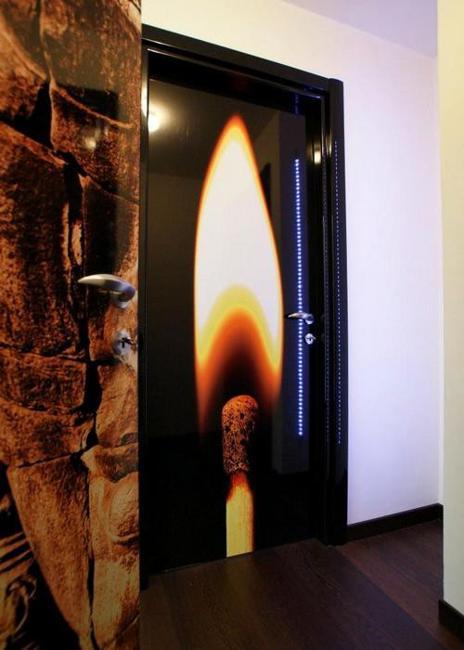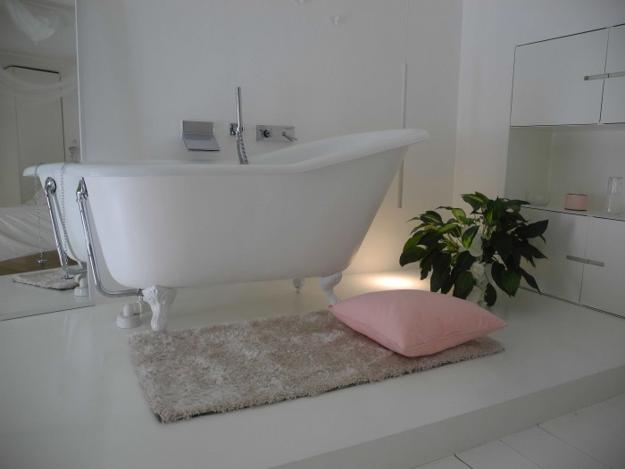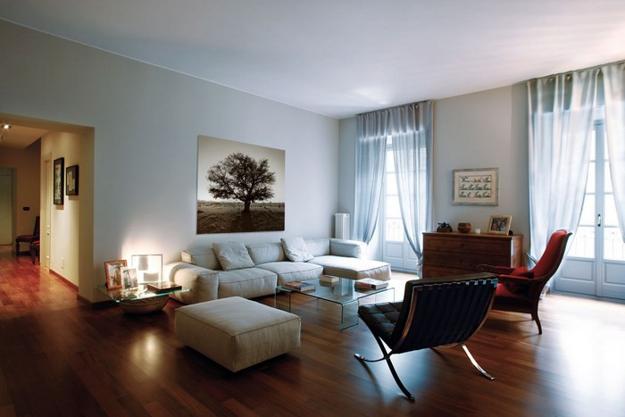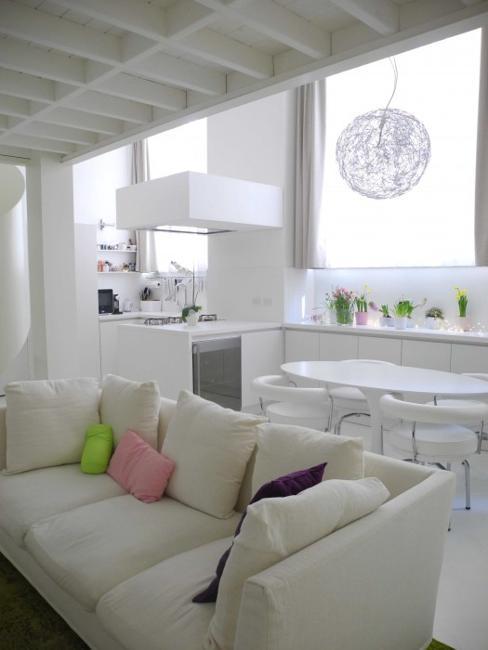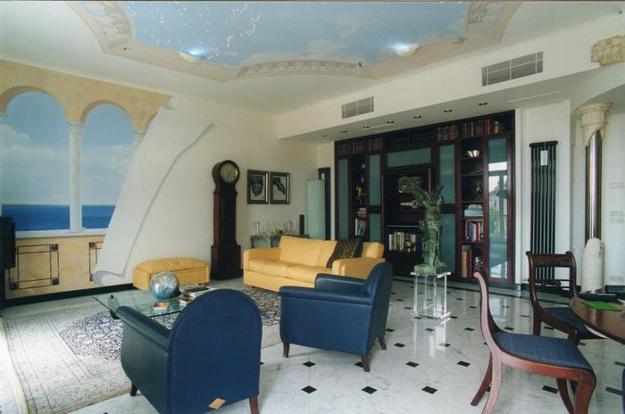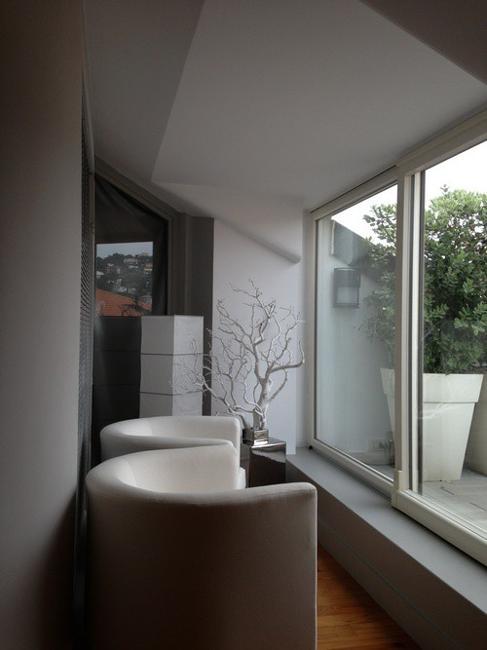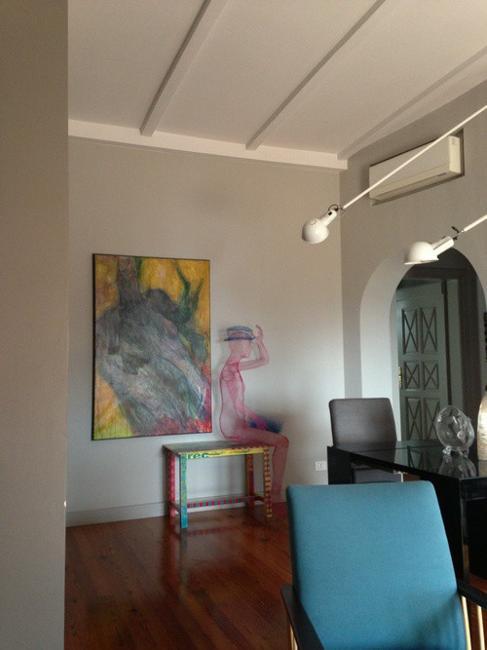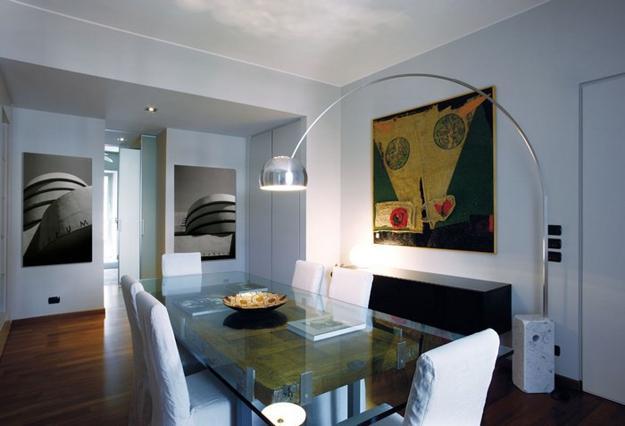 More from modern interior design

Modern interior design trends come and go, and it is impossible to change your home interiors fast enough following them. To...