---
Italian Interior Design Ideas Enriching Old Home Redesign with Floor Tiles and Vintage Decor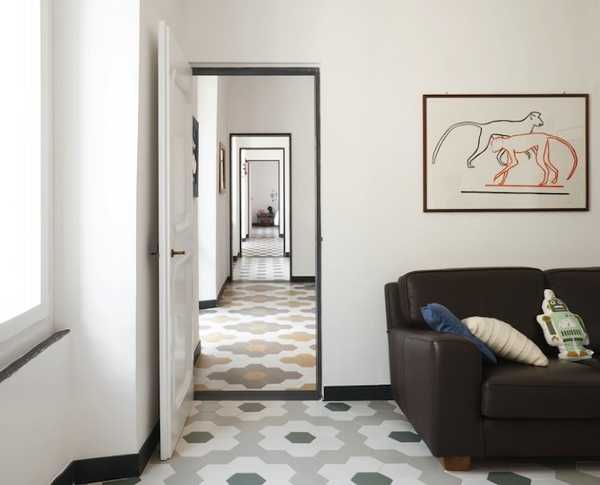 Italian interior design ideas enrich modern interiors with elegance and style. When Genova-based firm Grooppo renovated an old flat in an 1870s building in Savona, Italy, designers were looking to update the traditional living spaces with contemporary fixtures and an energy-efficient heating system, creating comfortable home with modern interior design and decor.
The architects at Grooppo, www.grooppo.org/ never lost sight of the traditional features of the classic Italian home  and aimed to bring out the peculiarities of the original old building. Each of modern interiors features a different tiled floor that supports traditional Italian interior design ideas.
Unglazed porcelain hexagonal tiles reflect traditional Italian interior design ideas and carry the old Italian home theme from one room to the next, creating a continuous but subtly changing, comfortable and modern home interiors.
Traditional Italian interior design with floor tiles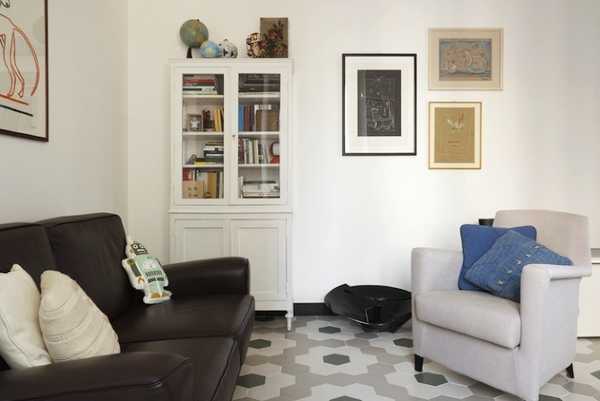 Throughout the home, the designers incorporated antique furniture and decor accessories, connecting the traditions if Italian interior design with fresh ideas.
Original and unique decor items bring a flavor of the region into modern interior design and decor, adding character and Italian charm to renovated living spaces.
Italian tile designs from Roberto Cavalli
Amazing ancient home redesign and interior decorating with antiques
Italian interior design style, modern furniture and lighting ideas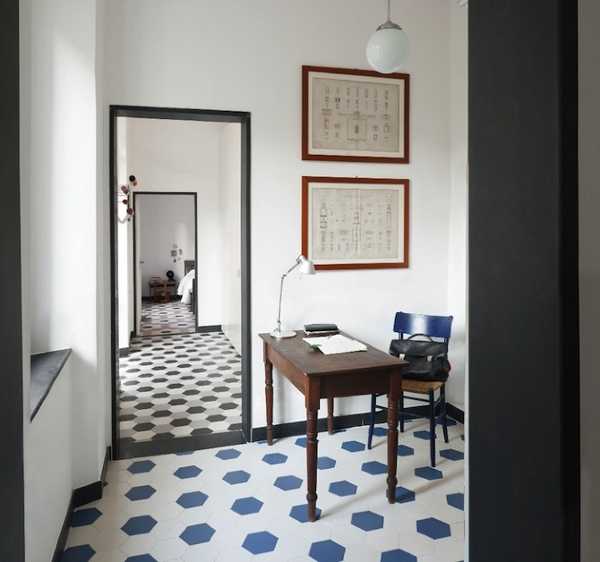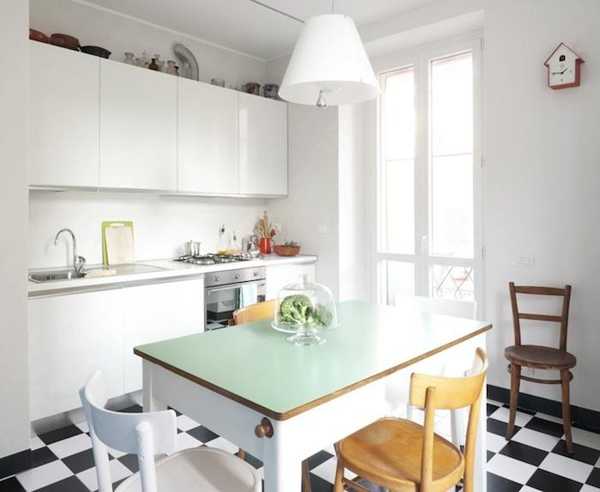 Photography by Anna Positano
by Ena Russ
last updated: 19.01.2013