Beautiful Room Design Ideas Blending Originality, Art and Greenery into Modern Interiors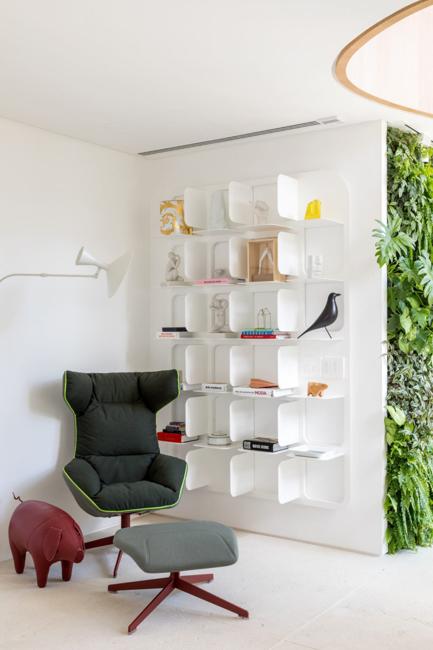 Shelving unit in the cozy reading corner
DECORATING SMALL APARTMENTS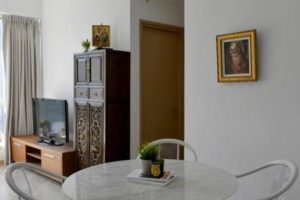 Here is a fantastic room makeover project. Dated apartment from the 90s turned into a contemporary home with bright and vibrant living spaces. Tria Arquitetura envisioned the modern interior design and transformed the old apartment in San Paulo, Brazil into fresh, functional, stylish living spaces. The creative room makeover project provides beautiful inspirations and shows how to blend chic pastels, rich colors with light, neutral tones.
The design experts offer tips for your beautiful room makeover. Replacing dated elements, changing wall paint colors, adding glass and more daylight into home interiors create comfortable, contemporary living spaces. Using stylish details, wall art, and advanced technology adds chic to modern interior design. New architectural features built with new materials bring the latest trends into the interior redesign and help personalize the interiors in an elegant, fresh style.
Modern apartment ideas, transformer wall design
Modern house design with the indoor garden
Green accent wall design and changing lighting ideas
Room makeover ideas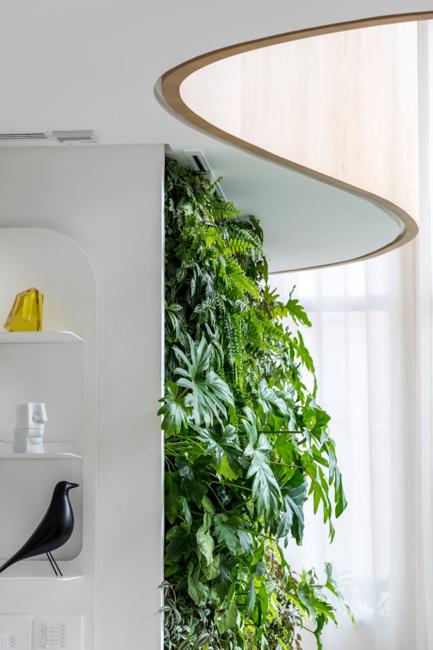 The contemporary apartment ideas include an open layout, a new staircase, a fresh color palette of neutral color tones which make the interior design feel stylish, inviting, and bright. A vertical garden creates the Green wall connecting the patio and home interiors harmoniously and attractively.
Living room makeover, decorating on a budget
Beautiful room makeovers, inspiring interior design ideas
Room makeovers creating bright and modern home interiors
The master bathroom features large glass elements. The bathroom design is integrated into the closet offering an open space filled with greenery. Shiny glass and green houseplants, combined with neutral color tones give a spa-like feel to the modern bathroom design.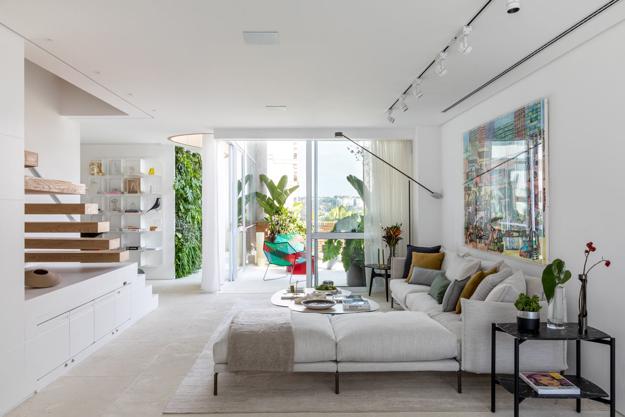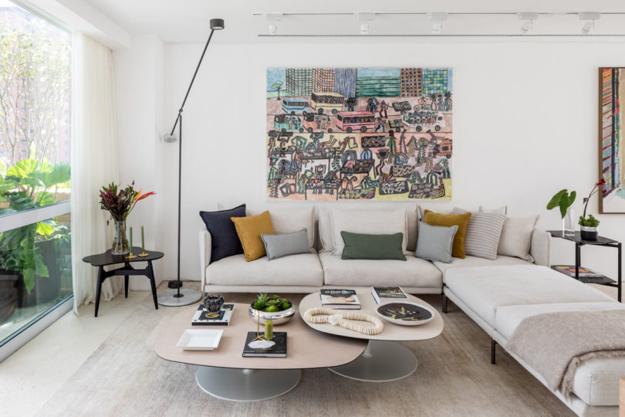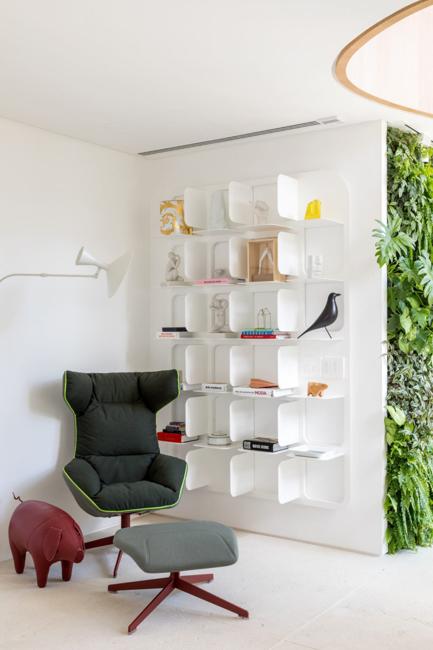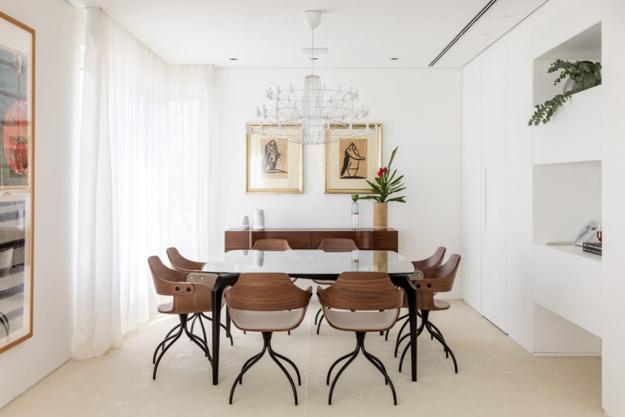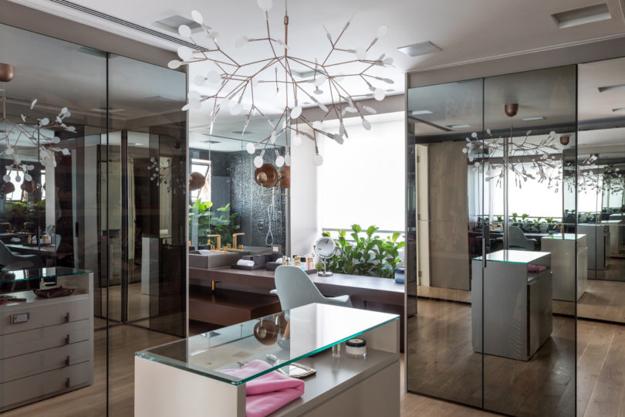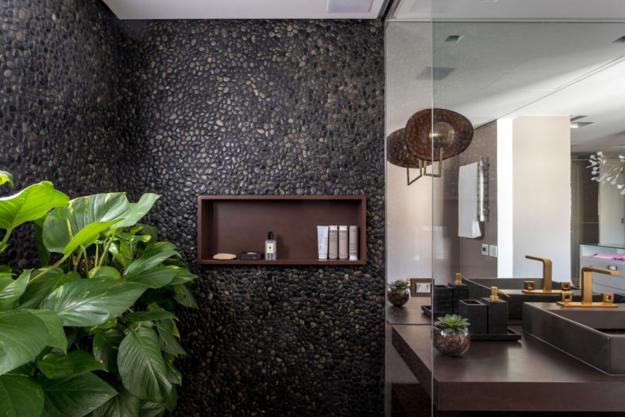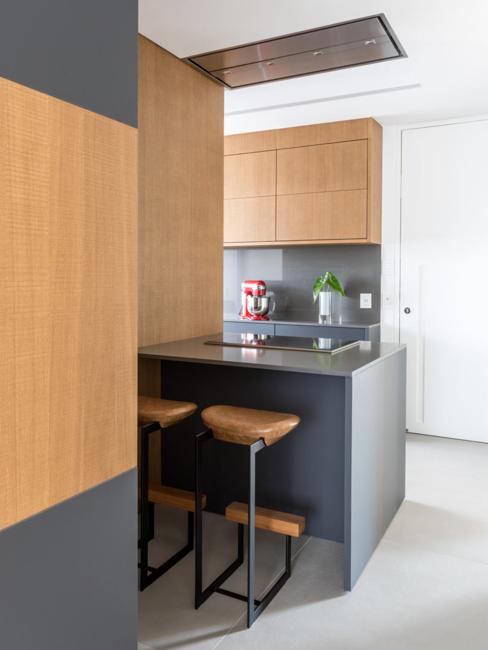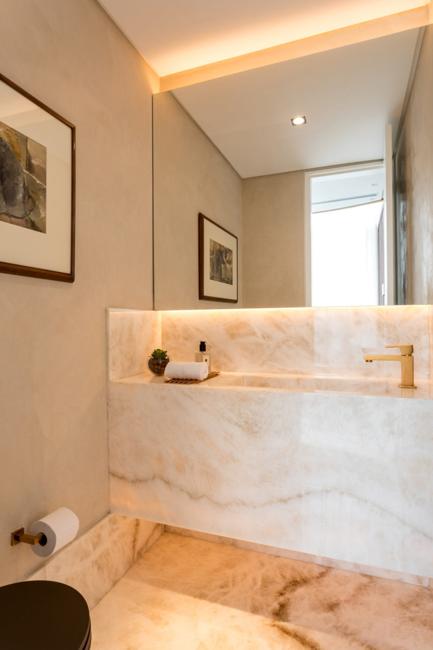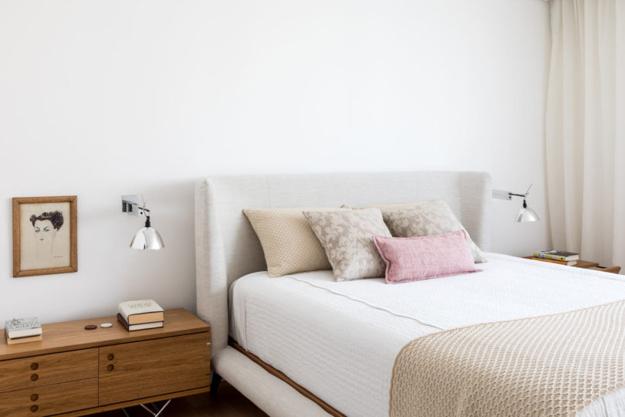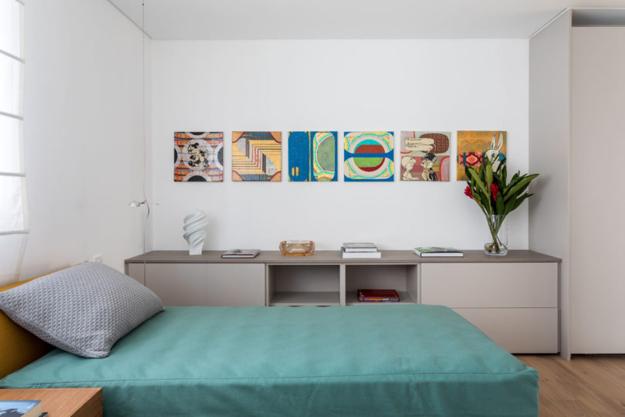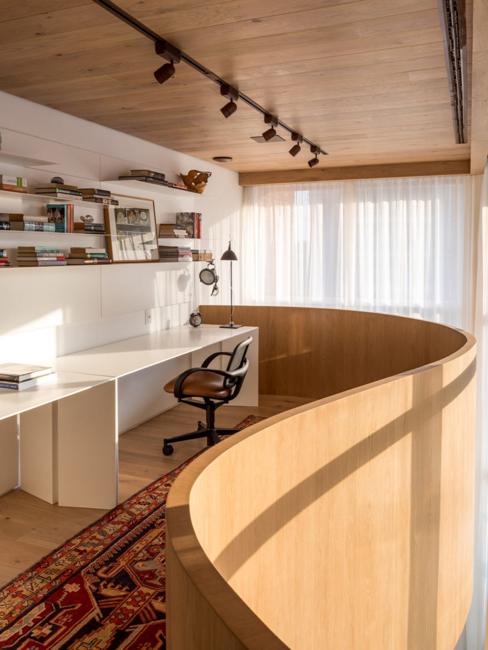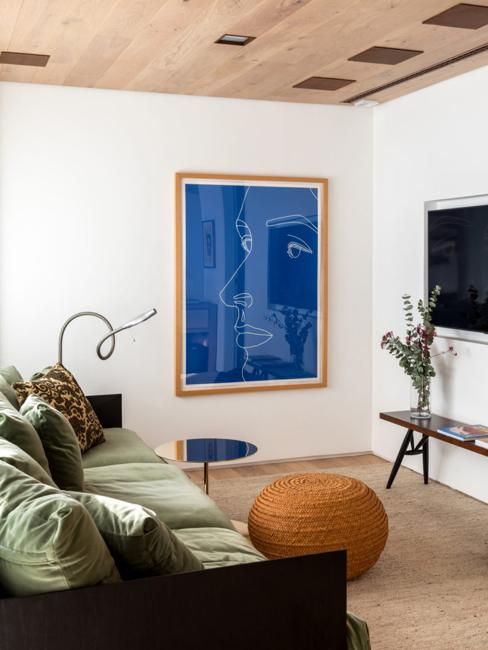 Photos by Fran Parente
More from interior colors

Bright home interiors and amazing views of the ocean make this beach house a dream place. Large windows, light, neutral room...