3 Room Makeovers Creating Bright and Modern Home Interiors
---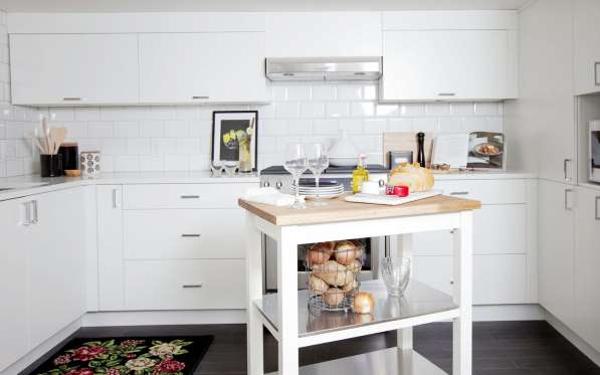 Small kitchen island with shelves
Lushome shares 3 home staging and interior redesign projects that demonstrate how smart room makeovers can transform dated living spaces and turn them into bright and modern home interiors. The small bathroom design, kitchen remodeling and laundry room design ideas are inspiring and simple beautiful.
If you have pink bathroom and like pink colors, you can get rid of pink bathroom fixtures and use pink ceiling or wall paint to create your favorite, soft, feminine and romantic look. Bring glass into small bathroom design. White bathroom furniture and decorating with glass are ideal small bathroom design ideas.
Glass shower doors, large wall mirrors and glass shelves, combined with a larger window and bright bathroom lighting fixtures create beautiful, light and modern bathroom design. Decorating with glass, wall mirrors, natural light and white decorating ideas are great home staging tips to make small spaces look bright. These simple tricks visually stretch small spaces.
25 laundry room ideas, 10 laundry room decoration and organizing tips
30 space saving ideas for smart and modern kitchen storage solutions
Small bathroom makeover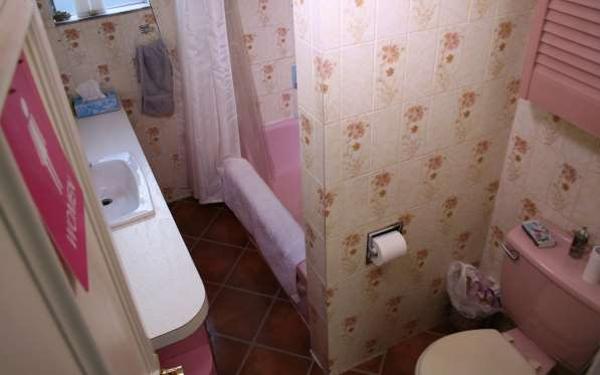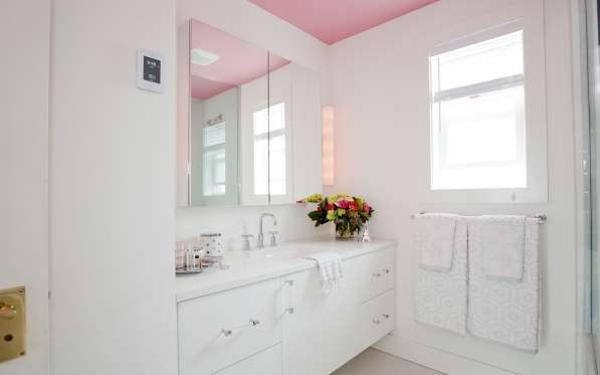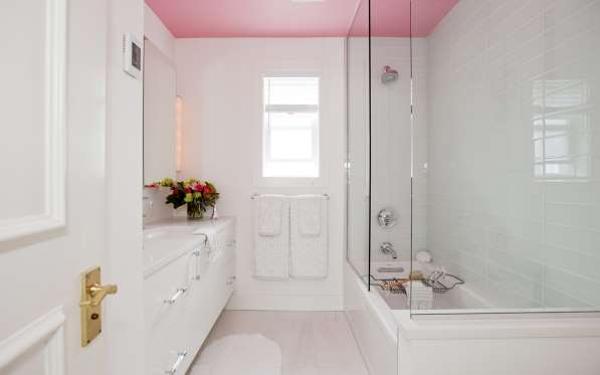 Small kitchen design ideas
Modern kitchen design calls for contemporary or retro modern, new and beautiful kitchen appliances. Additional and efficient kitchen storage spaces, white decorating ideas and clutter free, elegant and functional decor make even small kitchen design appear bright and spacious.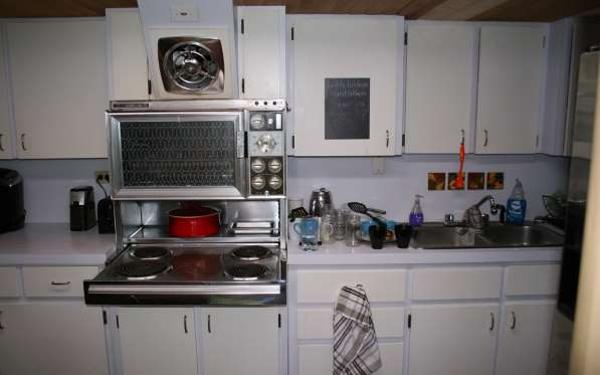 White kitchens cabinets and countertops, white wall paint and blacksplash design are ideal for small kitchen design. White decorating ideas visually stretch small spaces and add a spacious and comfortable feel to this small kitchen remodeling project.
15 great ideas for small kitchen and dining area
25 small kitchen design ideas with dining area
New kitchen appliances, a small kitchen island on wheels, black and white contrasts add a bold look to the functional and modern kitchen interior.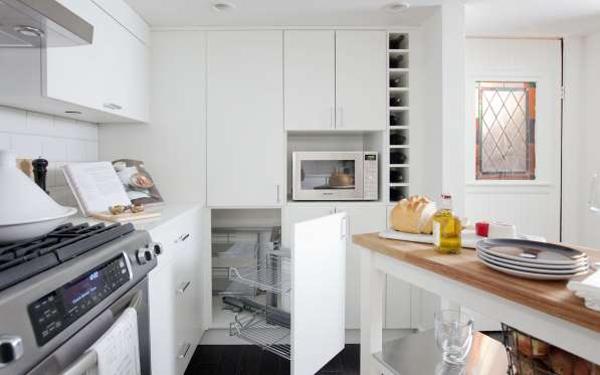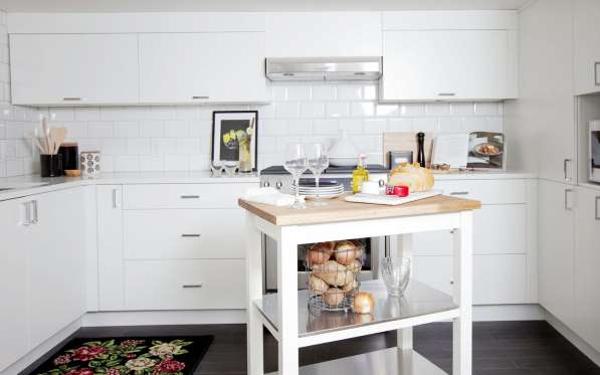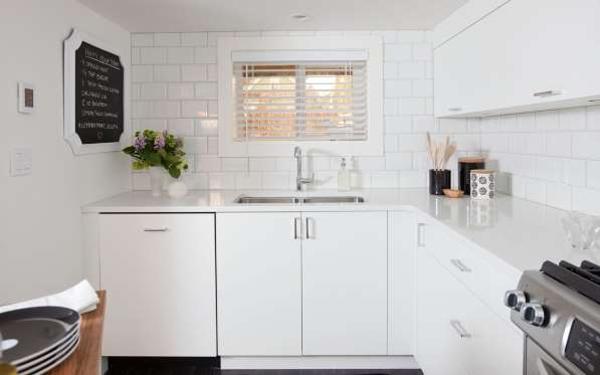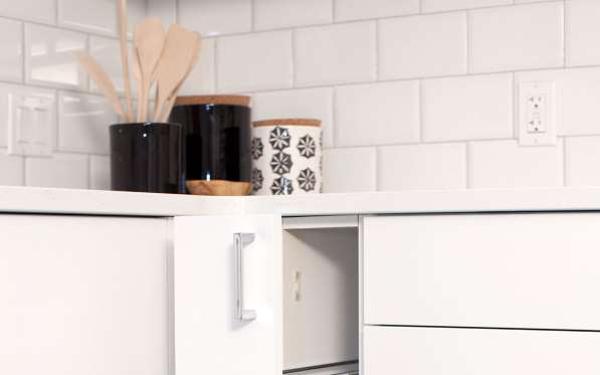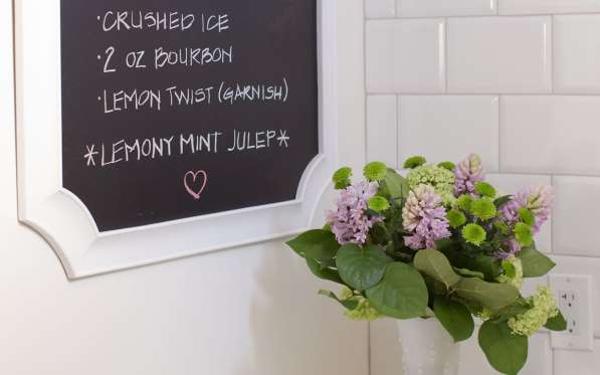 Small laundry room makeover
20 nice laundry room design ideas and home staging tips for functional laundry room decoration
Dark and cluttered, a small laundry room can be turned into bright and pleasant space also. White decorating ideas, small storage solutions, compact home appliances and good lighting fixtures help create beautiful, bright and interesting laundry room design and decorating.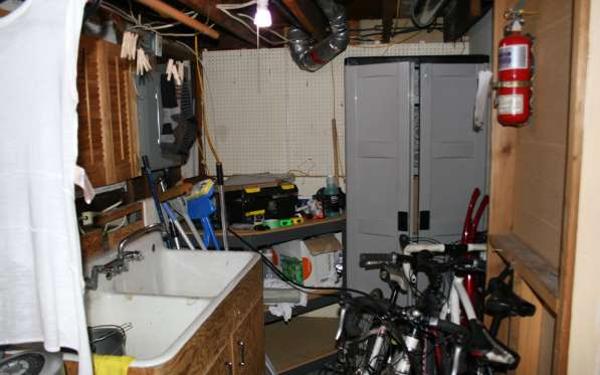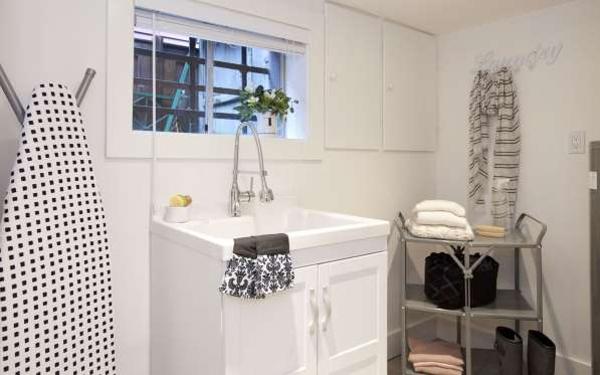 More from modern kitchens

Ceramic tiles are beautiful elements of modern kitchens which are not just functional interiors for cooking, but the open living spaces...