Beautiful Loft Design Celebrating Bright Home Interiors in Scandinavian Style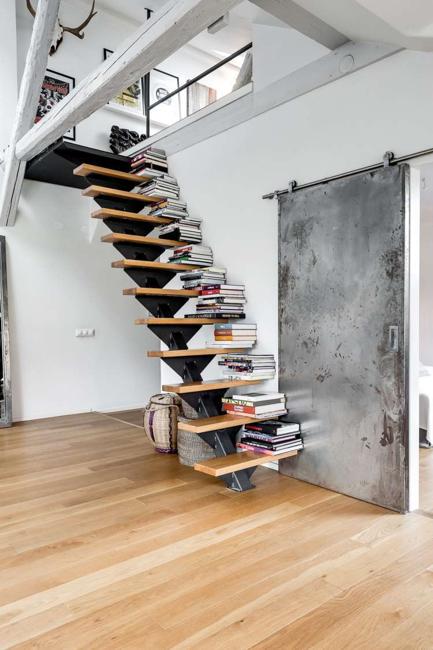 Modern staircase design, wooden stairs with books
DECORATING SMALL APARTMENTS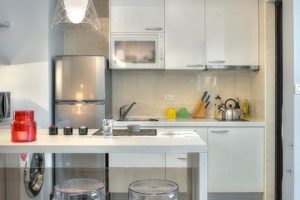 Loft design is about dramatic transformations. A-frames give a unique character to home interiors with inclined ceilings and walls, and creative play with decoration patterns and textures bring coziness into living spaces under the roof. This spacious apartment in Sweden demonstrates the beautiful loft design, turning the attic into the bright, comfortable, and inviting rooms filled with natural light.
Lushome presents the loft design featuring panoramic views and modern interiors. 150 square meters of the living spaces look comfortable and warm, blending white decorating ideas with color accents and cozy textures. Salvaged wood, textiles made with natural fibers, modern decoration patterns and traditional concepts of Scandinavian designs make these large and small spaces unique and beautiful.
Black and white decorating ideas in Scandinavian style
Space-saving ideas for attic bedroom designs
Scandinavian loft design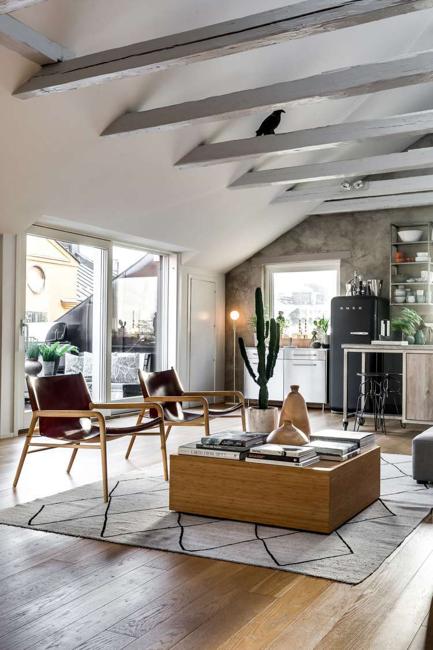 The loft design in Scandinavian style shows old wood of original beams and industrial, metal accents while blending lightness and soft color palettes creating a sense of elegant unity. Pleasant and modern interiors invite and delight showing a unique character and beautiful interior design.
Breezy interior design with vintage furniture, Scandinavian homes
Beautiful loft living, bright loft conversion design with recycled materials
Photo by Alexander White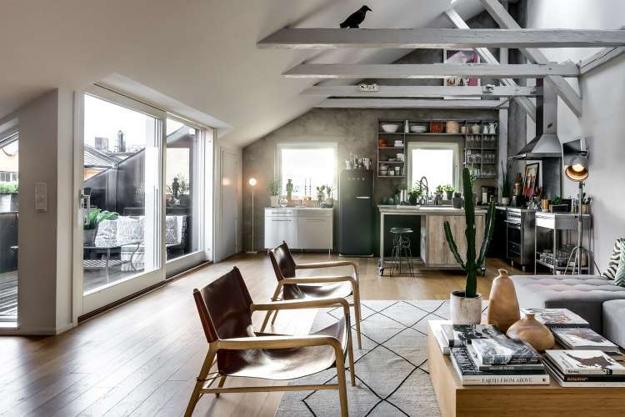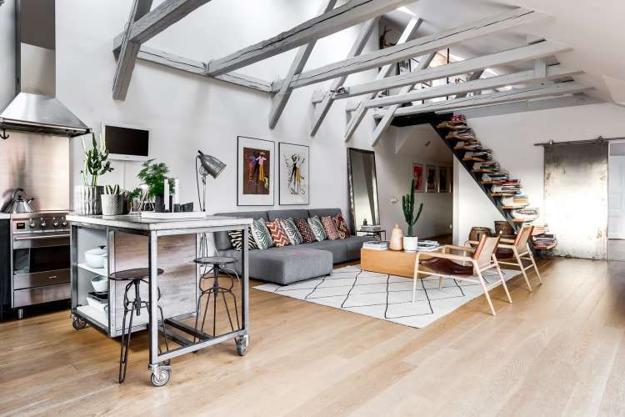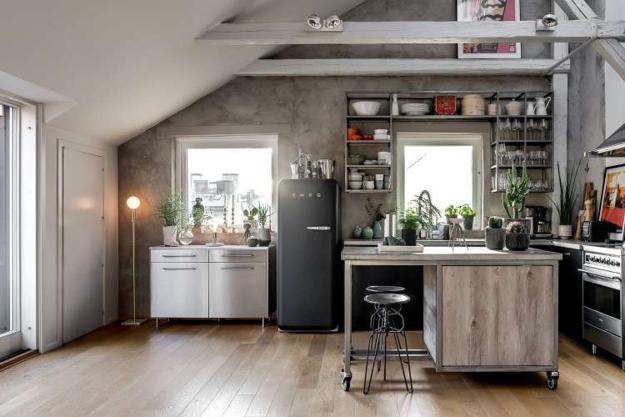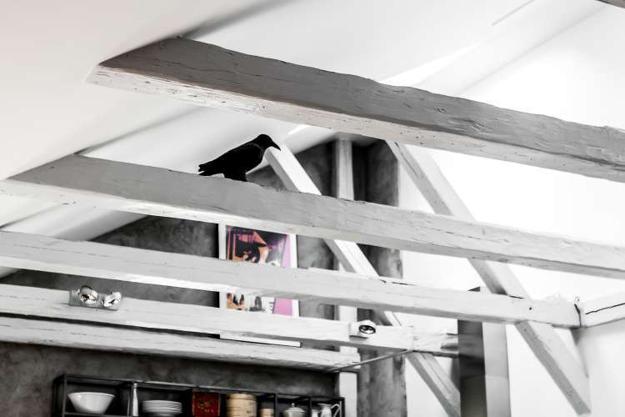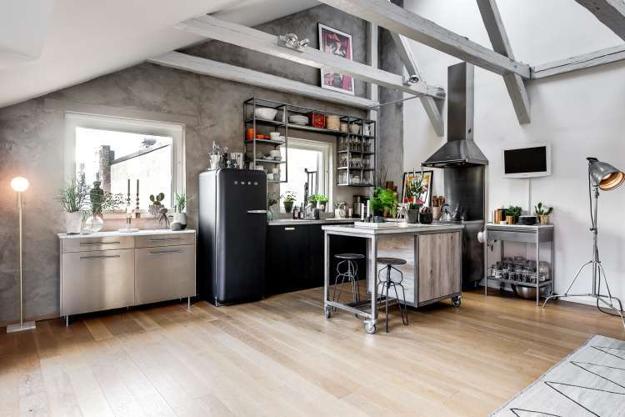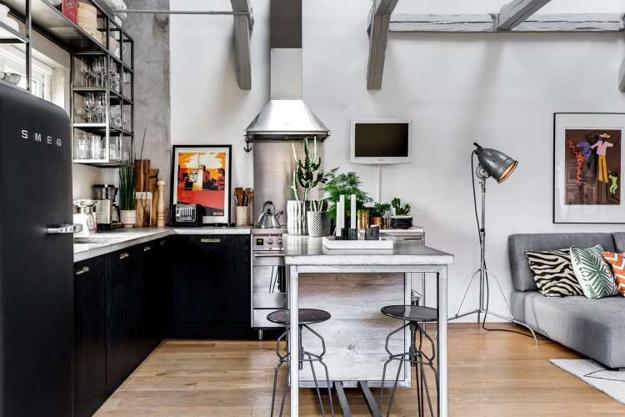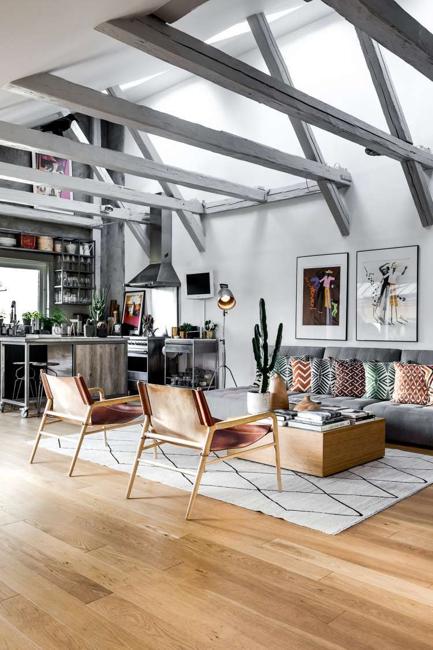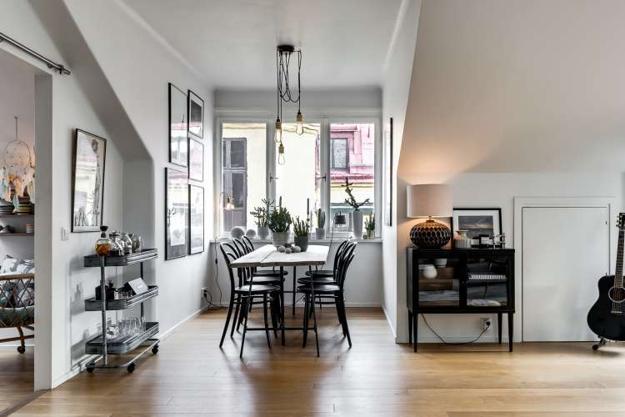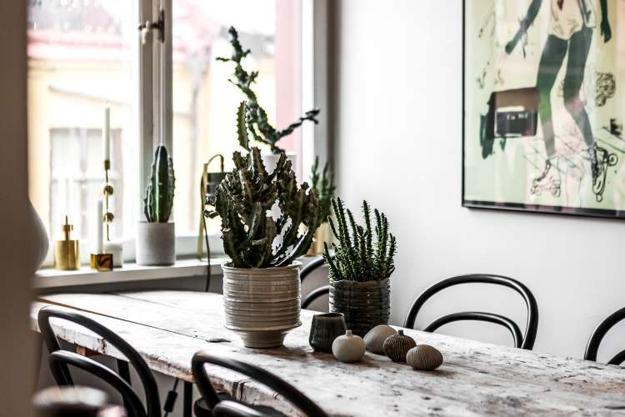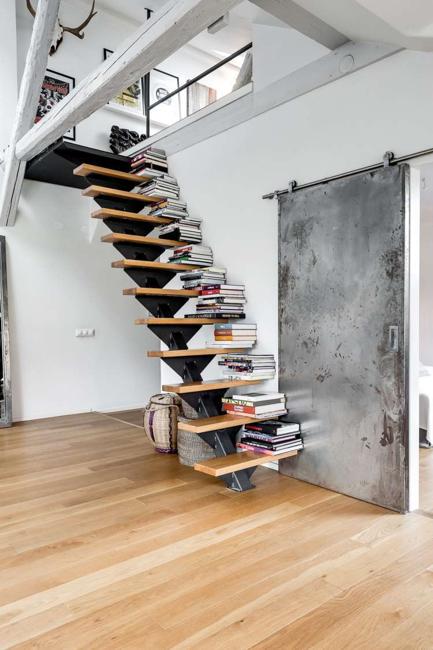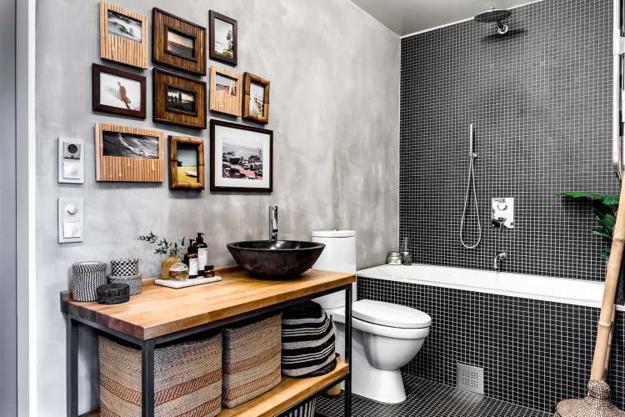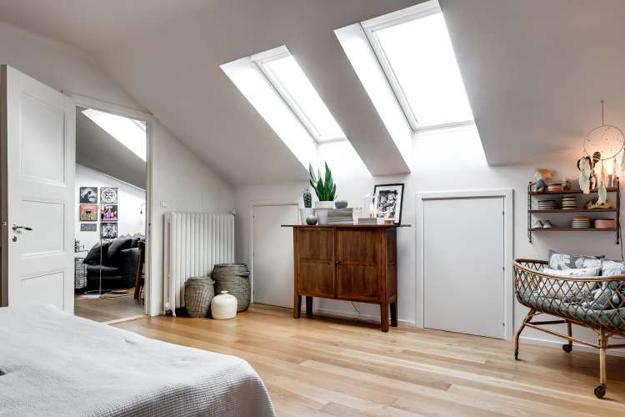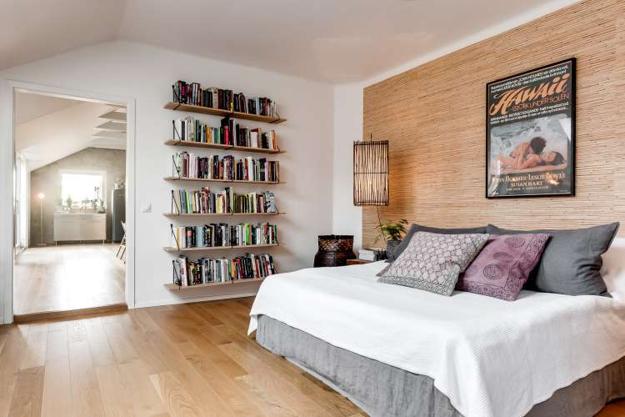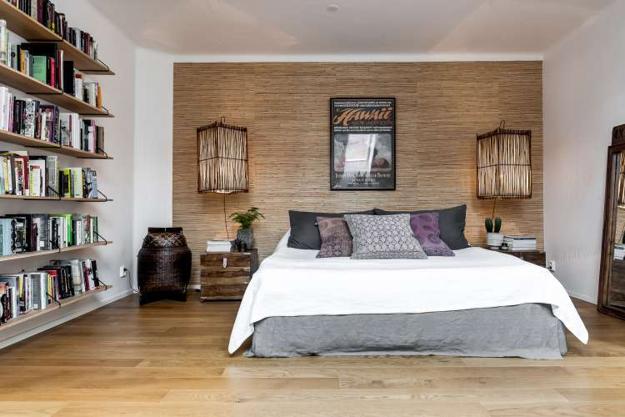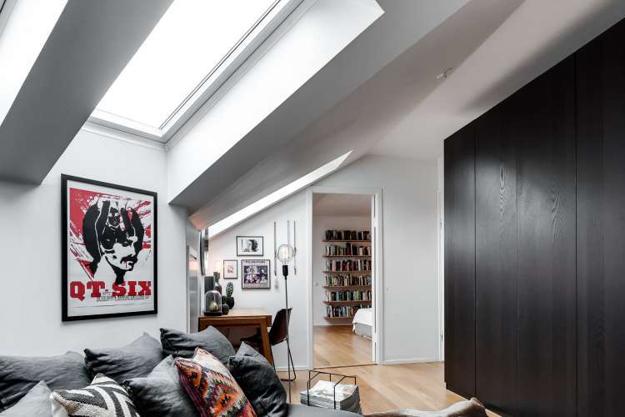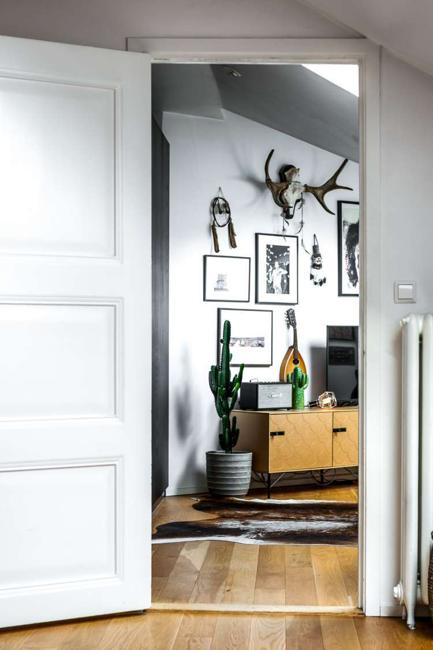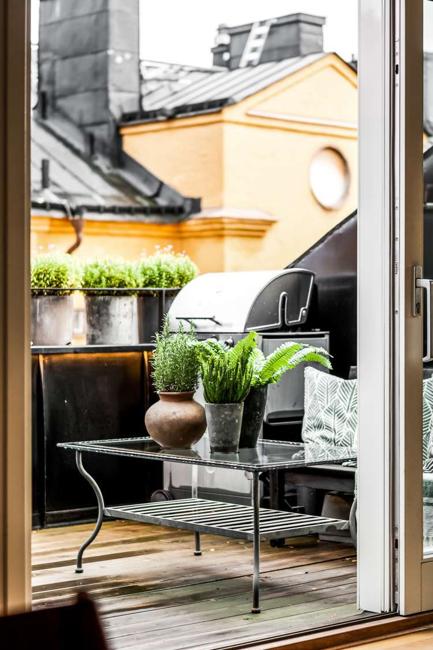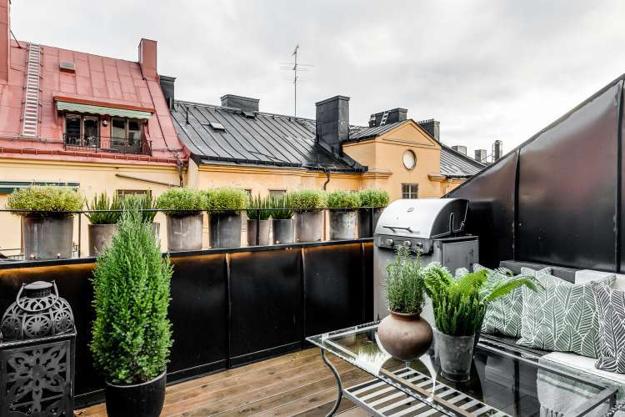 It is possible to find enough space for a small bedroom even in a tiny apartment or home. Here are smart...