Beautiful Garden Sculptures Adding Creative Accents to Park Landscaping Ideas

Decorating Ideas

Outdoor Living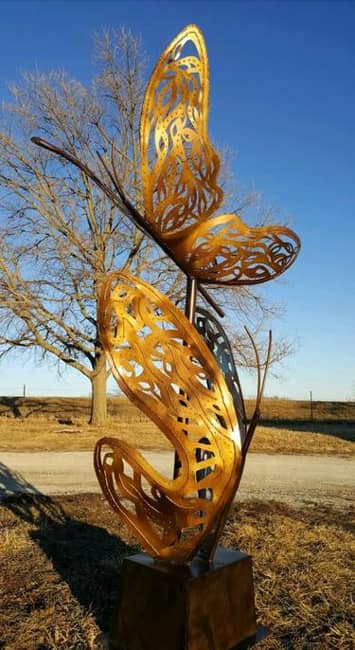 Beautiful butterfly sculpture, modern art
garden decorations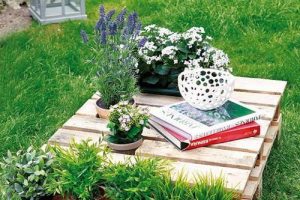 Garden sculptures are fabulous artworks that add interest to outdoor spaces and beautify landscaping ideas. The tradition of mounting works of art outdoors in nature stretches back for centuries. In the late 1500s, Henry VIII adorned his gardens in England with sculptures inspired by Greek mythology. Nobles like the Medicis bedecked their gardens with sculptures in Renaissance Italy. A classic artwork or contemporary design creates beautiful focal points and sightseeing sites.
There are some precious art pieces excavated from ruins and gorgeous sculptures from the 17th century when Louis XIV lavishly decorated the sprawling grounds of Versailles. Today, outdoor spaces worldwide strike a delightful balance between nature and modern art, displaying various creative designs. From massive contemporary art to earthworks and subtler, historic pieces garden sculptures are great park accents.
Garden decorations, beautiful sculptures accentuating garden designs
Latest trends in decorating with garden art and outdoor furniture
The splendid beauty of winter gardens, graphics of natural compositions
Garden art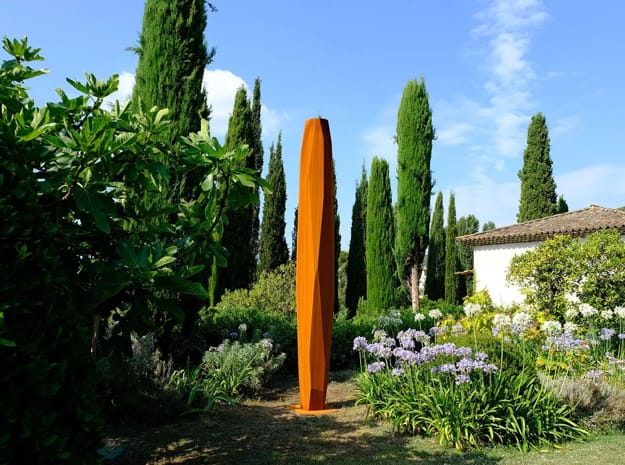 Contemporary garden sculptures
Contemporary garden sculptures tell about the inseparable connection between nature and the organic environment. They often imitate natural motifs and nature-inspired designs but use industrial materials like steel, bronze, concrete, and glass.
Surreal yard decorations and landscaping ideas
Driftwood art, park sculptures, garden decorations
Green yard sculptures, living garden decorations
Contemporary park sculptures establish the connection between art and the environment and beautifully blend with the surroundings. Modern artworks seem as natural as trees, shrubs, and green lawns while merging with surrounding landscaping and taking on the shape of the creative designs.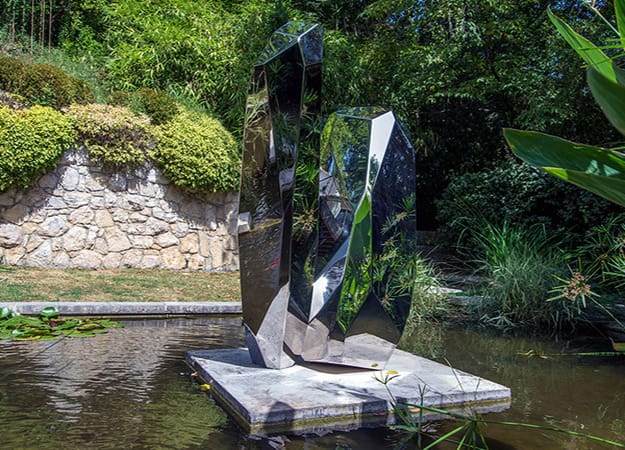 Scientific and experimental approaches to creating garden art explore social codes and psychotherapy. Contemporary garden sculptures blend science with the relationship with nature and supernature. Modern art defines the thin lines connecting these worlds. Creativity is an uncontrollable muscle that turns ordinary materials into unique garden sculptures.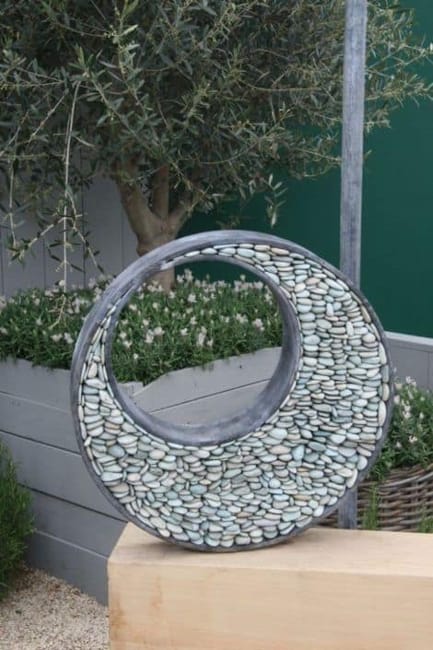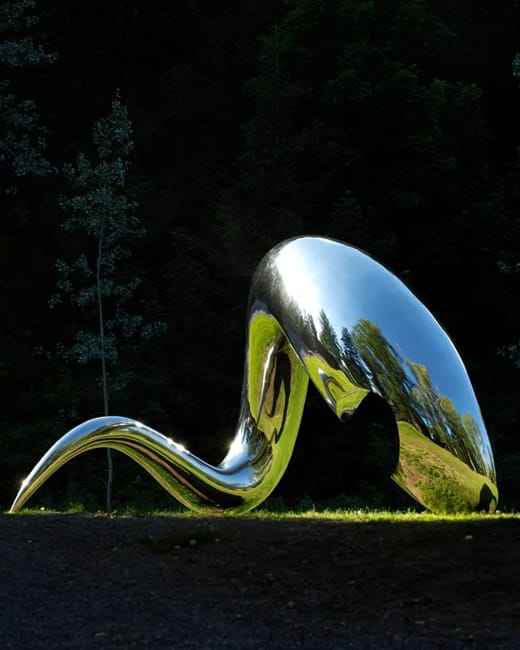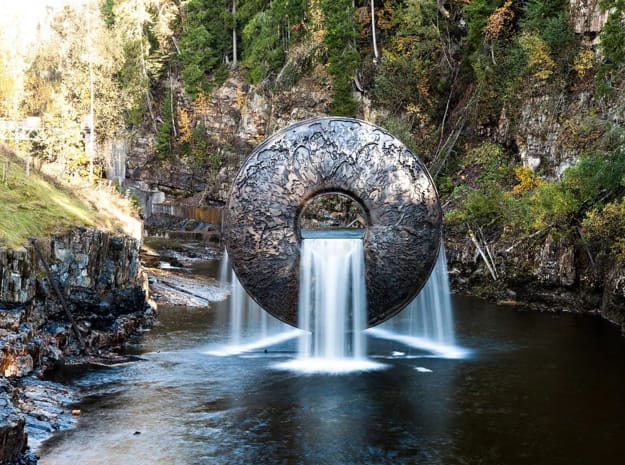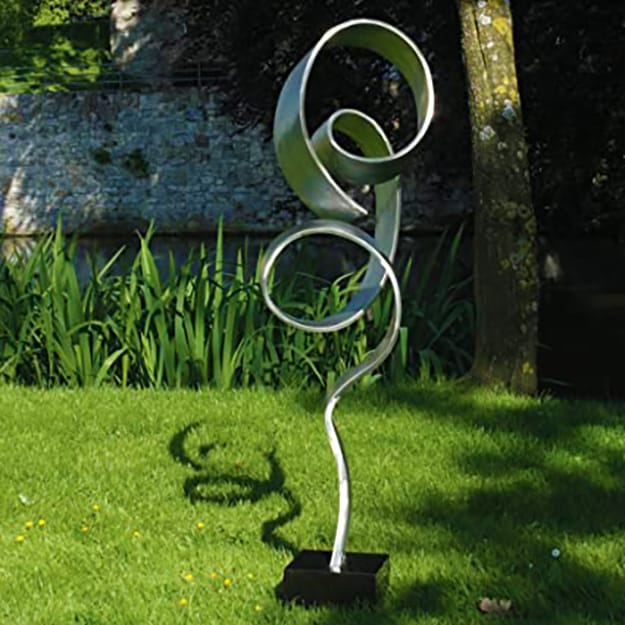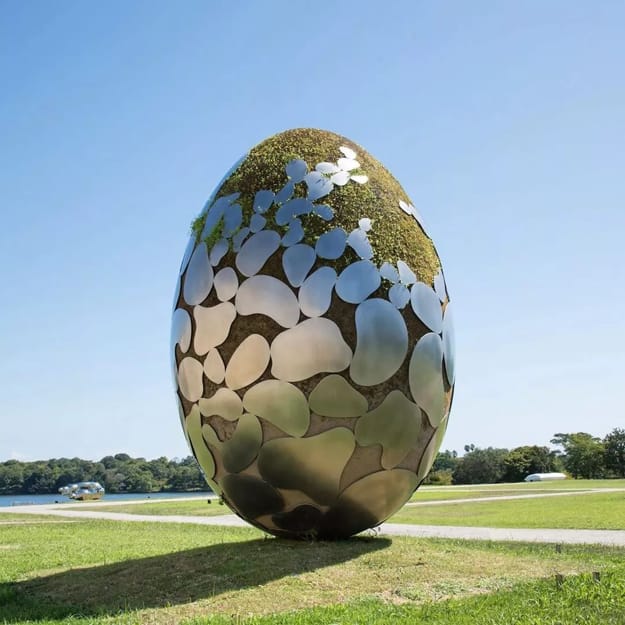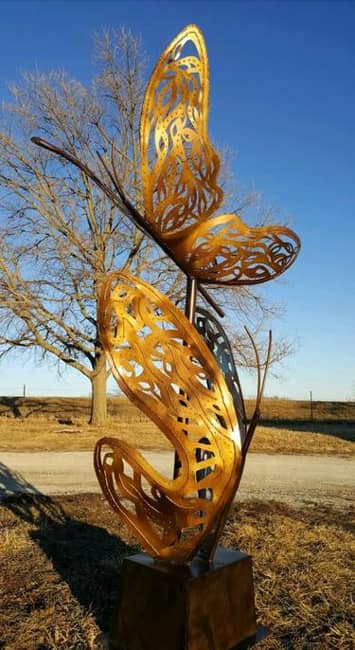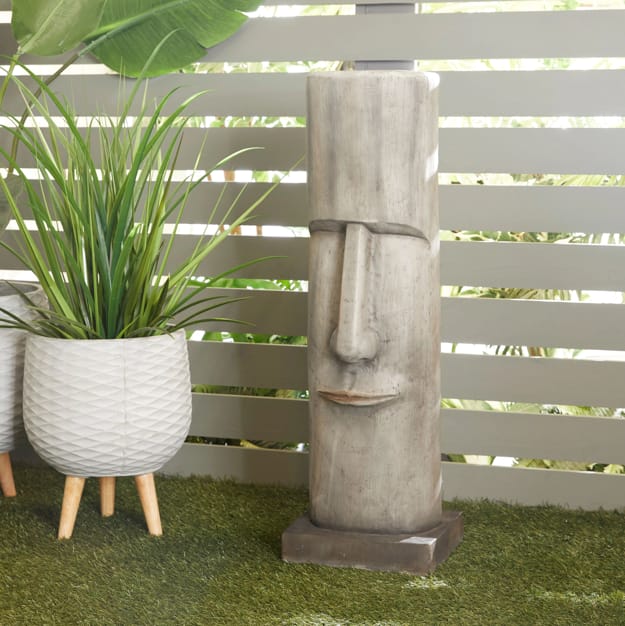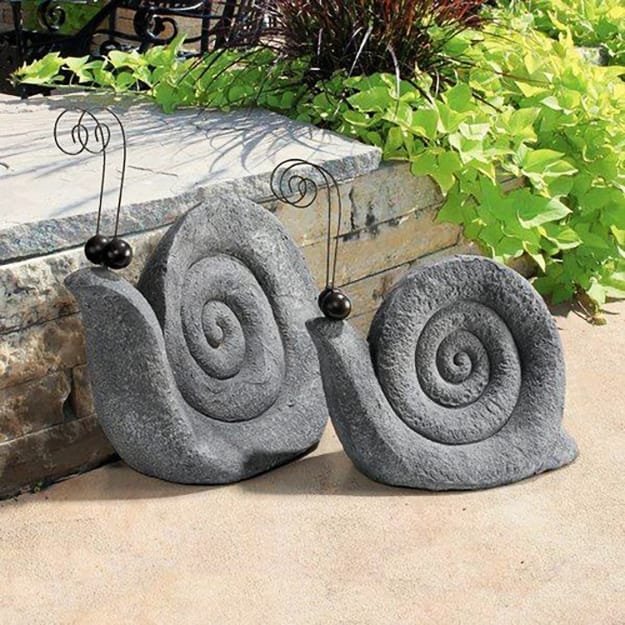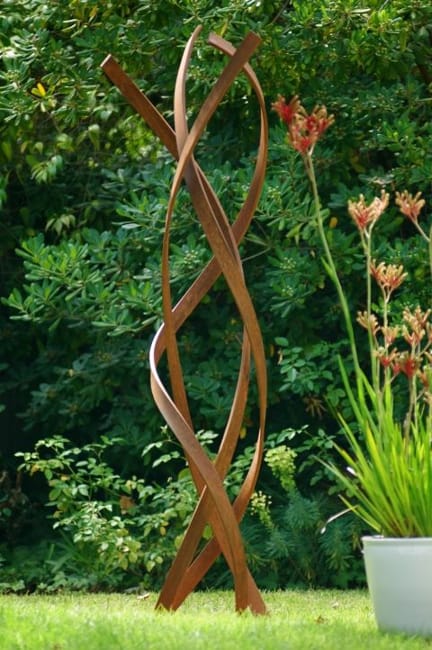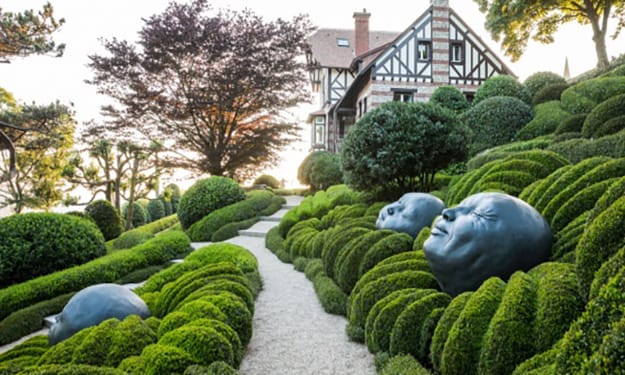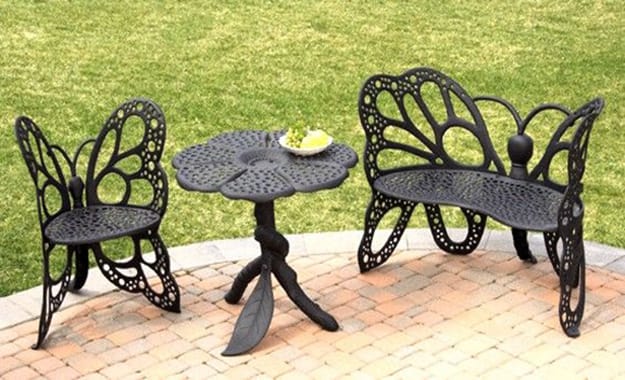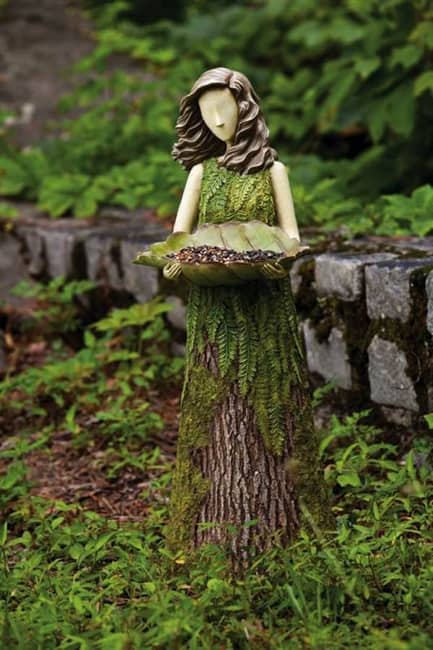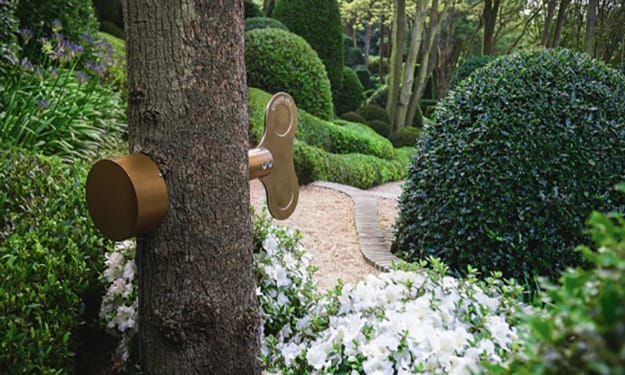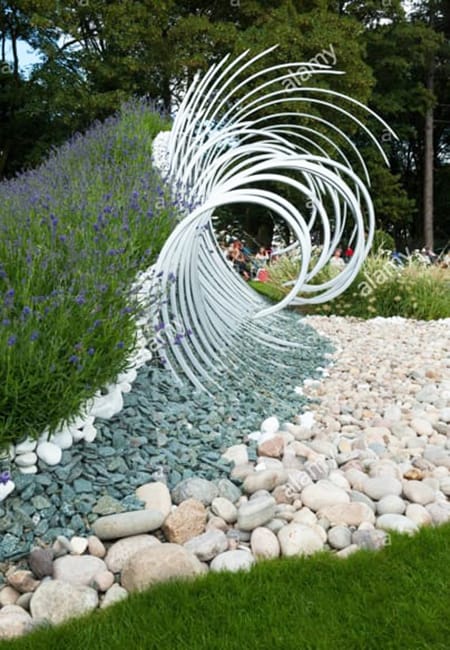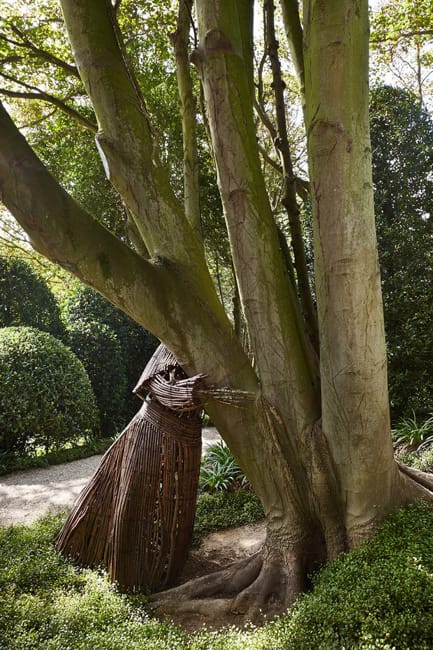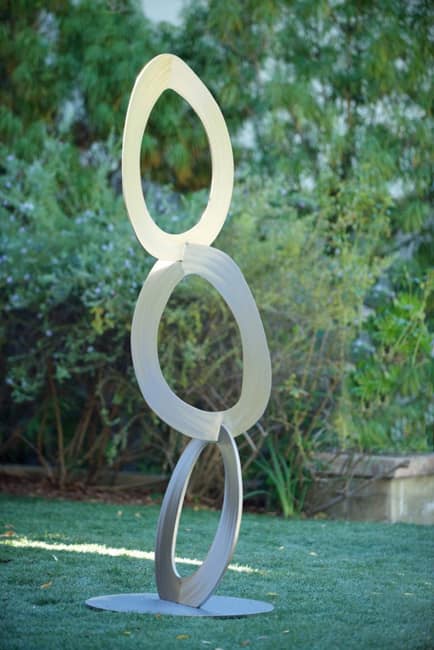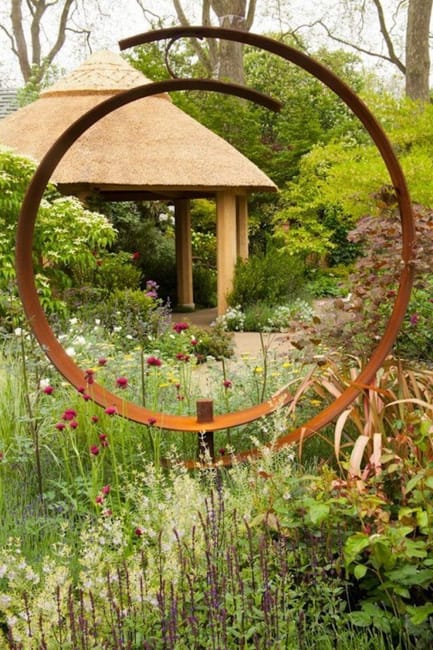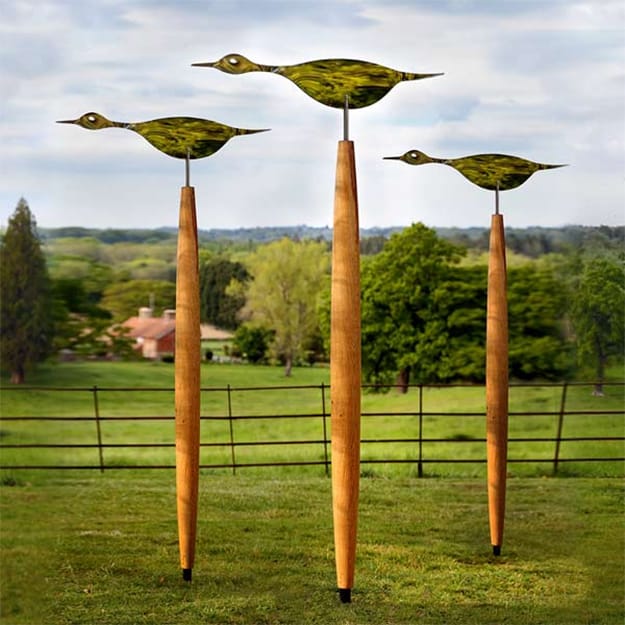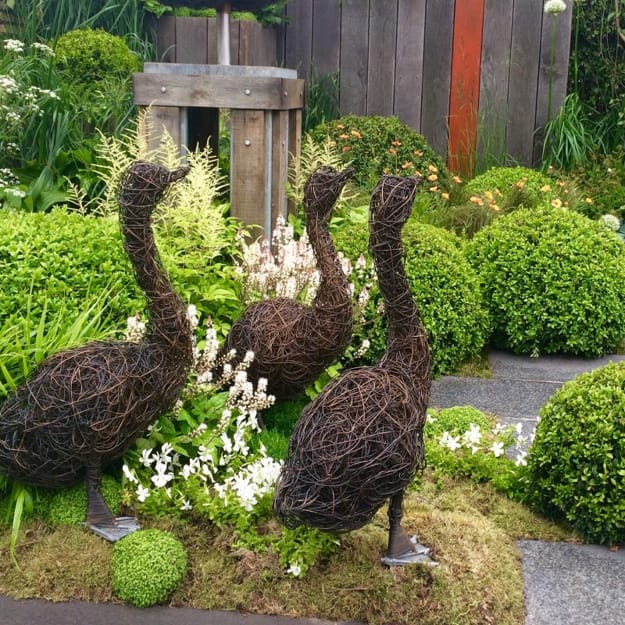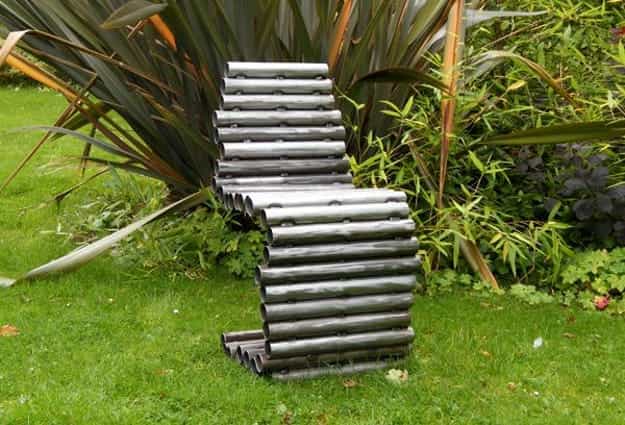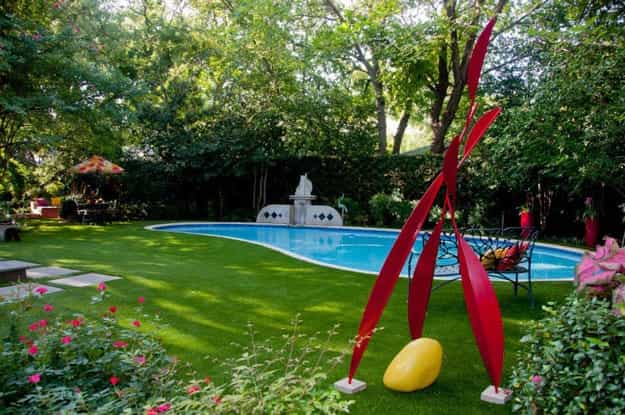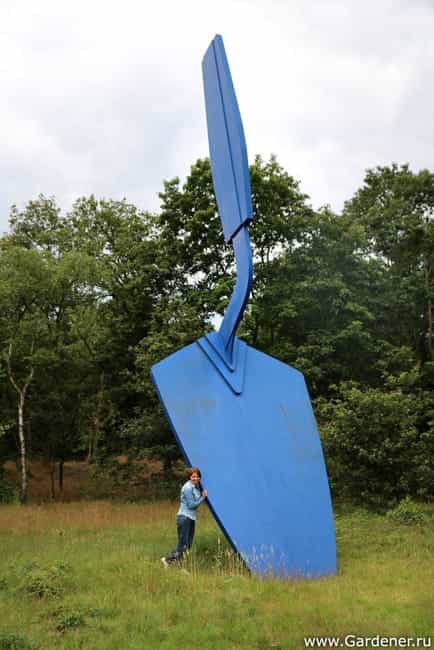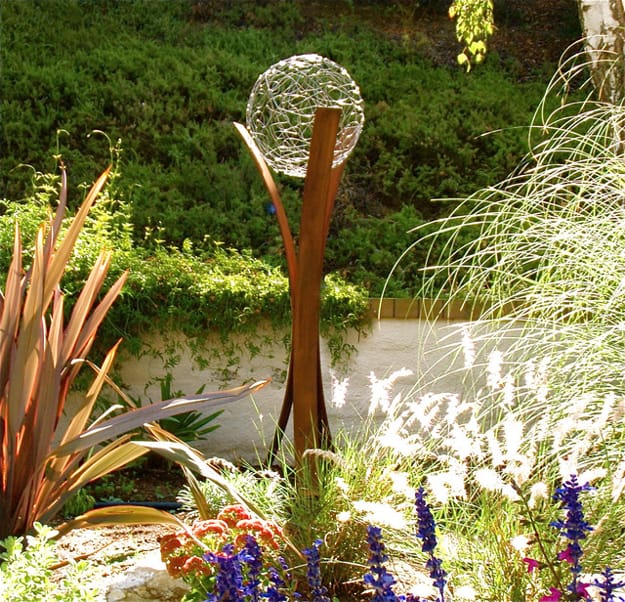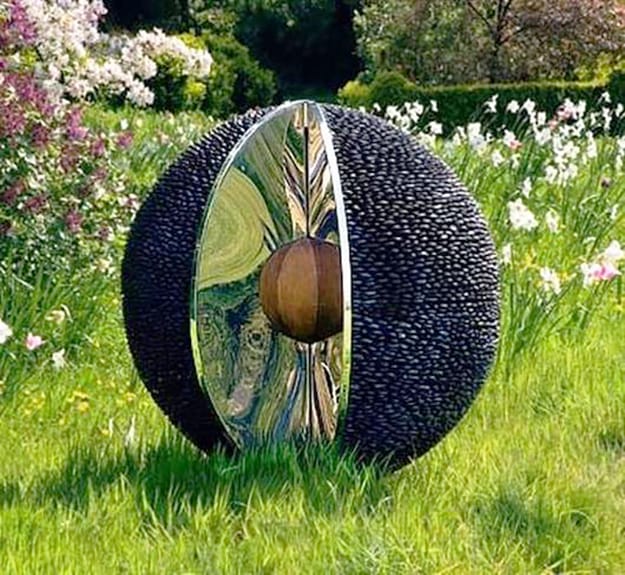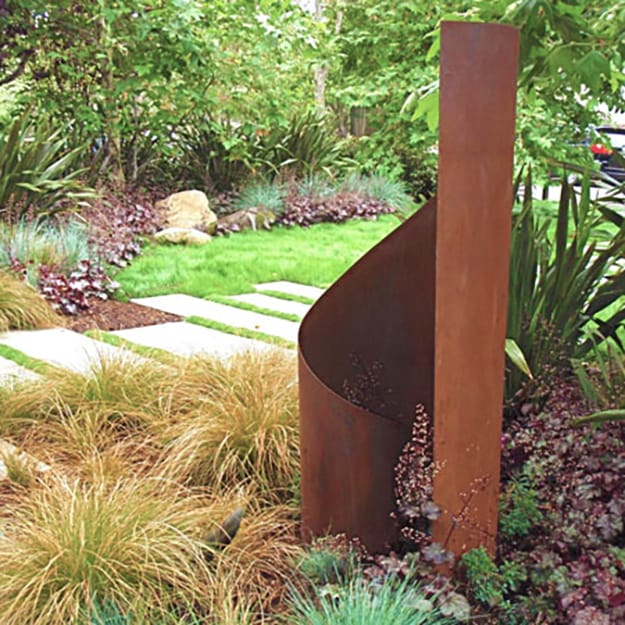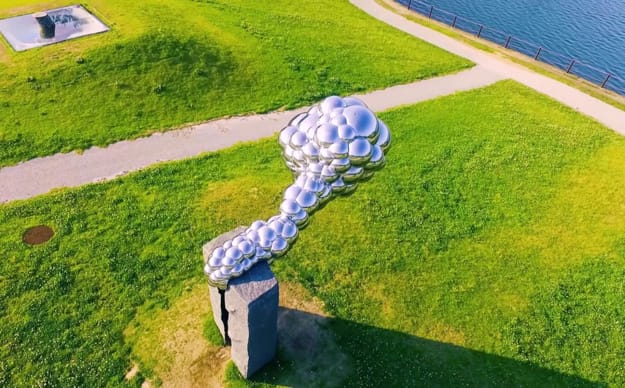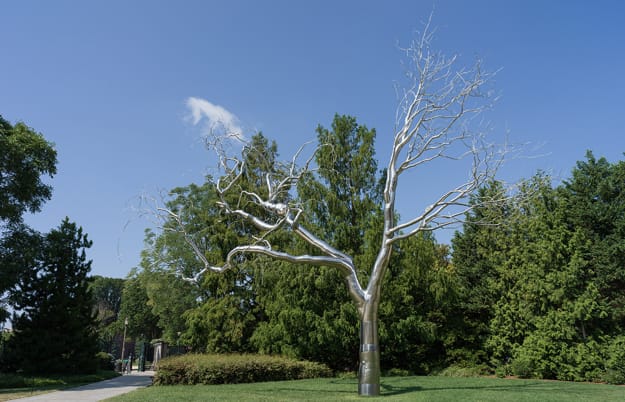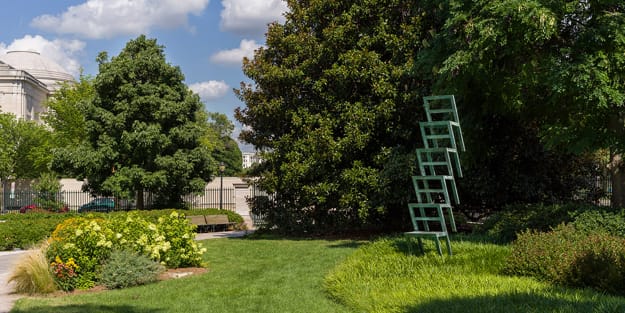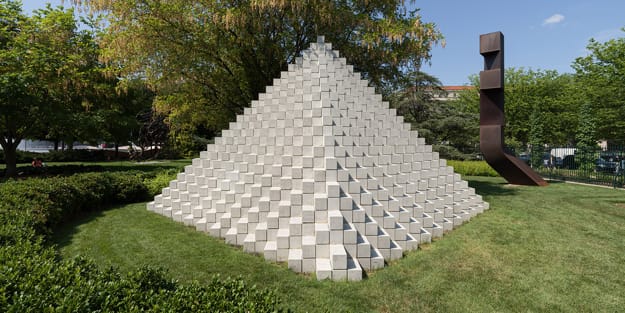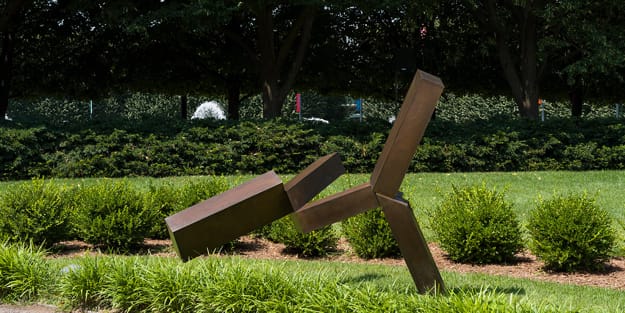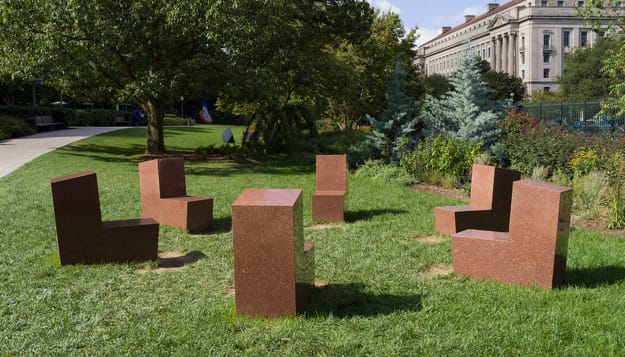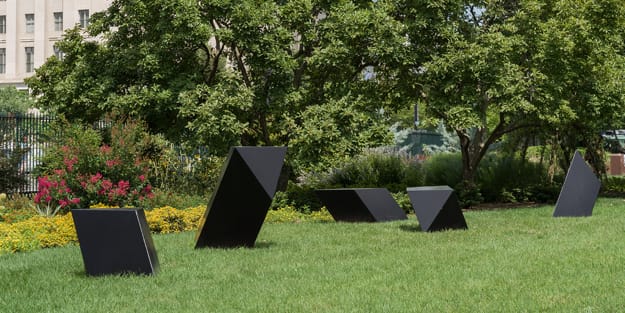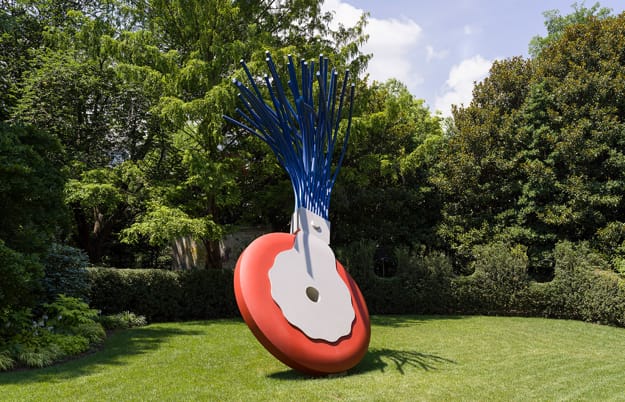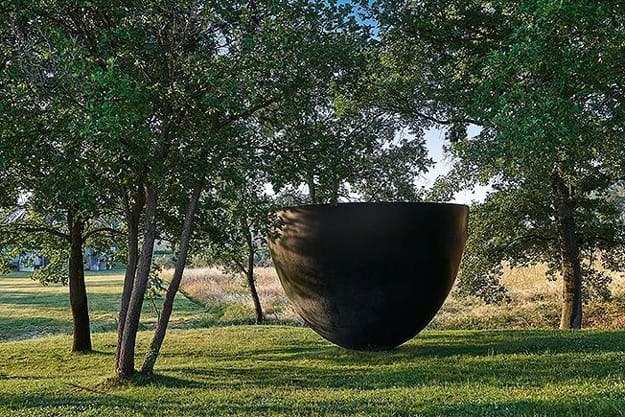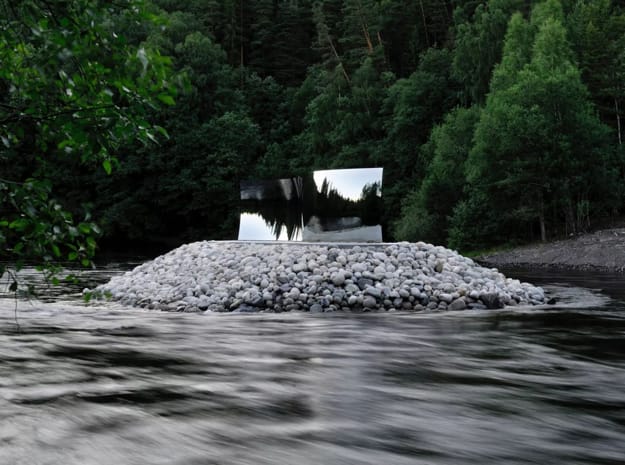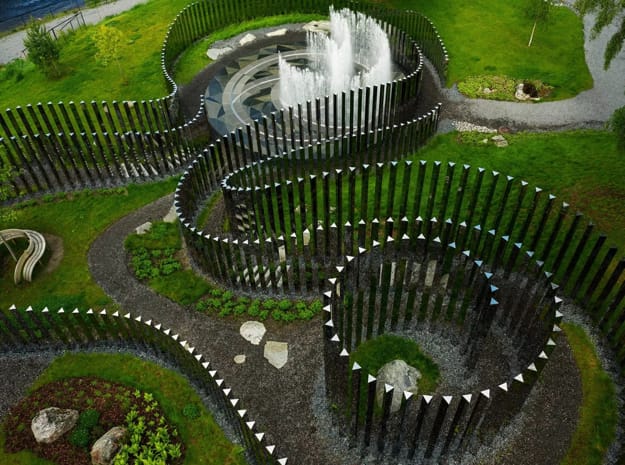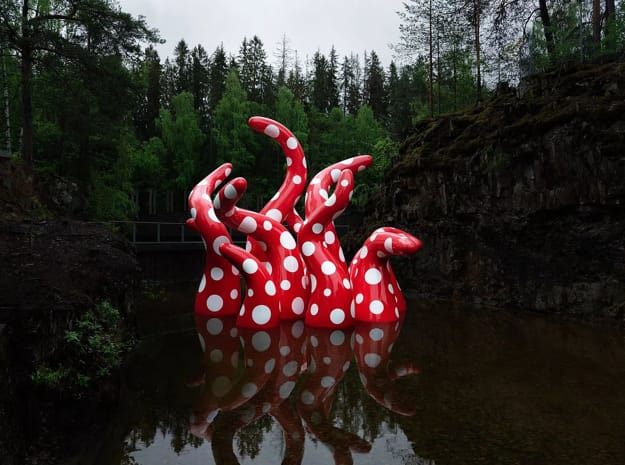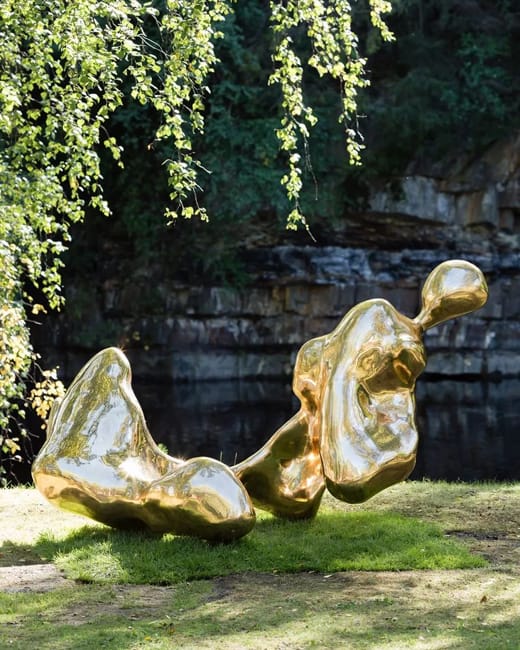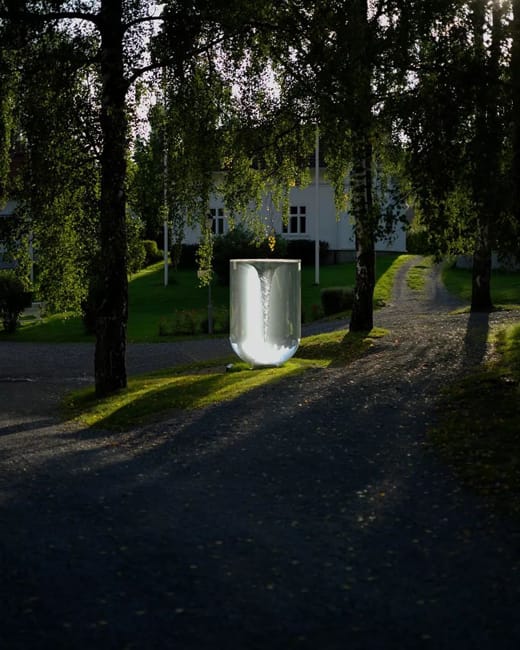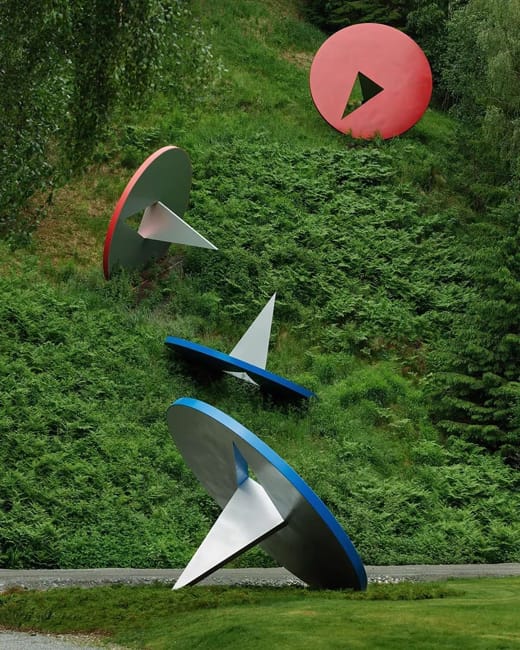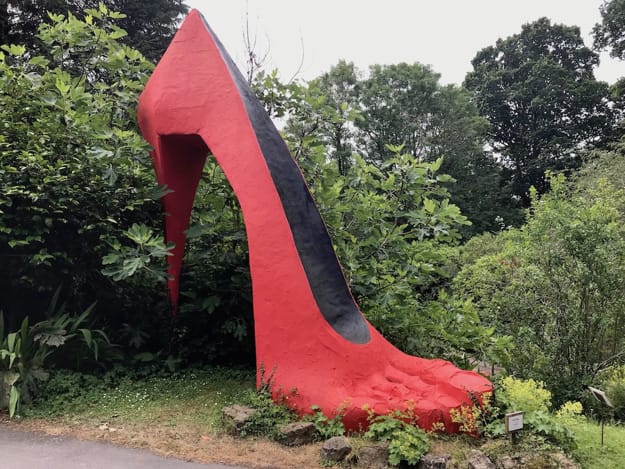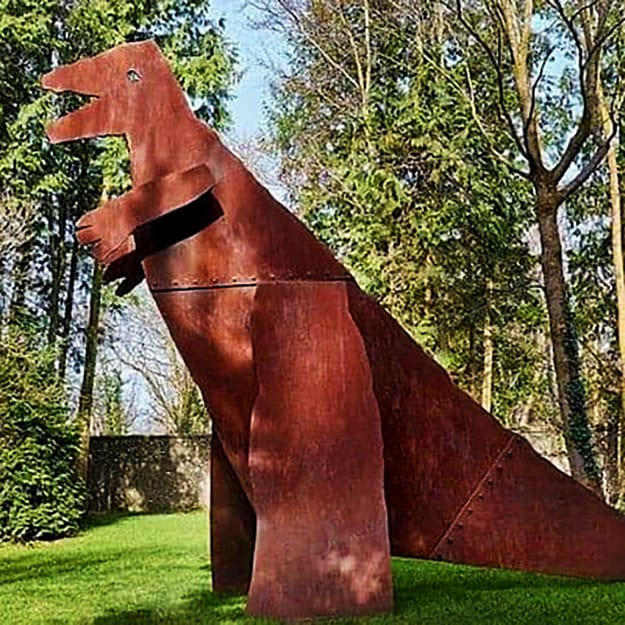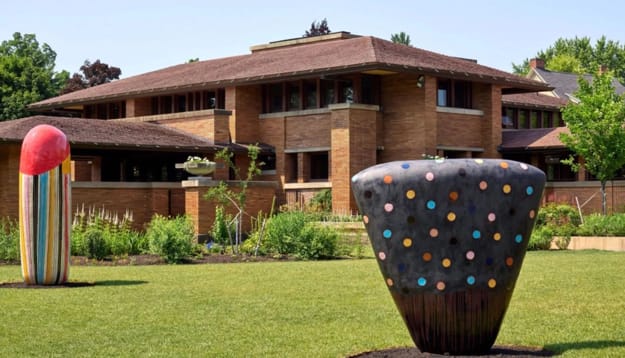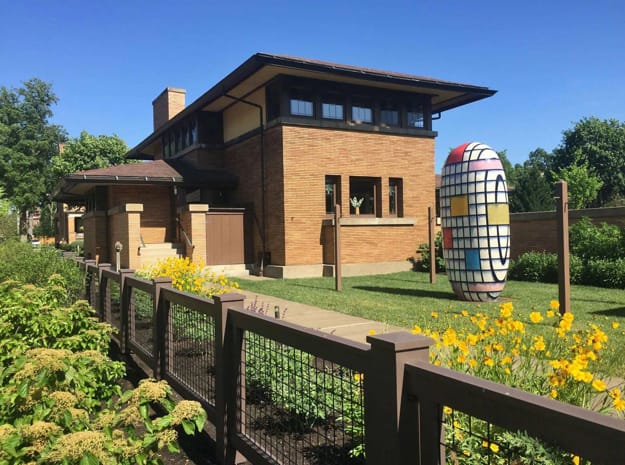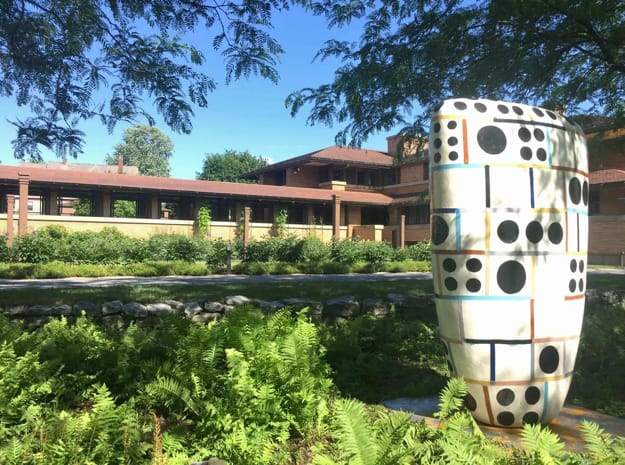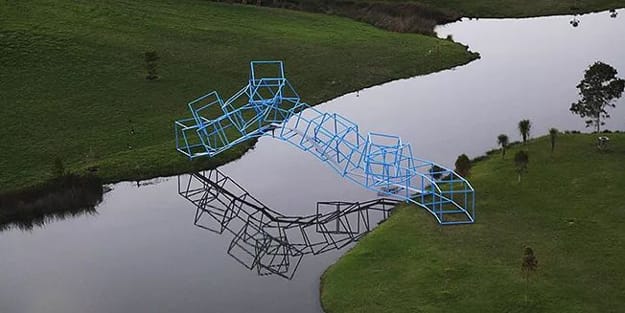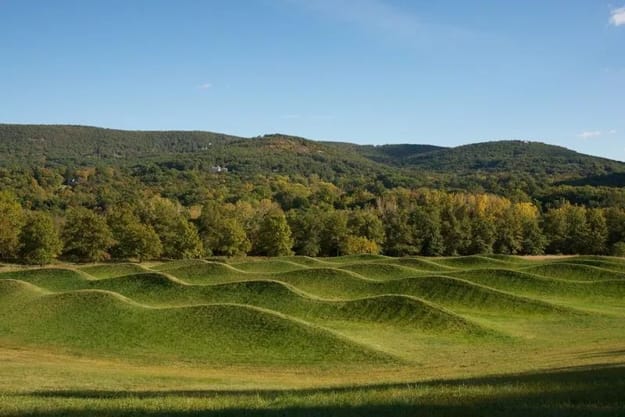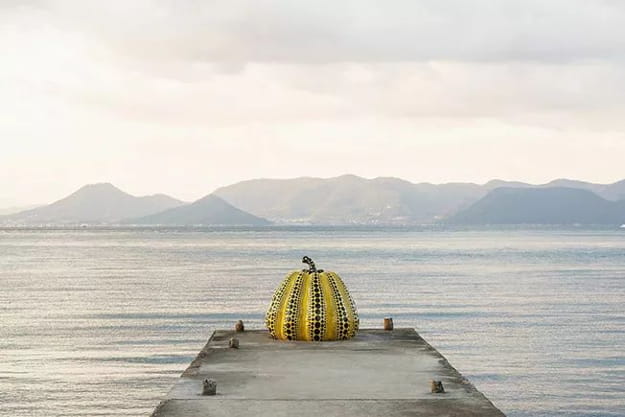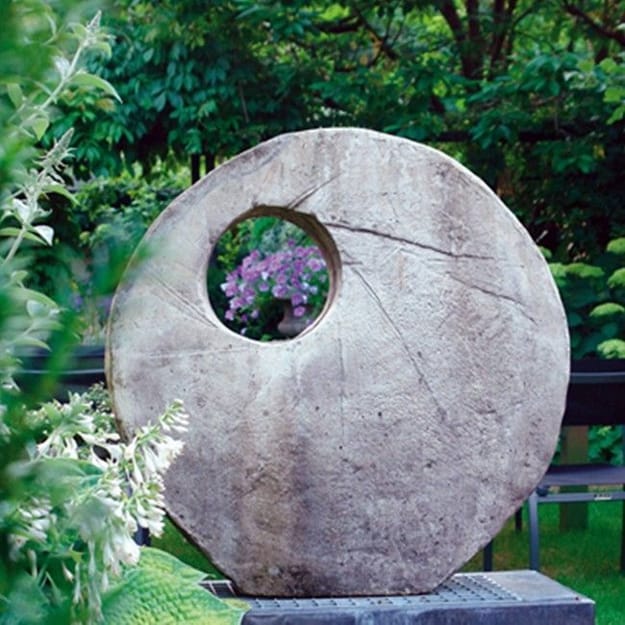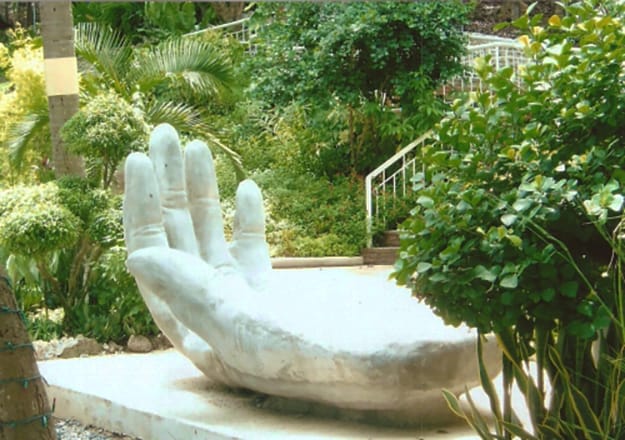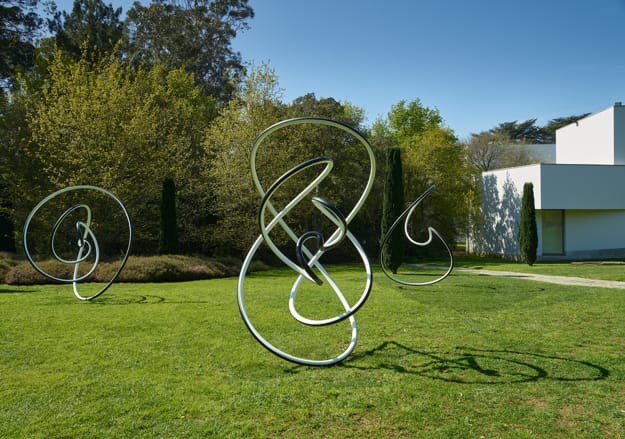 More from the art of decor

Throw pillows in various colors, designs, and patterns are one of the easiest ways to refresh your room design and inject...
and enjoy free articles sent to your inbox