Splendid Beauty of Winter Gardens, Graphics of Natural Compositions

Decorating Ideas

Outdoor Living
Garden decorations under snow
winter decorating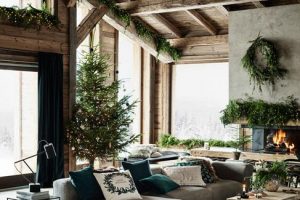 Winter gardens are beautiful, calming, and inspiring. Snow-covered branches add a touch of cold mystery to garden designs and creating amazing outdoor spaces for winter walks. If lush greenery and blooming plants energize outdoor living spaces in summer, spring, and fall, winter gardens create a soothing effect beautifying outdoor living spaces. Well-planned and skillfully organized garden designs look fantastic all year around. Lushome brings useful tips and garden design ideas to enhance the charm of existing gardens lacking vibrant colors of spring, summer, and fall flowers.
If you like black and white color combination and neutral hues, then you can appreciate the graphics of charming winter gardens. Organic forms or creative yard decorations elegantly complement monochromatic tones, earthy colors, and natural green shades. Covered with snow garden furniture and yard decorations create picturesque views. Various garden structures, like arches, pergolas, trellises, or decorative bridges, enhance the winter landscape and enrich garden designs.
Beautiful winter garden designs
Adding bird feeders to winter yards
Snow sculptures for yard decoration
Snow-covered gardens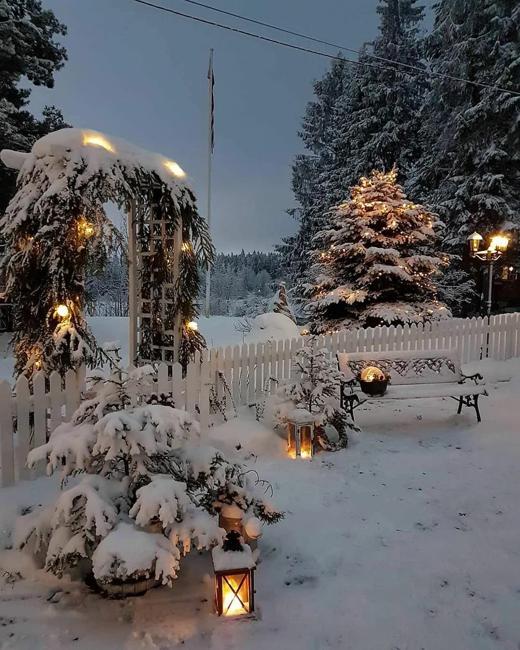 Snow, wind, icy rain, and freeze are excellent decorators. Naturally twisted branches of shrubs and icicles hanging from tree branches look beautiful with fall leaves and dried decorative grasses. Beautiful mixes of bark colors, greenery, grayish-blue ice, and white snow blend fantastic textures into winter gardens. Berries and pinecones make beautiful accents providing attractive decorations to sleeping in winter gardens.
Wood bird feeders, eco-friendly yard decorations
Low-maintenance, eco-friendly garden designs
Recycling tires for yard decorations
Hang windchimes in your winter garden to add the magical shimmering sounds of the symphony created by winds and violating the white silence. Add extra lighting to your winter garden to stretch the time when you can enjoy the white beauty. Also, you can decorate trees and shrubs with ornaments, animal toys, LED lights. Snow-covered garden designs create calm and beautiful places to enjoy nature, and yard decorations are perfect for personalizing the spaces.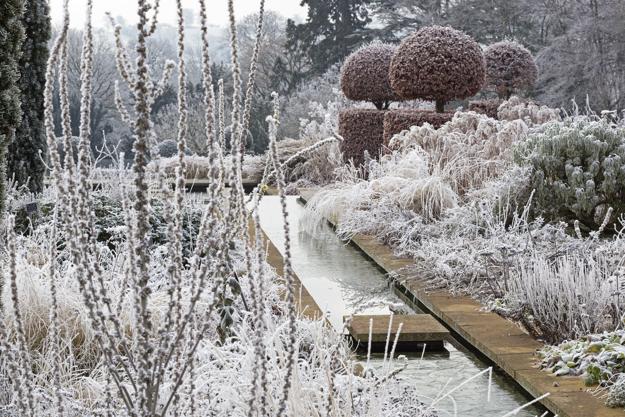 Forgotten yard furniture, planters, water cans, barrels, logs make perfect accents to winter compositions in neutral colors. Bird feeders and birdhouses are great garden decorations also. Decorative spheres, driftwood pieces, stone garden fountains, and other yard decorations create depth in a garden and enhance garden designs with playful shades changing from morning to night.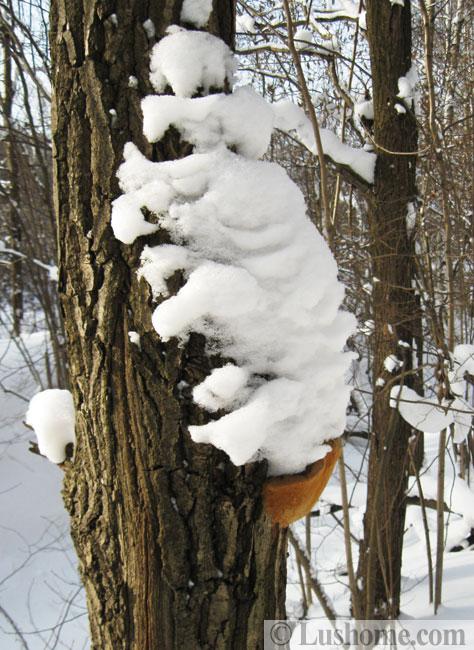 Evergreen trees and shrubs are ideal for creating beautiful winter gardens. They are the main source of color in white spaces. Evergreens are an excellent way to add complexity to garden designs and keep the outdoor living spaces beautiful in winter.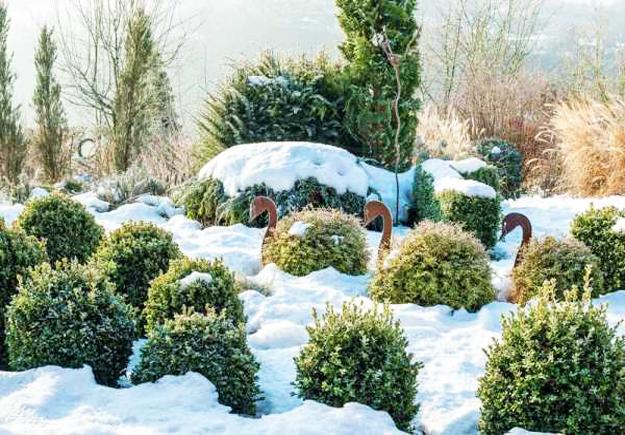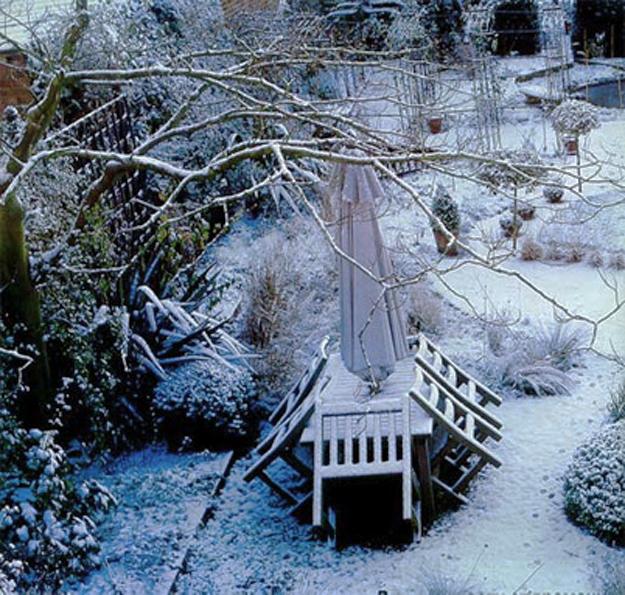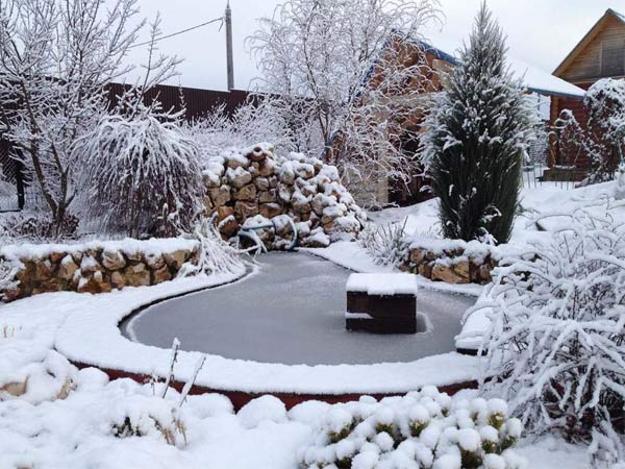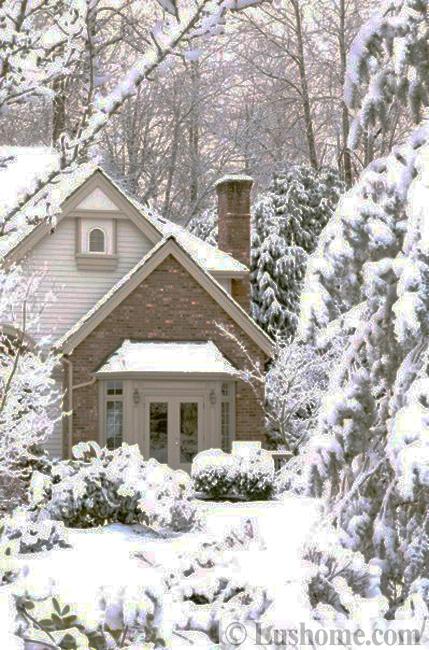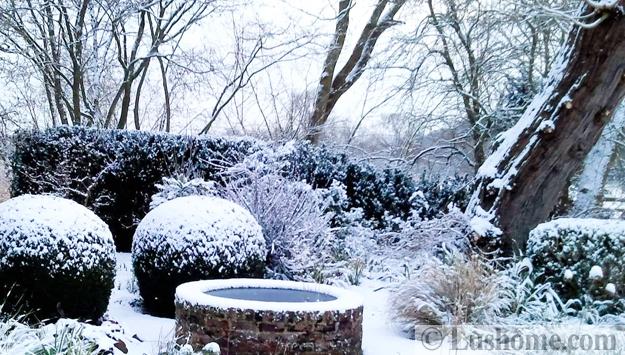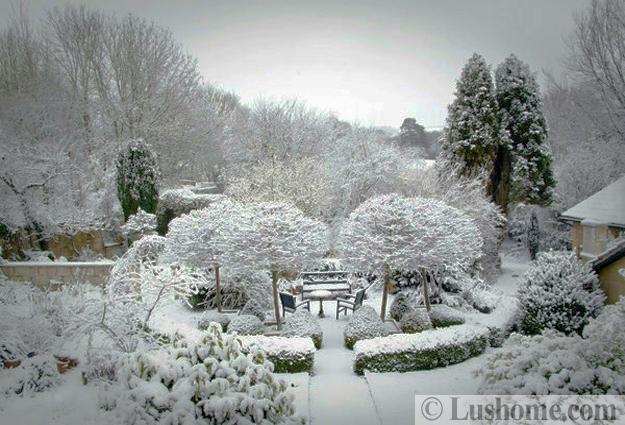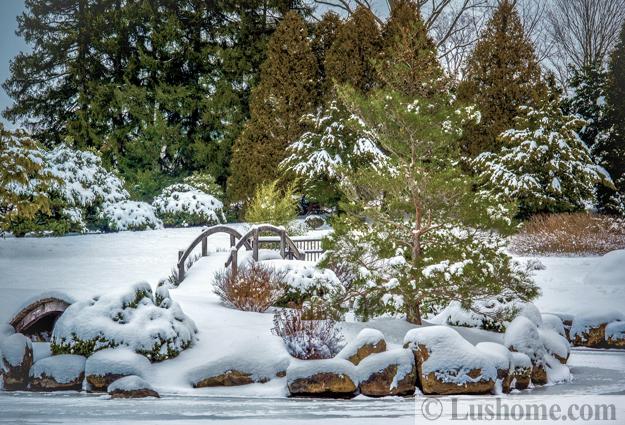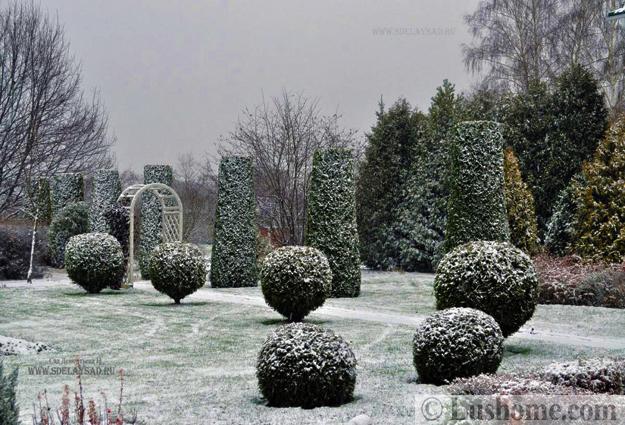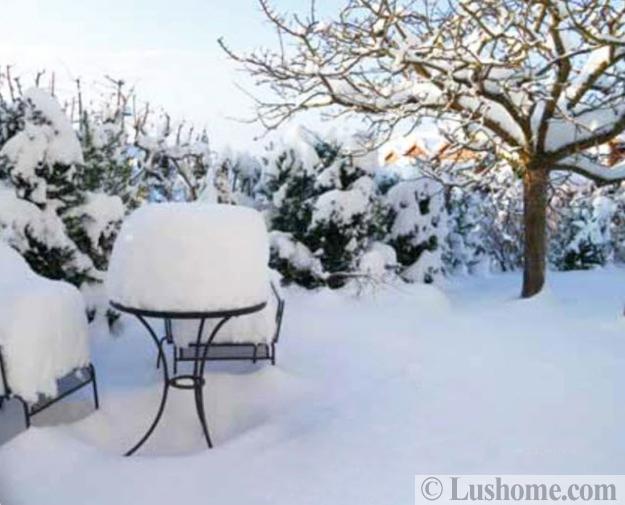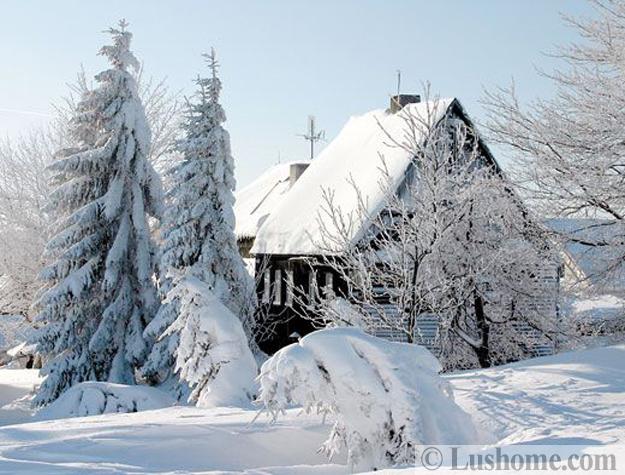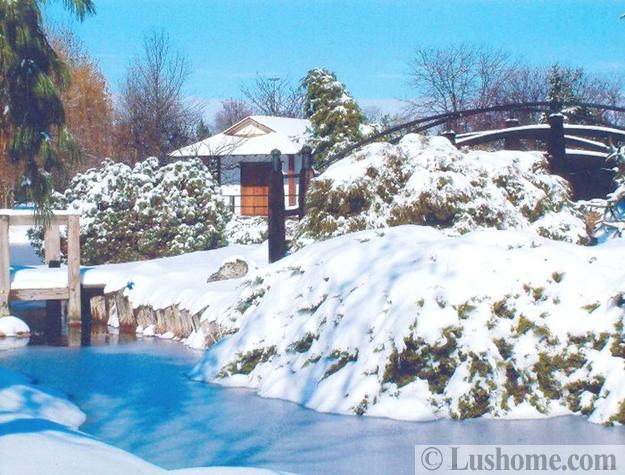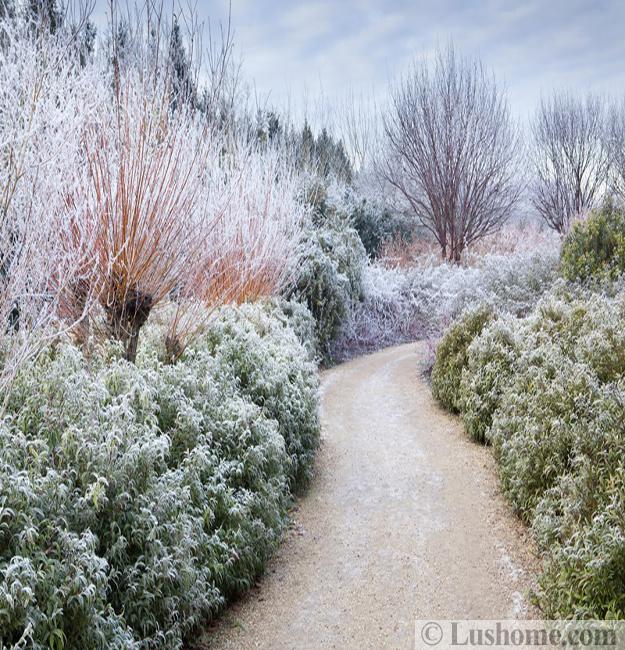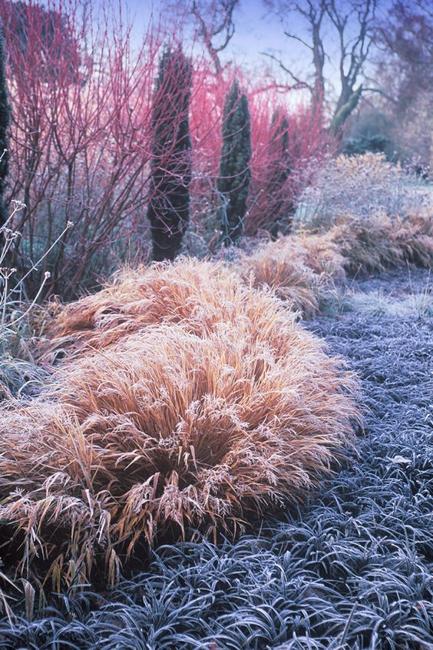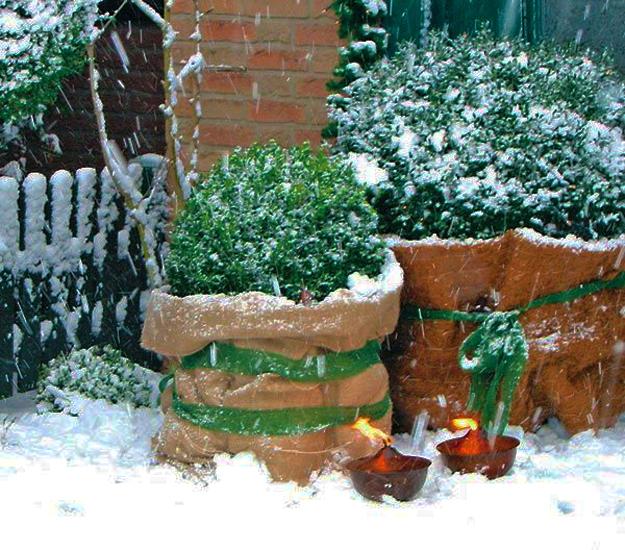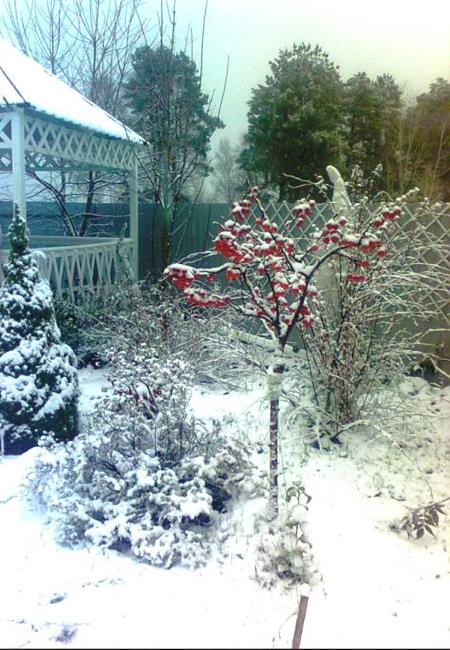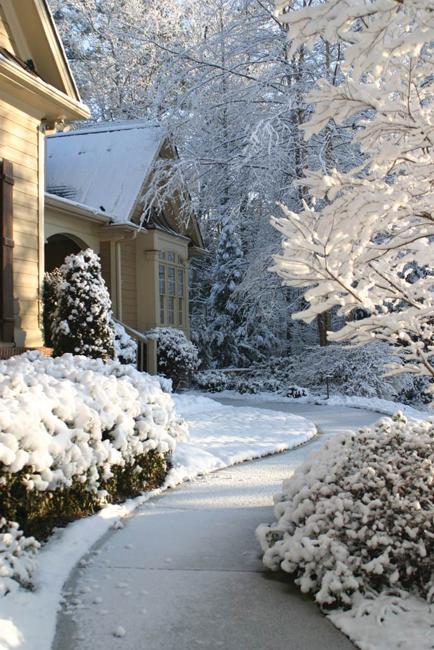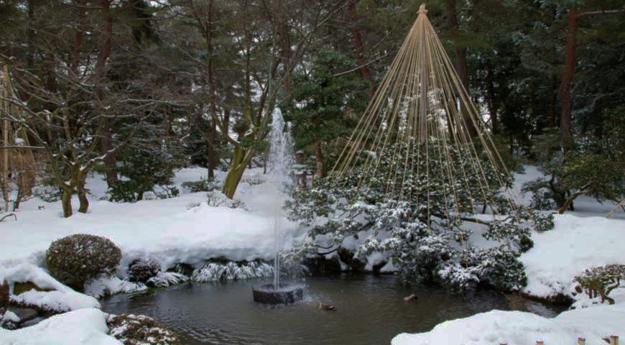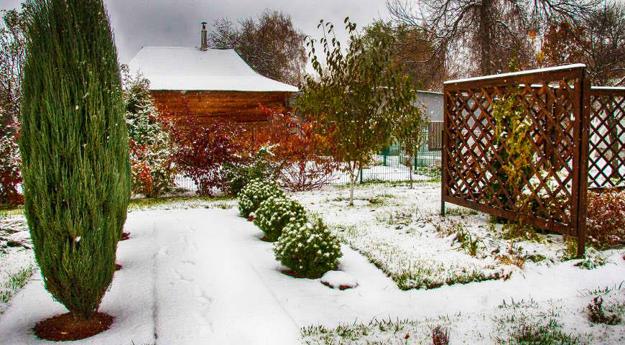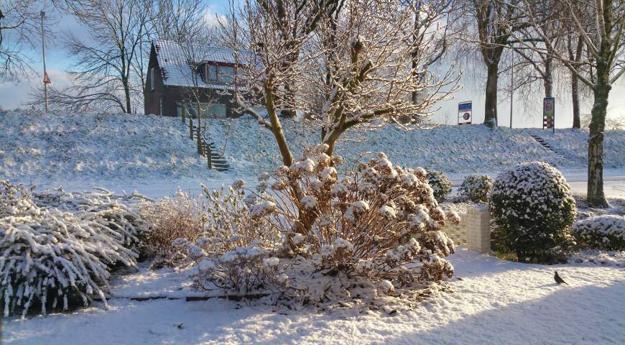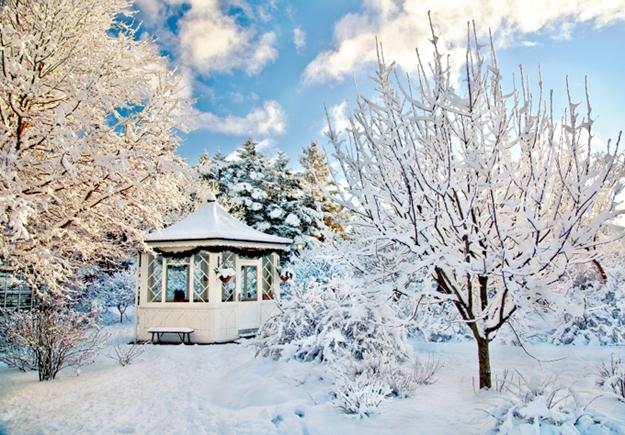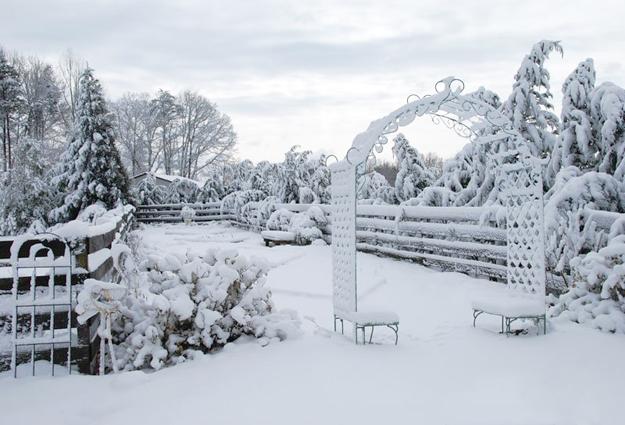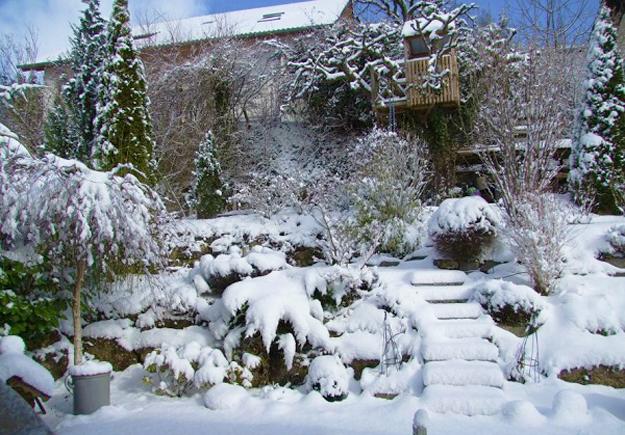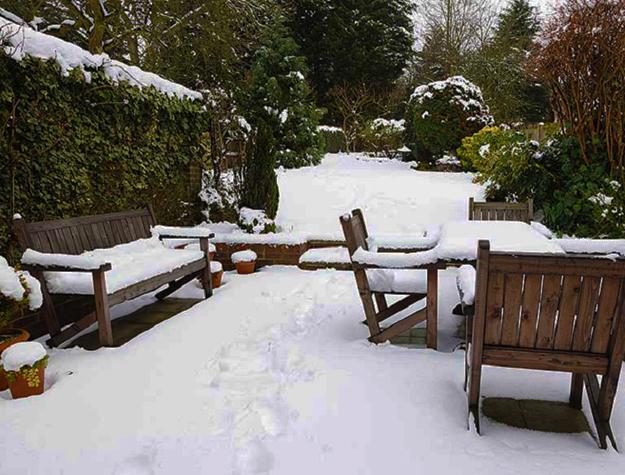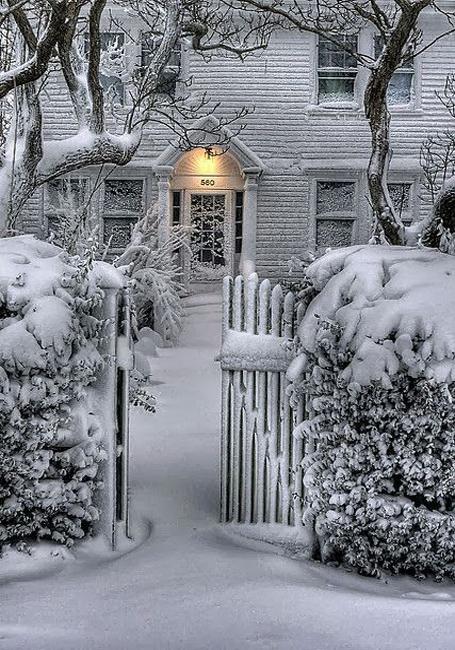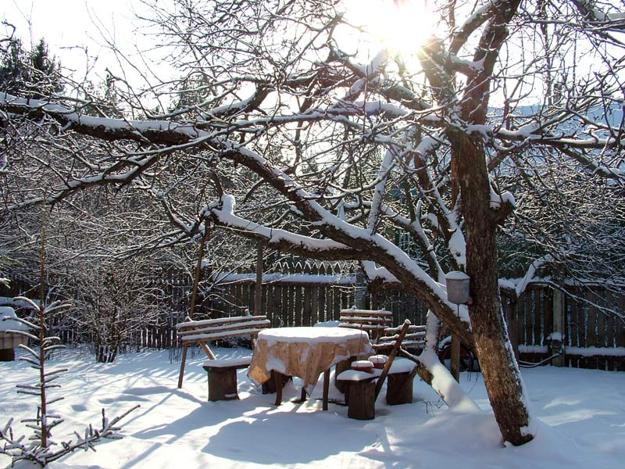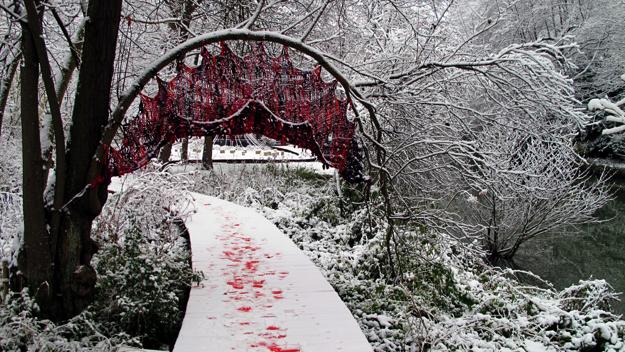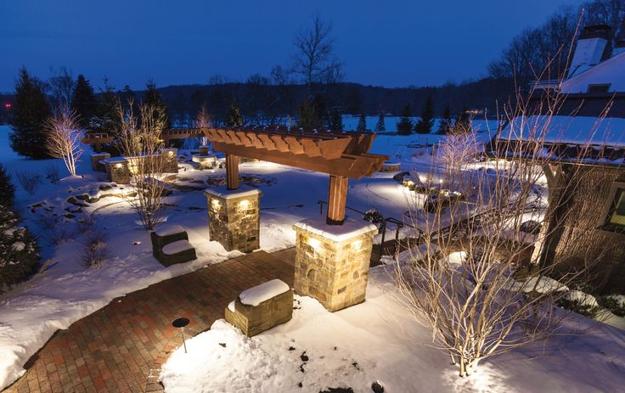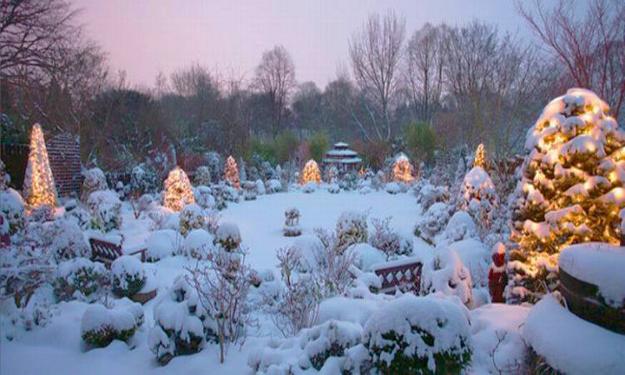 Green ideas influence traditional and contemporary home decorating. Green ideas come in various forms, and a miniature garden with edible herbs...
and enjoy free articles sent to your inbox