Beautiful Garden Design Ideas Infusing Creative Flower Beds into Yard Landscaping

Decorating Ideas

Outdoor Living

Plants and Flowers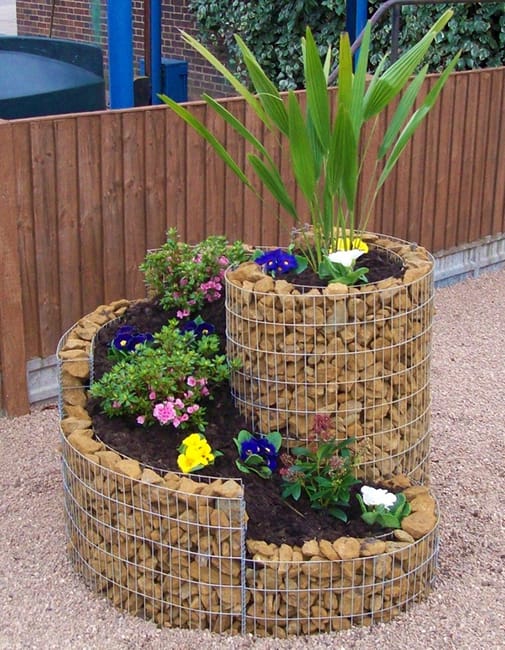 Original flower bed design, rock garden in a spiral shape with beautiful flowers
plants for house and yard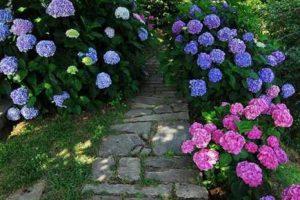 Beautiful garden designs are inspiring. A creative flower bed can brighten up the landscape, balance the entire arrangement, adding variety and interest. Creating unity with original accents requires repeating the same plants in various parts of your yard, including an original flower bed. Check out the beautiful garden design ideas, get inspired, and plan what you want and where you want your centerpiece. Think of complementary colors, textures before choosing plants, and play with every height in your garden design.
Creative does not mean informal. You can mirror a part of your garden and add asymmetry to focal points to design an original, pleasing overall picture. Think of the proportions of your house and yard. Bear in mind how big bushes can grow and how the colors of flowers work together. Faster-growing ground covers are attractive options for creative garden beds with lovely dwarf blooms. Aim for a nice variety, and remember repetition.
Recycling old beds in yard landscaping
Original garden benches add beautiful accents to garden designs
Spring blooming plants, creative garden design ideas
Original flower beds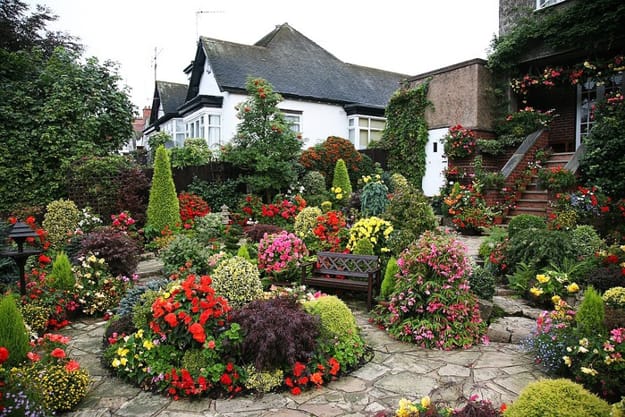 Balance and elegance come with some empty spaces. Free spaces guide the eye to an original focal point and enhance the beauty of creative garden designs. Flower beds make gorgeous oasis spots in beautiful gardens, as well-placed areas amplify the effect of an attractive design.
20 unique garden designs to personalize yard landscaping
Beautiful flower beds add gorgeous centerpieces to garden designs
15 unusual flower beds and containers, beautiful yard landscaping ideas
Beautiful flower beds need good planning before planting. You can start with graph paper or a computer program, creating a real-life picture in colors and dimensions. You can design flower beds with straight lines or curved shapes and add geometrical or random elements to creative garden designs. Then you can go to your yard and mark your flower beds with string, adding sticks to see the heights of your plants. You will figure out where to plant giant and dwarf plants and avoid disproportionate garden design.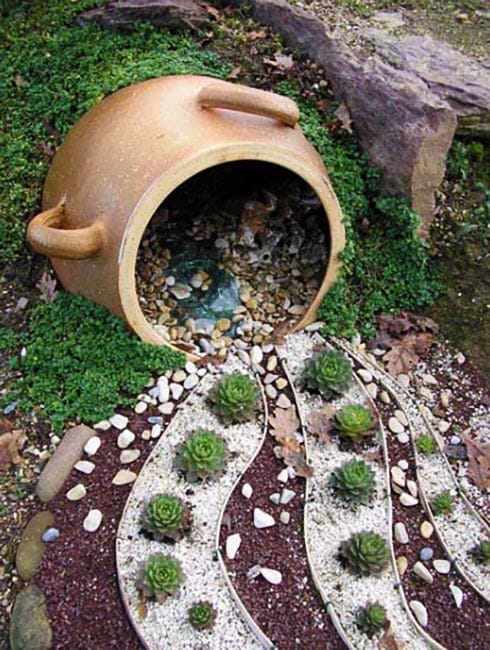 Also, color and texture planning is vital for creating beautiful garden designs. Adding plants that will offer beauty during the winter and fall keeps flower beds attractive year-round. Ornamental grasses, smaller bushes, and dwarf trees, combined with your favorite color combinations of flowering plants, are excellent solutions for creating gorgeous garden designs. A good balance of color, textures, and sizes is critical. With various hues that complement each other, a mix of textures that work with your house design, you can easily create the most holistic appeal.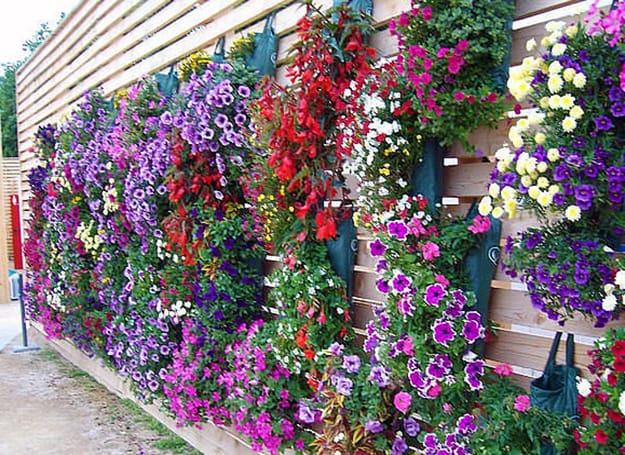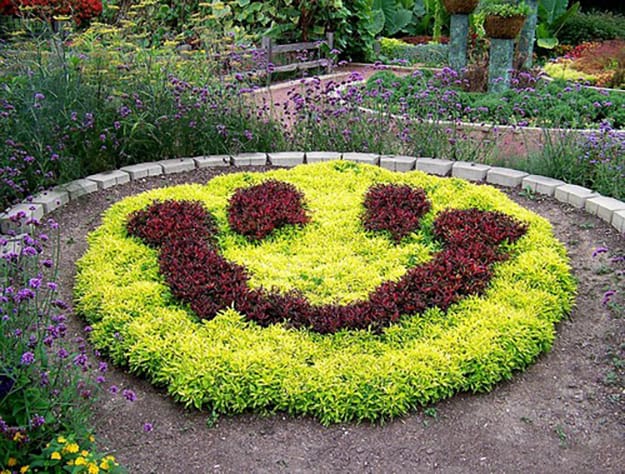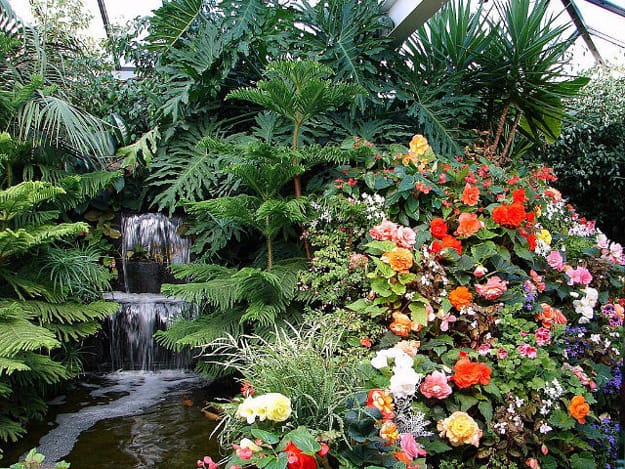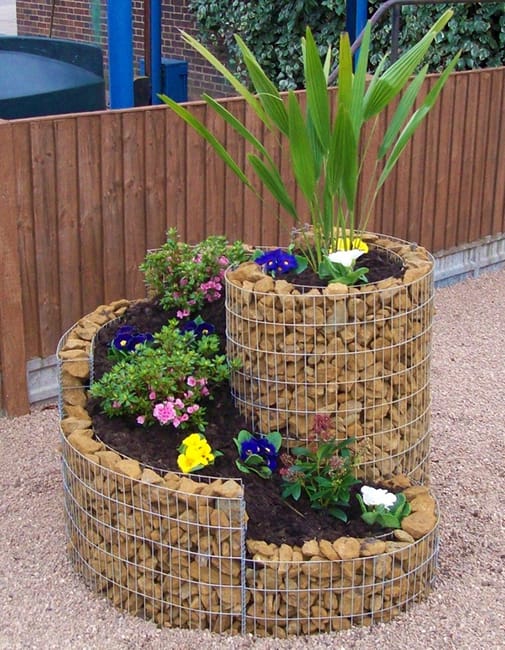 Inspiring and original flower bed design ideas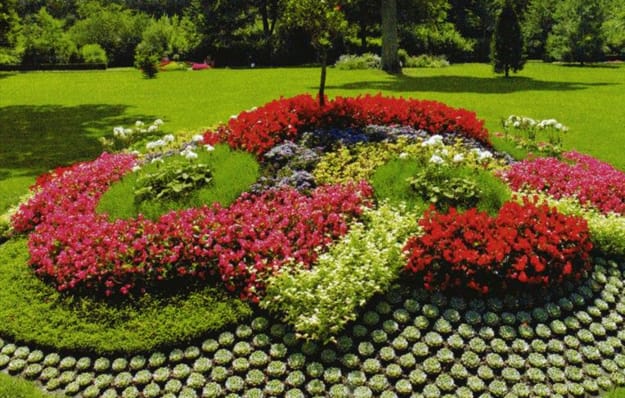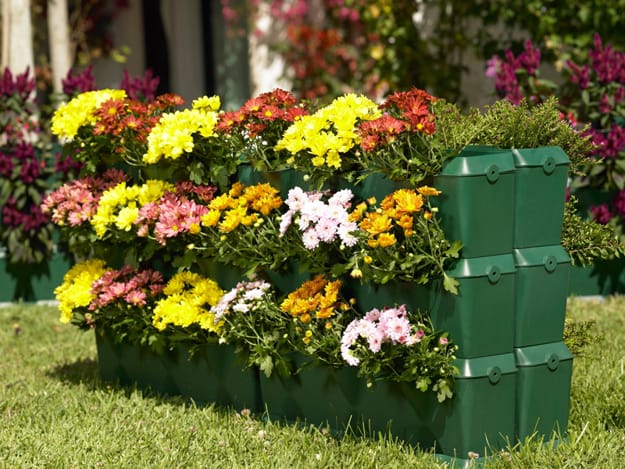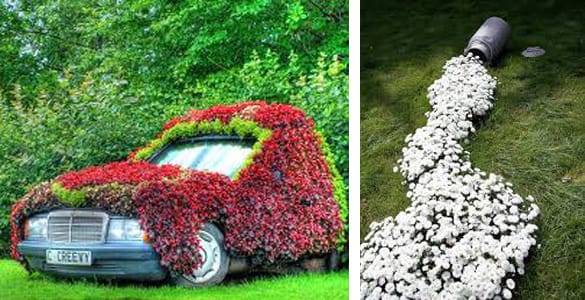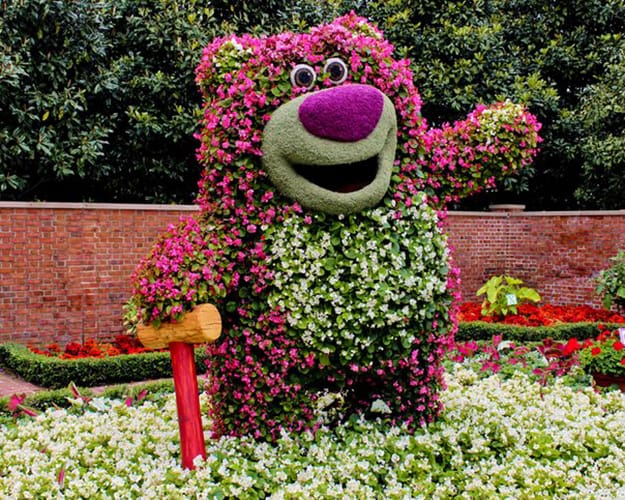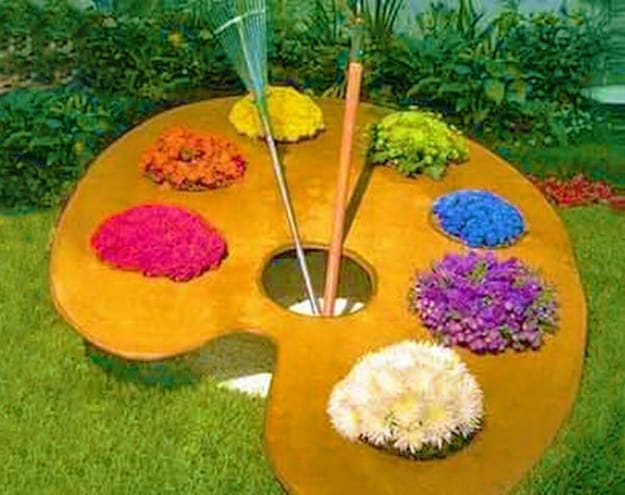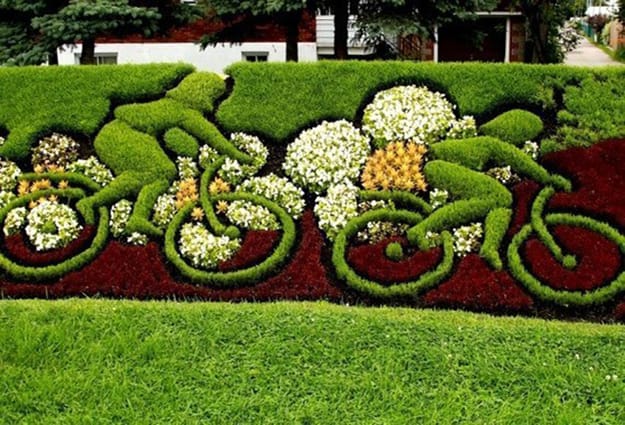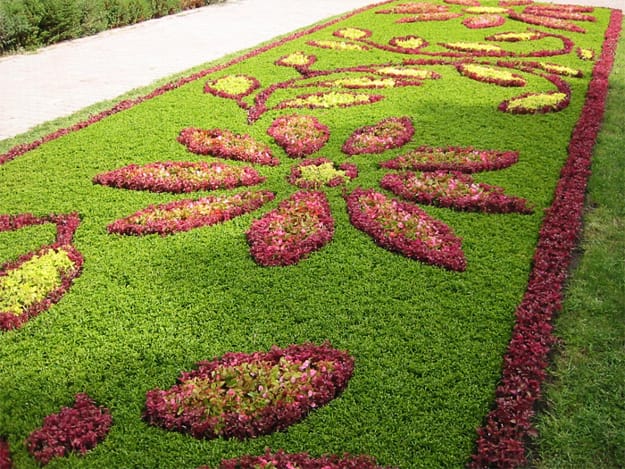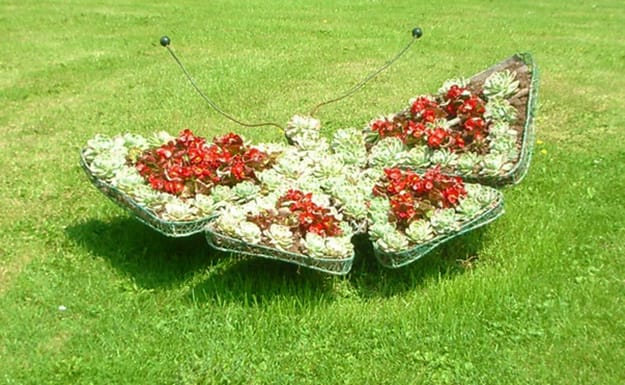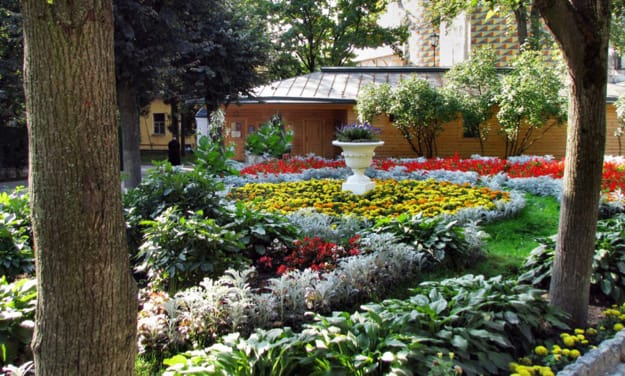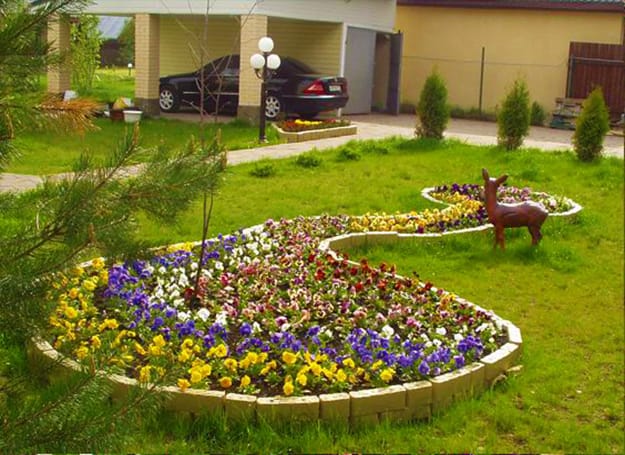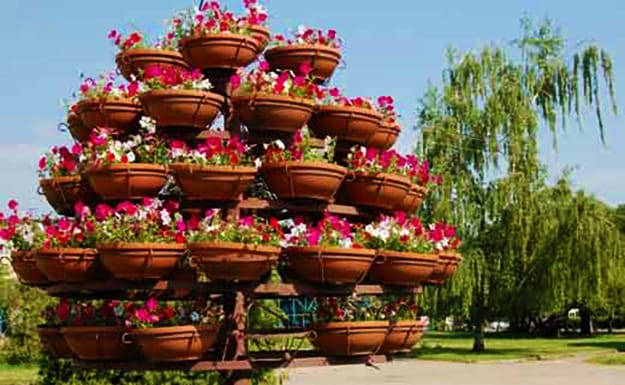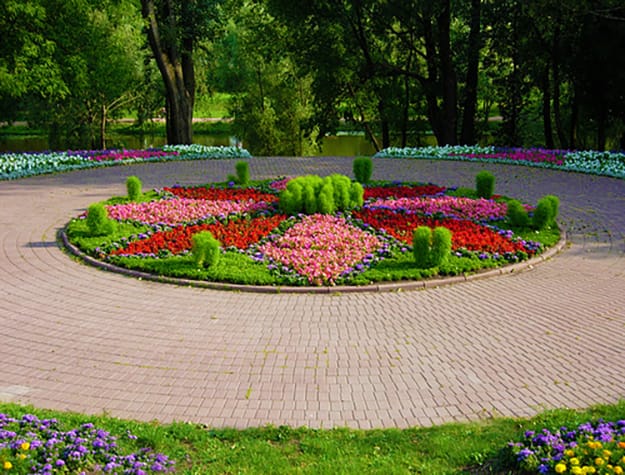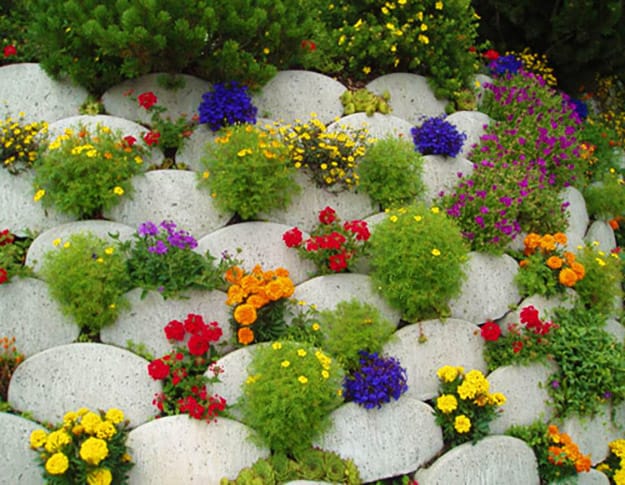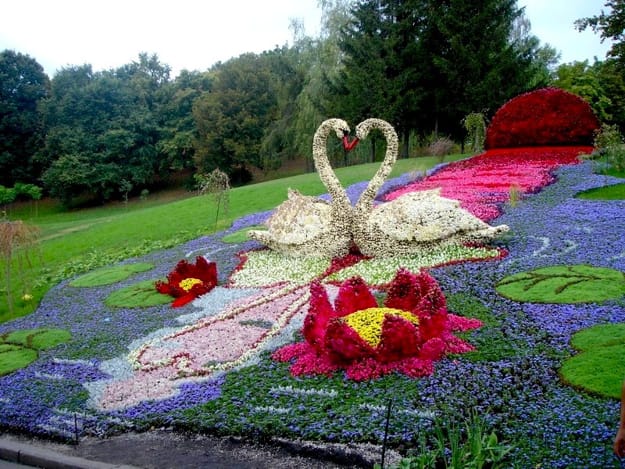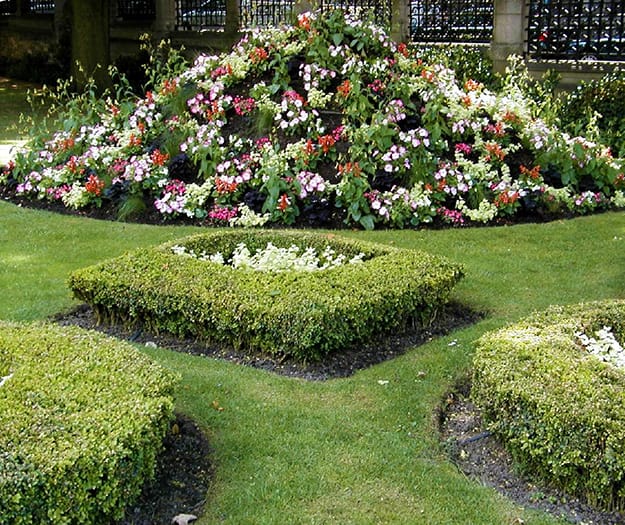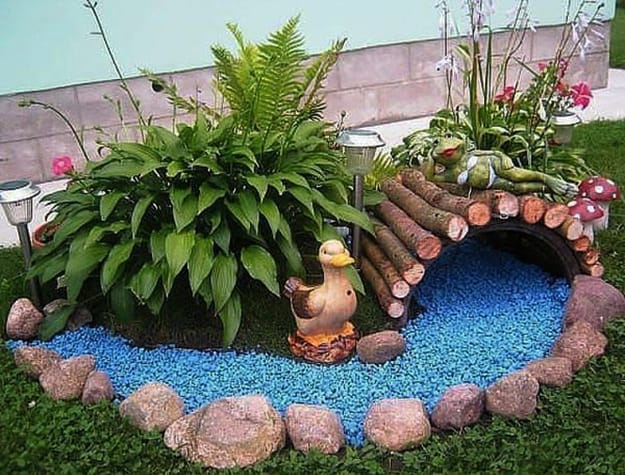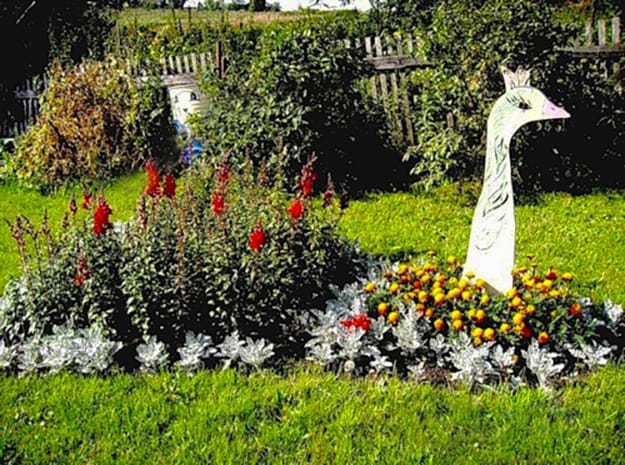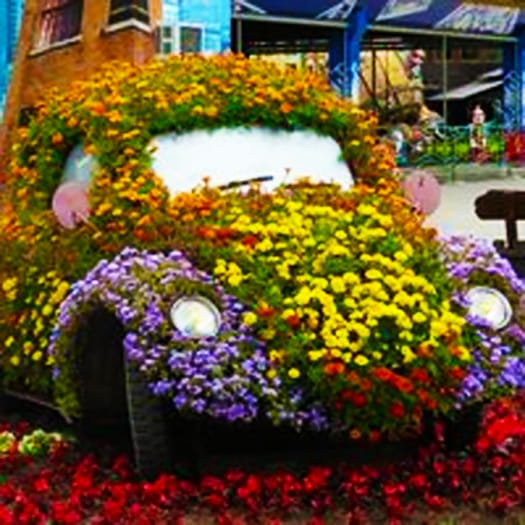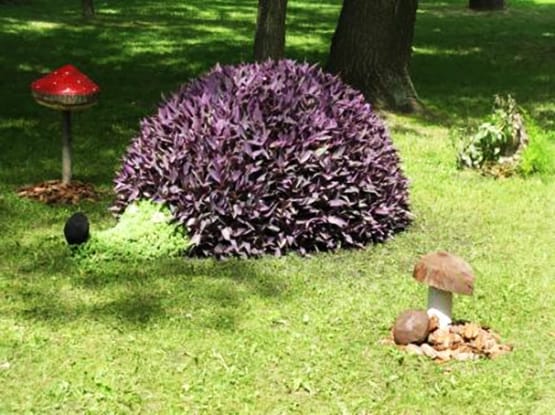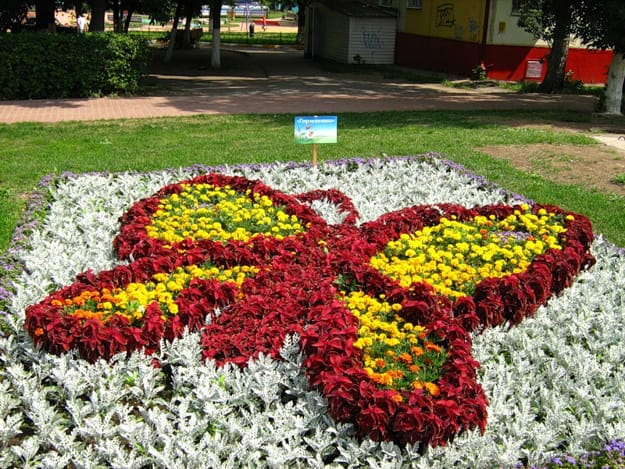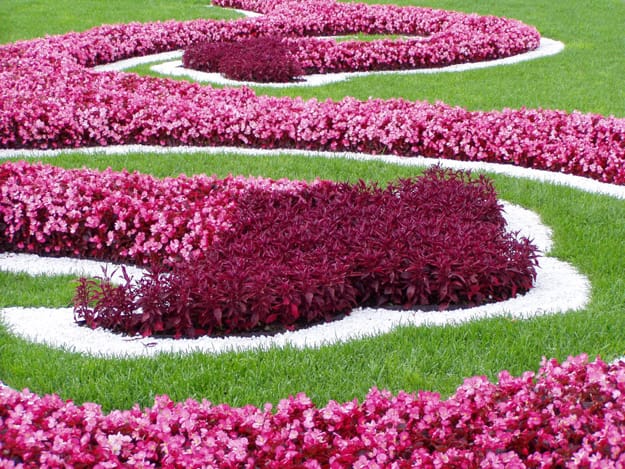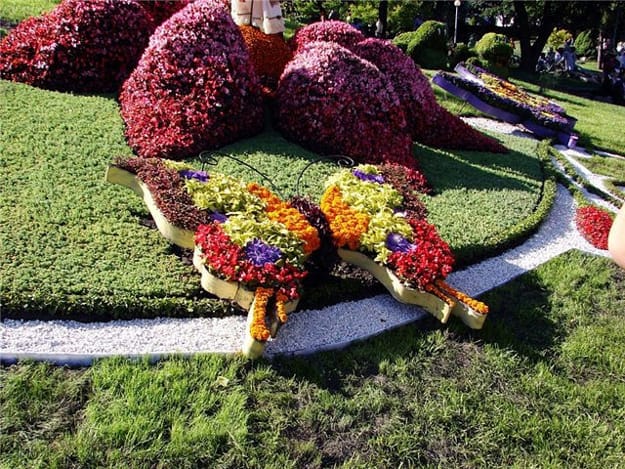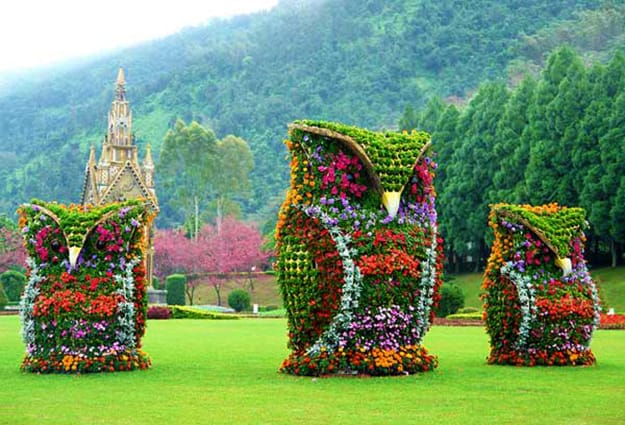 Green ideas influence traditional and contemporary home decorating. Green ideas come in various forms, and a miniature garden with edible herbs...
and enjoy free articles sent to your inbox