Primulas, Spring Blooming Plants for Your House and Yard

Decorating Ideas

Outdoor Living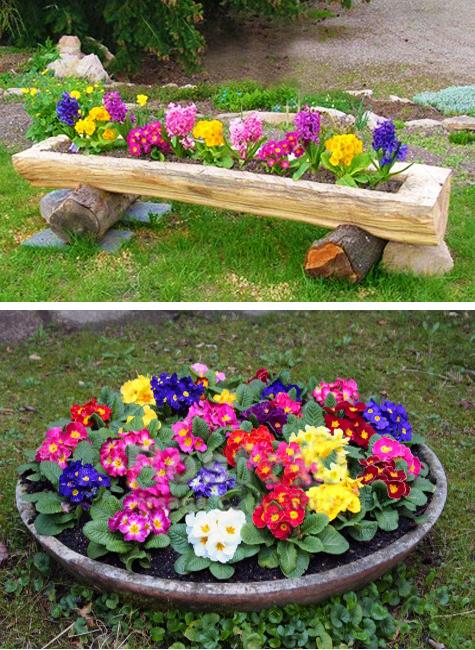 Original garden decorations with blooming plants, primulas in various colors
spring decorating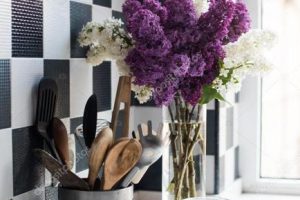 Primulas are beautiful flowers which bloom in spring. The vibrant colors gave birth to many legends. The most famous one is describing how the apostle Peter drops the keys to Paradise on the ground, and they turn into beautiful flowers, primroses. The vibrant and romantic flowers make spring gardens look spectacular, alive, and festive.
The fantastic, vibrant colors, elegant shapes of primula flowers, and unique texture of leaves allow to use the blooming plants as fabulous accents, attractively decorate fences, garden pathways, flower bed edges, and window sills. Primulas are excellent plants for house and yard decorating in spring.
Floral arrangements for home decorating with blooming branches
Beautiful ideas for spring decorating with flowers
Simple flower arrangements for home decorating
Spring garden design ideas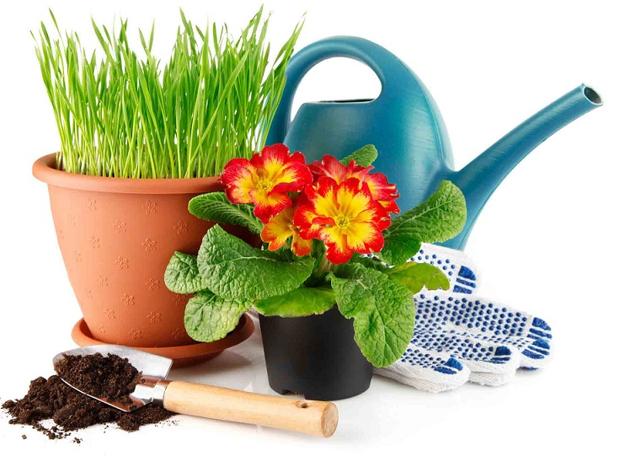 1. Original garden decorations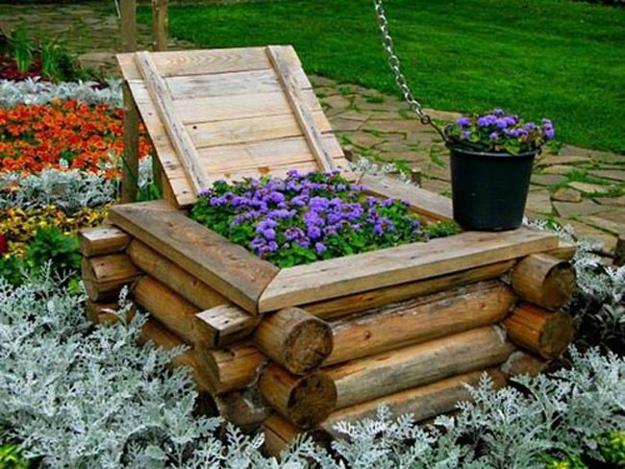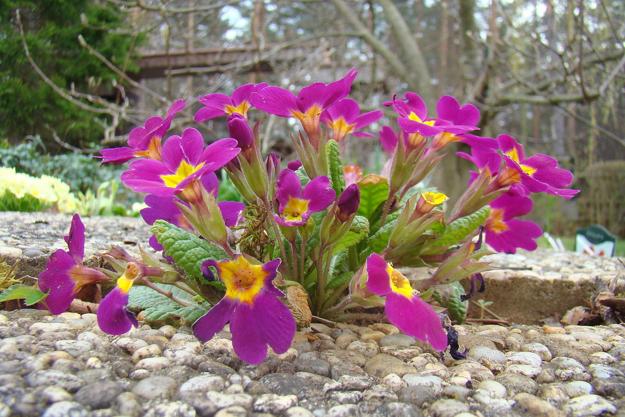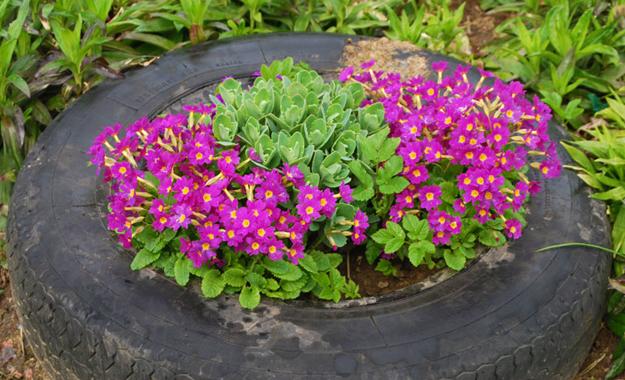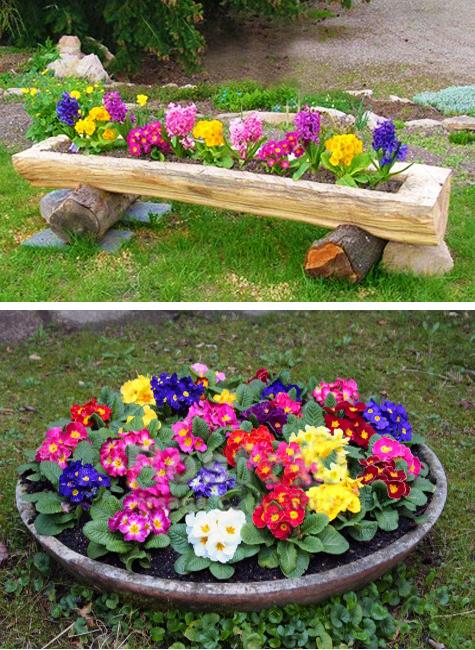 2. Flower beds with primulas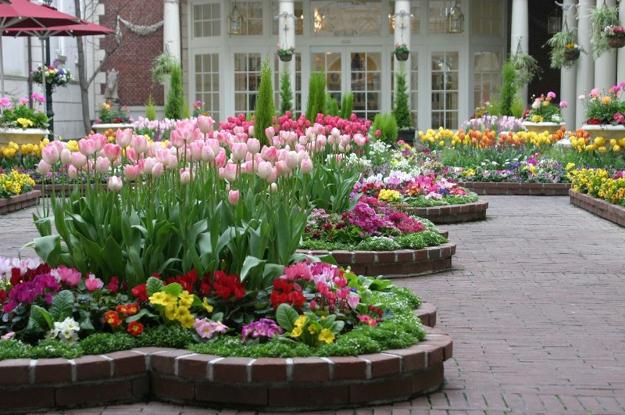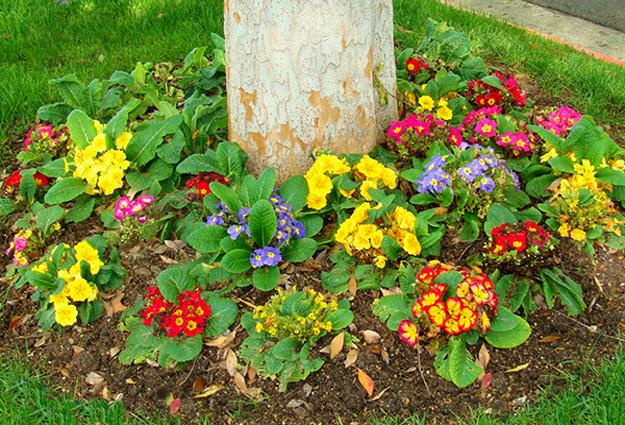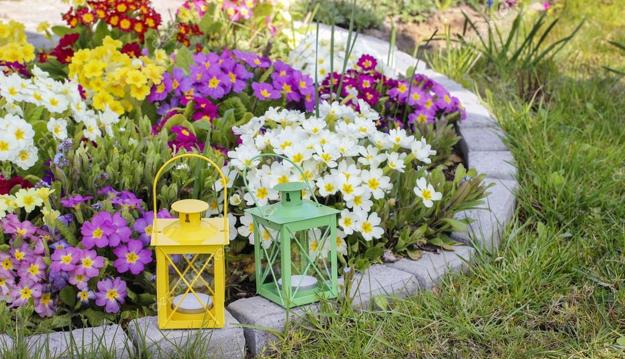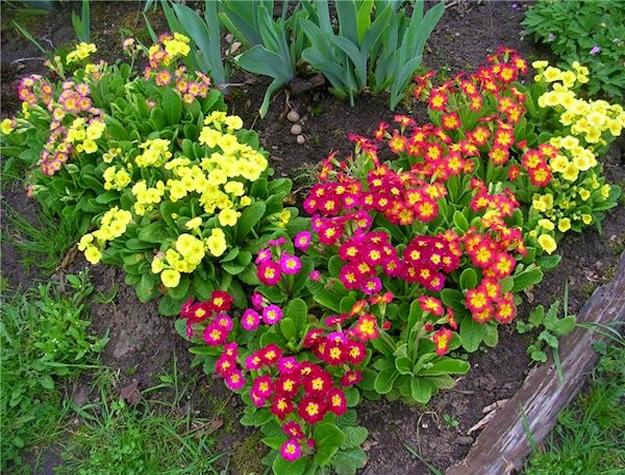 3. Edges and fences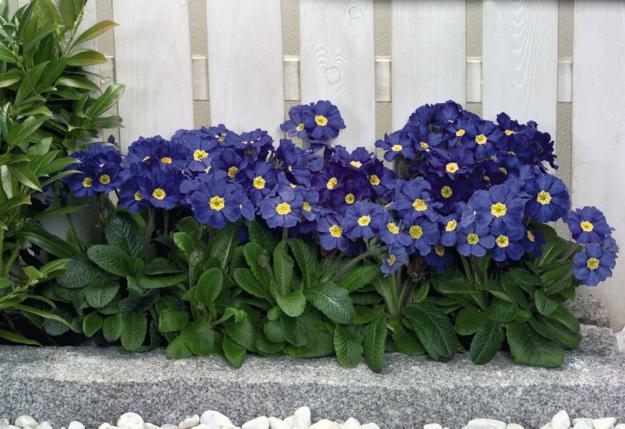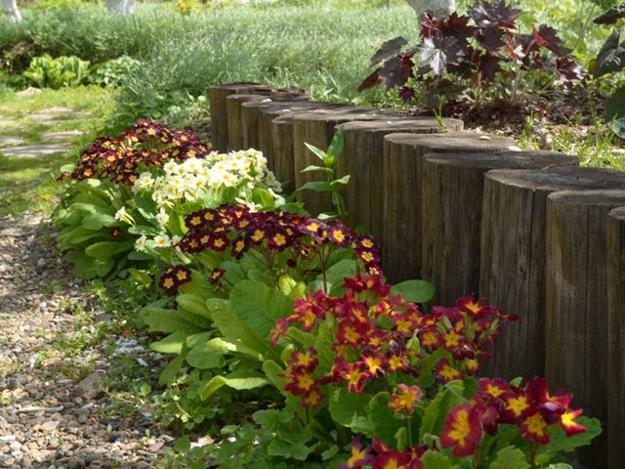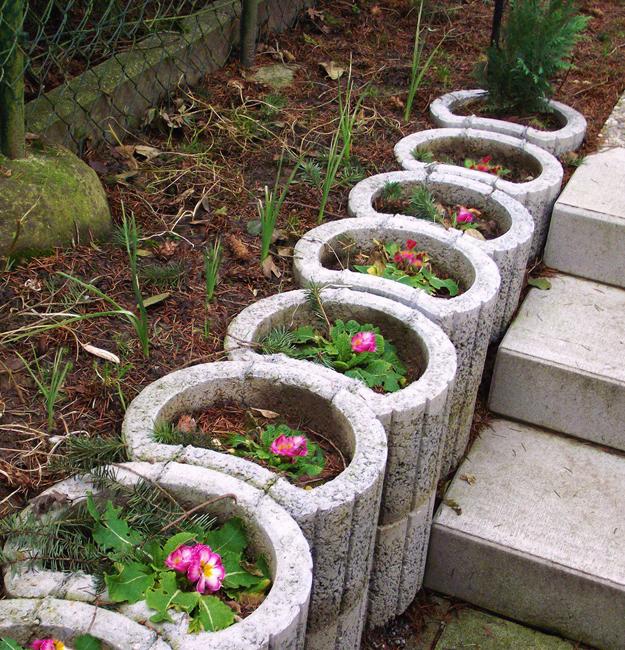 4. Rock garden designs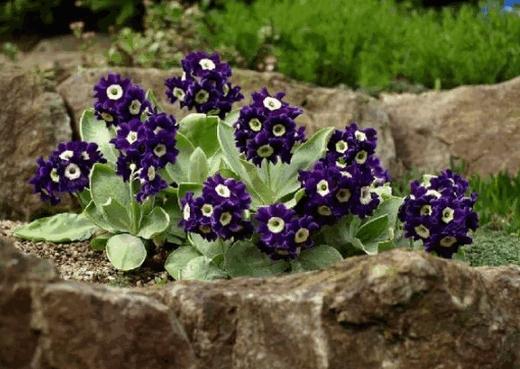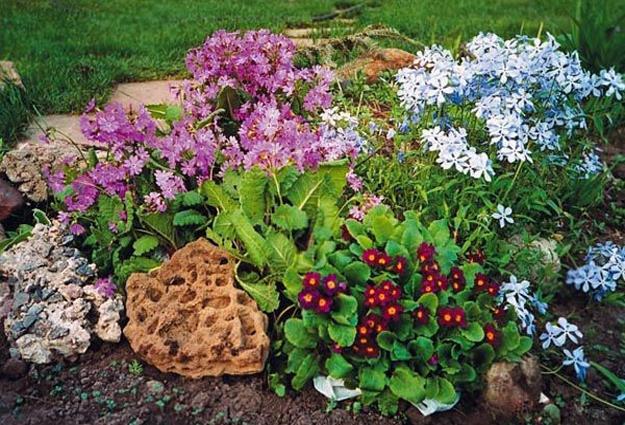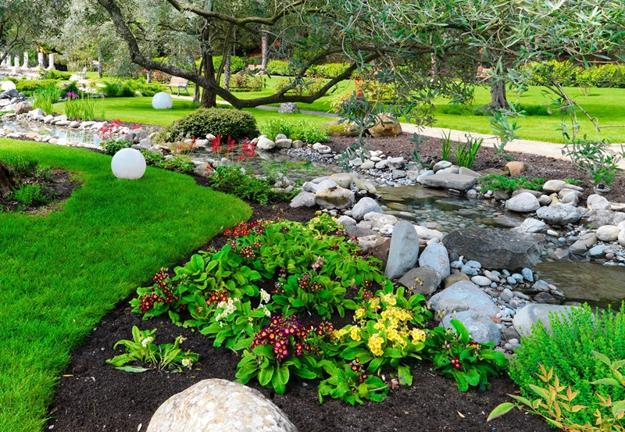 5. Planters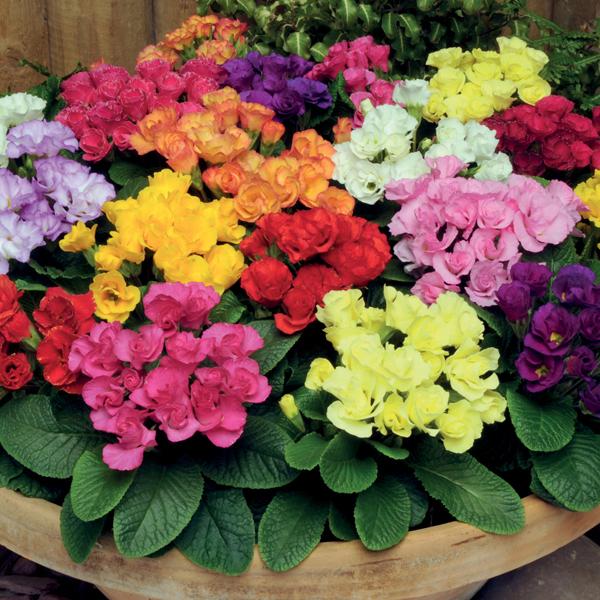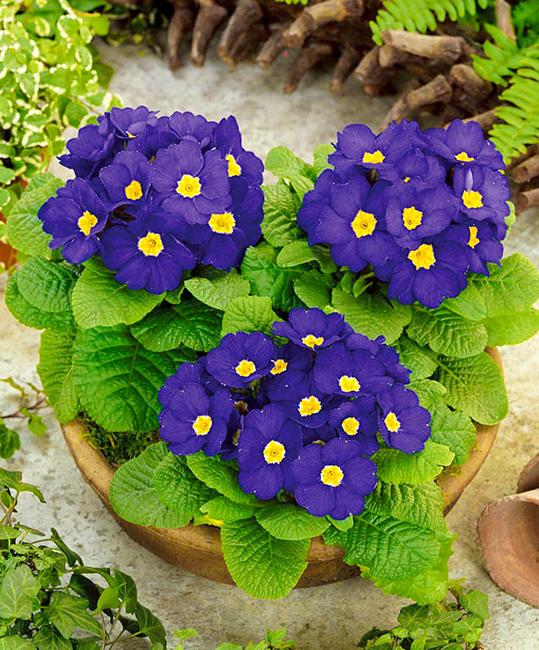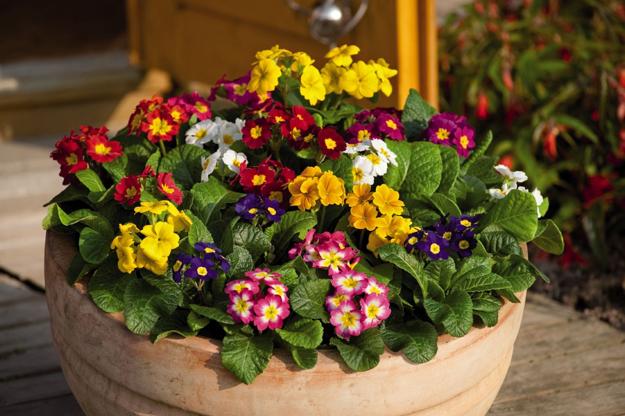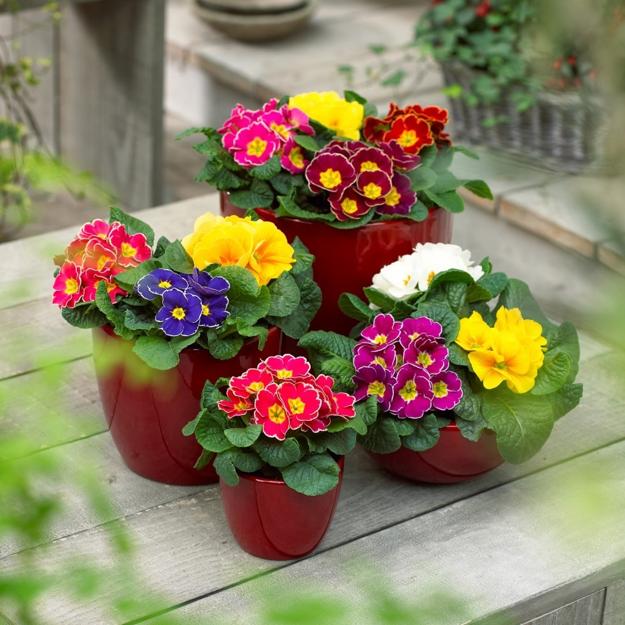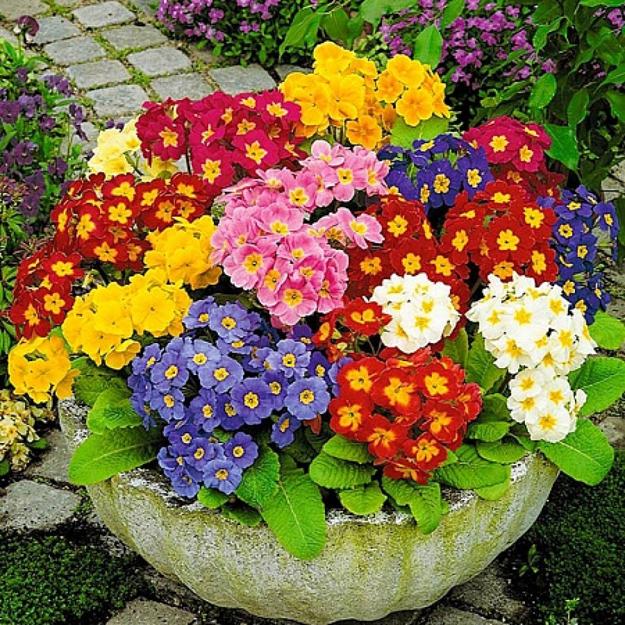 Growing primrose plants in house and yard
Spring flowers and yard landscaping ideas, tulip bed designs
Small spring flowers, crocuses in beautiful gardens
Vibrant spring flowers and yard landscaping ideas
Primrose flowers, Primula polyantha are spring blooming plants. The beautiful flowers offer a wide variety of forms, flower sizes, and petal colors. The vibrant flowers are suitable for decorating homes and gardens. They look spectacular on flower beds, in rock gardens, along with the borders, and make vibrant accents anywhere in the yard. The beautiful flowers are perfect for naturalizing areas of the lawn.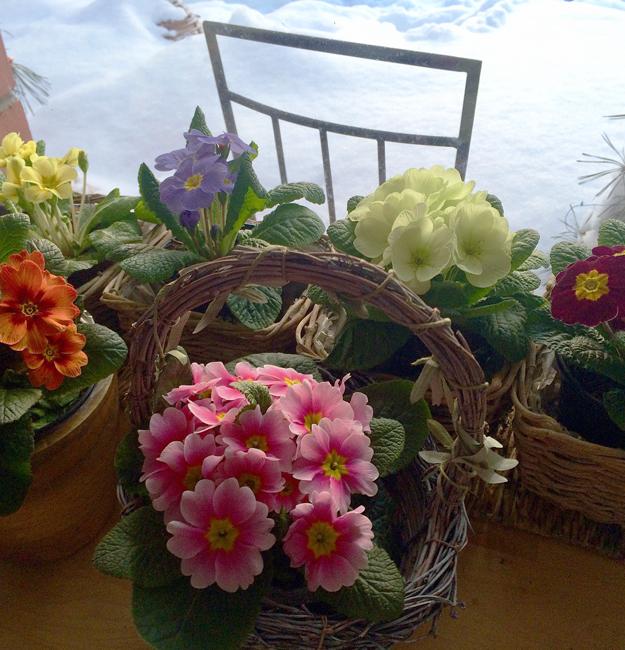 Primroses grow well in planters, small pots, and large containers. Recycled buckets and wicker baskets, wooden boxes and plastic planters are excellent, creative, and original ideas for decorating your house and yard with the beautiful flowers. These vigorous plants multiply each year, adding bright colors to garden designs and yard landscaping. Primroses add a romantic feel and beauty to home interiors and outdoor living spaces.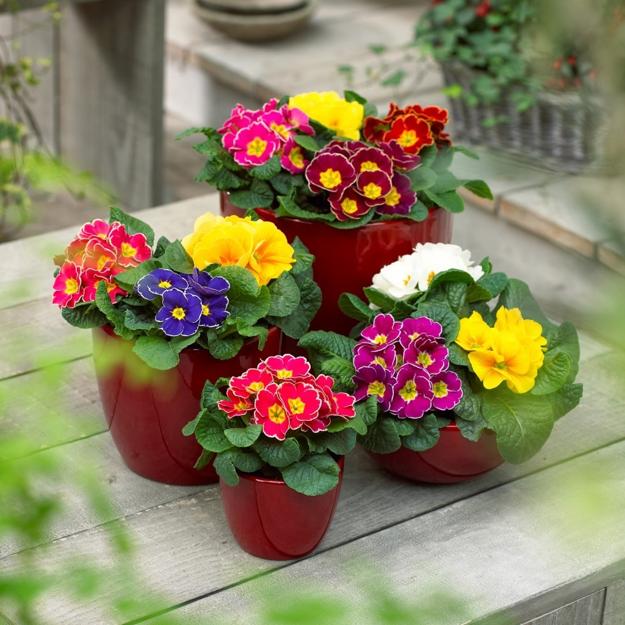 These perennial plants prefer damp, woodland-like conditions. Growing primrose is easy, as these small plants are quite hardy and adaptable. The plants grow indoors or out depending on the time of year and the climate in your area.
More from backyard landscaping

Beach-style swimming pools are gorgeous water features that add a unique look and comfort to modern yards. Complete with rim-flow waterfalls,...
and enjoy free articles sent to your inbox