Back to School Party Ideas, Colorful Summer Party Decorations

Decorating Ideas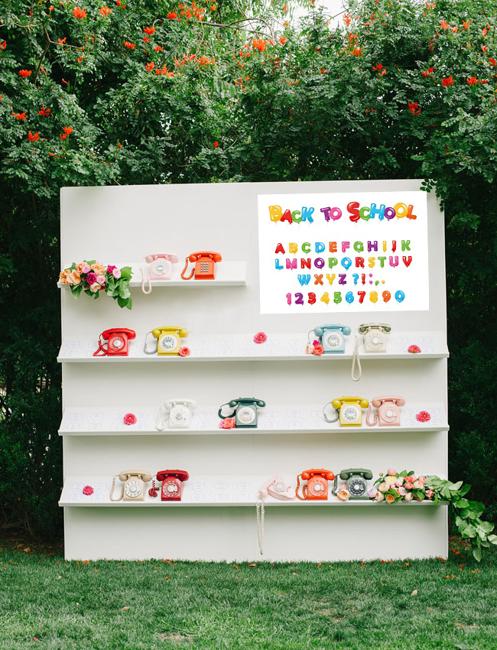 Colorful yard decorations for the back-to-school party
summer party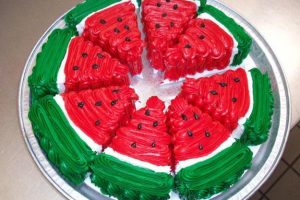 A back-to-school party is not like any other summer party. A back-to-school party is an end-of-summer party that defines the big event of going back to school for the entire year. The back-to-school summer party calls for a celebration, colorful decorations, delicious treats, and fun of all sorts. The Lushome collection presents bright themes, activities, and party decorations that create an exciting and festive atmosphere.
Colorful balloons, paper flowers, ribbons, beautiful flowers, and garlands are excellent summer party decorations. Letters, numbers, maps, pencils, and notebooks help bring the school themes into homes and prepare children for the new study year. Here are inspiring ideas for the end-of-summer party decorations.
Back-to-school party ideas, table decorations, centerpiece ideas
Watermelon cakes and sweet treats adding color to summer party ideas
Creative food decoration ideas for kids parties
Back-to-school party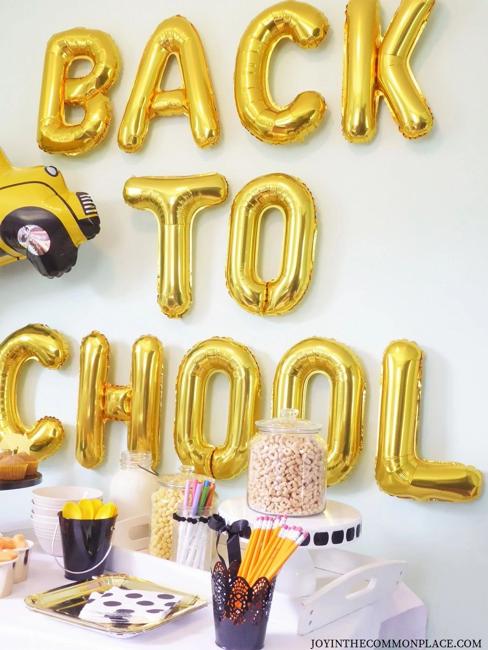 End of summer party themes
There are countless activities you can plan for your children to enjoy the back-to-school party. Games and making crafts can add excitement to the party also. Items that kids can use in the school, such as a notebook, eraser, folder, pen, or pencil, are brilliant back-to-school party decorations. Novelty items such as clothes, backpacks, a character folder can become centerpieces and party decorations also.
Bright back-to-school party ideas and table decorations
How to organize a perfect Labor Day party, table decoration ideas
Brilliant kids party table decoration ideas
Colorful decorations
Back-to-school-themed party decorations need to represent that particular event and reflect the season. For kids that go to school for the first time, an end-of-summer party is a unique event following Labor Day. Traditionally a Labor Day-themed party ideas bring plenty of bright colors, festive reds, and bright whites. Also, greens, yellows, blues, oranges, pinks, and purple color shades can create original and memorable end-of-summer party decor.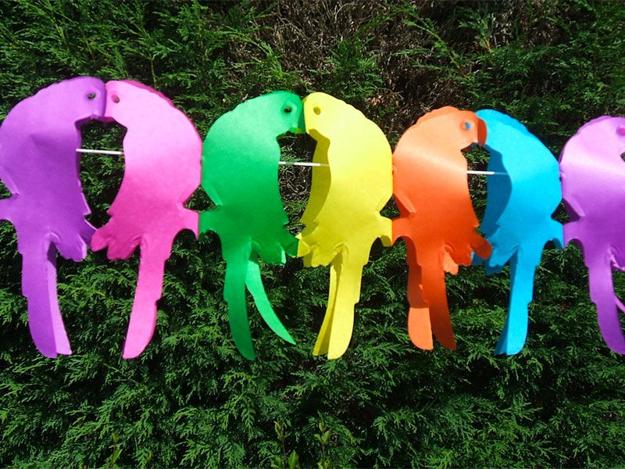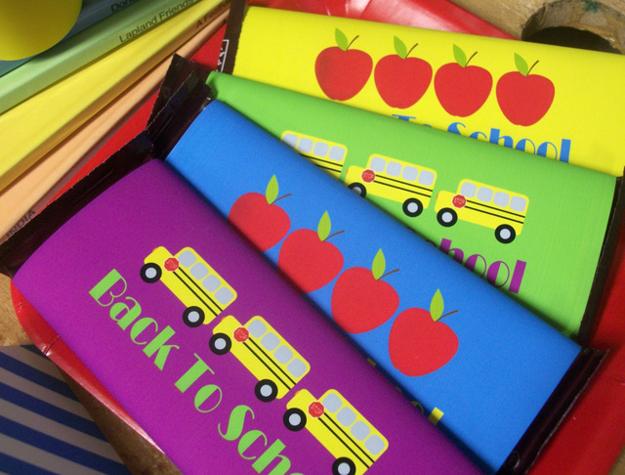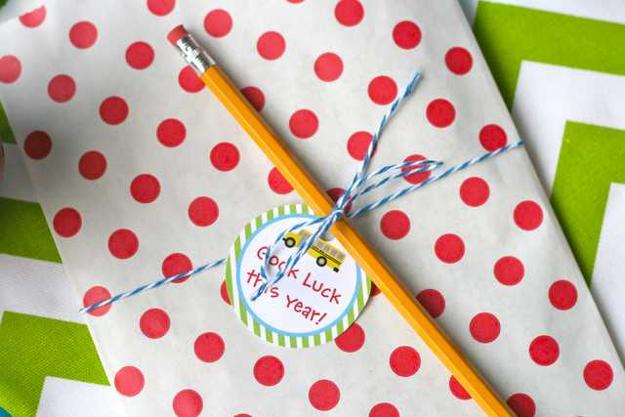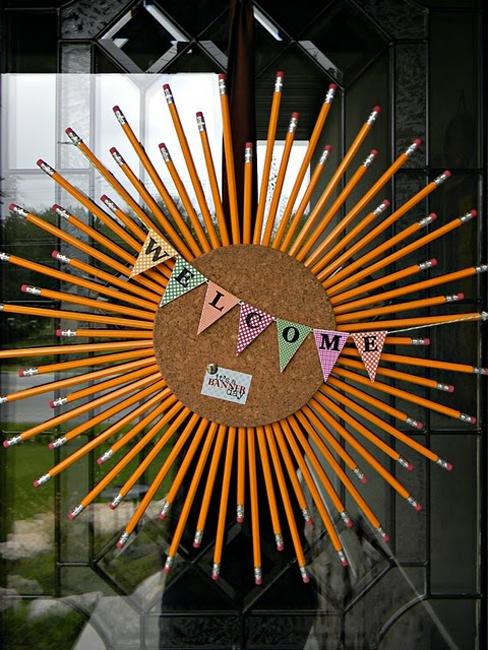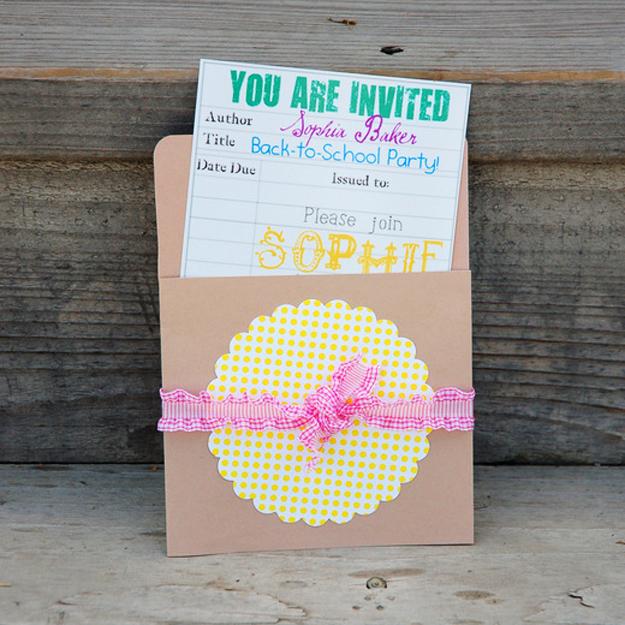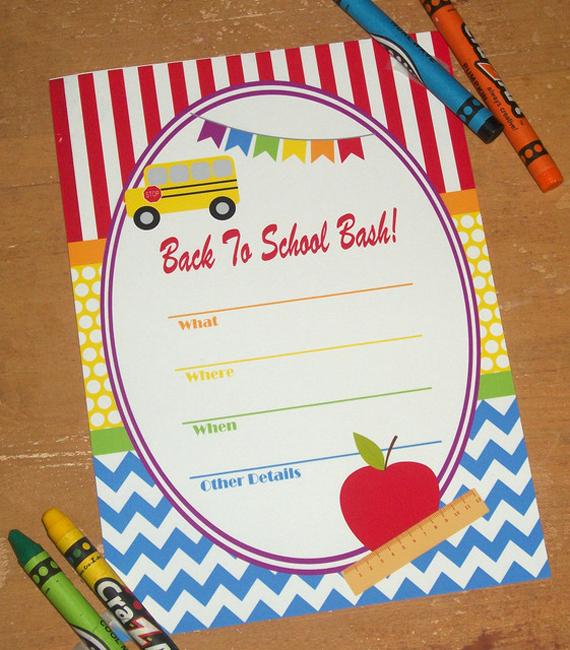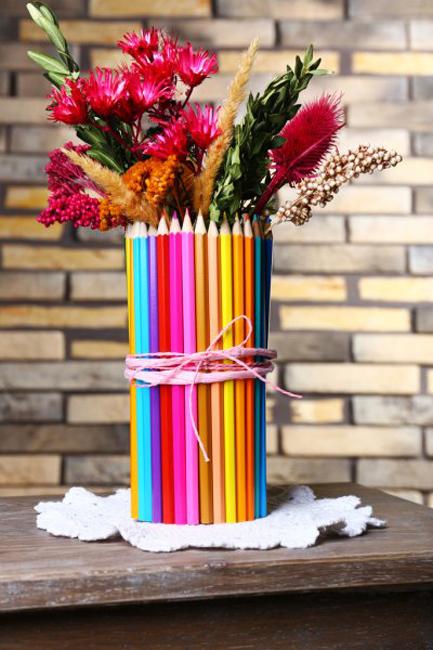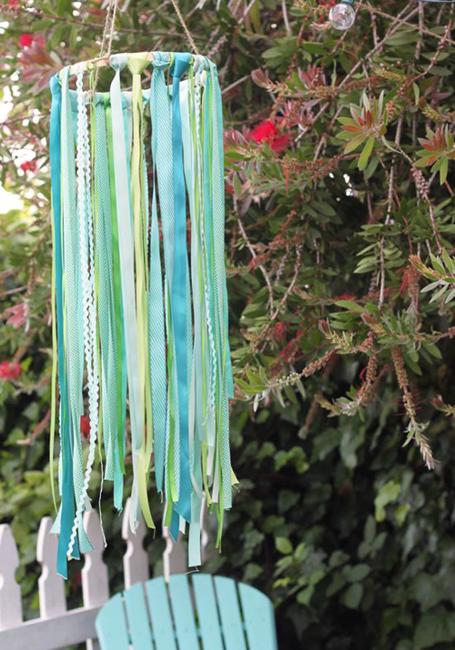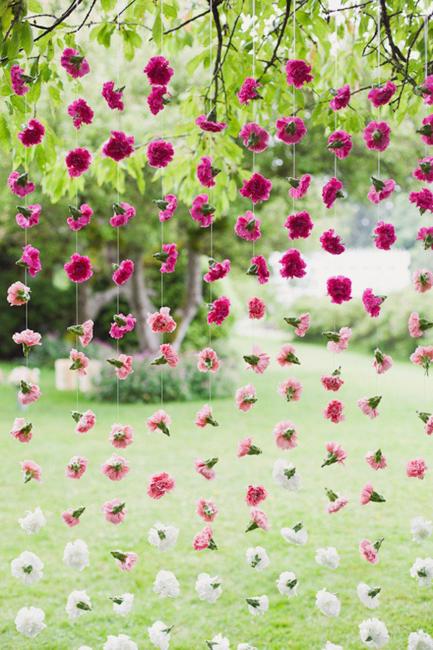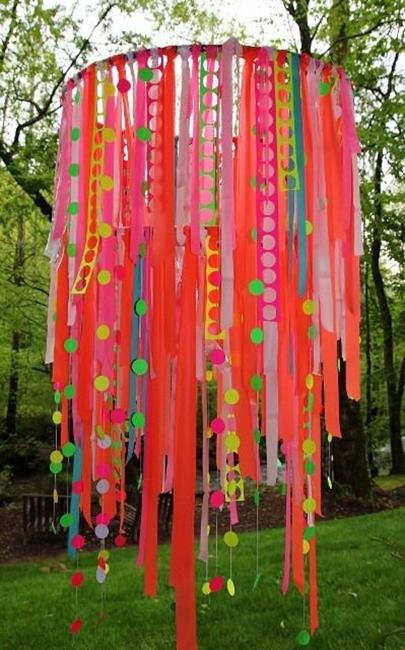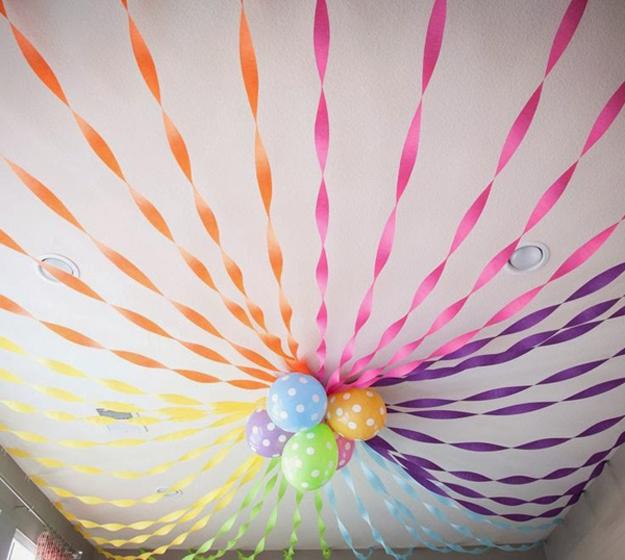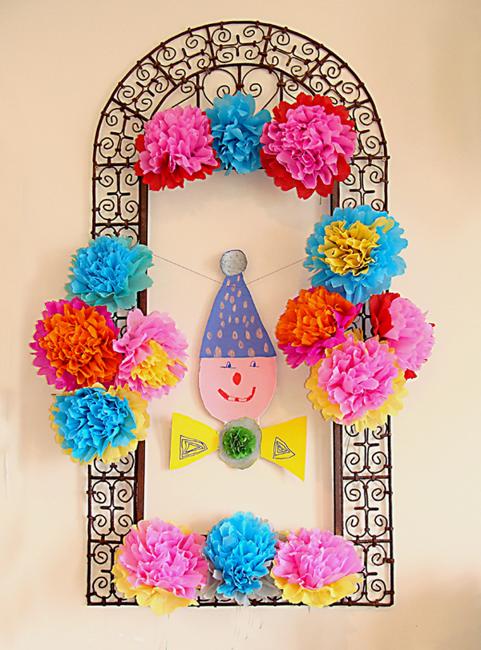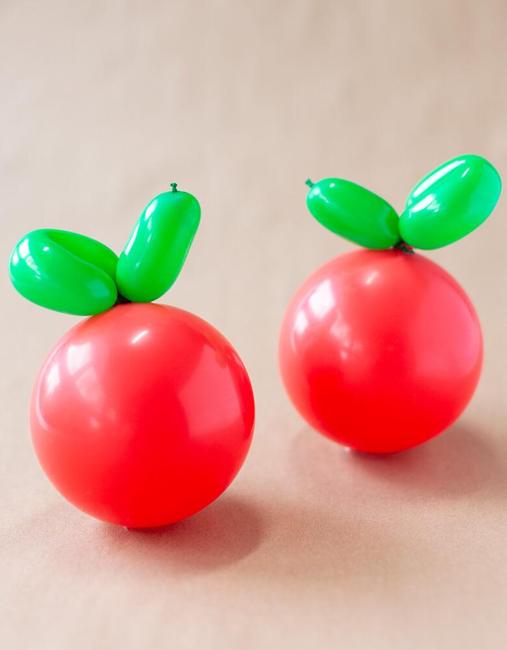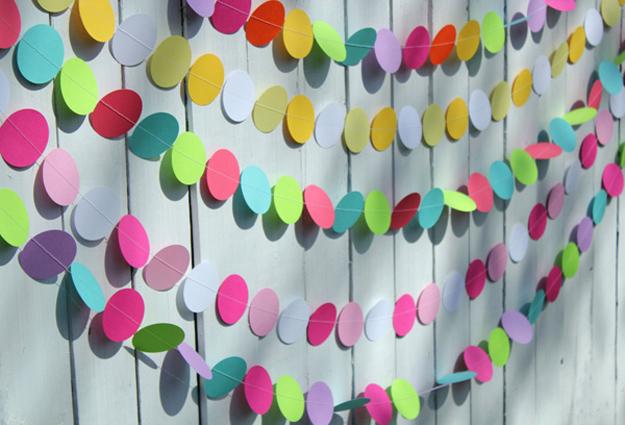 Kids' party ideas and yard decorations
Back-to-school parties get children together to enjoy their favorite activities and tasty treats. A talent competition, an art contest, or craft galore are fabulous party ideas. Having fun is essential for kids. Bright back-to-school party decorations that promote school and learning prepare kids for a new study year and stimulate having a better attitude about receiving an education.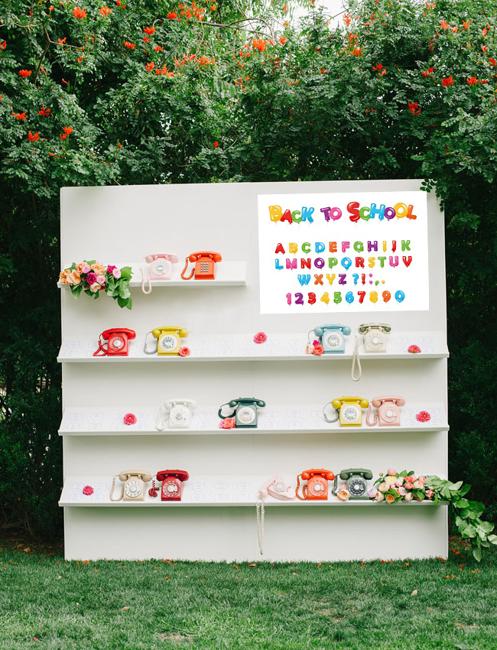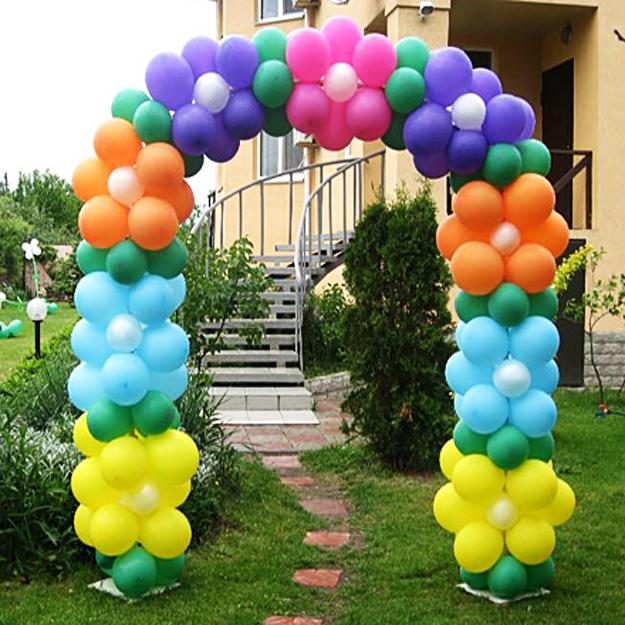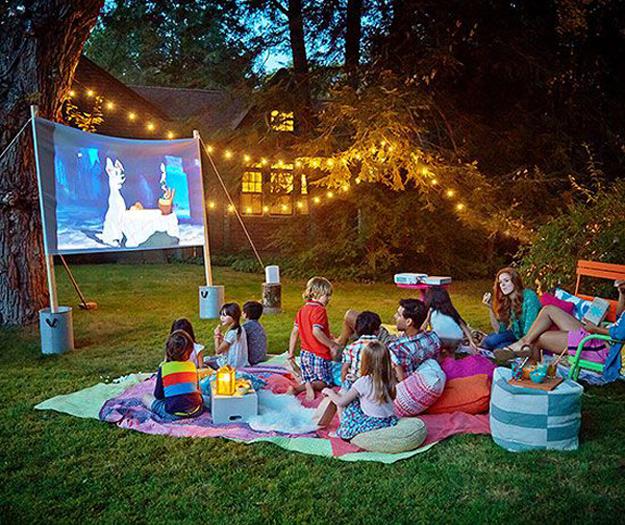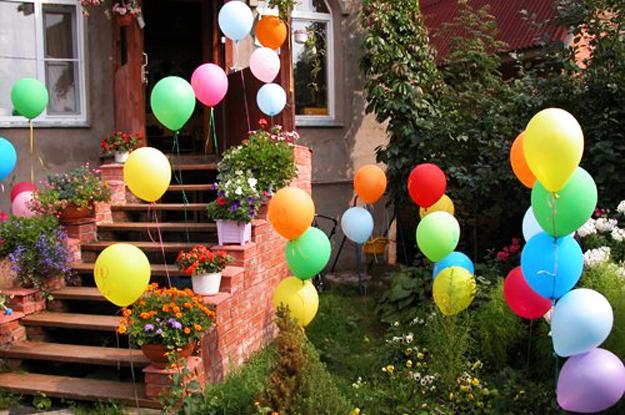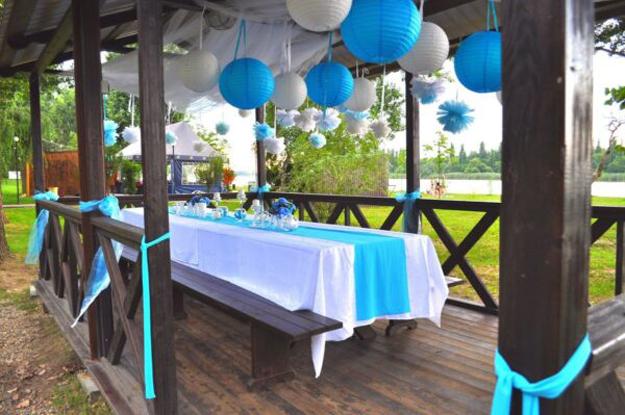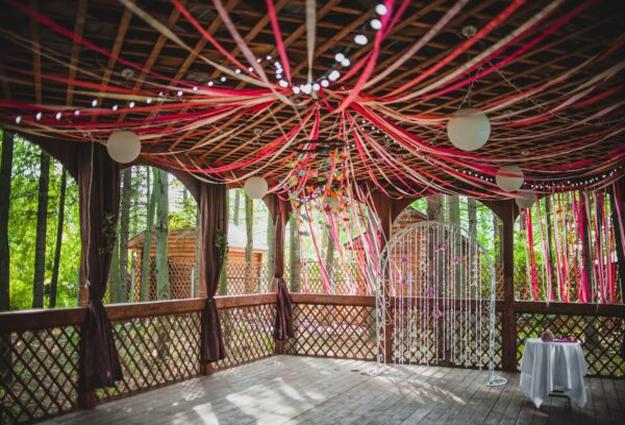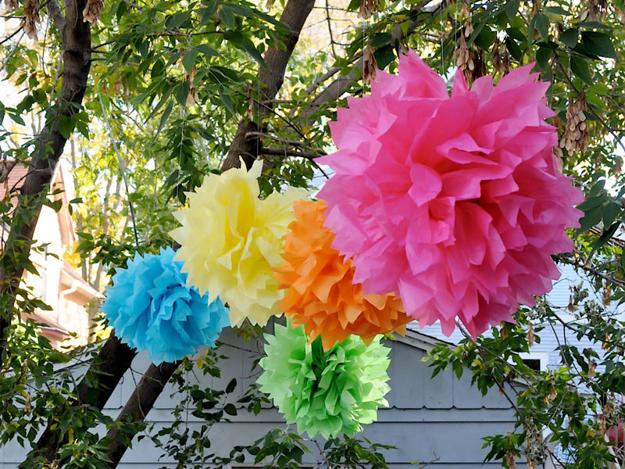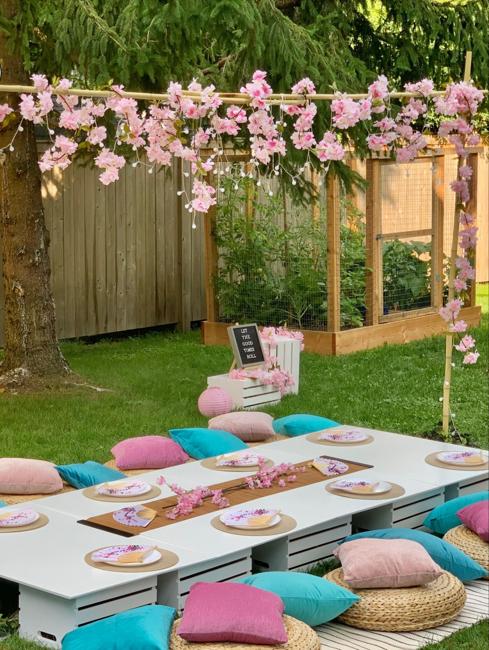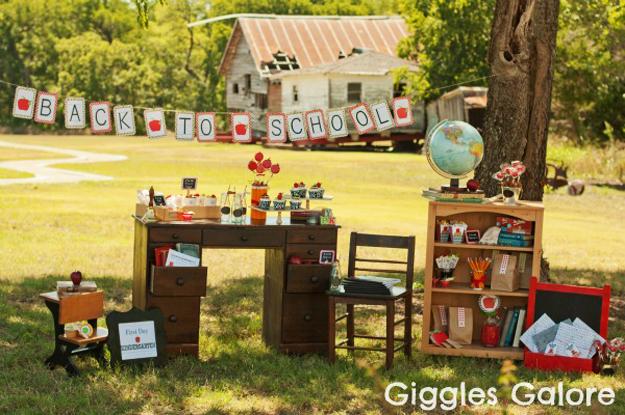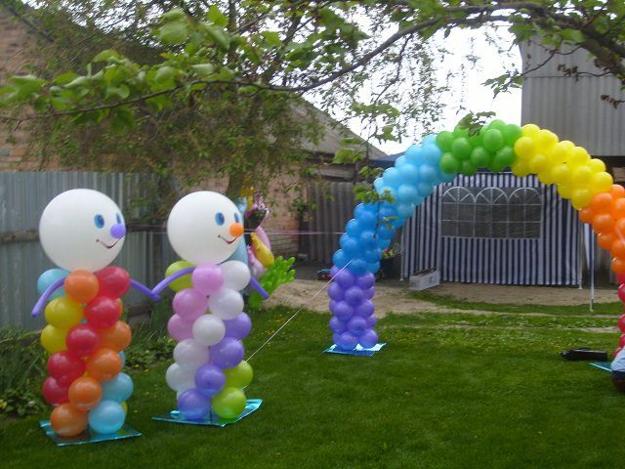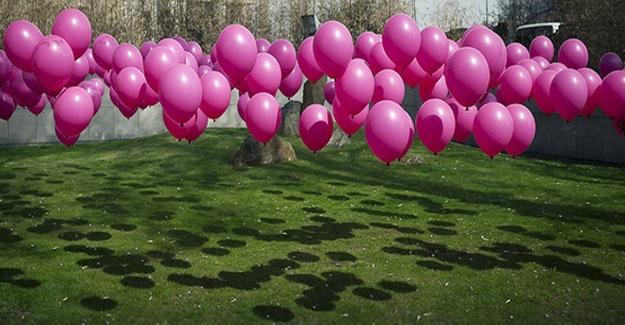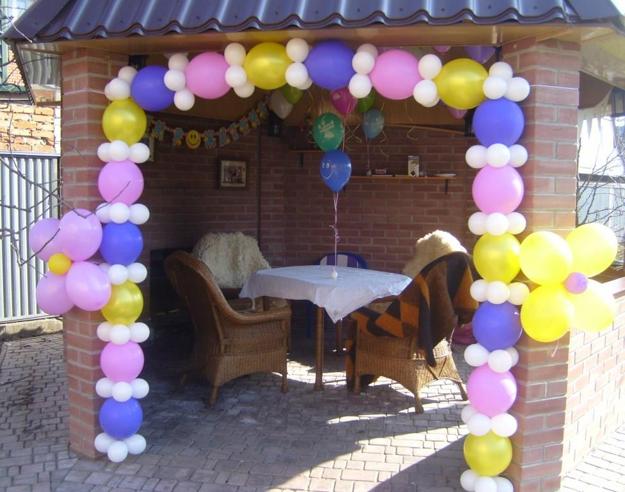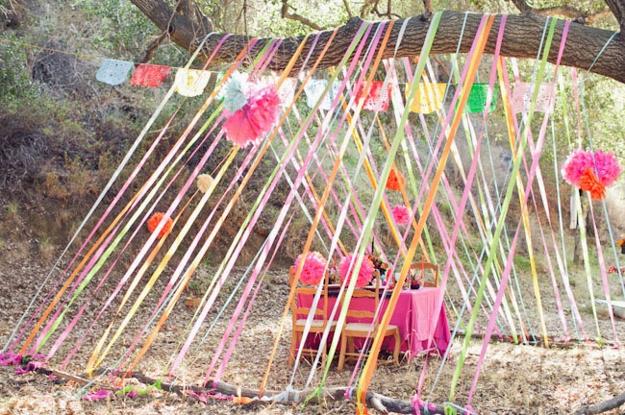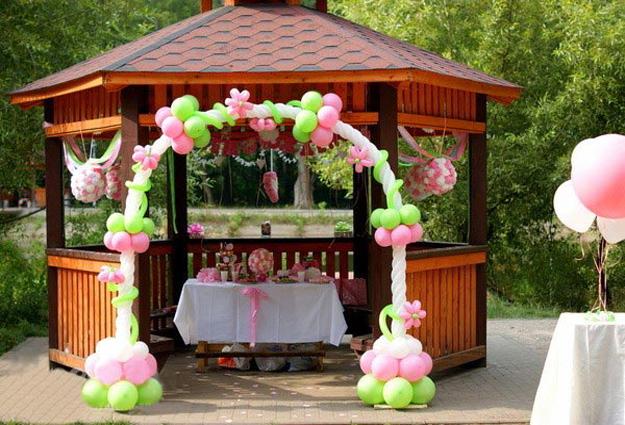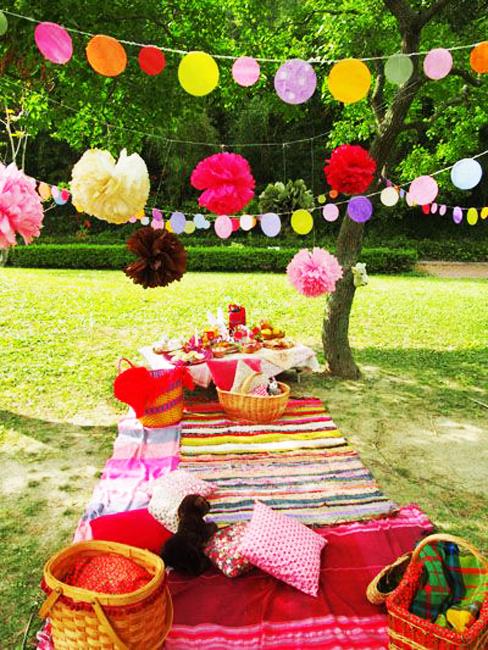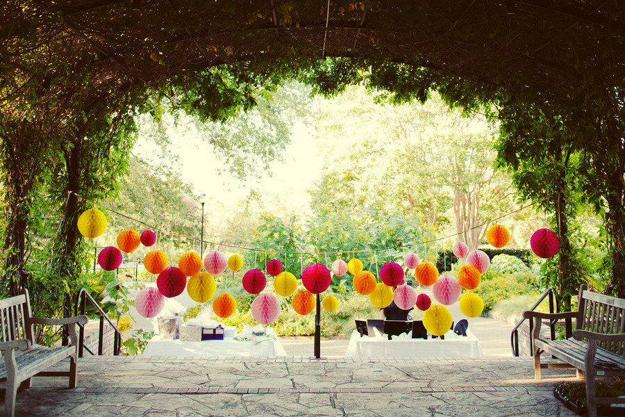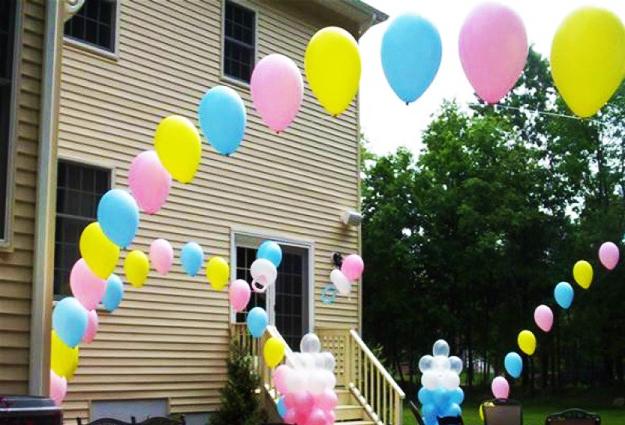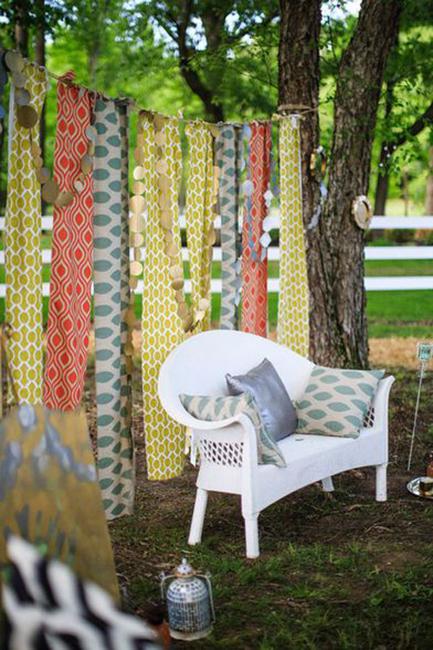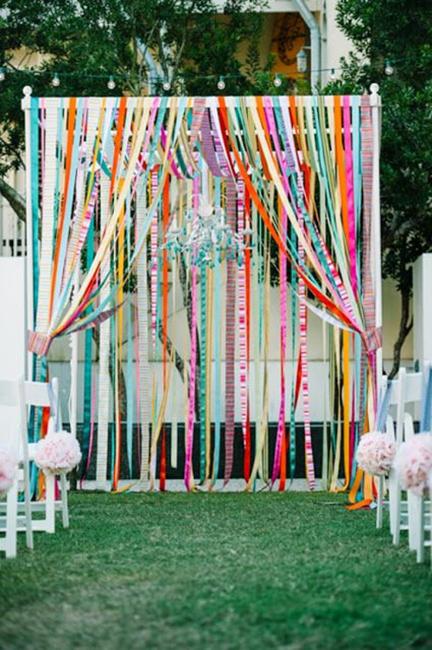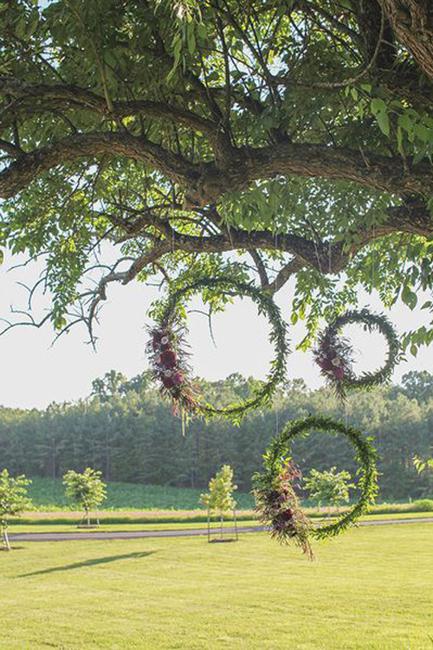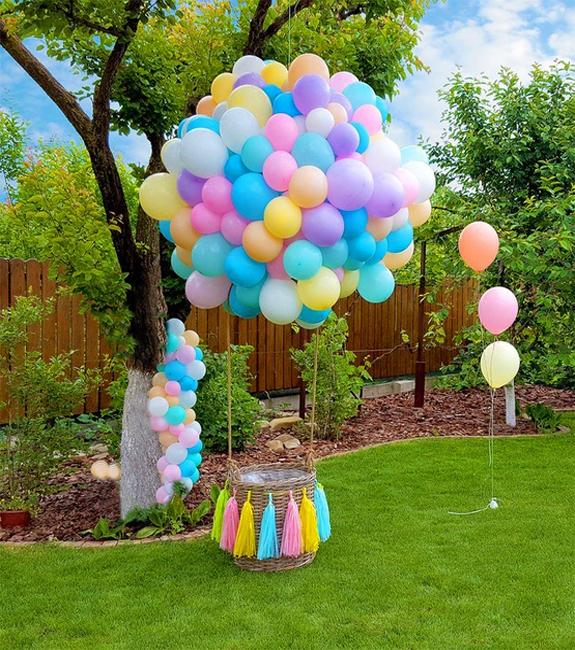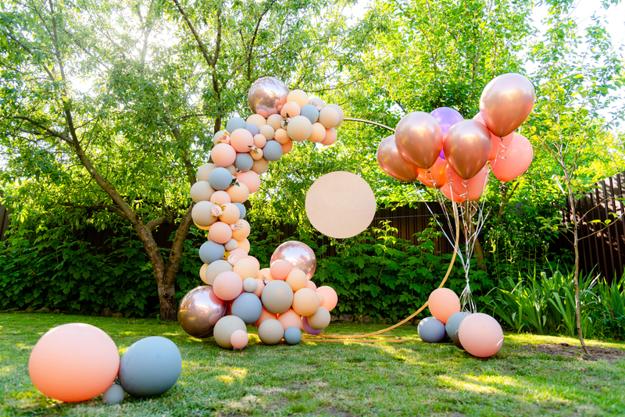 School party table decoration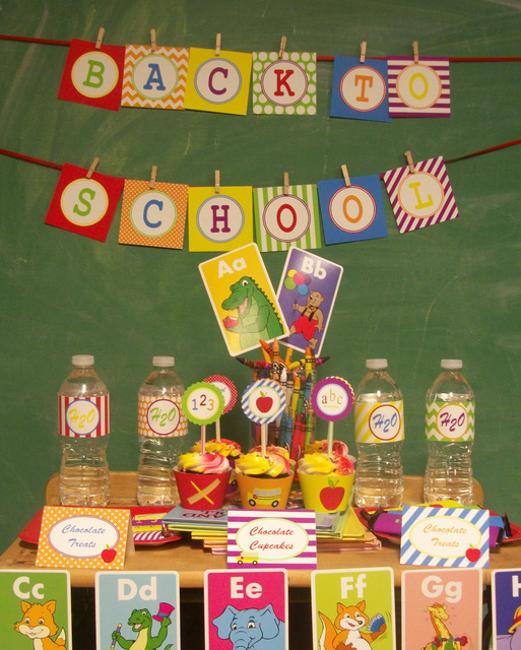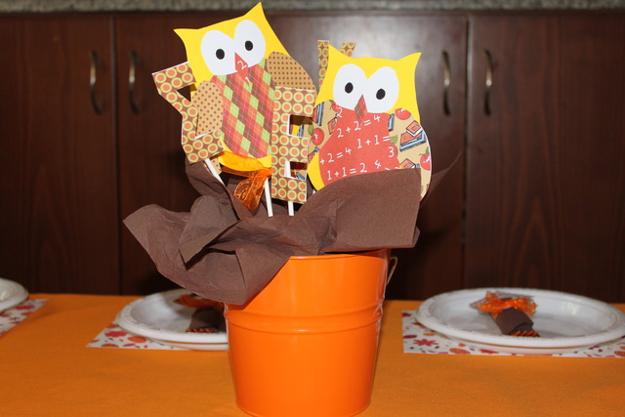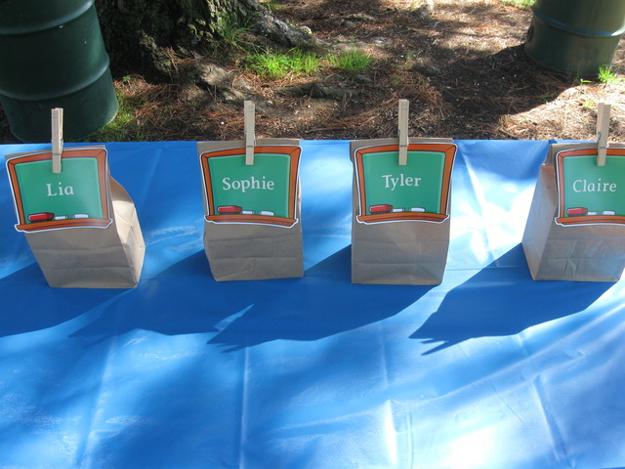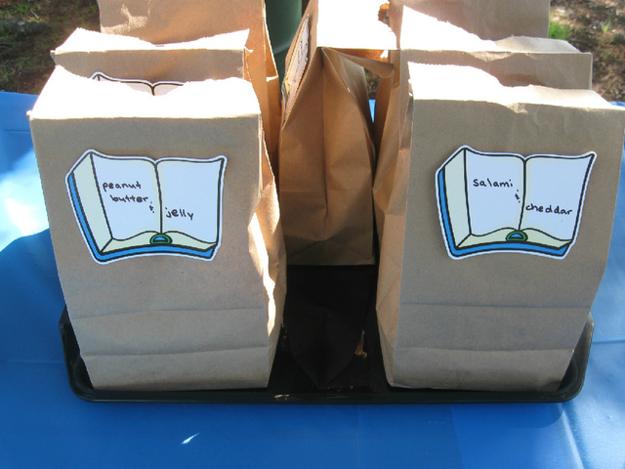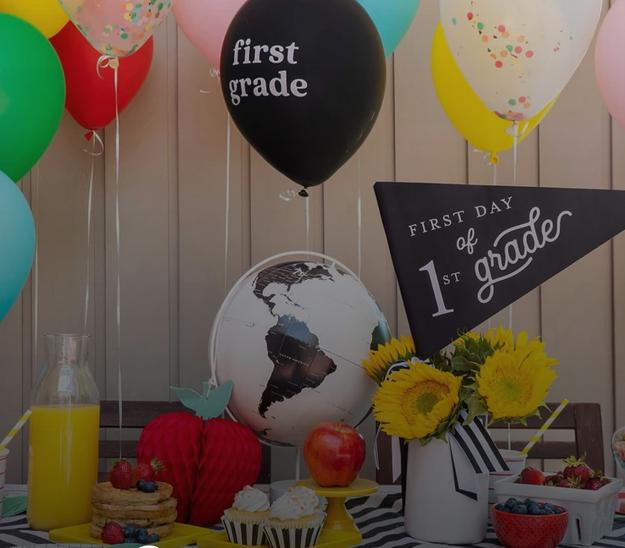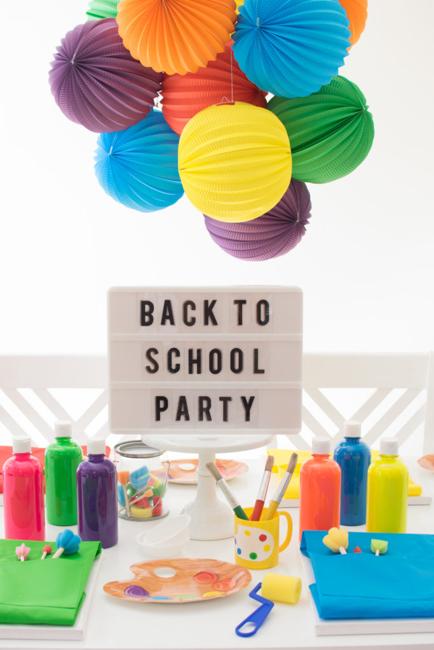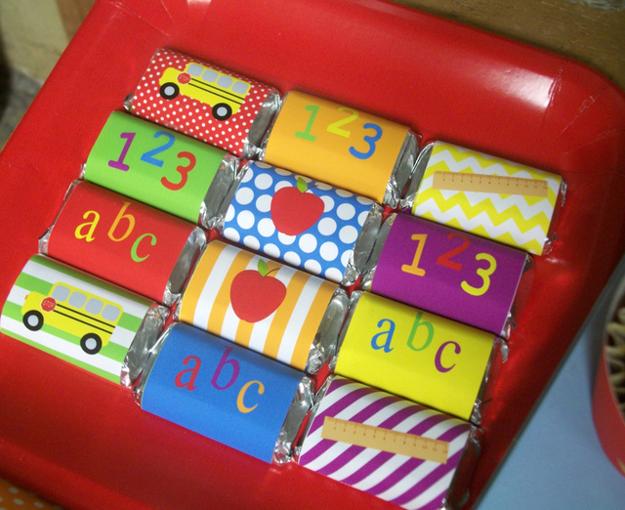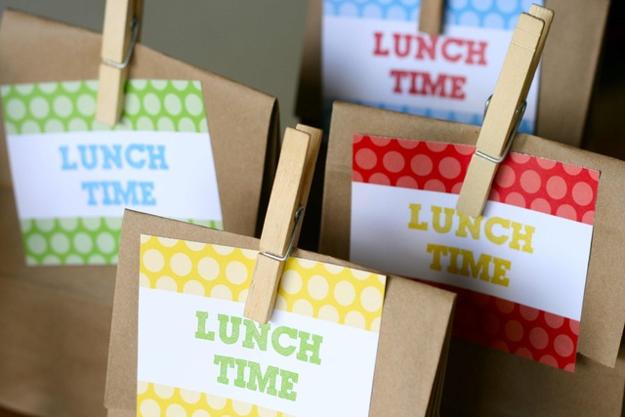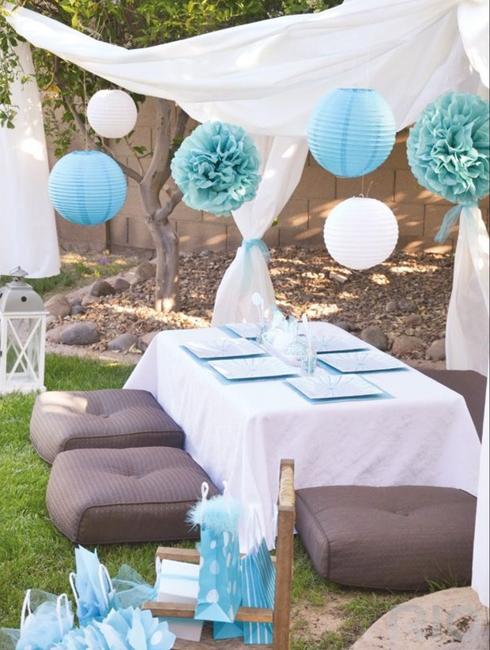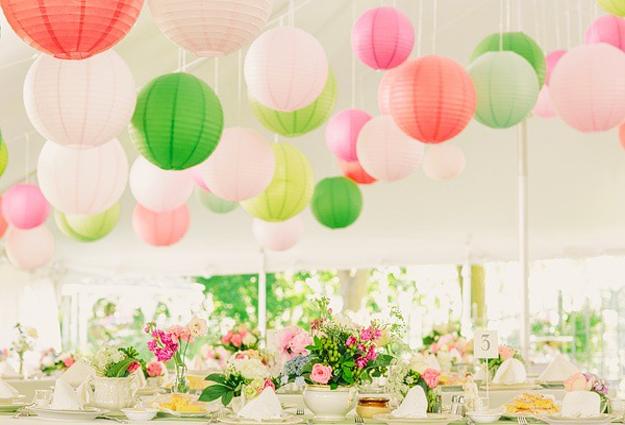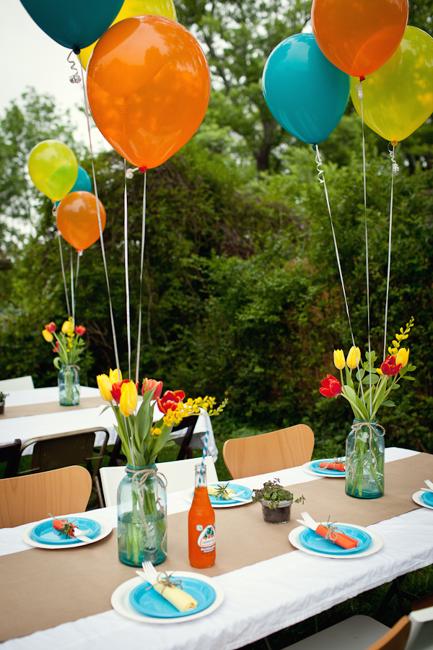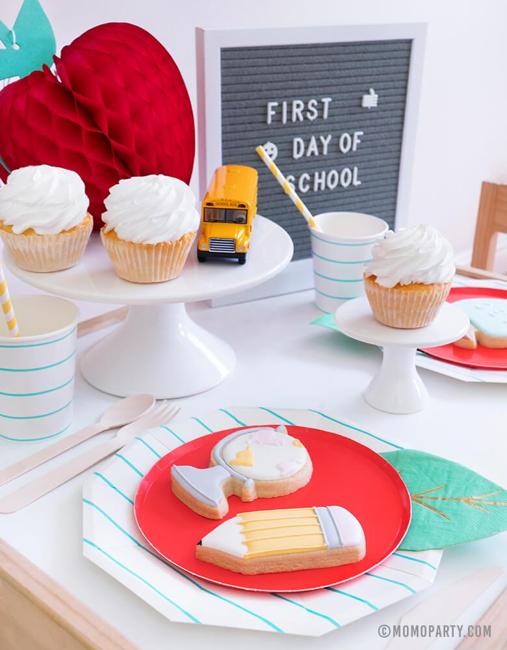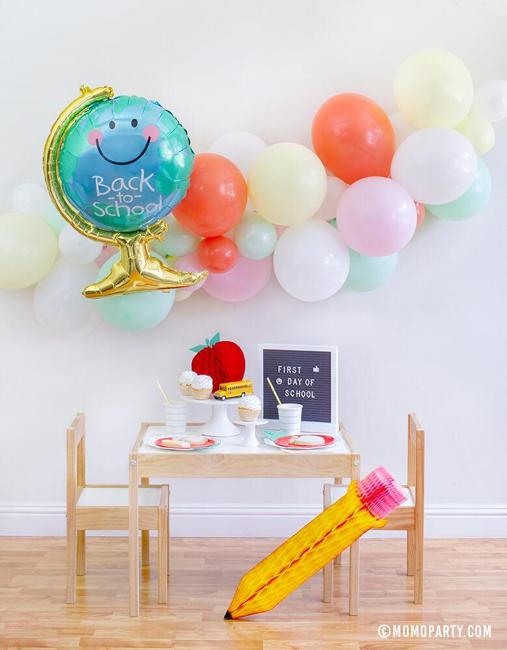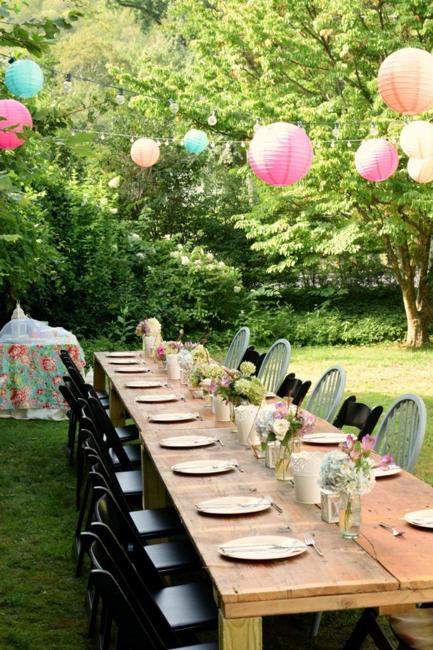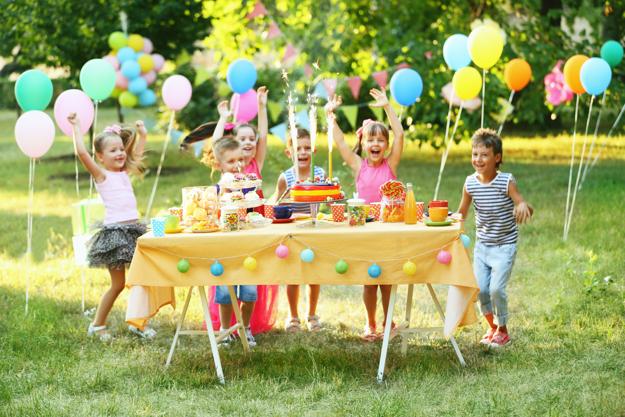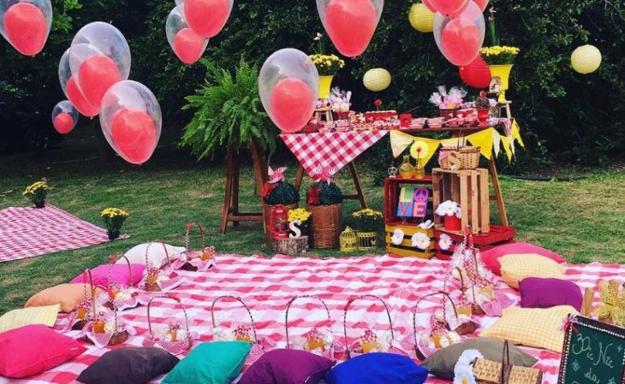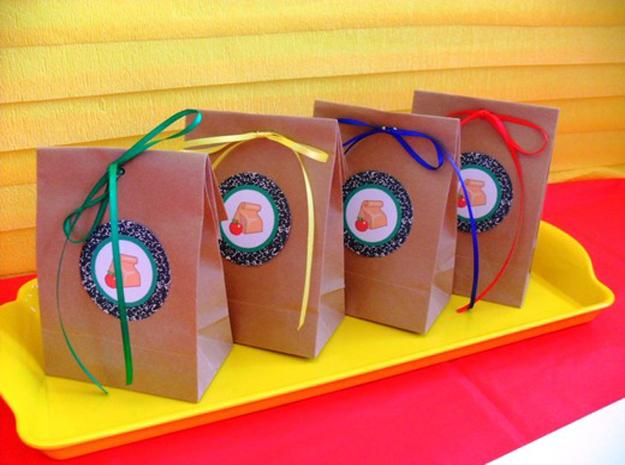 More from holiday decorations

Creative Easter ideas offer many quick and easy techniques for spring eggs decoration. Instead of dyeing eggs, try decoupage turning Easter...
and enjoy free articles sent to your inbox