Attractive Toilet Seat Cushions Adding Comfort to Modern Bathroom Design
---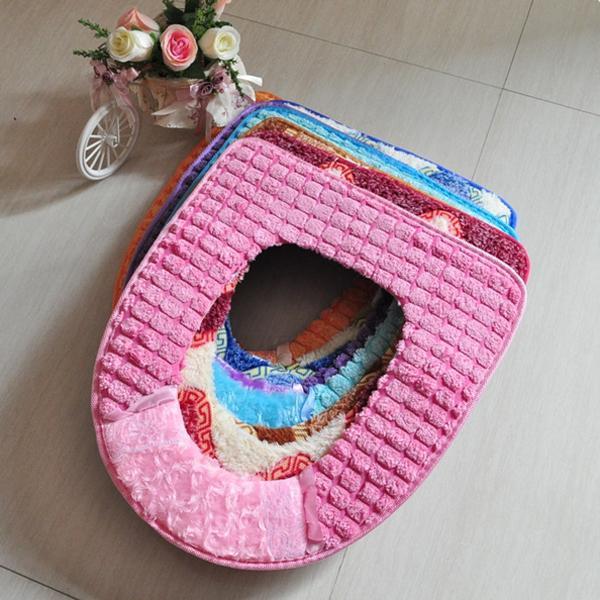 Modern toilet seat cushions in bright colors
Attractive toilet seats with soft and warm cushions are a nice way to add color and comfort to modern bathroom design. Colorful or black-n-white, with interesting decoration pattern or soft cushion, toilet seats are decorative home accessories that make bathroom design feel comfortable, unique and personal.
To have a padded toilet seat means adding more comfort to your functional room. It is a bathroom accessory that helps relax while sitting down the toilet bowl. It is a bathroom accessory that is functional and add unique look to your bathroom fixture.
Padded, made of washable fabrics, plastic or wooden toilet seats are very useful for people of all ages. Kids feel more comfortable using soft and warm toilet seats. These simple and inexpensive bathroom accessories are wonderful for older people and all people with physical disabilities or limited physical movement.
Modern design ideas for toilet seat cushions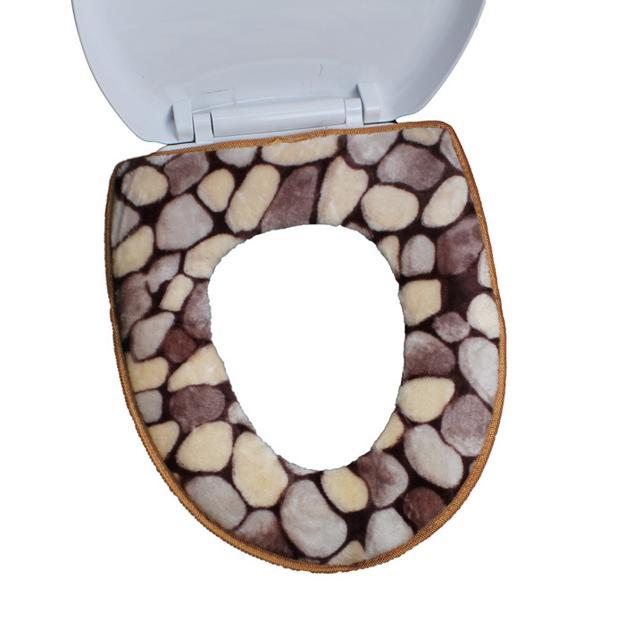 There are numerous interesting and classy, playful and unusual toilet seats on the market. These home accessories are available in a wide variety of designs, colors, decoration patterns and materials to choose from.
Toilet bowl seats get cold at night during winters. Having a padded type of a toilet seat provides your family with the warmth comfort. There is no doubt that a padded seat is a great alternative to comfortable and practical wooden or plastic toilet seats.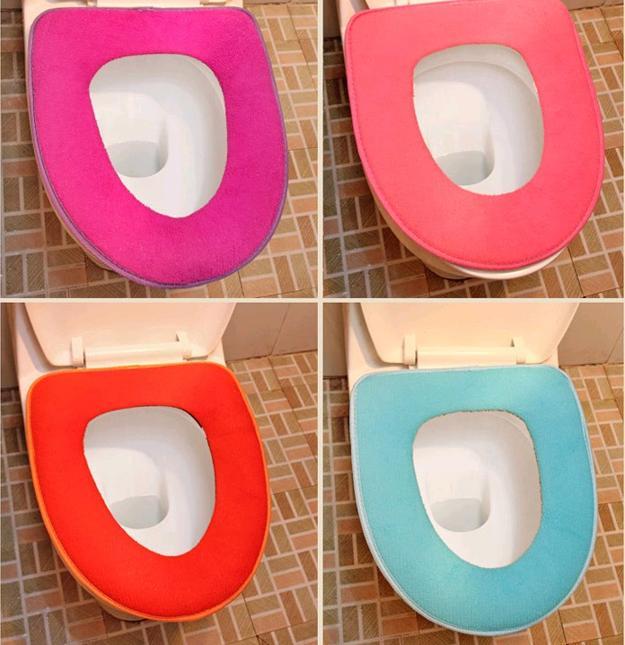 Padded seats have numerous benefits for kids and adults. These bathroom accessories are made in all kinds of sizes, colors, designs and materials.There are toilet seats, padded for toddlers and pets, which come with small openings.
Modern bathroom, toilet seat and cover designs
6 modern toilet design trends, innovative design ideas
There are hundreds of toilet seat cushion designs to choose from. It is really easy to match your bathroom colors and decoration patterns, add a splash of stylish color and interest to your modern bathroom design while improving its comfort.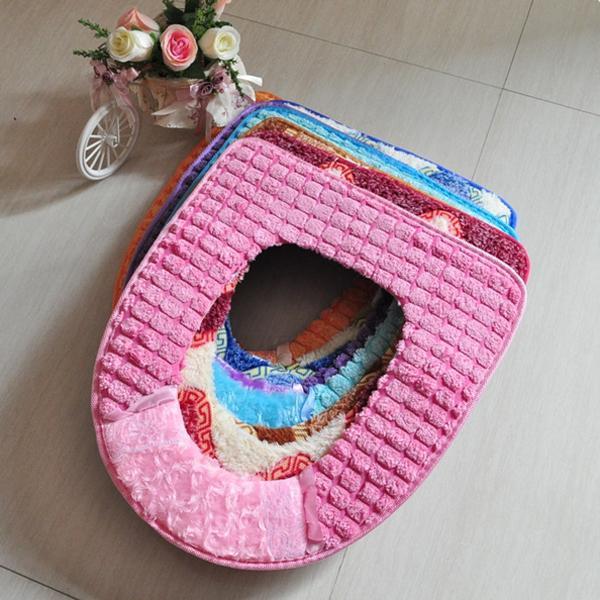 Adding extra support, handles, arm rest, elevated padded cushions improve designs of toilet seats. The use of the padded toilet seat is proven to reduce chances for injuries also. Young children are more comfortable with padded toilet seat design, simply because they still need assistance in sitting on the toilet bowl.
Bathroom remodeling ideas, choosing the best toilet design
Modern bathroom toilet seats and covers, contemporary design ideas
There are many colorful, creative and classy designs and styles of modern toilet seat cushions, which are available for kids and adults. Padded seat cushions are easily maintained or washable, they are inexpensive, interesting and attractive bathroom accessories that personalize and make more comfortable your bathroom design.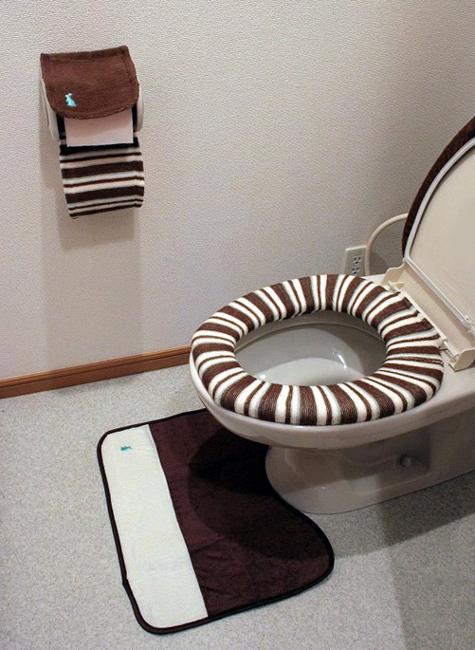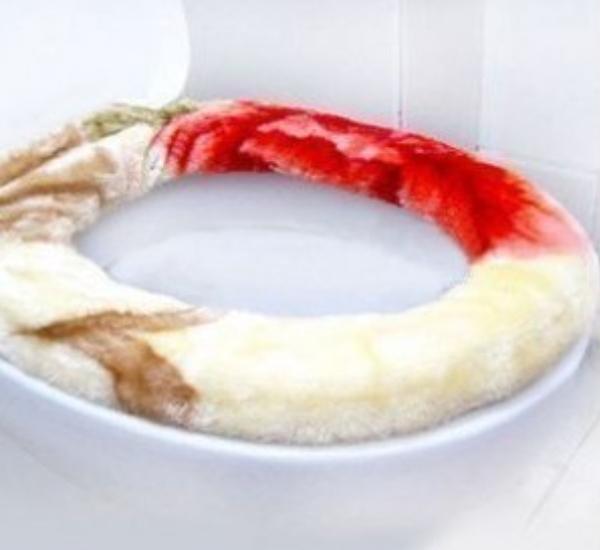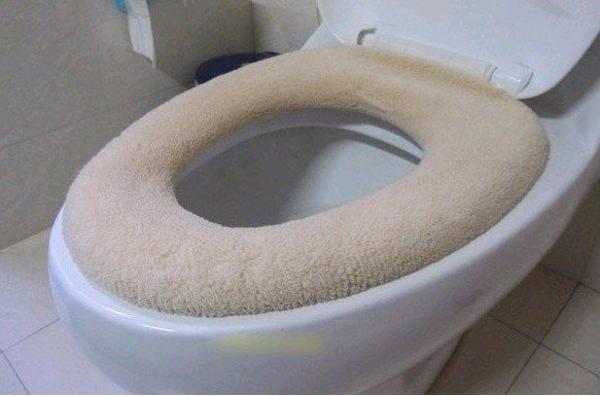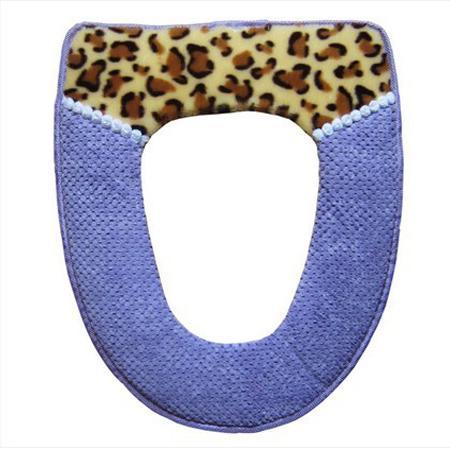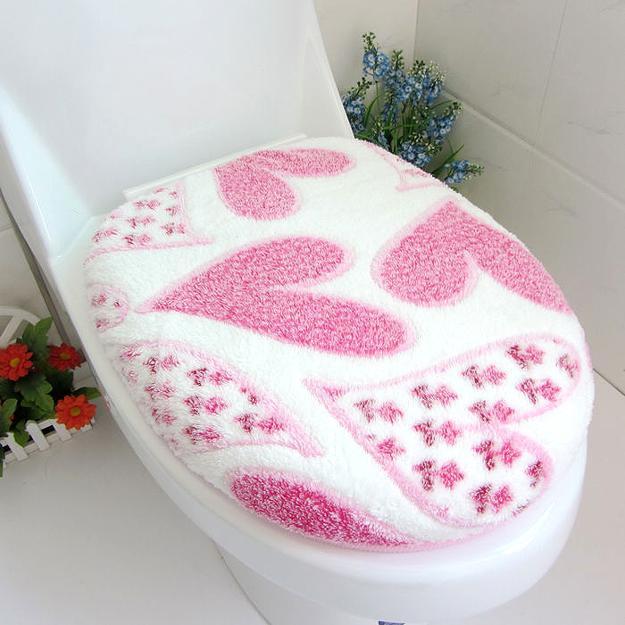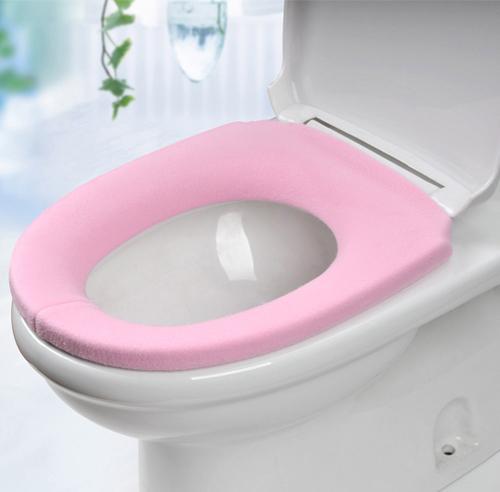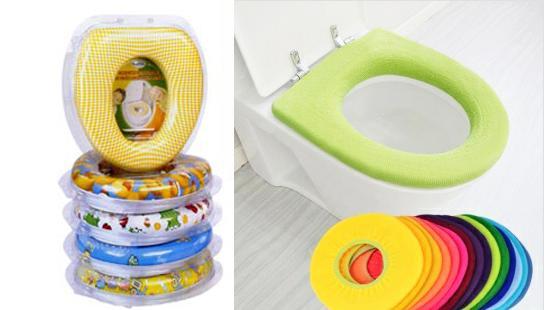 by Ena Russ
last updated: 18.10.2013