Amazing Paper Sculptures by Atsushi Adachi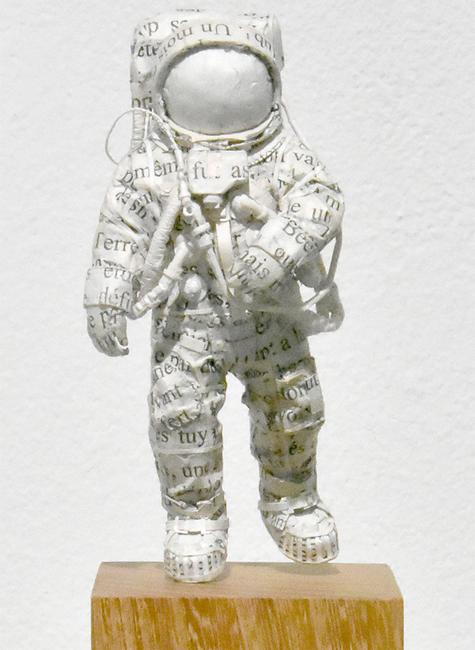 Paper art, sculptures, astronaut
Ordinary paper pieces turn into fabulous artworks by Japanese sculptors Atsushi Adachi. Paper is one of the most ordinary things in our life, but contemporary art transforms it into something beautiful and extraordinary, like battleships, planes, and vintage cars. The paper sculptor works with exceptional material and creates detailed artworks out of newspapers.
His paper planes, battleships, cars, and astronaut sculptures are amazing. The paper artworks are unbelievably fine and realistic. The sculptor takes centuries-old paper crafts to the next level giving a contemporary spin to his creations. The miniature artworks are impressive thanks to the creativity and passion of the sculptor.
Cast paper sculptures; unique gifts and artworks
Spectacular 3d bird sculptures; paper crafts and artworks
Paper crafts, recycling books for miniature sculptures
Artful paper craft ideas and creative artworks by Su Blackwell
Paper sculptures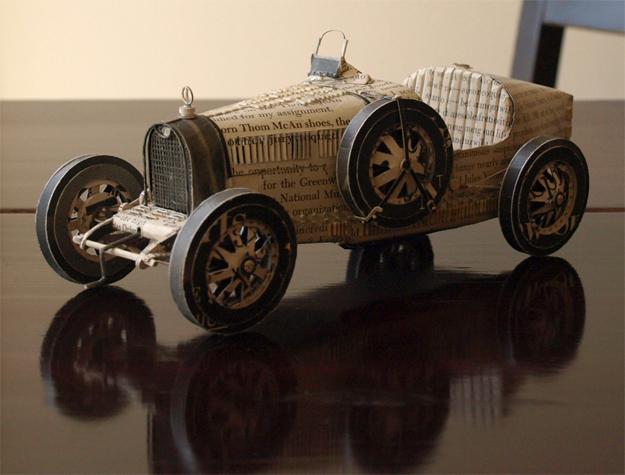 Creating paper planes is one of the popular paper crafts that children around the world make and enjoy. Simple paper planes are easy to make. Atsushi Adachi art, adachiatsushi.com/ transforms the traditional origami and sculptured designs into realistic models of battleships, planes, cars, and astronaut sculptures creating realistic details and adding more appeal to paper sculpturing. His impressive paper art is a manipulation of form with the goal of forming 3D images and structures.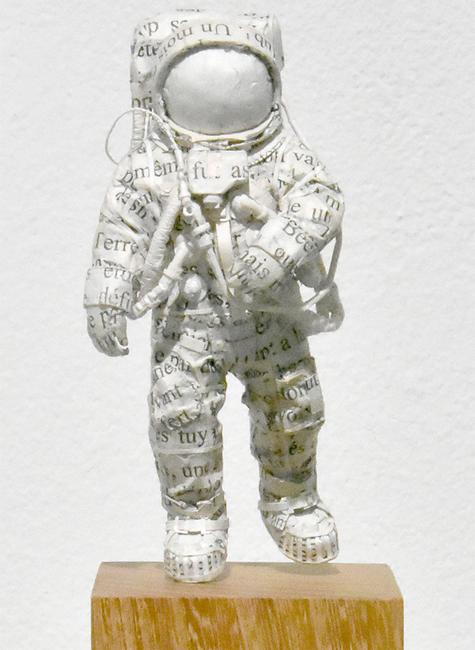 The artist uses various techniques like curving, folding, shaping, and cutting. The beautiful paper crafts turn into amazing sculptures that are bold and neat, impressive on the accuracy of details.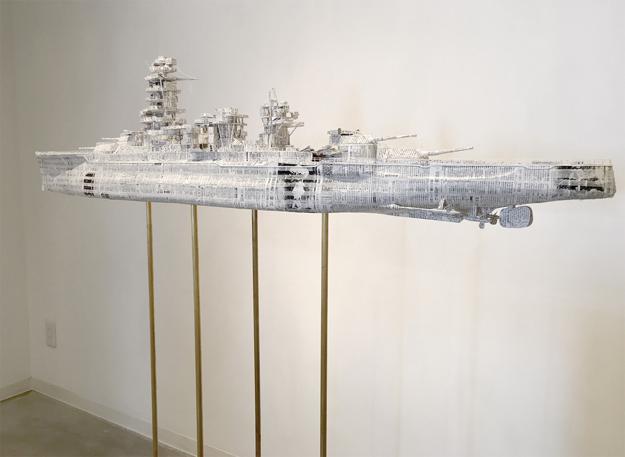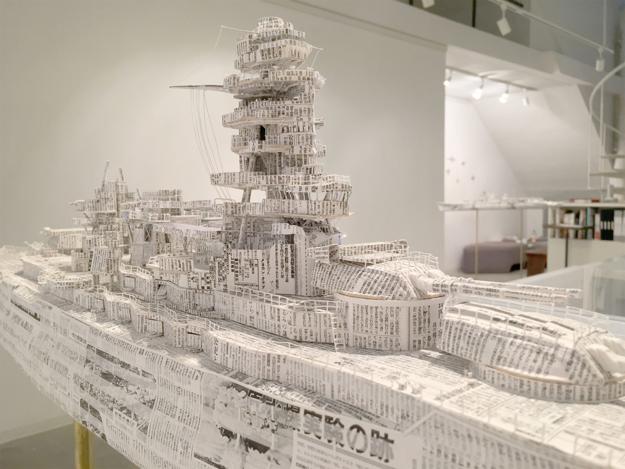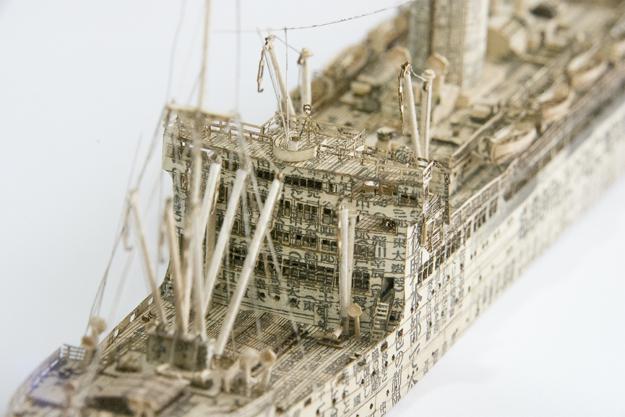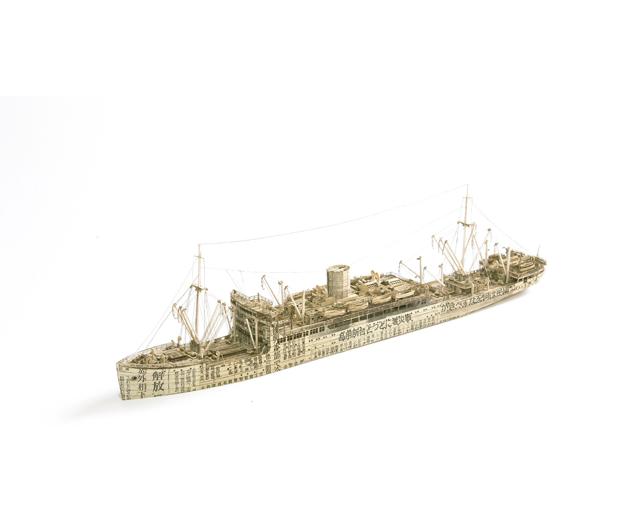 More from the art of decor

There are hundreds of reasons to recycle metal parts, old cookware, wires, tools for creating unique designs and decorating your office...