Amazing Paper Craft Ideas Creating Beautiful Papercut Designs that Look like Artworks

Decorating Ideas

Furniture Accessories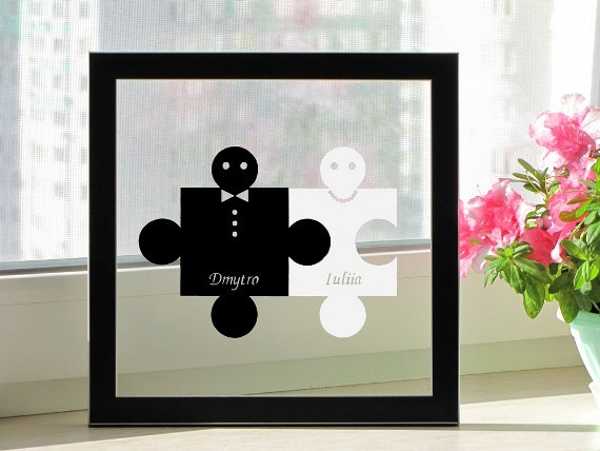 paper crafts for kids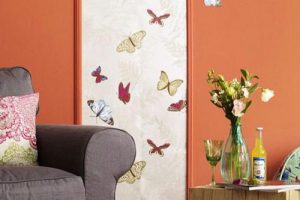 Original hand-cut paper artworks are beautiful and impressive. inspiring creative paper craft ideas and offering unique eco gifts and home decorations. The greeting card can be stylishly personalized with unique papercuts. Handmade papercut designs make very special eco gifts, bringing meaningful messages with charming silhouettes.
Designed by DreamPapercut, www.etsy.com/shop/DreamPapercutand, these gorgeous artworks can be purchased from etsy.com with any inscription or text you want under the image. These fantastic paper crafts give great inspirations to enjoy this activity with kids, preparing very original and cheap home decorations.
Paper crafts, including making papercuts are fun. The Ukrainian company DreamPapercut creates fabulous designs, turning craft into art that is amazing, romantic and nostalgic. Dmytro and Julia, who created the brand, offer their charming papercuts in various sizes, reflecting different themes and events that are important to people.
Amazing white and black paper crafts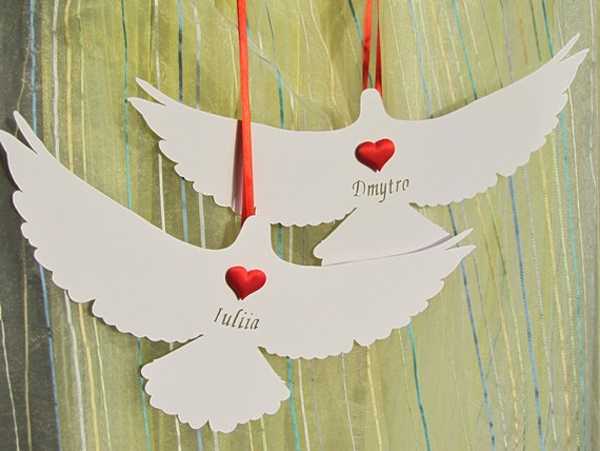 Charming artworks are inspired by the beauty of the world around us, bringing more love and affection into people's life, surprising with creative designs and adding unique accents to home decorating. Evoking positive feelings, the paper crafts are excellent eco gifts which are unexpected, fresh and stylish.
Each papercut art piece is individually hand-cut from a single sheet of black paper. All of these amazing, meaningful and very decorative paper crafts are made of one continuous piece of paper, and that means that all parts are interconnected.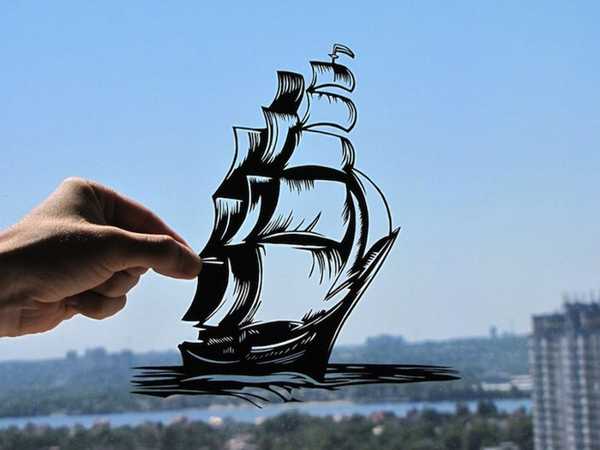 These paper crafts look elegant and simple, but the simplicity requires truly hard work and amazing patience, a sense of style and creativity. You can try paper craft ideas with kids and create original papercuts with their personal letters or simple images. The works will surprise and delight any kid.
Colorful paper craft ideas, contemporary wall art, paper flowers
21 recycling paper crafts and fabric butterflies for decoration and personalizing gifts
Quilled paper crafts for kids and adults, amazing handmade Christmas decorations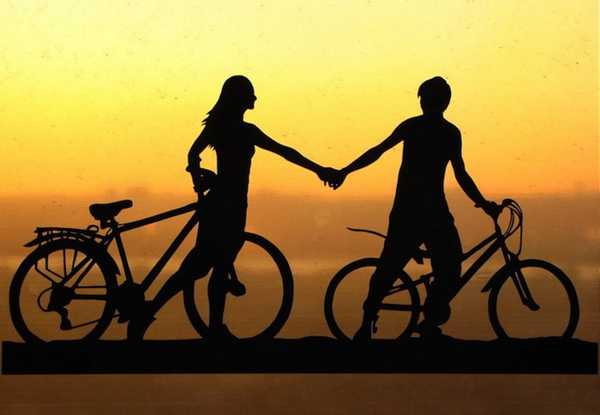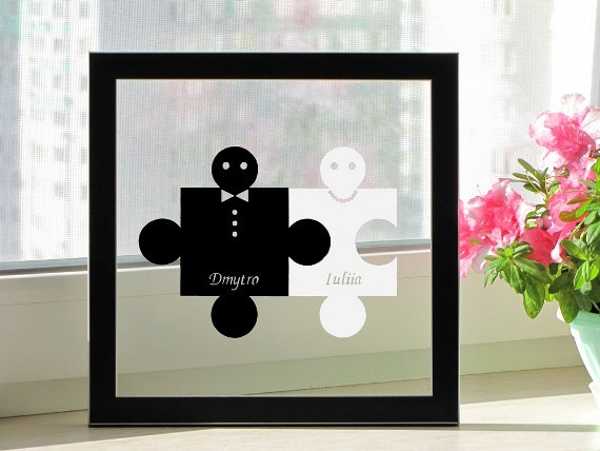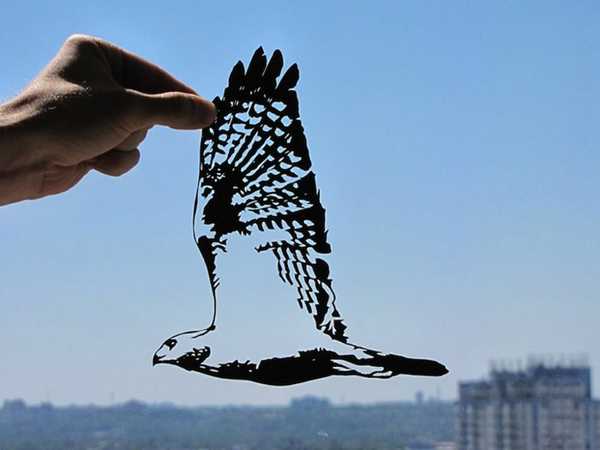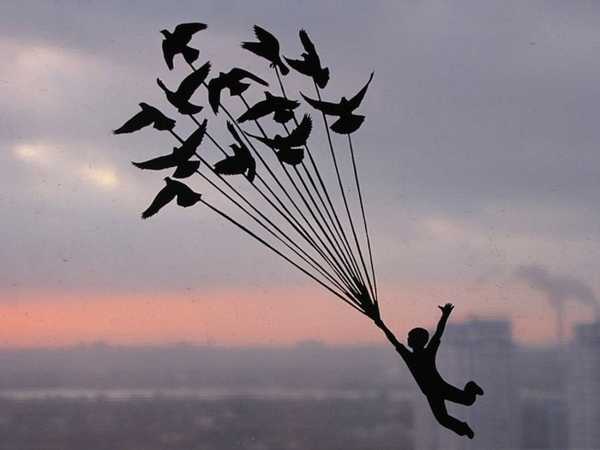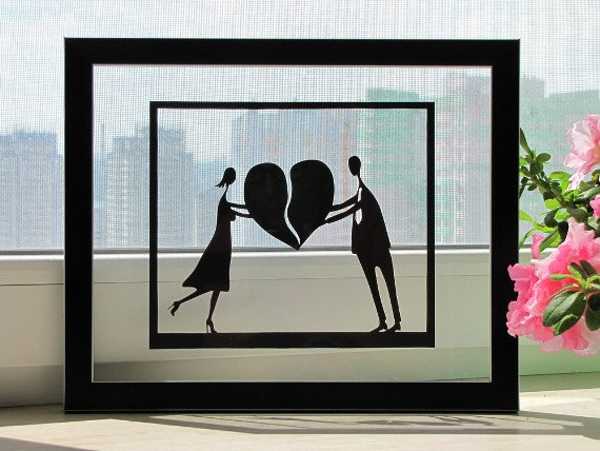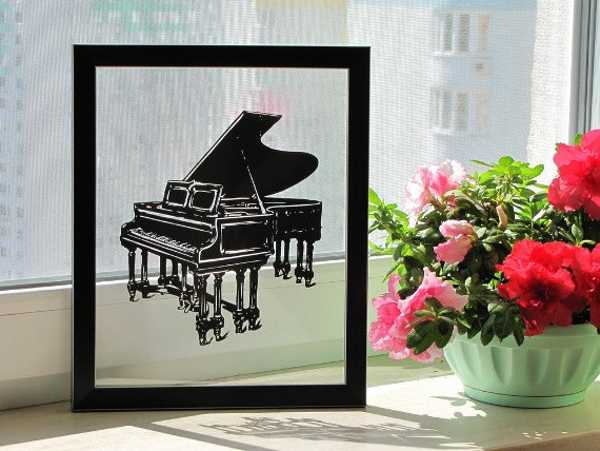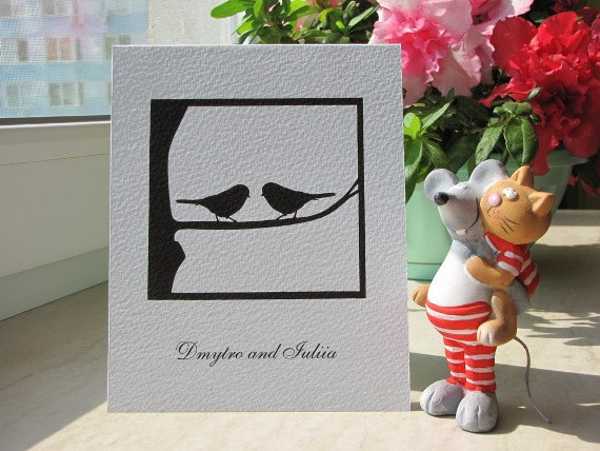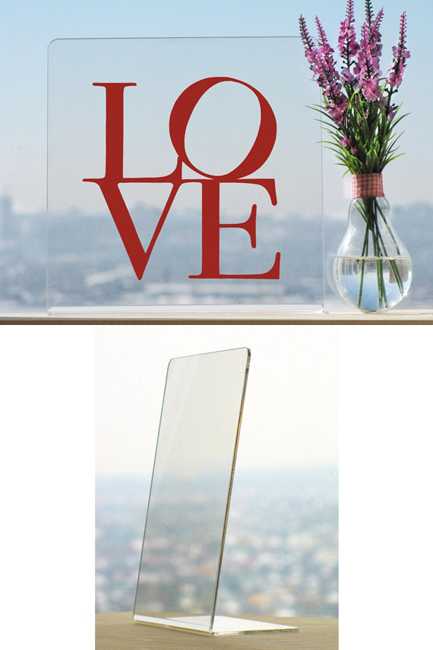 Copyright © DreamPapercut by Dmytro and Iuliia.
More from home decorations

What time is it? It's singing bird o'clock! This unique timepiece is bringing the fresh vibe into spring decorating, making elegant...
and enjoy free articles sent to your inbox