Advanced Smart Glass, Wall Design in Modern Architecture

Interior Design Ideas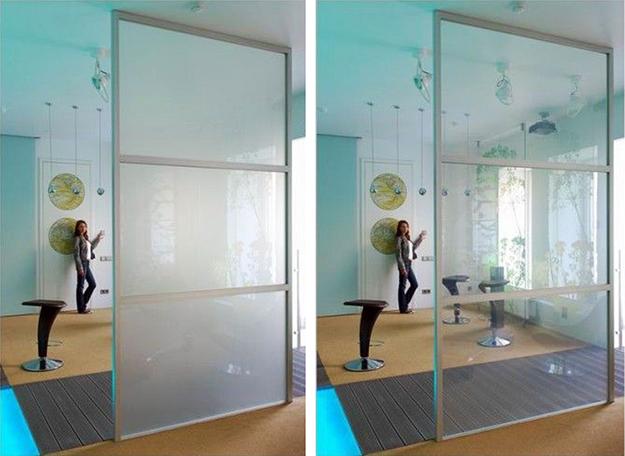 decorating with glass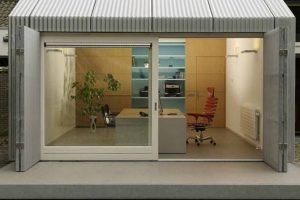 Smart glass brings new technology into the modern house design. Switchable glass makes wall designs more functional and versatile. All walls can feature large glass panel and switchable windows with changing light transmission properties, transparency of the smart glass is altered when voltage, light, or heat is applied.
When the electrical supply is switched on, the liquid crystal molecules align. Light passes through, and the opal glass panels instantly become clear. When the power is switched off, the liquid crystal molecules become randomly oriented, and the glass windows and walls become opaque, offering privacy.
Glass wall designs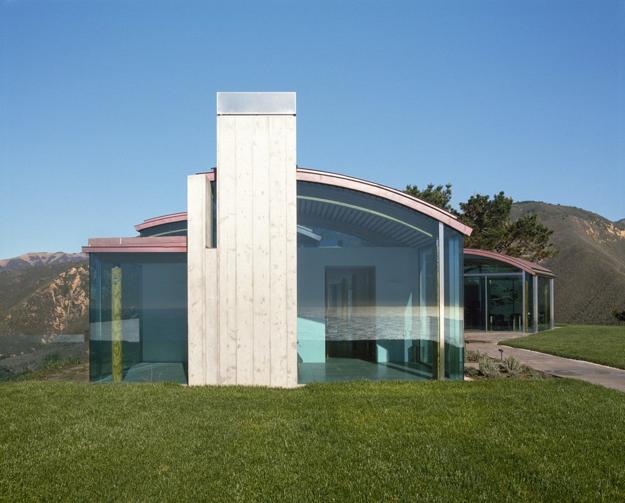 Switchable smart glass and glazing provide architects and interior designers with a wide range of contemporary and stylish design ideas. Intelligent glass wall design adds luxury into high-end interior design projects. Switchable glass wall design is a unique privacy solution that changes glass from frosted to clear and allow exchange traditional interior and exterior walls with these smart panels in all spaces.
Modern ideas, glass in contemporary interior design
Spectacular glass wall designs in wood interiors
Modern house design, glass walls providing breathtaking views
Smart glass walls in modern interiors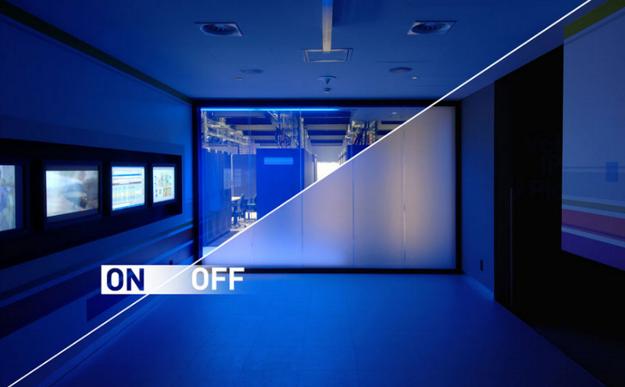 Switching the glass wall from clear to opal takes a few minutes. There are several choices. You can use a remote control switch, a fixed control switch installed in the wall, and a voice-activated control switch.
Glass partition walls and room dividers
Glass, the Green material bringing splendid beauty into modern interior design
All in one bedroom and bathroom design ideas
Switchable glass wall design is a fantastic alternative to blinds and curtains. Versatile and beautiful solutions are ideal for glass walls designs, large windows, interior glass partitions, skylights, and even contemporary glass floors.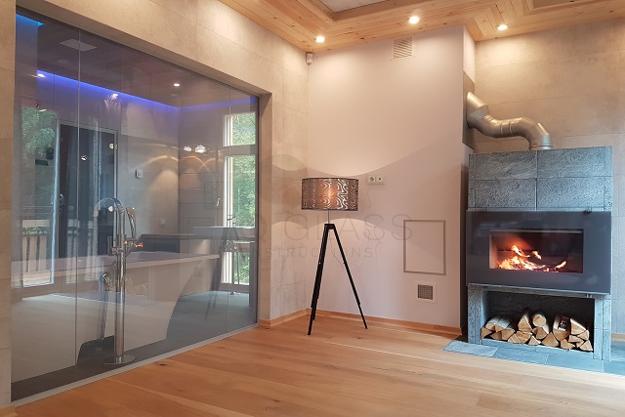 The versatile nature of this new technology allows beautifying the modern interior design, increasing the number of privacy solutions. Its creative versatility is impressive. Any room design can become bright with glass panels and offer privacy at the same time.
Glass partition walls and sliding doors
Modern house designs enhanced by glass elements
As an additional plus, switchable glass wall designs can be integrated with other smart home technologies. The advanced glass wall designs offer cutting-edge privacy solutions for interiors and make contemporary architectural designs elegantly functional and beautiful.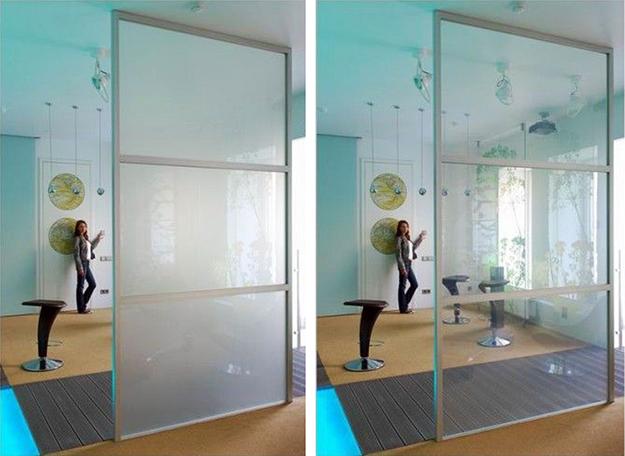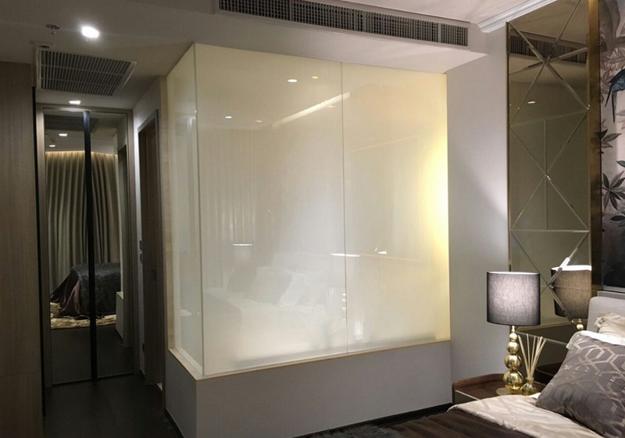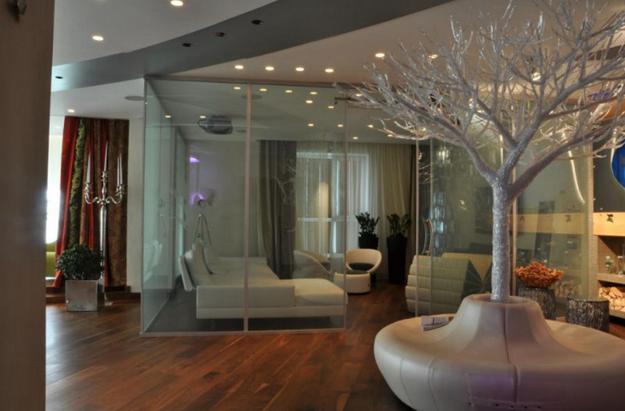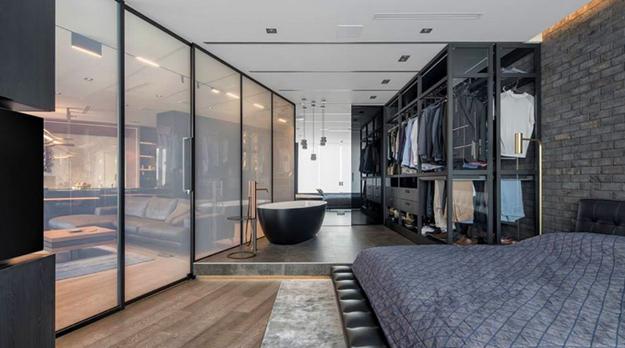 Glass in modern interior design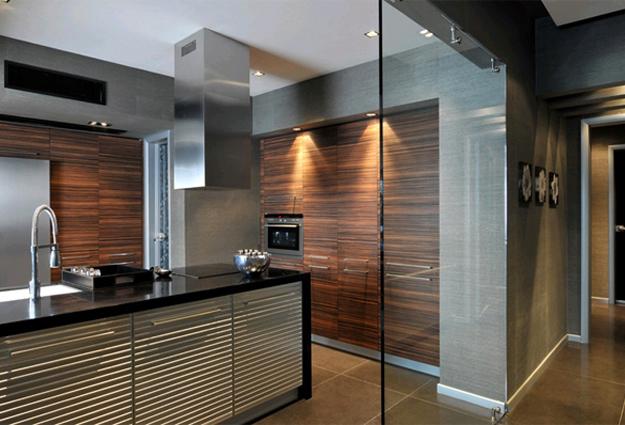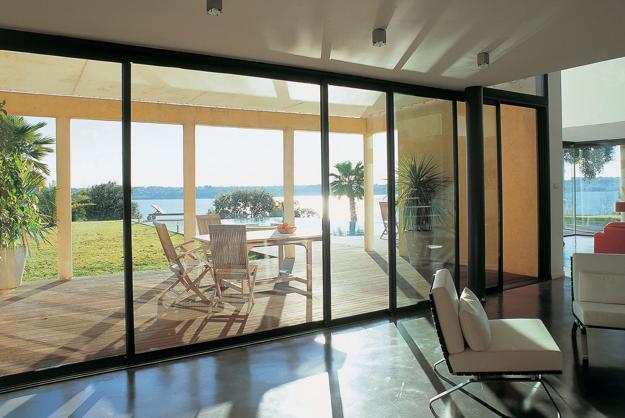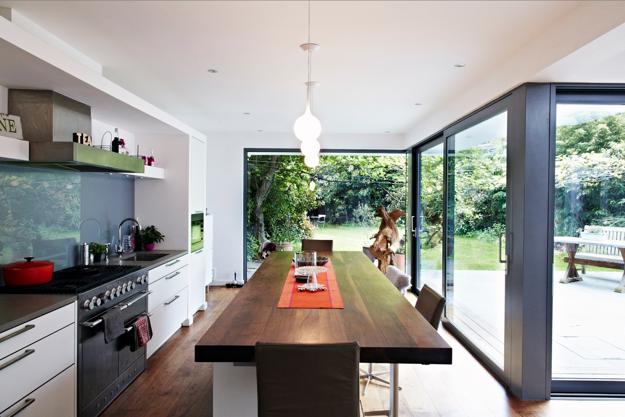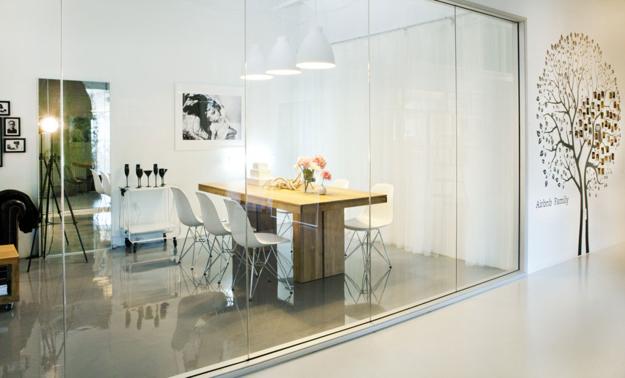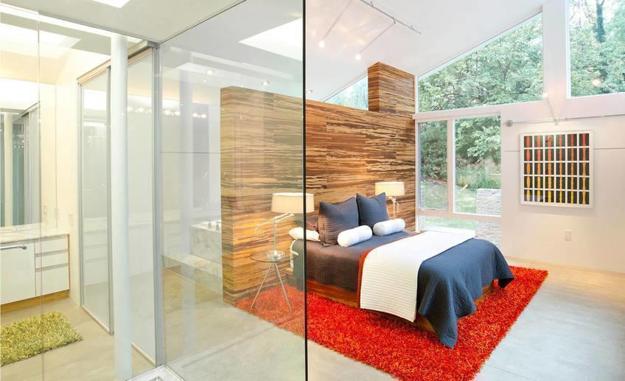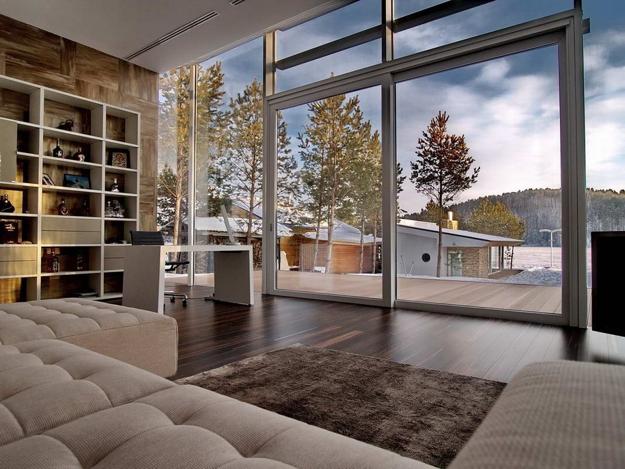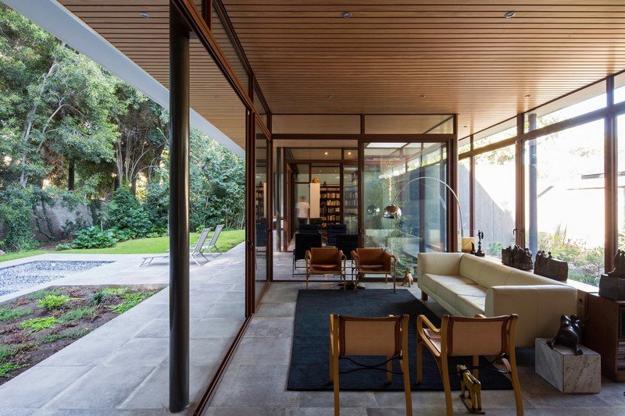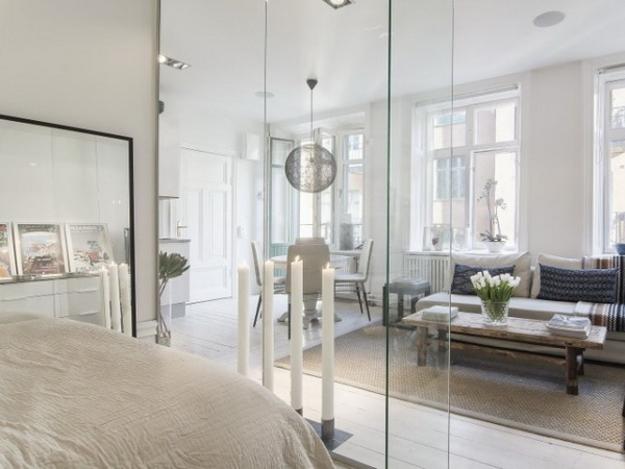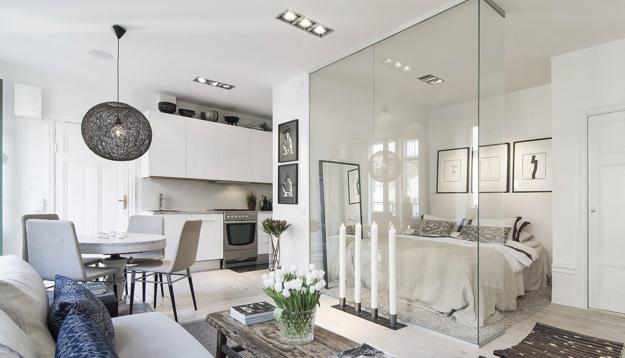 Here is a new design concept of Ibis Hotel in Sao Paulo, Brazil. The contemporary and original interior design invites everyone...
and enjoy free articles sent to your inbox